The Land of Nawabs and Awadhi cuisine, Lucknow is a total foodie's paradise! From kebabs to paans to biryanis, wander around in the city for a day or two and you'll never know which narrow alley takes you to food heaven. The taste, the smell and the air of the city screams magic! Even though the list of delicacies is endless, here are some 11 mouthwatering dishes that you just cannot miss when in Lucknow:
1. Galawati Kebab
Galawati Kebab or Galauti Kebab is a special delicacy which was once made exclusively for a Nawab in Lucknow. Galawati means melt in your mouth, and the dish does exactly that. Once finely ground meat and unripe papaya is marinated, a mixture of spices is added to the dish. This one must be high on your must try list when in Lucknow!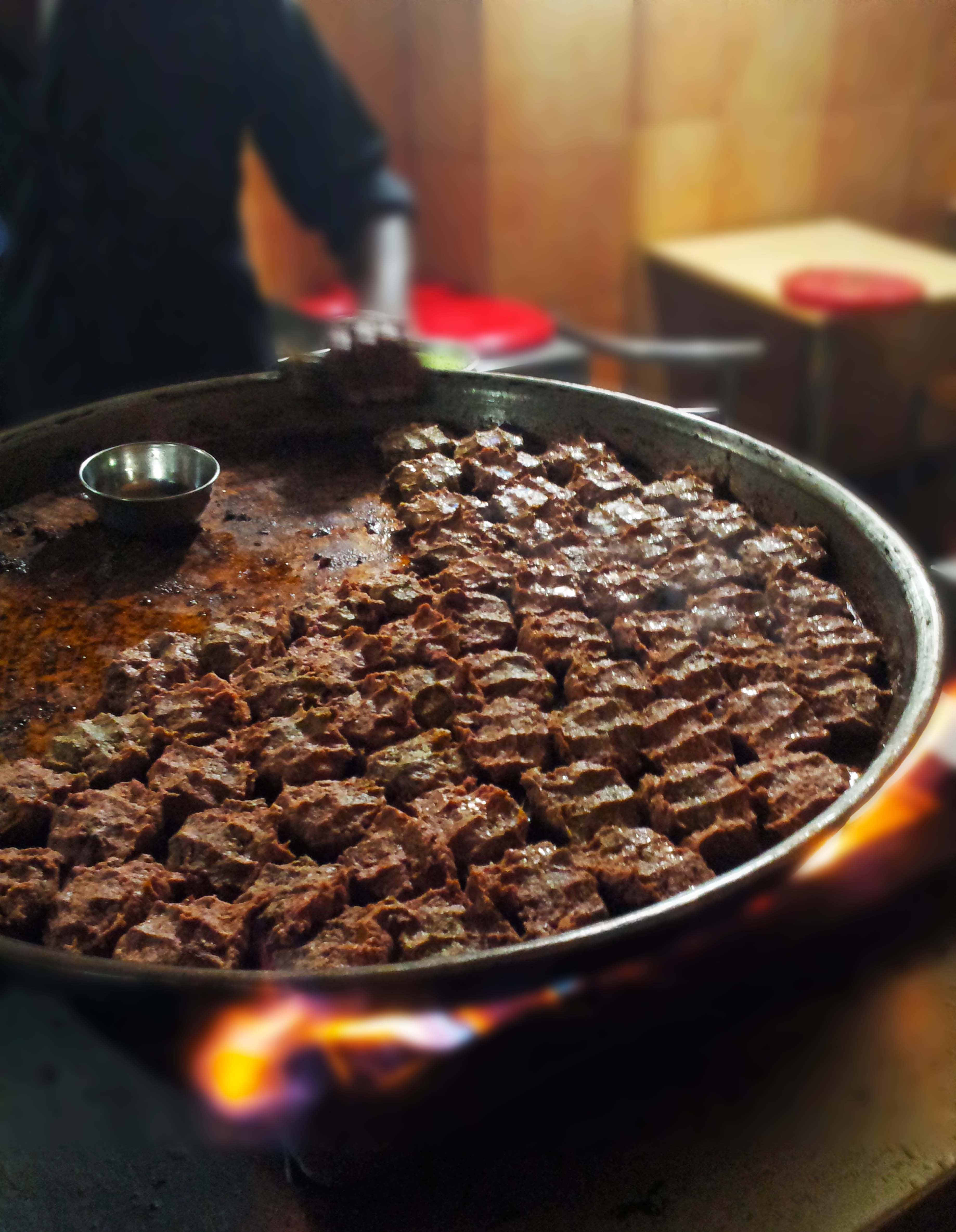 2. Boti Kabab
Tender pieces of meat heated under intense heat, Boti Kabab is one finger-licking starter you should definitely not miss! A popular Mughlai recipe, this is one the many famous kababs that Lucknow has to offer.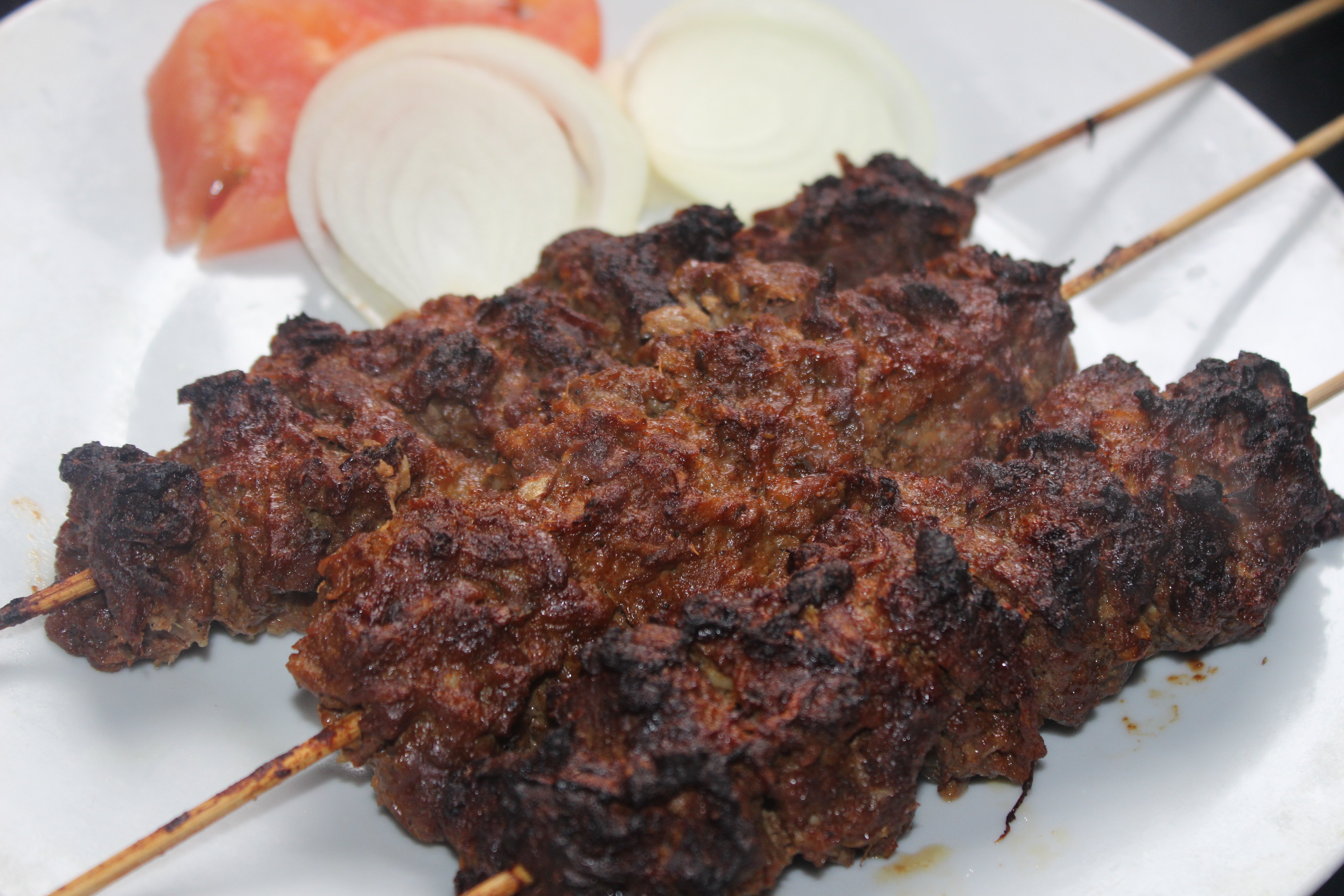 3. Tunday Kebab
Tunday Kebab have a rather interesting history. Tunday means handicapped and they got their name because the person who made them first was handicapped. Over a 100 masalas go into the making of this royal kebab and they ensure that you don't feel uneasy after having them. They literally melt in your mouth like ice cream and are best served with rumali roti. To enjoy the authentic flavour, make sure you eat the original Tundey as there are many a copies in Lucknow.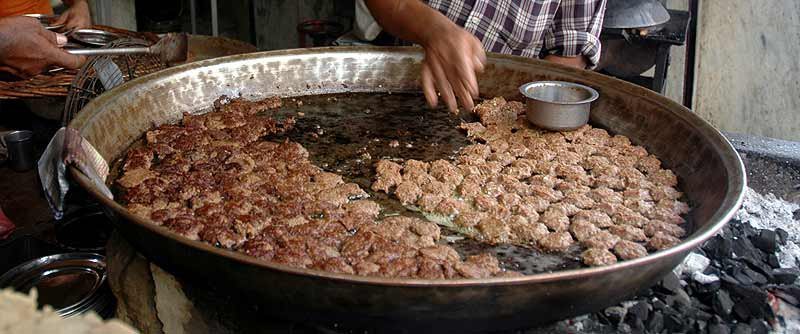 4. Rogan Josh
Rogan Josh – even the words make you go weak in the knees! Soft meat in spicy curry, this delicacy warms you up from the inside. Even though you might get it in Delhi or Mumbai, you haven't really tasted it if you haven't tried it in the City of Nawabs!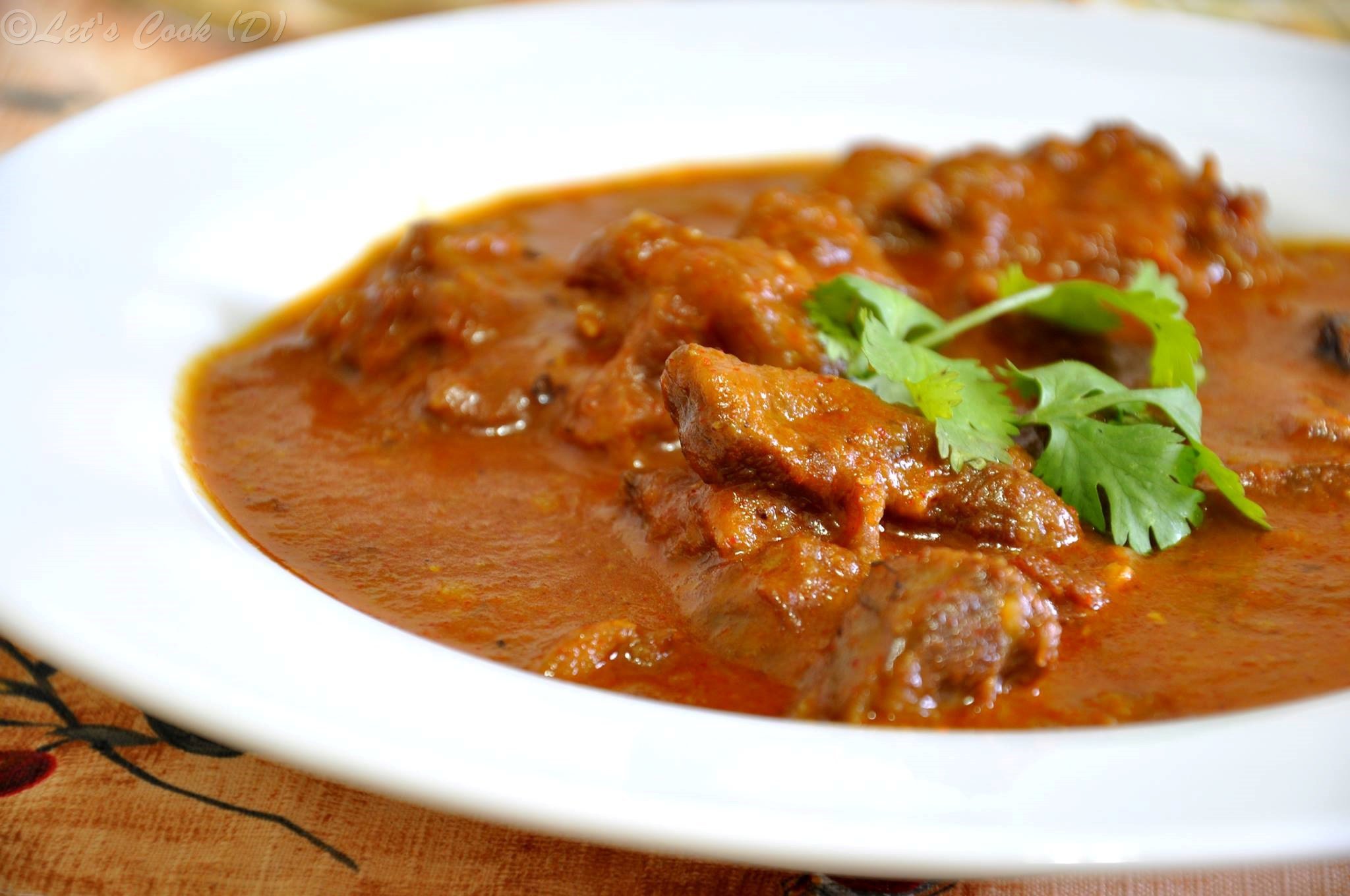 5. Lucknowi Biryani
This sumptuous dish is straight from the streets of Lucknow. The rice is cooked separately in garden-fresh spices and the marinated chicken is added later. This technique infuses just the right amount of flavour in the dish and the final product is something that you just cannot resist.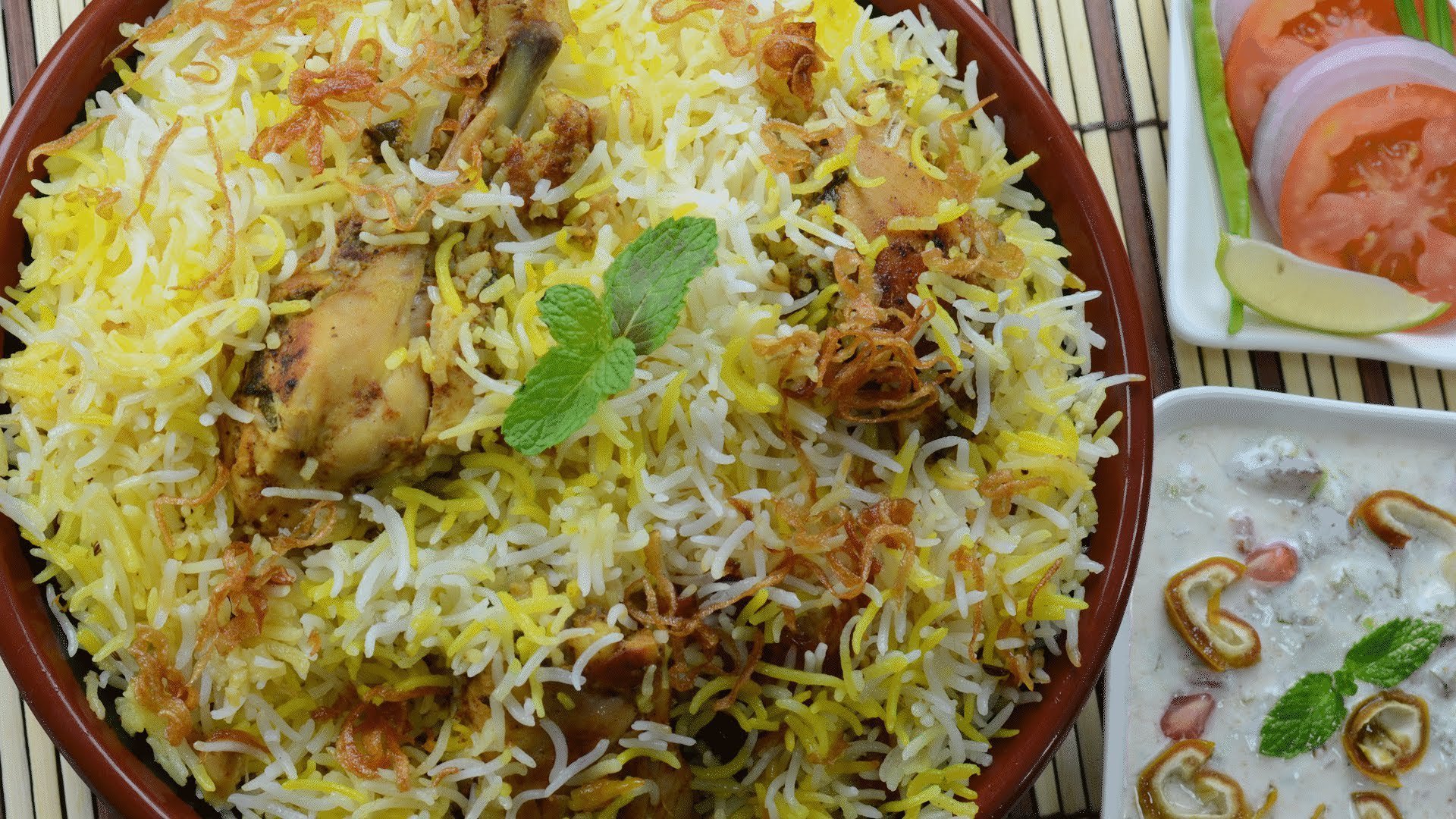 6. Tokri Chaat
Chaat is undoubtedly Indian's favourite go-to snack to add a little spice to our monotony. The filling leaves both your stomach and taste buds satiated. The crisper the tokri, the better! Also called Basket Chaat, Lucknow offers a variety of these in the streets.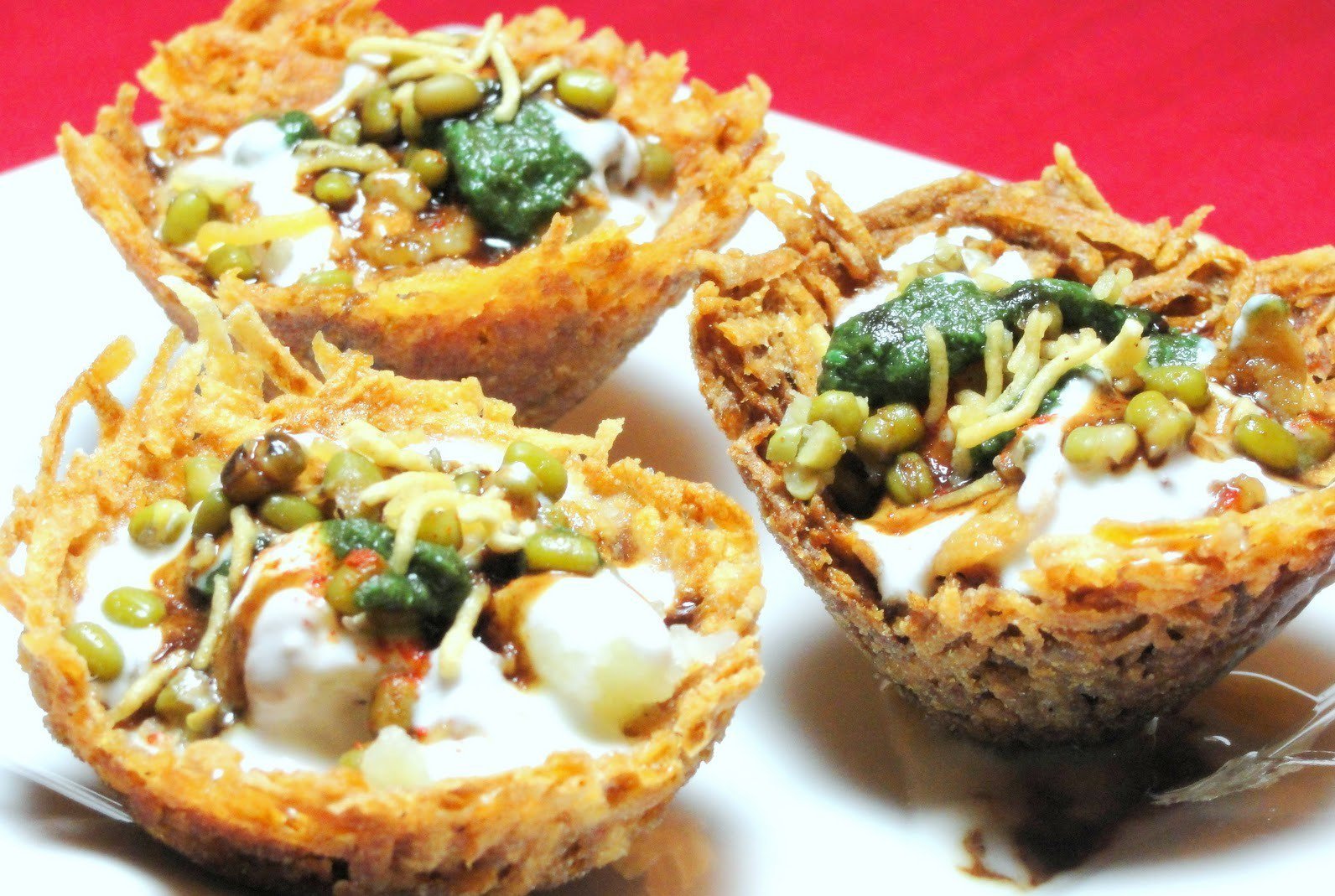 7.  Paya Ki Nihari
Lamb trotters broth, Lucknowi Payai Ki Nihari is a slowly-cooked dish usually prepared overnight for 6-7 hours. Nahar is an Urdu word which means morning, hence the dish usually sells like hot cakes for breakfast.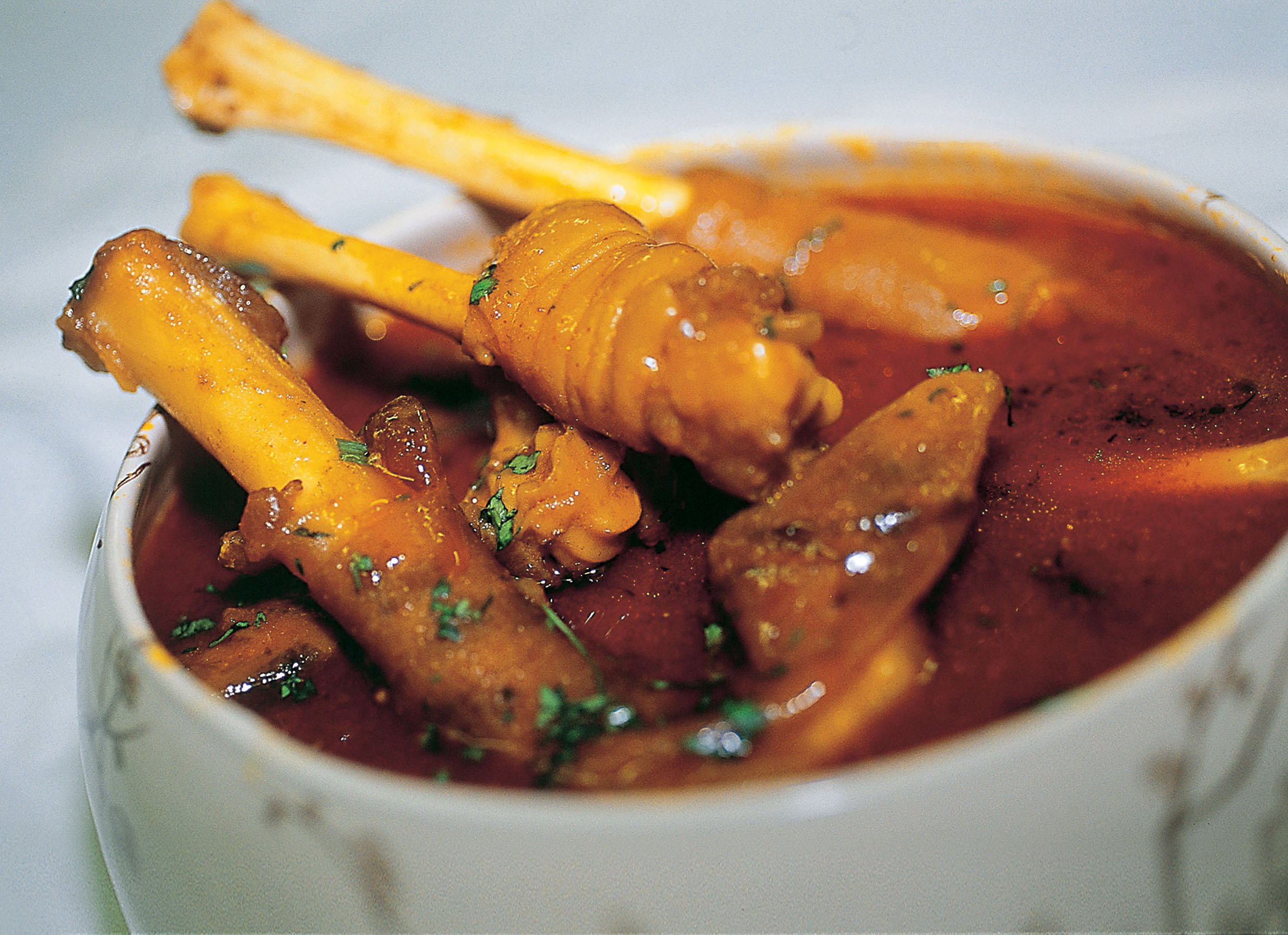 8. Malai Ki Gilori
If you have a sweet tooth, sink your teeth in the oh-so-soft Malai Ki Gilori in Lucknow! Savour it melting in your mouth within seconds and we are sure you won't be able to stop at just one!
9. Sheermals
A sweet naan, this one is baked in tandoor and goes well with anything spicy! Sheermals are made with warm milk which is sweetened with sugar and generally flavoured with saffron. Totally mouth-watering, this!
10. Lucknawi paan
No meal is complete if you don't end it up with paan. And don't you dare think of the Lucknowi paan as just another paan! Paan lovers would be in a for a treat because this paan is more than just patta, supari and gulkand put together. It is an experience in itself and if you haven't tasted it, you are missing out on life!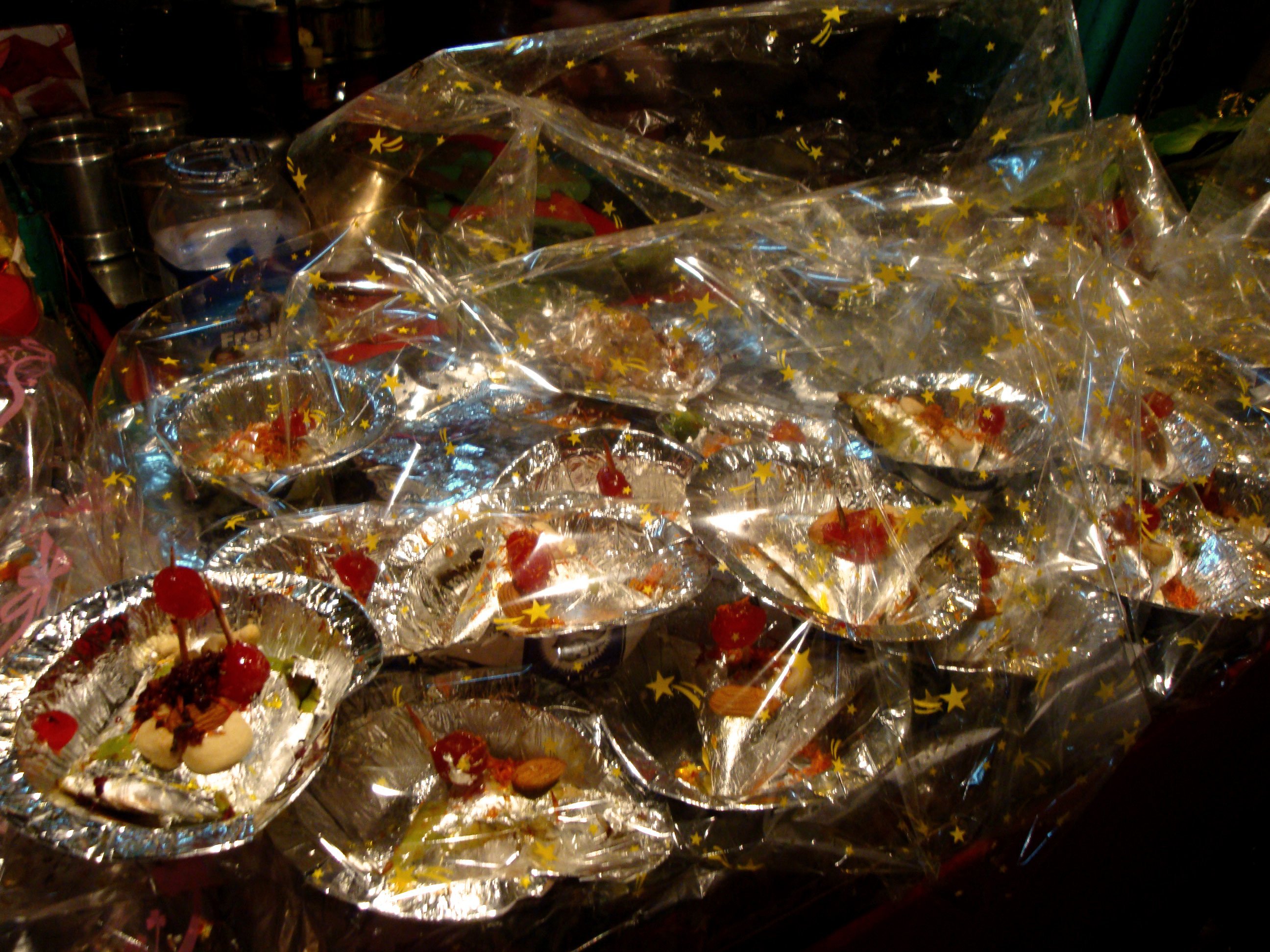 11. Prakash Ki Kulfi
Last but definitely not least, make sure you end your Lucknow sojourn with Prakash Ki Kukfi –  because if heaven came in colours, yellow would be the one! So special is the kulfi that the shop serves only Kulfi Faluda! Served in front of you in seconds, its flavour is perfect and leaves you wanting for more.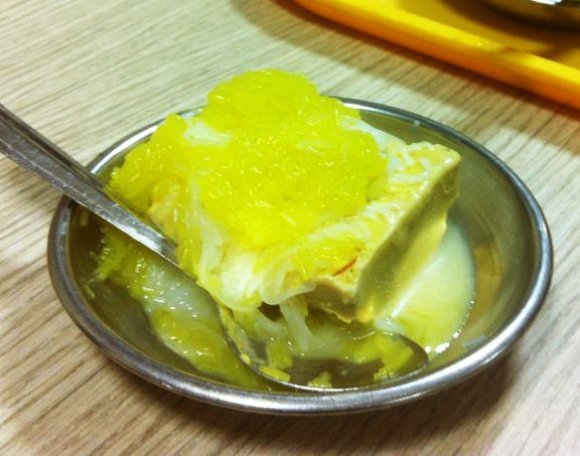 We often visit a lot of places, and what stays with us is the experience. And this is one experience that you wouldn't want to miss!
So, have you experienced a pallete of Lucknowi heaven? Let us know your favourite dish!