Period taboos and women breaking free have been doing the rounds on the Internet lately. And it seems all the efforts in raising awareness are finally giving us promising results. Here's some good news:
Lucknow's
Avadh Girls' Degree College (AGDC), in a welcoming change, will be installing the state's first sanitary napkin vending machine on the college premises.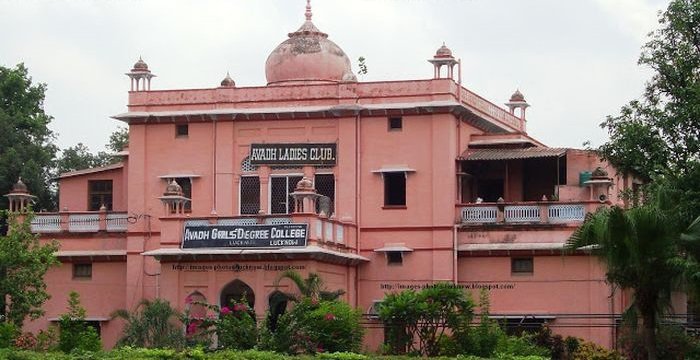 In an interview with

The Times of India

, principal Upma Chaturvedi said, "
We had been approached by the company concerned around May. After sanction from the management committee of the college, we have installed the machine inside the girls' washroom."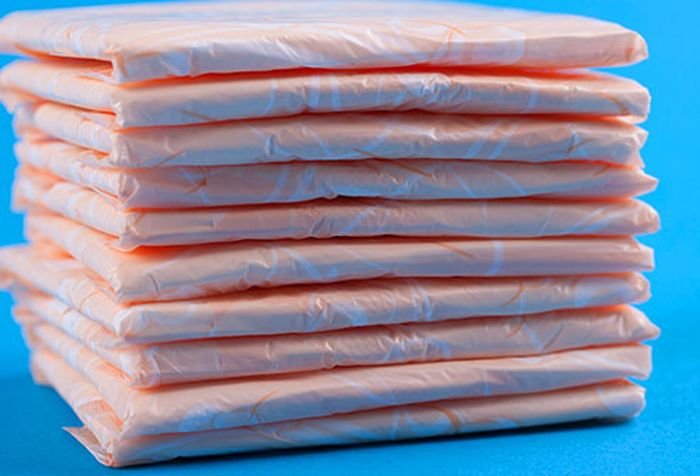 Students are immensely happy about this. While initially it was very embarrassing for them to ask around for a sanitary napkin, now they can directly grab one from the machine. One of them said, "Not all girls are outspoken about it. The shy ones face a tougher time. The step is a leap in the right direction of health and hygiene."
The machine charges a simple sum of ₹10 to drop a sanitary napkin.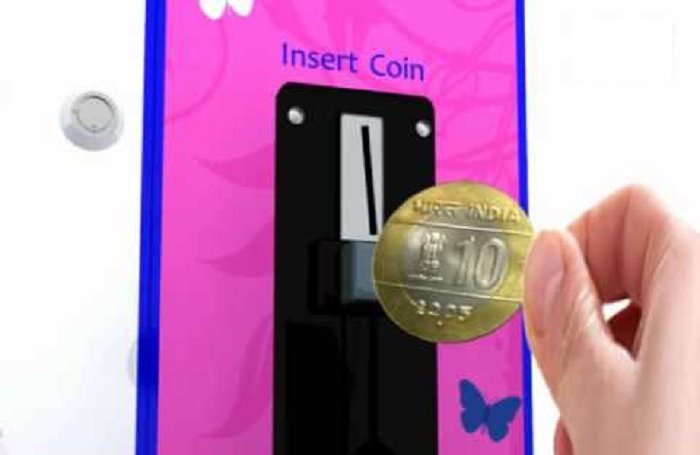 Furthermore, the department of women's studies at Lucknow University (LU) is in the process of setting up a sanitary napkin manufacturing unit in one of the girls' hostels.
They plan to set this up based on the lines of the work of Arunachalam Muruganantham, the Menstrual Man of India. Authorities, however, have said that it's still in the thought stage.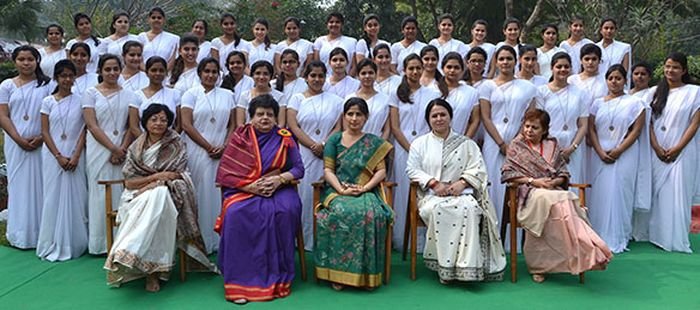 At long last, we are seeing some achhe din!