There are times when you want to visit posh restaurants, catch up with friends at a quaint café or have a good time at a pub that's buzzing with life. And then there are days when hanging out means a long walk, the sunset, or enjoying a friend's company, minus the fuss of a café. Thankfully, Mumbai has quite a few hangout spots that ask for only your presence, not your money. Here's a list of places you could chill at, without spending a bomb anything.
Colaba Causeway
Streets of Colaba Causeway are not just frequented by shopaholics, but the mix of colours and the bustling atmosphere also make it a photographer's delight.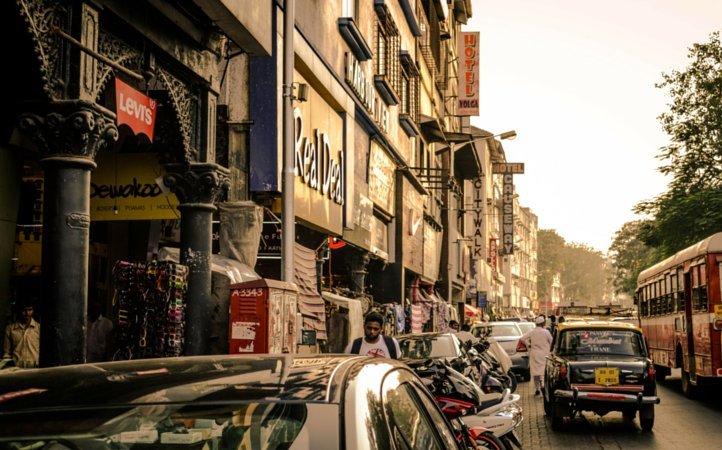 Source: mapsofindia.com
Asiatic Society of Mumbai Town Hall
Grab a book and make yourself comfortable, outside. The steps of the Asiatic Society of Mumbai are a perfect hangout place for readers.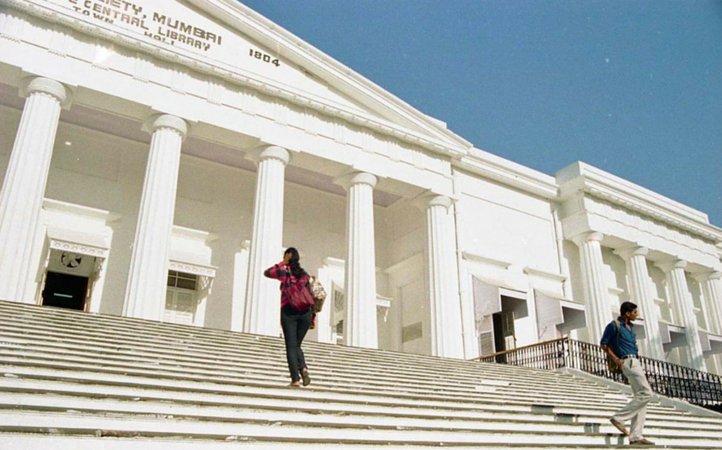 Source: bombaywalla.org
Marine Drive
One of the most popular hangout spots in South Mumbai, this is one place frequented by students, newbie photographers, doodlers, daydreamers … just about anyone and everyone. If you're exhausted by the rush of city life and need to recharge, this is one place that'll help you cool down and connect with yourself better.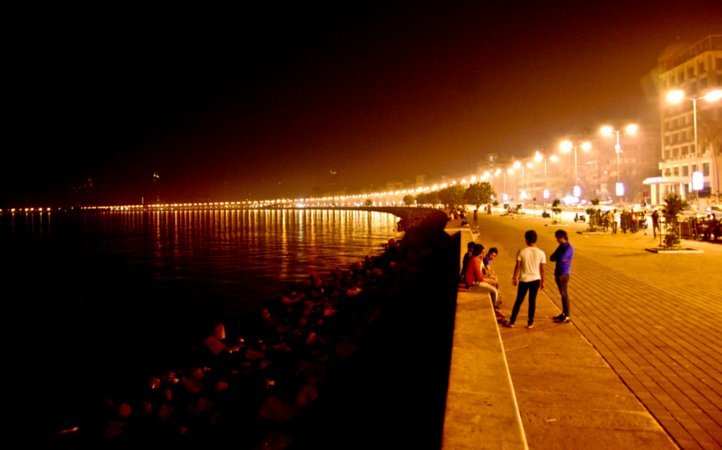 Source: brandindia.tumblr.com
Girgaum Chowpatty
Watch the sunset or indulge in your usual banter with friends as the wind gently ruffles your hair, all for free at this beach in South Mumbai.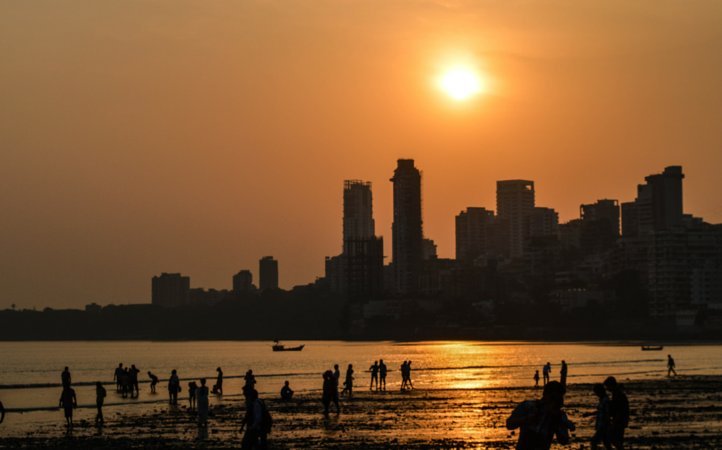 Source: mapsofindia.com
Hanging Gardens
This green spread on top of Malabar hill is a great spot to unwind with your amigos.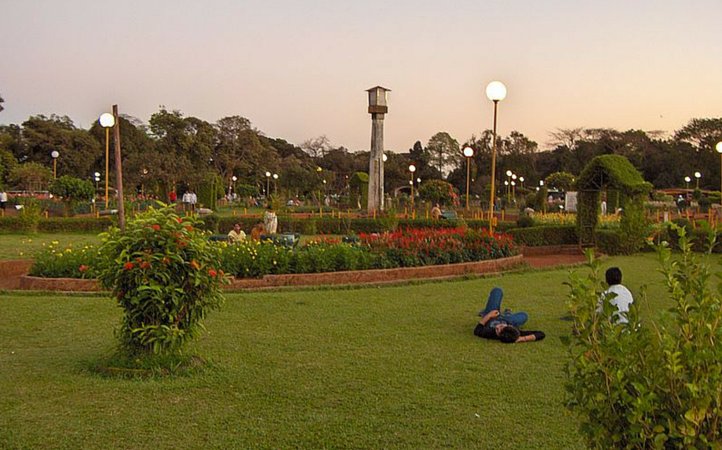 Worli Seaface
The promenade at Worli Seaface is one chill spot, and it's right at the heart of the city. Just look at the Bandra-Worli sea link, sit, and experience zen.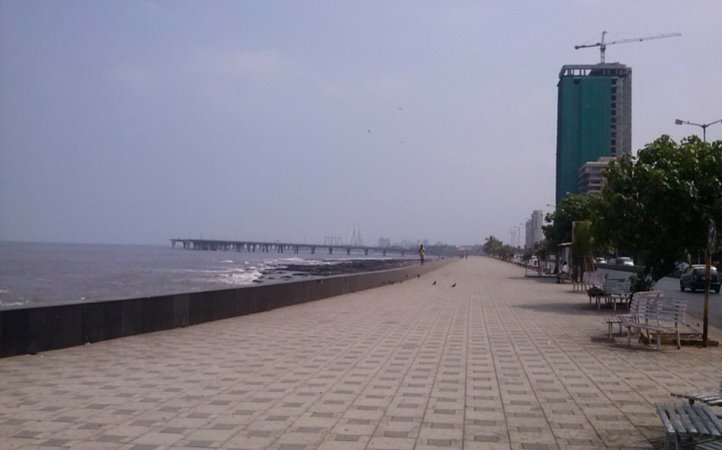 Source: viharin.com
Shivaji Park
Sachin Tendulkar used to hangout and practice here, do you need another reason? I think not. If it's good enough for the Gods, it's good enough for us mortals.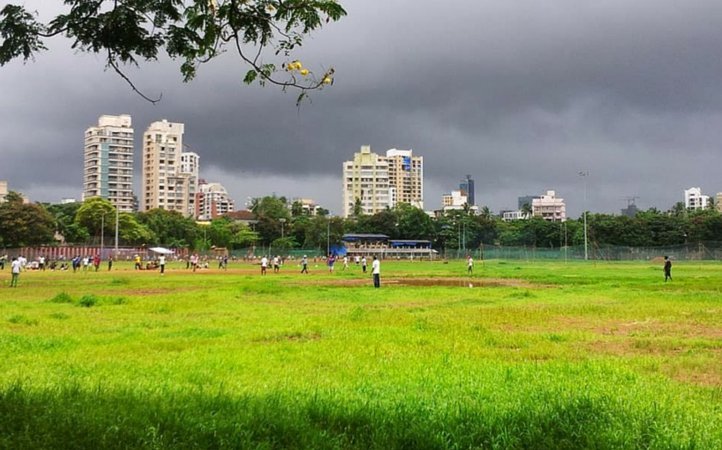 Source: Nikhil Bhalwankar via Google+
Dadar Chowpatty
Or the Prabhadevi beach. Go here for the serene waves, cool breeze, sunset and a good view of the Bandra-Worli Sea Link.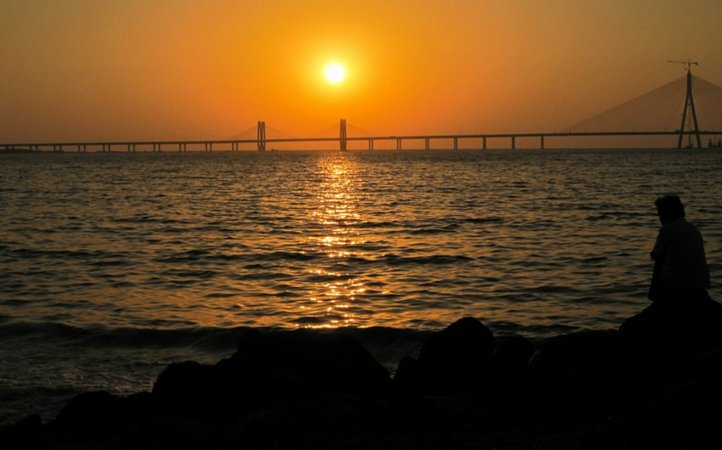 Source: mumbai.cityseekr.com
Bandra Fort
This fort is one place where you can soak in the beauty of the setting sun and cool breeze in the company of a good friend.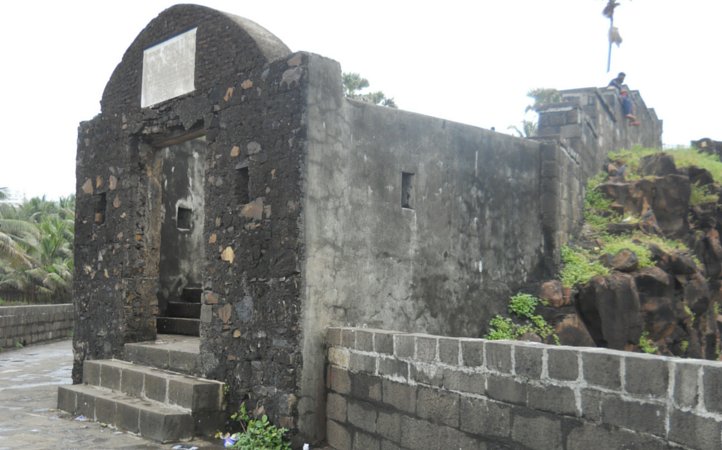 Source: By Karthik Nadar via Wikimedia Commons
Bandstand
A promenade, the sea on one side and cafés lined up on the other – there's your perfect hangout spot in Bandra. Long walks, conversations, and occasional performances by musicians sum up what Bandstand is all about.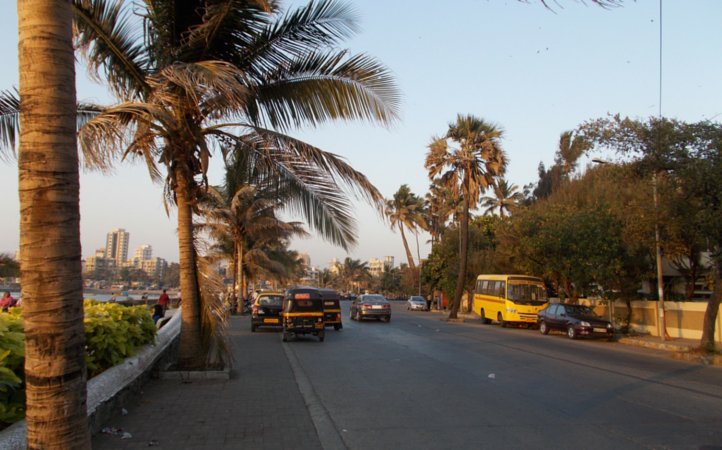 Source: darkhartetravel.wordpress.com
Carter Road
A slightly more eateries-infused, posher version of Bandstand, Carter Road is another great place to just lounge around with your buddies, full fukkat mein.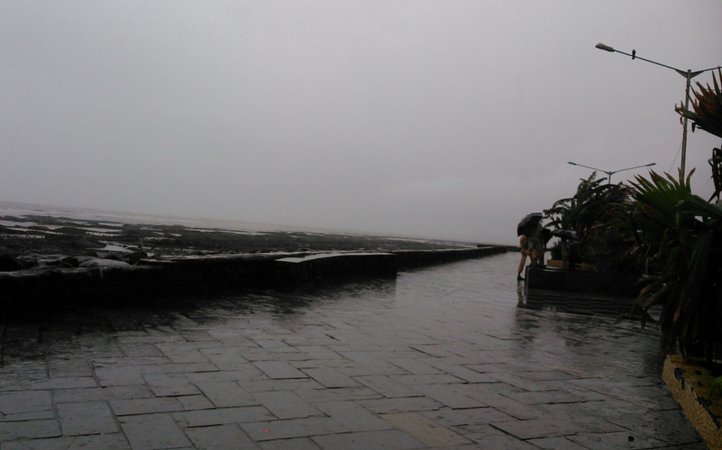 Source: themoonshaker.files.wordpress.com
Juhu Beach
More carnival-like, this is one of the most frequented beaches in the Western suburbs. The balloons and kites take you back to childhood, and the animated atmosphere makes for a fun outing with friends.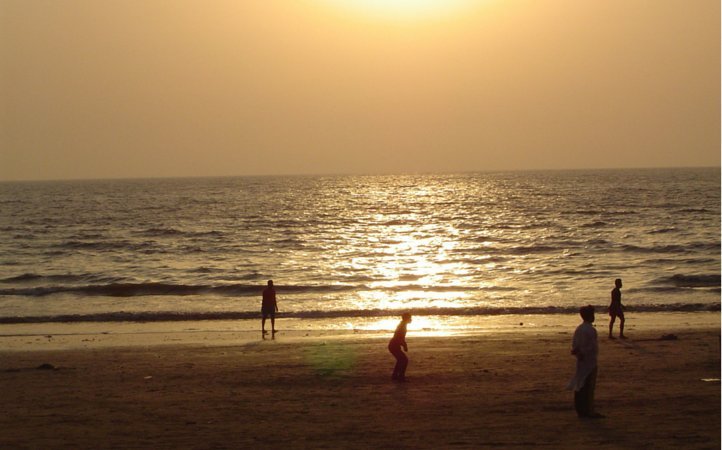 Source: ixigo.com
Versova Beach
As with other beaches in Mumbai, the Versova beach, too, attracts visitors for the sheer beauty of soaking in the sunset and the sound of dancing waves hitting on the shore. An evening with the bestie maybe?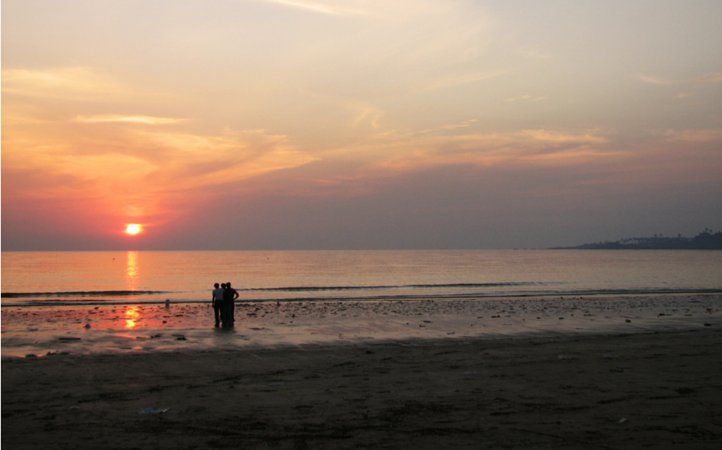 Source: bharatdiscovery.org
Hiranandani Gardens
This place is blessed with long boulevards and hang out spots, the most popular being the promenade on Central Avenue road lined with eateries, the oriental themed Nirvana Park, the mesmerizing Forest Park and the Dog Park.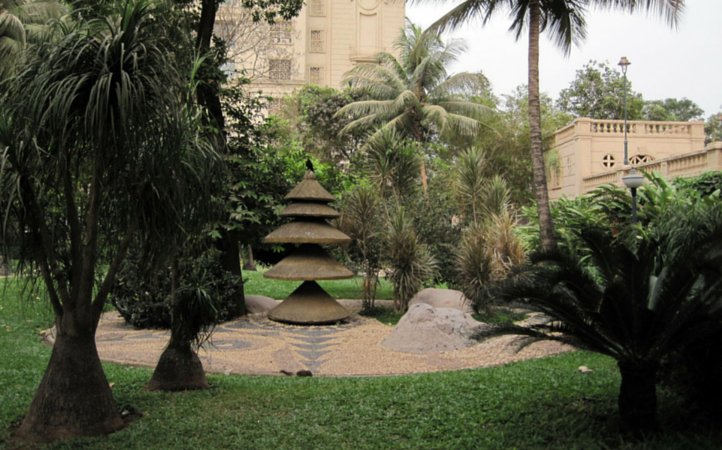 Are there more spots you've discovered in Mumbai where you can hang out without your wallet? There must be, because the best things in life are free. Tell us about them! 🙂
Which city do you want us to cover next? Do let us know in the comments below, or on twitter ( @ScoopWhoop ).