When you think of a train journey, the words that immediately come to mind are fun and economical. It's not very often that we associate luxury with Indian Railways. The Maharaja Express will change that. Experience a whole new level of luxury and feel like a Maharaja while travelling from Delhi to Mumbai, aboard the Maharaja Express!
The magnificence of Maharaja Express can't be expressed in words. Take a look yourself:
The Maharaja Express is a joint initiative of the Indian Government and Indian Tourism Department.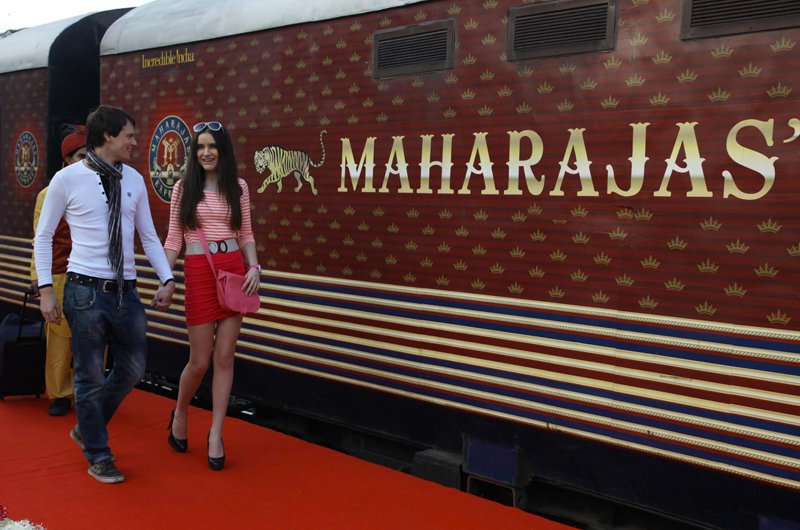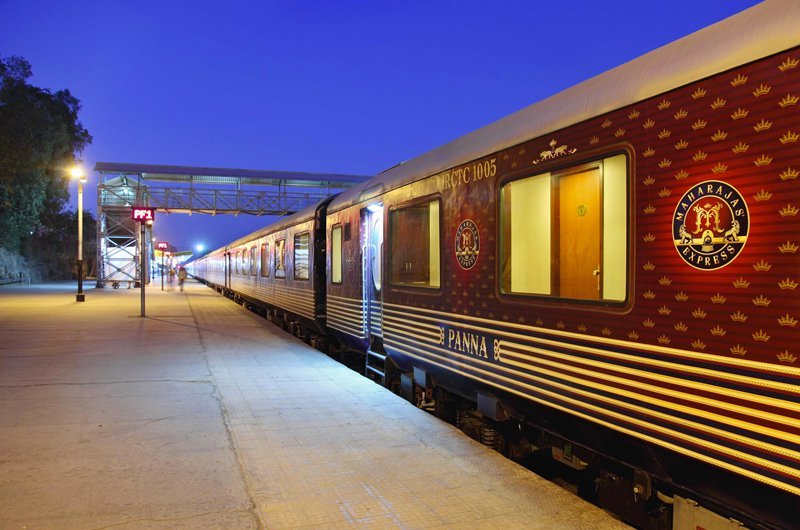 The luxury train service was started in March 2010 to give its travellers an extraordinary experience of travelling in India.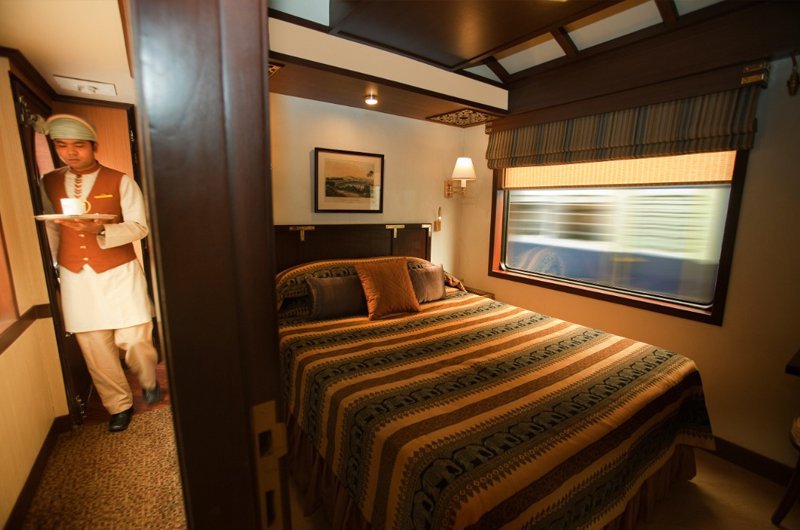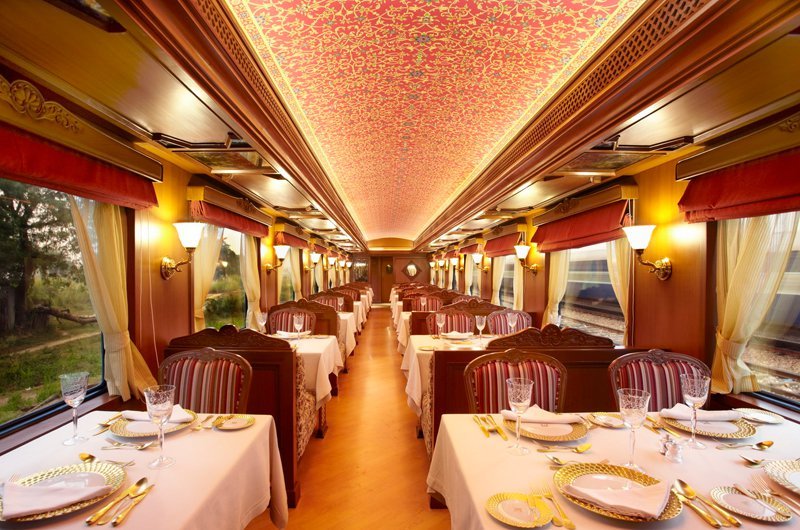 The Maharaja Express is the most expensive luxury train in Asia.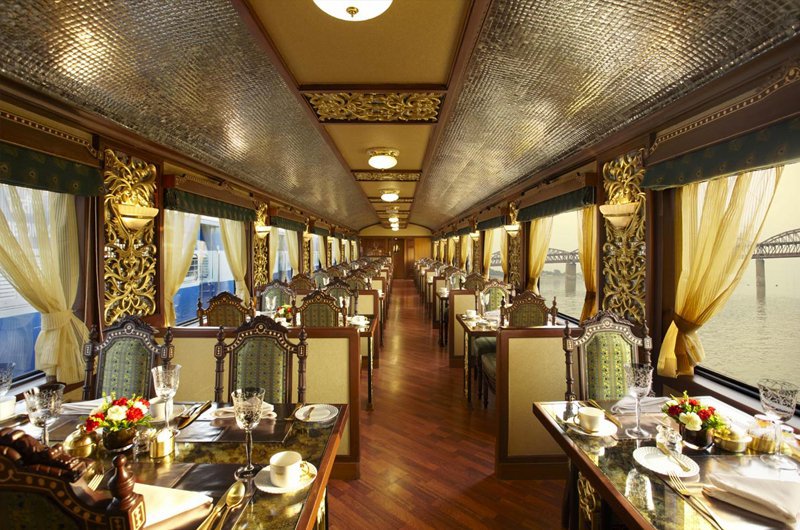 And the most expensive luxury train in the world.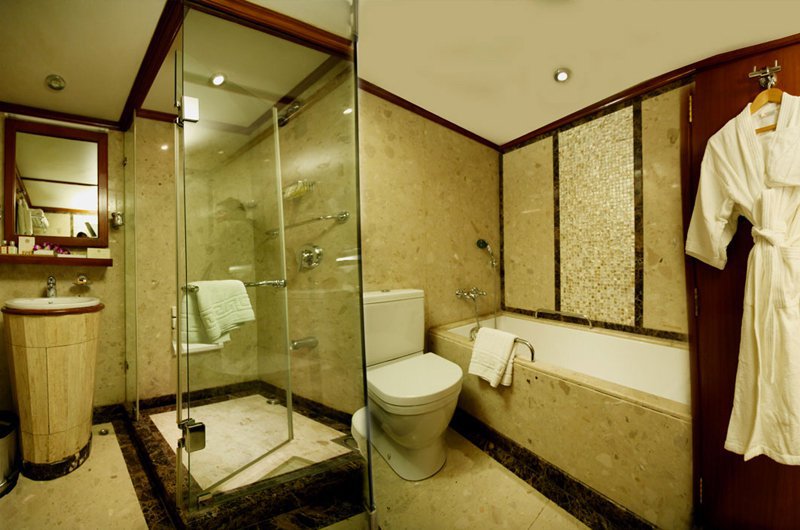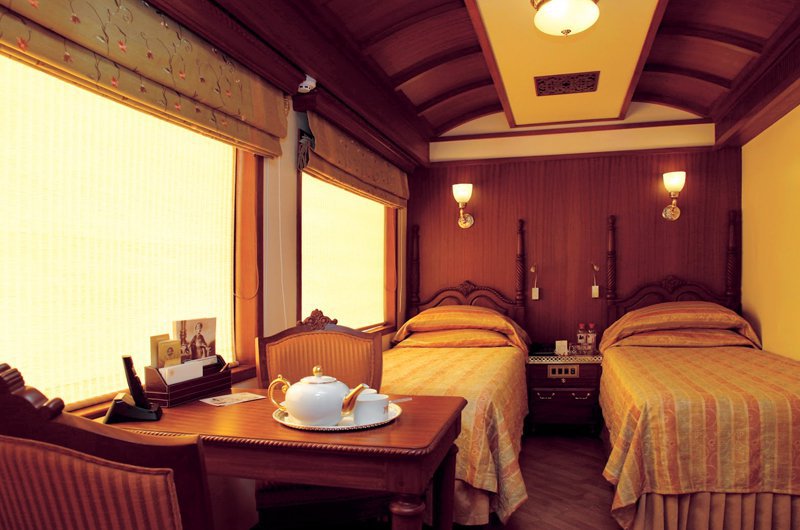 The chefs of the Maharaja Express serve mouth-watering dishes of various Indian cuisines. Exotic Chinese and Continental cuisines are also served.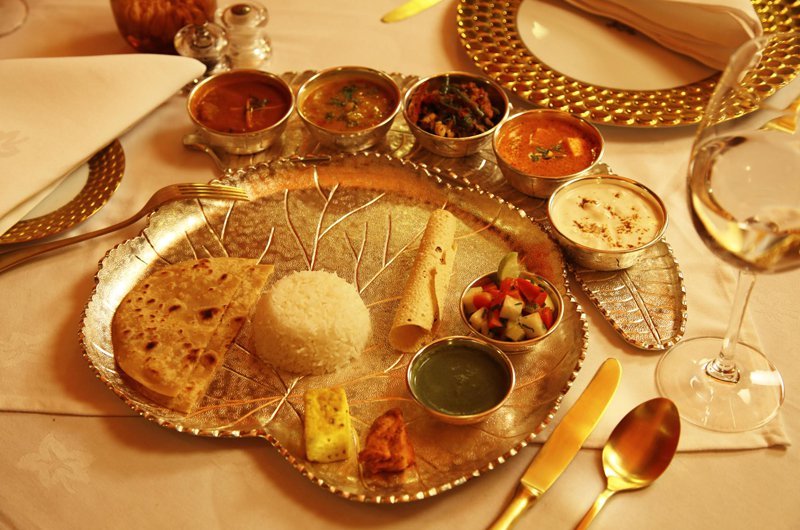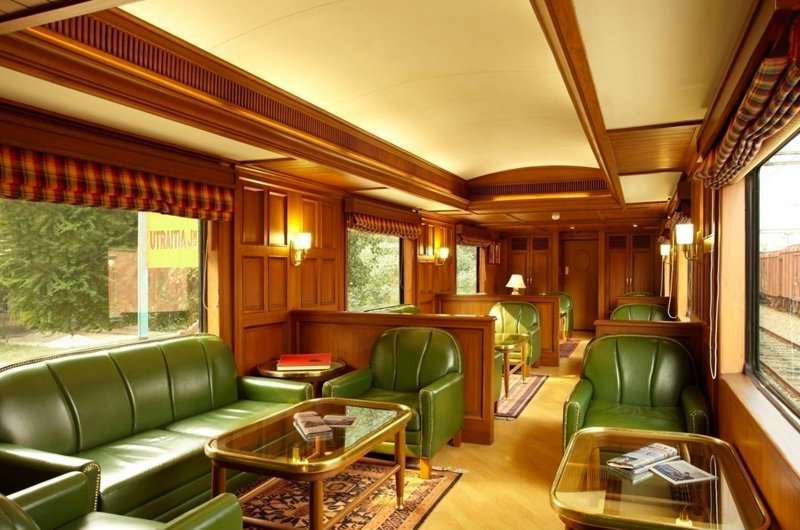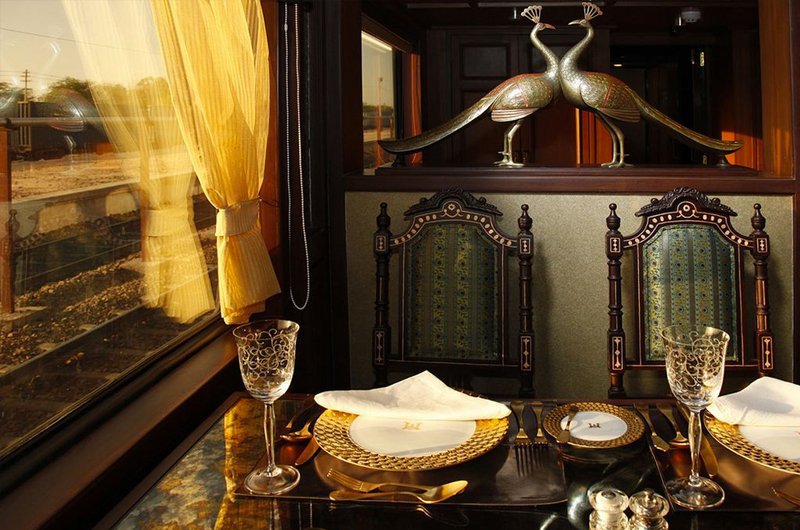 The Maharaja Express departs every Wednesday on a mystical journey of seven nights and eight days.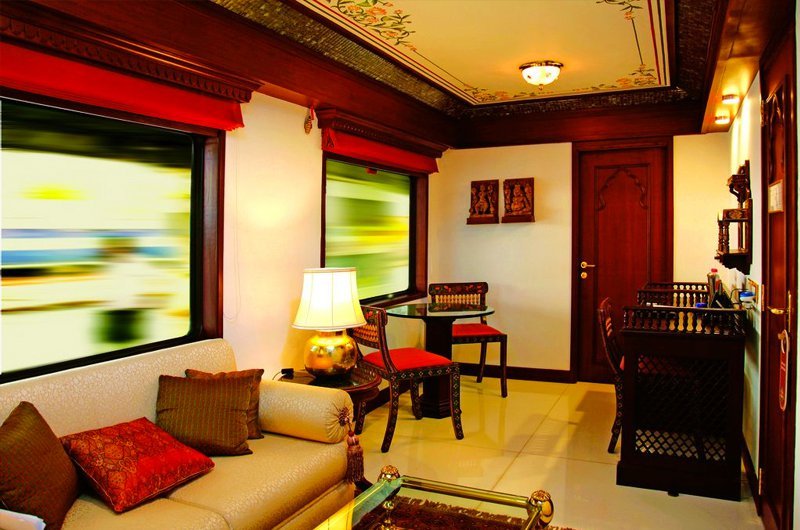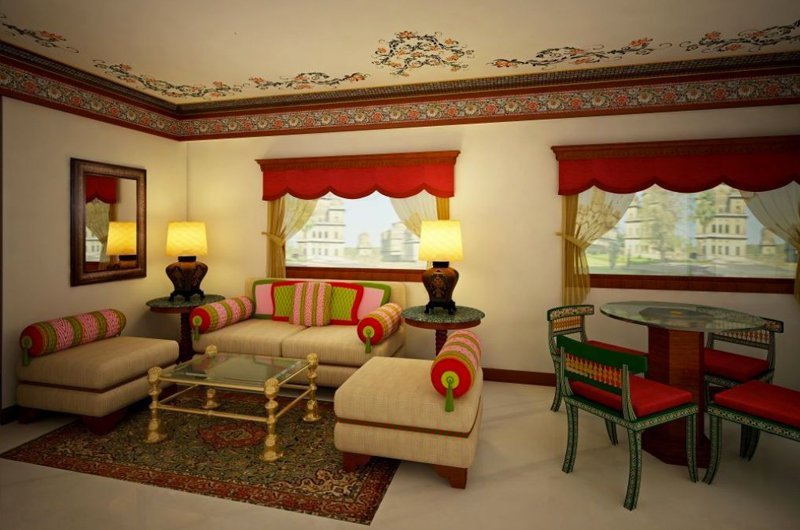 The majestic train runs on 5 circuits and covers more than 12 destinations.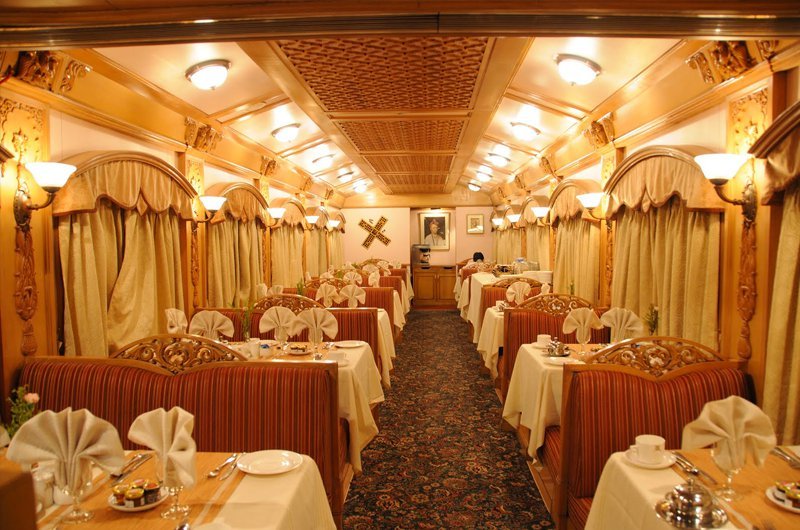 The Express offers exquisite off-board excursions as well. Traditional dances, chausar games and hookah sessions are organized at various destinations.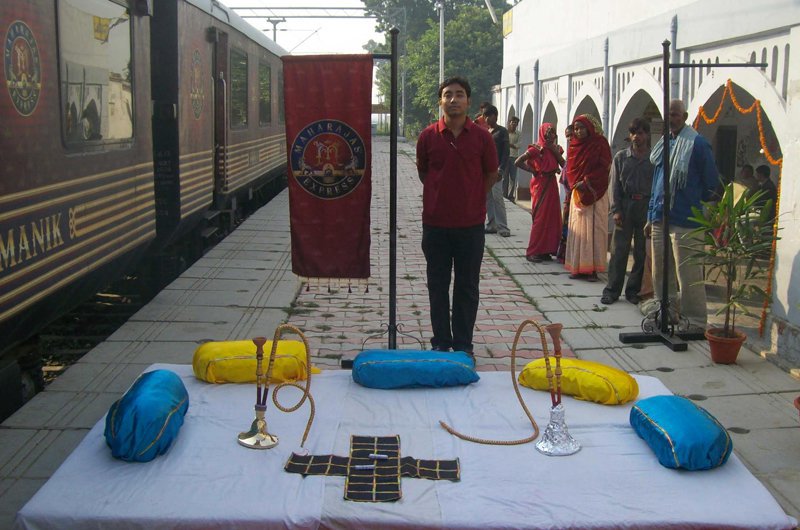 The train comprises of 23 prodigious carriages. These include elegant   accommodation, dining, bar, lounge, generator and store cars.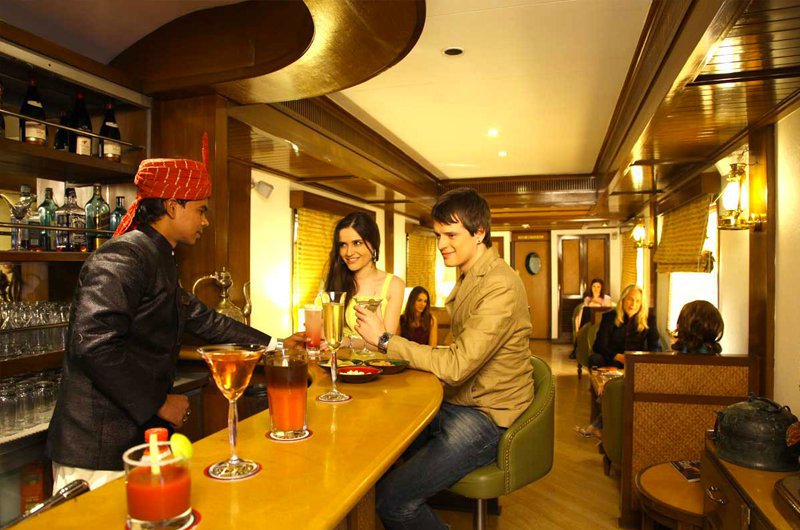 The tariffs of the princely journey are categorized into three categories: Silver class, Gold class and Platinum class.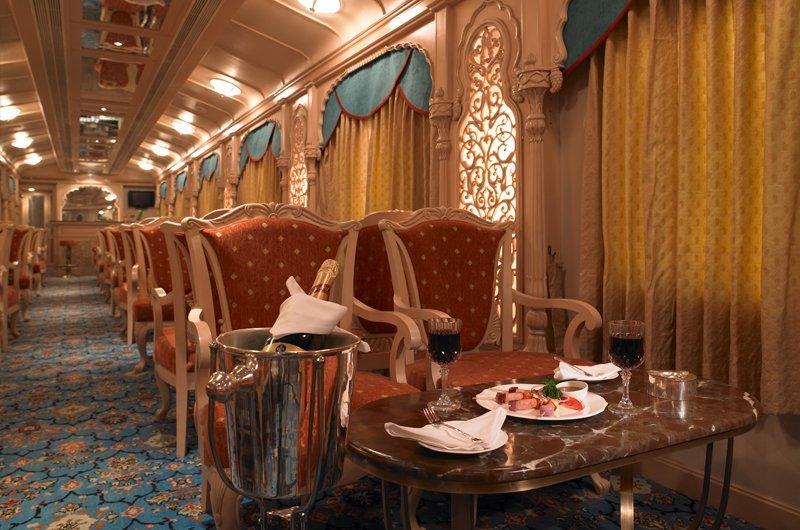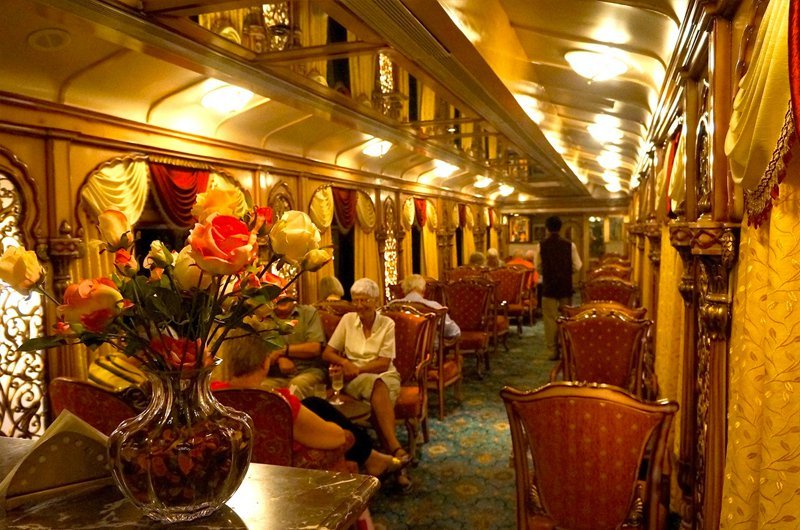 The tremendous train is half a kilometer long with 14 coaches, with crafted  cabins and suites that provide a memorable experience.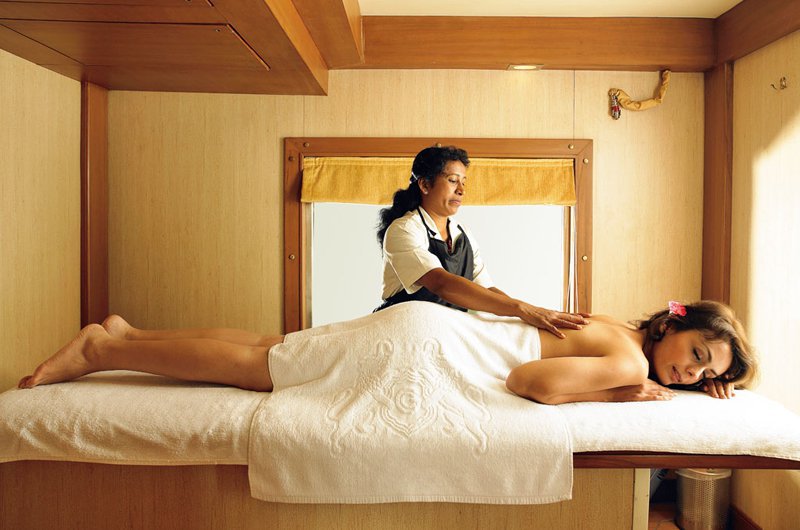 When are you planning to experience Indian luxury?