They say that it's the journey that counts the most, not the destination and some people take it very seriously. Travelling today is no more about going to a destination and exploring major tourist attractions, it's also about arriving with style and luxury. There are planes, buses and yachts which can easily substitute your home and the best part about them is that your room will come with a view that constantly changes.
While most of us can only dream of travelling like this, here is how some of the rich actually travel:
1. Golden Eagle, UK
A rail journey on the Golden Eagle will take you through Russia, Europe, Central Asia and China and show you all unique and memorable exploration of these places. A ticket for two will cost you approximately ₹23,38,229 for the Imperial suite.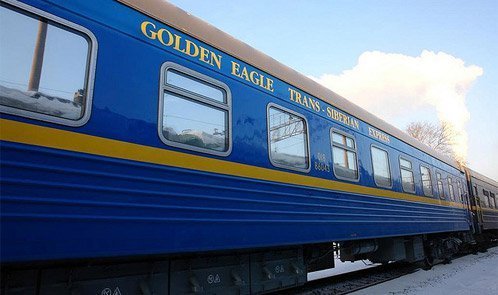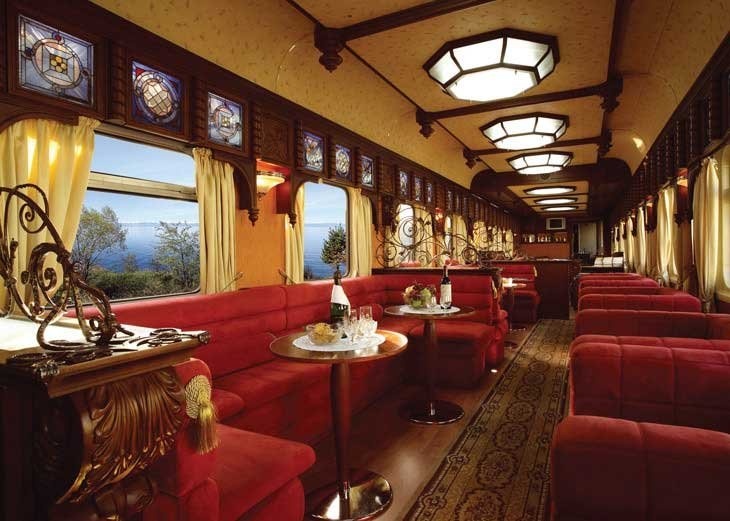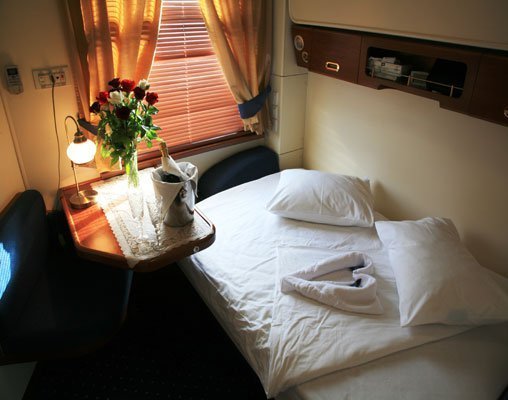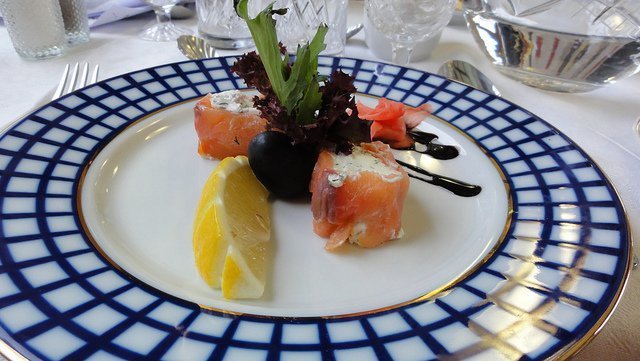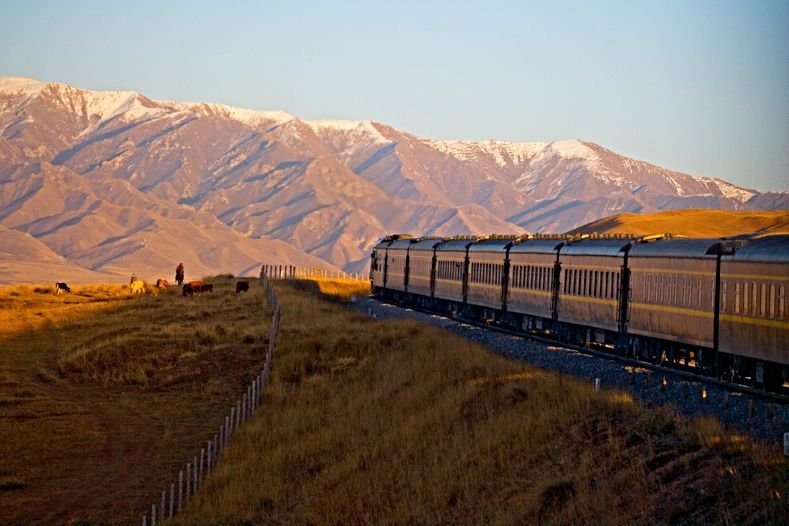 2. Royal Rajasthan On Wheels, India
Cost for a night journey on the Royal Rajasthan on Wheels will cost you around ₹1,11,860 excluding taxes. It also includes a safari into the Jungles of Ranthambore by Canter, jeep or elephant ride at Amber Fort of Jaipur and entrance fee to monuments and museums.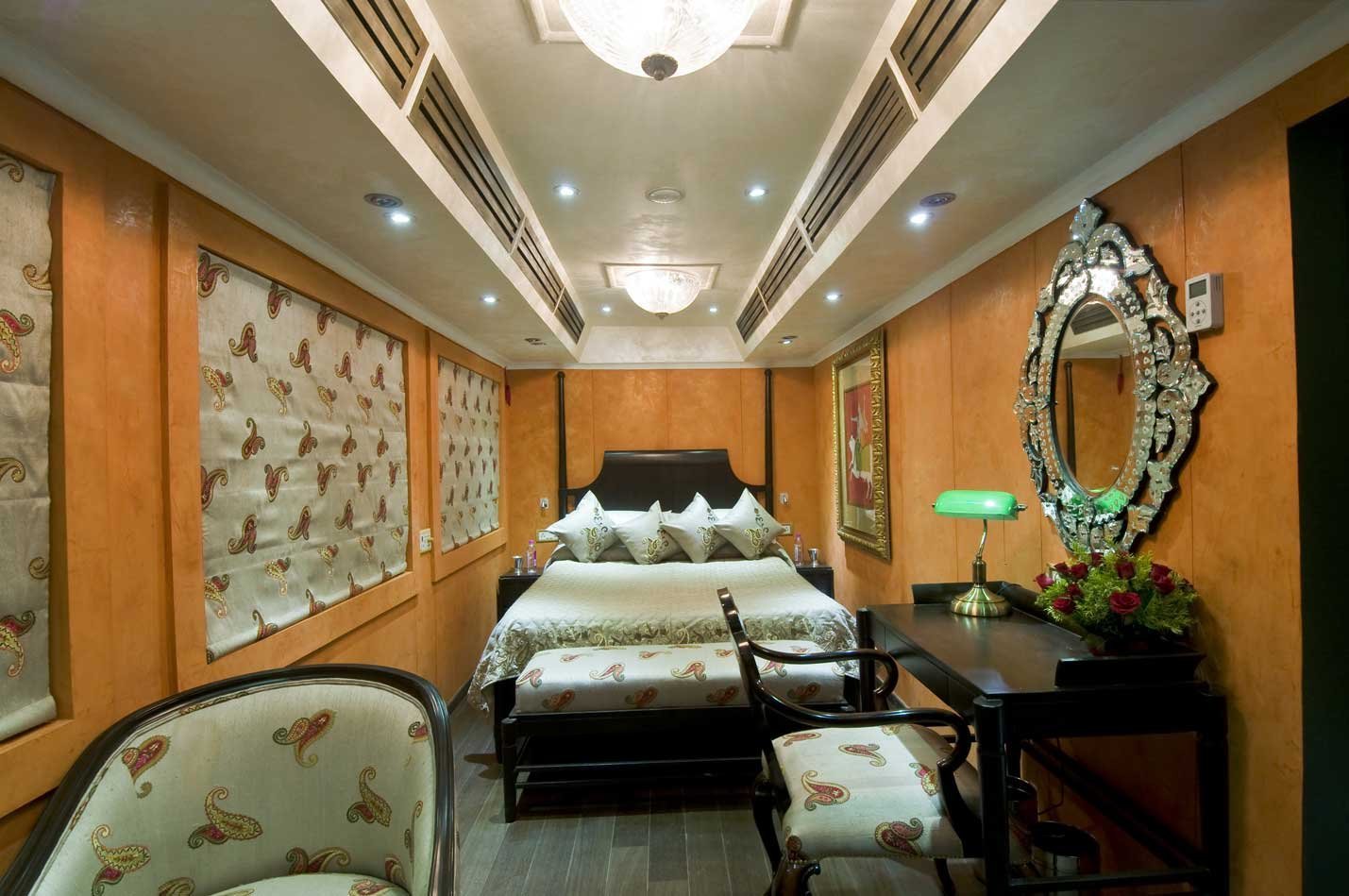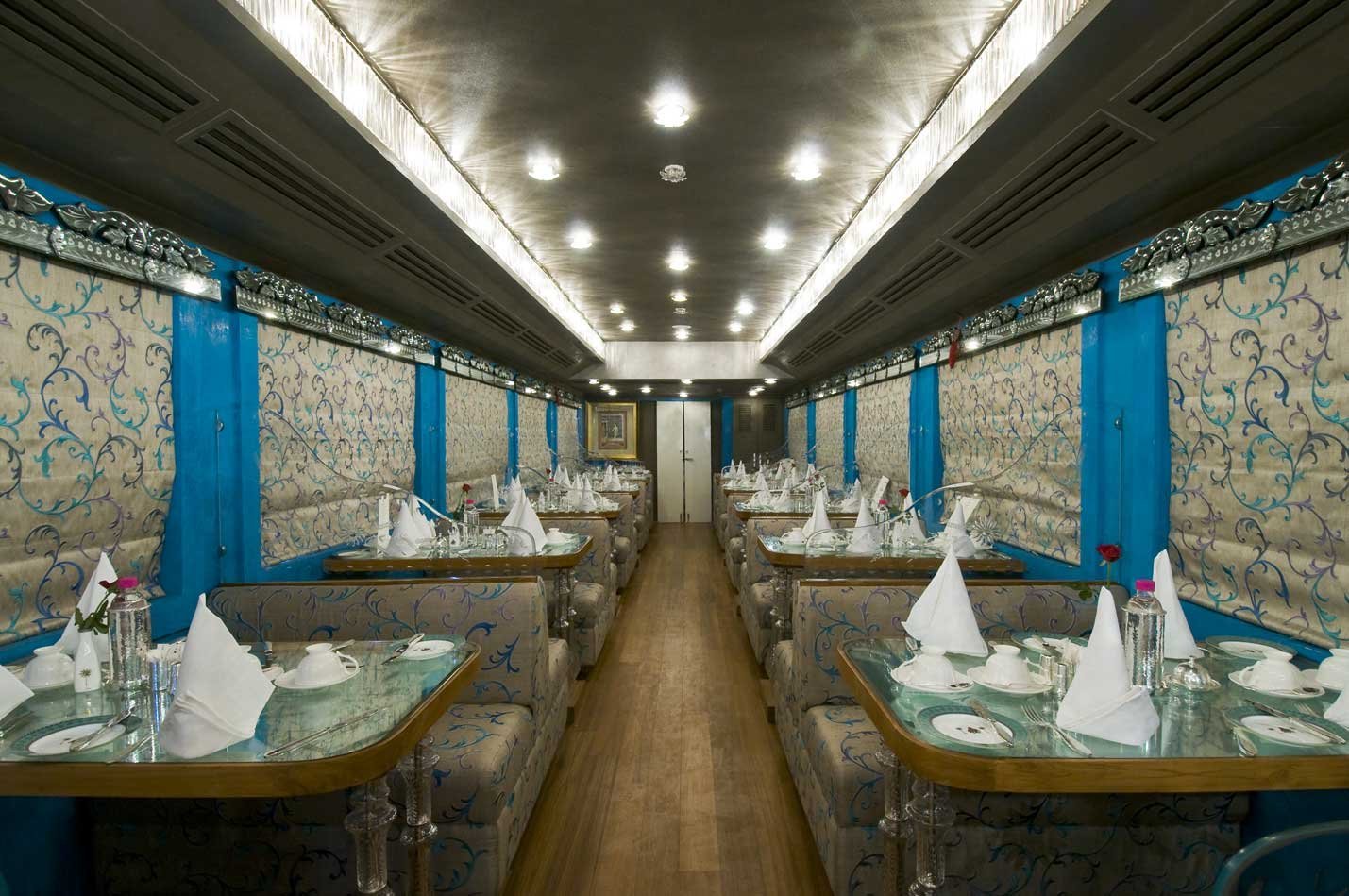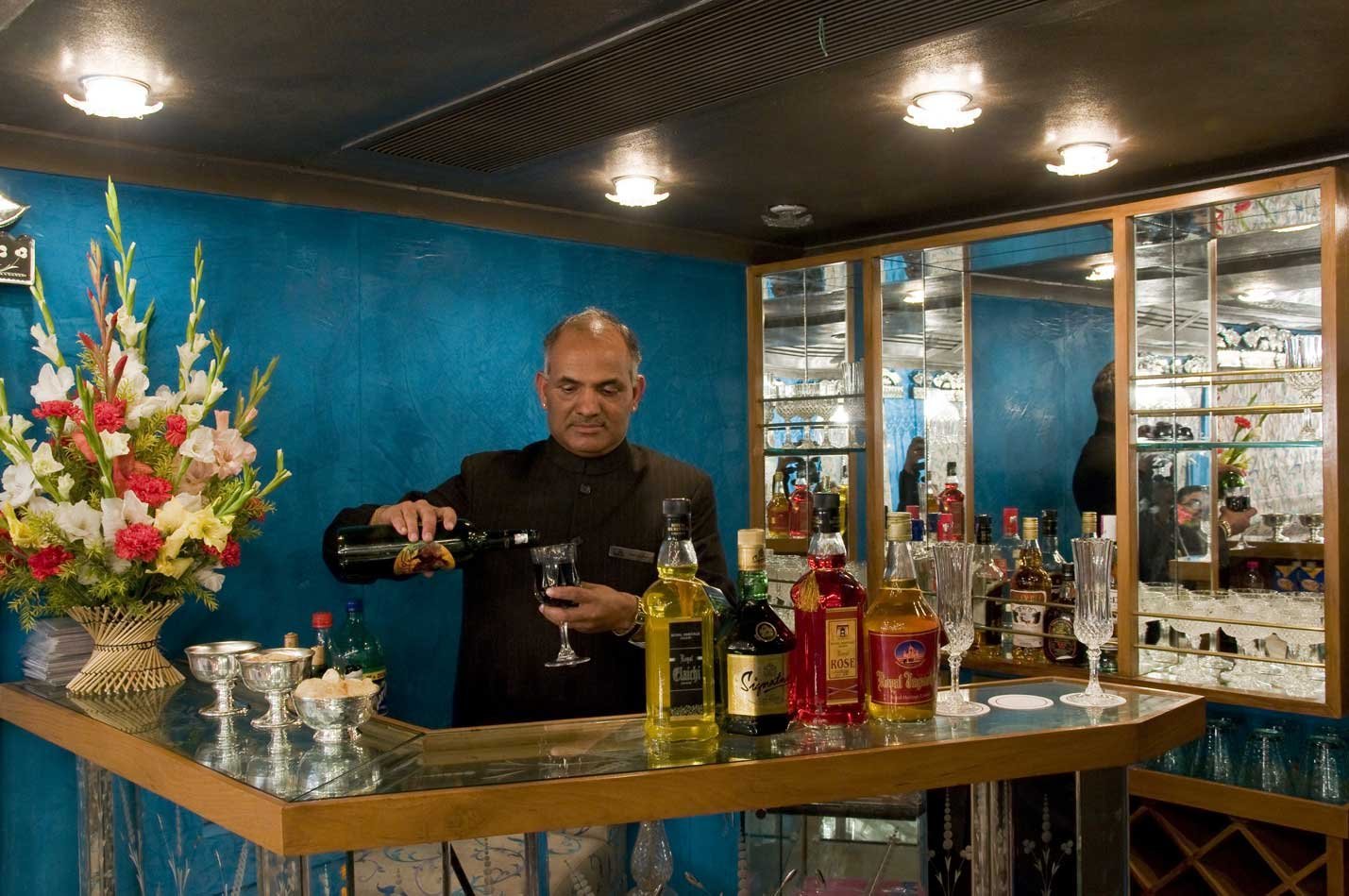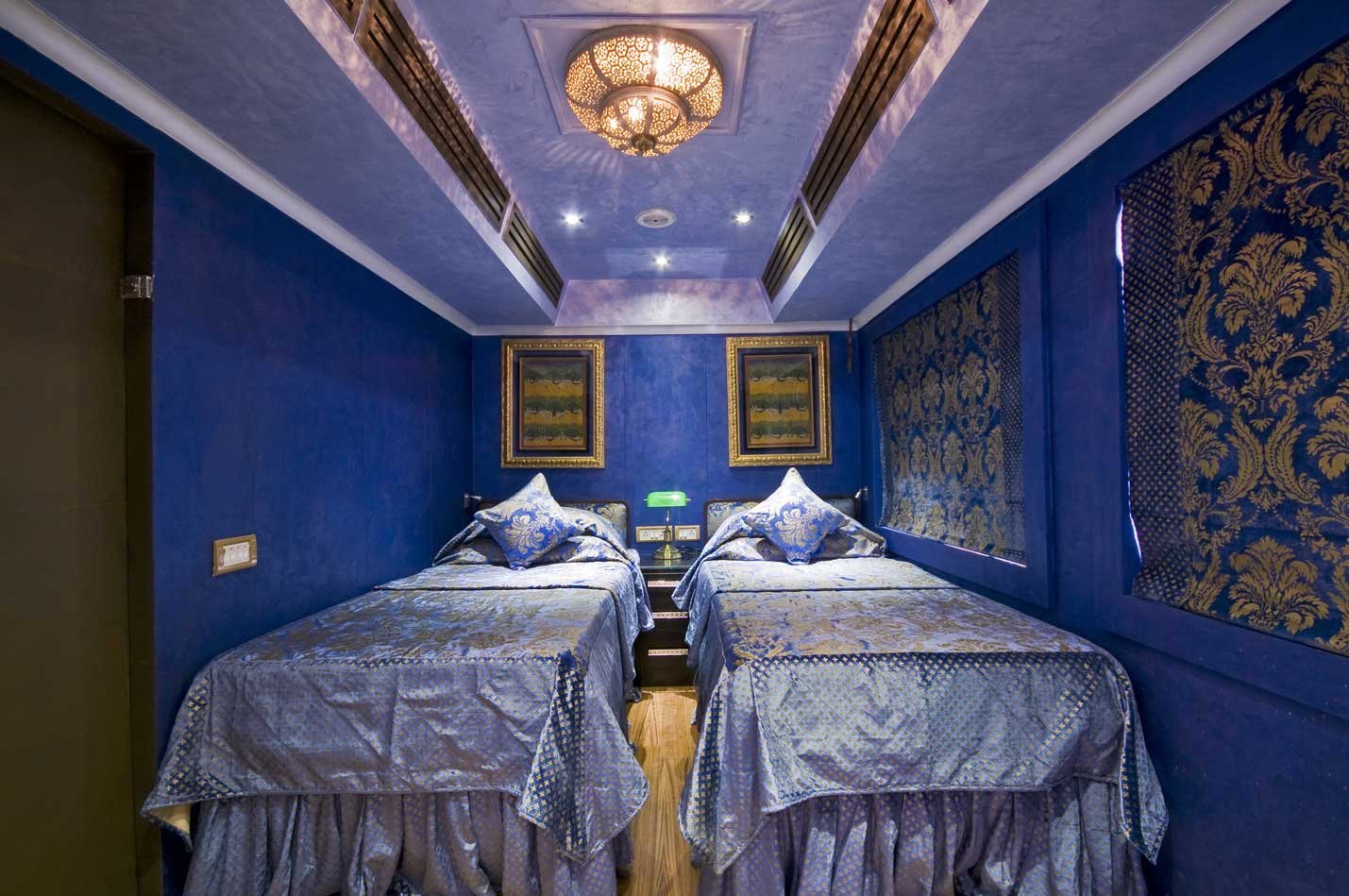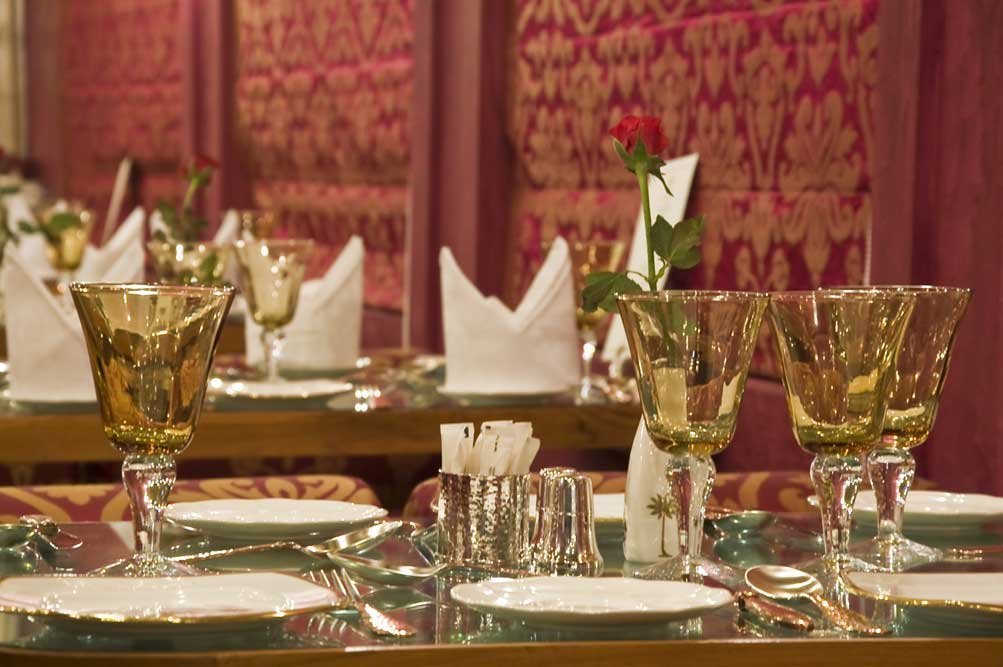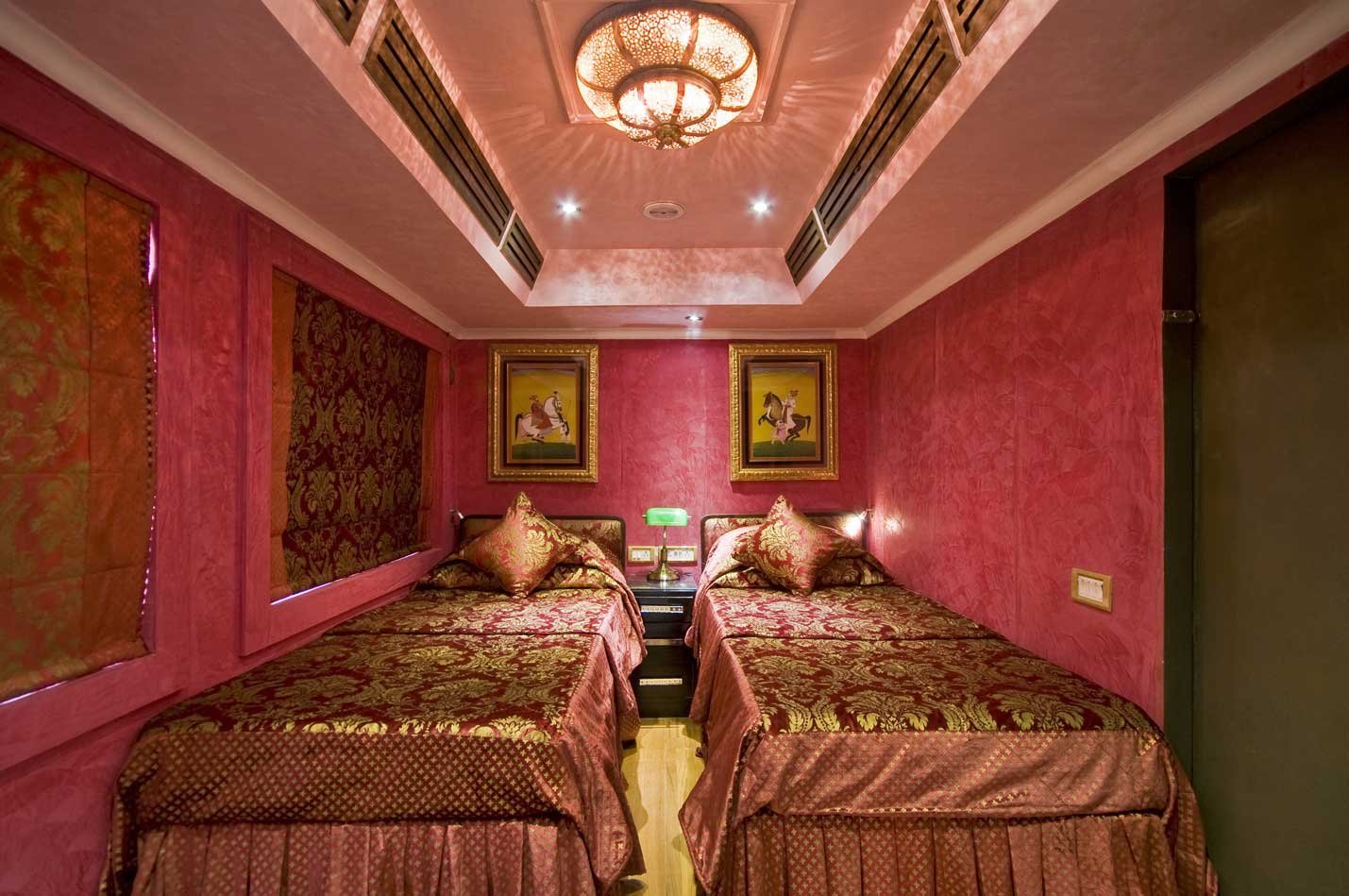 3.
The Residence by Etihad
A flight from The Residence will ensure a journey full of luxury. It has been created by leading interior designers and hospitality experts who understand the discernment and sophistication expected by private travellers. It would cost you something around ₹28,30,967.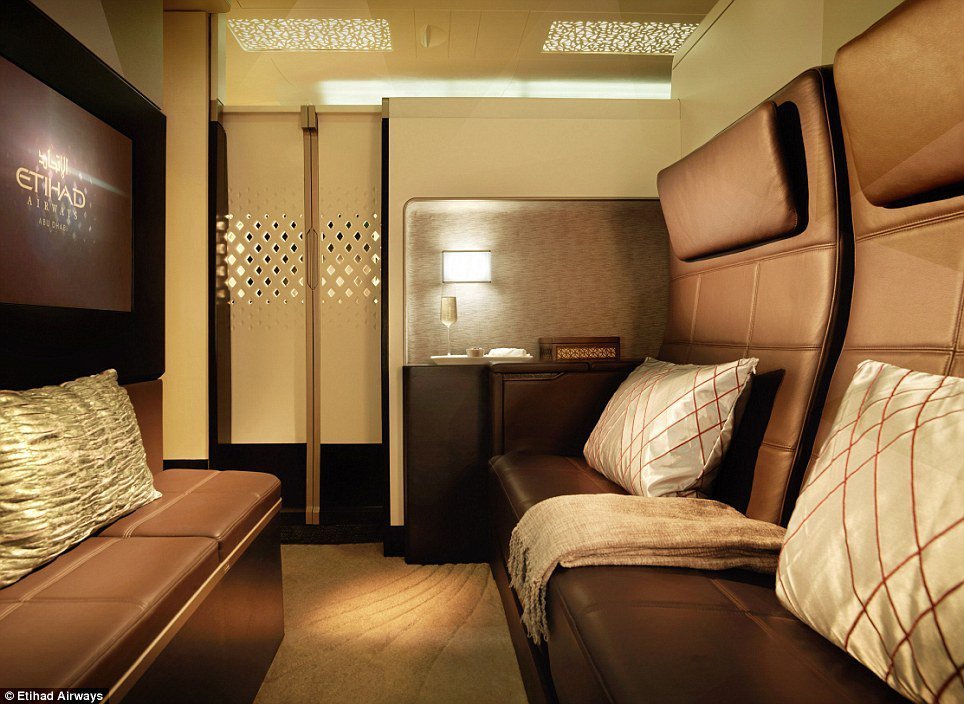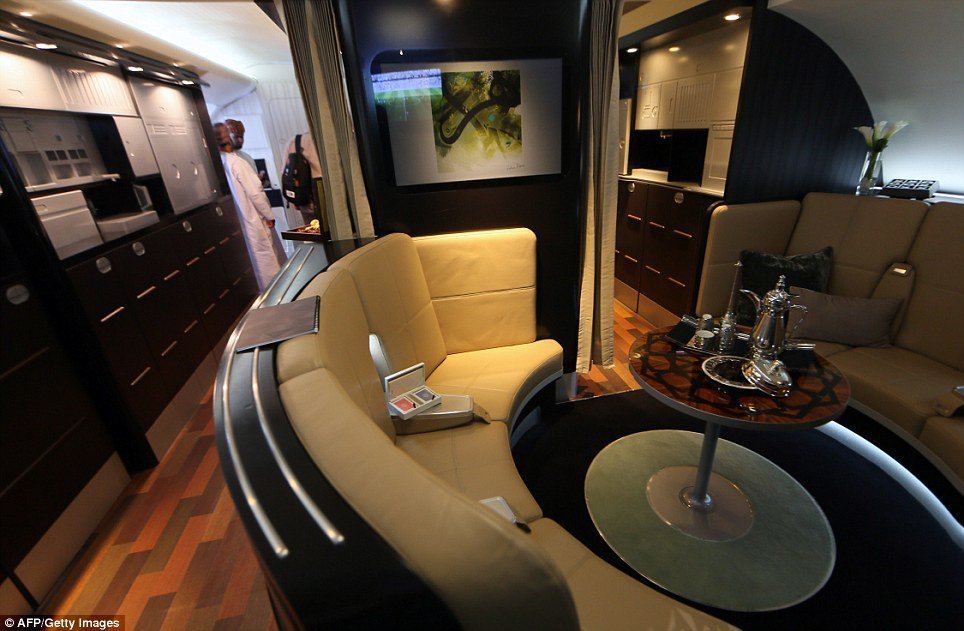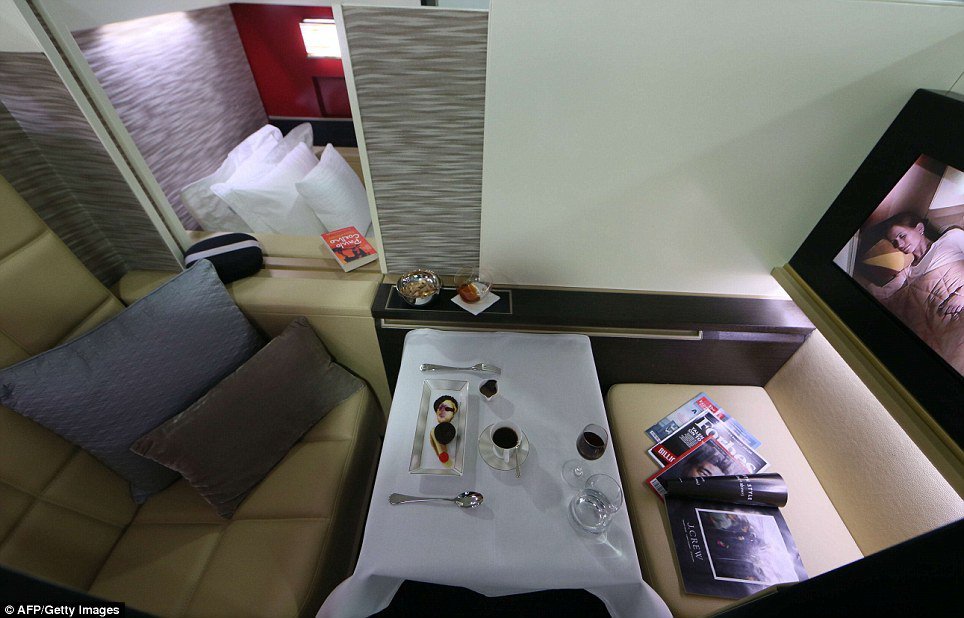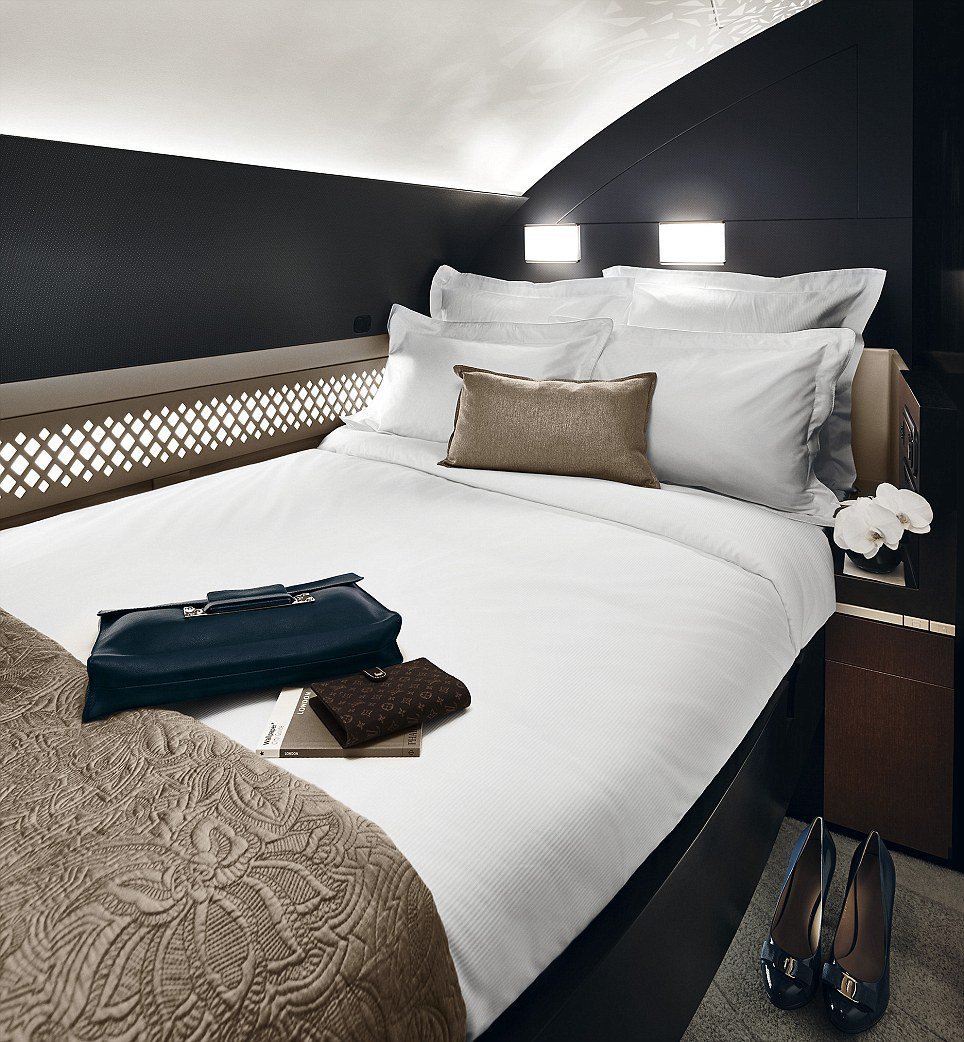 4. Andreas L Motor Yacht
This yacht is designed by Stefano Natucci with a stunning Redman Whiteley Dixon interior and is without a doubt, one of the finest 60m yachts built by Benetti. You can buy the whole of this for ₹ 2,17,91,25,993.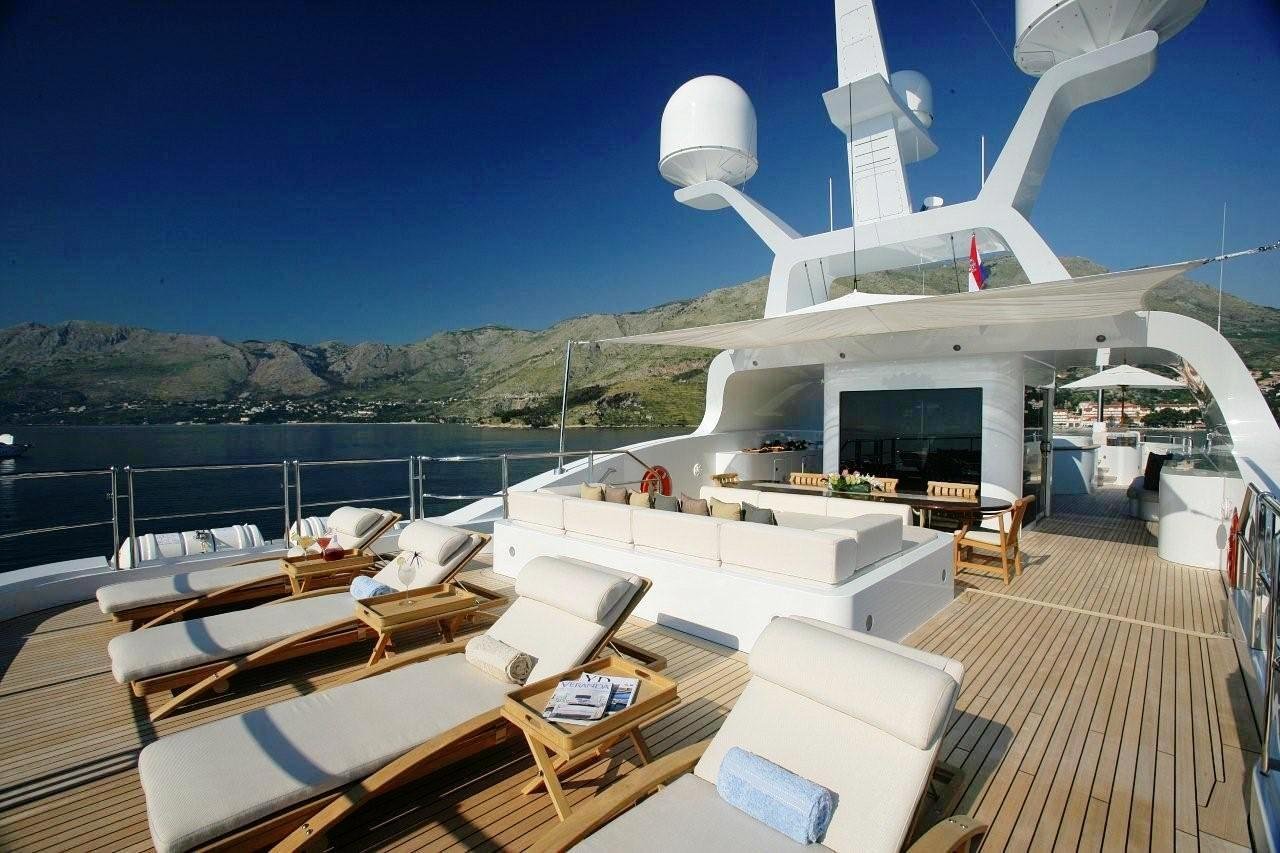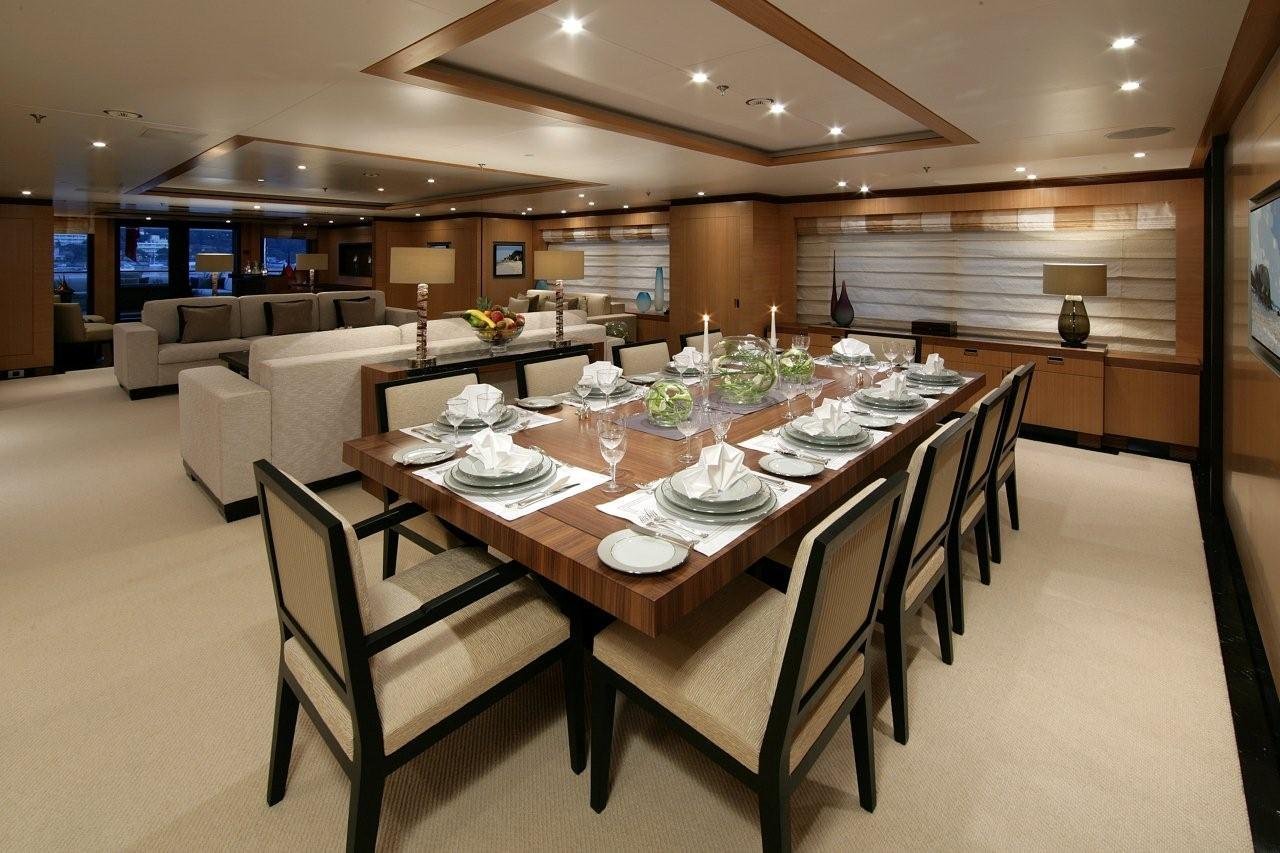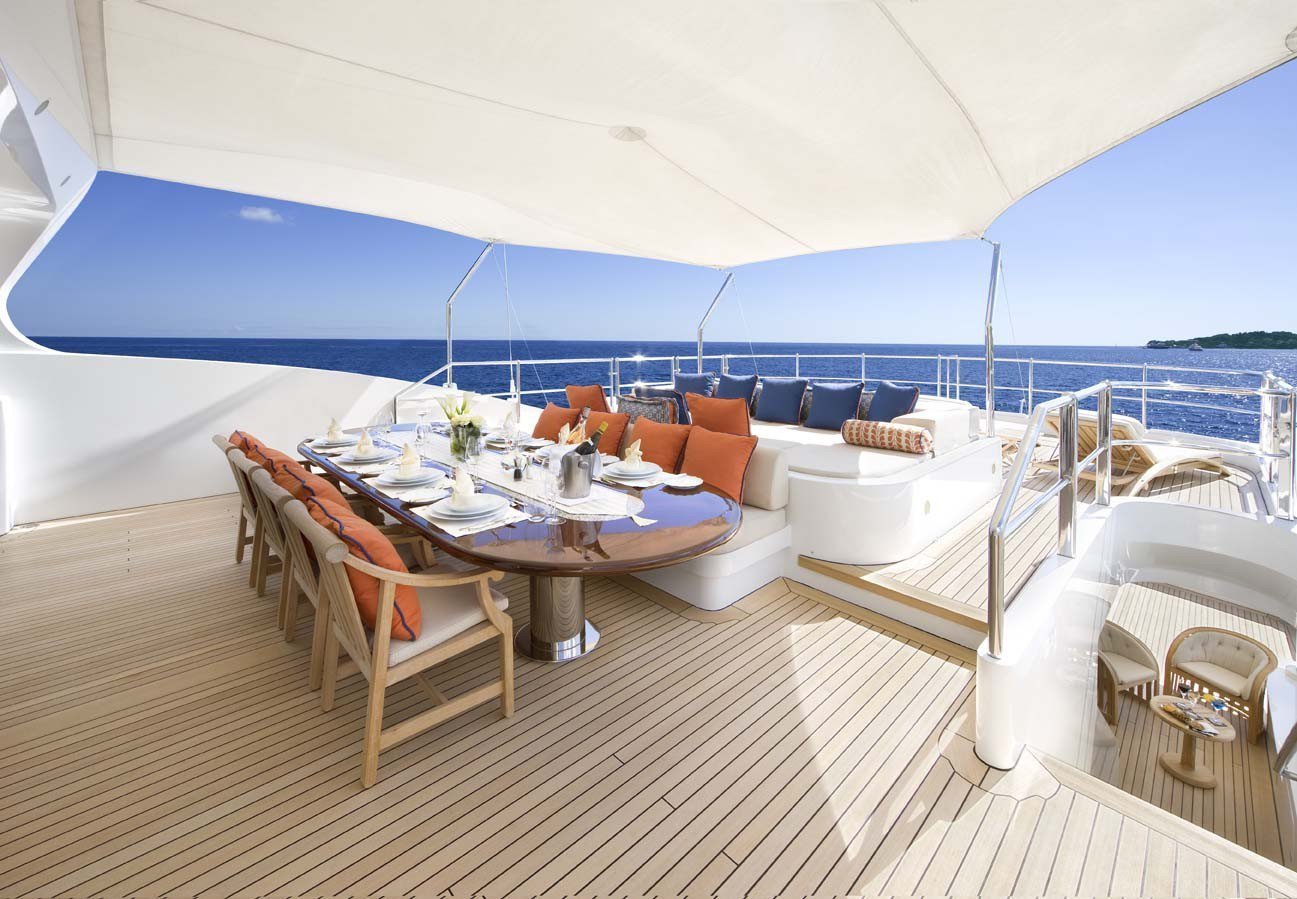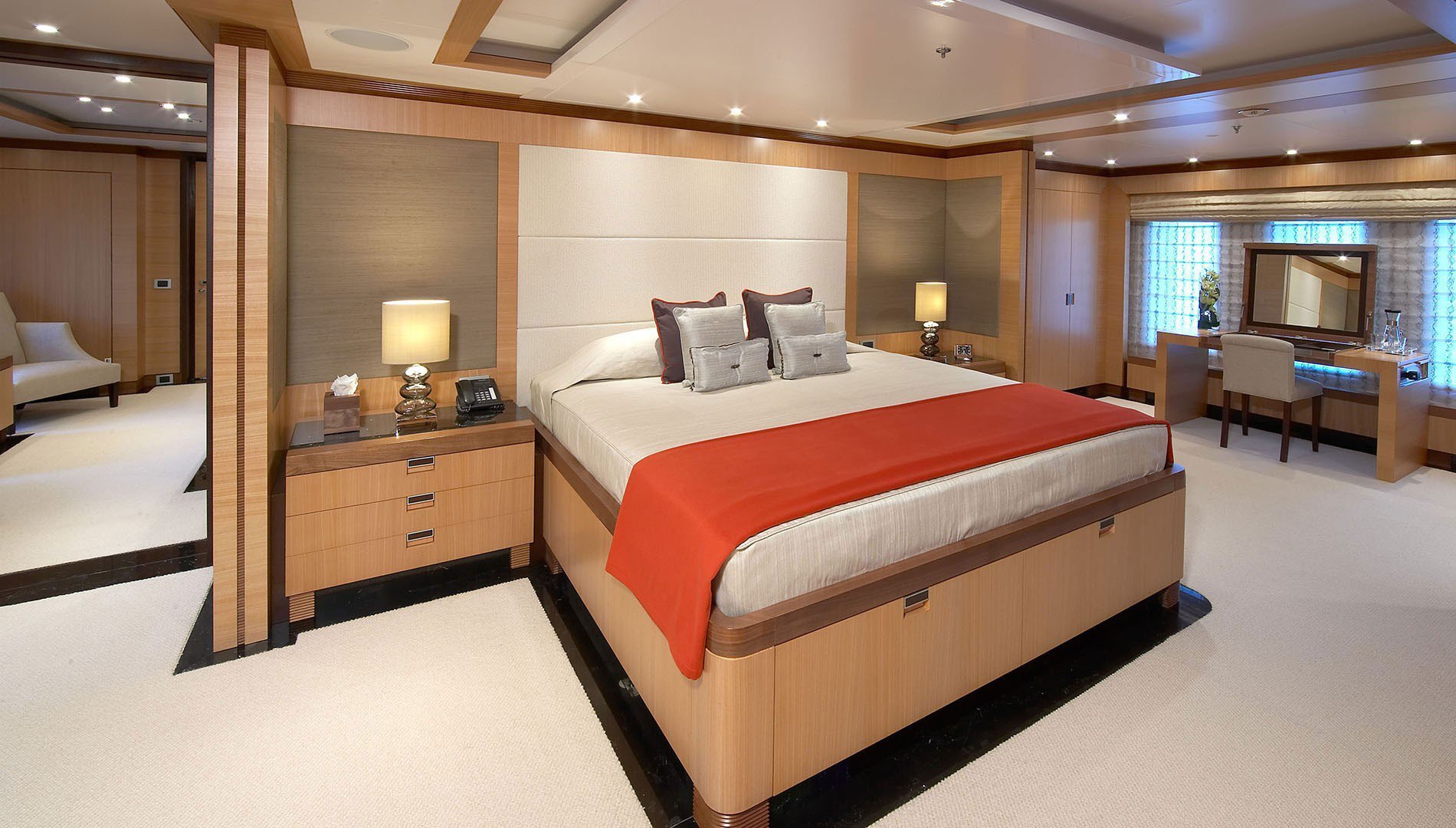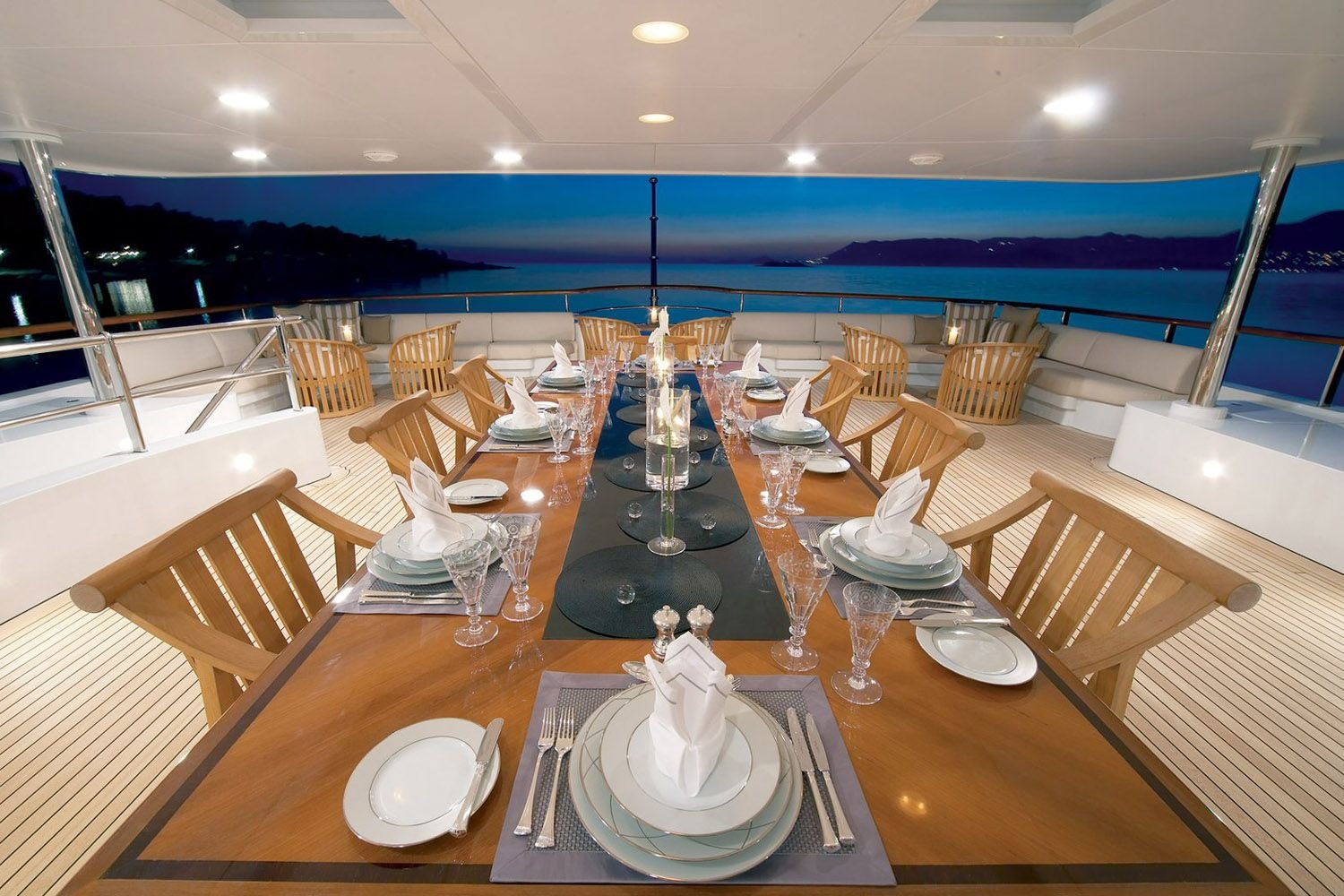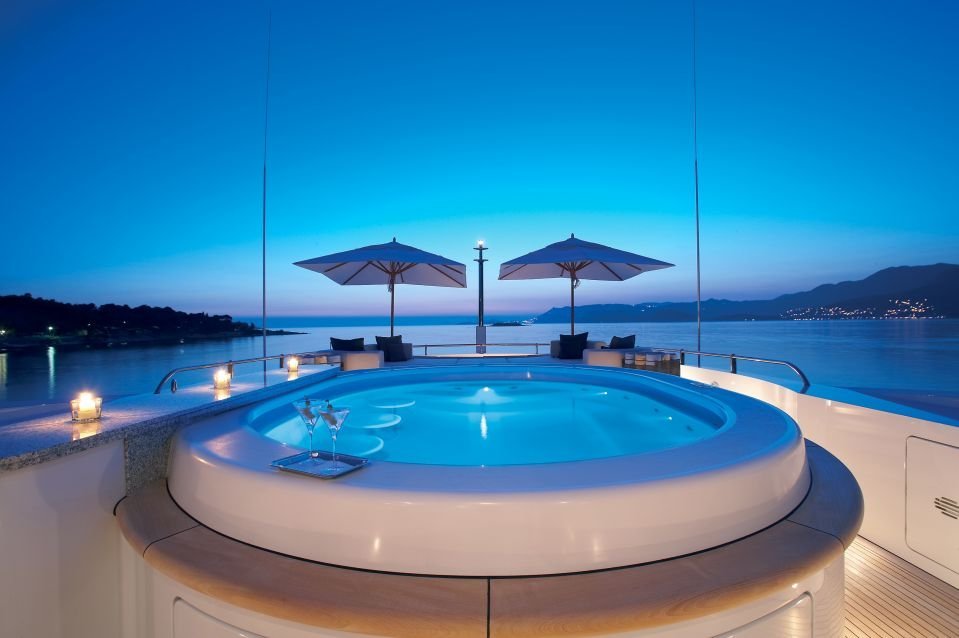 5. Maharajas' Express, India
It is considered to be one of the world's most luxurious train. The cost for a person to board the Presidential Suite in this train is ₹8,48,949 and it's hell of a journey. One can travel like a Maharaja, but with modern features like Wi-Fi in rooms, plasma TVs with satellite channels, DVD players and individual climate control options.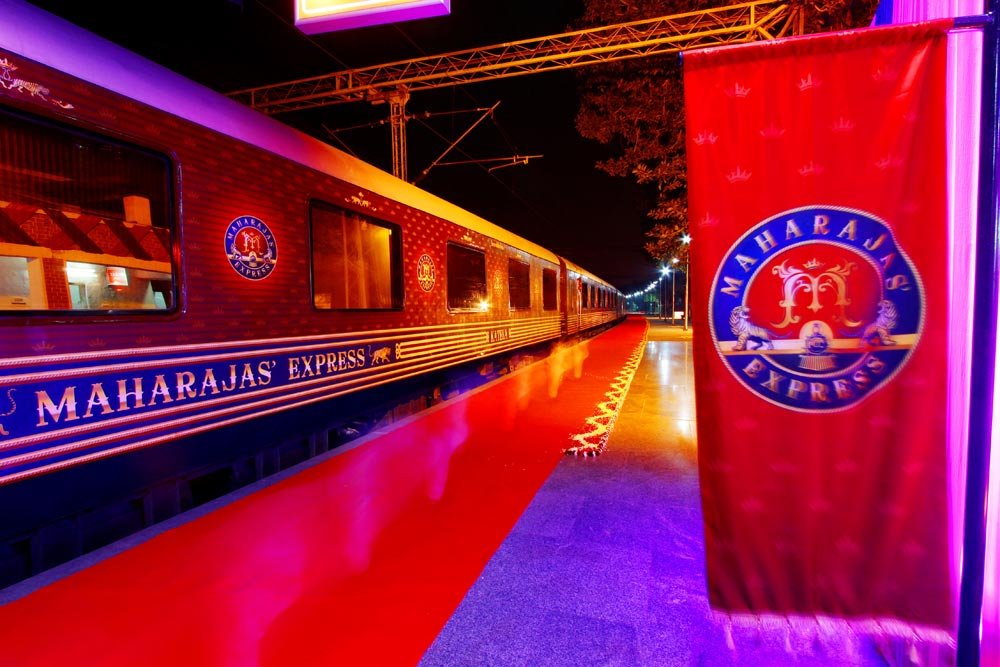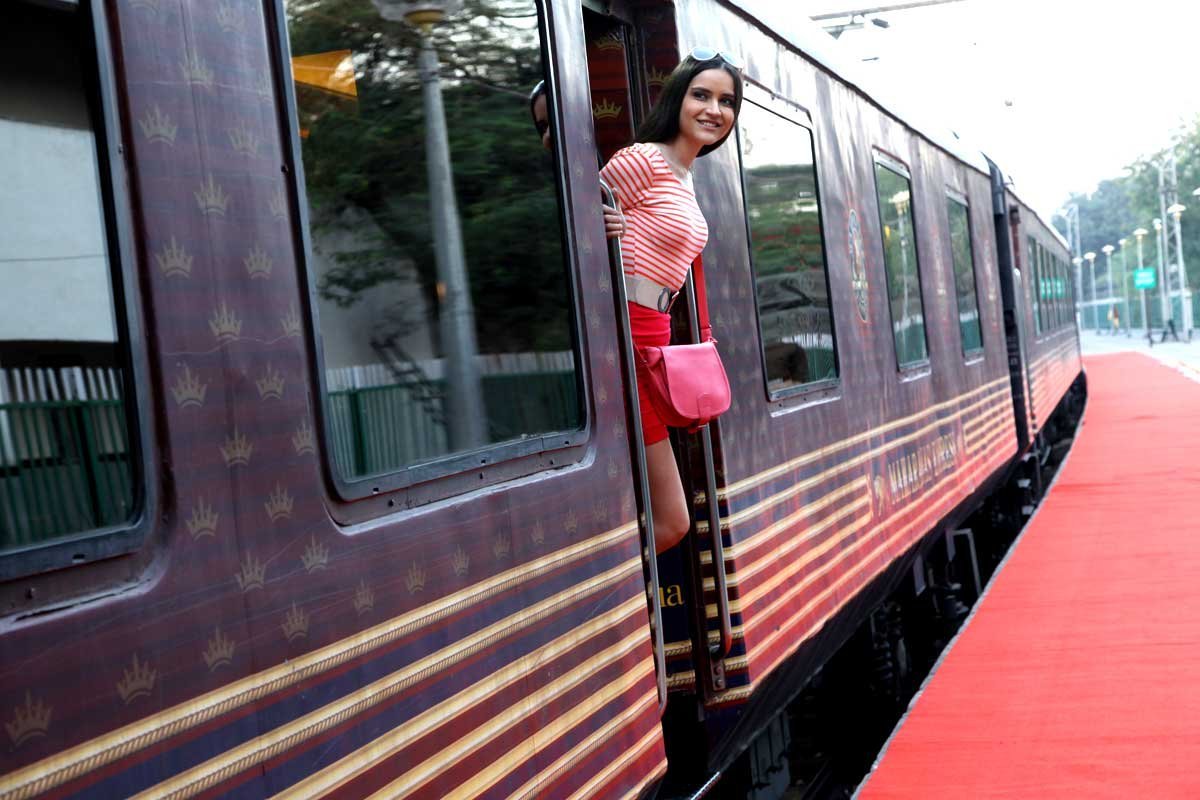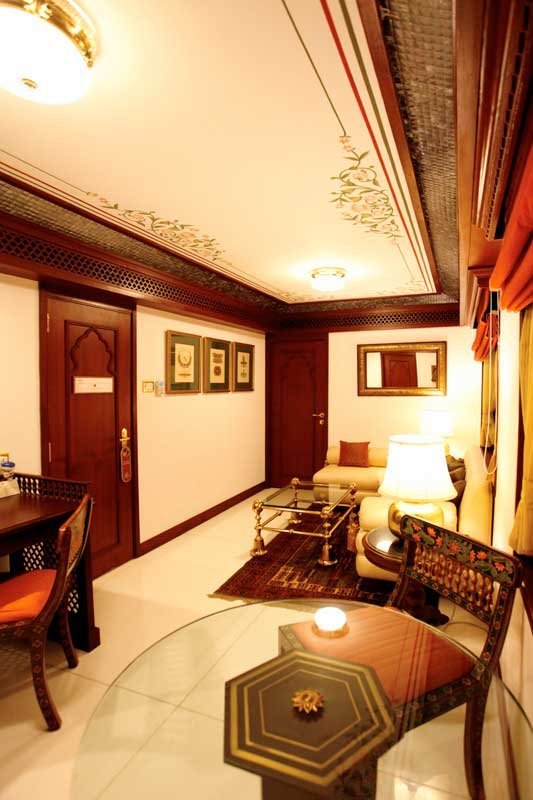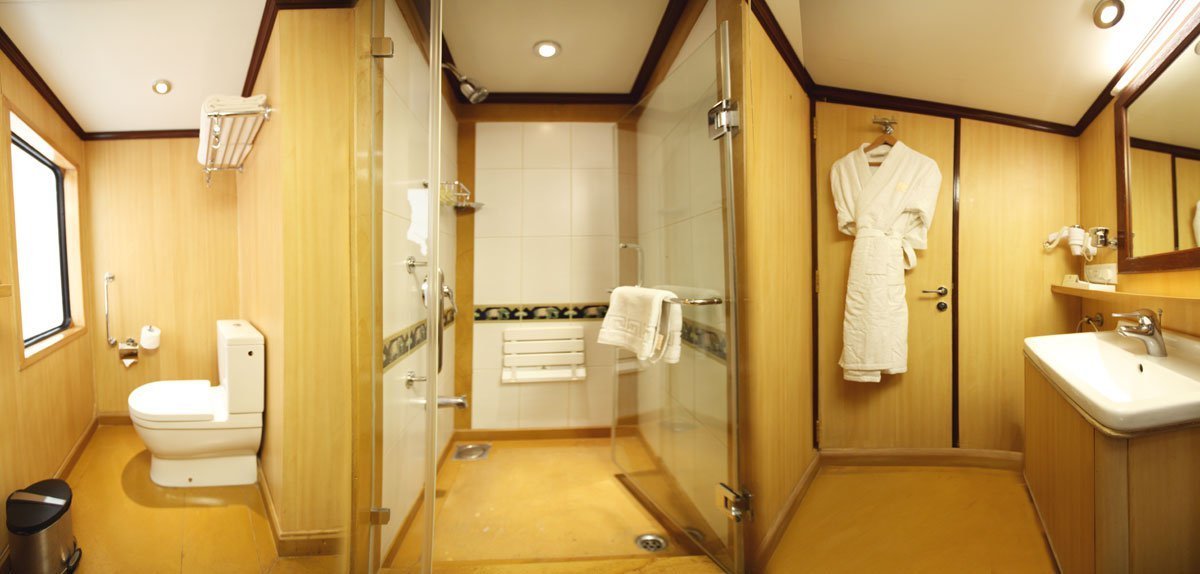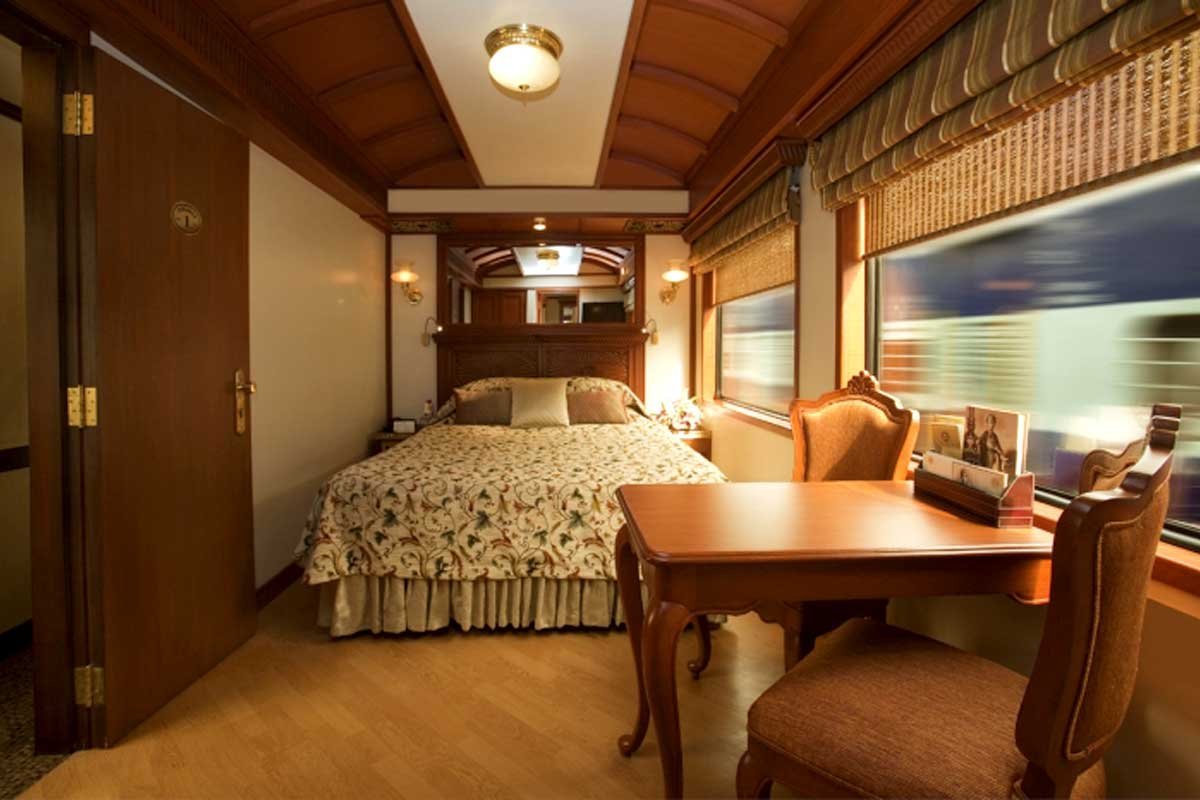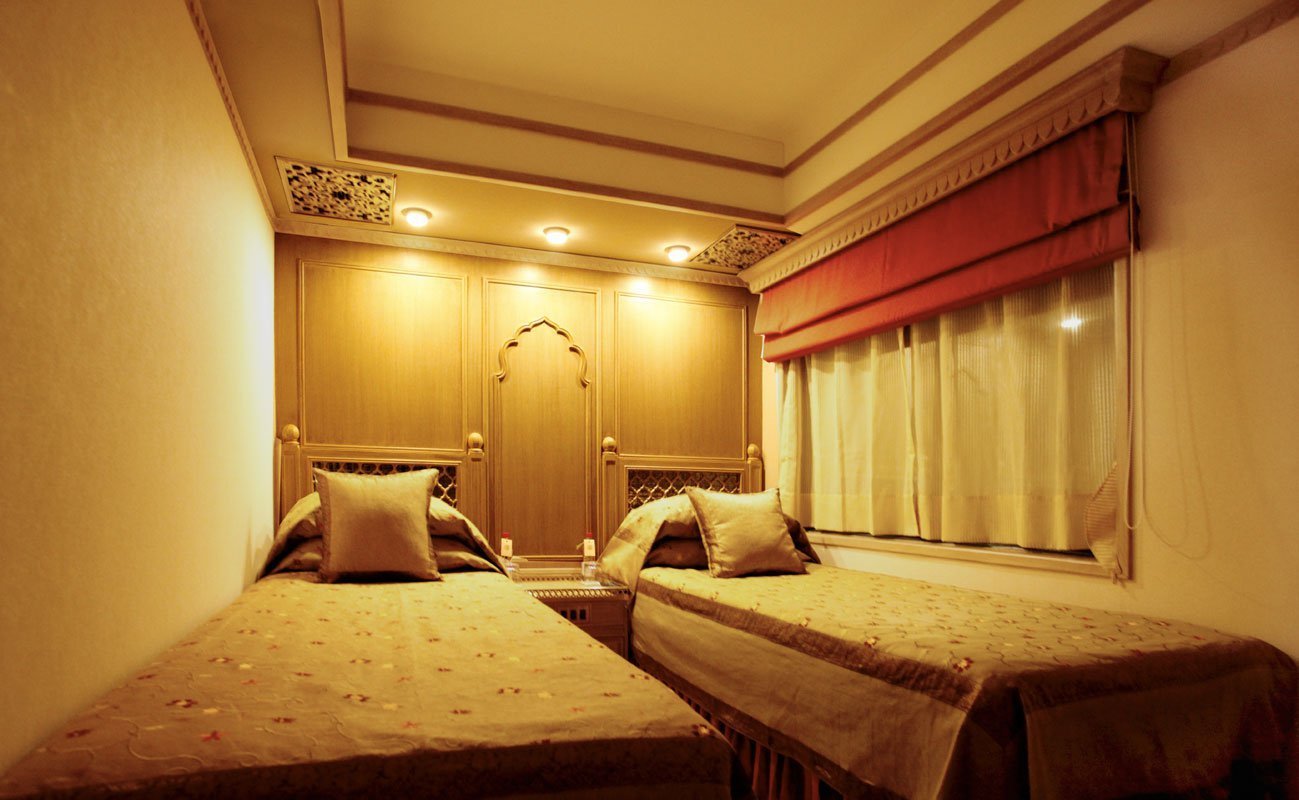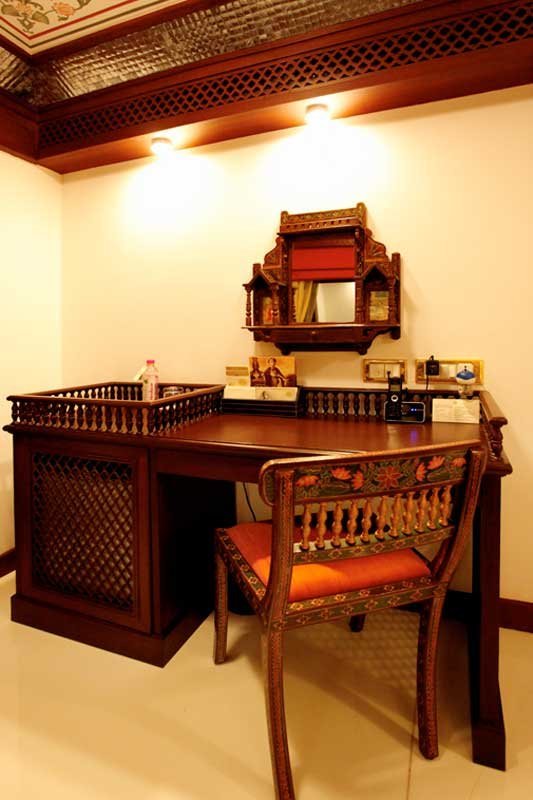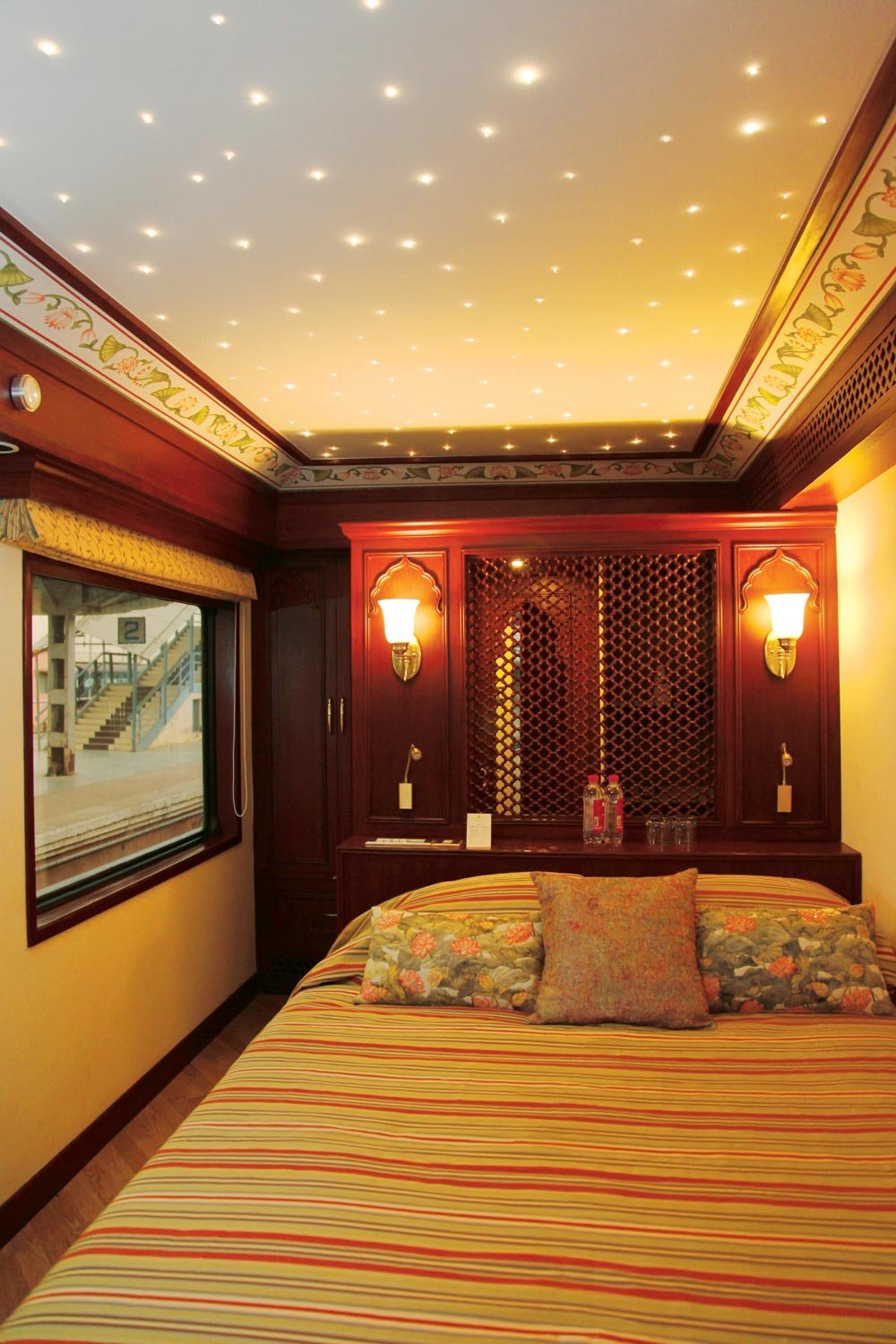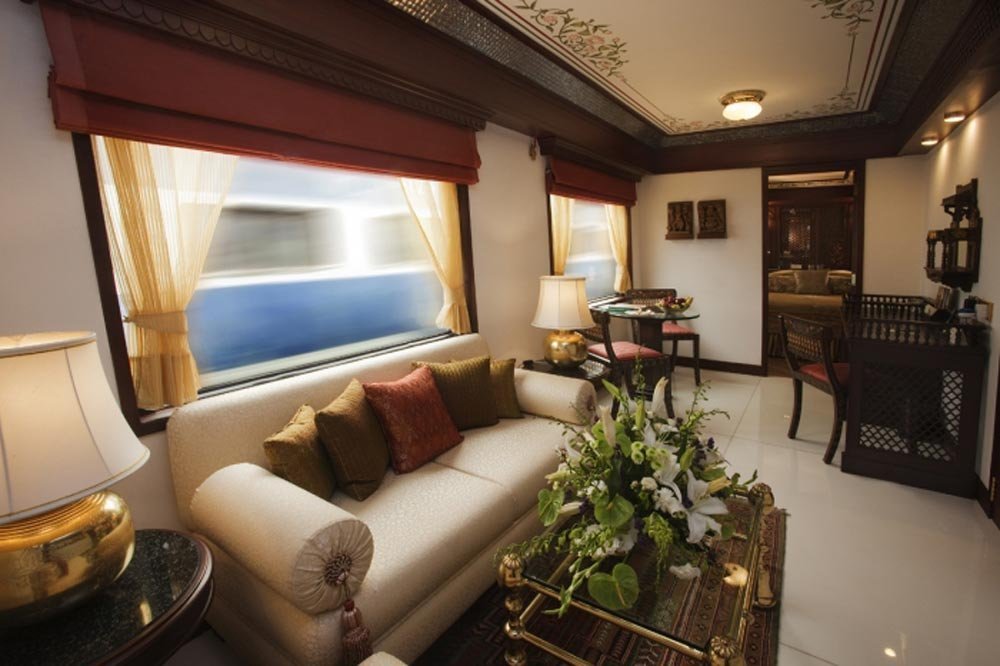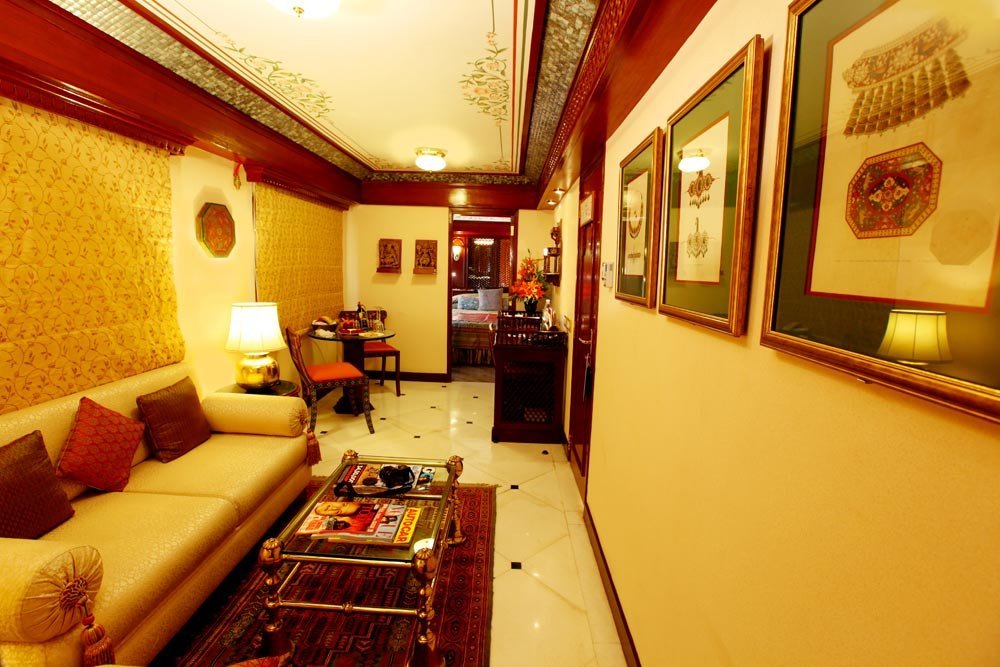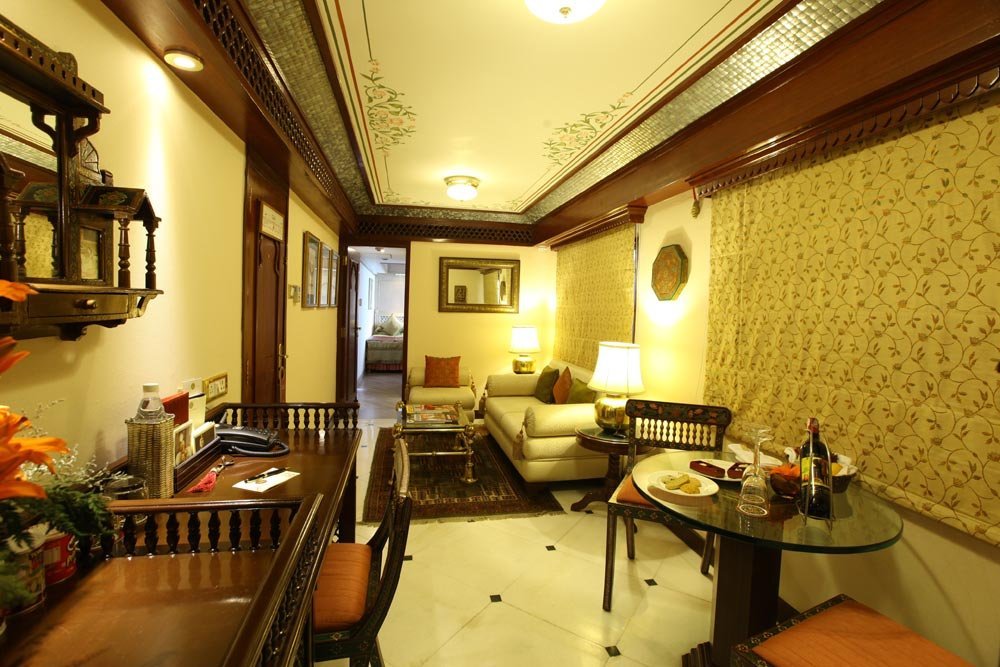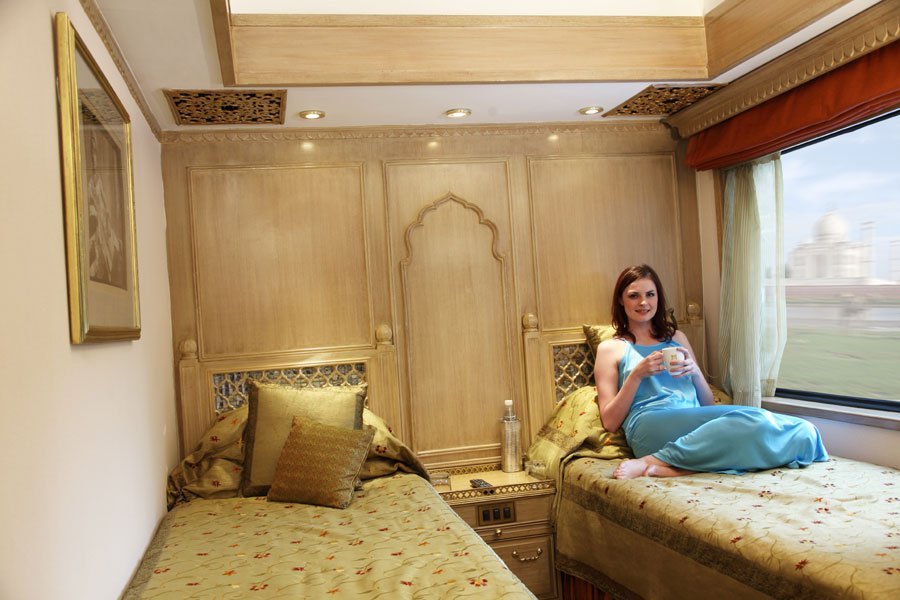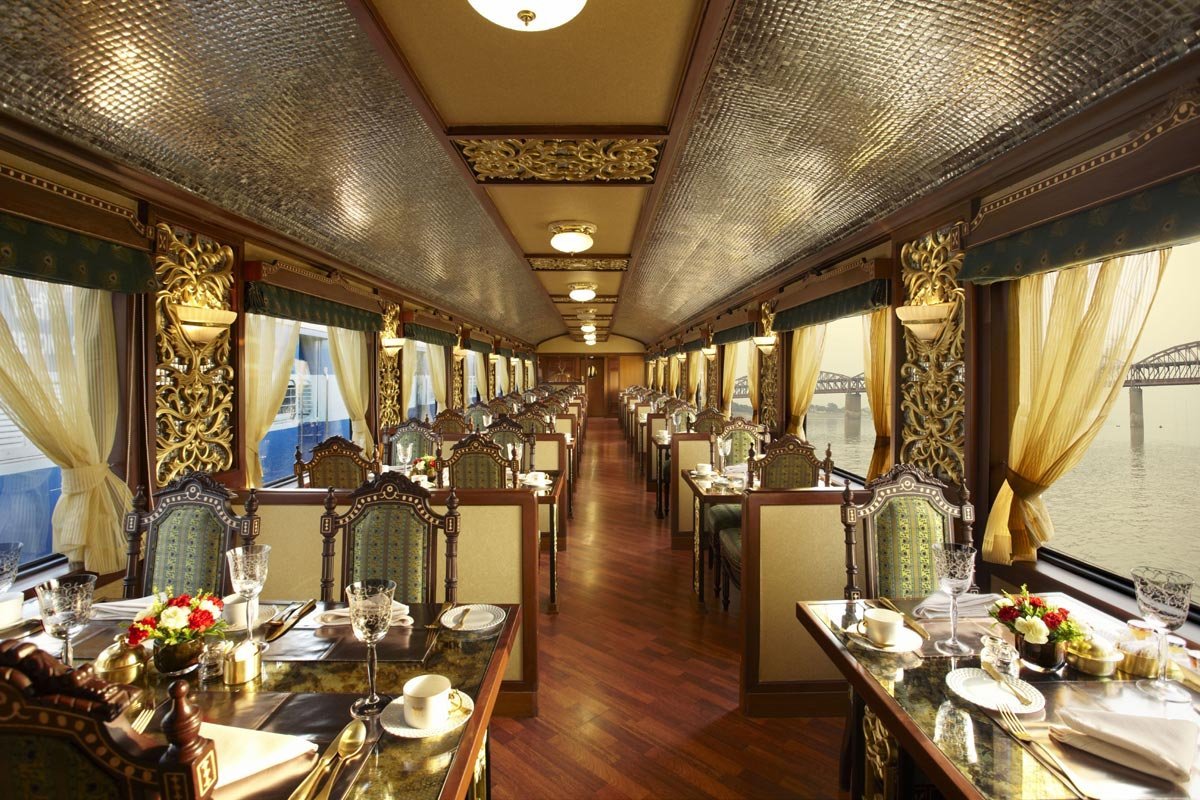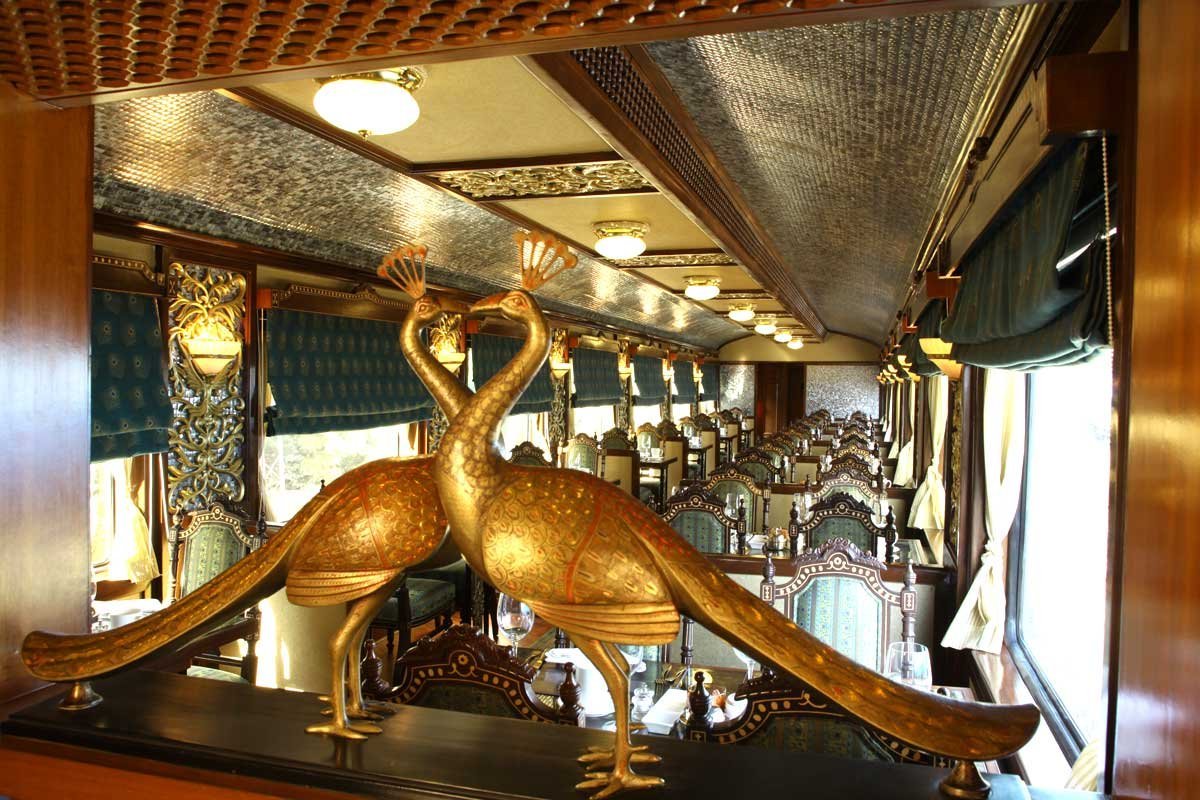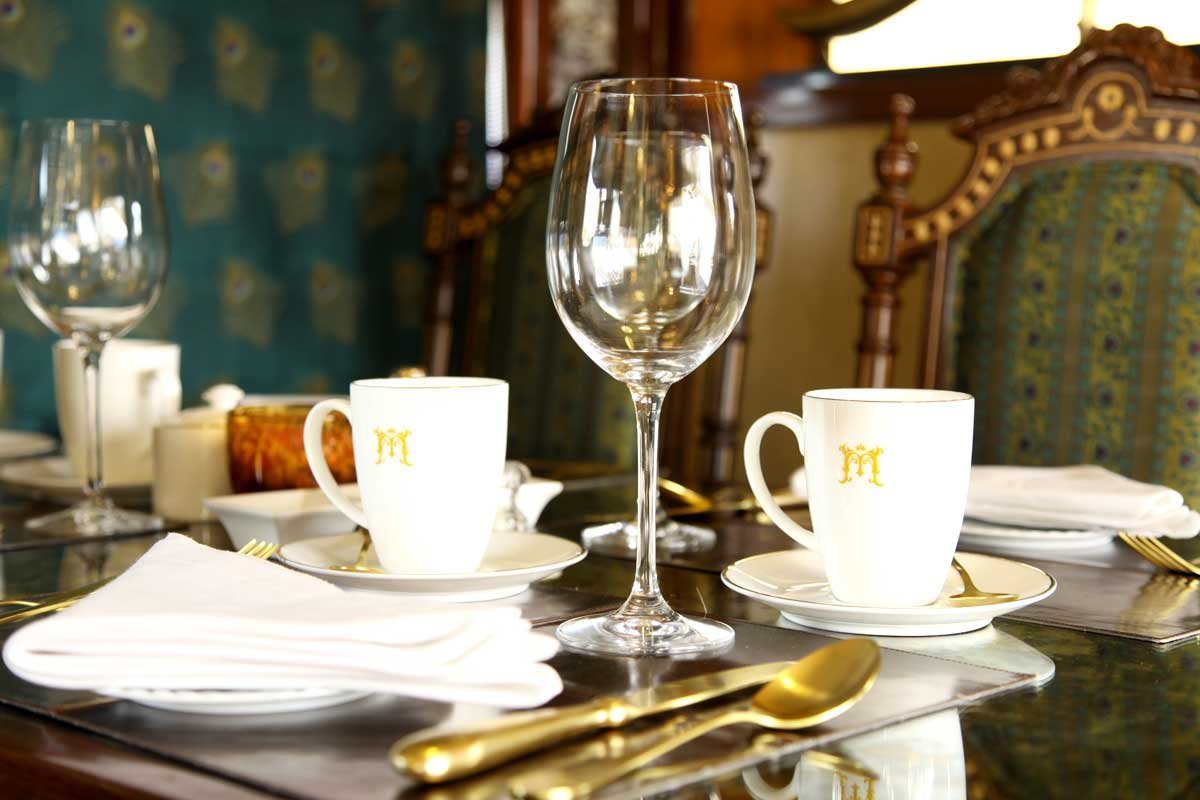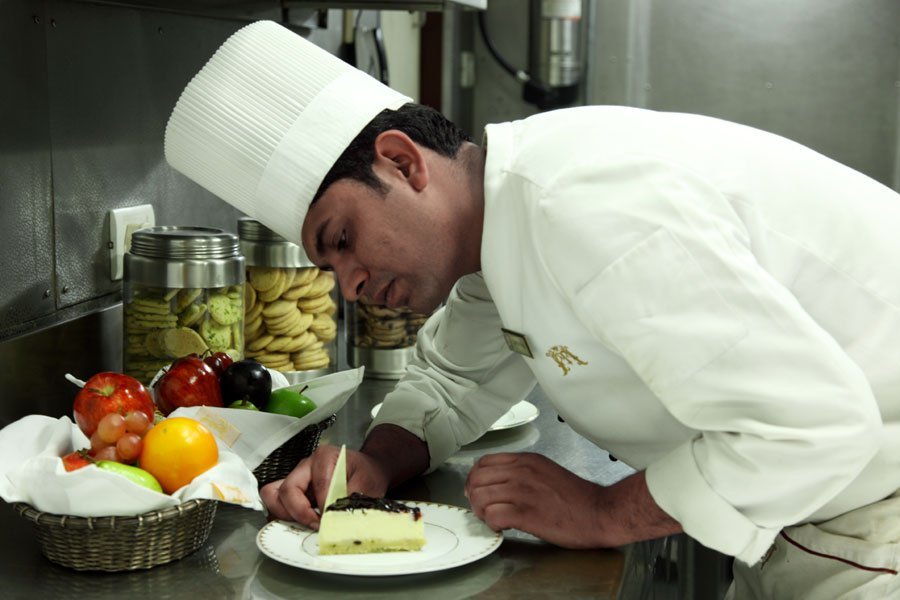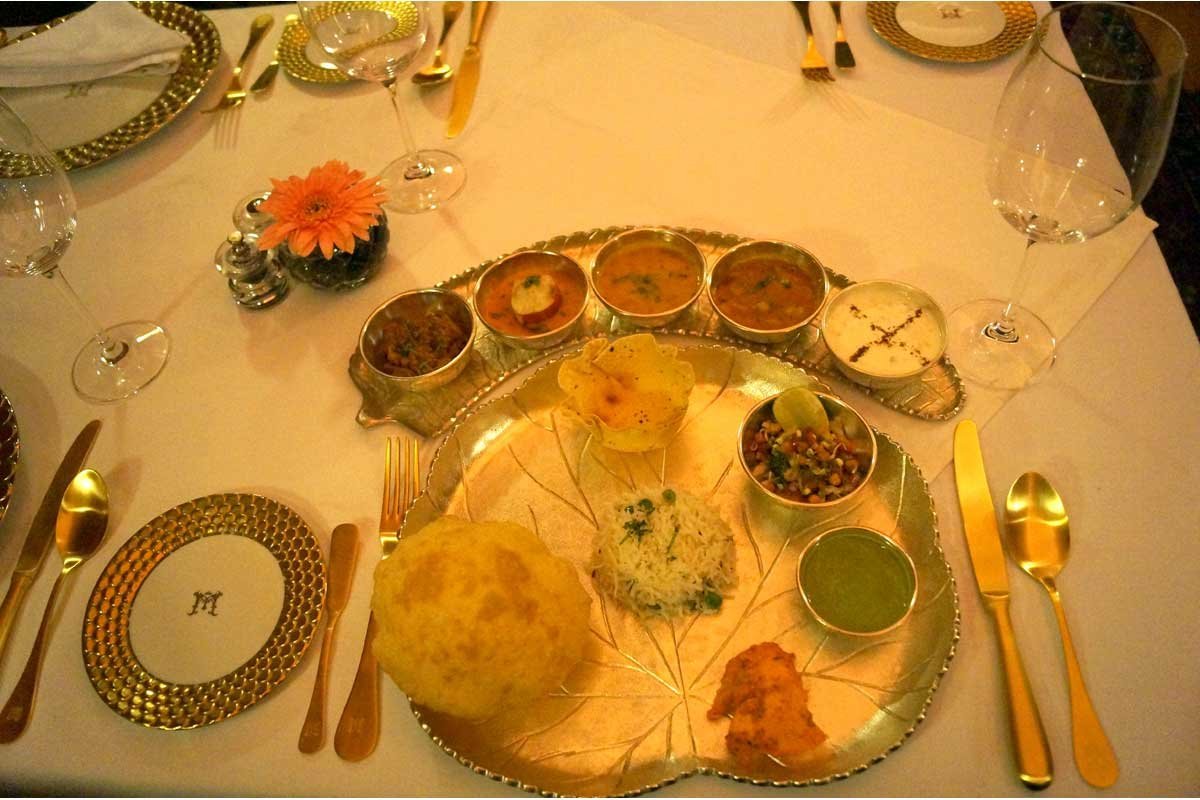 6. Diamonds Are Forever Luxury Yacht
The 196.85ft /60m Custom motor yacht was built in 2011 by Benetti and was designed by Evan K Marshall and the exterior styling is done by Benetti. It can be charted for ₹2,63,32,000 for a week.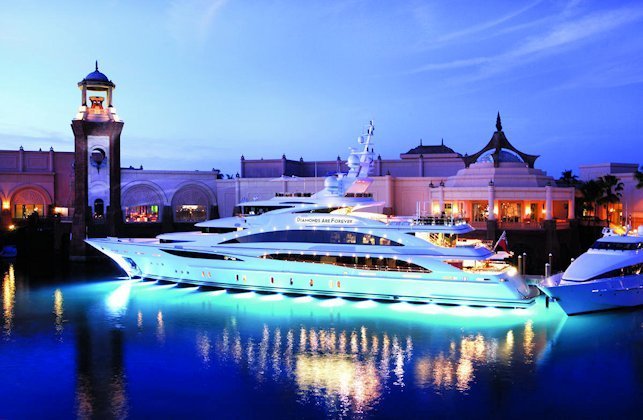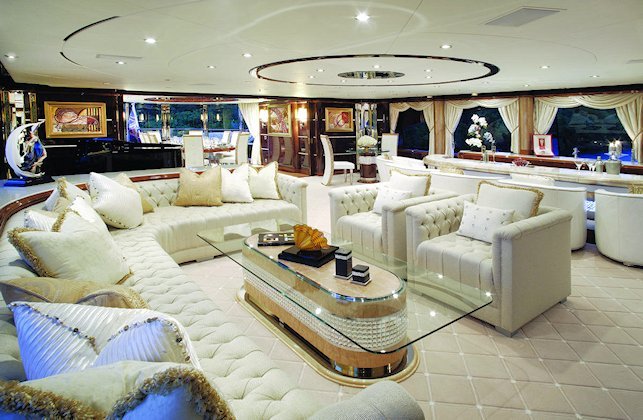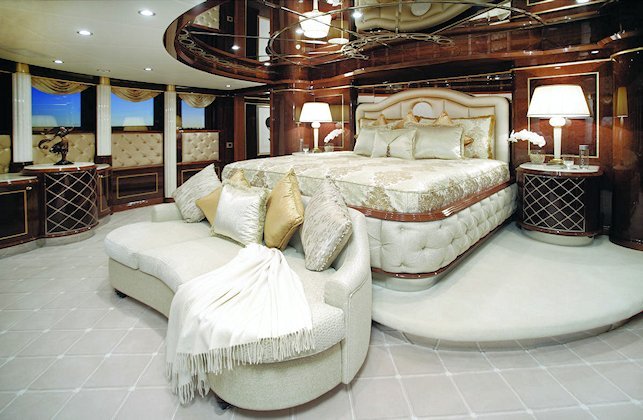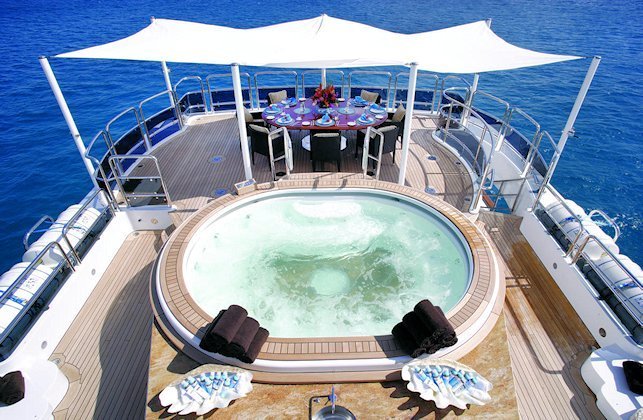 7. Icon
The 221.46ft /67.5m custom motor yacht ' ICON' was built in 2010 by Icon Yachts and has been designed by Studio Linse and styled by Redman Whiteley Dixon. One can chart this for a week for around ₹3,62,01,000.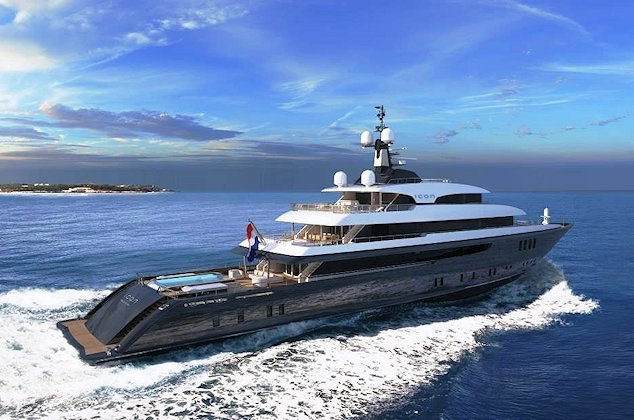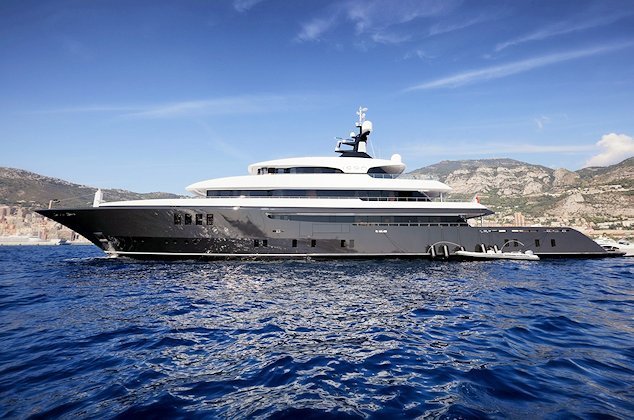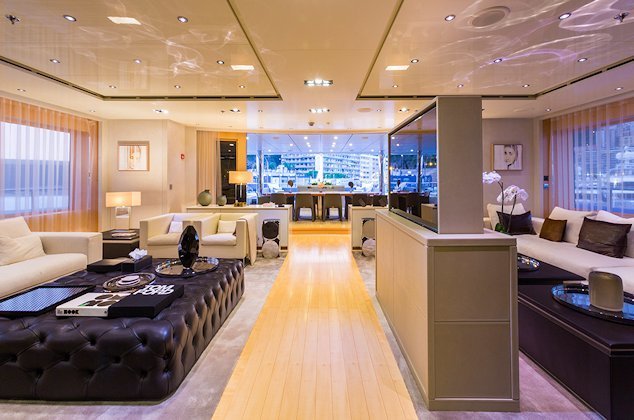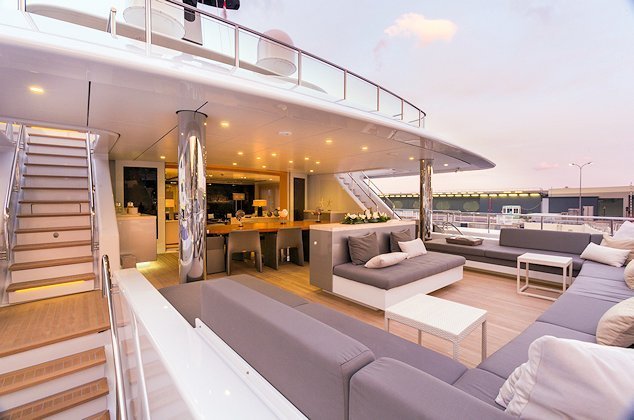 8. Silver Angel Yacht
Built in 2009, the 64.5m motor yacht, Silver Angel is one of the best examples of a Benetti and Stefano Natucci collaboration. You can chart this for ₹ 3,15,93,600 for a week.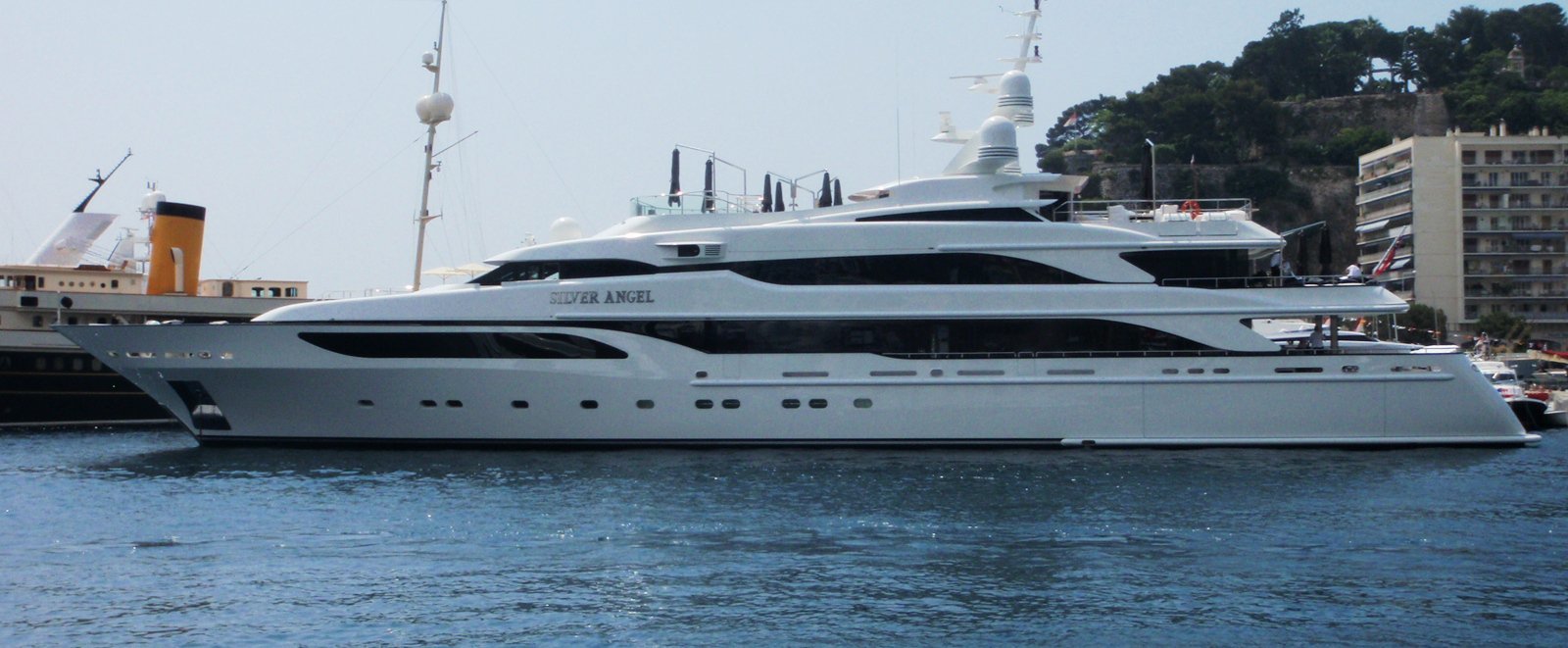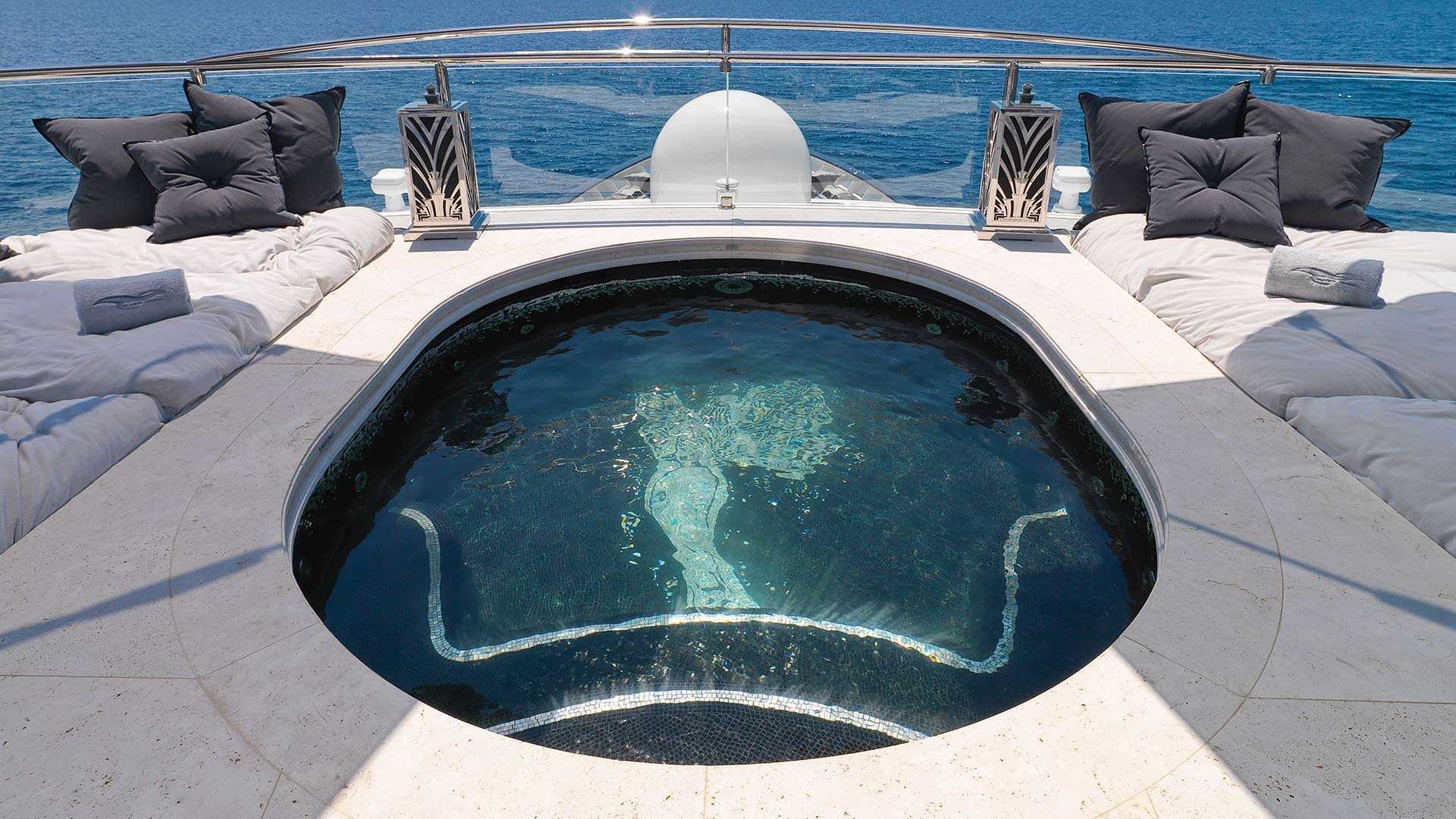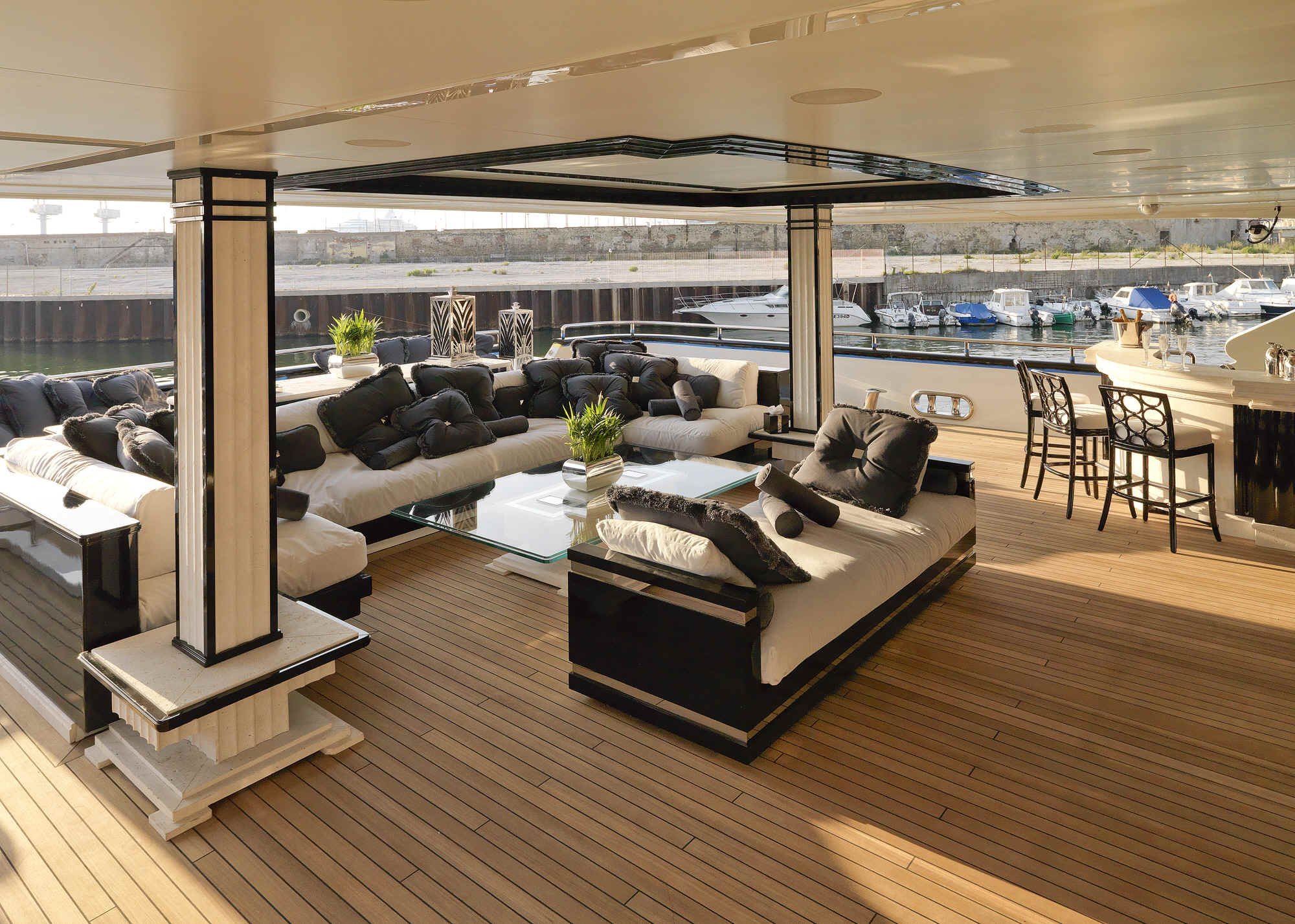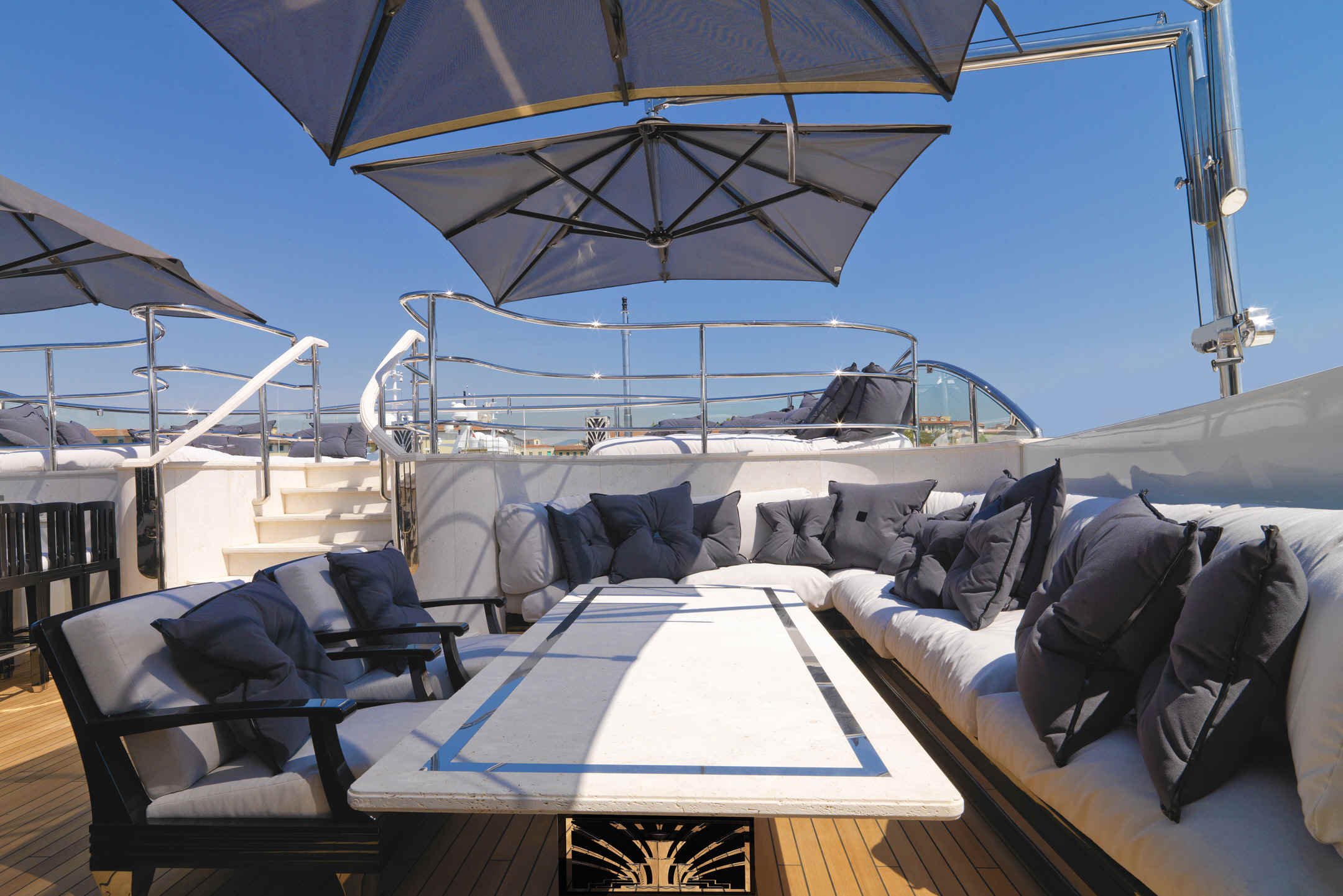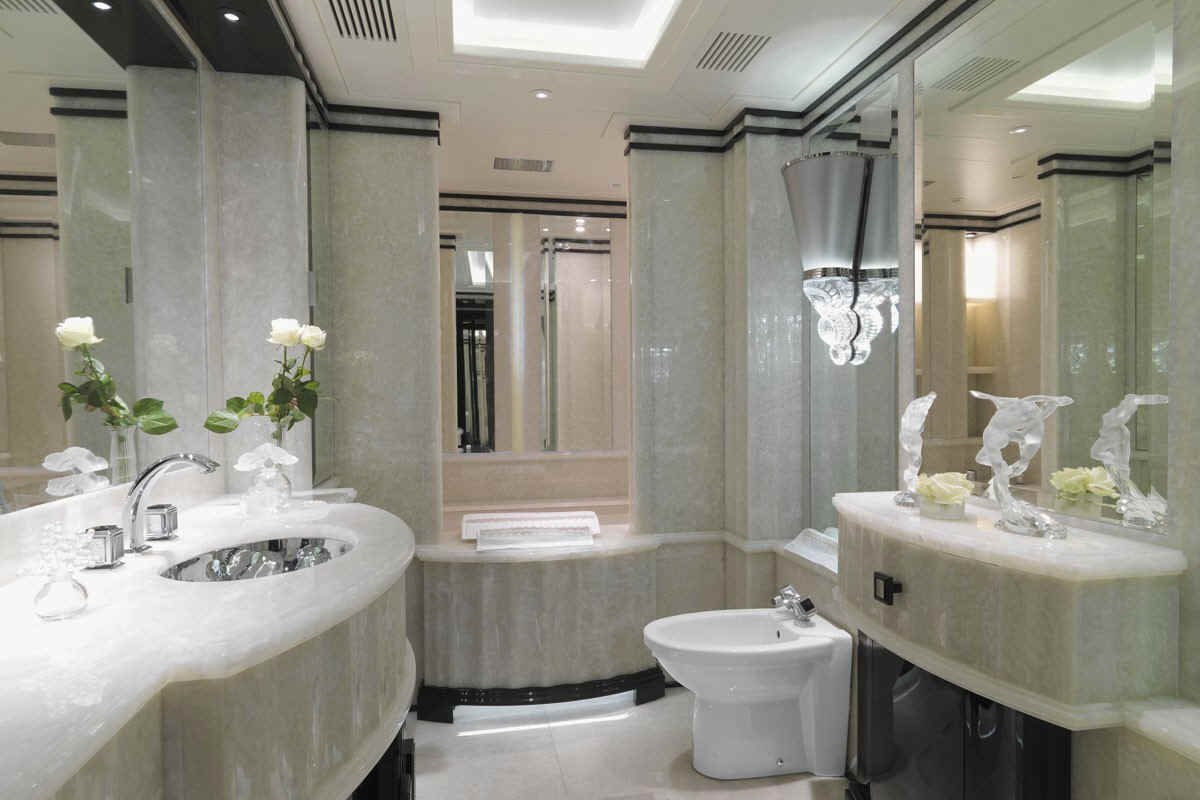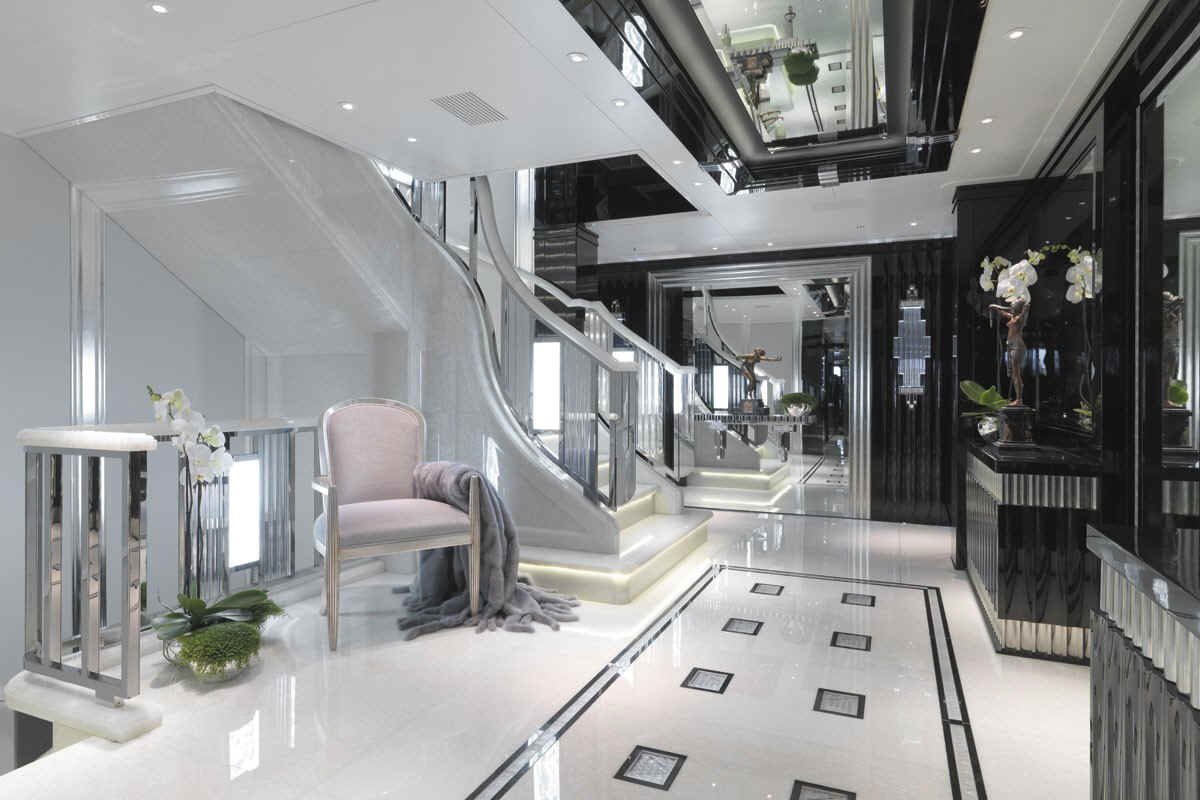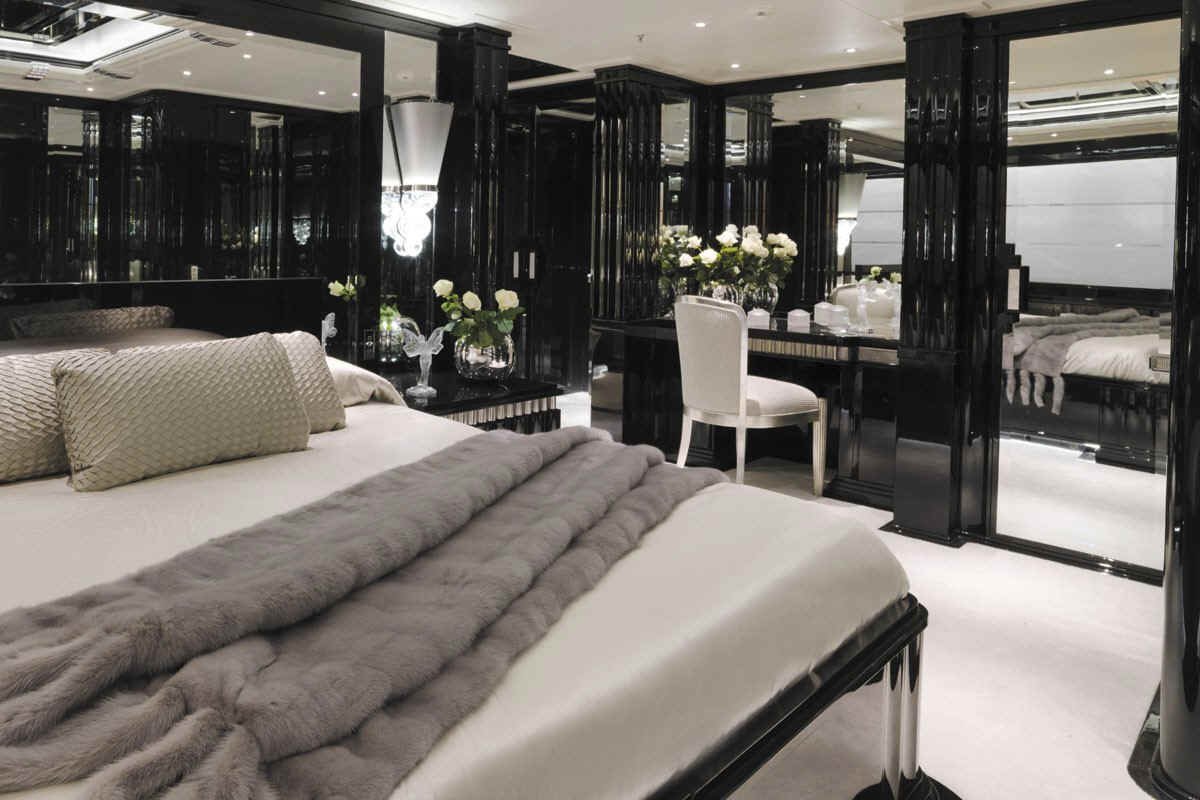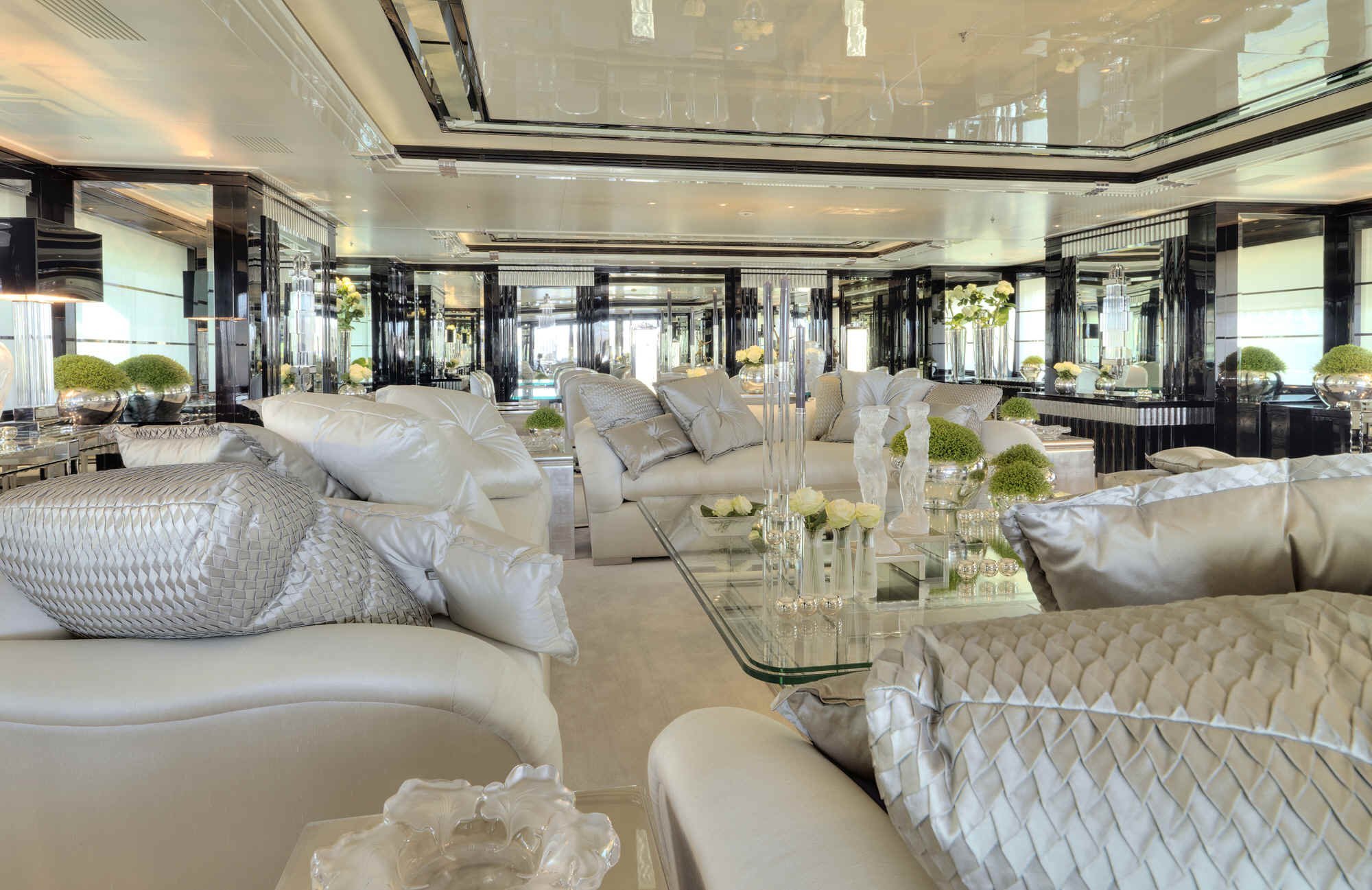 9. Seven Seas Navigator
Seven Seas Navigator is a luxury cruise ship operated by Regent Seven Seas Cruises. I n the winter of 2017 the luxury cruiser is setting on a world cruise and will circumnavigate the globe in 128 nights.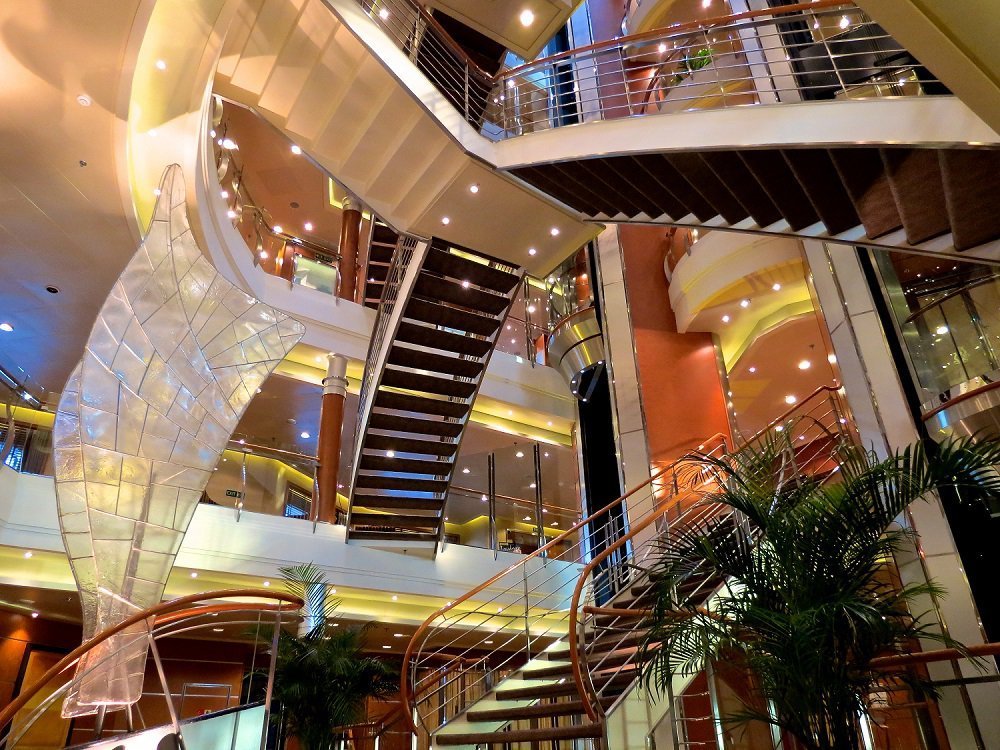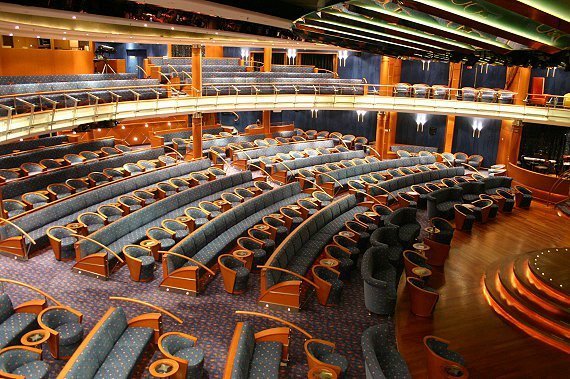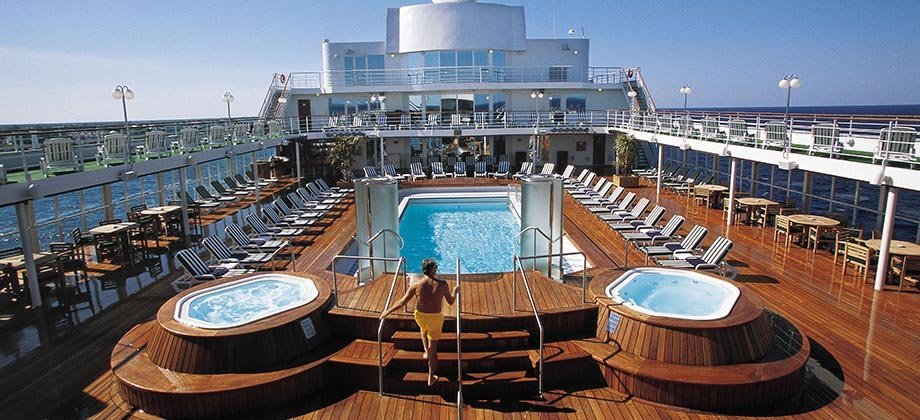 10. Palace On Wheels, India
India's most popular luxury train which is boarded from New Delhi and then escalates from Jaipur to Chittaurgarh, Udaipur, Jaisalmer, Jodhpur, Bharatpur and Agra. The tariff for this varies but is usually in the bracket of ₹2,00,000-₹5,00,000.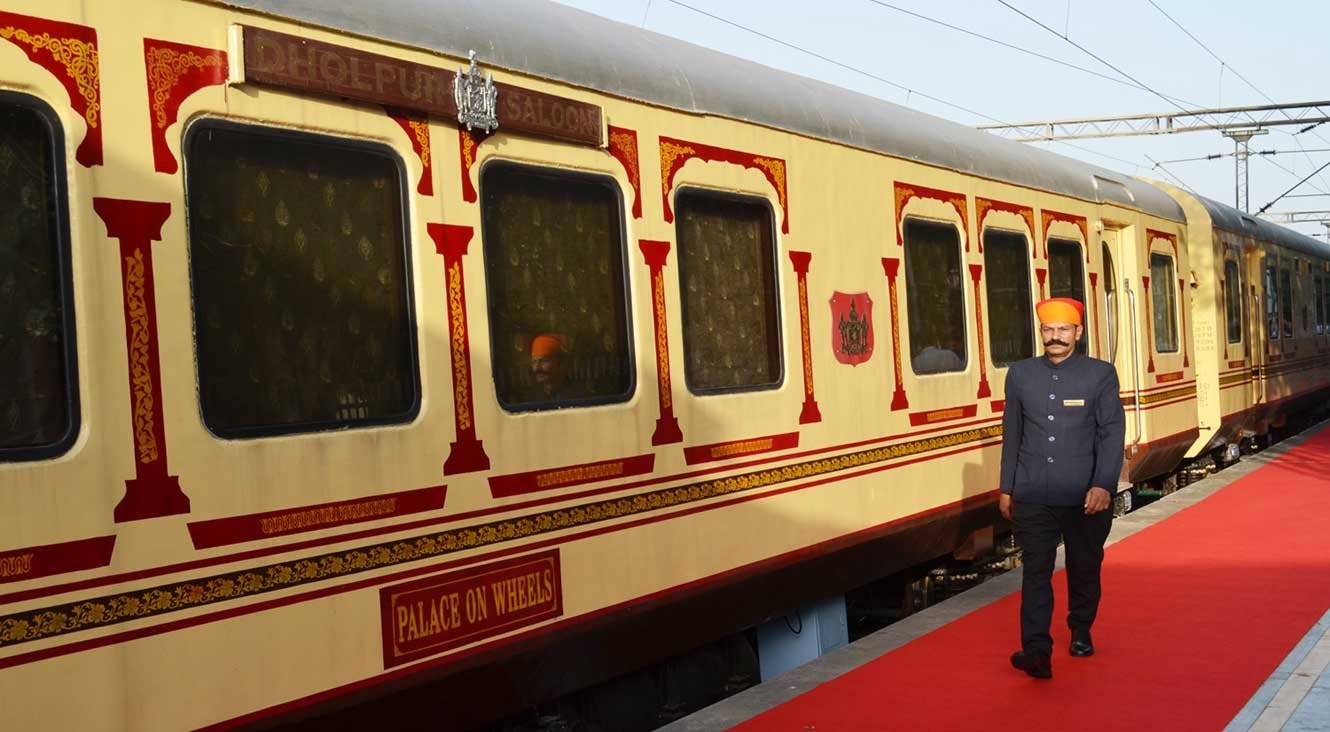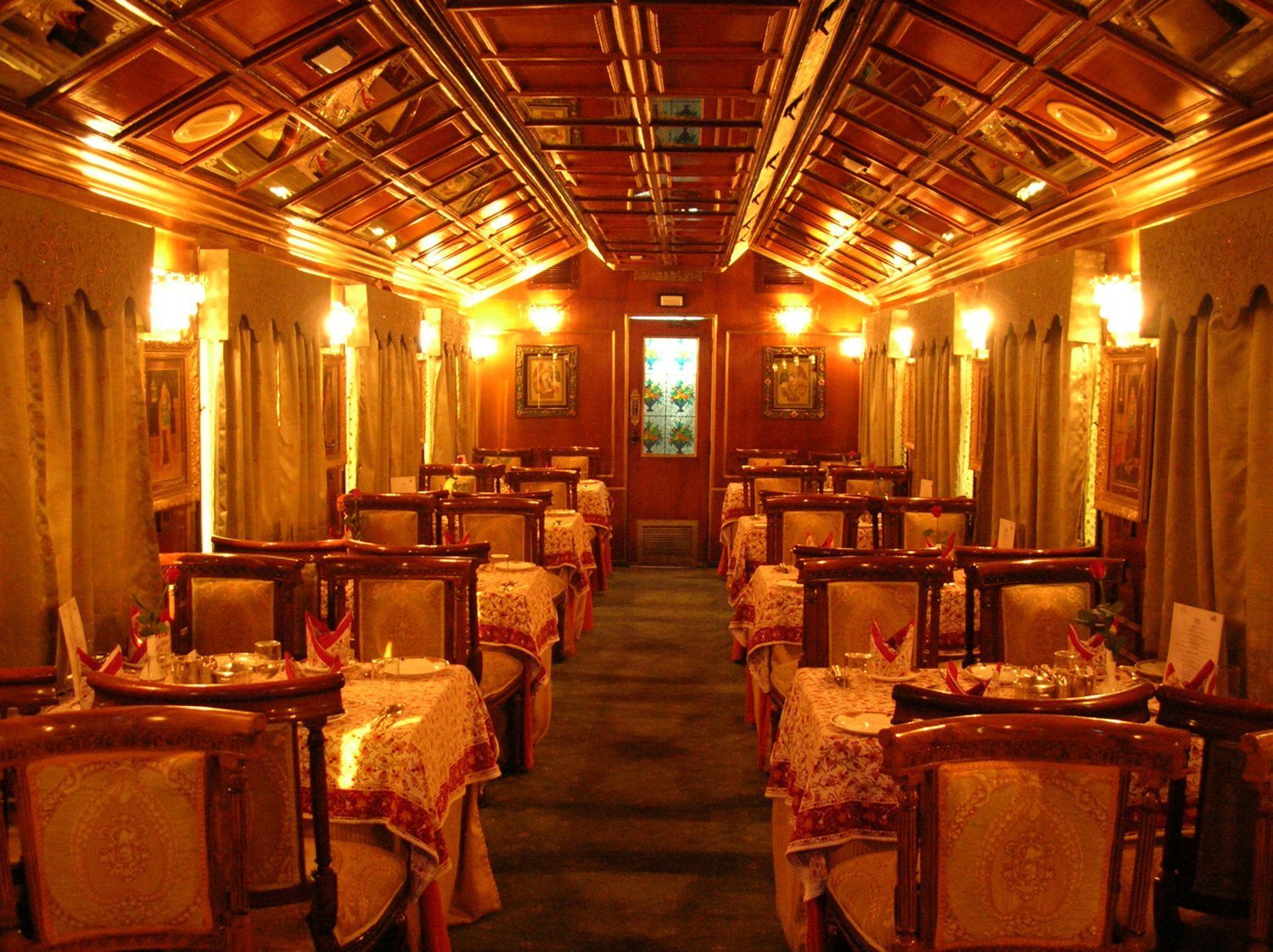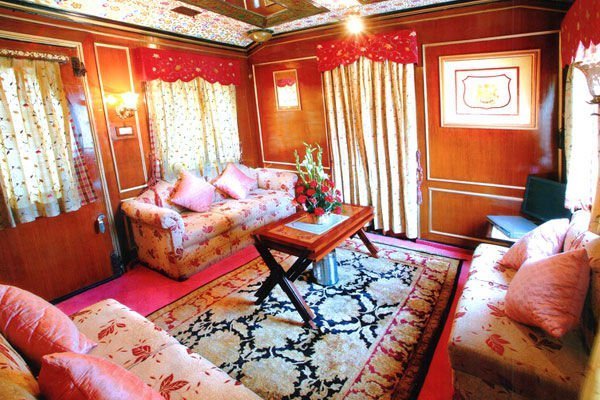 11. Freedom Of The Seas
Freedom of the Seas comes with a lot of adventurous activities like rock-climbing, swings and Dreamworks experience with a parade which has your favourite characters like Shrek, Fiona, and Po from Kung Fu Panda.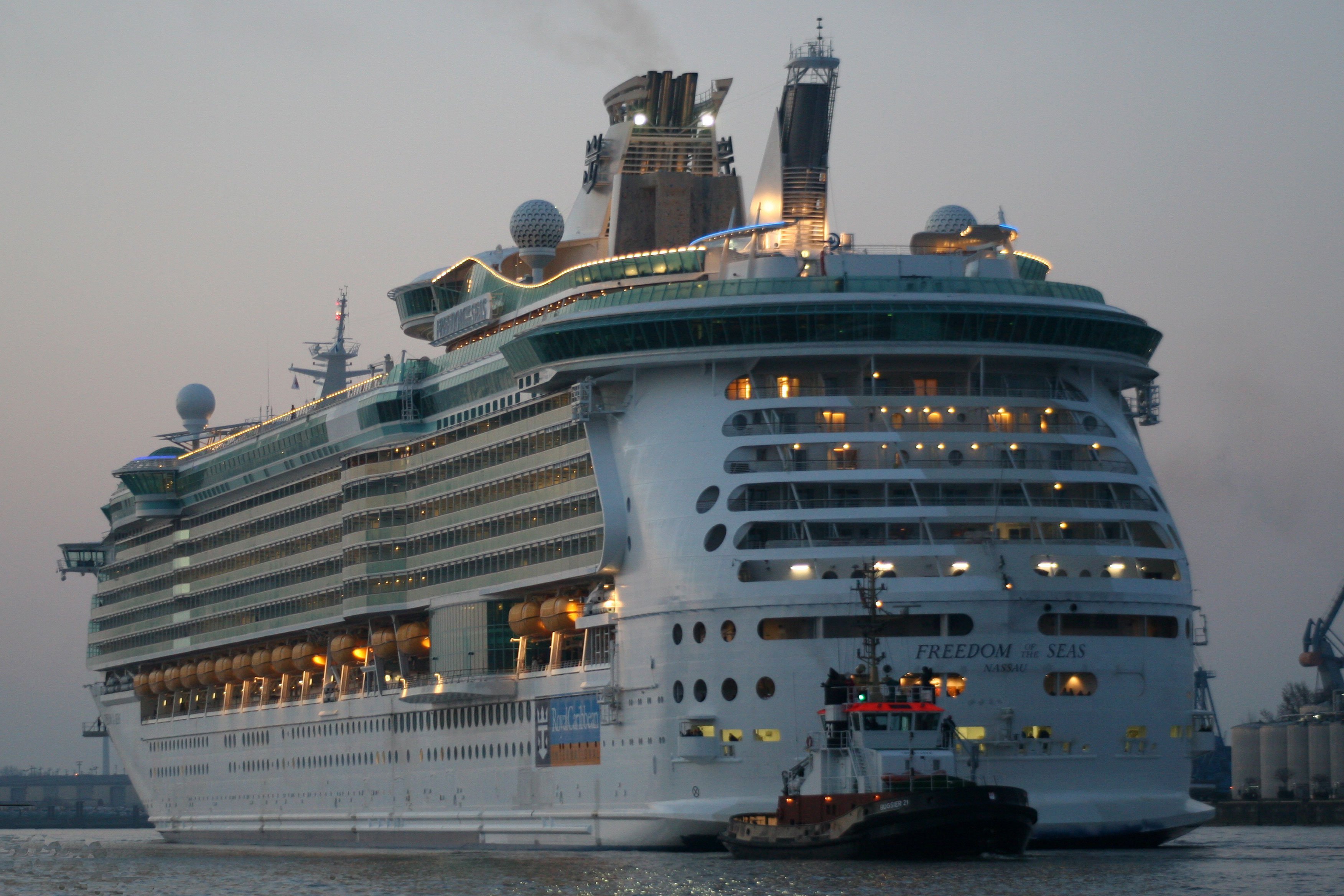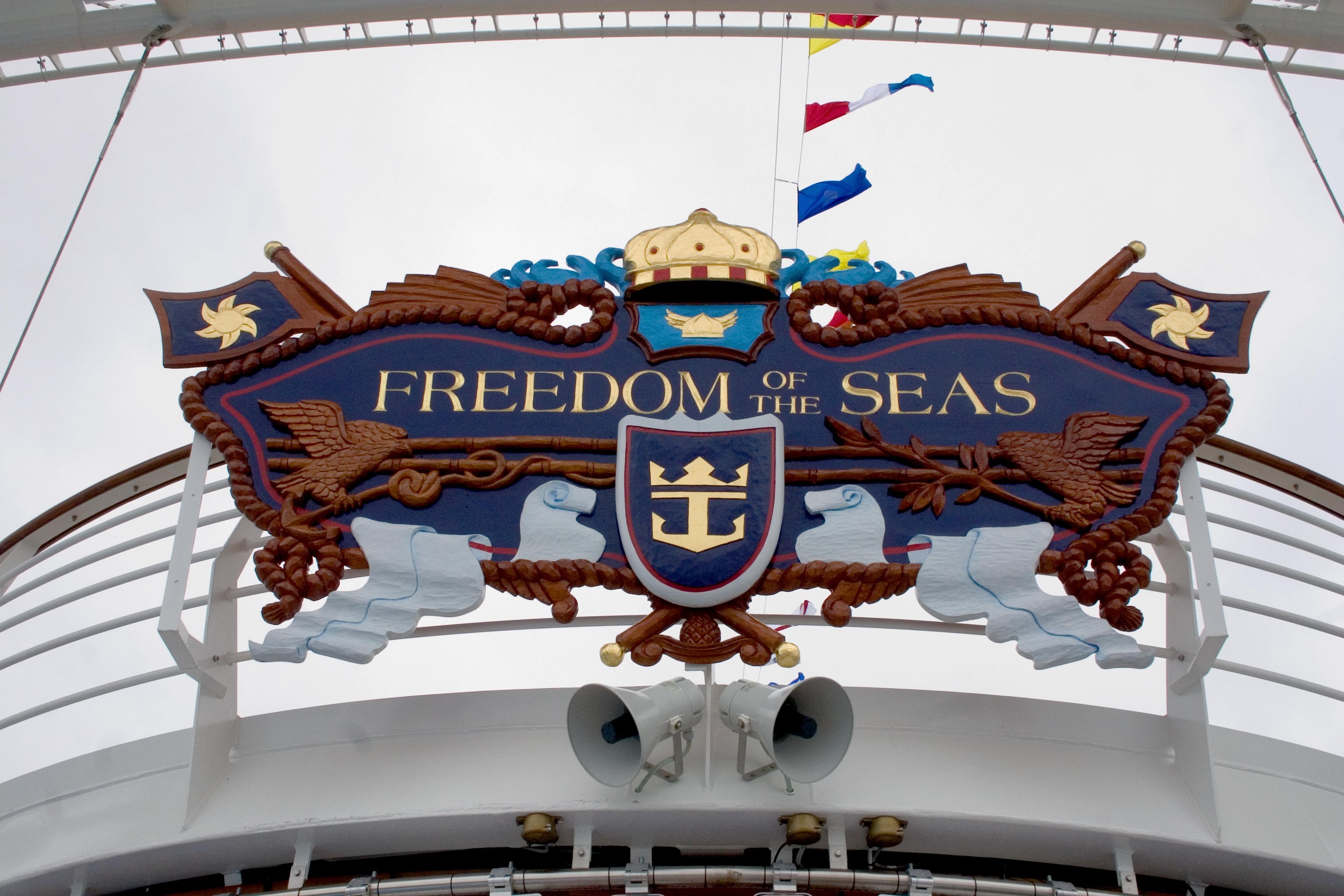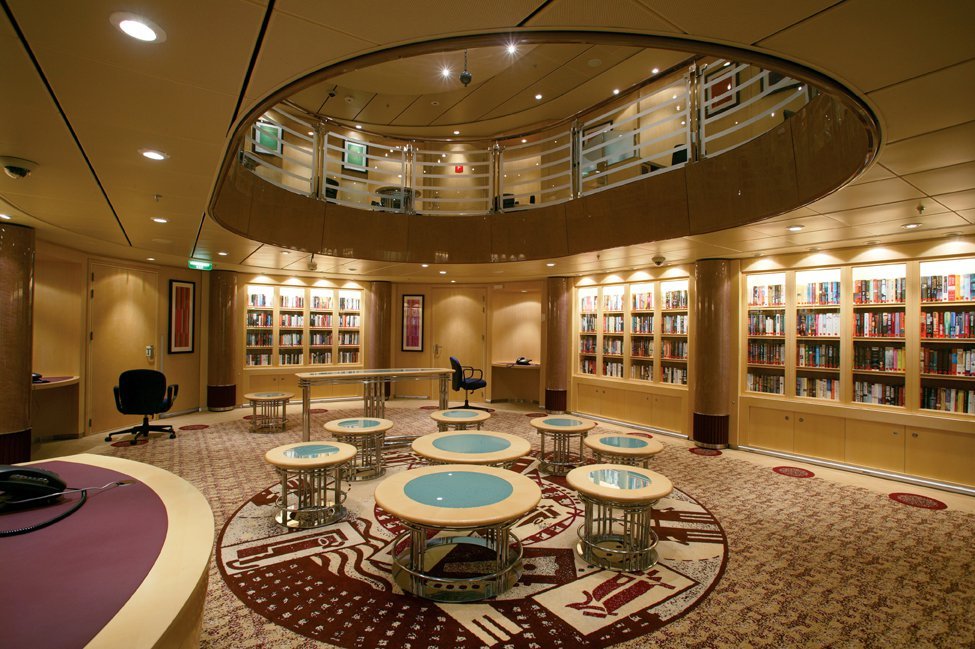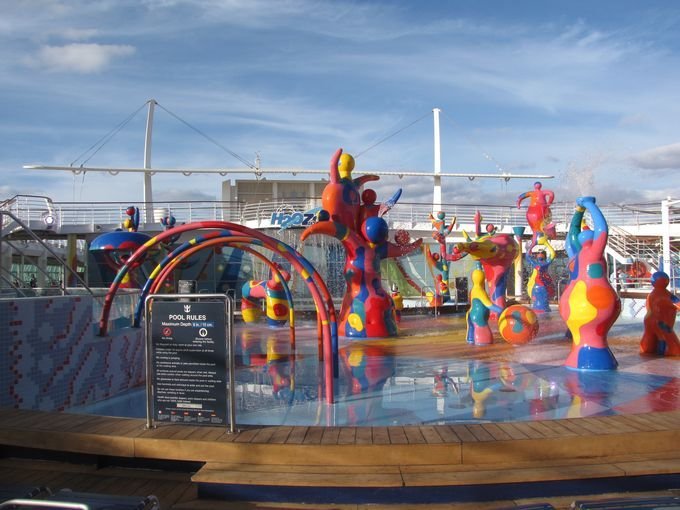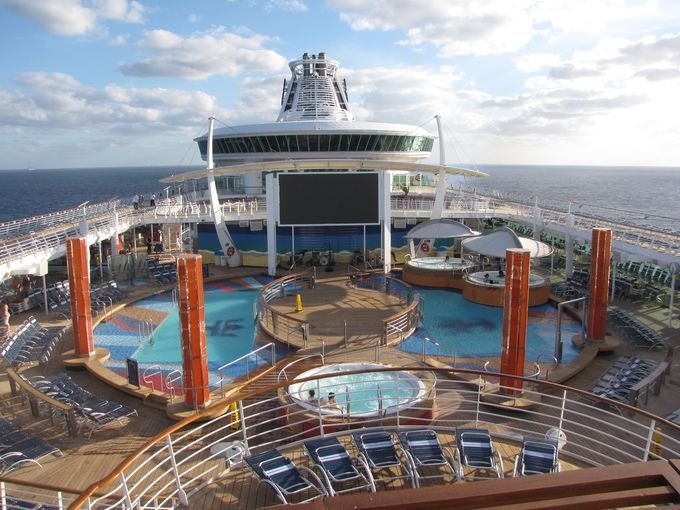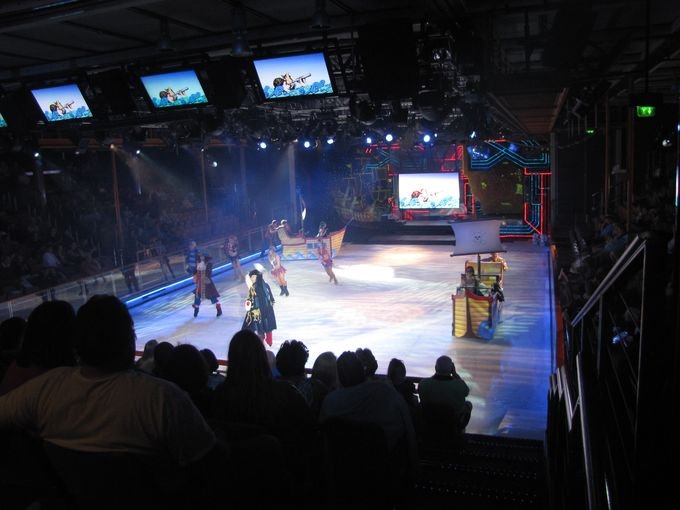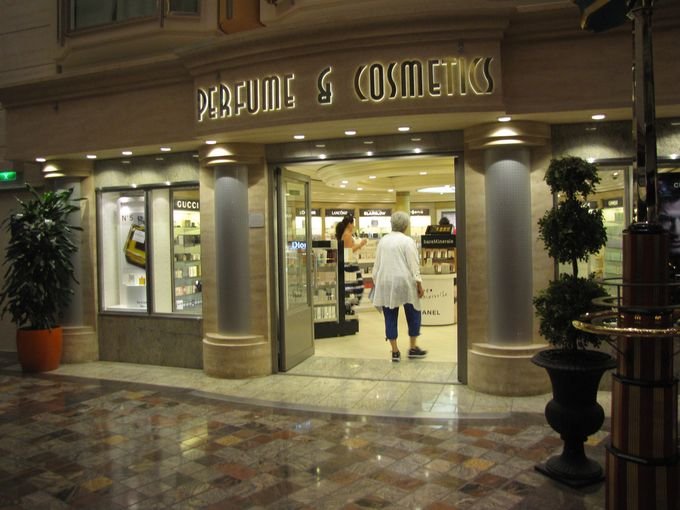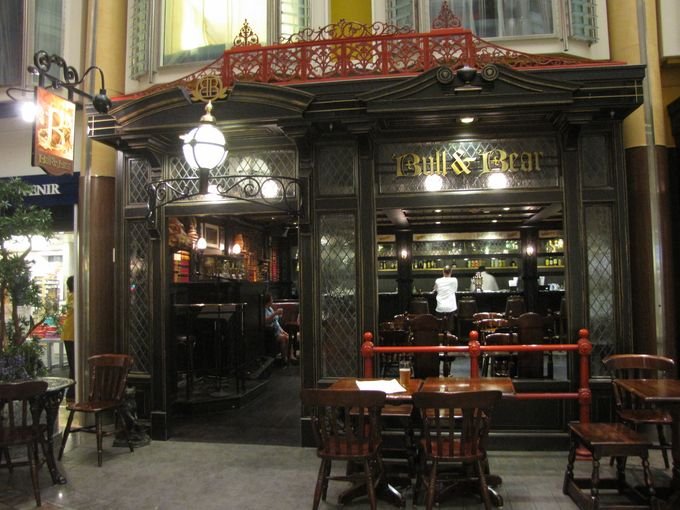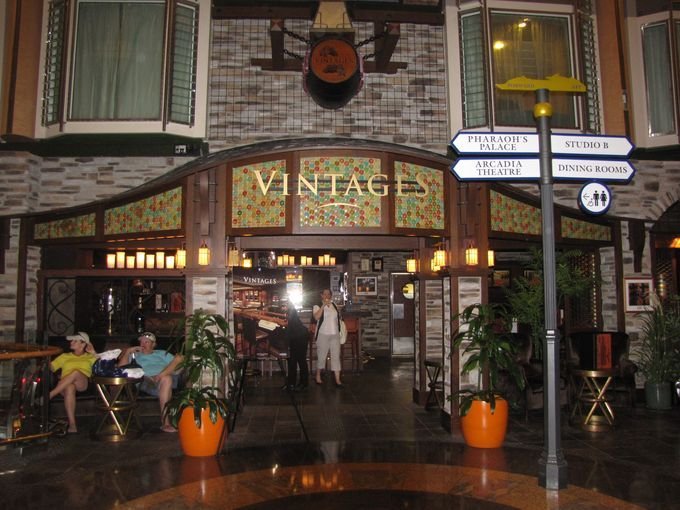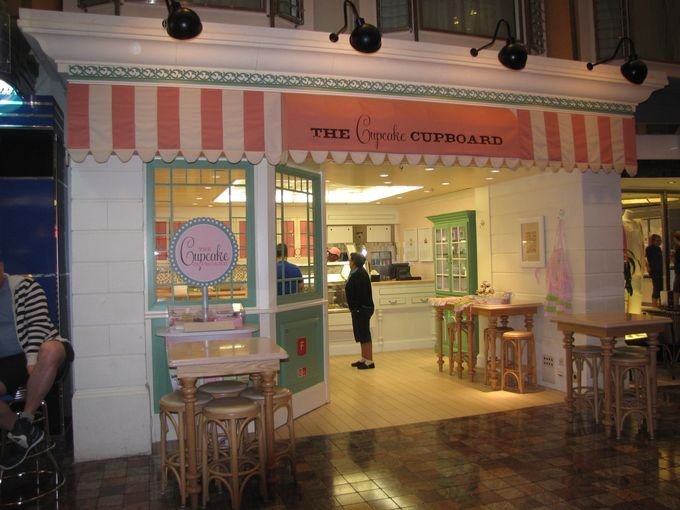 12. Ultra Swank House On Wheels
This American bus is no less than a house. It has a kitchen, rooms, washrooms and everything one needs to survive. Now who needs to buy a home when you can buy this?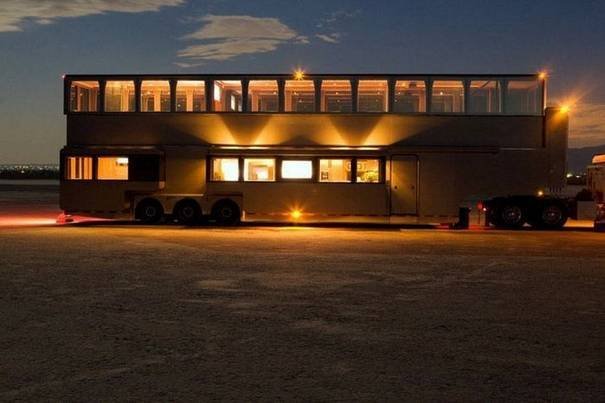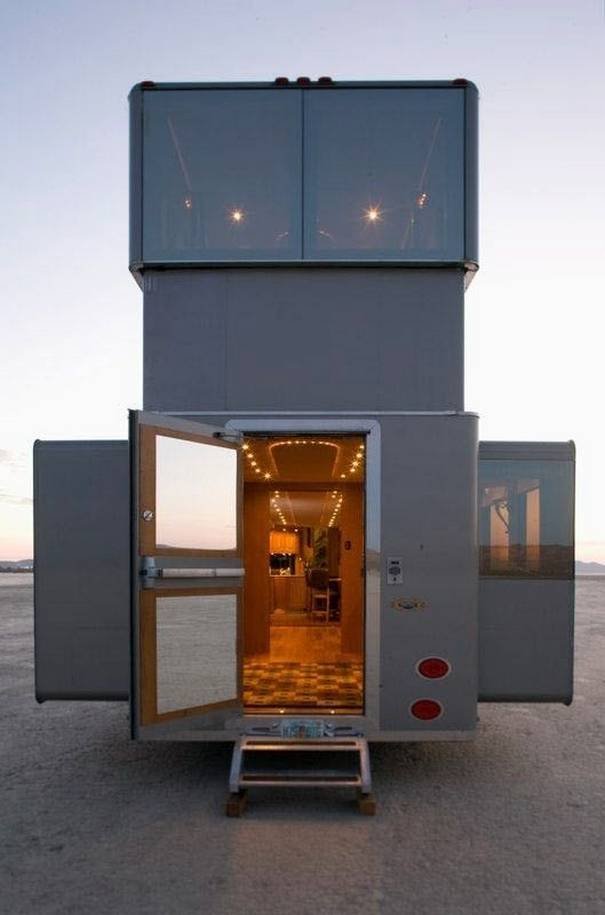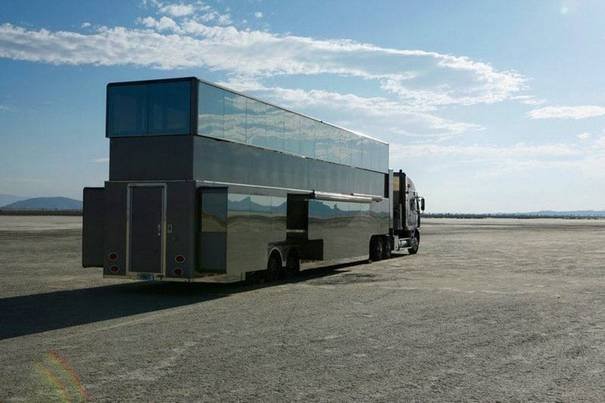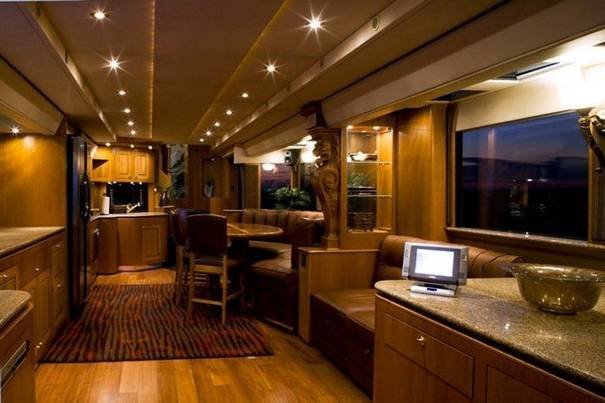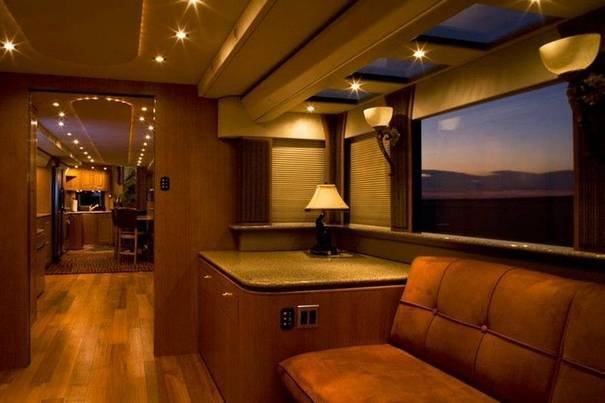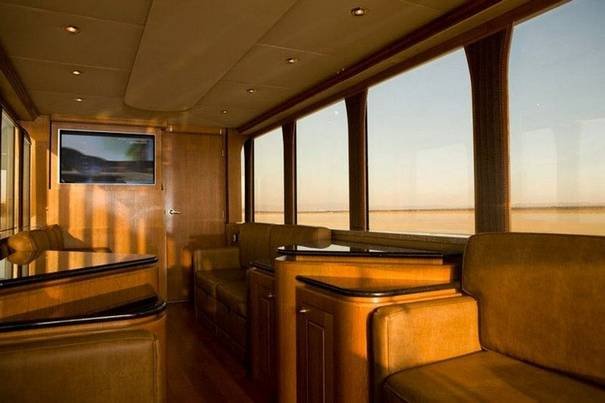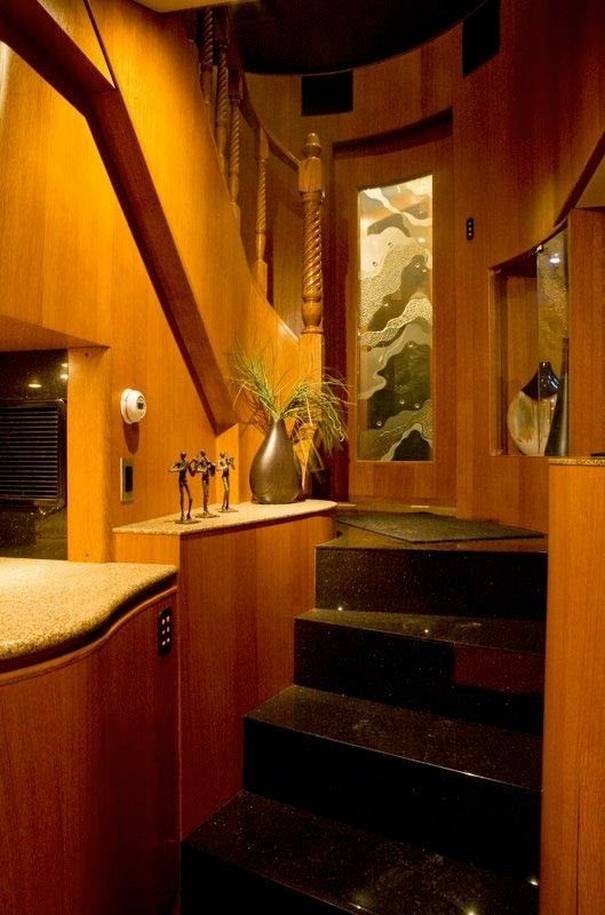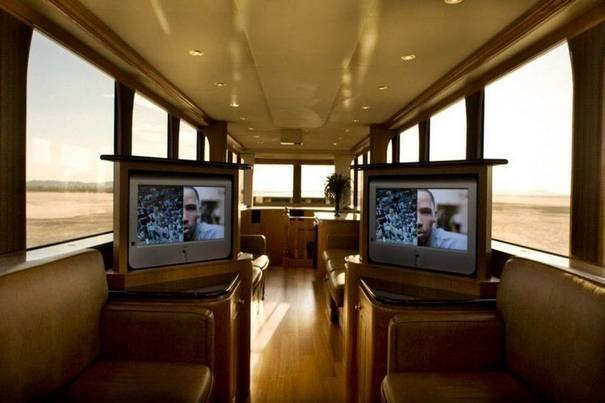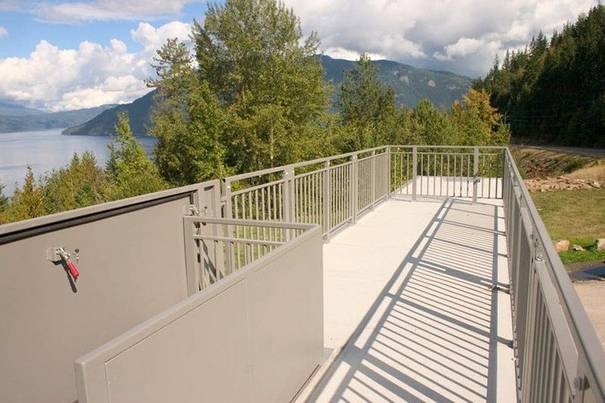 Can't believe people really travel in all these!