When Shashi Kapoor uttered the immortal words 'Mere paas maa hai,' he wasn't speaking just for himself. He was acting as a mouthpiece for every single Indian son and daughter because such is the emotion the word maa evokes. Mother's love is universal but when we're talking about the Hindustani maa ki mamta, that love transcends the usual motherly affection. Keeping us before herself, eating our leftovers, and making sure that we finish our glass of milk everyday, how she painstakingly raises us only goes to prove her unconditional love for us.
Here are some adorable things that our mothers do for which we can never thank them enough:
1. You'll always have to eat what is three times your normal appetite.
"Bas ek ye last bite."
2. If you're not home and it's dark already, be ready for a hundred worried calls until you reach home.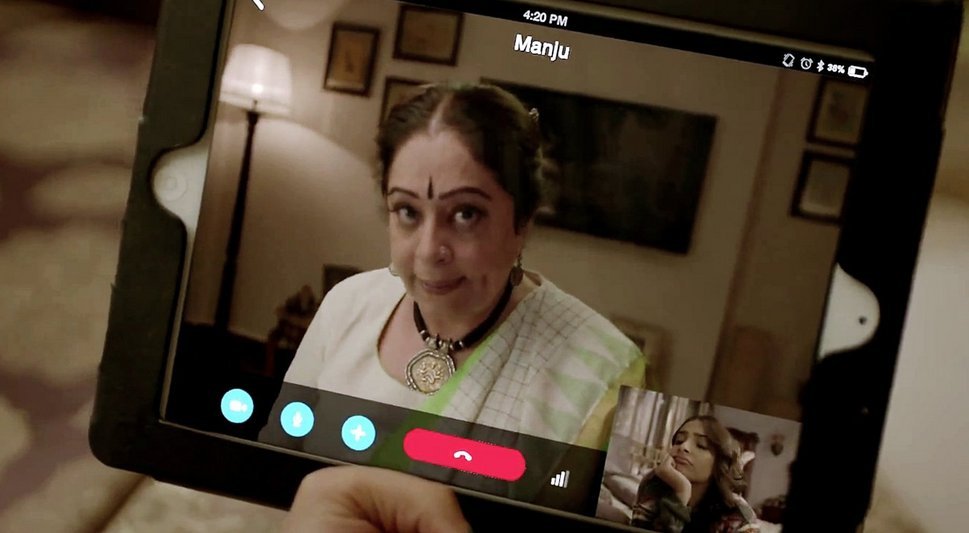 3. No alarm clock can match her when it comes to waking you up.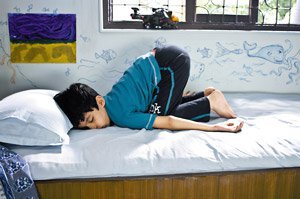 4. You often wear 3 layers of sweaters in winters just because your mother is feeling cold.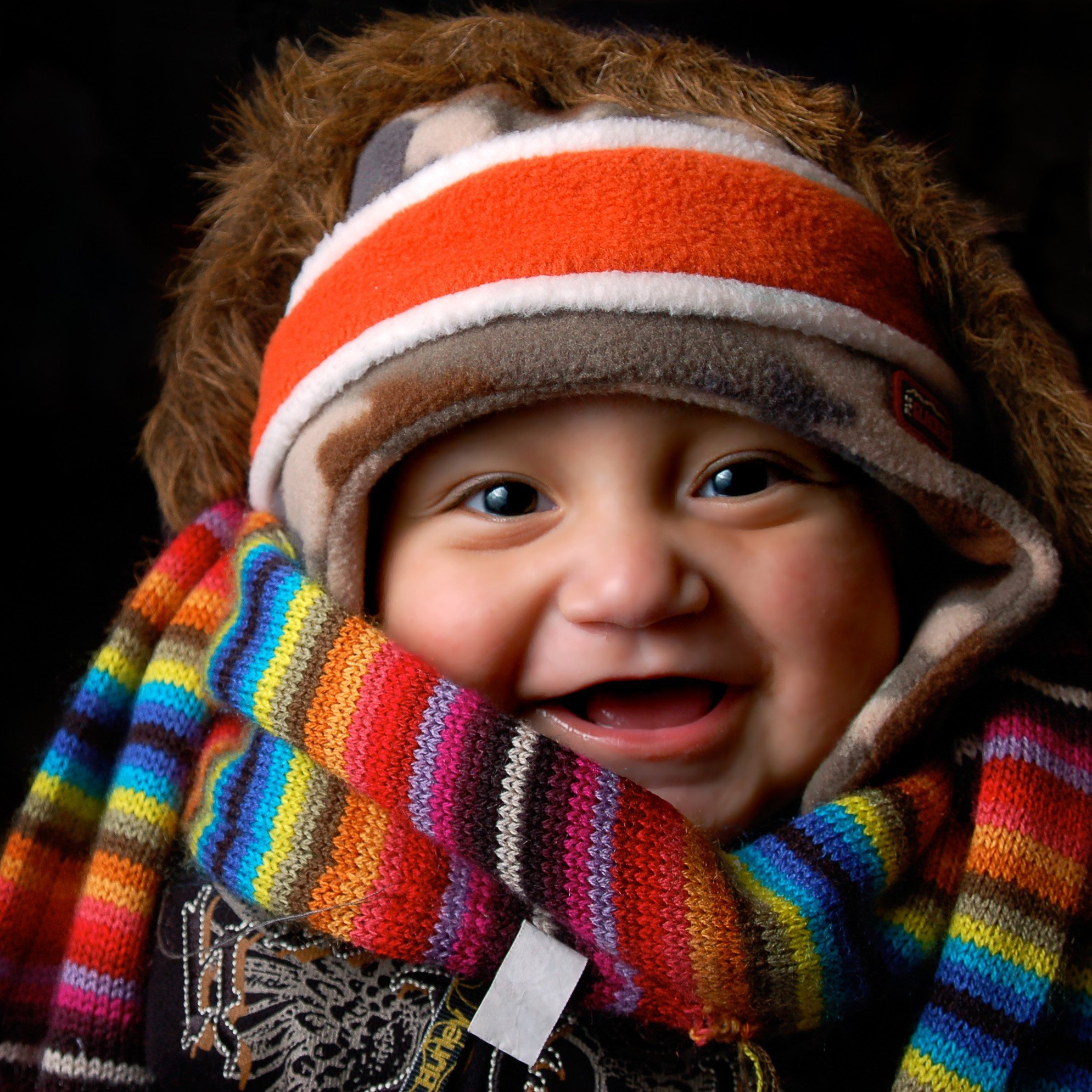 5. When you were a kid, she was the one who attended all your parent-teacher meetings because you were too scared to take dad along.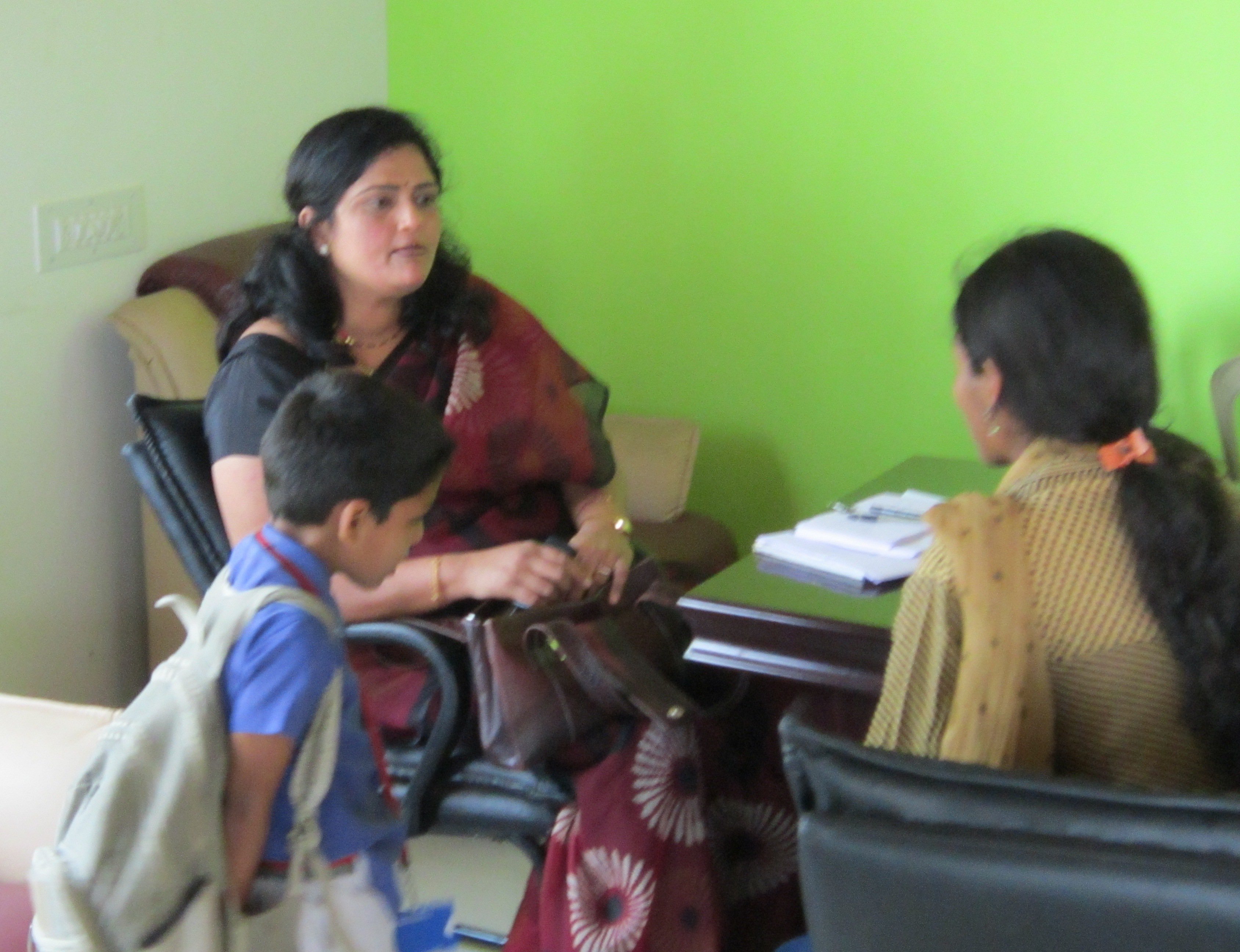 6. One random sneeze and she will tuck you in the blanket and keep you warm.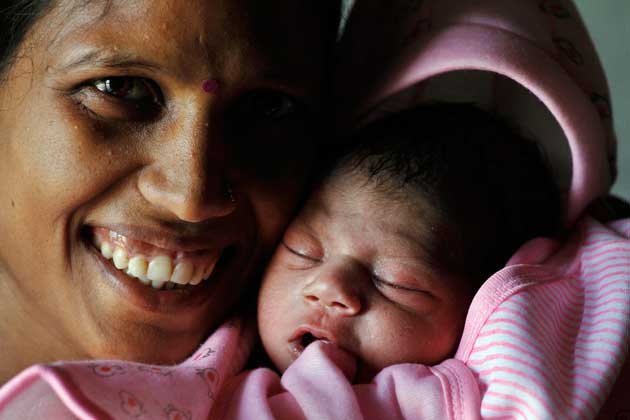 7. When you had fever, she was up all night keeping wet towels on your forehead.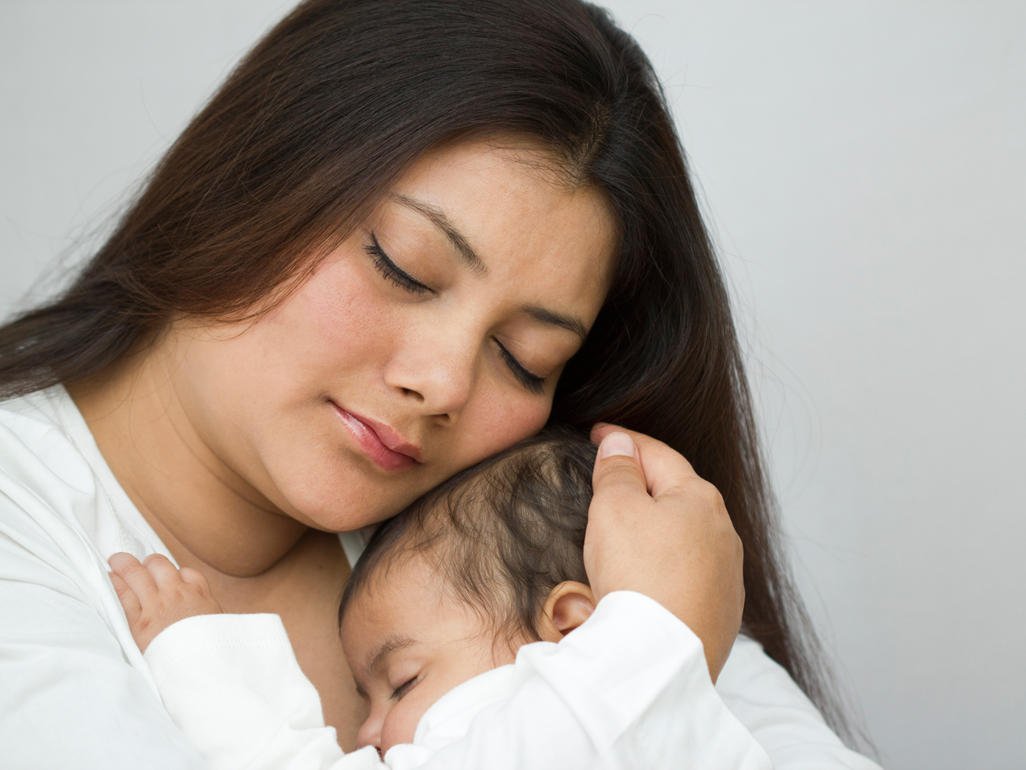 8. On the contrary, if she was unwell, she continued to work 24×7.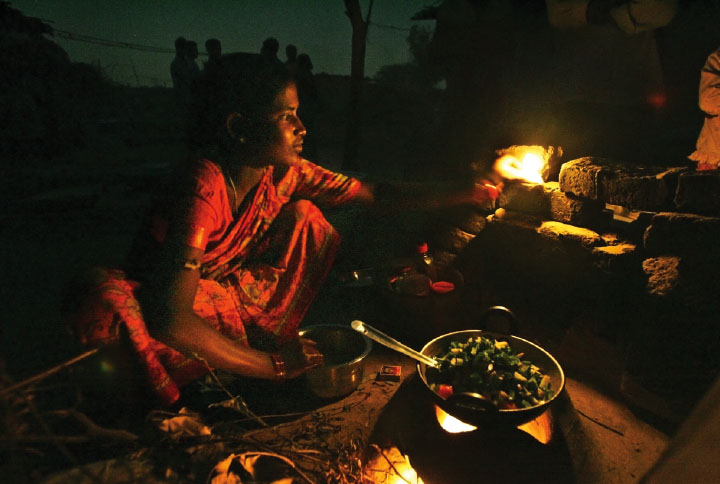 9. When you studied late at night, she would get up to make sure that you were not studying on an empty stomach.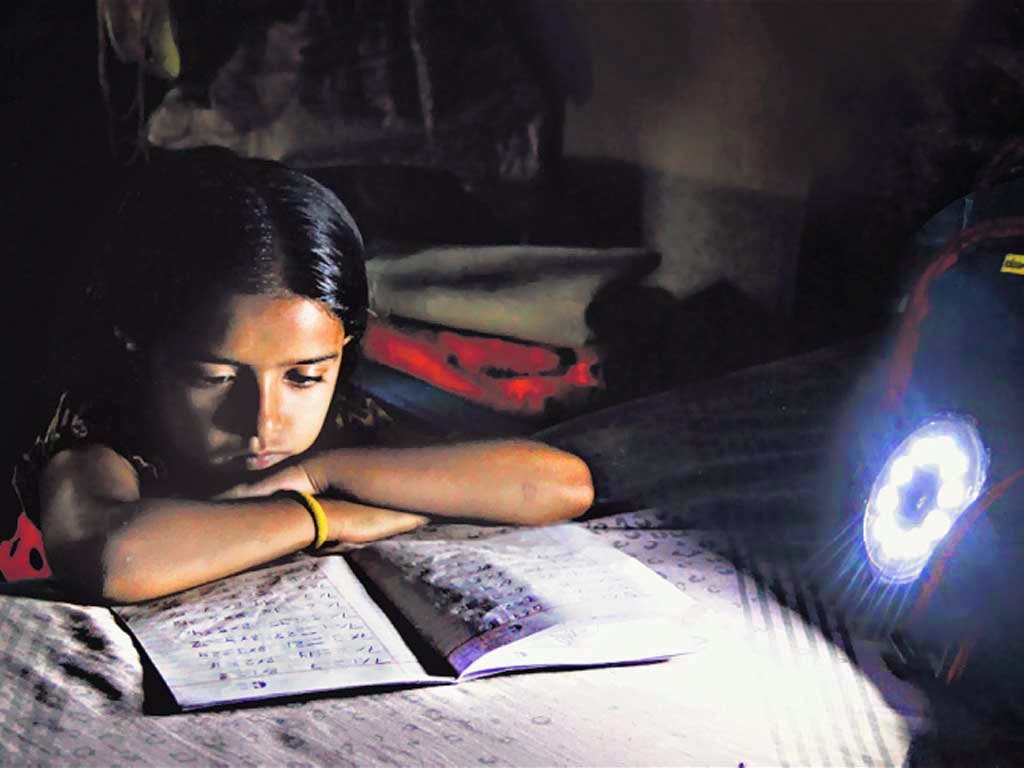 10. No matter how you look, for her you will always be God's most beautiful creation.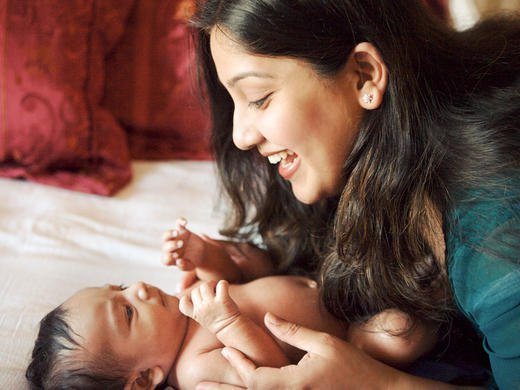 11. Whenever dad says no, mom is who you run to!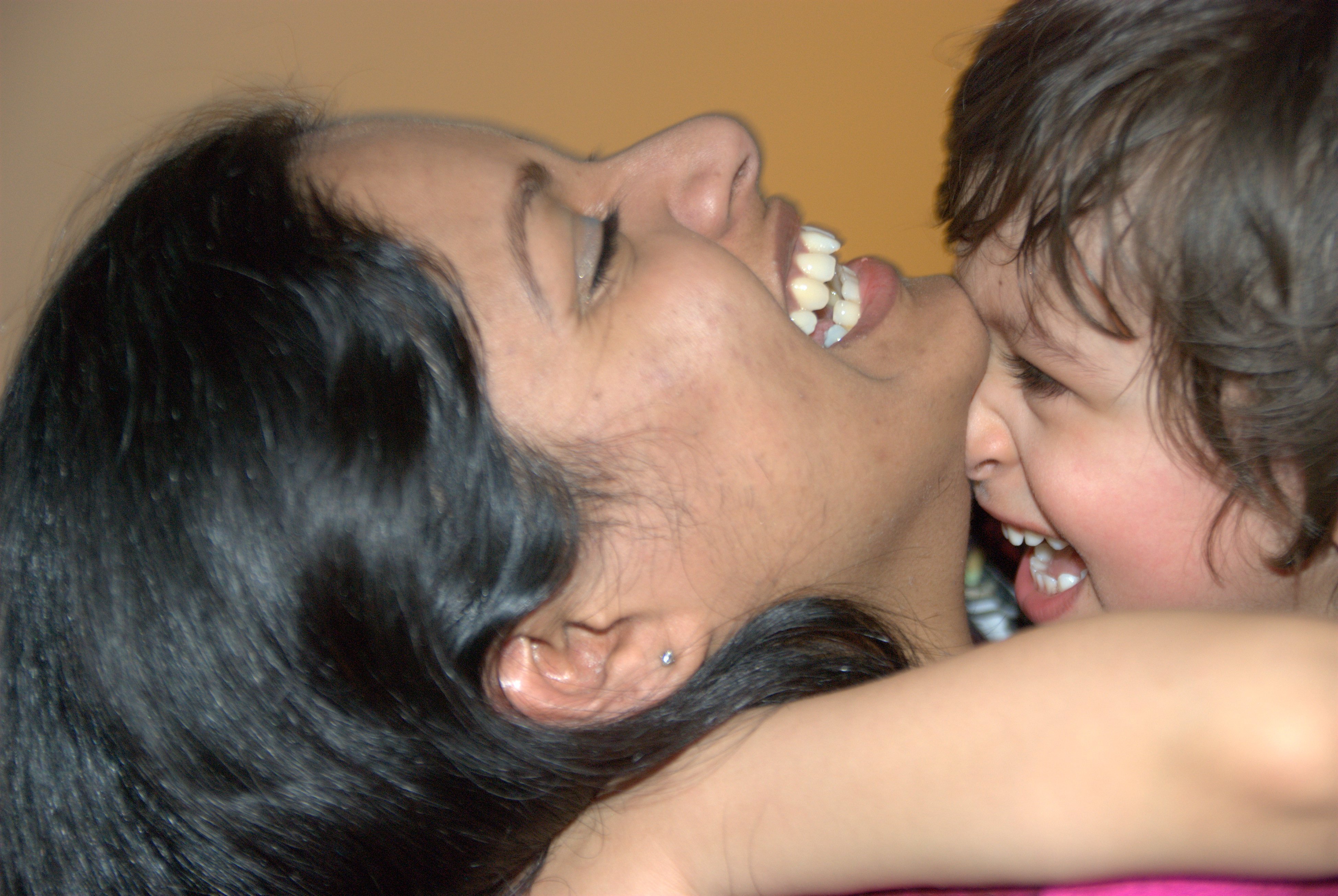 12. From tying your shoelaces to tucking you in bed when you slept off on the sofa, she has, in every sense, been a superwoman.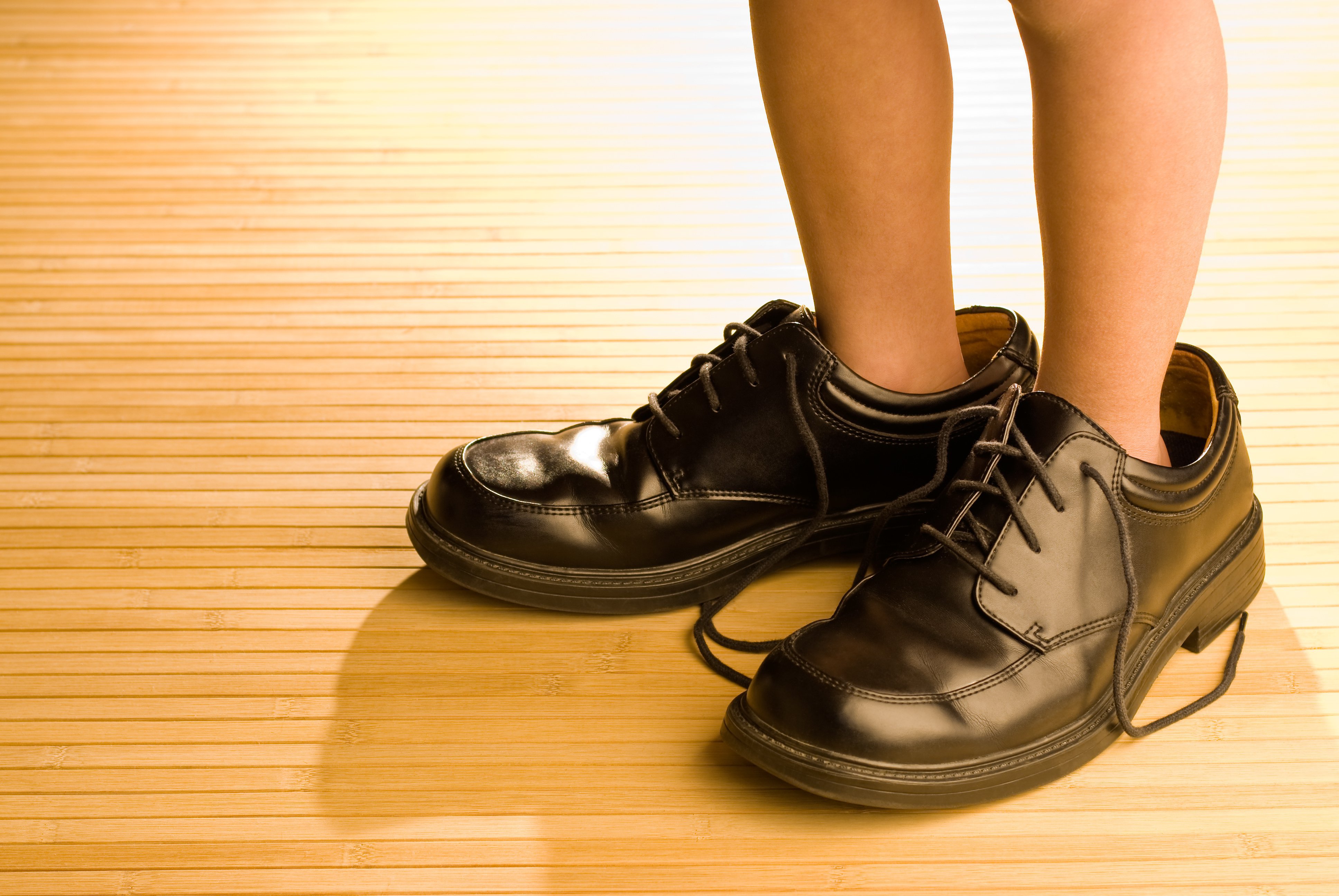 13. Her drama is never ending. But that is what lights up your life!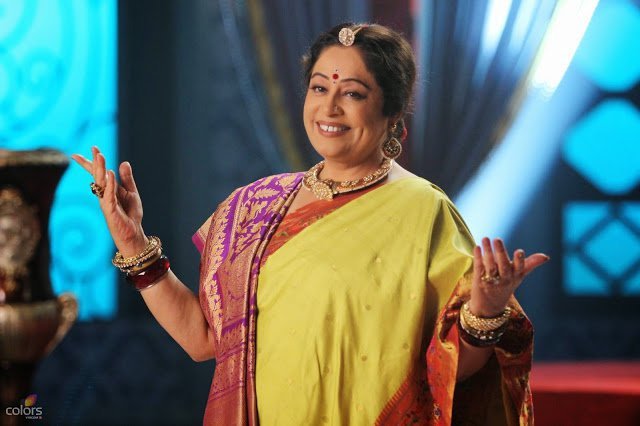 14. She saved you from papa's daant so many times that you've actually lost count.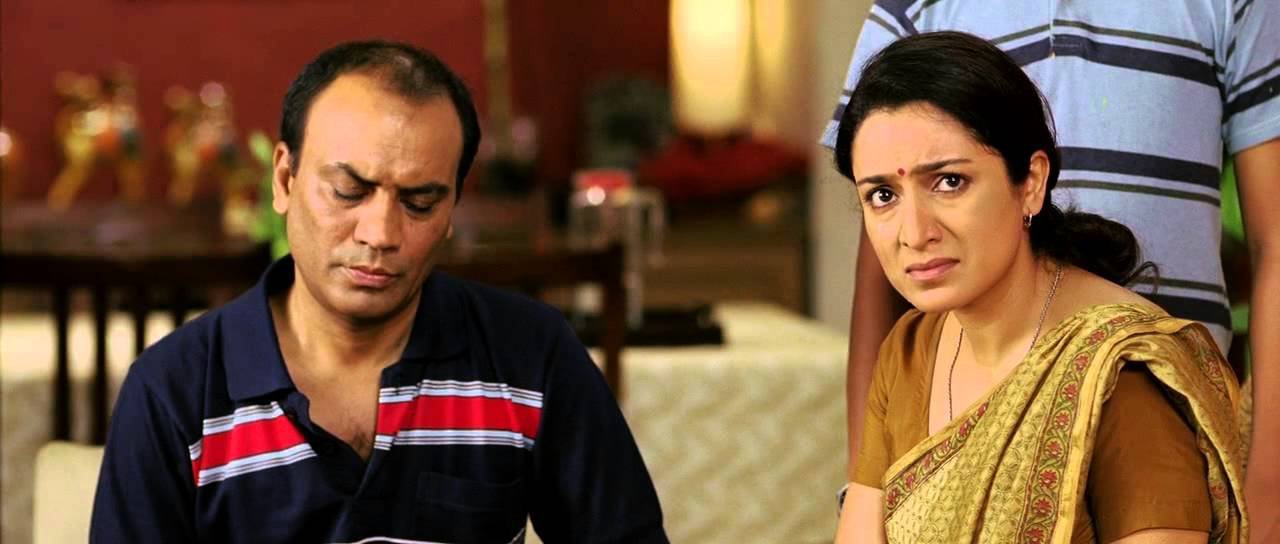 15. No matter how much you eat, for her, you will always be kamzor and dubla patla.
Last but not least, no matter how old you get, you will always be a little kid for her!
Based on this awesome Quora post.