For years now, I have seen people go gaga over the Madame Tussauds wax museum in London. Having a figure installed at the museum is a matter of great honour for celebrities across the world, and getting a picture clicked with one of these statues is a matter of equal pride for fans. However, did you know that India too has its very own version of Madame Tussauds?
Mumbai-based artist Sunil Kandalloor is the genius behind not one but three wax museums in India. He has beautifully sculpted celebrities at museums spread across Lonavala, Pune and Kochi.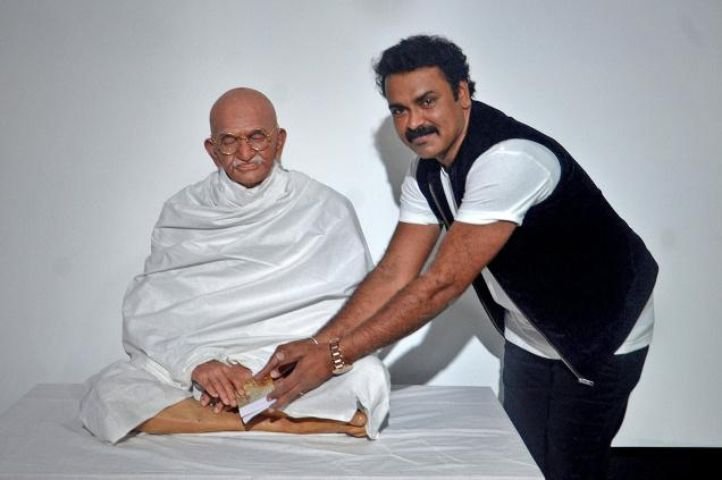 Taking inspiration from the legendary museum in London, Kandalloor left his well-paying advertising job to practice making wax statues as there was no institute in India which taught the art of sculpting wax statues. After 8 years of perfecting the art, today, Kandalloor has statues installed at 3 museums across the country.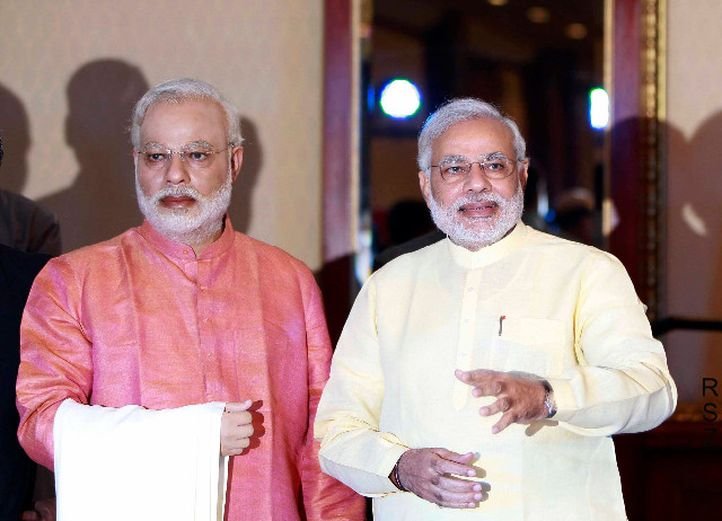 The statues of music legend AR Rahman and Prime Minister Narendra Modi are arguably his best works. Many more personalities including Yoga guru Baba Ramdev, Prabhu Deva and Hollywood actress Angelina Jolie attract tourists on a daily basis.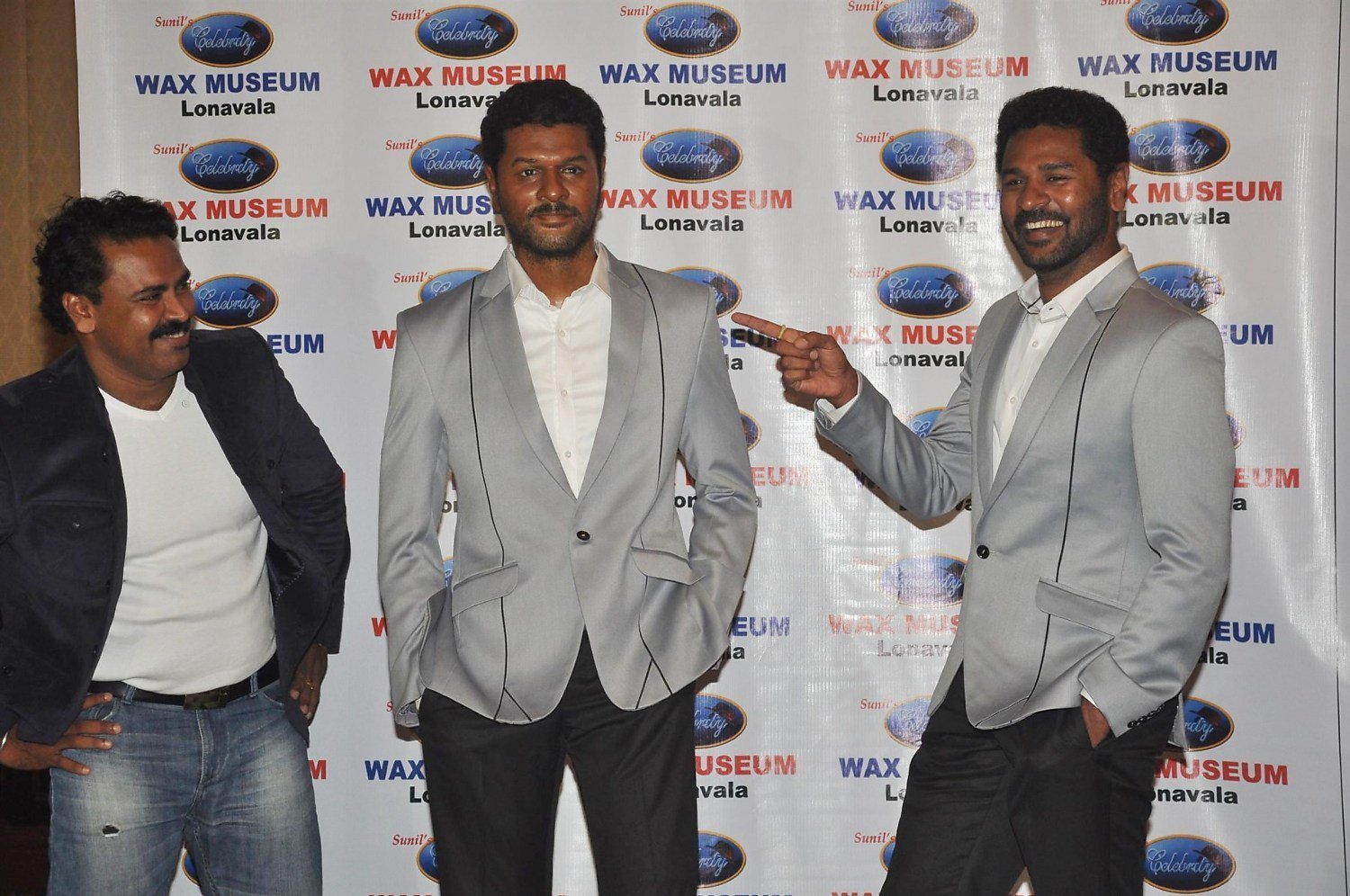 For an entry fee of just Rs 100, you get an experience of a lifetime. Pose, click or just appreciate the beauty of the artist, who needs to go to London to visit Madame Tussauds now?