Wedding season is upon us yet again. People look for all kinds of advice ranging from "You should beware if your to-be partner is showing these signs" to "what kind of gift is suitable for a friend who is getting married for the third time". Most of us will be a part of at least one wedding this season, as a friend, family, acquaintance or the ones getting hitched.
The wedding invitation cards are a very important part of this rite of passage. Announcements in newspapers succeeded the word of mouth invitation and were in turn succeeded by invitation cards over the years. The invitation cards have taken on a new avatar altogether now. Here are some interesting, quirky and adorable invitation cards:
1. This one says we've found the music of our life in each other.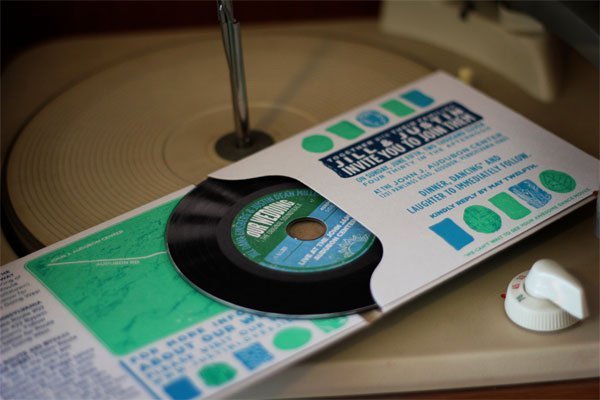 2. They will never have to sing "I'm leaving on a jet plane".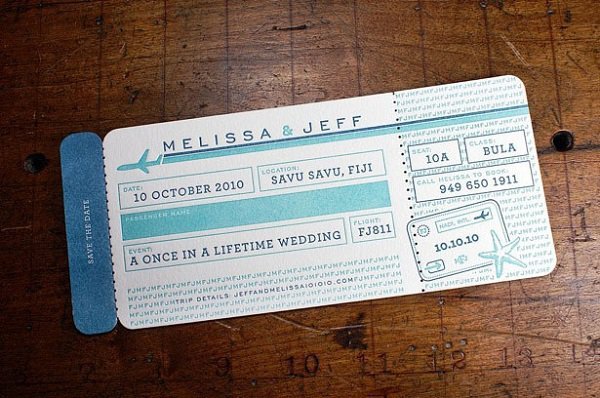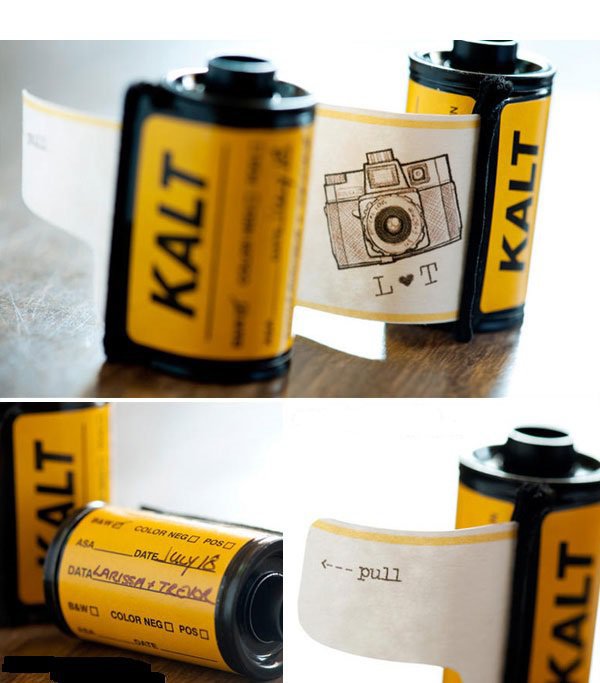 4. The "Admit Two" might have to be edited for Indian family invitations.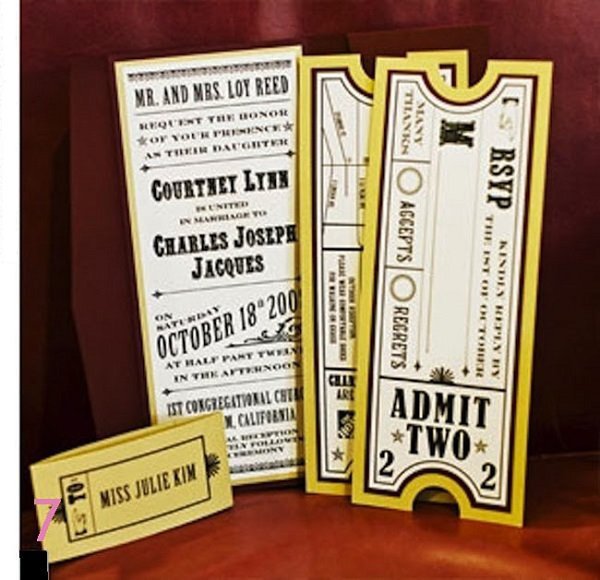 5. DIY Theatre Ticket means they'll spend quite some time writing these together.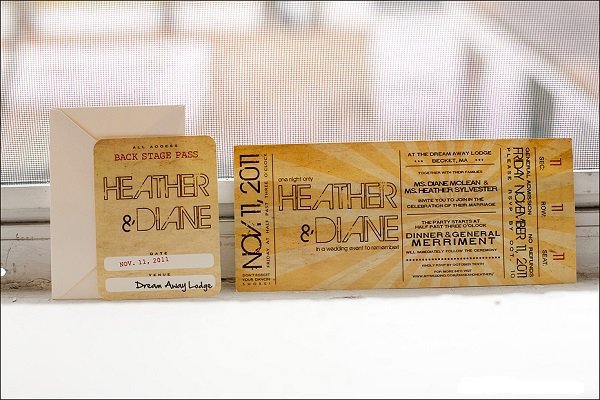 6. Their life together will be a beach party, everyday!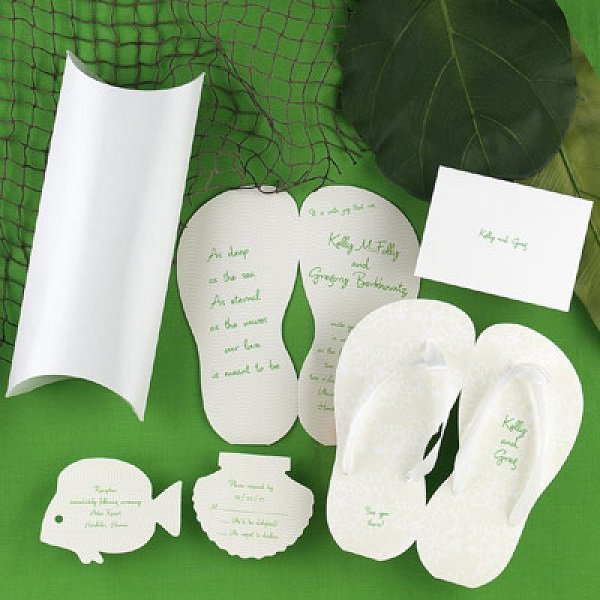 7. This says: you complete me!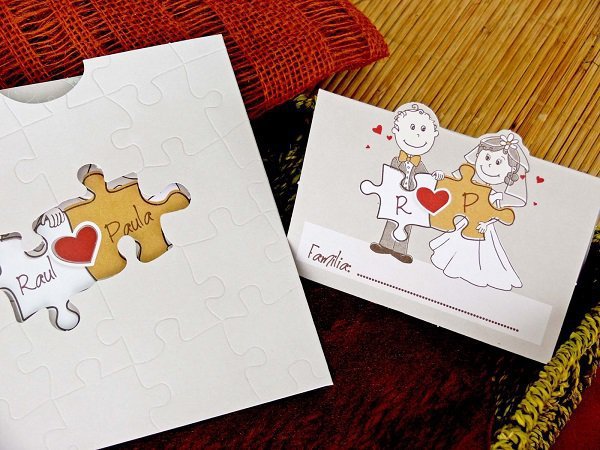 8. If Sherlock and Miss Marple got married…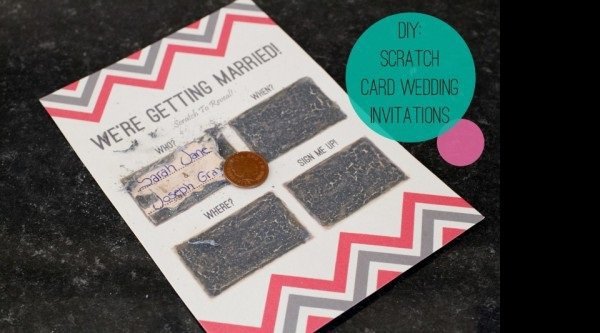 9. So that no questions like "kahan mile", "kaise" will be asked on the D-day.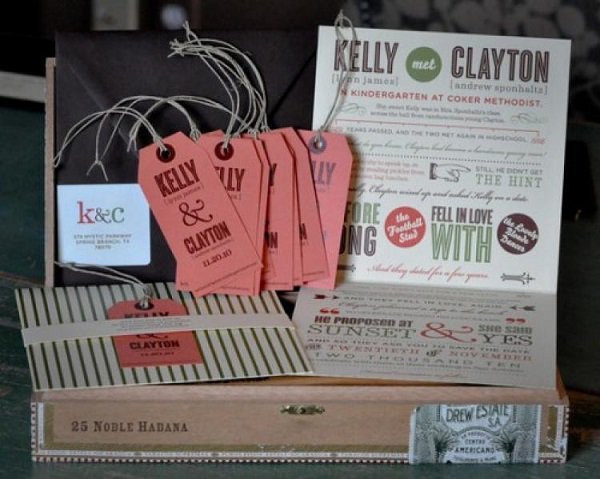 10. The credit limit on their happiness will never run out!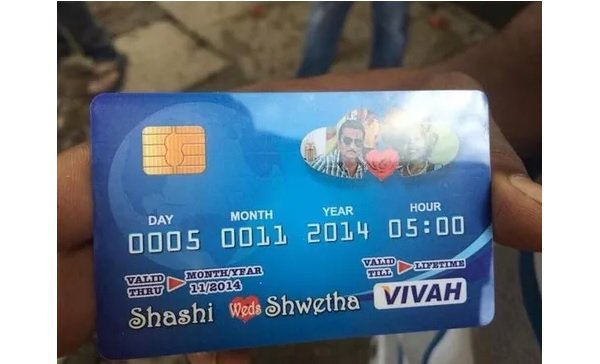 11. And they lived happily ever after!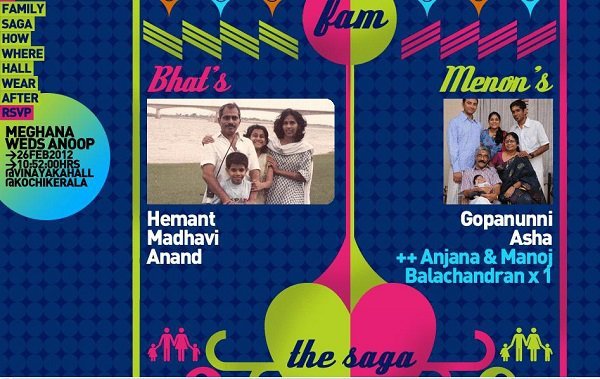 12. Dil toh bachha hai ji!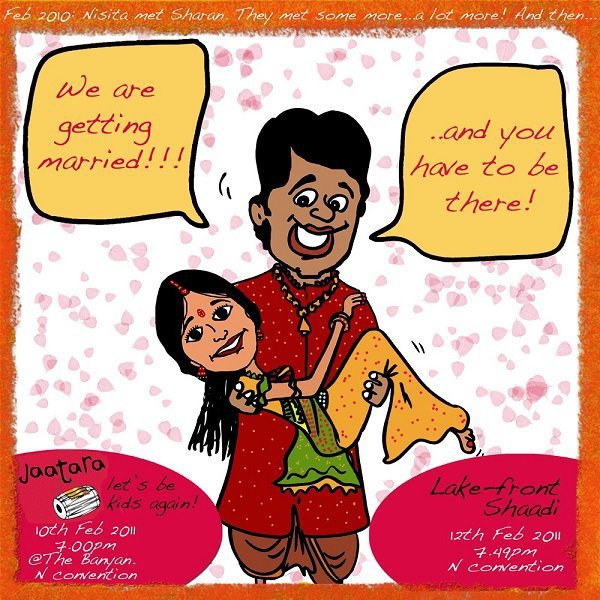 13. Traditional with a twist!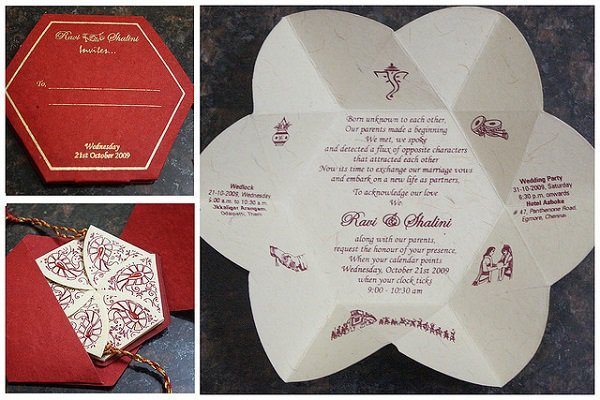 14. Classy and chic!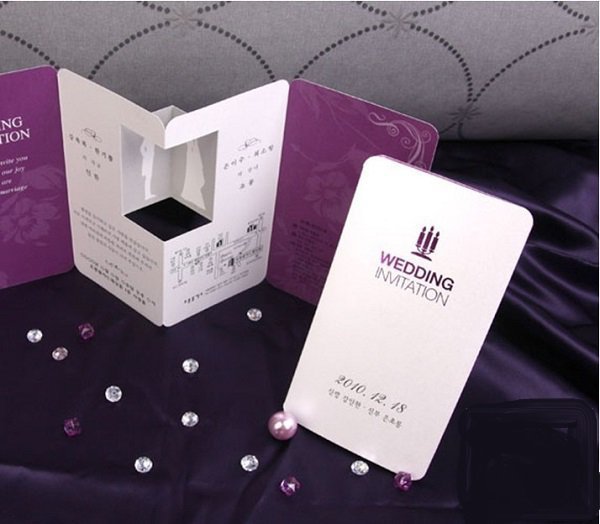 15. Message in a Bottle: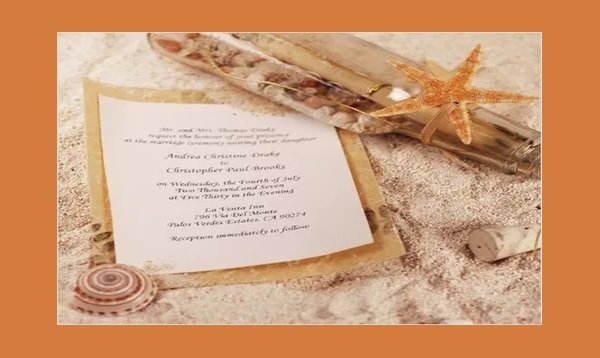 16. Two souls struck by wanderlust and cupid!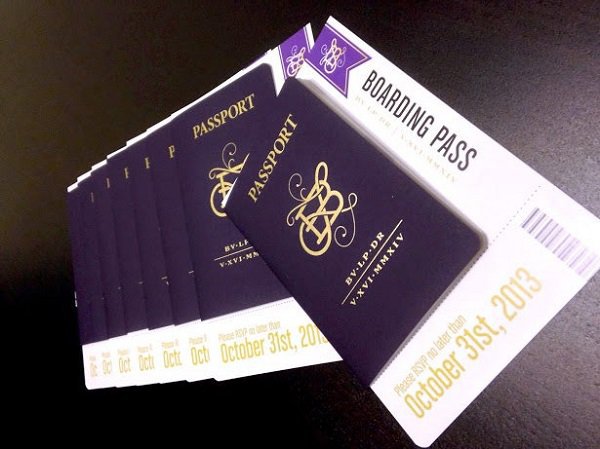 17. NRI looooouuu marriage.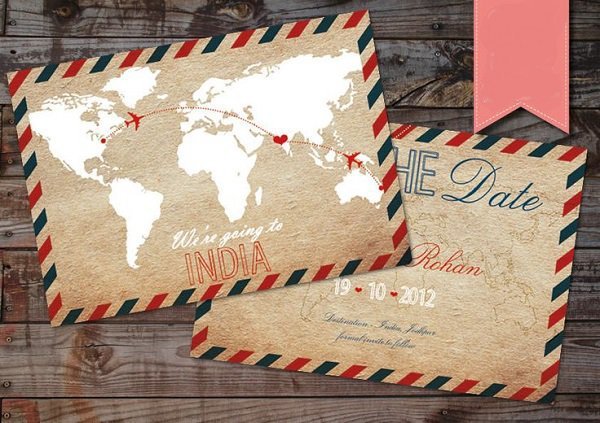 18. No more building castles in the air!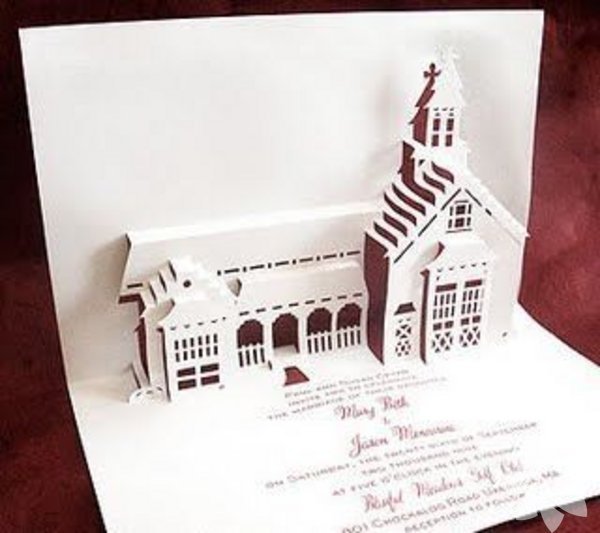 19. In dono ne ek dusre ko "YES-KIA"!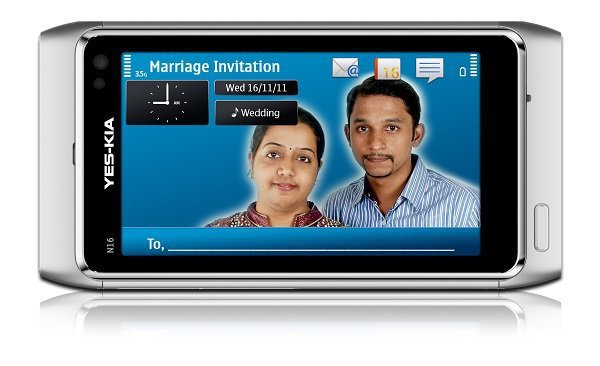 20. Quirky!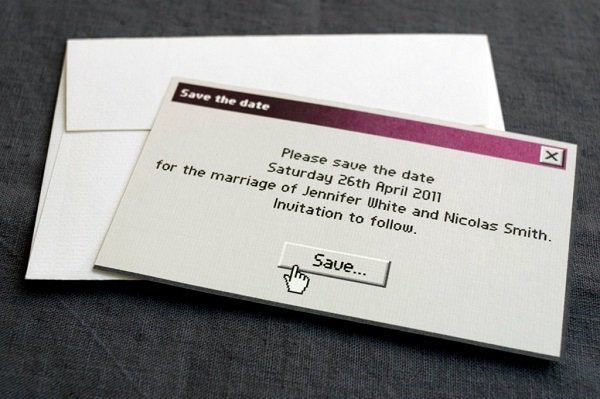 21. Elegant and sorted.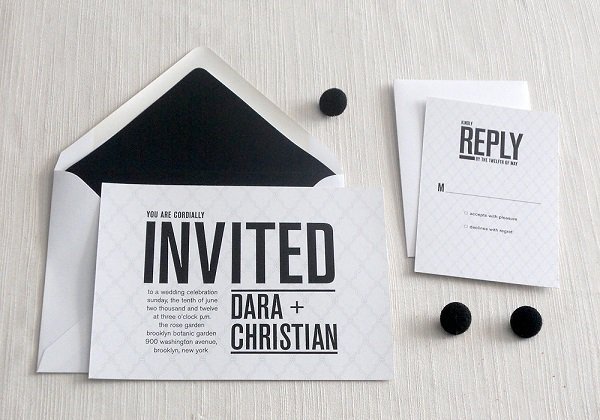 22. All-That-Jazzzz!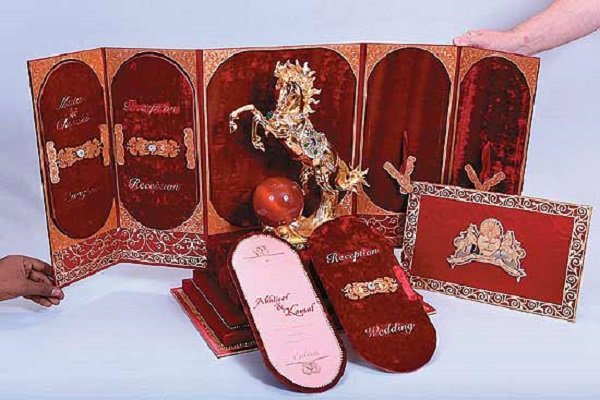 23. Match-es are made in Heaven!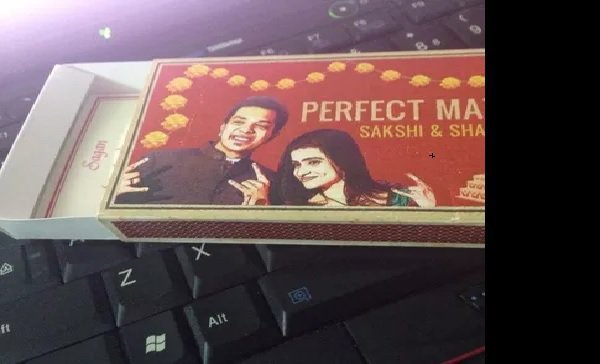 24. They probably fell in love over coffee and books!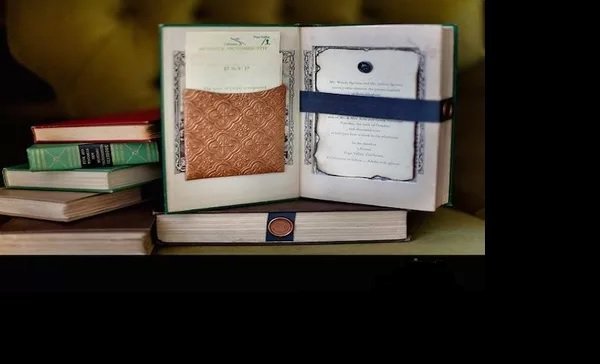 25. Rishton ki mithas!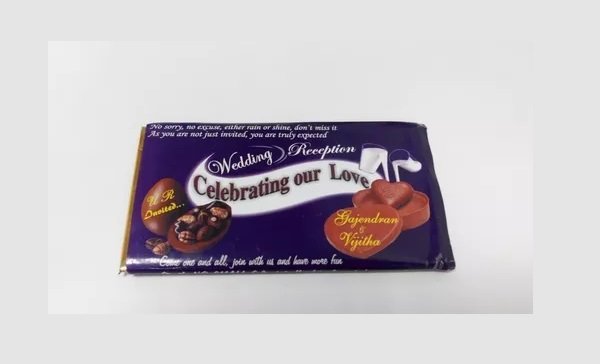 26. They probably grew up playing Tippy Tippy Tap together as childhood friends!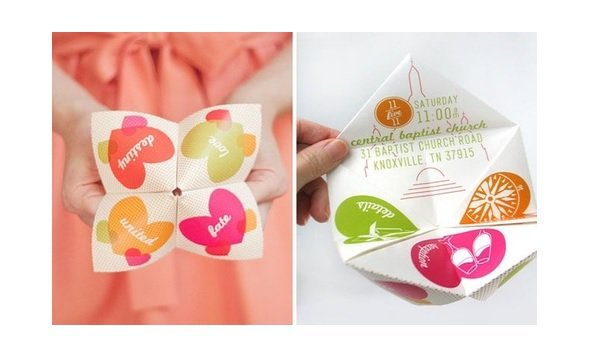 27. Their romance probably owes a lot to WhatsApp…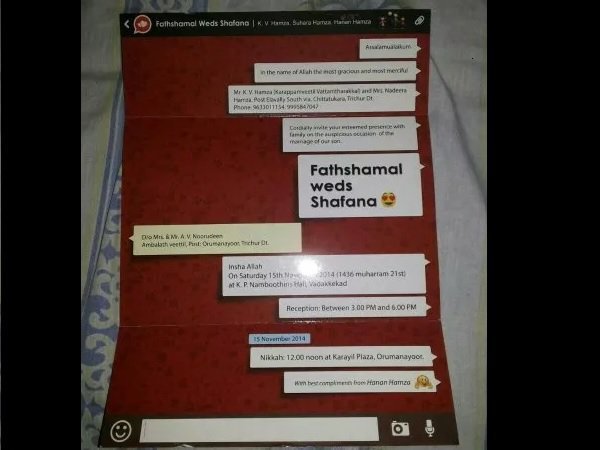 28. They are the social media savvy couple.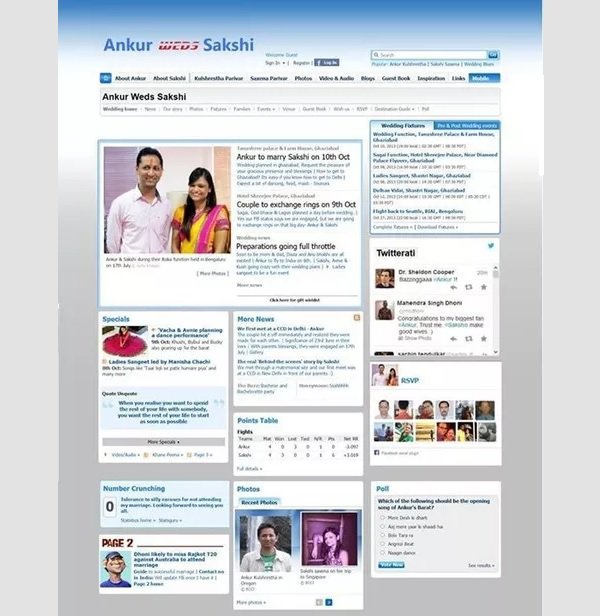 29. We love DDLJ sooooo much……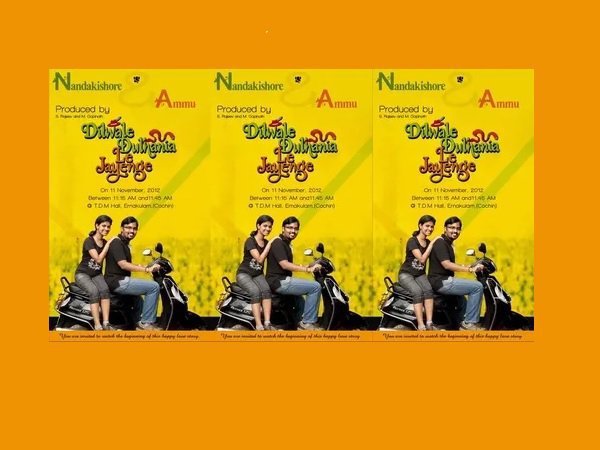 30. "LOVE AT FIRST CRASH"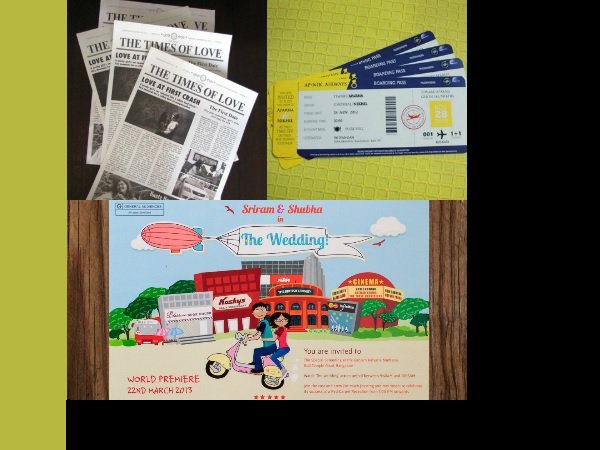 31. Fun! Fun! Fun!