Poor Maharashtra government!
Over the past few months, it has been reeling under some criticism or the other. And all the criticism has been regarding the government's sudden obsession to curb non-vegetarian food in the state.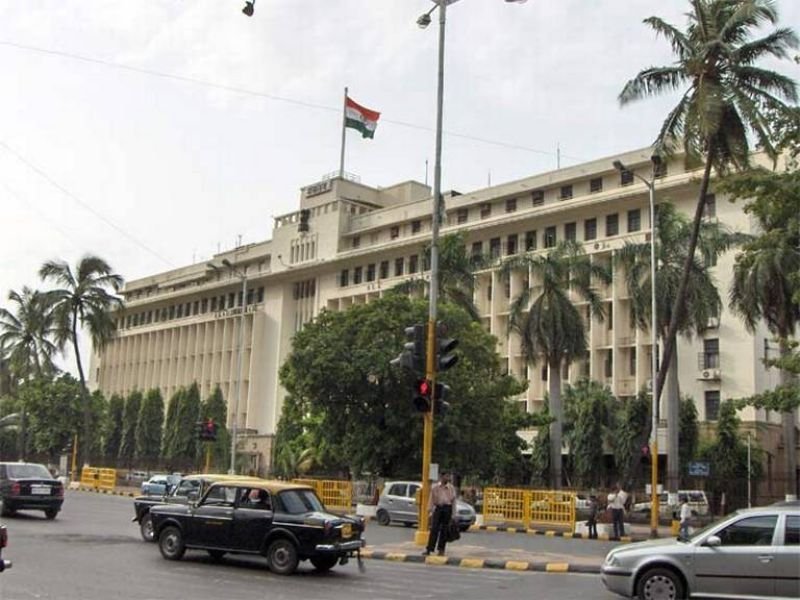 First it was the banning of beef in March, and now the government is facing another round of backlash after it took the decision of banning meat for 8 days in the wake of Jain community practicing 'Paryushan'- a festival wherein they practice 'total forgiveness' and fast.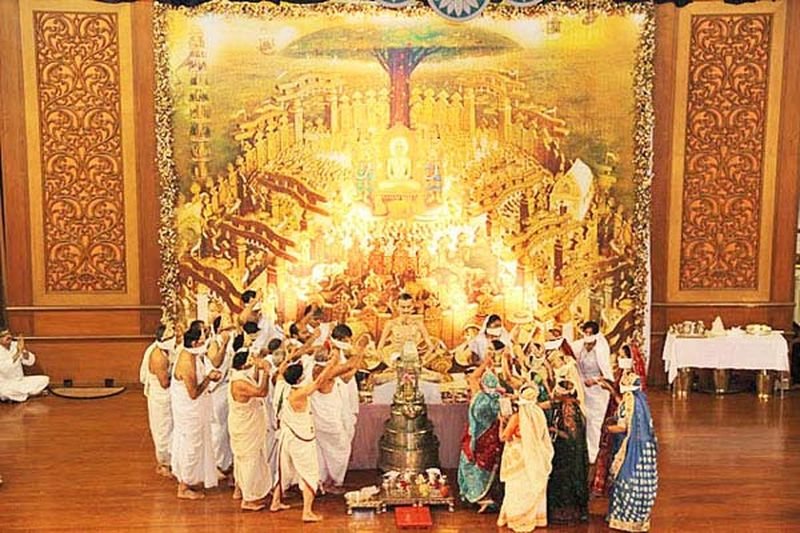 The ban saw a weird form of protest by the MNS…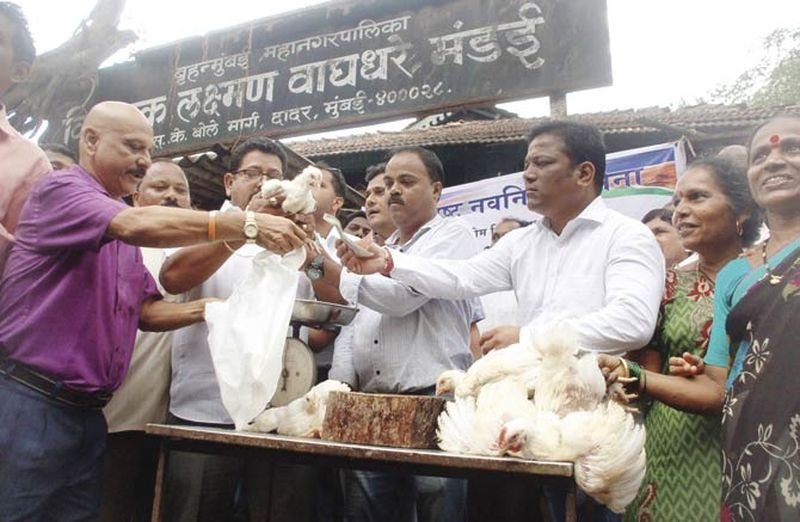 …And weirder headlines.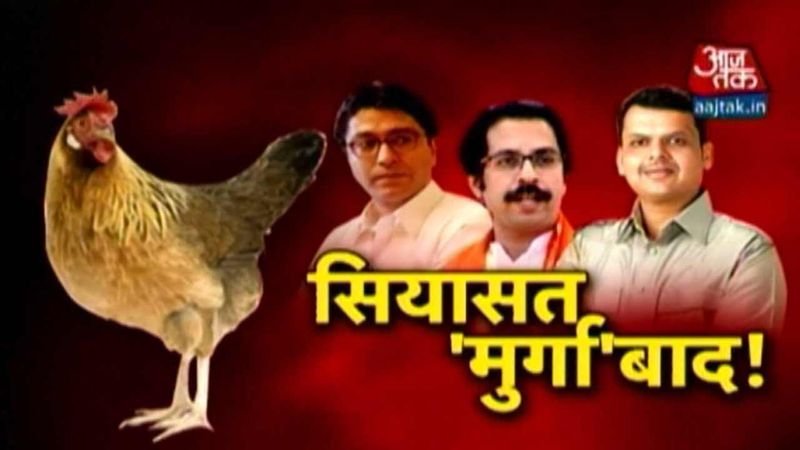 And if like many others, you also thought that the meat ban was absurd, you should totally check out the explanation given by the government as to why consuming fish is 'allowed'.
Mumbai #meatban : 'Fish allowed because it is not slaughtered, dies when out of water,' Maharashtra government tells court

— NDTV (@ndtv) September 11, 2015
You read that right, peeps! No need to feel guilty anymore. Such explanation, much wow!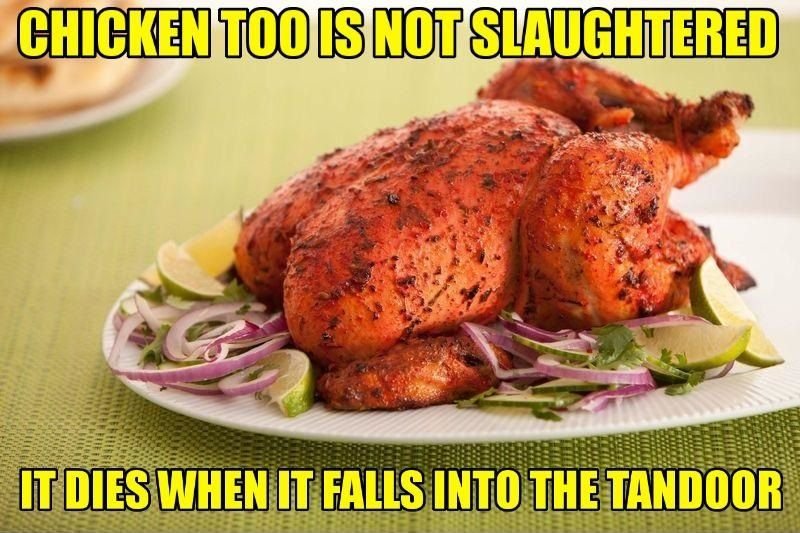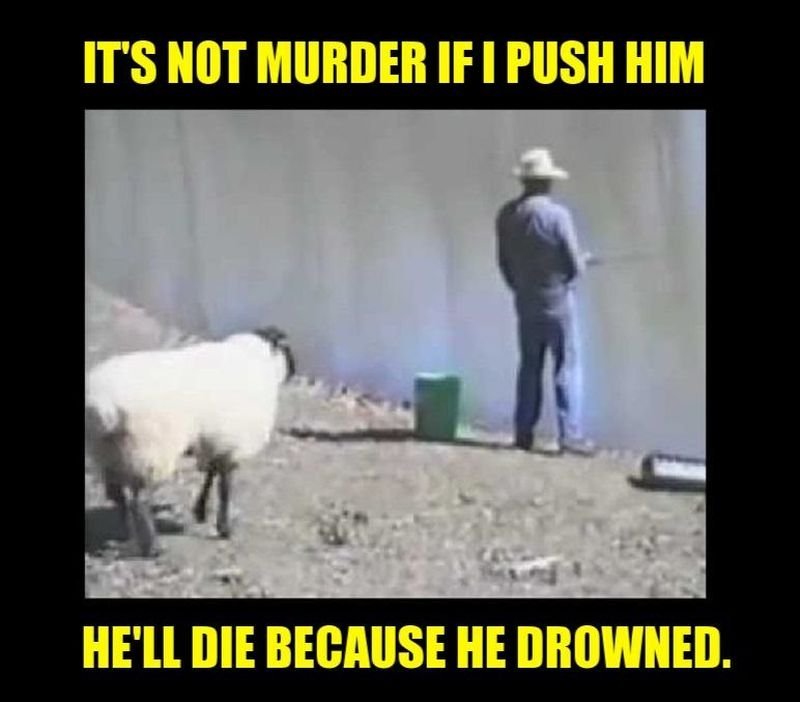 Maybe you should just do what you've been elected to do, Maharashtra Government.