The Bollywood war epic, Border , hit theatres in June 1997. The movie turned out be one of the most popular patriotism-inducing films of all time. And why wouldn't it be? It was based on the inspiring Battle of Longewala. While we were in awe of the protagonist, who propelled Pakistani forces back across the border, how many of us actually appreciated the man who did that in real life? Sunny Deol portrayed the character of Major Kuldip Singh Chandpuri, who was head of an operation that seemed virtually impossible.
Here is the story of that courageous major who, despite being heavily outnumbered, held off a heavy Pakistani attack and forced them back across the border.
Aged just 22, he was commissioned into the 23rd Battalion of The Punjab Regiment, which is one of the oldest and most prestigious units of the Indian Army.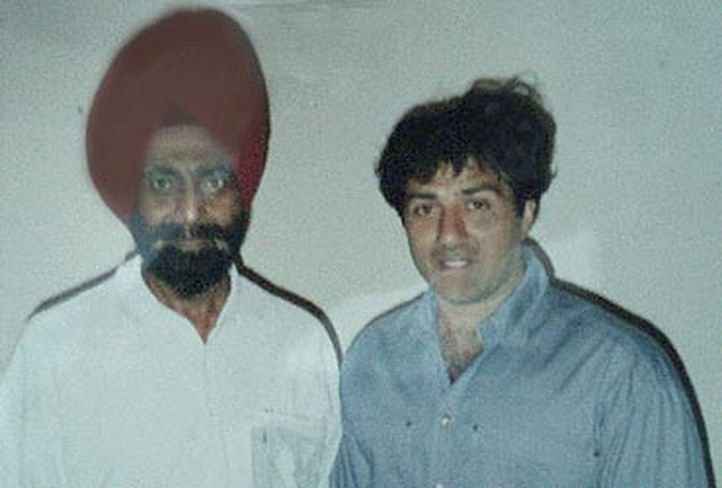 Source: rediff
He also took part in the 1965 war in the western sector. And served in the United Nations Emergency Force at Gaza, Egypt, right after the war.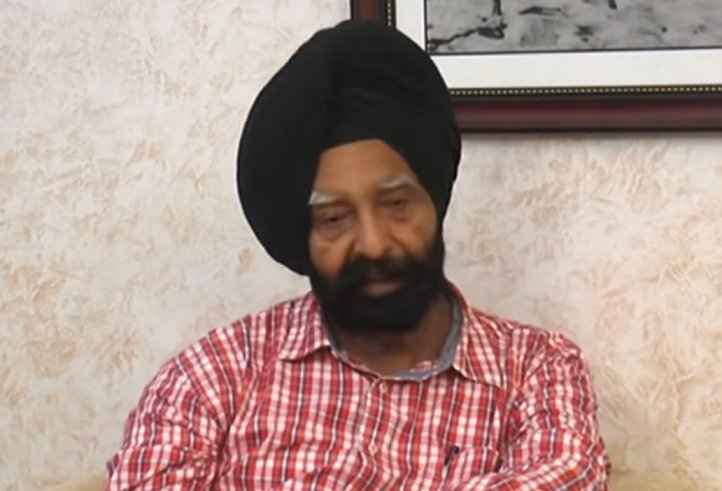 Source: youtube
On 4th December, 1971, during the Indo-Pak war, his company of just 120 men faced an attack by around 3000 men of Pakistan's 51st Infantry Brigade, backed by the 22nd Armoured Regiment.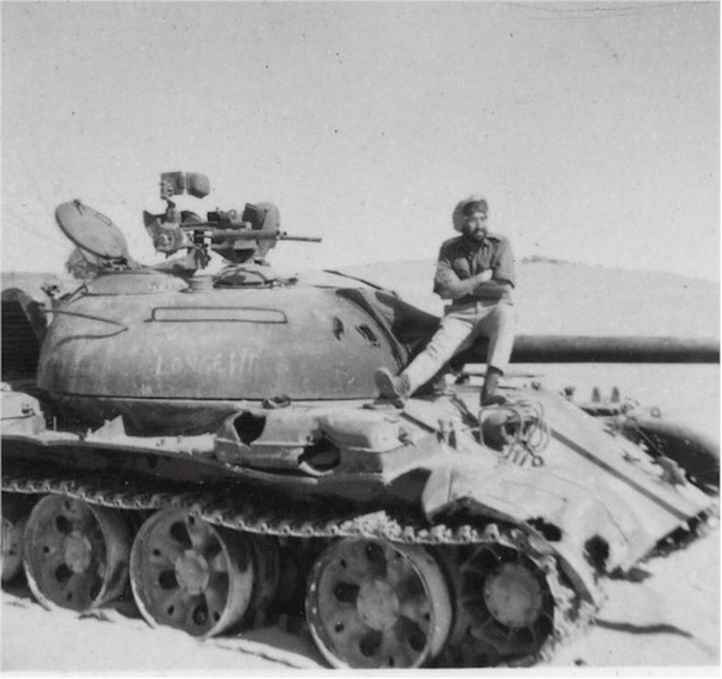 Source: theviewspaper
He displayed stupendous leadership and held off the Pakistani attack with manoeuvres that made the Pakistani ground forces go into a frenzy.
This photo shows the tracks left by the Pakistani tanks trying to evade the Indian attack. Yes, those are tank tracks!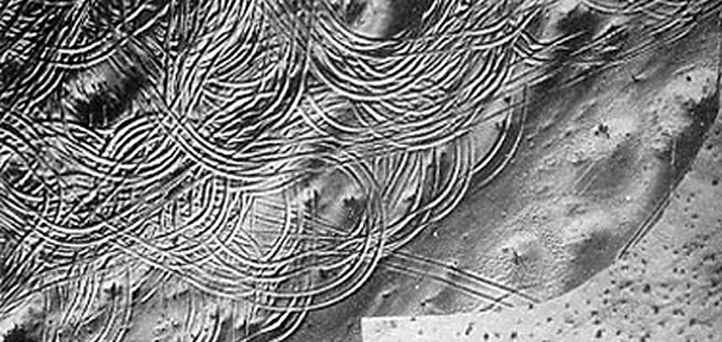 Source: lalitkumar
Unlike what is shown in the movie, he hardly let any of his men die. There were only two jawaan casualties.
Plus, Indian soldiers were stationed at a better position to repel the attack. Which was again a tactical move.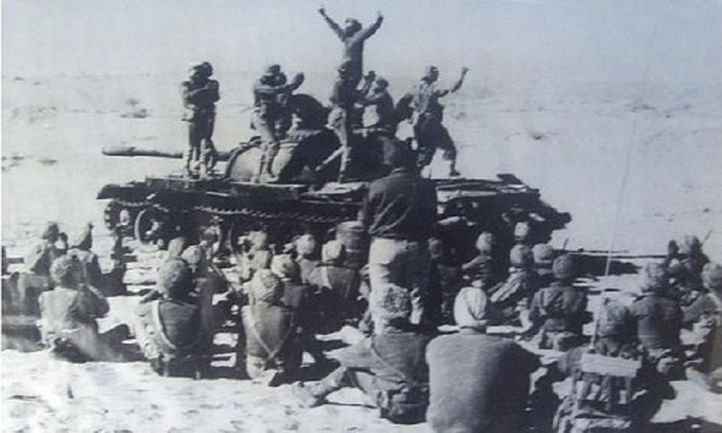 Source: topyaps
He won the Maha Vir Chakra in 1971 for his brilliance on the battlefield.
The citation read, "In this action, Major Kuldip Singh Chandpuri displayed conspicuous gallantry, inspiring leadership and exceptional devotion to duty in keeping with the highest traditions of the Indian Army."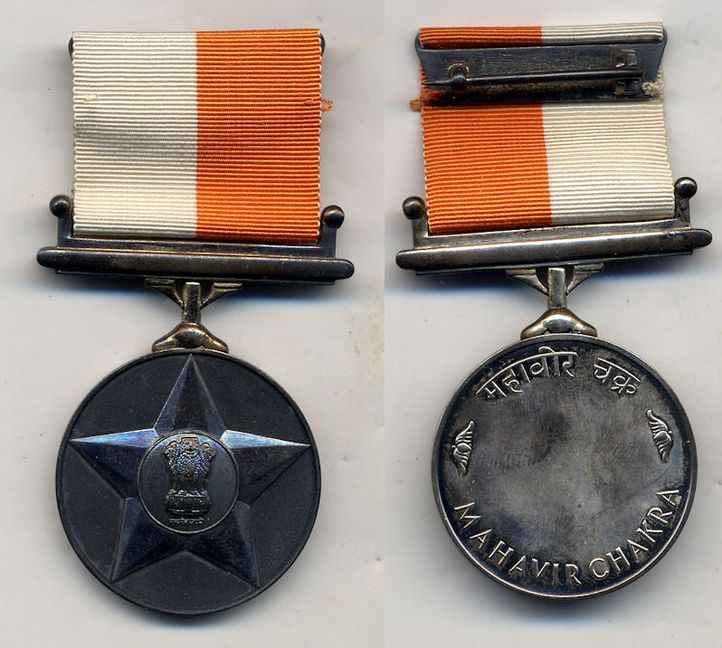 Source: gmic.co.uk
After 'Border' was realeased, Maj Gen Atma Singh and Air Marshal MS Bawa claimed that Chandpuri & the Alpha Company were not involved in any ground battle. And that only the Indian Air Force was involved in defeating Pakistani troops.
Major Chandpuri said they were probably jealous of him being in the spotlight. Why else was no such claim made for over two decades?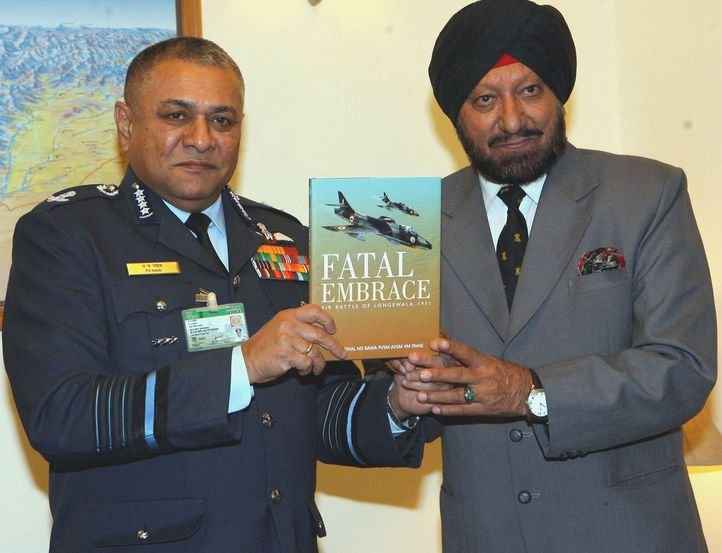 Source: bharat-rakshak
In response, Chandpuri filed a defamation suit of just Re.1, saying, "My only ground for filing the suit is that I was there fighting the war and the two of them were not there. I do not want their money - that is why I have demanded Re.1 as compensation. I just want justice."
He needed no fame, just respect.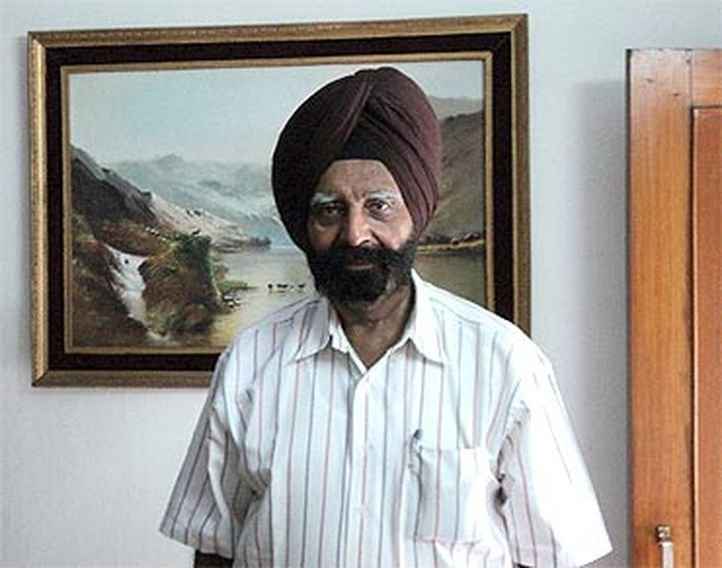 Source: defenceforumindia
Major Kuldip Singh Chandpuri finally retired as a Brigadier and currently lives in Chandigarh.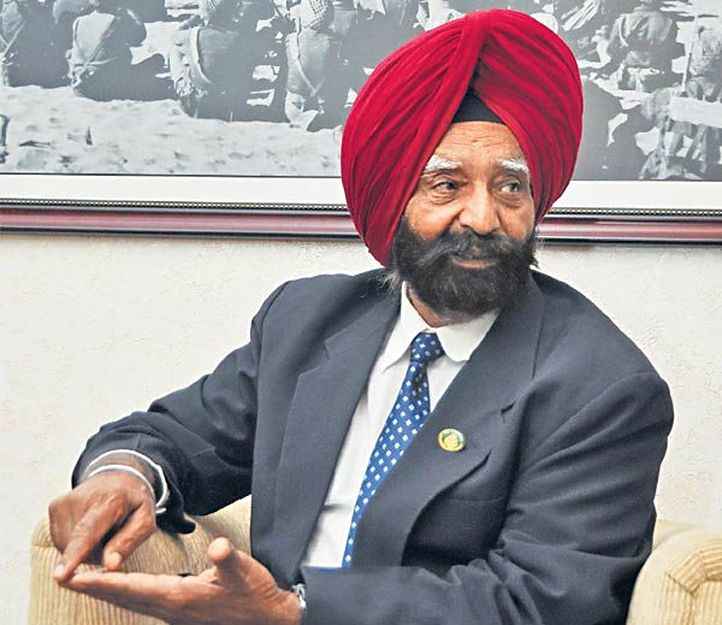 Source: bhaskar
His tale is certainly an inspiring one. Men like him put their lives on the line so that we can breathe freely. They defend our freedom, our lands, our lives. We need to thank these brave men more often than we do. They deserve the nation's praise because they protect the nation's pride.
Subscribe to our
Newsletter