Charity begins at home and Malala Yousafzai knows it better than anyone else. So while she advocates for girls' right to education across the world, she also makes sure that her mother, who has recently resumed studying, finishes homework on time.
Malala's mother, Toor Pekai, told this while speaking at the Women in the World Summit in London on the third anniversary of the horrific day when her daughter was shot in the head by a Taliban gunman. This is the first time that Malala's mother has spoken openly in public about the incident. She was joined by her husband Ziauddin Yousafzai, who is an education enthusiast himself.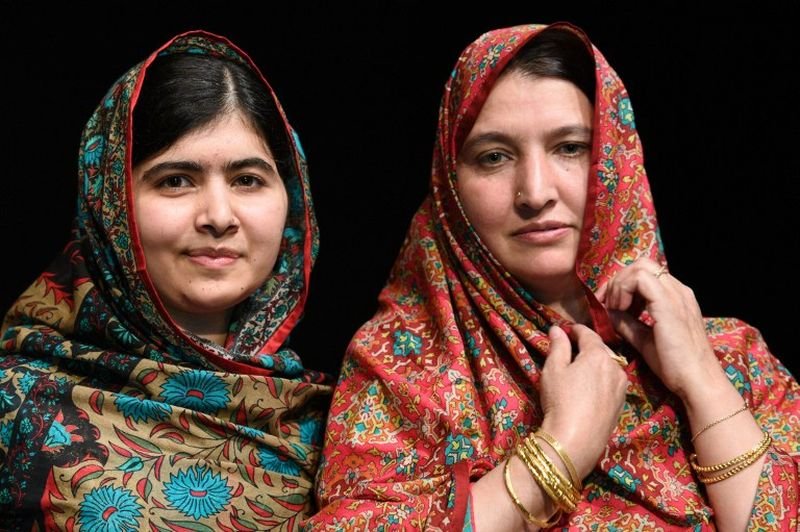 Happy about returning to books, she said that Malala keeps nagging her about completing homework.
"I love it very much. I enjoy reading and writing and learning, but when I come home and they have given me homework I put my bag in the corner — I say 'I can't be bothered,'" she laughed.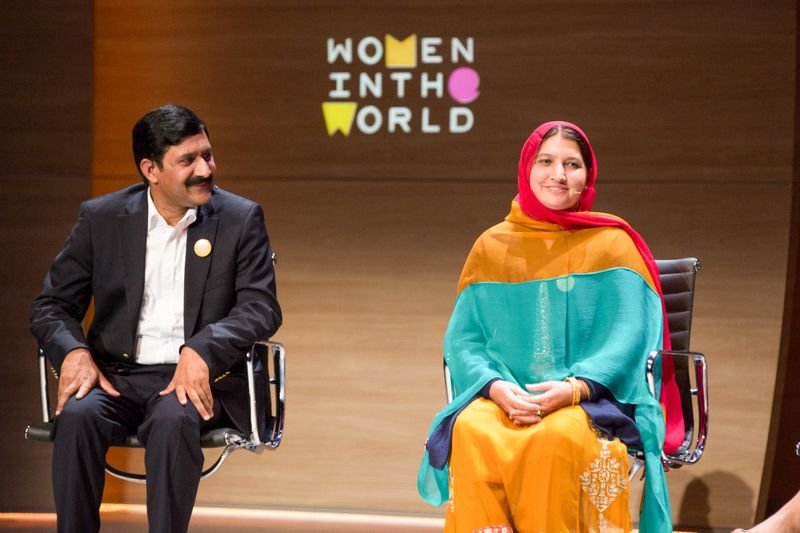 "But then Malala comes home and says 'Where is your bag, have you done your homework,' and I want to say 'Oh it's a bit hard!'"
After the attack on Malala in 2012, her family resettled in Birmingham in London.
Toor Pekai, who is also learning English, shared her experience saying that she dropped out of school at a very young age when she realised that she was the only girl in her class. But today she is proud to return to learning reading and writing, she says.