In 1967, a year after the erstwhile USSR launched its first unmanned spacecraft 'Soyuz', late Communist leader Krosuri Veera Raghava Chary of Dachepalli was blessed with his first son. Enamoured by celestial bodies, Chary named his son Spaceship, after the Russian spacecraft Soyuz.
Chary was vehemently opposed to the caste system that has prevailed in the Indian society for time immemorial.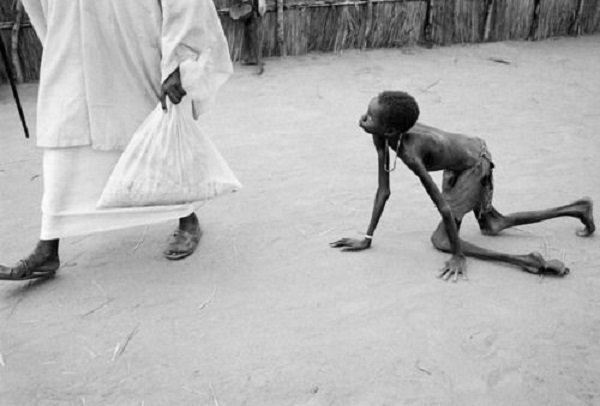 Image used for representational purposes only.
What Chary wanted was to ensure that his children's names do not disclose their caste, whether in school or in society in general. And the way he chose to defy it was in his usage of innovation in naming his children.
Taking an 'astronomical' route with nomenclature, his children are named Spaceship, Viking-II, Fusion, Space Shuttle and Shuttle Challenger.
In his defiance of the caste system, Chary married a dalit woman named Mariyamma and ensured that her surname, Bandla, is adopted by all their children. Despite the fact that all of Chary's children are living a life of hand-to-mouth existence, they take pride in their father and his ideology.
All of Chary's children have valid ID cards with their 'space age' names – proof of their father's love for space and science.
The tradition of naming every new addition to the family after celestial bodies, Chary had named two of his grandchildren too — Quasar and Sagan.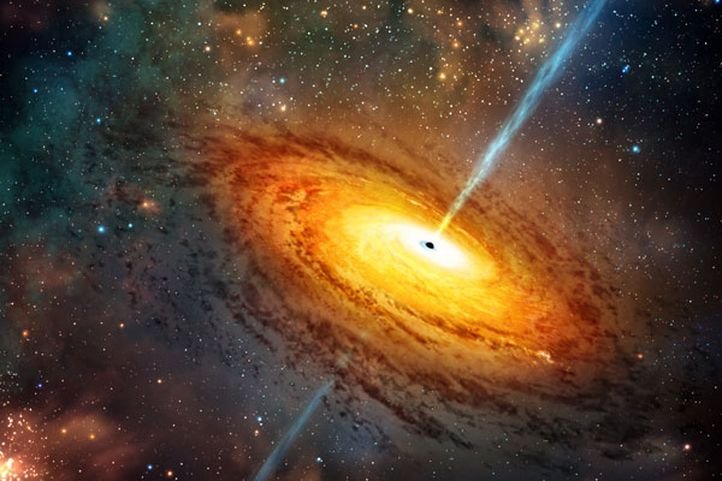 The technique Chary employs in defying the caste system is indeed out of this world!