The loss of a loved one can be one of the most overwhelming and crushing feelings in the world, but it can also give rise to something beautiful. For Rafael Del Col , it was about bringing a set of photos to life that really shows us how to not let loss take over our lives, and to remember our family with love and tenderness.
Tatiane, Rafael's wife, passed away in a tragic car accident in 2013, leaving Rafael to raise their 1-year-old daughter Raisa as a single father. Overcome with grief and emotion, Rafael searched for a way to perfectly honour his late wife's memory, and decided to recreate a bunch of old photos from a little before his wedding, but with his daughter.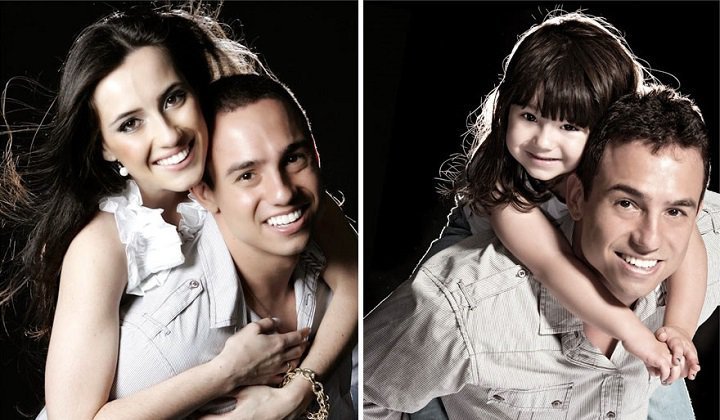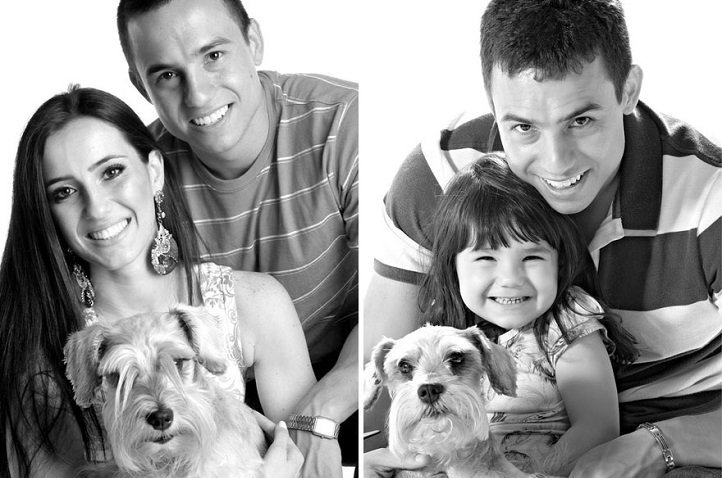 Most of the clothes, jewellery and even the dog is the same as from the original pictures. A fitting way to express his undying love, and the presence she will always have around him.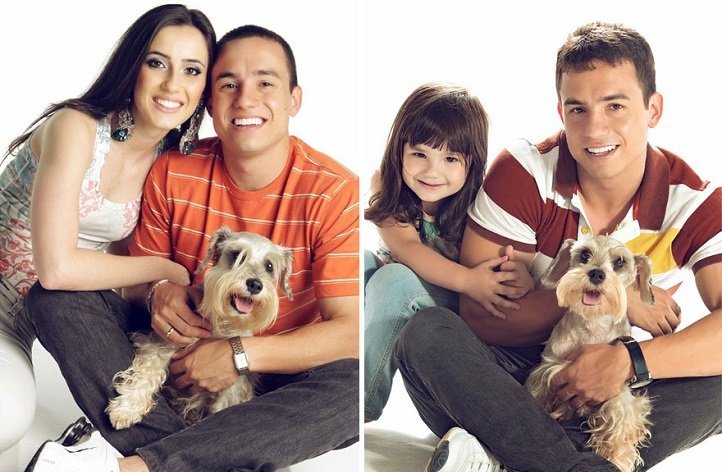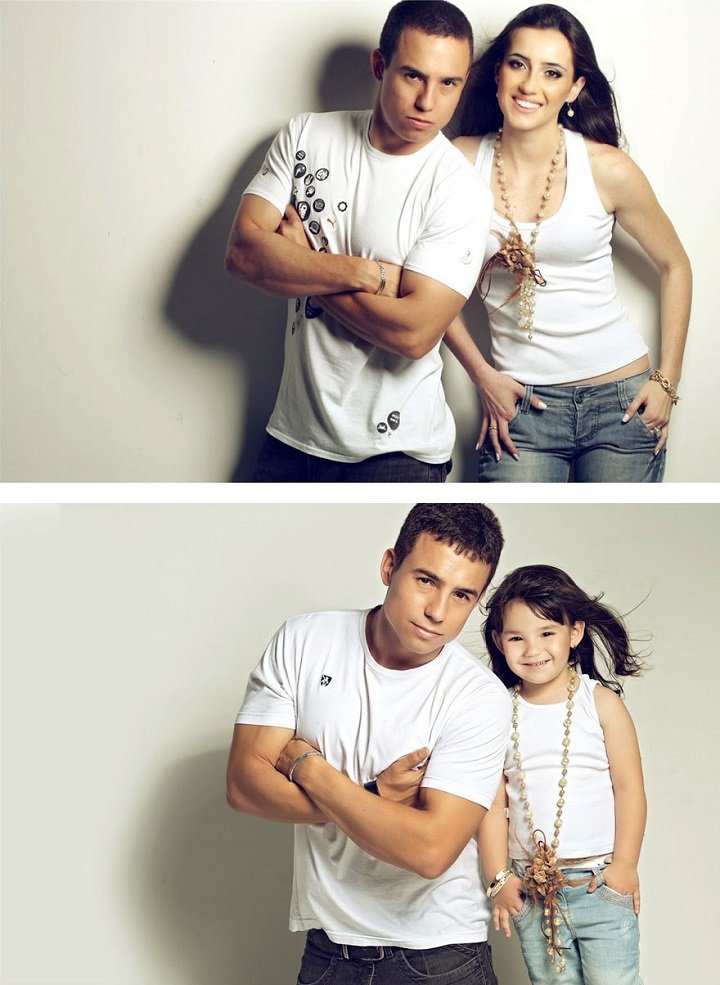 Rafael admits he cried a lot upon seeing the pictures, and the music in the video is a song his daughter sings all the time, and is thus something very close to his heart.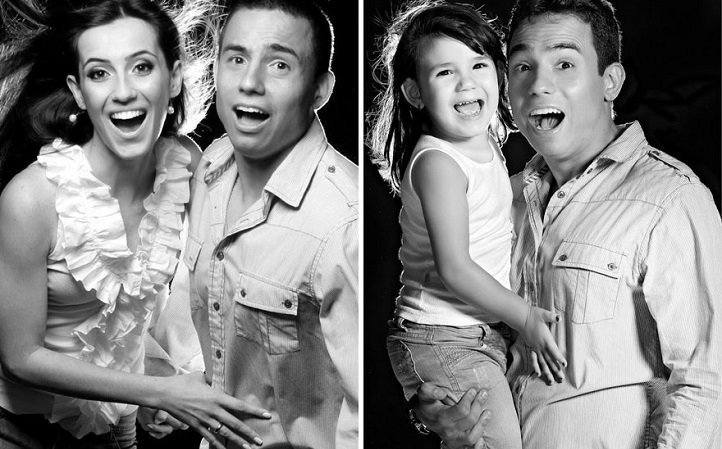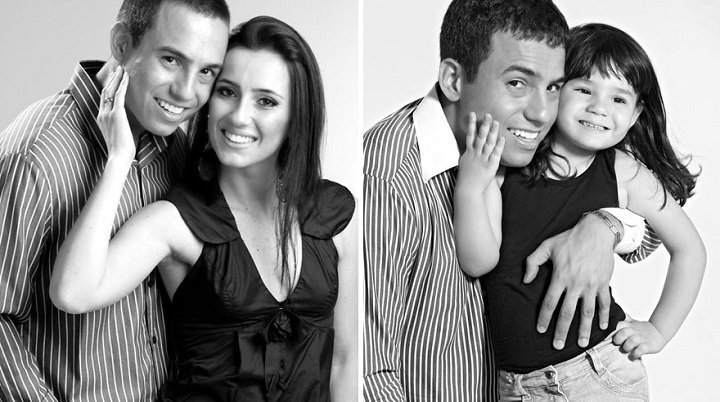 Check out the bittersweet tribute below.