Selfie (noun): A photograph that one has taken of oneself, typically one taken with a smartphone or webcam and shared via social media.
We live in selfie-obsessed times and have a selfie for almost every occasion. A selfie at your birthday, one at your workplace, and another one in your bathroom – because ek selfie toh banta hai , right? But how many are too many? And where do we draw the line?
Some lines should never be crossed. And this guy's selfie is as inappropriate as it gets.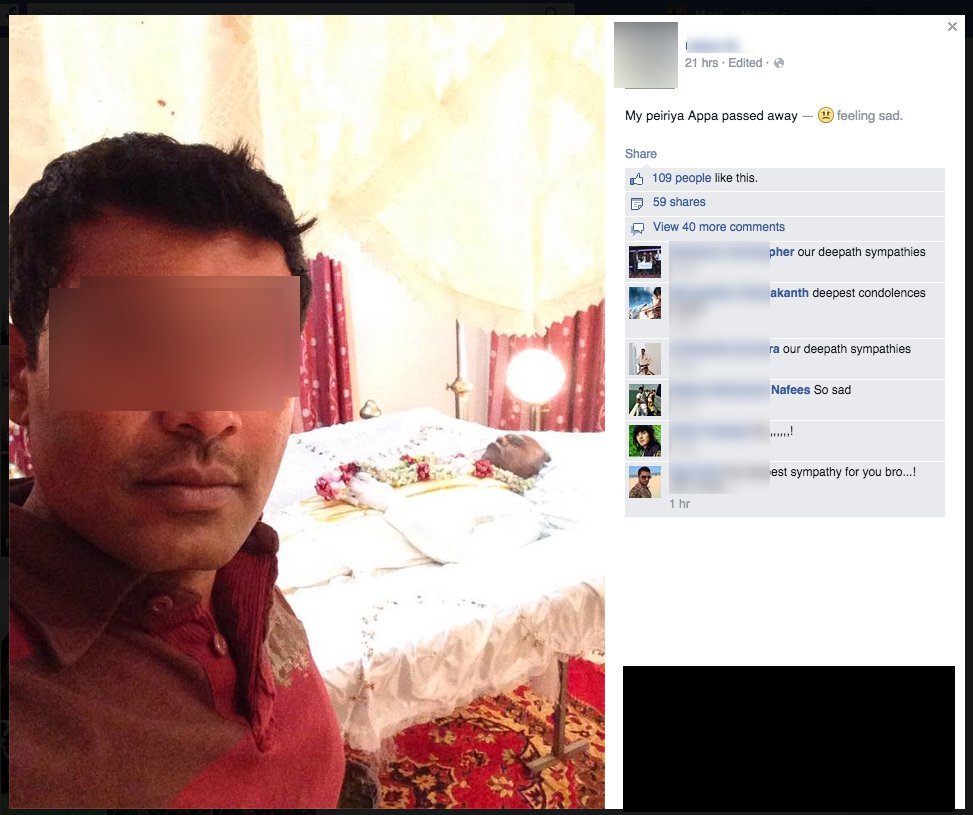 Is this what we've come to?
This man takes a selfie with his deceased uncle. DECEASED. It's true, people are weird. There is no limit to craziness. But this proves that we can no longer see the difference between sanity and point-blank deranged!
In recent times, we've seen some really insane selfies.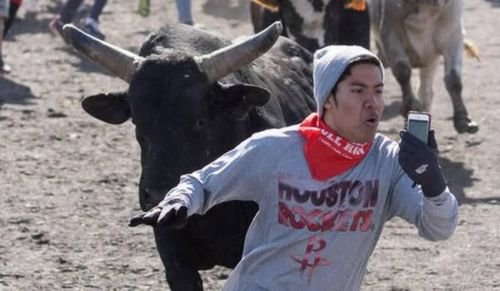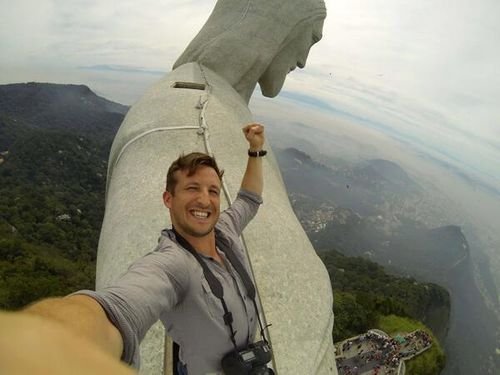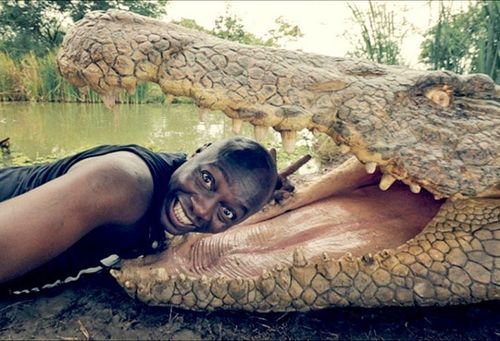 But the one in question right now is downright disgusting. How can someone be so stupid and heartless.
We sincerely hope he was not inspired by this scene from 'Hangover 3'.