An Indian-American billionaire is trying to change the world in ways most of us can only dream of, and so far, it looks like he's doing one hell of a job.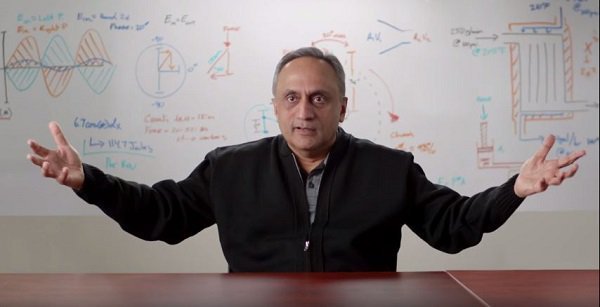 They say Elon Musk is the real-life Tony Stark. Well, in that case Manoj Bhargava would be a more humanitarian version of that. Lucknow-born Bhargava, whose family moved to the US in 1967, is worth around $4 billion, which probably makes him the wealthiest Indian in America.
Bhargava amassed his fortune by making it big in the energy drink business. His creation, the '5-hour Energy' shot is one of the most popular energy drinks in America and is a hit with truck drivers along the highway. Almost every retail outlet at every gas station in America stores the product and the sales are constantly looking up. No wonder, the brand has almost 90% of the market share.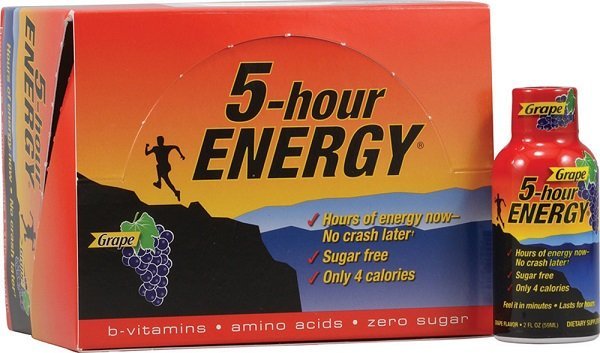 But that's not why we're talking about him, is it? What actually sets Manoj Bhargava apart is his dedication to make the world better for poor people. Bhargava's solution for getting the less privileged to lead comfortable lives, is beyond the typical 'corporate social responsibility' rulebook. He believes access to good healthcare, energy and clean water are key to a better life, no matter how rich or poor you are.
Yes, the man sticks to the basics.
While Bhargava has already made a name for himself by pledging almost 90% of his fortune to charity (he has already signed the Giving Pledge , a Bill Gates-led challenge where the rich donate huge chunks of their fortune to charity), he believes that isn't enough.
So, Manoj Bhargava, the man who dropped out of Princeton, is now spending almost $100 million to come up with innovations that help people in the real world and for a long period of time. Stage 2 Innovations, a lab he started at Farmington Hills, Michigan, is where Bhargava's engineers work to come up with ideas and prototypes that are purely meant to solve real problems.
Some of the most exciting projects currently being tested at the R&D; firms funded by Bhargava are –
Free Electric – a stationary bike that generates 24-hours worth of clean energy through one hour of pedaling
In the documentary Billion in Change , Bhargava talks about how almost half the world's population lives with inadequate electricity (or no electricity at all in some cases). That is one of the major reasons why the poor aren't able to harness the fruits of modern technology like the Internet. So, he got some engineers together to come up with 'Free Electric – Pollution free limitless energy', a stationary bike that generates 24-hours worth of electricity through one hour of pedaling. No pollution at all, and the side-effect? A strong and healthy body.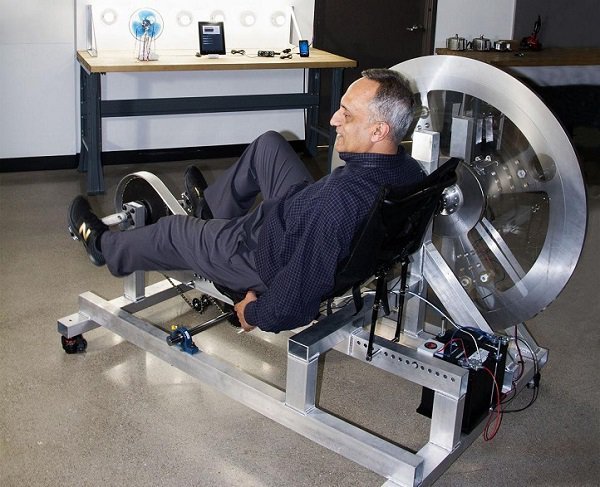 Graphene – a series of graphite wire cables that conducts heat from the core of the planet, which travels to the surface without any pollution
Countries like Iceland and Indonesia have already started harnessing geothermal energy, but they are using steam and other expensive techniques to transmit that to the surface of the earth. To make the process easier, Bhargava's solution is to use material that can conduct heat, like copper, but that which doesn't melt in excess heat. The team found the answer in graphene, which is lighter than air but stronger than steel and 100 times better at conduction that copper. And since the cables can be laid horizontally, this clean heat energy can be transported anywhere in the world. Technology like this can potentially change the face of geopolitics, because it is cheap and it can enable countries to stop importing fossil fuels. Bhargava even jokes that someone might actually kill him for coming up with it.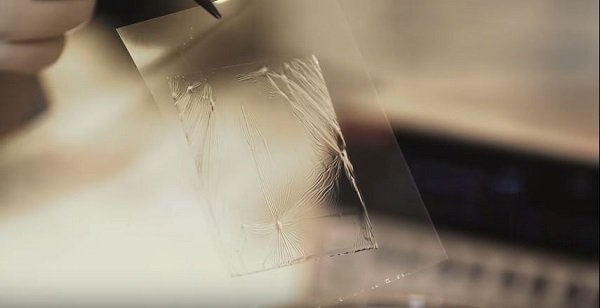 The Rainmaker – a simple tool to purify 1000 gallons of salt water and make it available for drinking, agriculture and other uses in one hour
Seeing how the California drought is crippling life for the people there, and how countries with high populations are facing water shortage, Bhargava's team came up with 'The Rainmaker', a machine that consumes low energy and can be produced in a massive scale, to convert saline water (which the world has in abundance) into fresh drinkable water. It can even be tweaked to purify it for agricultural use.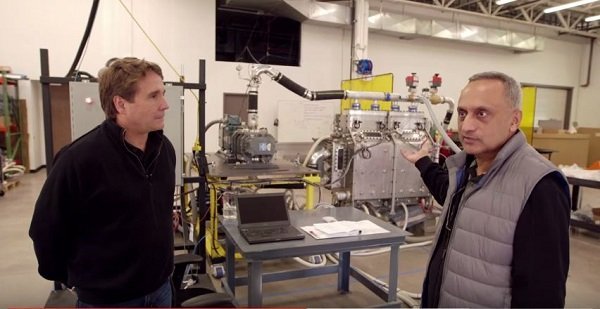 You can actually watch the entire film (released yesterday) right here. It's 43 minutes long, but totally worth it.
Unofficially, Manoj Bhargava might be the richest Indian man in the US (I think the official title goes to Silicon Valley venture capitalist, Vinod Khosla), and yet, he prefers to stay under the radar. He has donated heavily towards Republican campaigns in the US as well towards the Democrats. And even then, most senators don't know him personally, which, if you think about it, is pretty unusual. But perhaps that says a lot about the man. While most rich philanthropists donate money towards charity, here's a guy who's actually trying to solve problems.
Keep fighting the good fight, sir.