It was a lazy Sunday afternoon and my ever-so dramatic Punjabi mother wanted to watch a Bollywood masala movie. Unfortunately or fortunately, Margarita With A Straw seemed like the only promising movie worth watching.
When I told this to mother, she asked me, " Koi comedy movie nahi lagi kya?" ( Is there no comedy movie playing?) I replied in the negative and told her that she wouldn't like Margarita, so we should ditch the plan. I speak from experience when I say that my mother usually does exactly what I ask her not to. So there we were, at the theatre in the sultry heat, buying our tickets.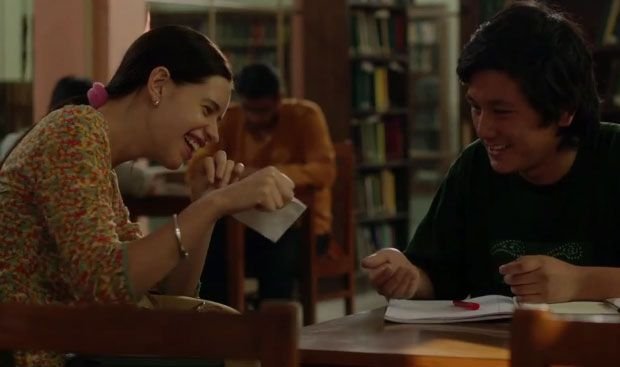 Since I was acquainted with the story line of the movie – of a disabled girl discovering her sexuality – I wondered if it was a good idea to watch it with my conservative Punjabi mother, who had never talked about sexuality in the open, and for whom, being gay or bisexual was not a very 'normal' thing.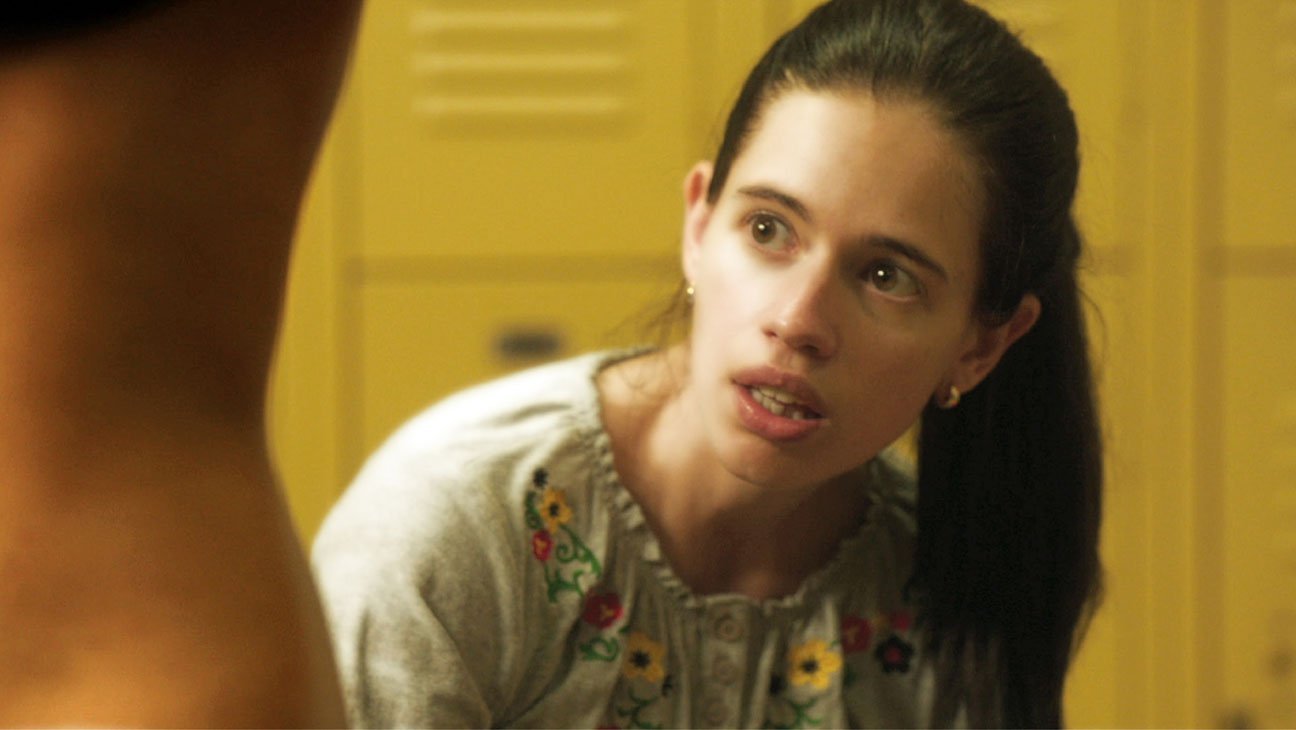 Ten minutes into the movie, and everything seemed 'clean' when Laila (Kalki) starts masturbating to an audio of a porn clip. I could sense mom getting uncomfortable, but, well, you get what you ask for, mumma!"How did you like the movie, ma?" I asked her during the interval. She looked a tad-bit uneasy and clearly out of words. "Now you know why I said you won't like it," I asserted.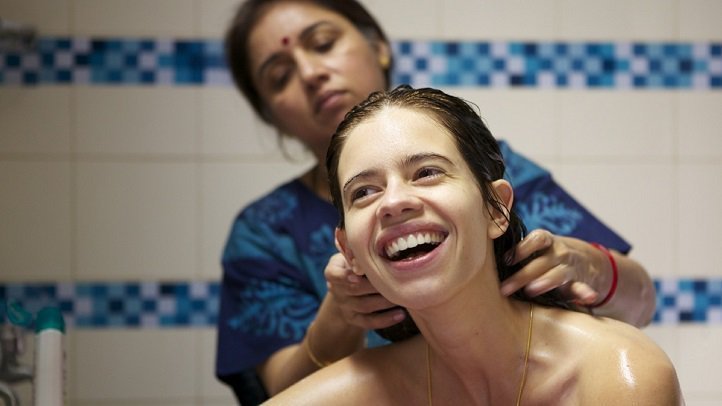 The movie ended quickly but I made sure that the drive back home would not. Just like in one of the scenes in the movie, the daughter had now taken the mother's role. I patiently explained the concept of lesbians, gays and bisexuals to mumma and she listened like a fascinated kid. "So, you mean, lesbians can't be with guys?" she asked innocently. "No mom. They are not attracted to guys. Also, anybody can be a lesbian or a gay. It's absolutely normal. Even I could be a lesbian," I winked at her.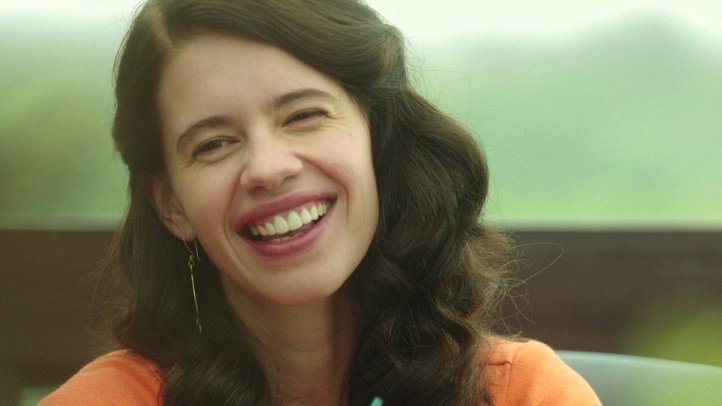 Still looking a little apprehensive about the concept, she paused for a moment, smiled and said, "Whatever makes you happy, my daughter!"I am glad we chose to watch Margarita With A Straw instead of the usual Bollywood jazz.
Thank you, Laila, for changing age old perceptions. And thank you, mom, for being open to new opinions.
And for everybody who hasn't seen it, make sure you go watch it with your family today.