India has always been a land of spiritualism. Its rich traditions and cultural heritage makes it a destination for all those who seek insight, peace, awareness and knowledge. India, for this reason has attracted many from world over, including the late Steve Jobs.
Yes, that's true. Steve Jobs
experienced life-changing spiritual reflection in a temple in India, Facebook CEO Mark Zuckerberg revealed

in a meeting with PM Narendra Modi.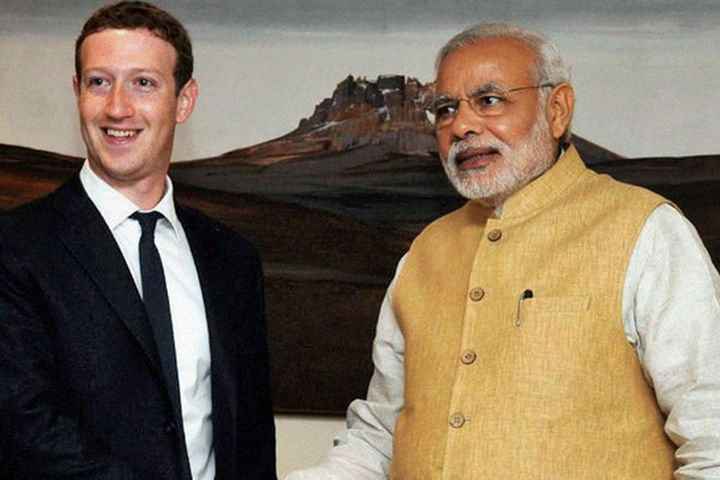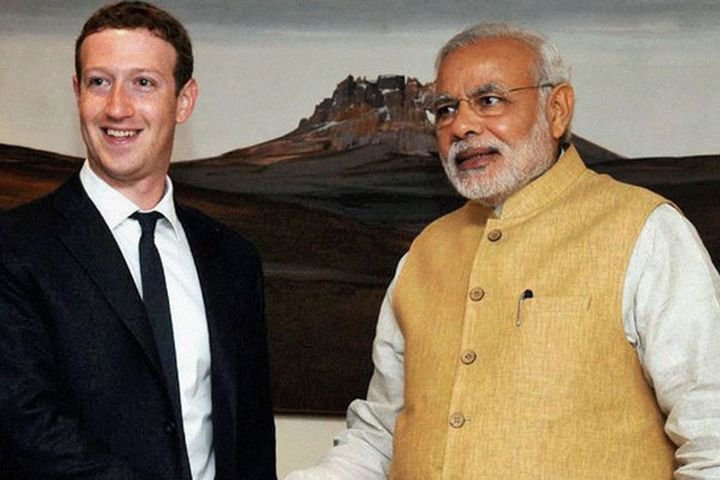 Source: www.csmonitor.com
Zuckerberg told Modi of this little known incident. He said that the late Apple CEO Steve Jobs urged him to visit a temple in India at a time when Facebook "wasn't doing so well."
And that's not it. Jobs said that he got his breakthrough idea of creating Apple at this very place!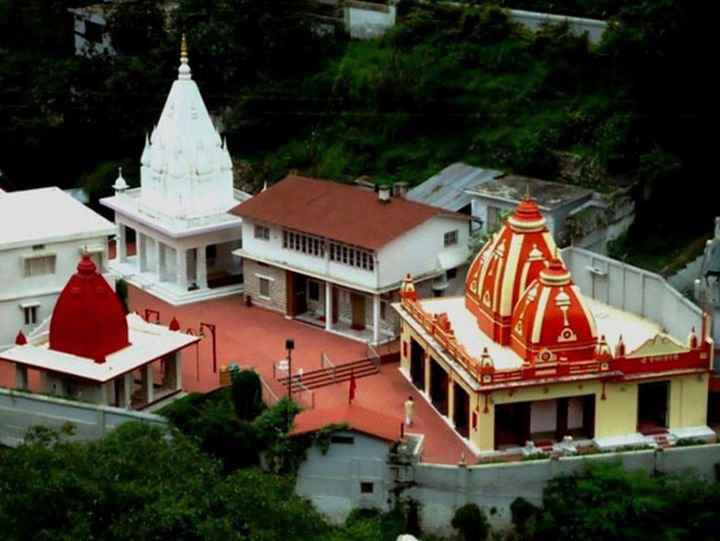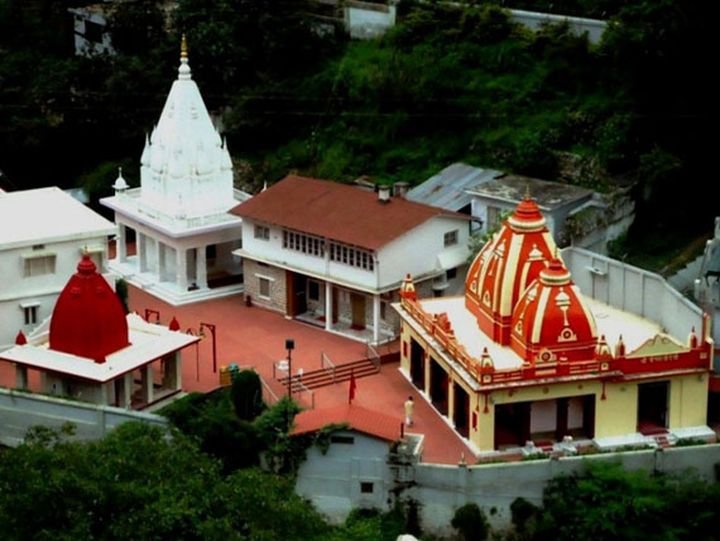 Source: www.shikhargroup.com
The temple Jobs was talking about is Kainchi Dham Ashram in Nainital, in the state of Uttarakhand. He himself had visited the temple sometime during the '70s. This is the ashram of Baba Neem Karoli or Baba Neeb Karori who is considered a reincarnation of Lord Hanuman.
What's more? Apart from Jobs and Zuckerberg, Julia Roberts also spent some time at the ashram of
Baba Neem Karoli and was drawn to Hinduism under his influence.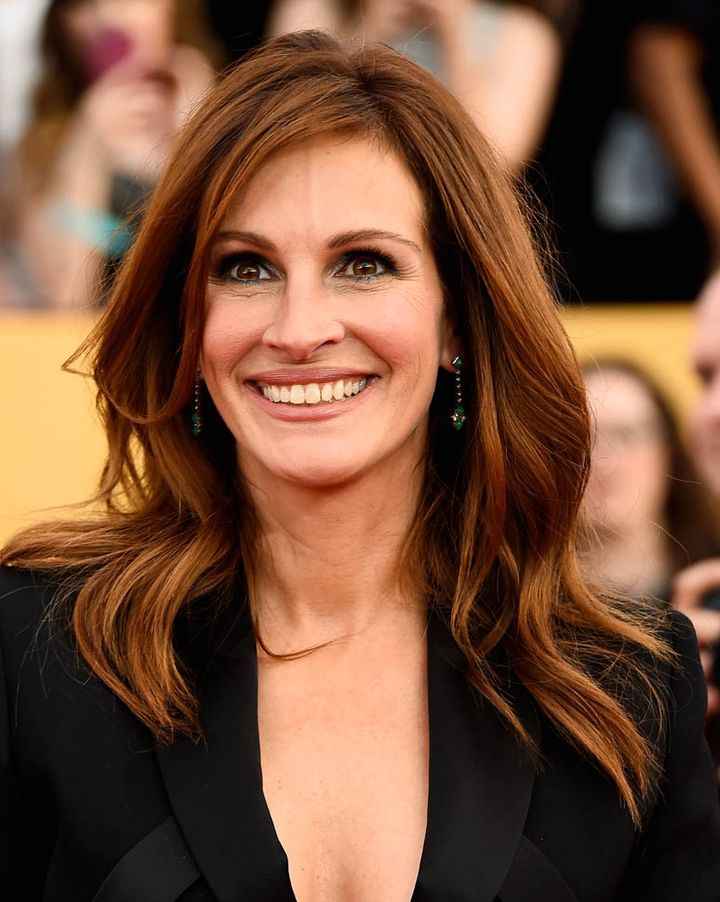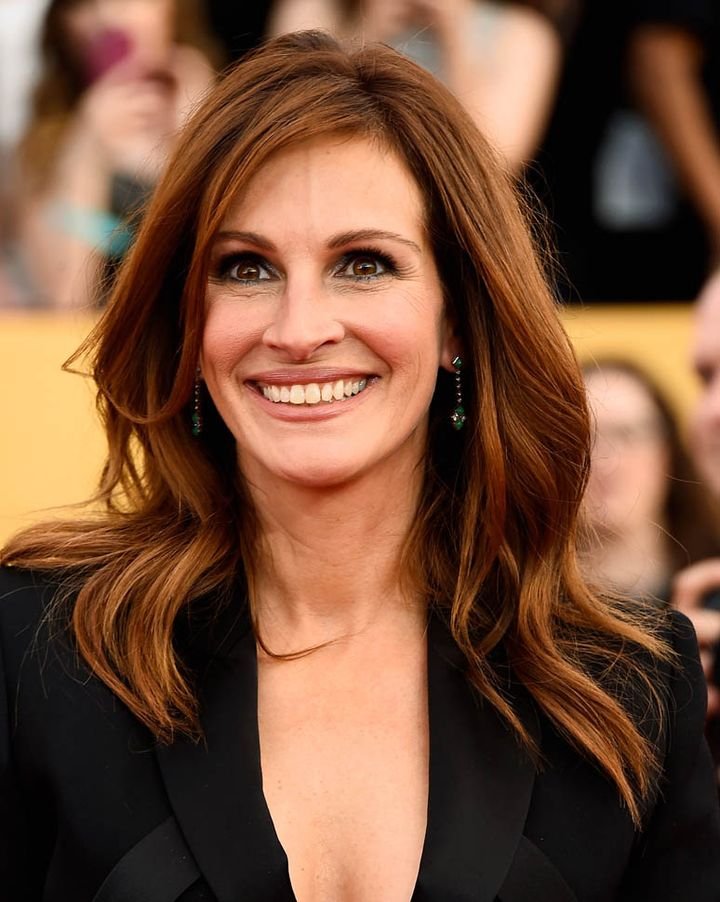 Source: www.ticketsmove.com
The Kainchi Ashram located in the lap of Kumoan Hills in Uttarakand is approximately 38 km from Naini Tal. In 1962, Baba Neem Karoli and two other gurus Sadhu Premi Baba and Sombari Maharaj had performed Yagyas in Kainchi village on a platform they built. The temple was established later.
And this is what it looks like:
Source: YouTube
Source: YouTube
This country never fails to surprise us.