Unlike in the West, here in India we don't have a very a good track record when it comes to restoring our old films. An untold number of classics from before the 1950s have been lost due to carelessness and apathy. So last year, the Film Heritage Foundation announced that they would seek to restore Hindi classic films . And they teamed up with Martin Scorsese's World Cine Foundation to restore the print of Kalpana , the only film made by renowned dancer Uday Shankar.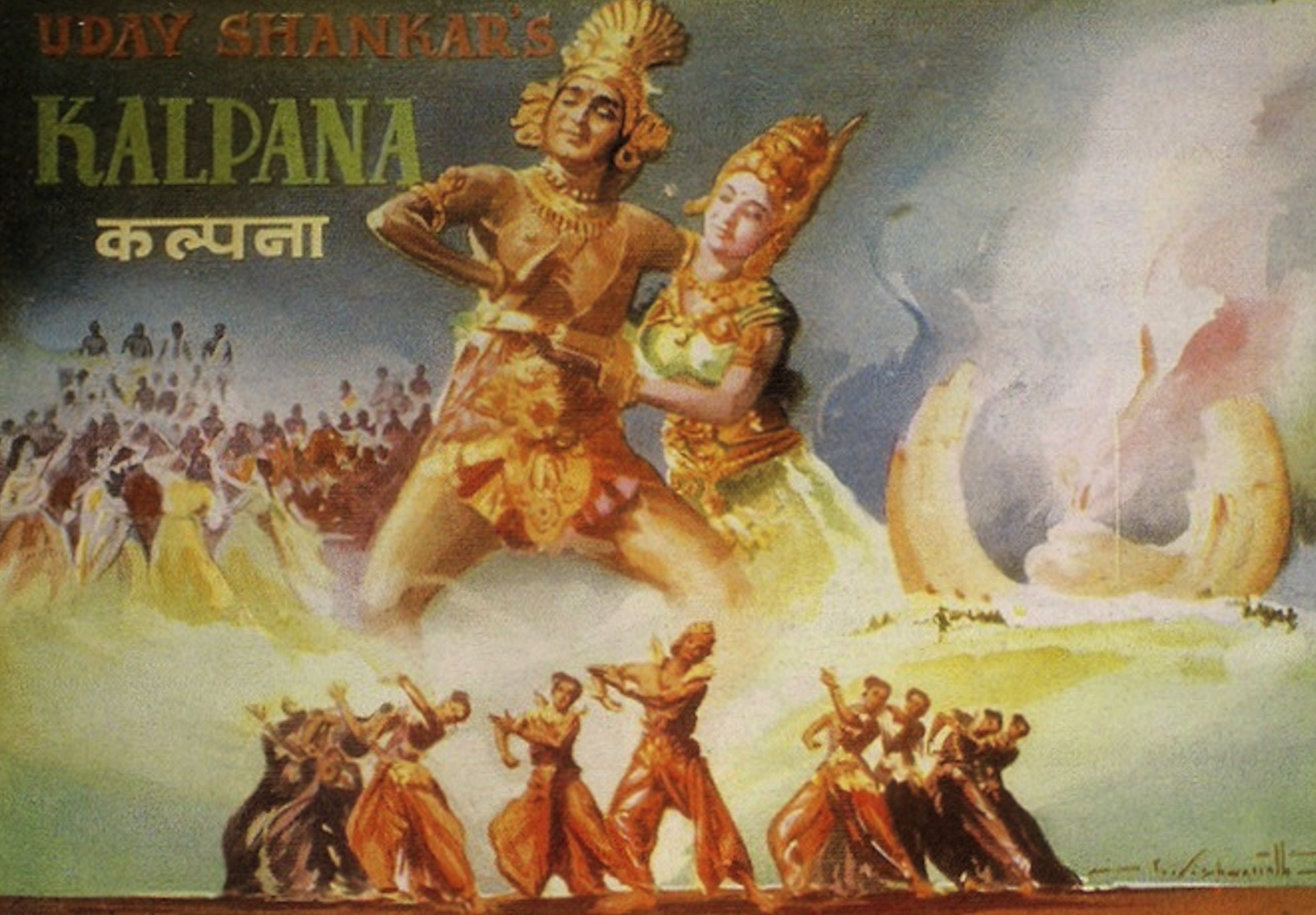 When speaking to the Wall Street Journal , Shivendra Singh Dungarpur, award winning actor and founder of the Film Heritage Foundation said,"We have lost a colossal amount of our film heritage and we continue to lose some everyday".
In this brief introduction, Martin Scorsese himself talks about Kalpana being not just a film about dance, but a "genuine dance film, but that is dance in movement, composition and energy."
You can even watch a comparison between the old film and the restored version in this small scene below.
We look forward to the Film Heritage Foundation restoring more golden classics to their former glory.
You can watch the entire film here .