It was a friend's birthday and my friends and I were invited to his place in Noida. He picked me and some of my colleagues up from our office in South Delhi because apparently "Noida is not safe for women to travel alone."Being the considerate self that he is, he drove us all the way to Noida. While we were on our way, he kept telling us unfortunate harassment incidents that had happened in the city. Some gruesome, some unbelievable, and others way too disturbing to put into words. The stories were so scary that I decided to never travel alone in Noida. However, the thought of sitting safely tucked in a car with a male friend was relieving to say the least.
Chit chatting, we reached his place in no time. When all his friends arrived, we cut the cake and were having a ball of a time when I received a call from a friend and went out in the balcony to receive it.While I was prancing about the balcony talking into the phone, I saw a man on the other side of the road. On seeing me, he quickly crossed the road. Turning around to face me, he stopped right under the building I was in. It was a guarded society so I had nothing to worry about. Or so I thought.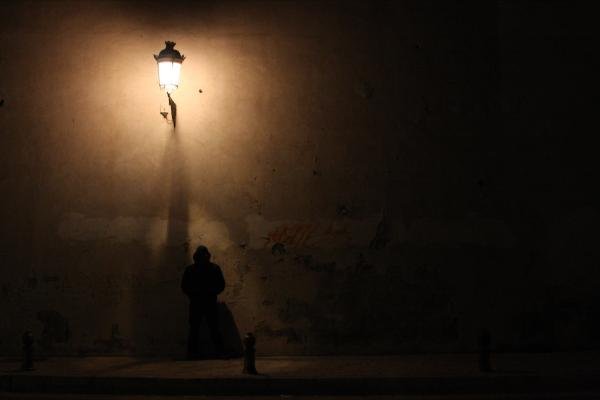 Even though it was dark and I could barely see anything clearly, it looked like he was peeing. I continued to talk on the phone casually, forgetting about him when I realised that he was still standing – facing me, with his legs wide open. It finally struck me what he had been doing all this while.
Disgusted, I quickly turned away. I was so disturbed that I hung up on my friend, telling her that I would call her back in some time. For a moment, I just stood there trying to process what I had just seen and whether it was true. I was pretty sure that I had imagined what I saw, so I peeked in and he was still there, still at it.
It was dark, but he was still there. I was fully clothed, but he was still there. I did not even know him, but he was still there.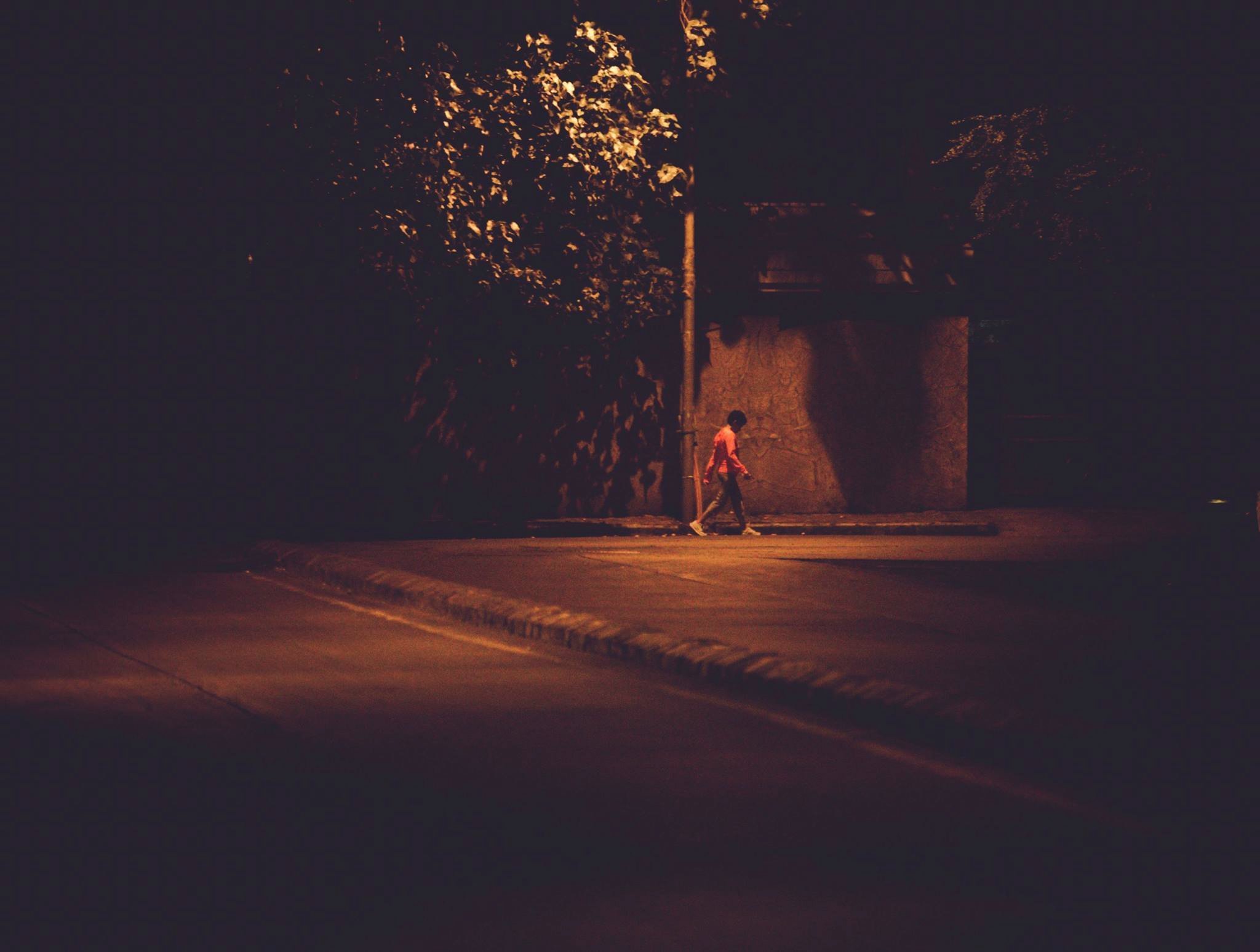 It was just after 12 AM because I remember we'd just cut the cake. Trying to pretend like nothing happened, I quickly ran inside into the room where my friends sat. The room which had at least four men. But these men were different. They had made sure I had reached safely. They themselves slept uncomfortably on the floor so that the women in the house could sleep comfortably on the beds, and they would never let us go alone on a secluded road, because they know how unsafe it is.
That day, I experienced the stark difference between the two kinds of men that exist. The kind we read about in newspapers, and the kind that gives me hope.
I wish a day comes when we're only left with the latter kind.