McDonald's isn't the most happening place to work but of late, a McDonald's outlet in Taiwan is getting all the attention in the world. Thanks to this one waitress who's being referred to as a 'Goddess' by the people who've seen her.
Hsu Wei-Han, who works as a waitress in the fast food outlet in the city of
Kaohsiung in Taiwan, was discovered by blogger Rain Dog.
Wei-Han is also called 'Weiwei' or 'Haitun' (meaning 'dolphin' in Chinese).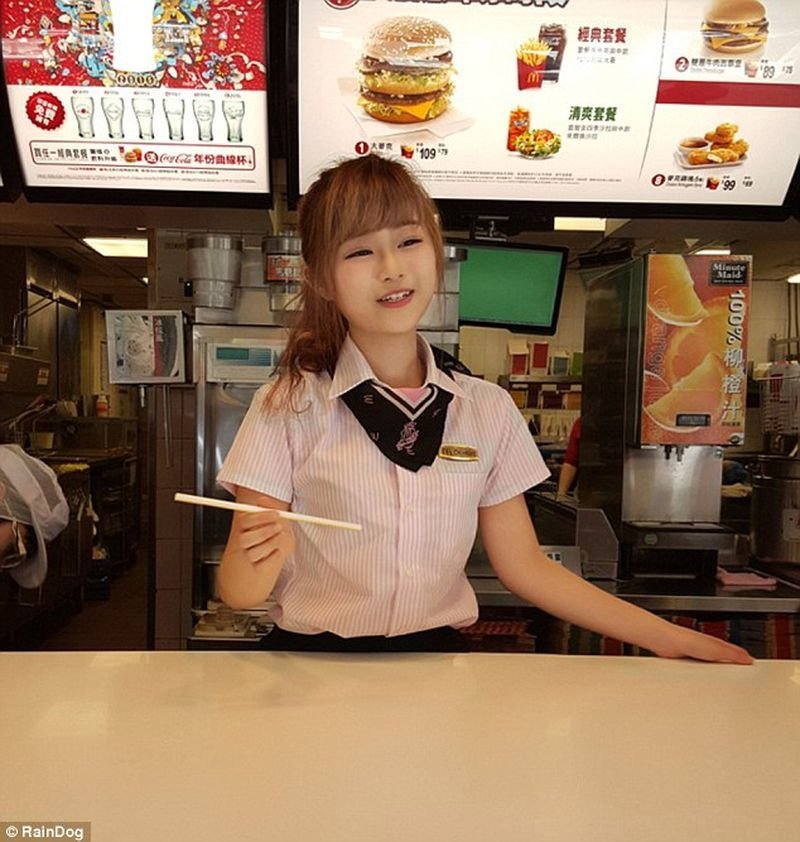 Taiwan is famous for dressing up its employees in cute themed outfits. As soon as Rain Dog's photos went viral, Hsu Wei-Han became a mini celebrity with people scampering to find out which branch she works in.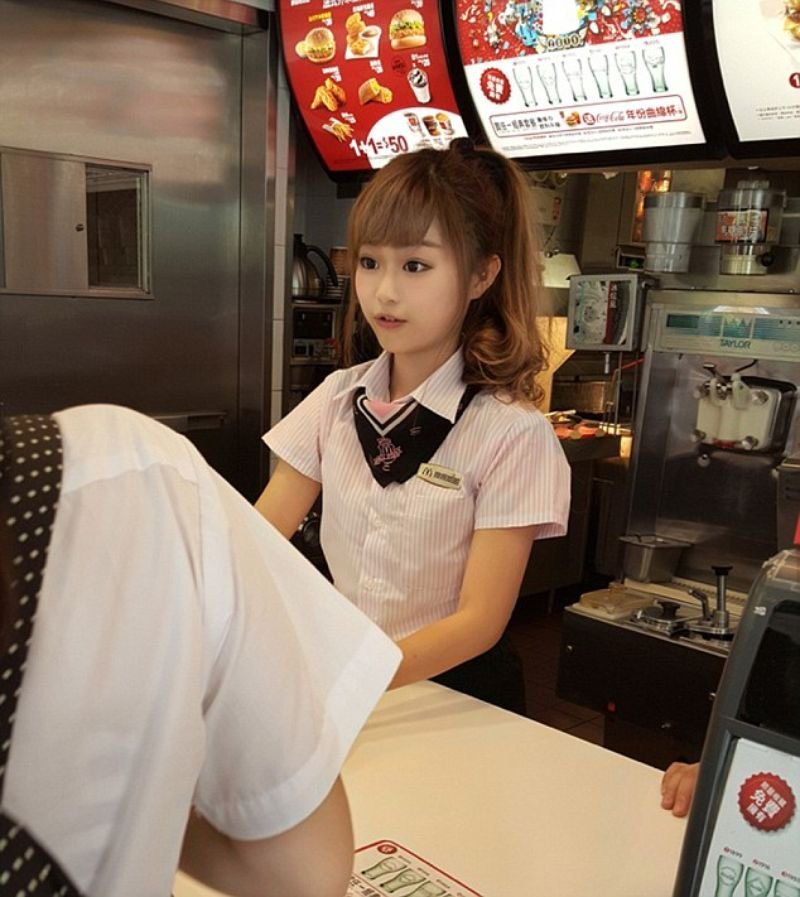 With people swooning over her 'beautiful wide eyes', a Facebook fan page has also been set up for her.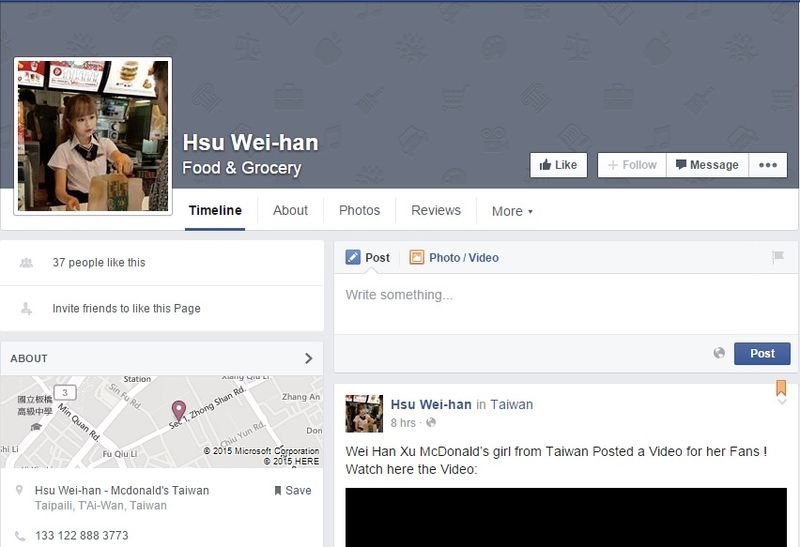 However, some people have accused the blogger of manipulating the photos while some believe that the woman doesn't even exist!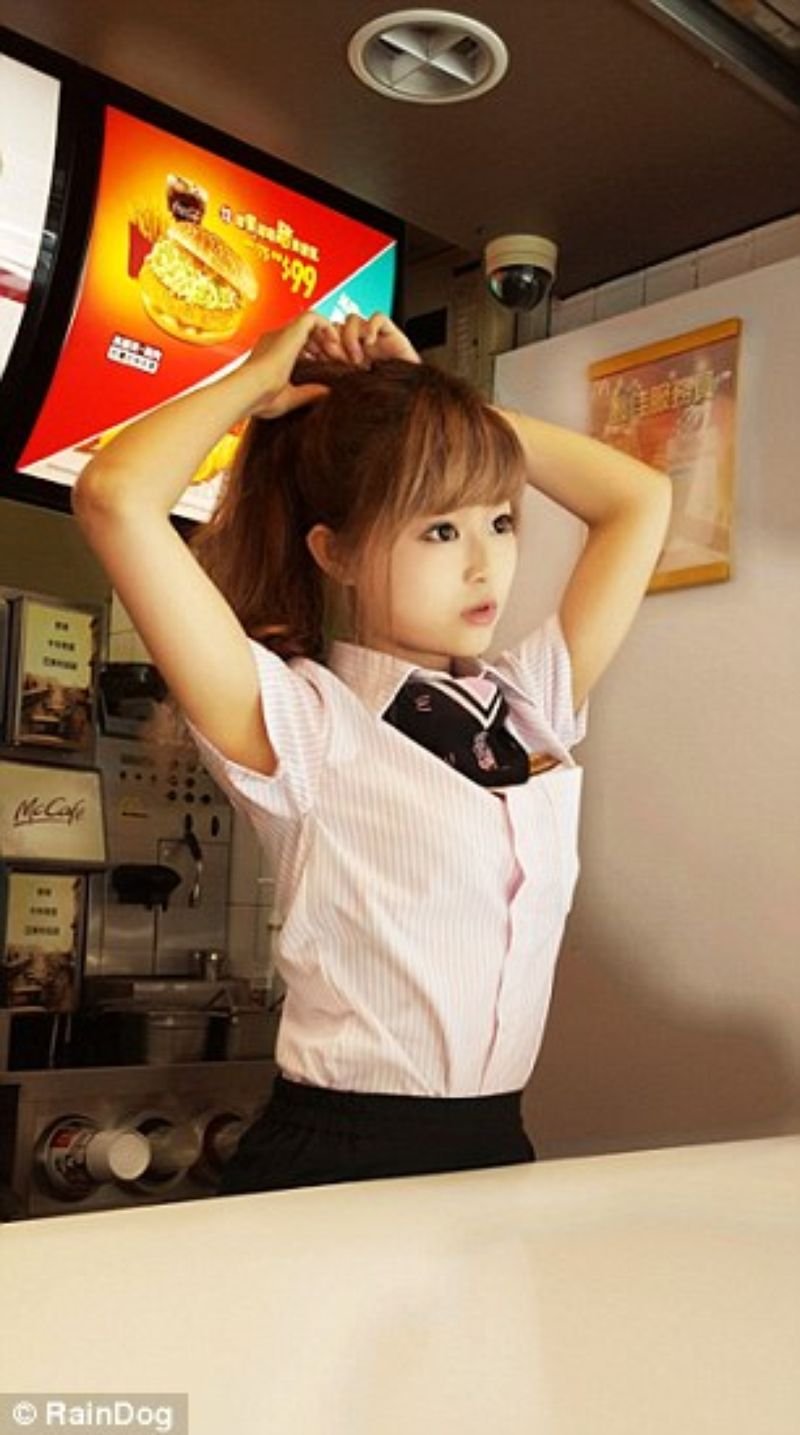 However, that didn't affect her popularity at all as proved by her 29,000 followers on Instagram.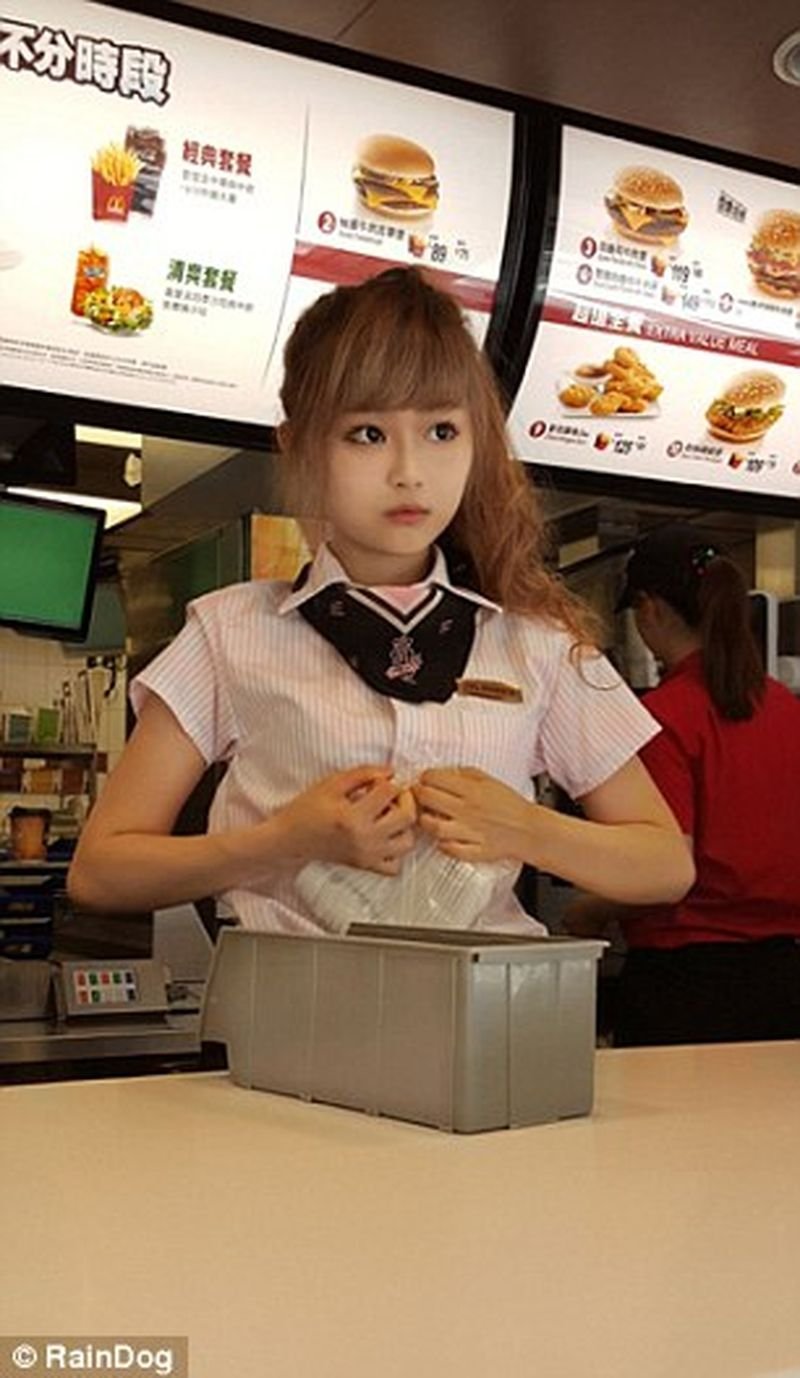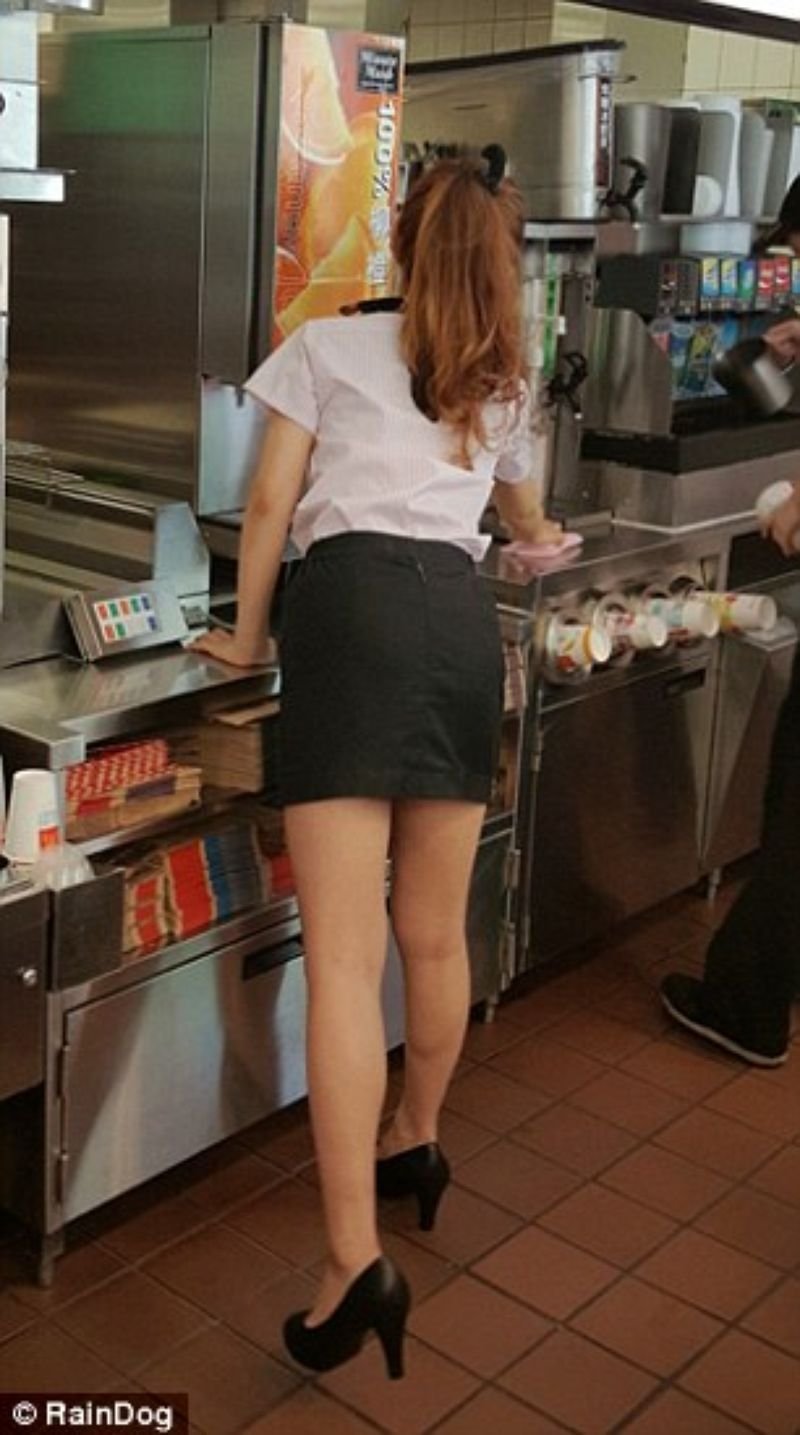 Her age hasn't been disclosed. And even though she must be enjoying her new found popularity, I'm sure it's McDonald's that's laughing all the way to the bank.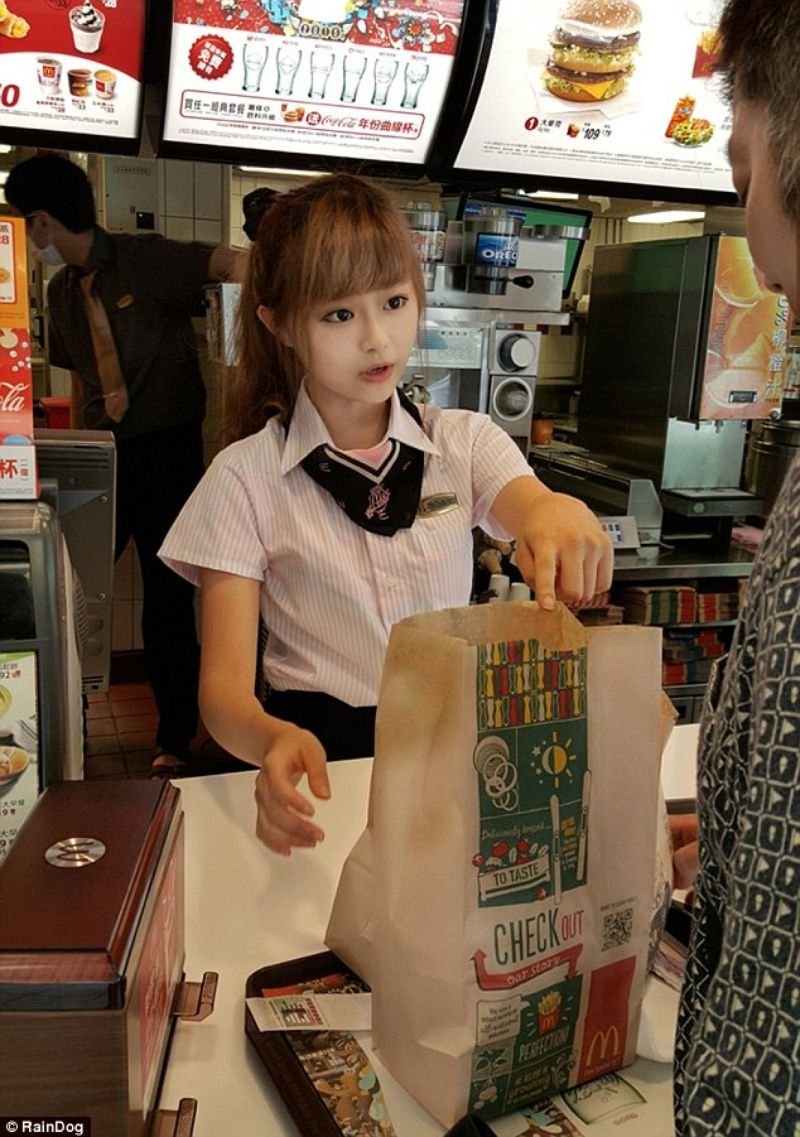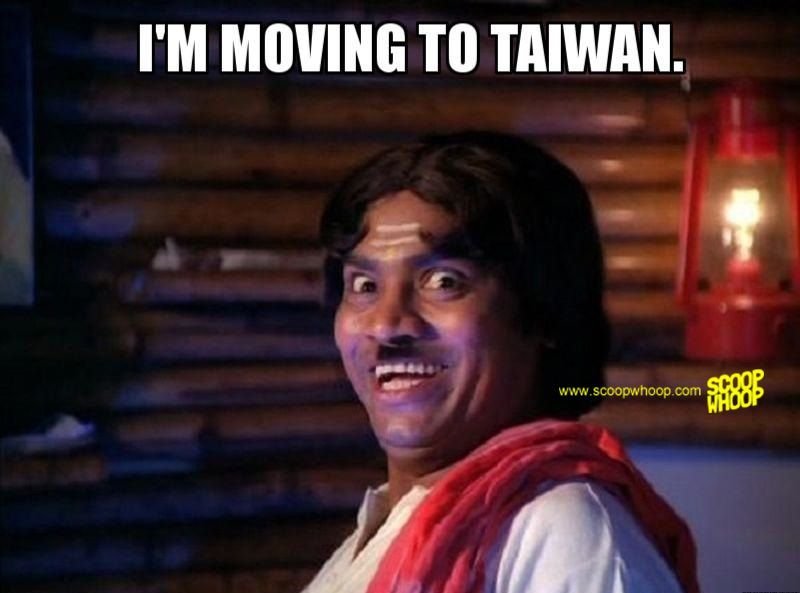 Check out a video of her cutely taking an order.
Strangely, some of the most beautiful people in Taiwan are doing menial jobs. Like this handsome hunk, who sells bean curd when he's not busy making female fans.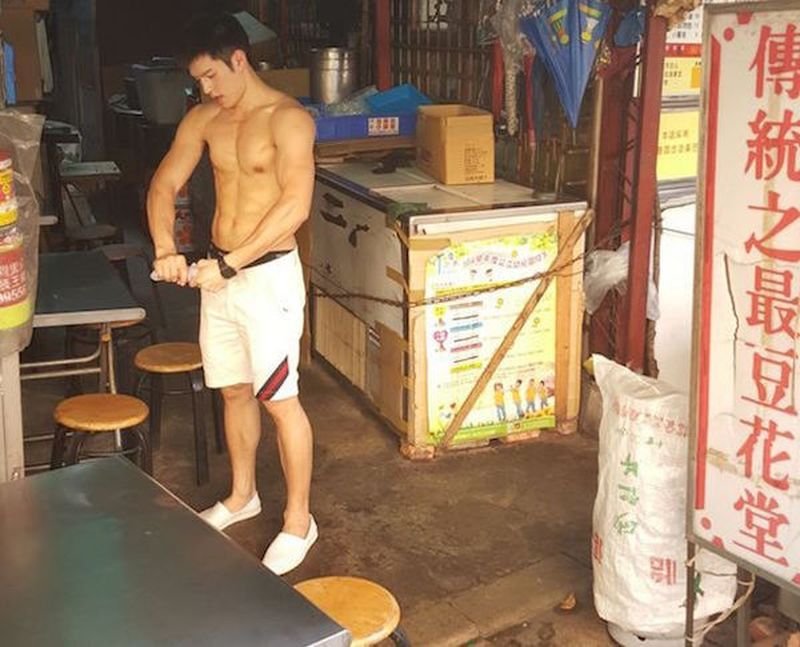 Thanks to his Greek God looks, his outlet always sees an excellent footfall.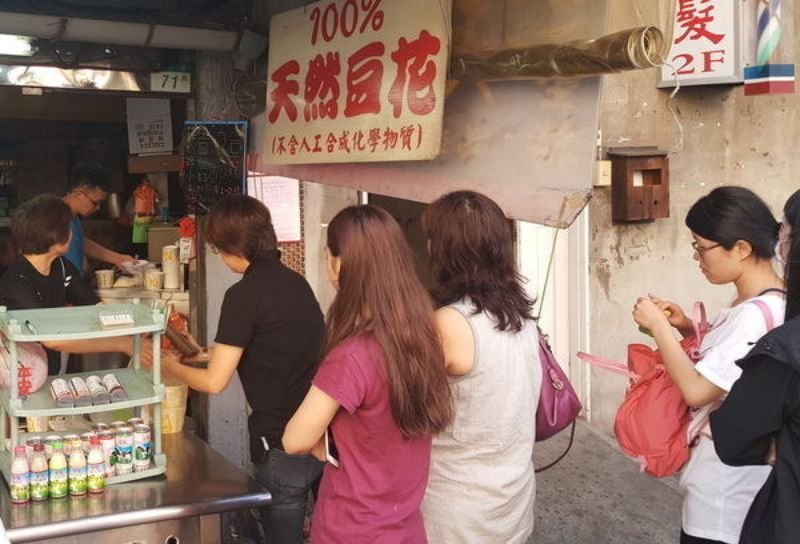 And he never disappoints his customers.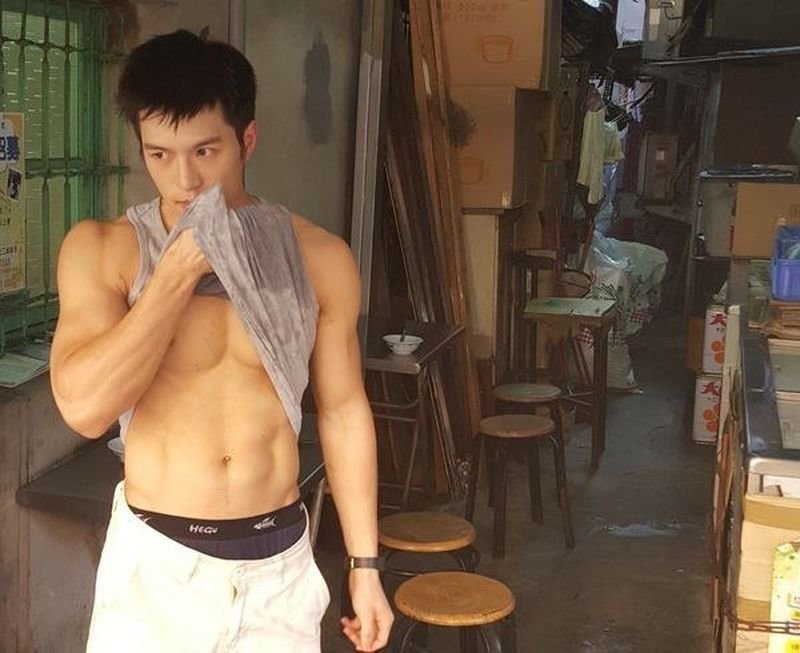 Wow! Taiwan really seems to be a beautiful place!