Whenever we're short on budget but want to have some quality junk food, the first place that comes to our minds is McDonald's. The place is relatively cheap, has a good variety, the ambience ain't too bad and we love Ronald the clown. All in all, the place has something for everybody.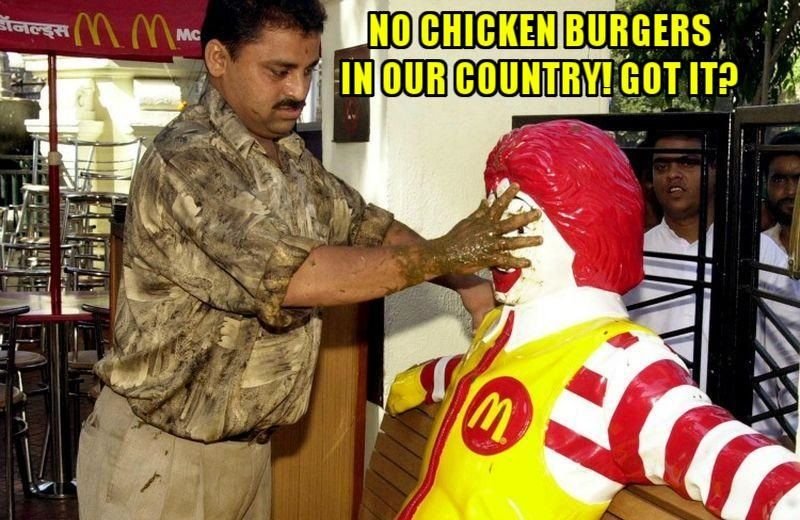 And I was pretty happy with our desi McDonald's. Happy with the paneer burgers they dished out every now and then. That was until I saw this McDonald's in France.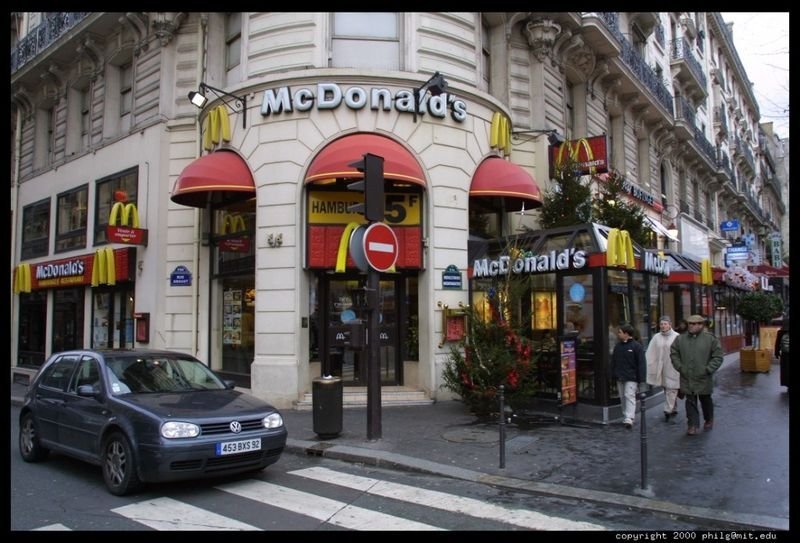 'That looks pretty normal' you say. But while this is how an Indian McDonald's looks from the inside…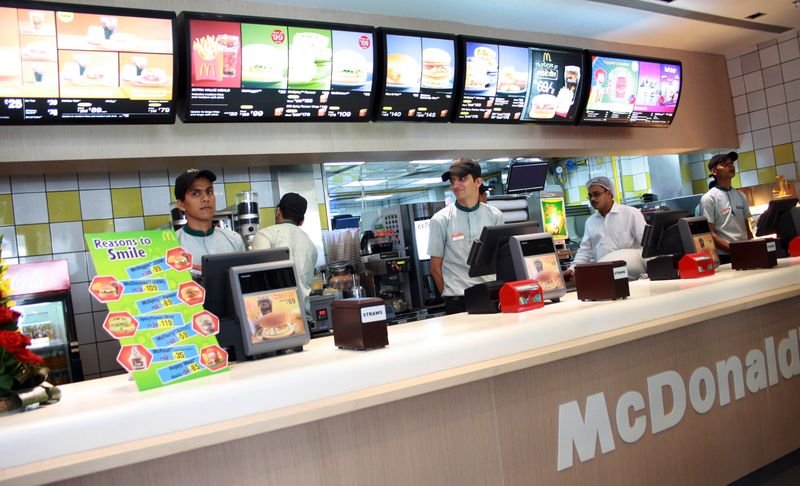 This is how a French McDonald's looks in comparison…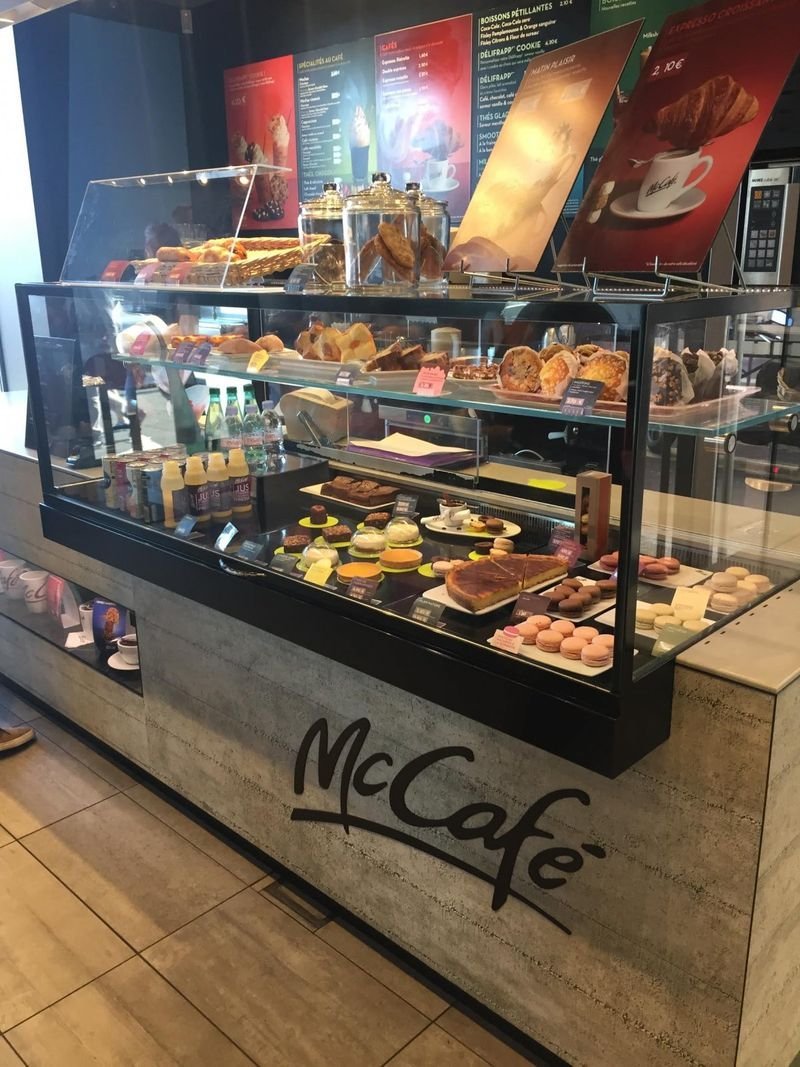 WTF! What place is this? Since when did McDonald's start selling macaroons? You definitely don't get cookies at McDonald's, do you? And are those cakes?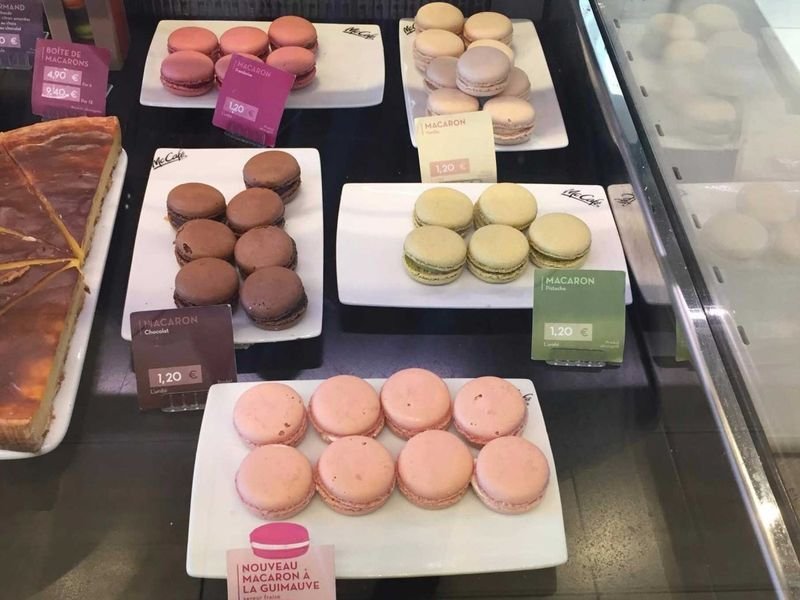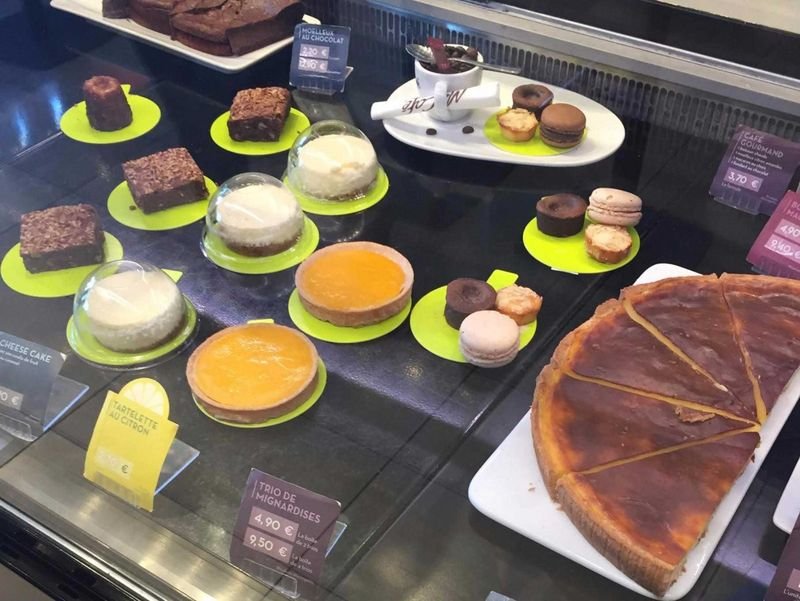 OMG! Look at all that variety! And to top it all, they serve 'Bleu cheese' burgers! *Drools*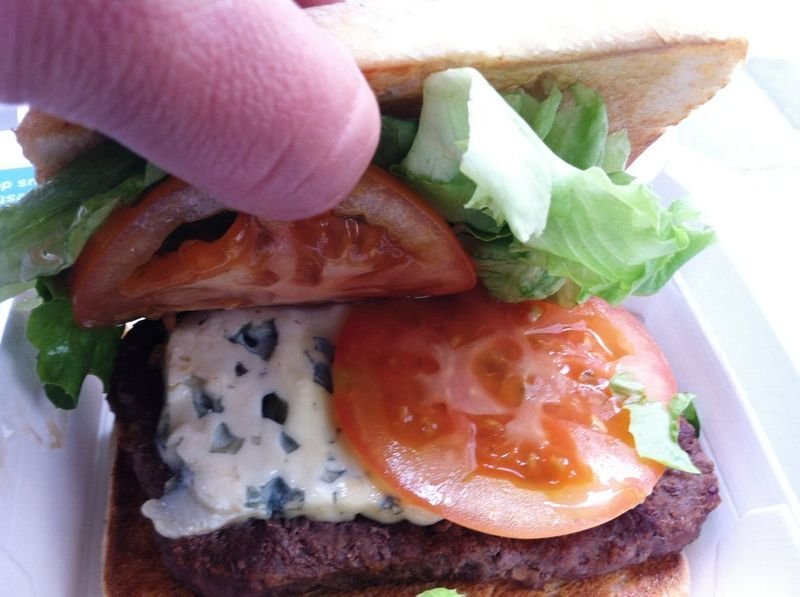 Moreover, no need to stand in long queues to place your order. It's all computerized. Such convenience, much wow!

You only go to the counter to pick up your food. That's it.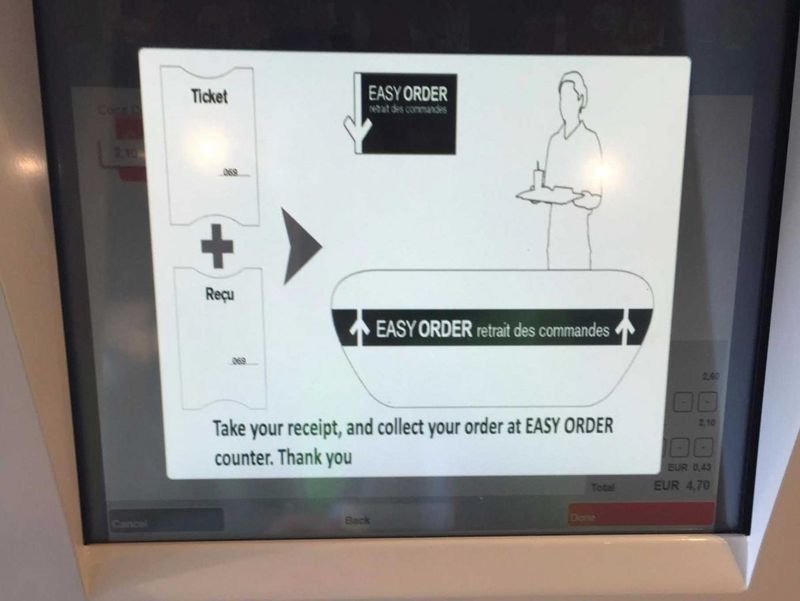 Seriously man! France seems to have all the luck!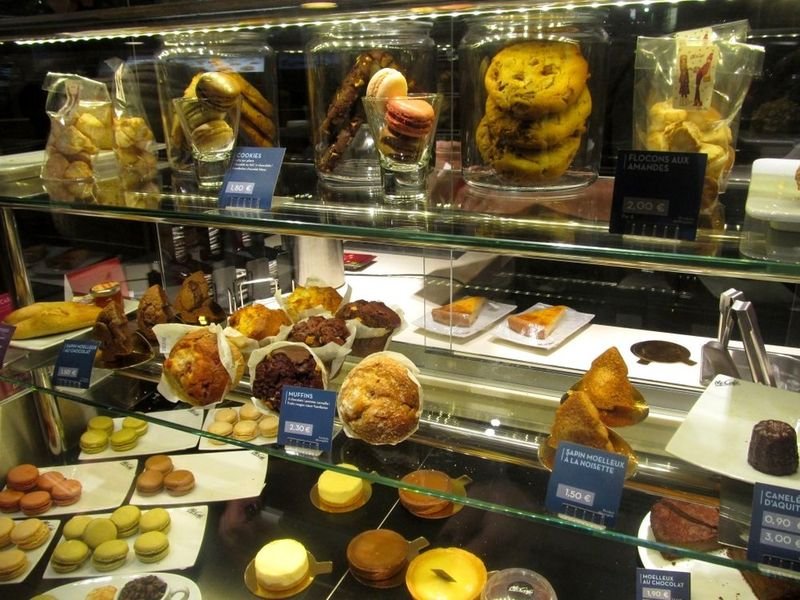 They don't even serve regular tomato ketchup over there. What you get instead, is 'Pomme Frites' sauce.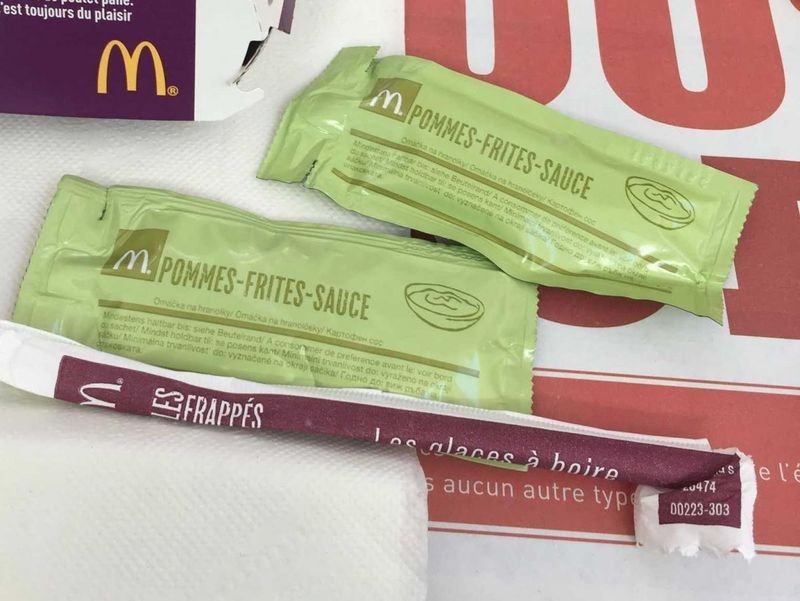 And even though the sauce looks a little suspicious, it is said to be delicious.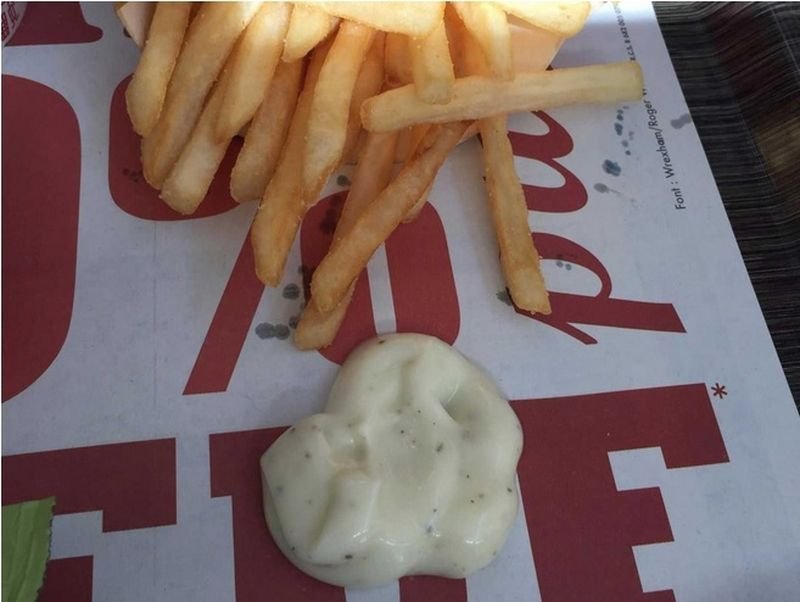 One ticket to France please!