From the juicy Dasheri to the exquisite Alphonso, Indians are crazy about mangoes. Most of us wait the entire year just for a chance to sink our teeth into one of them. And the best thing is that the fruit can be made into a plethora of exciting dishes and sides.
Here are 25 different ways you can enjoy the succulent taste of this summer fruit, whether it's breakfast, lunch or dinner:
Like any meal, we kick things off with some drinks.
1. Mango Smoothie
No evening is complete without one of these.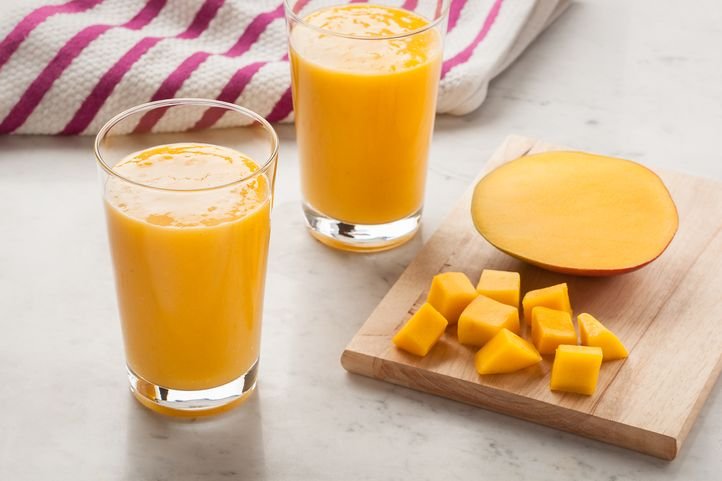 Source: Mango.org
2. Mango Lassi
And there's the Indian version of it.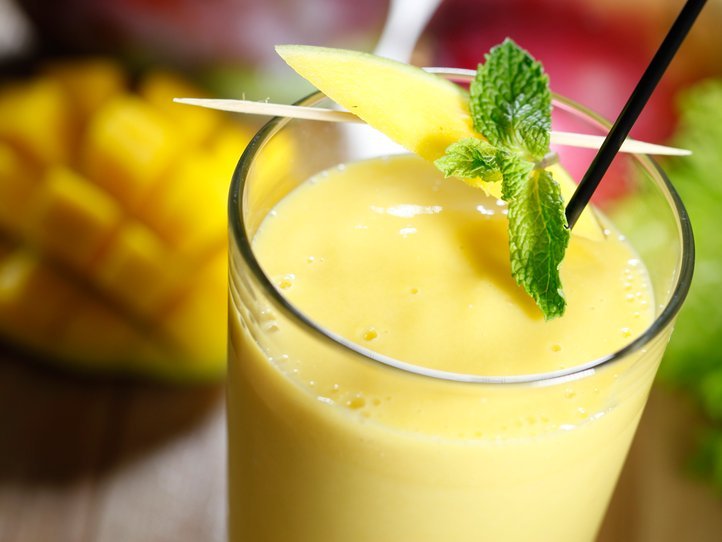 Source: Silk
3. Aam Panna
Hot summer day = One cool, tall glass.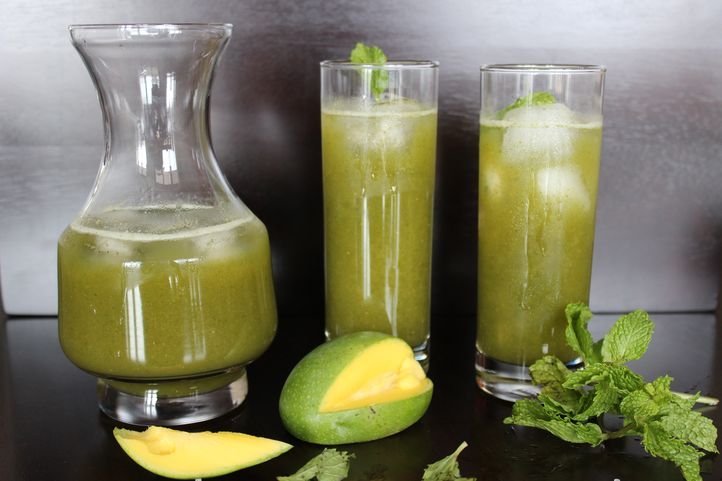 Source: Dishmaps
4. Alphonso
Mango Juice
This one's a classic!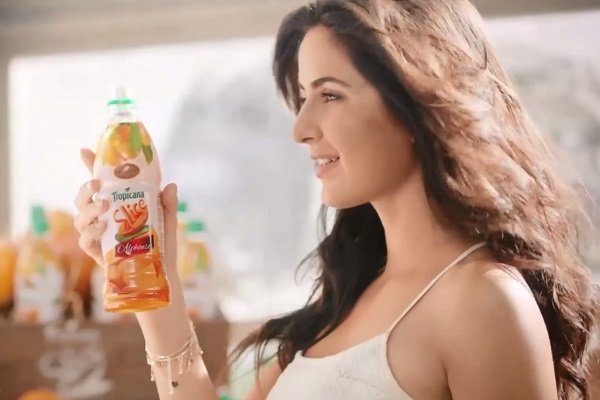 Source: YouTube
Bring on the snacks and side dishes:
5. Sliced Mango
Simple but just as delicious.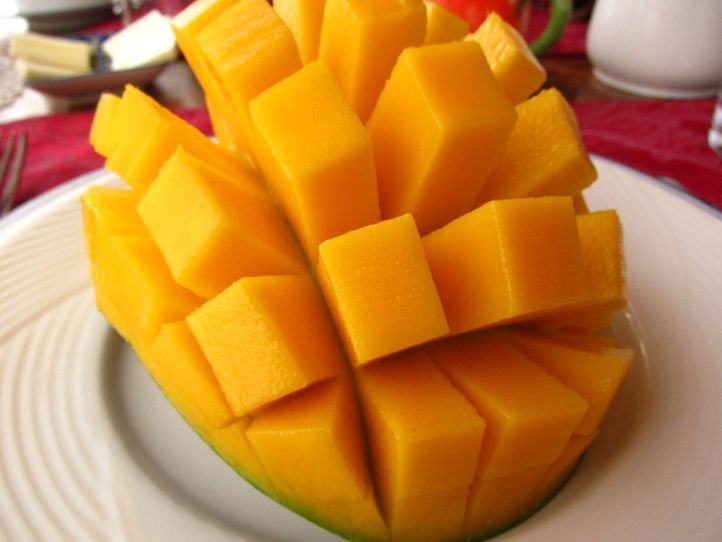 Source: Incoherentboy
6. Aam Papad
This one is probably the only dish that lasts all year round.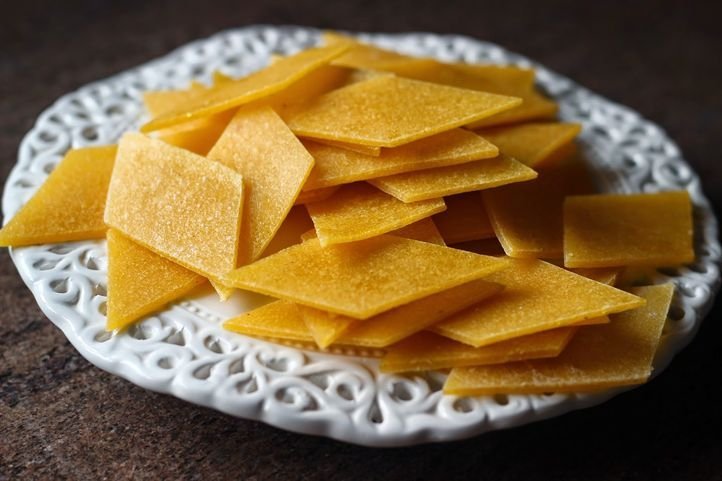 Source: Yumlicious
7. Mango Chaat
Ah, the spicey life.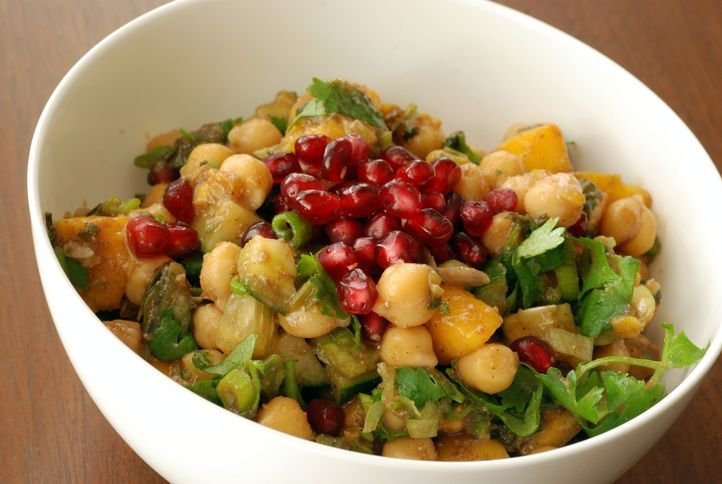 Source: Wordpress
8. Mango Bread
Breakfast just took care of itself.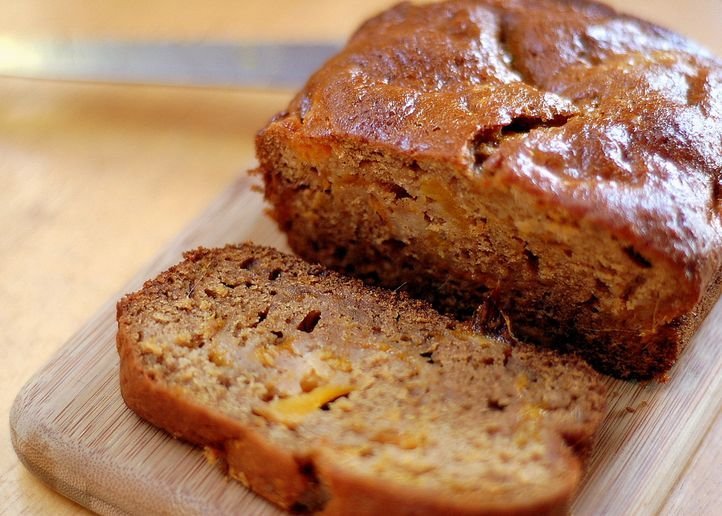 Source: Blogspot
9. Aam ka Murabba
Mango madness in a bottle.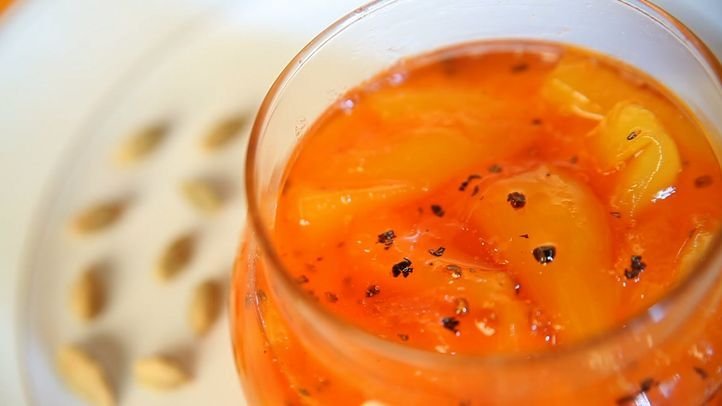 Source: Youtube
10. Mango Pickle
A little bit of spice never hurt anyone.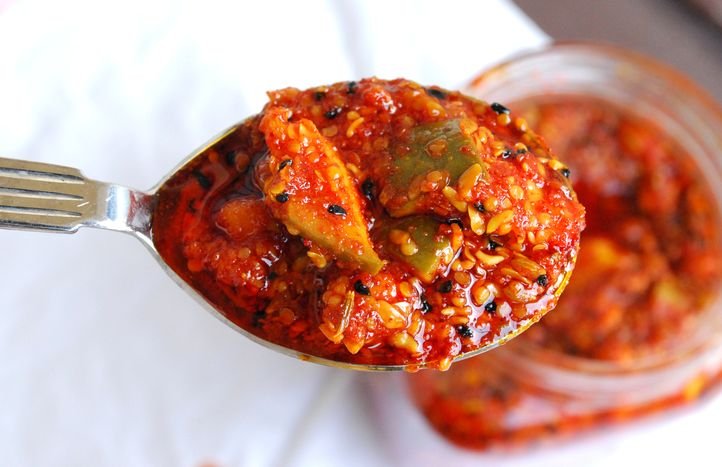 Source: Reportme
11. Aamras Poli
A dish best served with puri or chapati.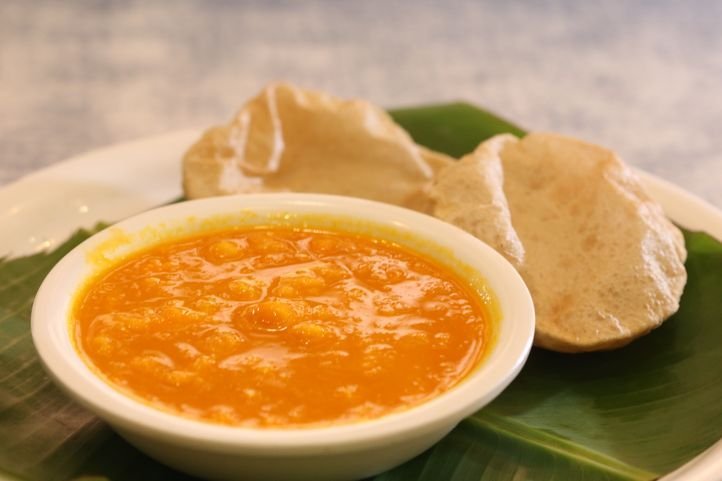 Source: Burrp
12. Mango Jam
Look at it! It's just asking to be smeared all over a slice of bread.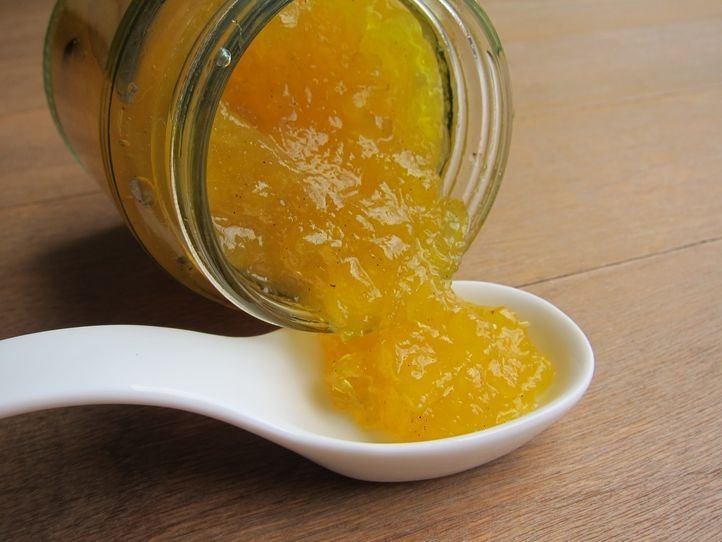 Source: Wordpress
13. Mango Chutney
Sweet or sour? This one goes both ways.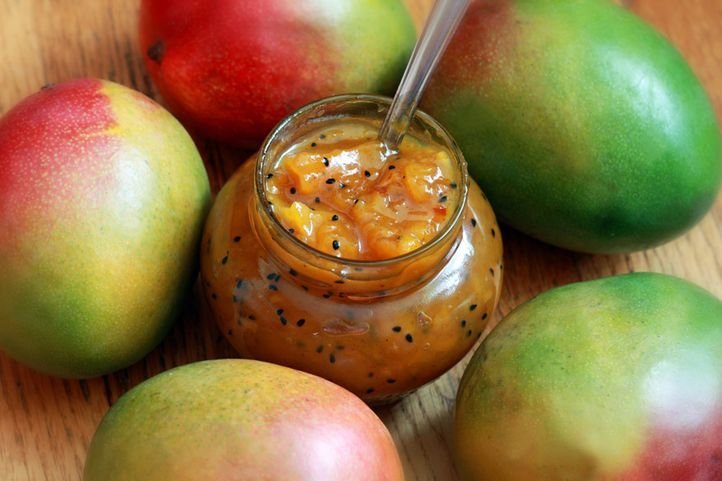 Source: DaringGourmet
Ready for the main course?
14. Mango Curry
Mangolicious!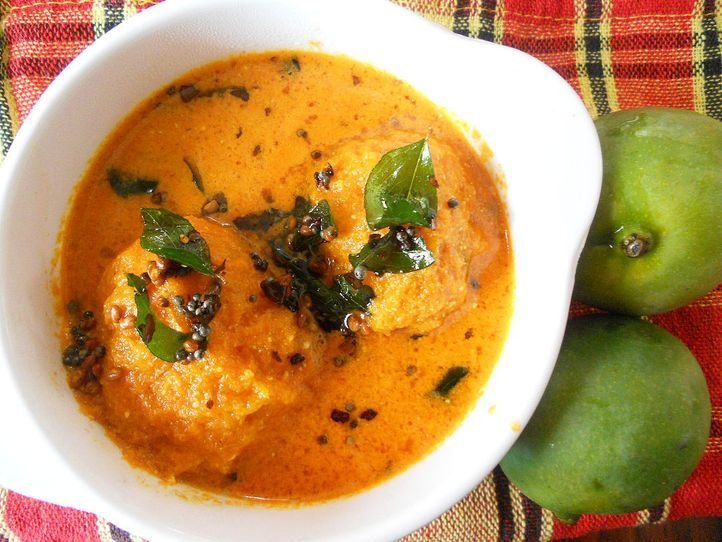 Source: Kitchendesibantu
15. Mango Salsa
Hot hot hot!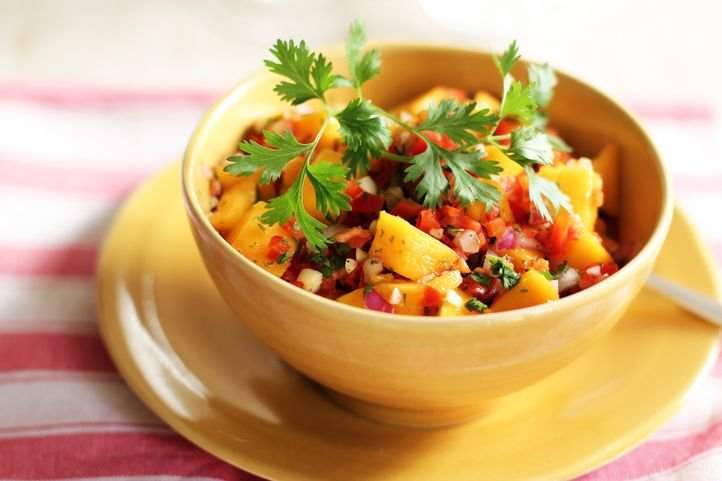 Source: Wordpress
16. Mango Raita
Just in case the salsa is too hot to handle.
Source: AboutIndia
17. Mango Chicken Curry
You wouldn't think it, but mango and chicken go together brilliantly.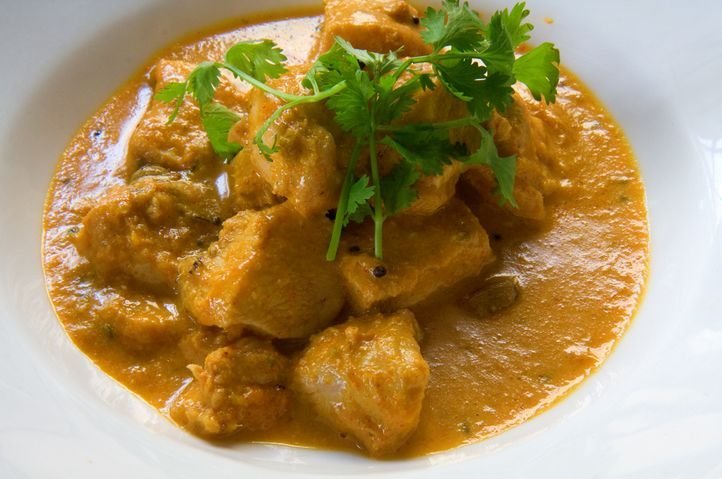 Source: Goragoragora
18. Prawn Mango Curry
But even that awesome twosome can't match up to prawns and mango.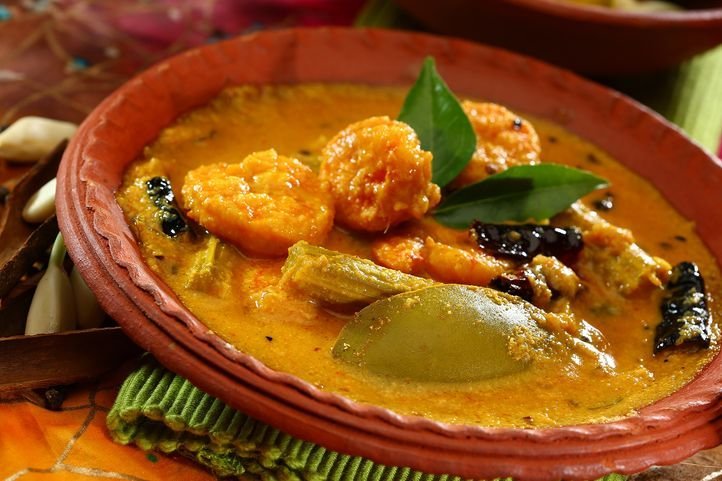 Source: Thakkara
We love mangoes. And we love sweet dishes. So it makes perfect sense to bring the two together.
19. Mango Shrikhand
Simply beautiful.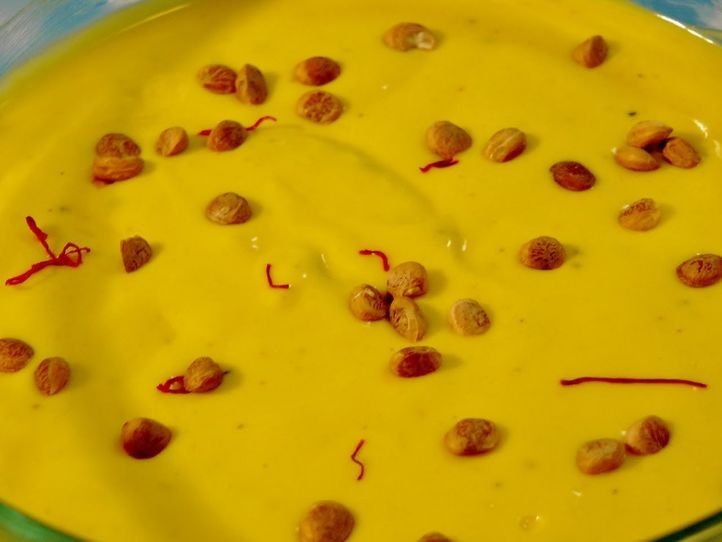 Source: YouTube
20. Mango Payasam
It's time to give in.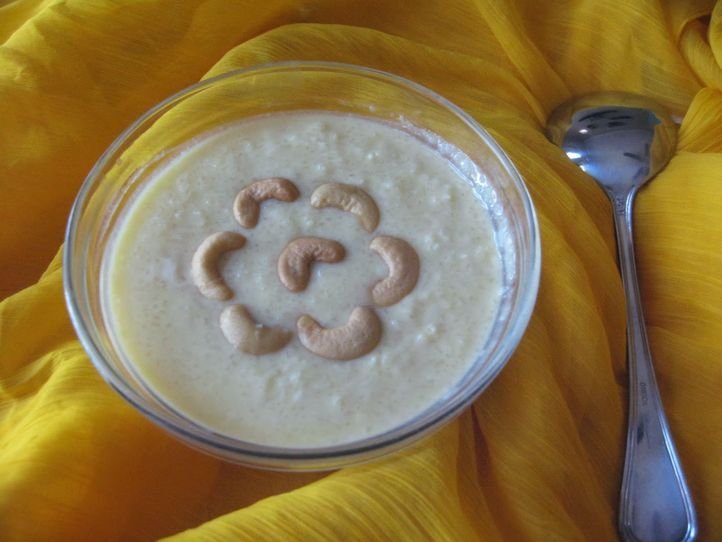 Source: Blogspot
21. Mango Kulfi
One more. Please?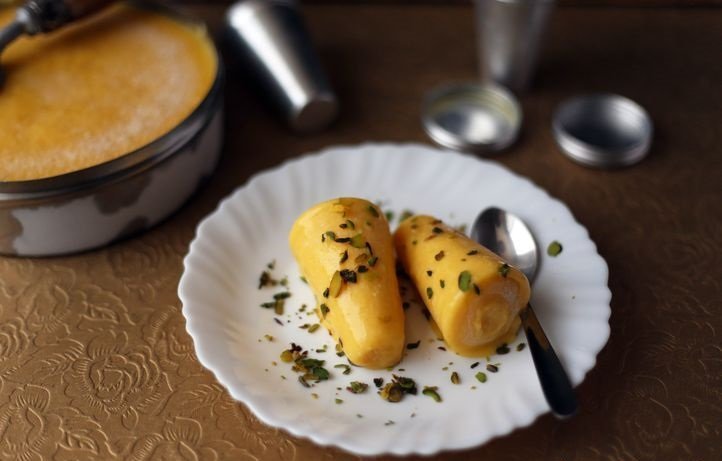 Source: Whatscookingmom
22. A Frozen Mango Treat
Just perfect for a lazy Sunday afternoon.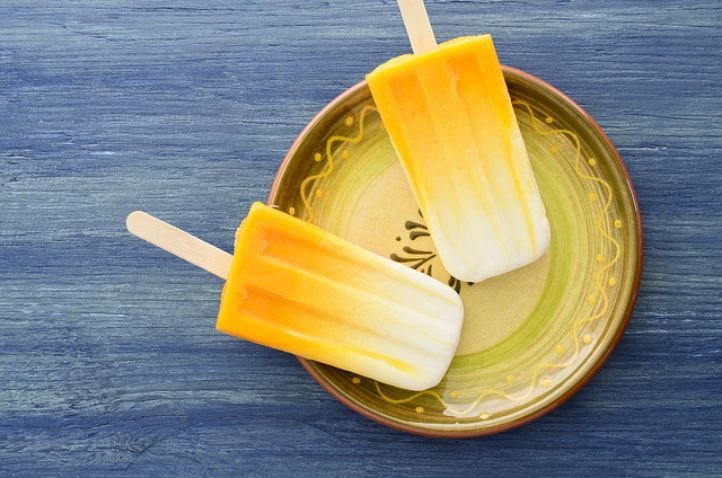 Source: Tiffinbox
23. Mango Mousse
Where's my spoon?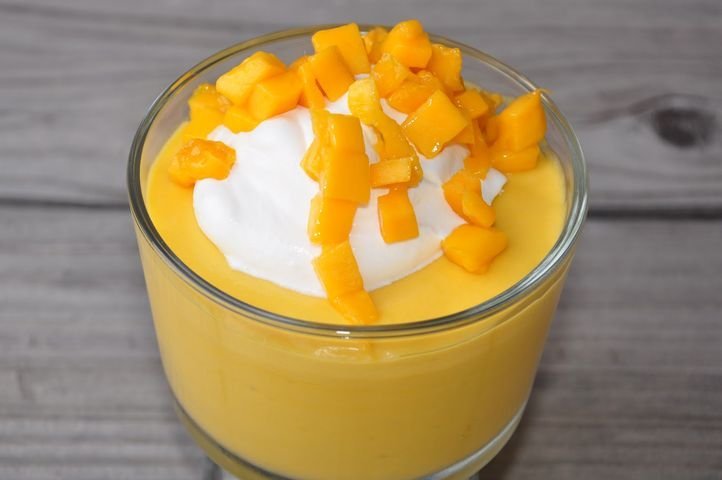 Source: Wordpress
24. Mango Sorbet
Sorbet anyone?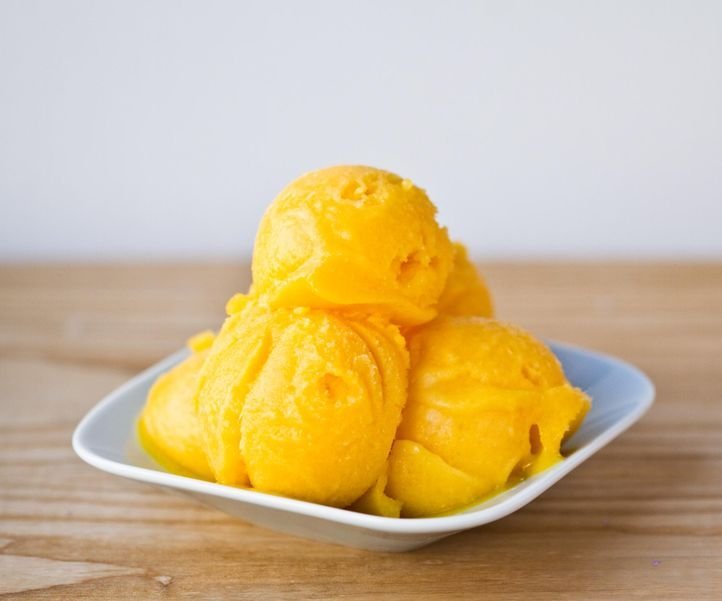 Source: FitFathers
25. Mango Cake
Care for a slice? Or ten?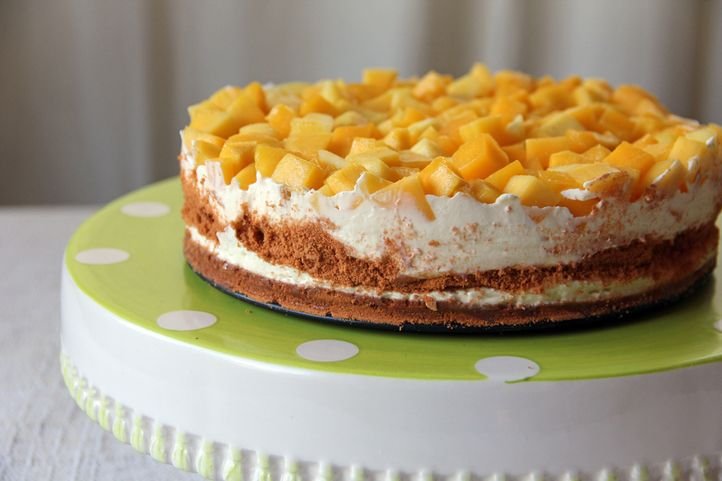 Source: Angsarap
But if all this doesn't work out, I know where to get my fix of mango madness from . And it looks like even Katrina is as crazy about mangoes as I am.
Subscribe to our
Newsletter