From the juicy Dasheri to the exquisite Alphonso, Indians are crazy about mangoes. Most of us wait the entire year just for a chance to sink our teeth into one of them. And the best thing is that the fruit can be made into a plethora of exciting dishes and sides.
Here are 25 different ways you can enjoy the succulent taste of this summer fruit, whether it's breakfast, lunch or dinner:
Like any meal, we kick things off with some drinks.
1. Mango Smoothie
No evening is complete without one of these.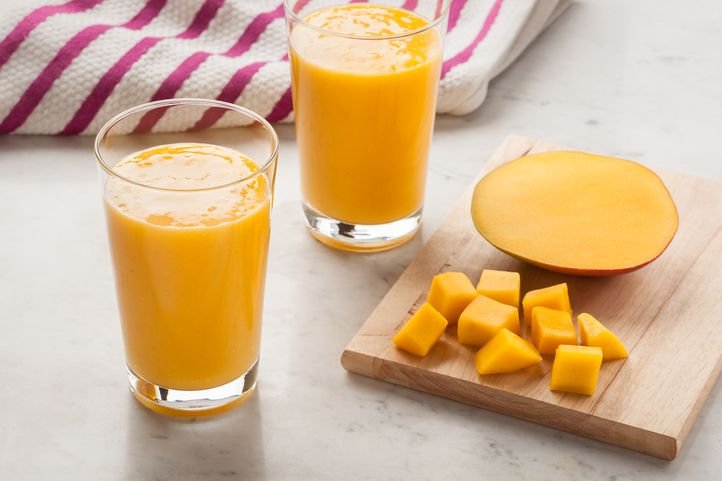 2. Mango Lassi
And there's the Indian version of it.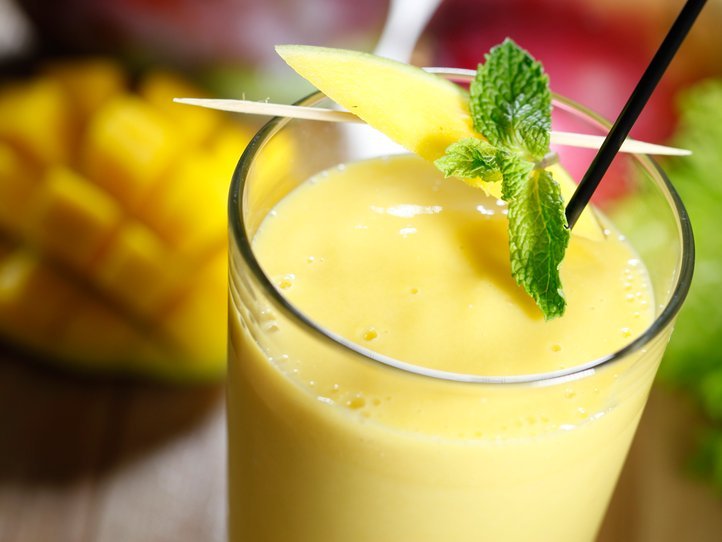 3. Aam Panna
Hot summer day = One cool, tall glass.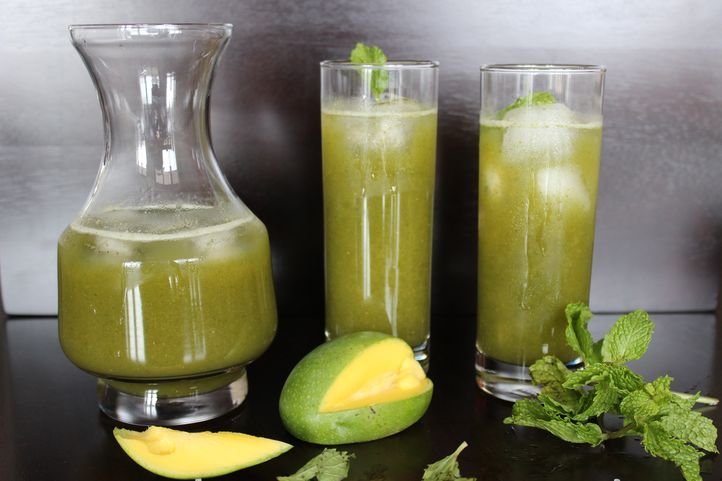 4. Alphonso
Mango Juice
This one's a classic!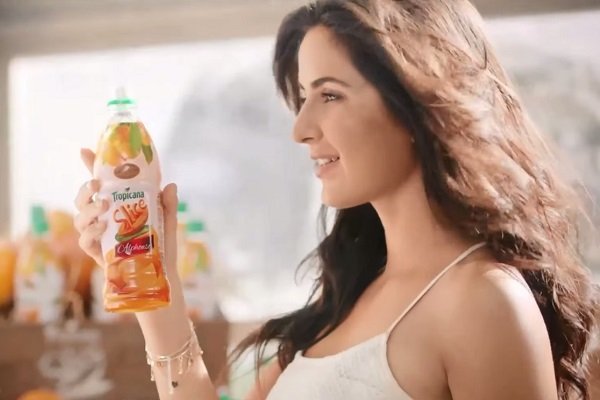 Bring on the snacks and side dishes:
5. Sliced Mango
Simple but just as delicious.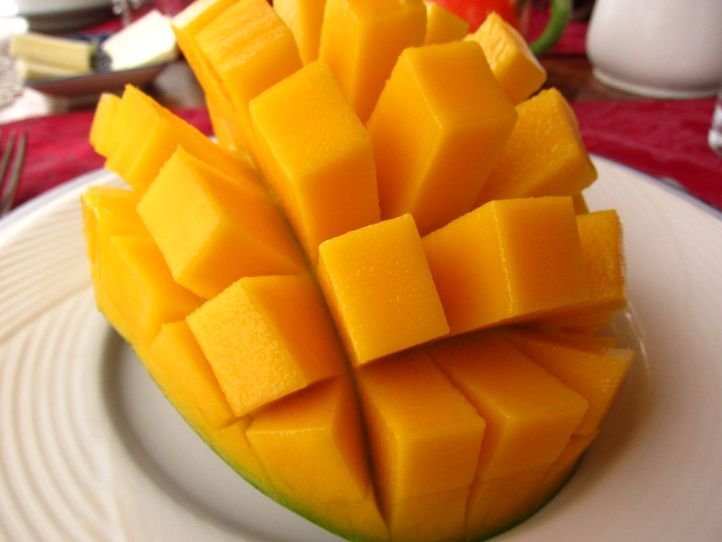 6. Aam Papad
This one is probably the only dish that lasts all year round.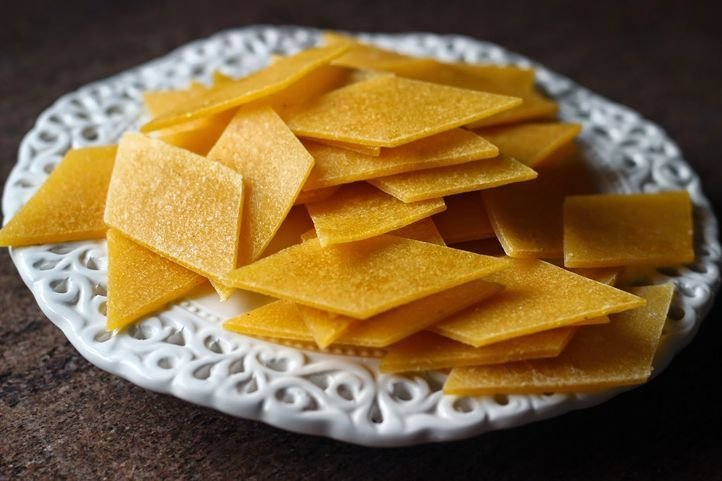 7. Mango Chaat
Ah, the spicey life.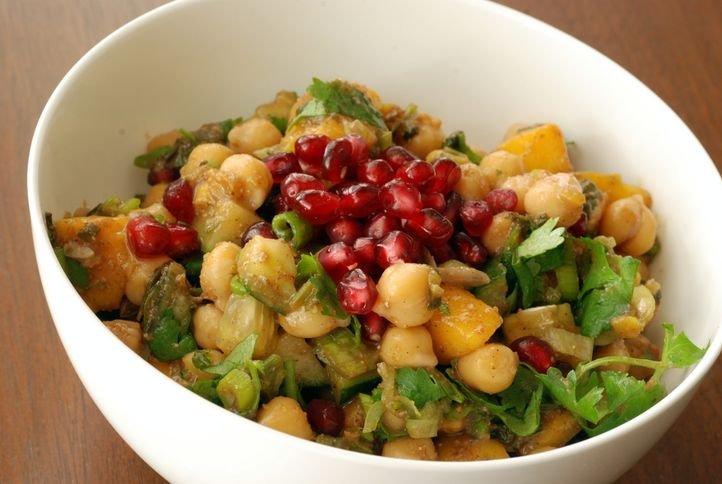 8. Mango Bread
Breakfast just took care of itself.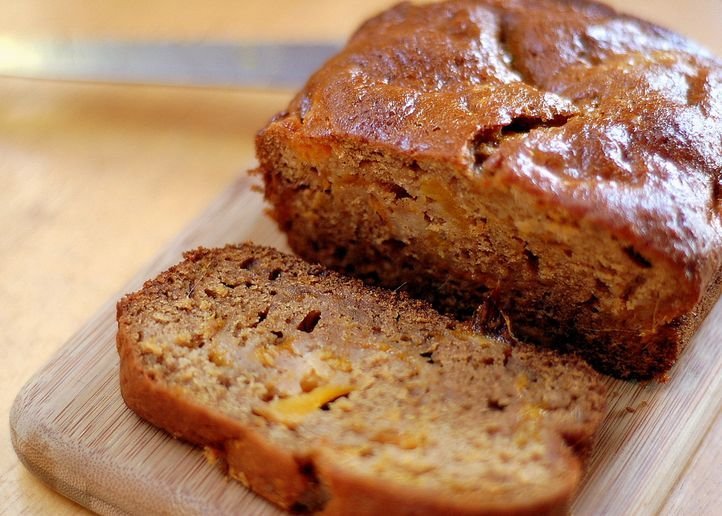 9. Aam ka Murabba
Mango madness in a bottle.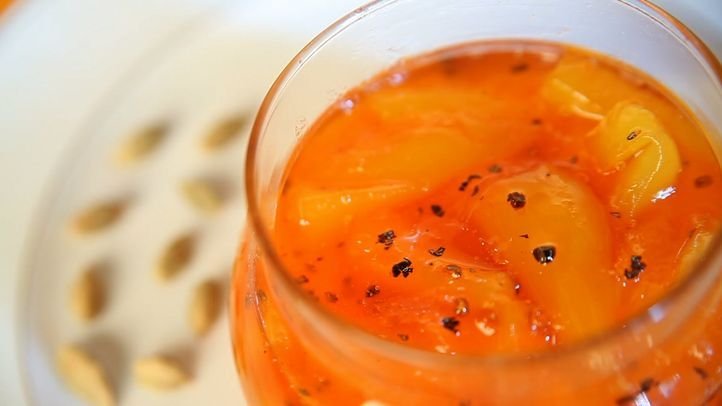 10. Mango Pickle
A little bit of spice never hurt anyone.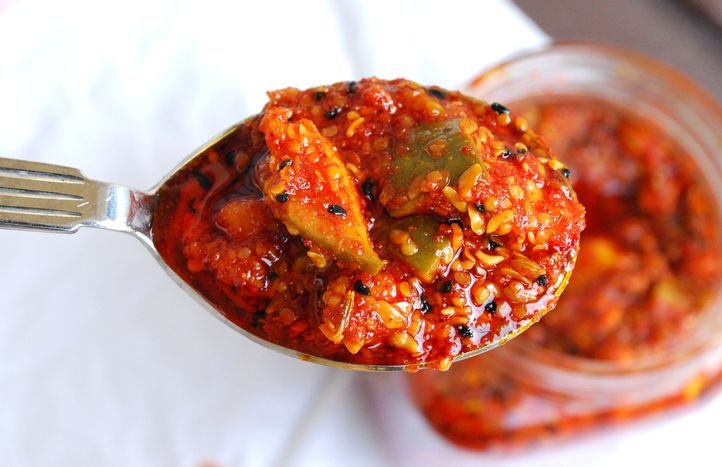 11. Aamras Poli
A dish best served with puri or chapati.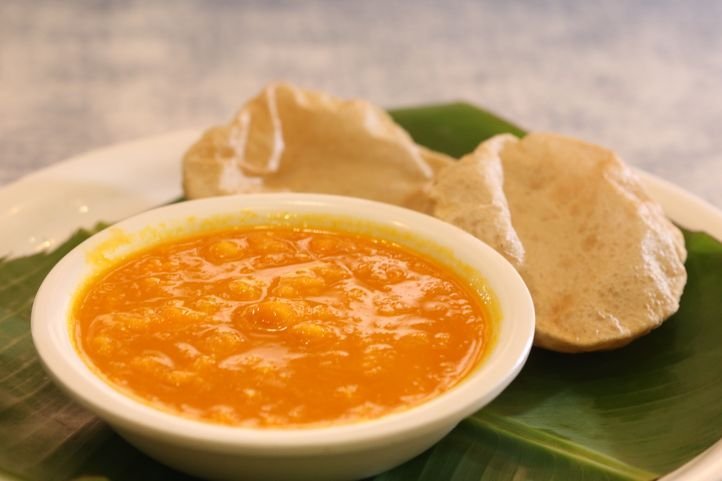 12. Mango Jam
Look at it! It's just asking to be smeared all over a slice of bread.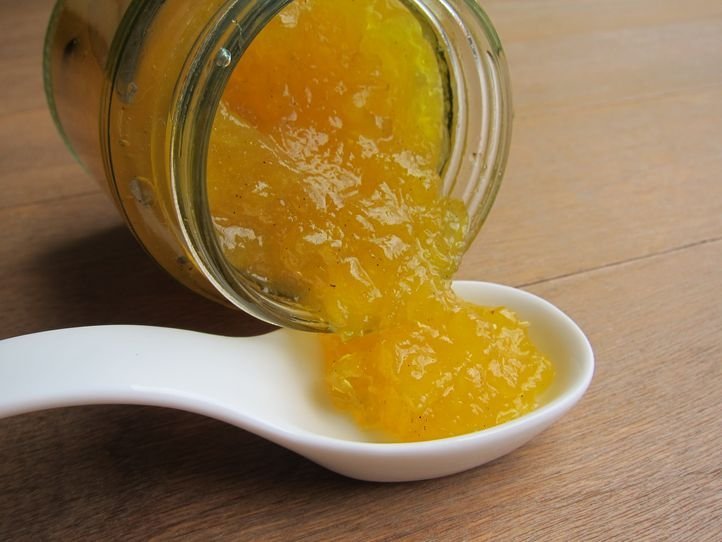 13. Mango Chutney
Sweet or sour? This one goes both ways.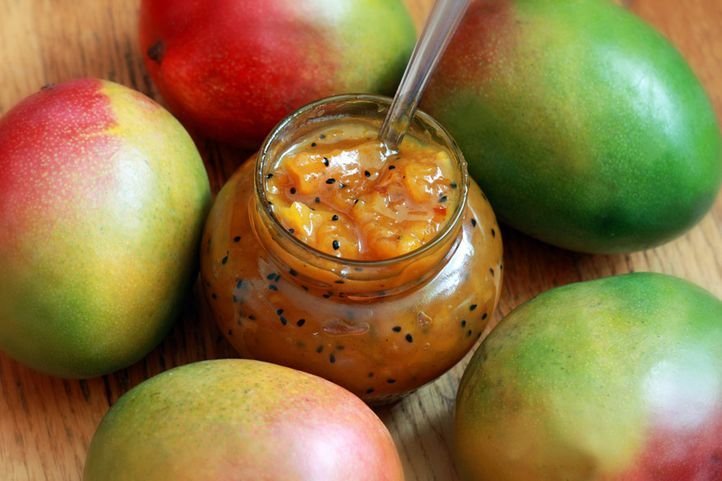 Ready for the main course?
14. Mango Curry
Mangolicious!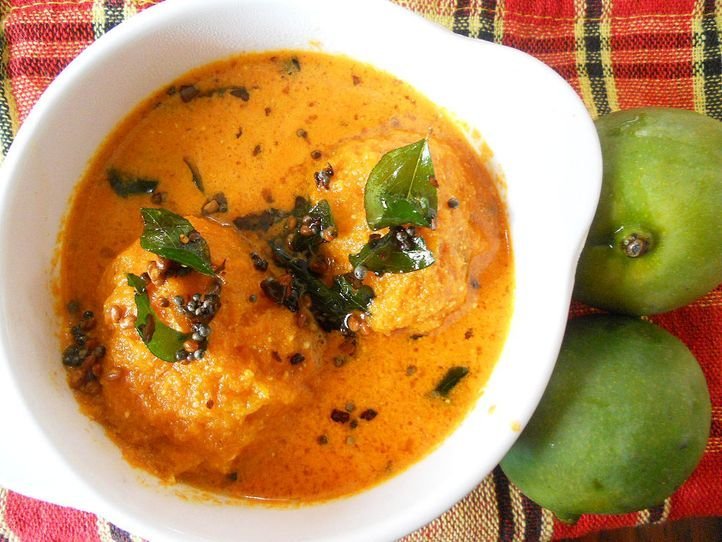 15. Mango Salsa
Hot hot hot!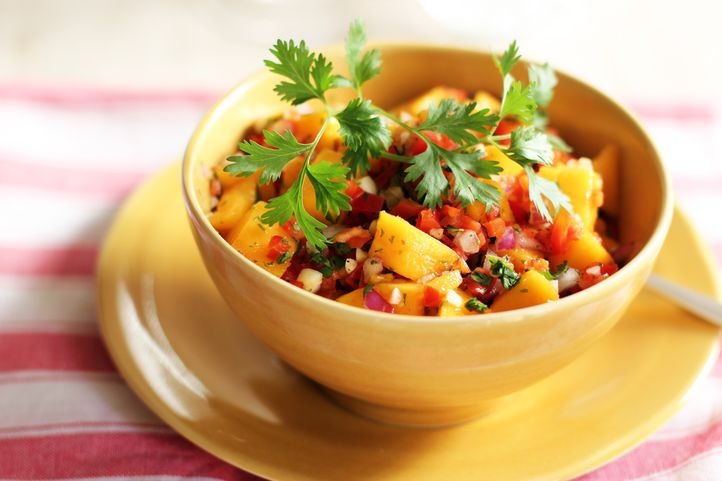 16. Mango Raita
Just in case the salsa is too hot to handle.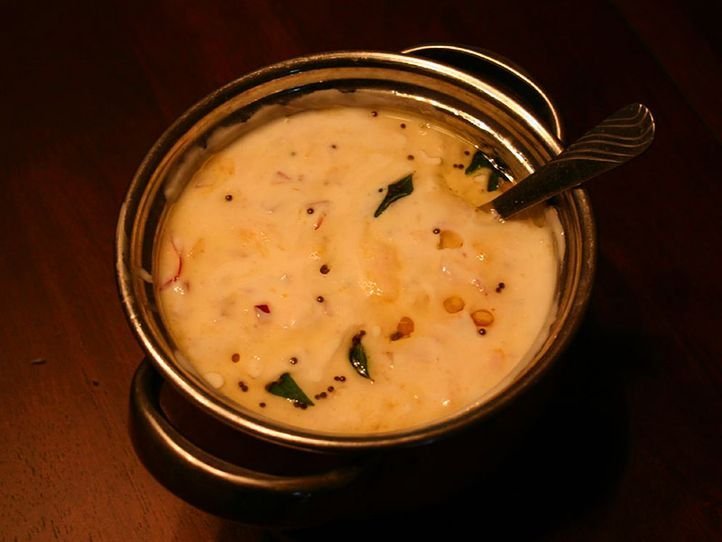 17. Mango Chicken Curry
You wouldn't think it, but mango and chicken go together brilliantly.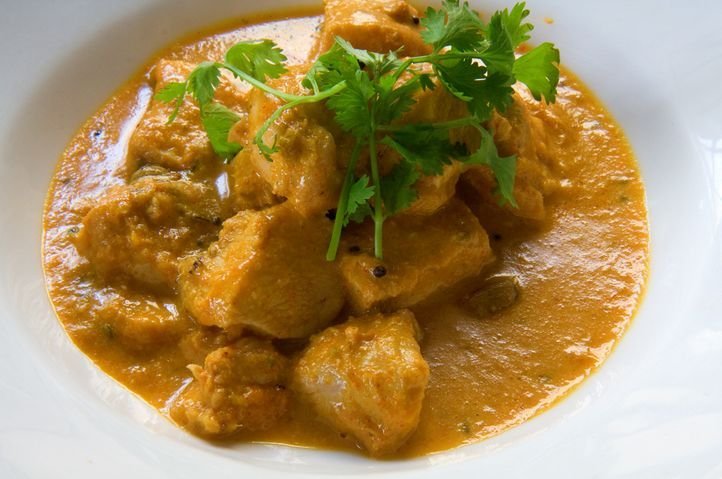 18. Prawn Mango Curry
But even that awesome twosome can't match up to prawns and mango.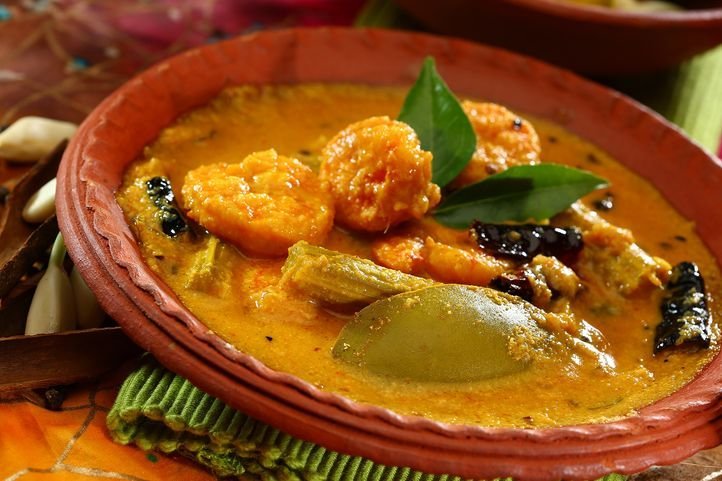 We love mangoes. And we love sweet dishes. So it makes perfect sense to bring the two together.
19. Mango Shrikhand
Simply beautiful.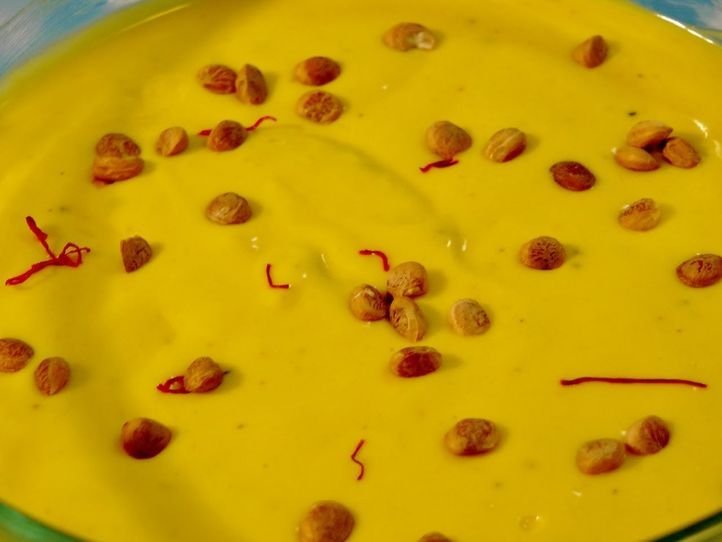 20. Mango Payasam
It's time to give in.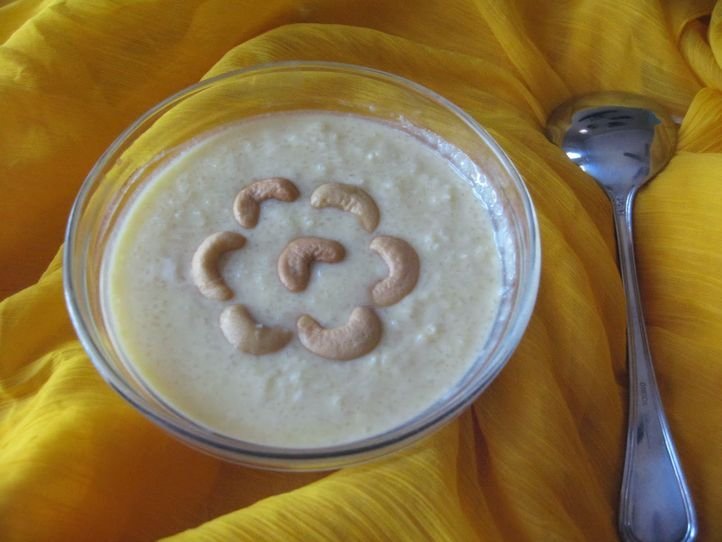 21. Mango Kulfi
One more. Please?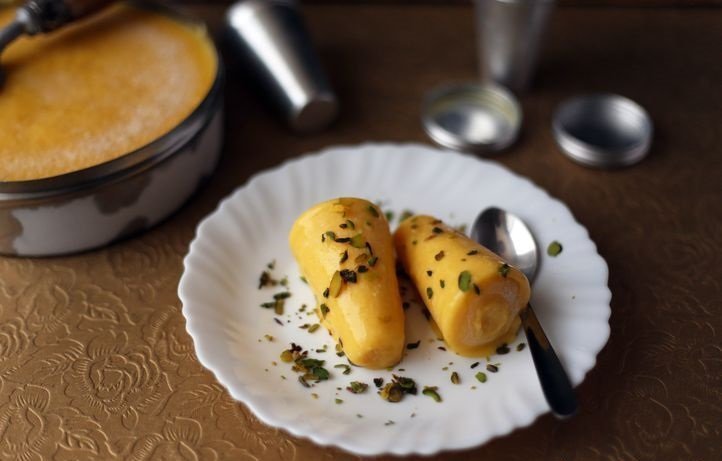 22. A Frozen Mango Treat
Just perfect for a lazy Sunday afternoon.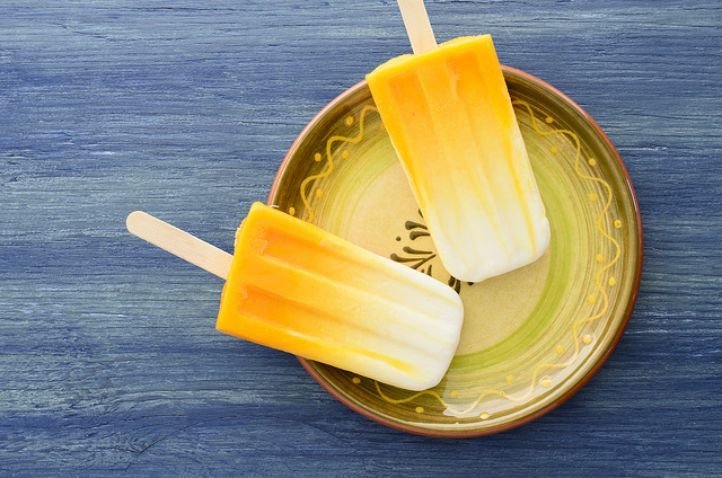 23. Mango Mousse
Where's my spoon?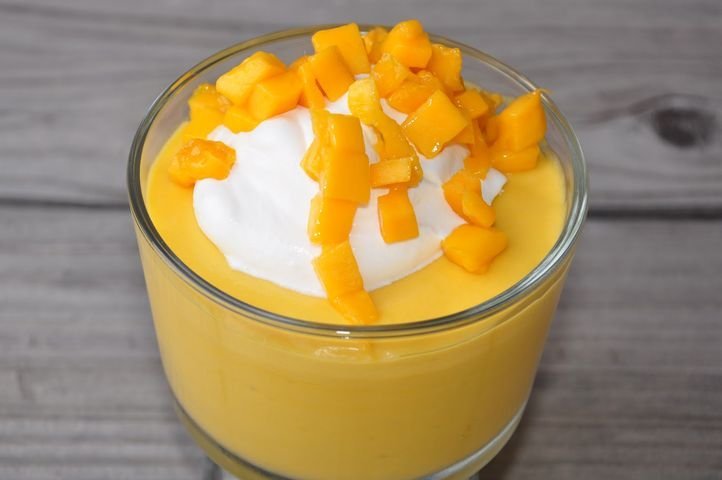 24. Mango Sorbet
Sorbet anyone?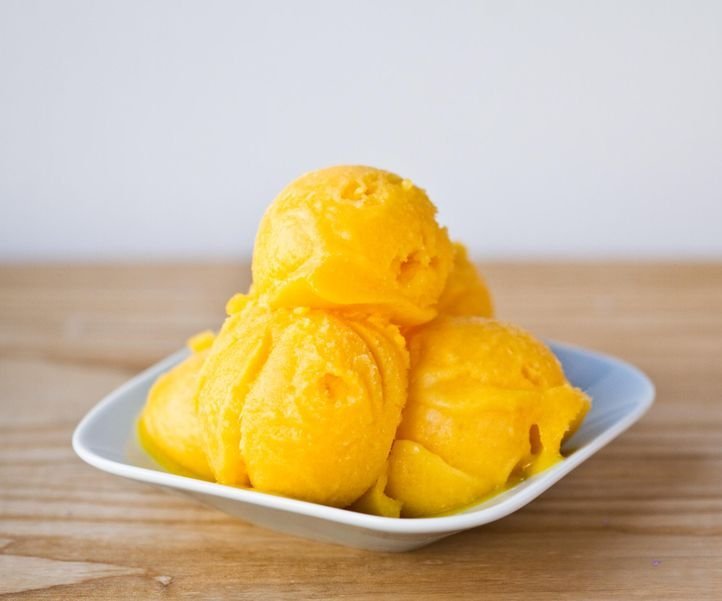 25. Mango Cake
Care for a slice? Or ten?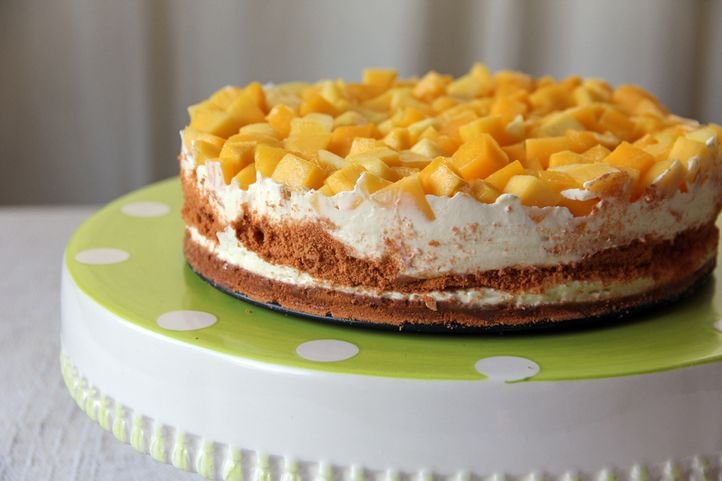 But if all this doesn't work out, I know where to get my fix of mango madness from . And it looks like even Katrina is as crazy about mangoes as I am.