If there's one show on Sony that has stood the test of time and has been talked about the longest, it's CID. Back when it started airing in 1998, it was a fresh new thriller that the Indian audience desperately needed. Even though the show is still on, we care less about the plot and more about the "Daya memes" that spring up online every other day.
Like this one.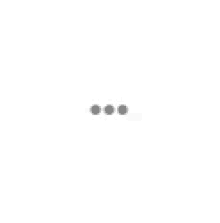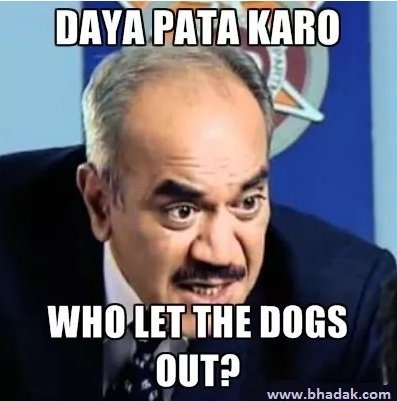 So clearly, we really needed a change from the usual CID. One redditor seems to have the answer.
When it comes everything wacky about India, Reddit's r/india thread is a revered spot. This time redditor u/vviikkrraanntt dropped a gem on us when he shared this image of the CID cast in their South Park avatars.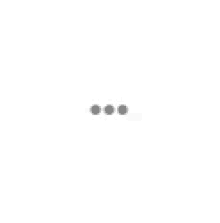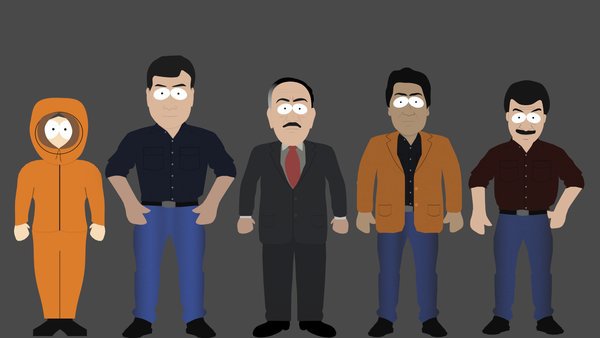 In case you're wondering why Kenny from South Park features in this photo, here's what the uploader has to say -
The character on the extreme left will be named as RFO (Random female officer) as Female officers in CID have no worthwhile role and are changed almost every couple of years, so do you like this idea and would you approve if I killed her off in mid of the cartoon like kenny in south park?
Can you imagine how cool it would be if there was a CID-South Park mash up?