In Hindu mythology, 'Akshaya Patra' is a vessel of food that never runs out, feeding the hungry for eternity. In the modern age, ISKCON's Akshaya Patra is a non-profit organization driven by the same ideal. It has become the "Bottomless Vessel" that feeds millions of impoverished school children. Here are a few facts about this herculean endeavour that will fill you with pride.
1. The Akshaya Patra Foundation feeds nearly 1.4 million school children
from around 10,660 schools across 10 states. And

with over 20 kitchens all over India, it is the largest school lunch programme in the world.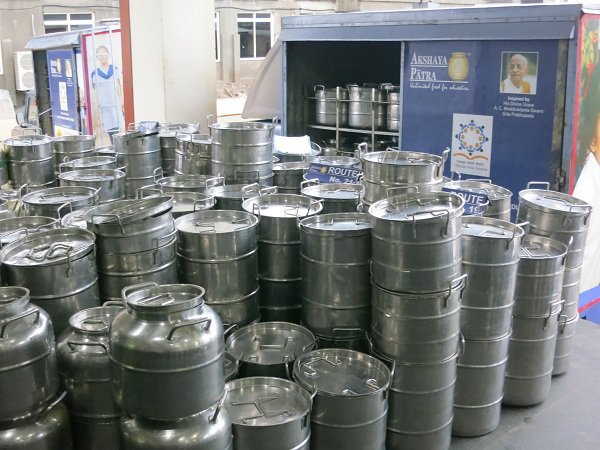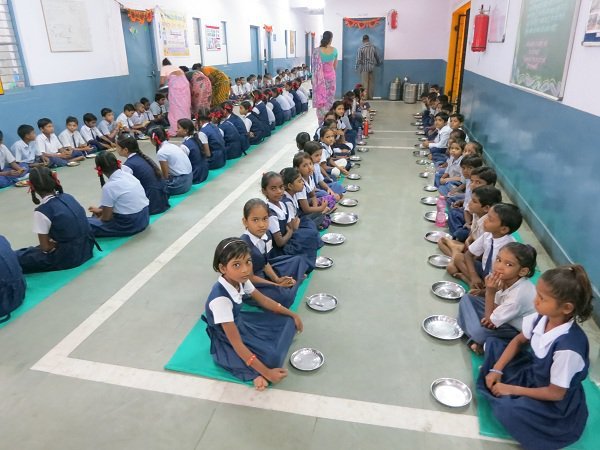 2. Its installation in Hubli, Karnataka, is one of its model mega-kitchens; a state-of-the-art facility, custom designed to churn out over 150,000 meals in less than 5 hours.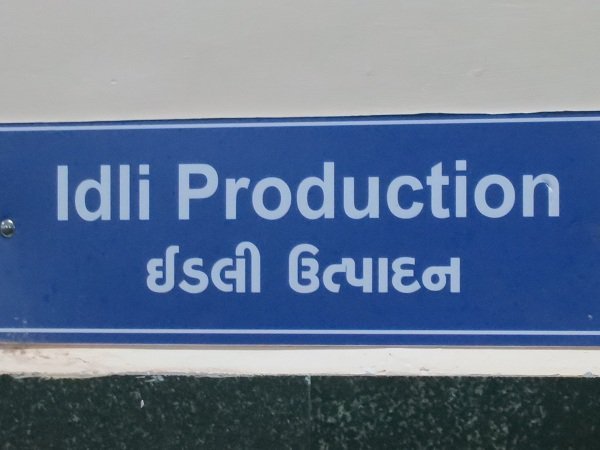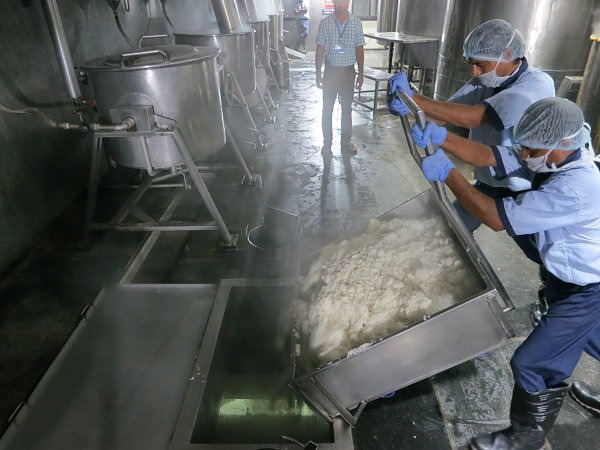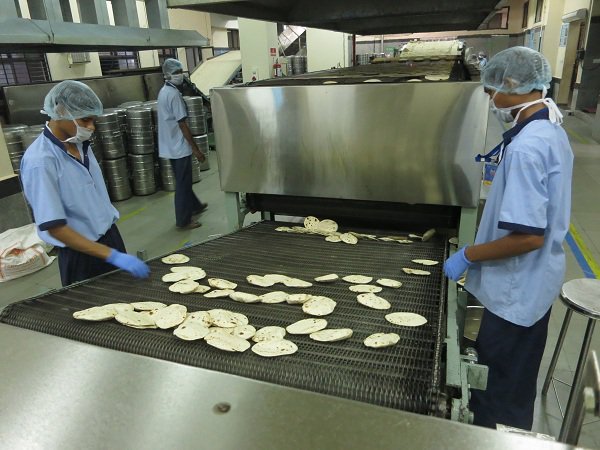 3. The kitchen is a 3-storey building which uses a special gravity flow mechanism to transport ingredients from one cooking station to another. A system of chutes and outlets created a fuel-efficient & labour-free way to save cook-time.
After all, every second counts in this precision-run kitchen.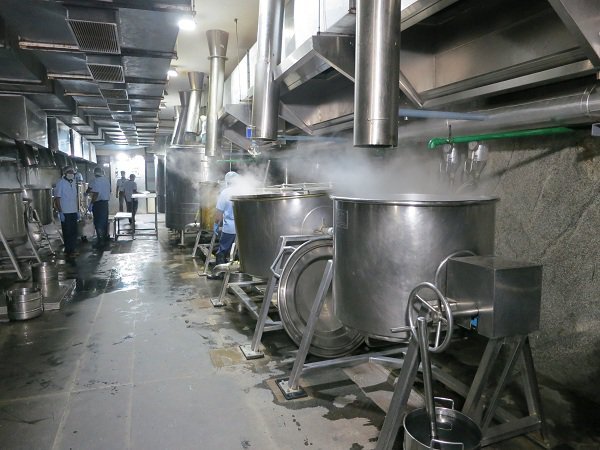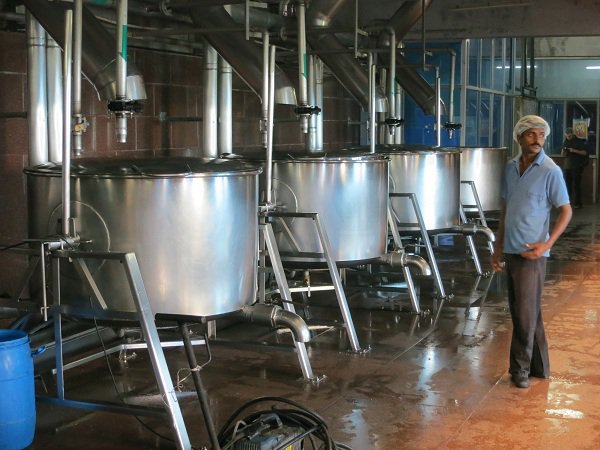 4. At 4 a.m., workers begin cleaning approximately 15 tonnes of rice & 4 tonnes of pulses. Once given a thorough scrub-up, they're shunted down holes in the floor to the next stage.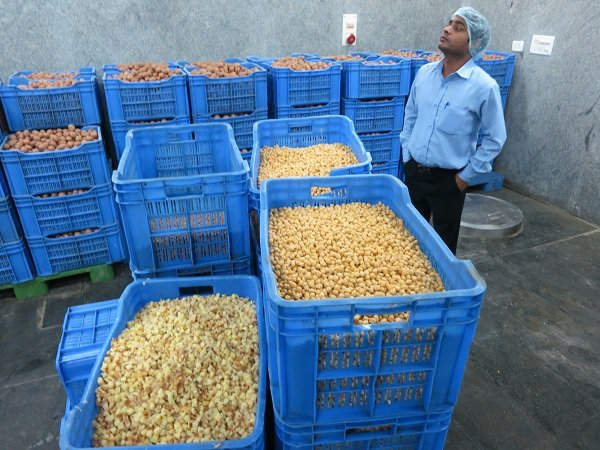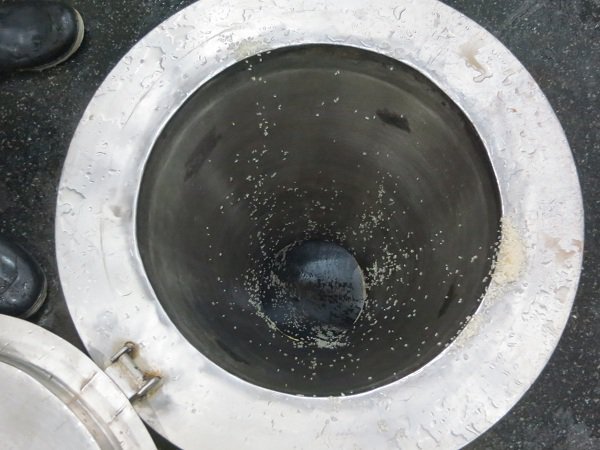 5. Just like the rice & pulses, 8-9 tonnes of vegetables and seasoning are sent flying down the chutes into the steaming hot cauldrons in the floor below.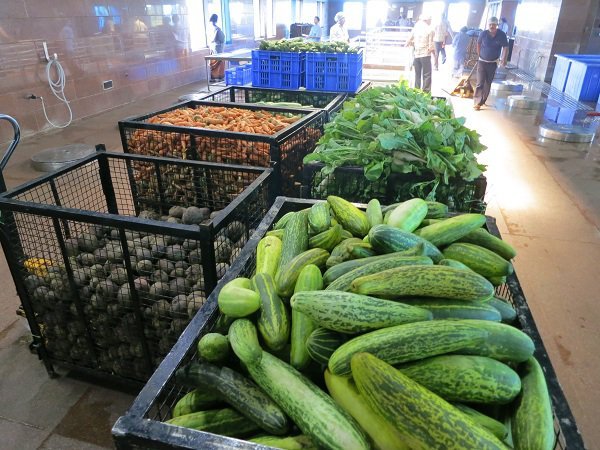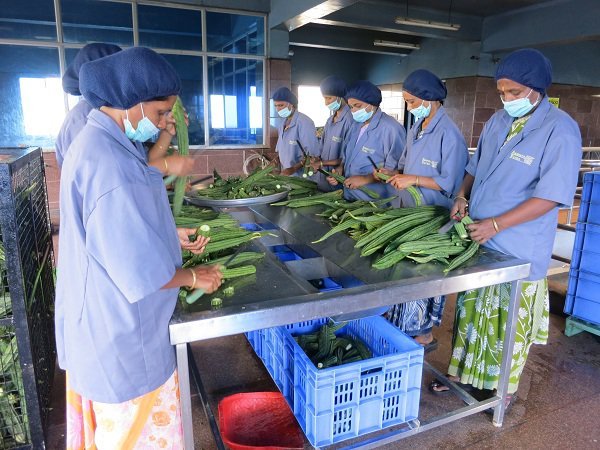 6. Everything is mechanized and closely monitored by Quality Managers.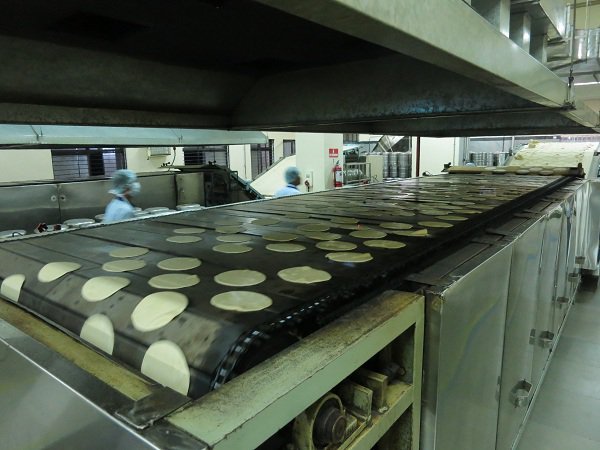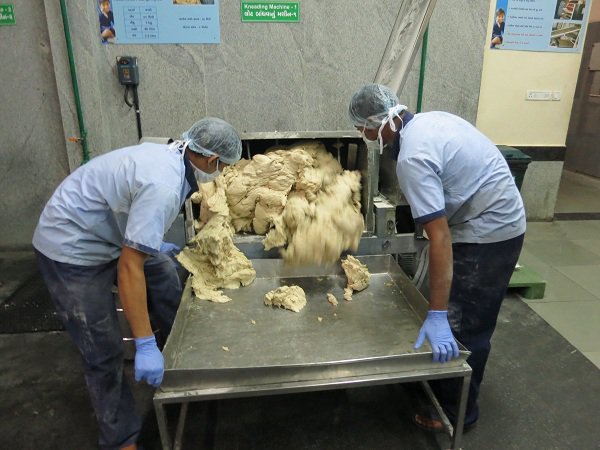 7. By 8 a.m., piping hot meals are ready to be loaded into vans and sent to over 1000 schools in a 100km radius.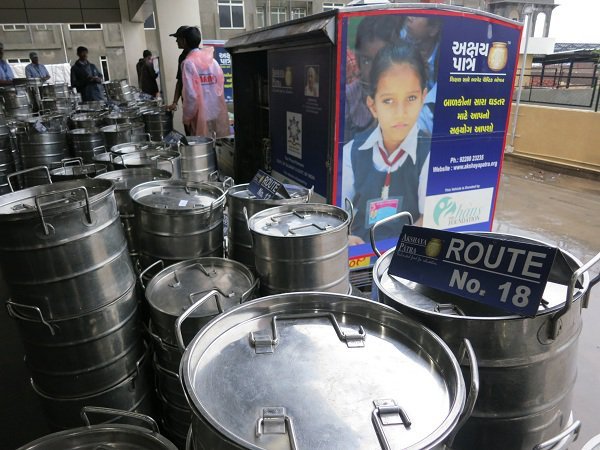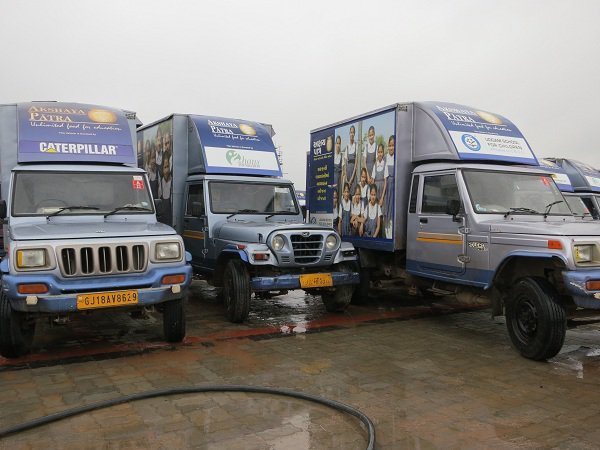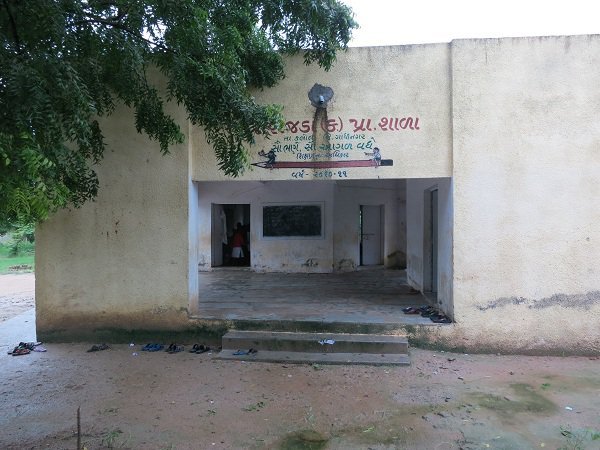 8. Work begins really early at the kitchen and draws to an end by 10 a.m. The preparation for the next day's meal starts around noon.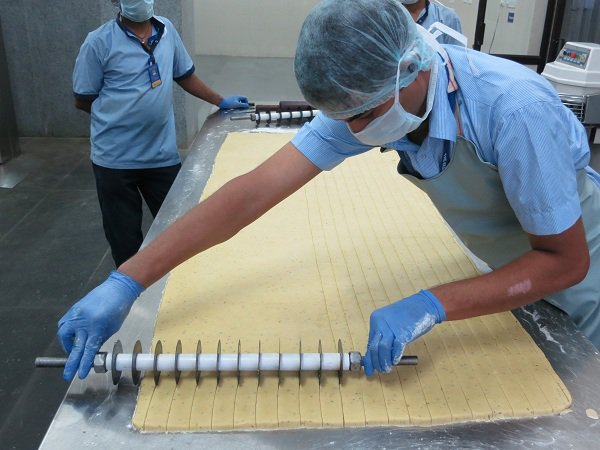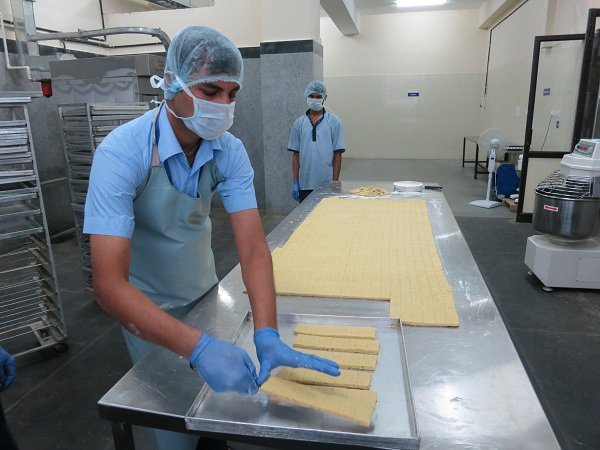 9.Before the staff disperse, they meet and sing a prayer to Lord Krishna. With it, the proverbial 'Bottomless Vessel' is ready to serve again the next day.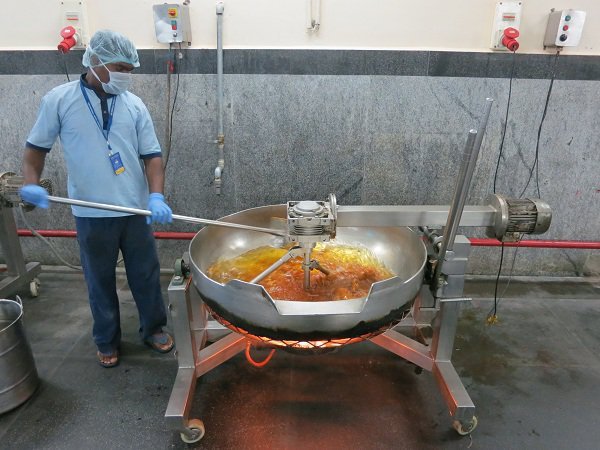 10. The organisation's efforts have paid off. The meals have not just improved the health of children, they've drastically reduced the drop-out rates; ensuring children remain in school and get a proper education.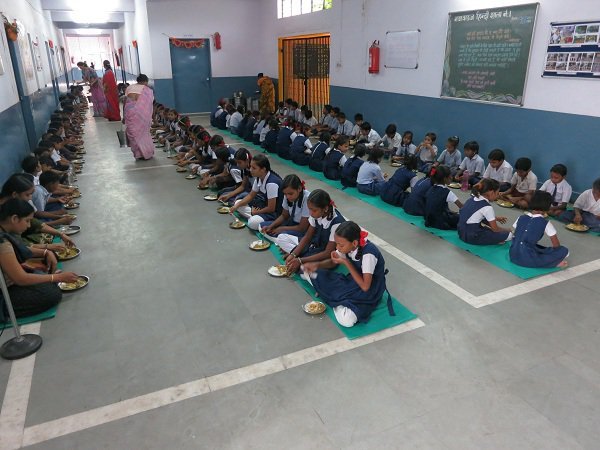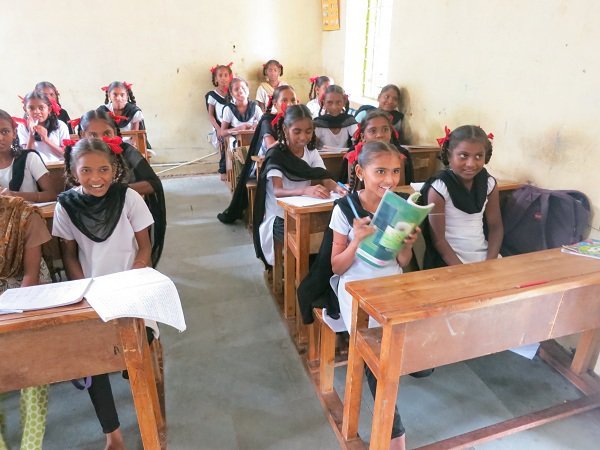 May God bless everyone who works at Akshaya Patra. And of course, the kids who benefit from their efforts.
Peep into what goes on inside some of the largest kitchens of India, in National Geographic Channel's brand new series: India's Mega Kitchens, Monday to Thursday, at 10 p.m. !
Sponsored by Nat Geo