There's something about the IIFA that's different from all the other award functions. Some will say it's the grandeur, some will say it's the exotic locations, some will say it's the stunning performances by the Bollywood superstars. But if you ask me that what sets apart IIFA, my answer will be that it's the unforgettable moments it's filled with. Amazing moments like these;
1. Abhishek Bachchan & Amitabh Bachchan dancing with Aishwarya to the tune of Kajra Re.
2. Riteish and Boman's zany Sarkar Raj act that left us all in splits.
3. Every single time when Shahrukh was the host.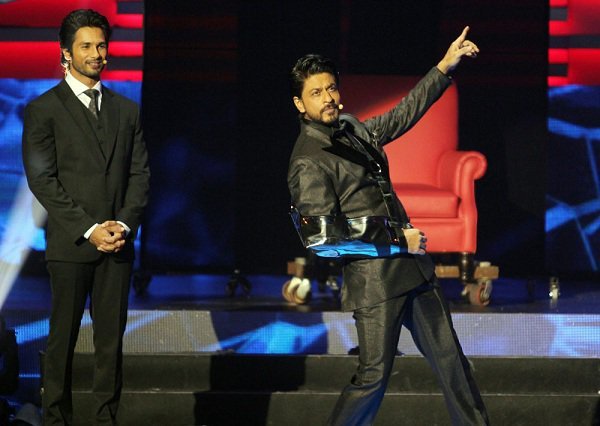 4. The stars going gaga over the new Maruti Suzuki S-Cross at this year's IIFA.
5. And this year, when these two were the hosts.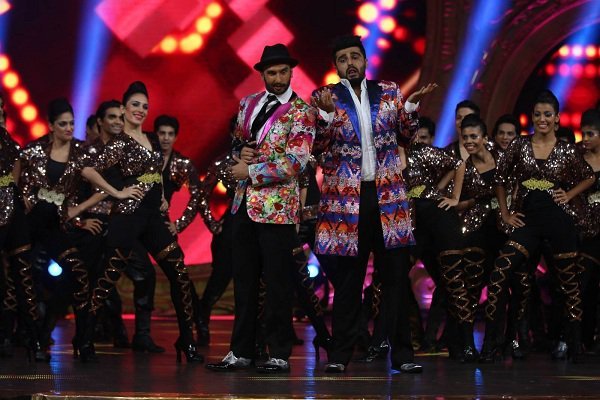 6. Dev Anand talking up Saif Ali Khan after receiving the IIFA Award for Outstanding Achievement in Indian Cinema.
7. When Boman Irani, Riteish Deshmukh, Arjun Rampal and Karan Johar became "Item Girls."
8. Akshay Kumar's stellar performances are always fun to watch.
9. Jackie Chan's acceptance speech, which was nothing short of spectacular.
10. When Kevin Spacey did the Lungi Dance with Deepika Padukone and Shahid Kapoor.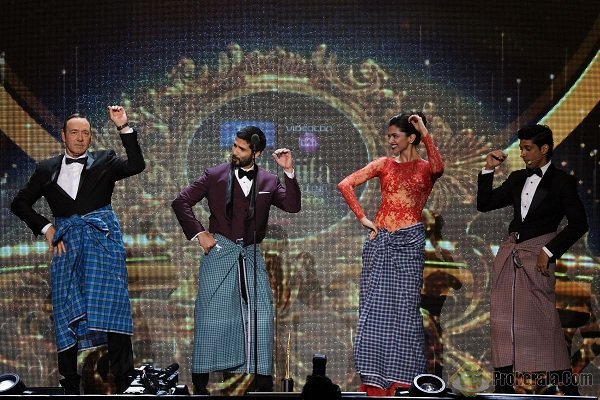 11. When Hrithik Roshan and Tiger Shroff ripped the stage with some epic dance moves.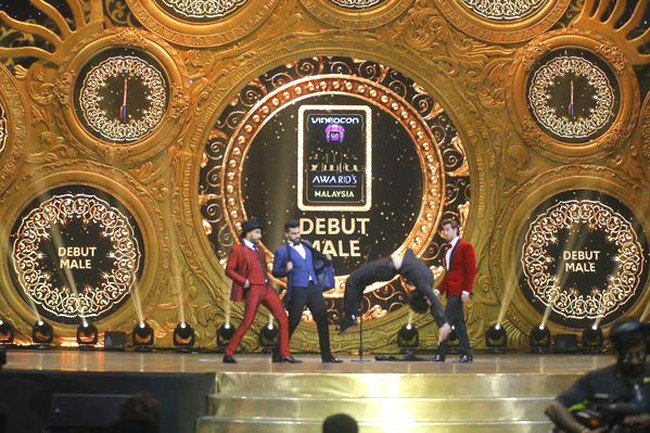 Sponsored by Maruti Suzuki