A lot of people have weird eating habits. While most of us keep eating throughout the day, some of us get hunger pangs only after the clock strikes midnight. At a time when everyone else is fast asleep, you quietly crawl out of bed and head to the kitchen and eat whatever you can find. If you exhibit these symptoms, you definitely are a midnight muncher.
Here are 11 signs that prove that you are a midnight muncher:
1. The fridge calls your name after dark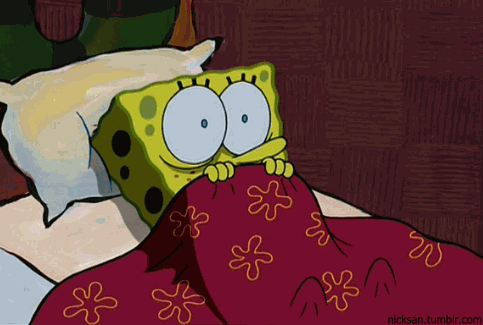 2. Dinner is never enough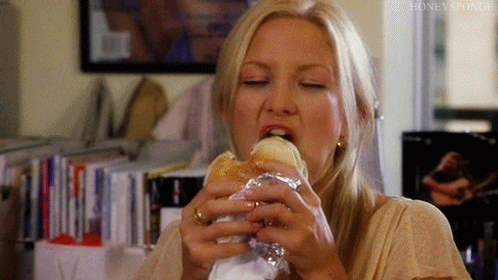 3. Your inner muncher is activated as soon as the clock strikes midnight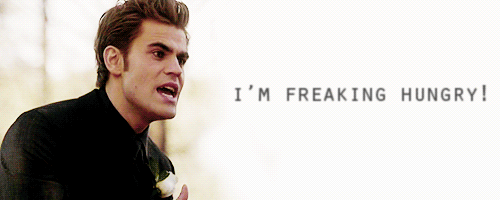 Source
4. You can't sleep at night unless you've had something after midnight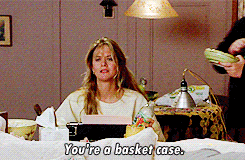 5. No matter how lazy you are all day, your inner ninja is activated in the kitchen post-midnight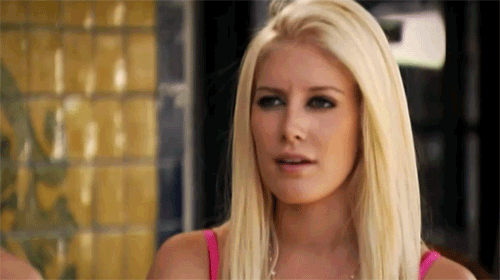 6. The microwave is the greatest invention since the wheel
7. But when you're lazy in the night even cold food will do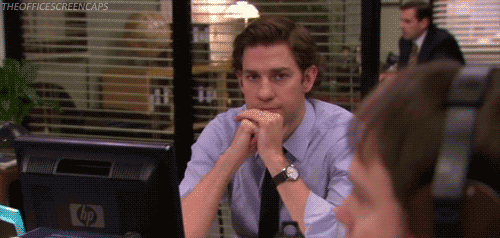 8. The best part about midnight munching is that you don't have to share with anyone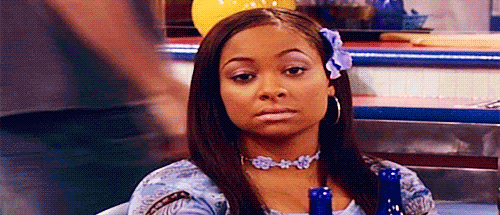 9. You have a stock of Maggi which is usually consumed post midnight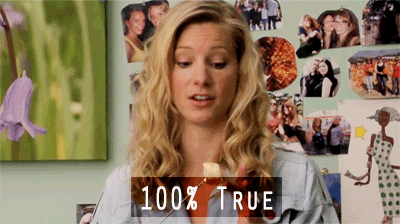 10. Sometimes, even raw Maggi with masala will do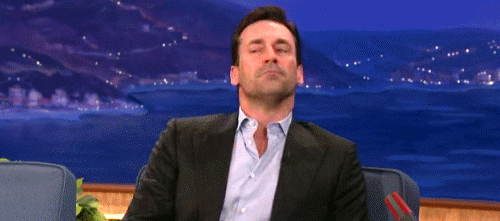 11. You diet during the day and binge during the night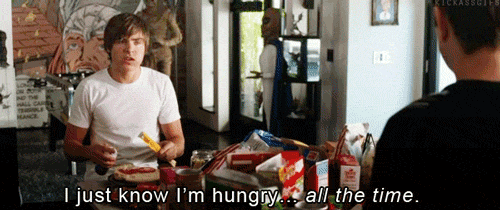 Mmm… I guess it's time for some midnight munching.