Milind Soman needs no introduction. The handsome model, our Captain Vyom, is no less than what he portrayed on-screen. He is fifty years old and just competed one of the toughest triathlons-Ironman.
The Ironman is a race which is to be completed in a time span of 17 hours. Milind did it in 15 hours and 19 minutes. He swam for 3.8-km, cycled for 180.2-km and ran for 42-kms in Zurich. That is a lot to be completed in such a short span.
If you follow him on Facebook, you would know that the barefoot runner and fitness freak has been closely related with fitness related events like Pinkathon , which is India's largest women's run. He states the importance of a fit body and soul. Here is how he trained for this big triathlon.
Now this is what you call 'Made in India'.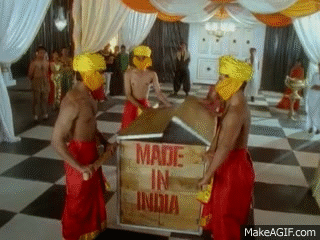 Inspired? Go, run.
Subscribe to our
Newsletter