When it comes to showing off your knowledge about the latest haute couture and runway trends, rattling off a few butchered designer names is probably the most embarrassing fashion faux pas you can ever commit. Thankfully, we are here to save your day.
Here are 26 fashion labels you've been mispronouncing all your life:
1.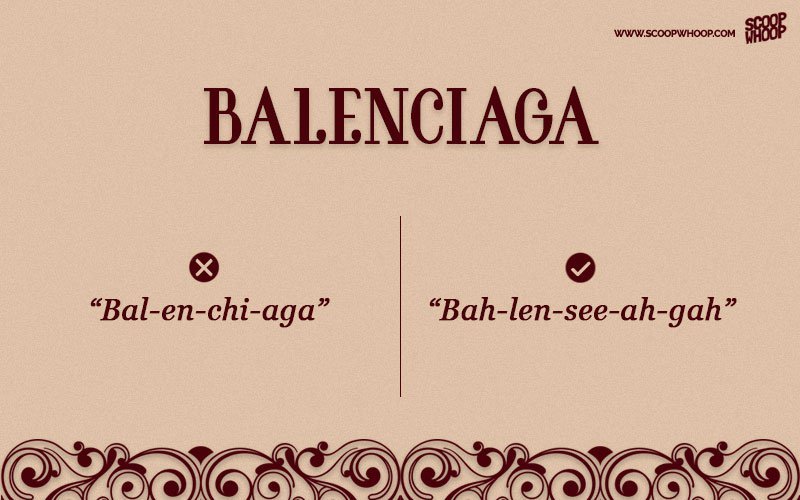 2.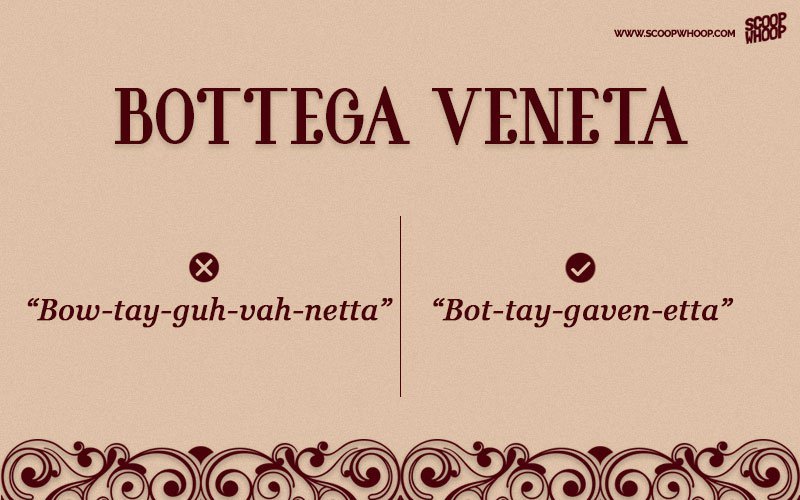 3.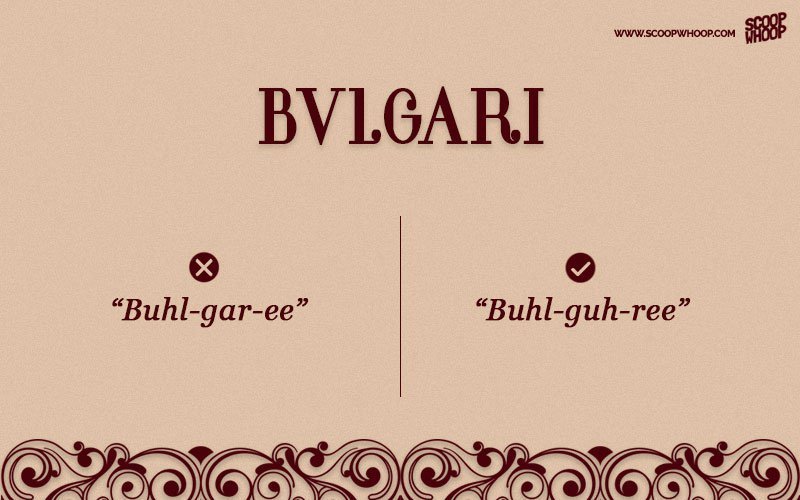 4.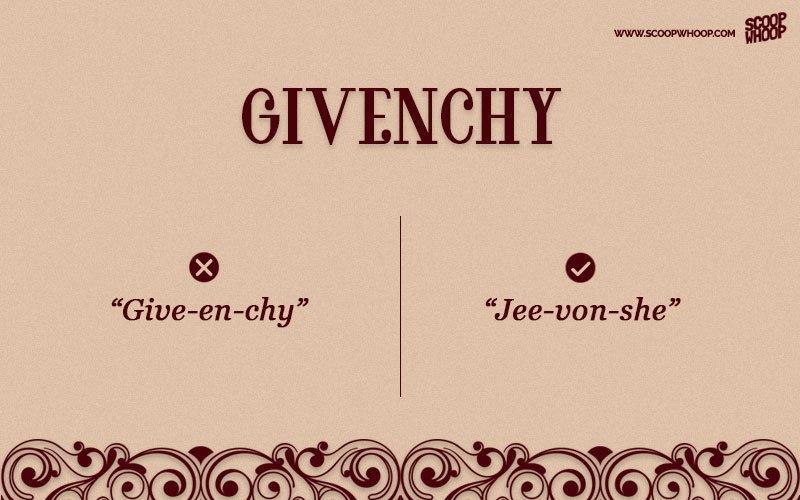 5.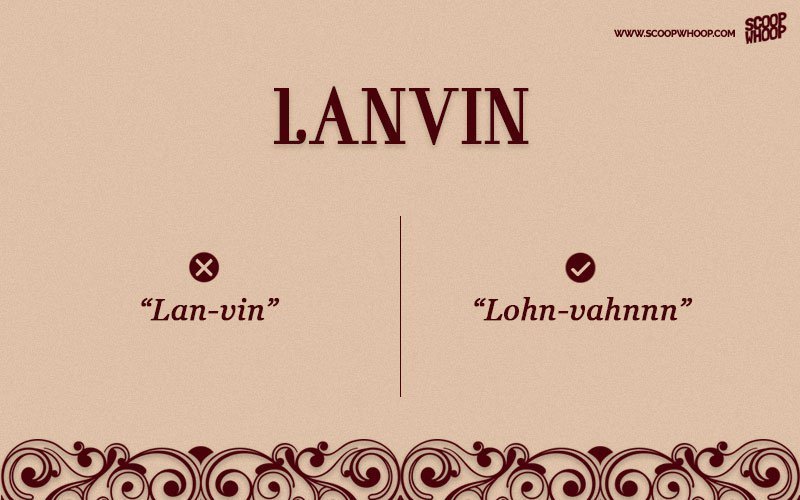 6.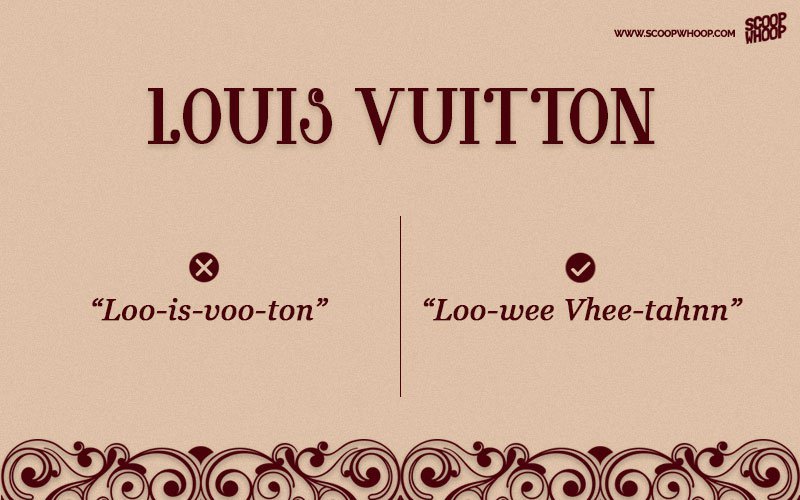 7.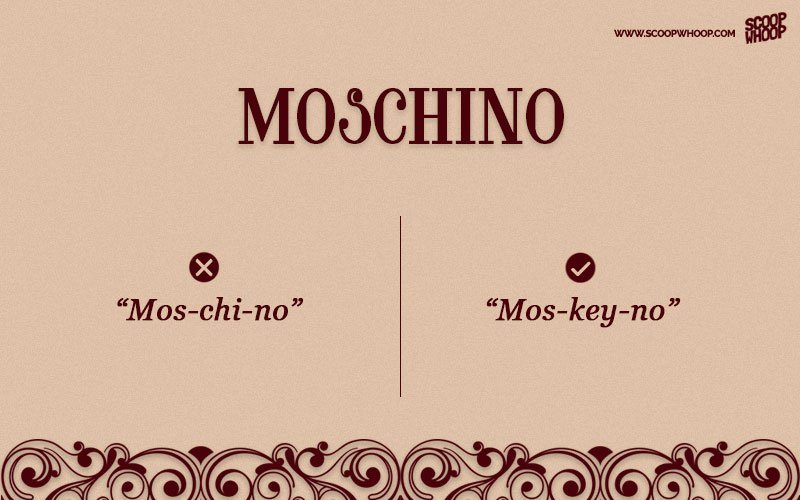 8.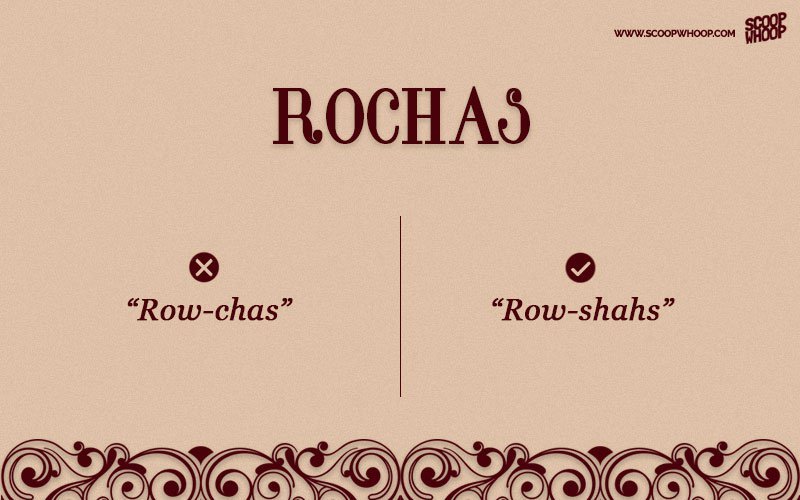 9.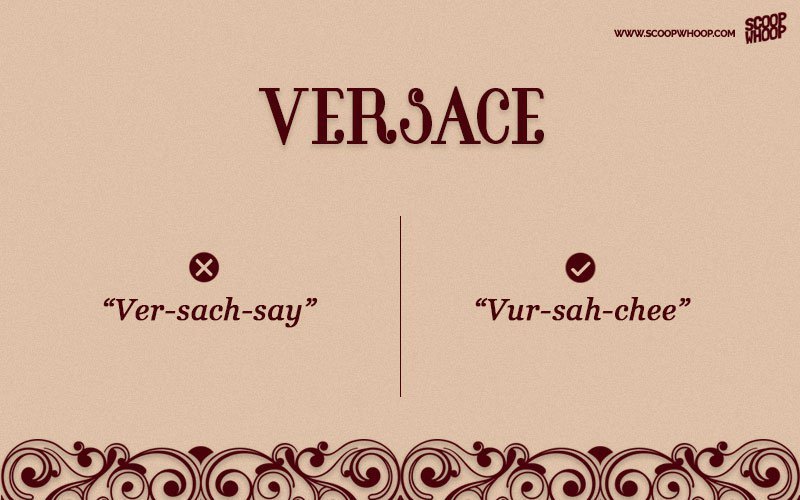 10.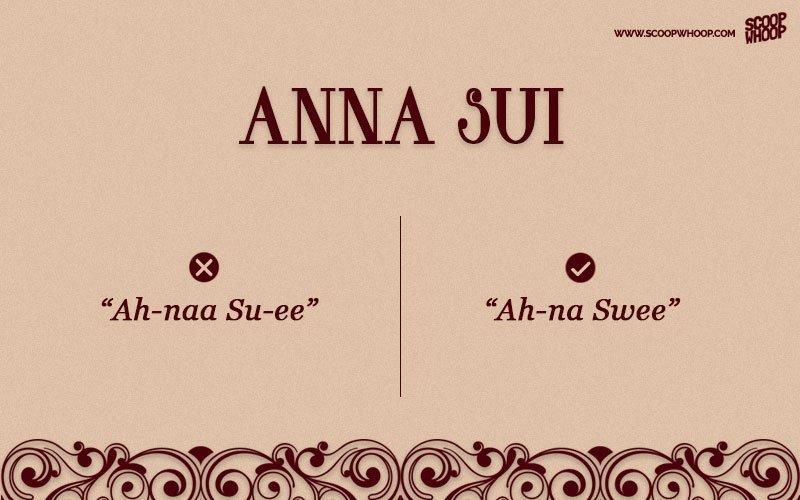 11.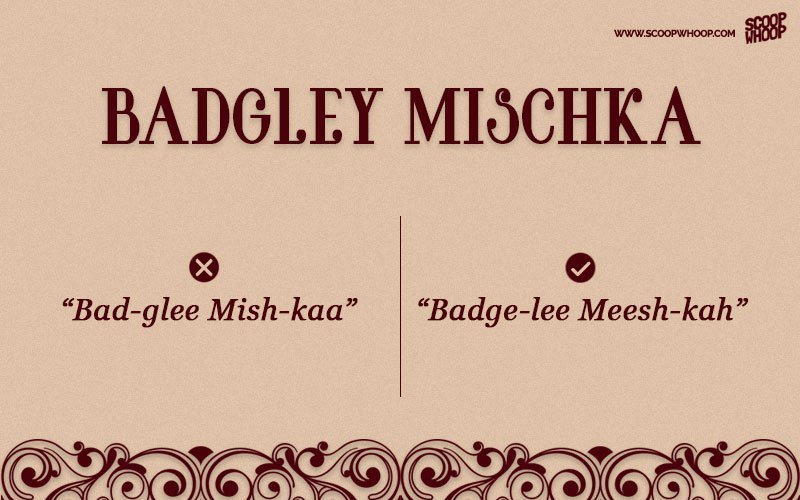 12.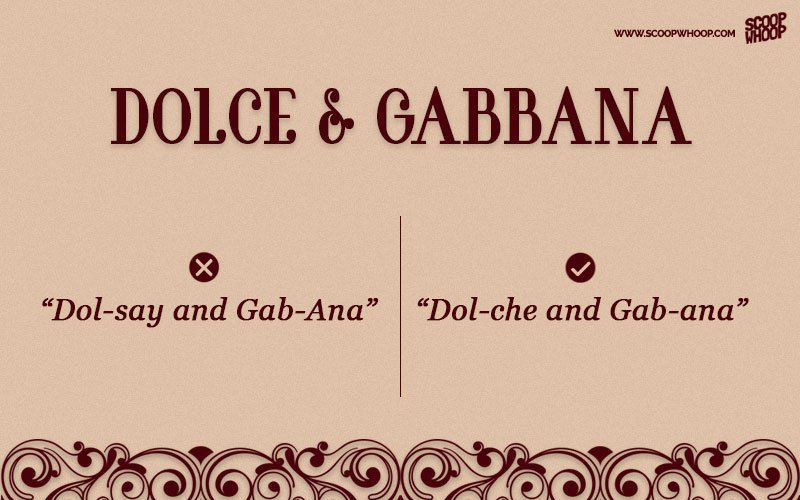 13.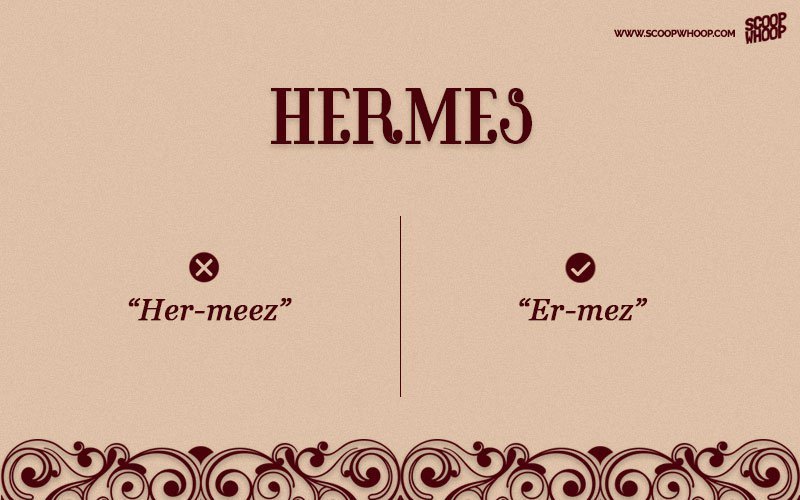 14.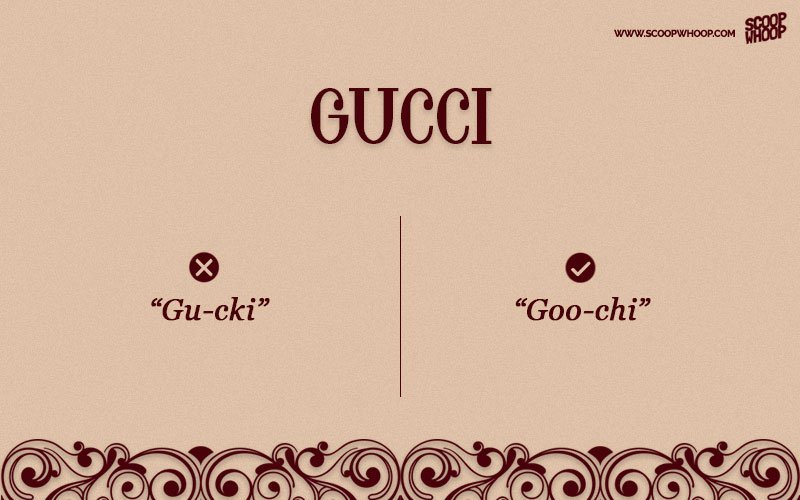 15.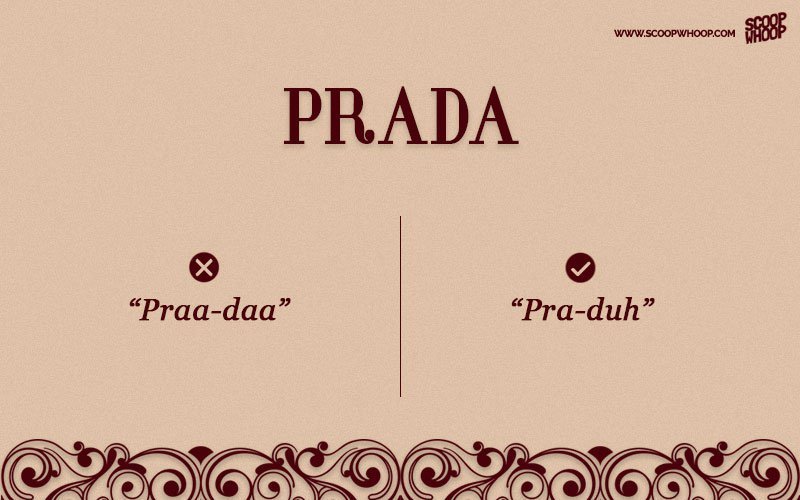 16.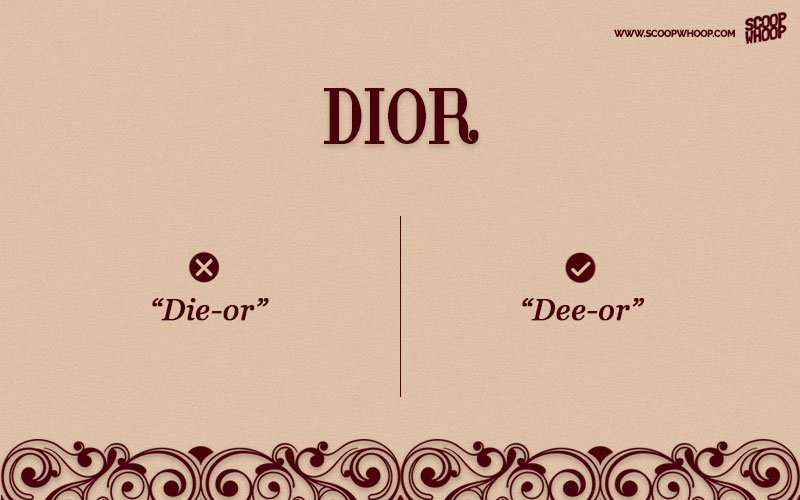 17.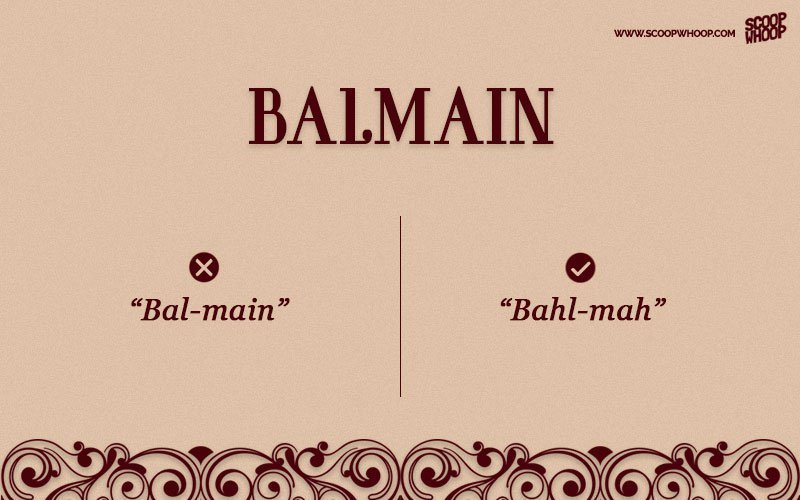 18.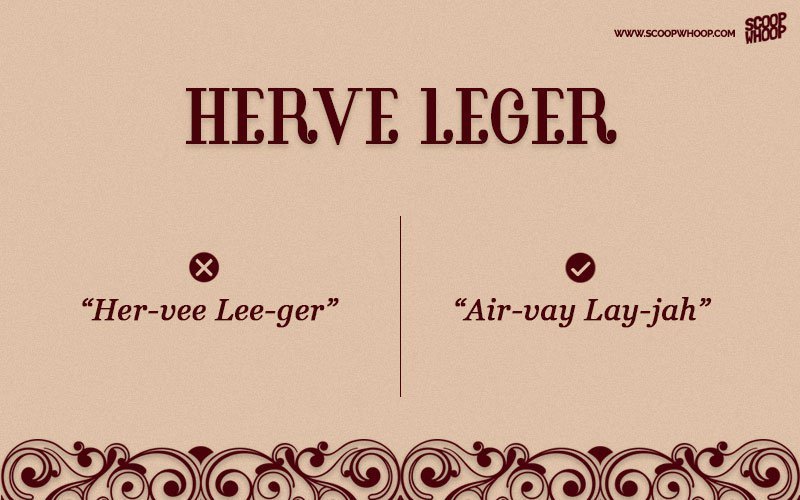 19.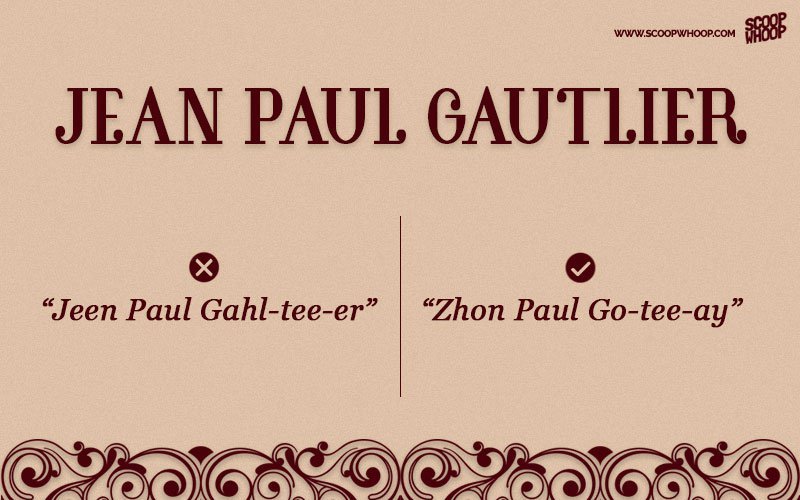 20.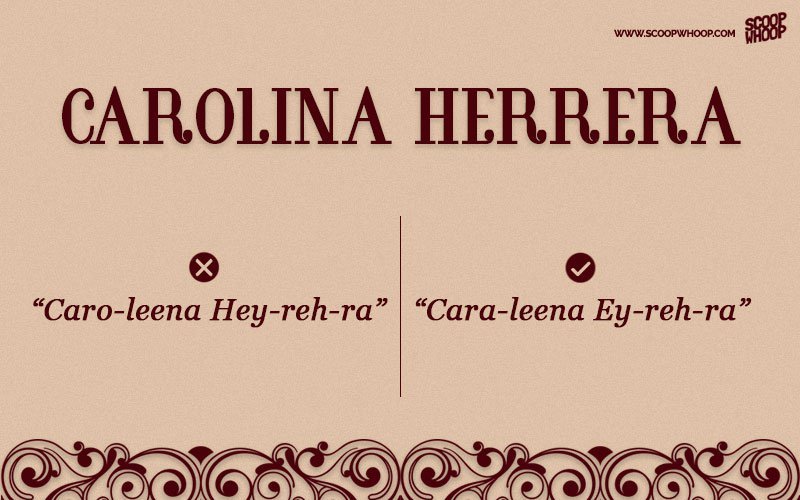 21.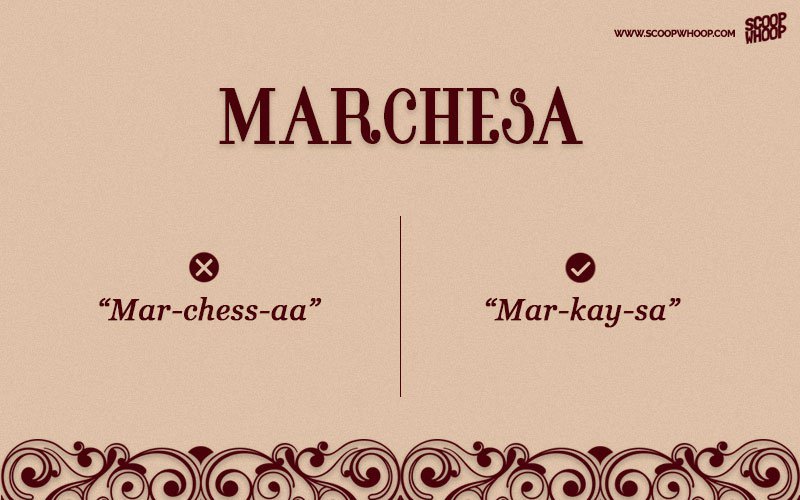 22.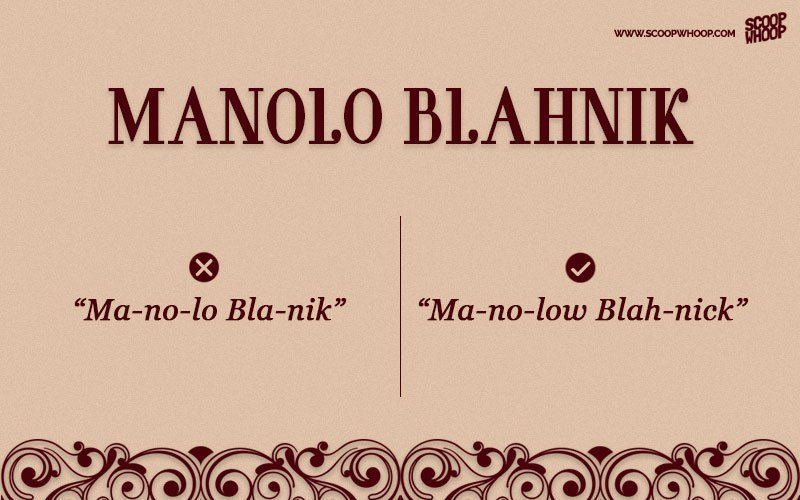 23.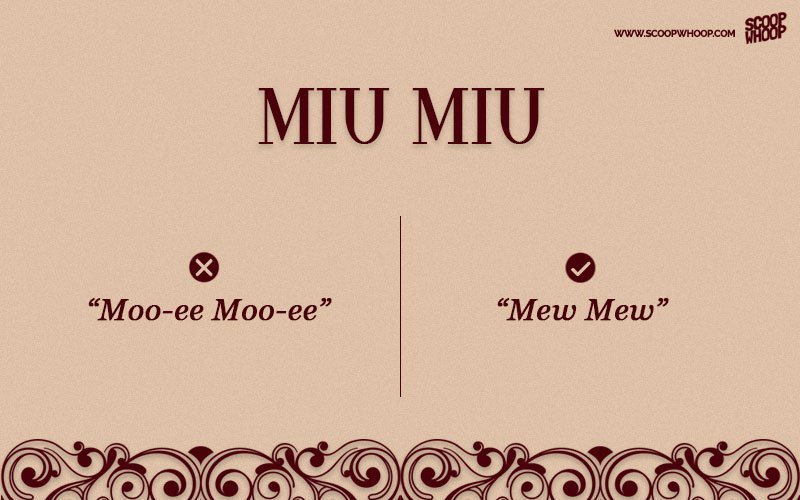 24.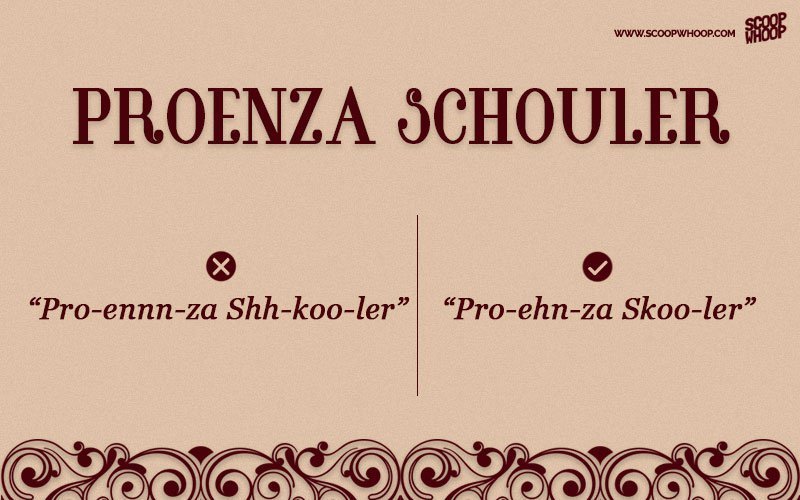 25.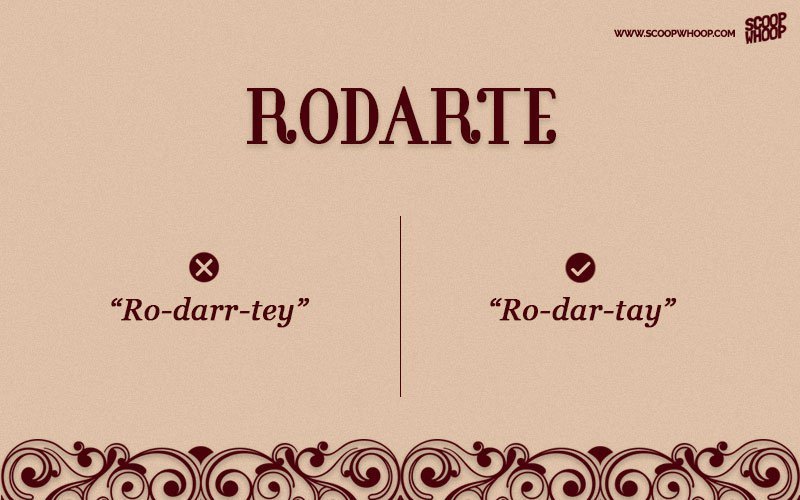 26.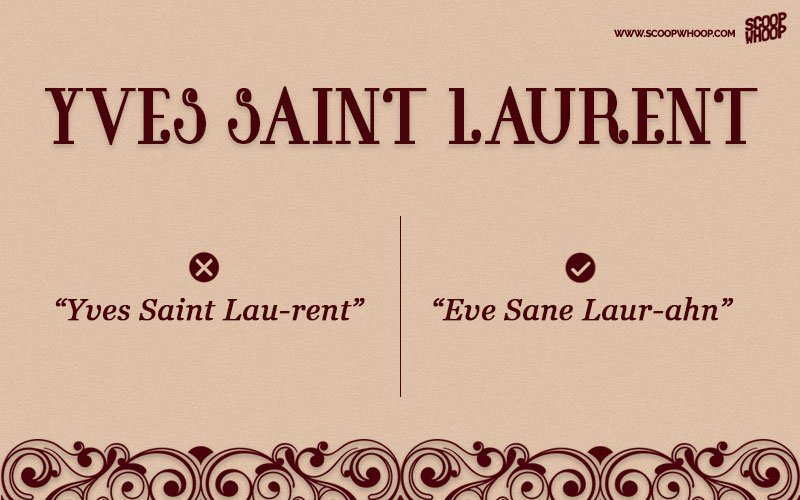 Recently the folks at Couture Yard , an upcoming online fashion store, went around in the streets to find some of the truest fashionistas. They asked women to pronounce the names of these labels and also tested them on their fashion know-how. So, do you think they were able to find the women they were looking for? Well, check out the video to find out!
Sponsored by Couture Yard