We all know our proverbs. But what happens when you mix them up? This!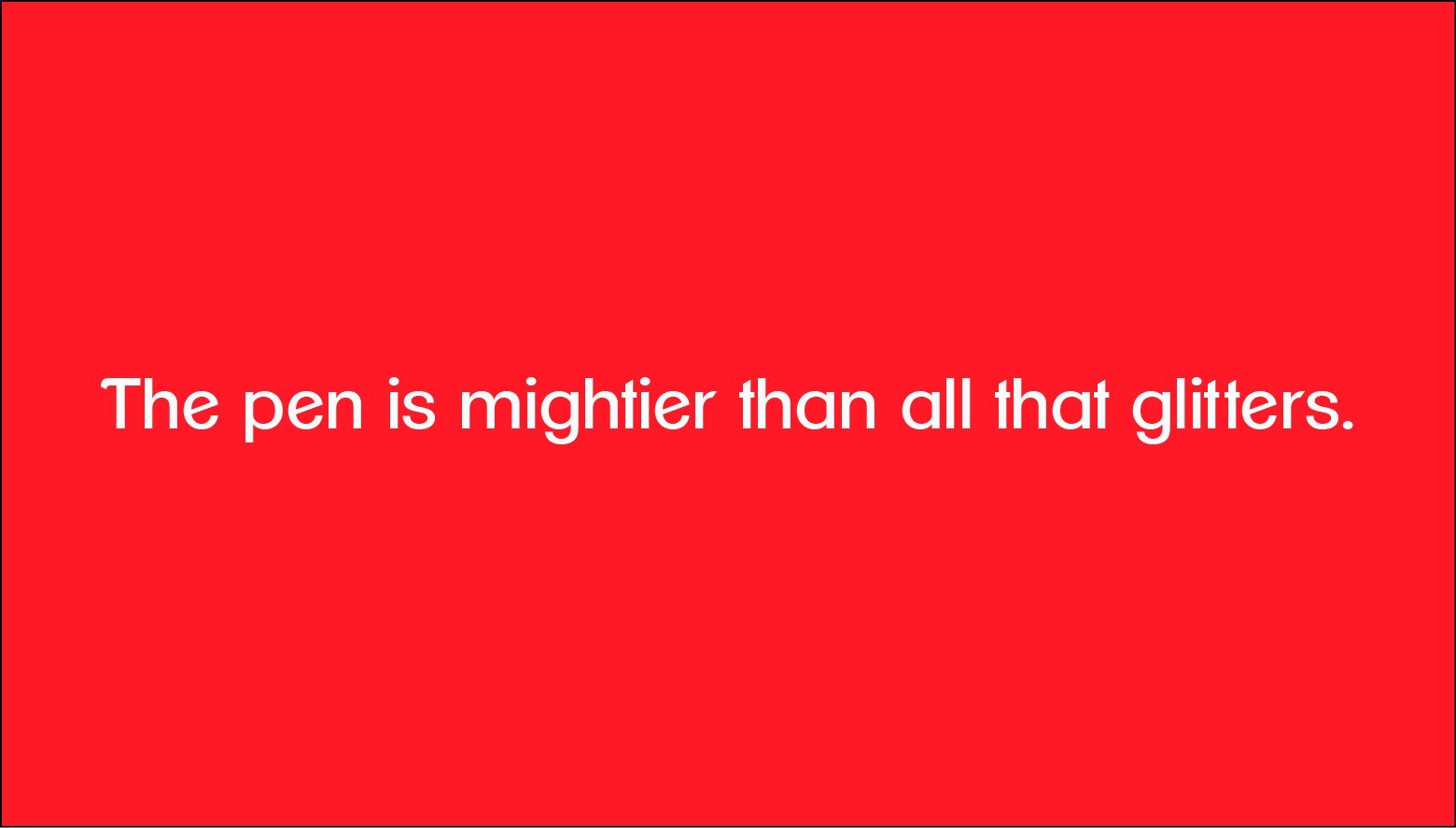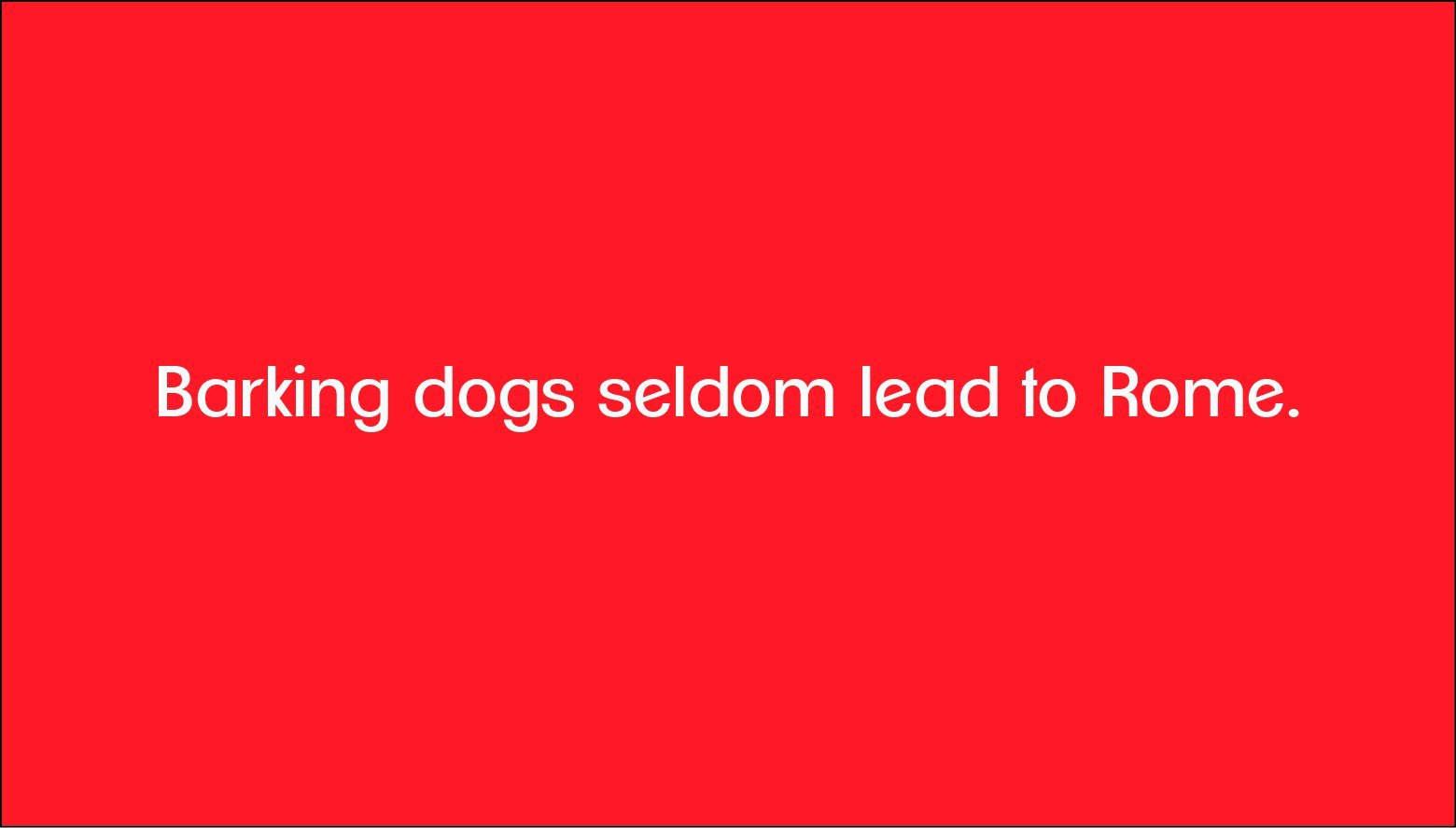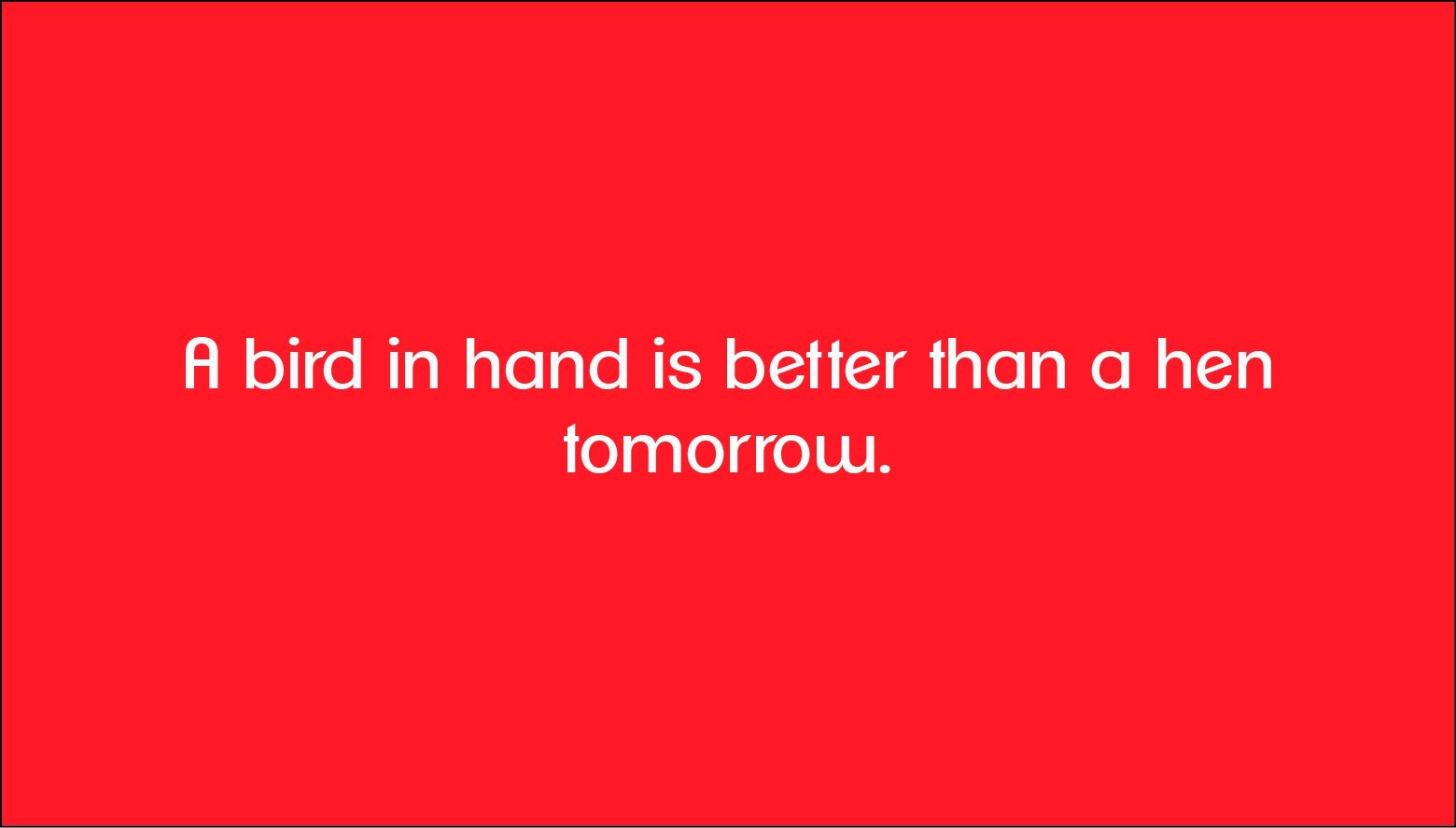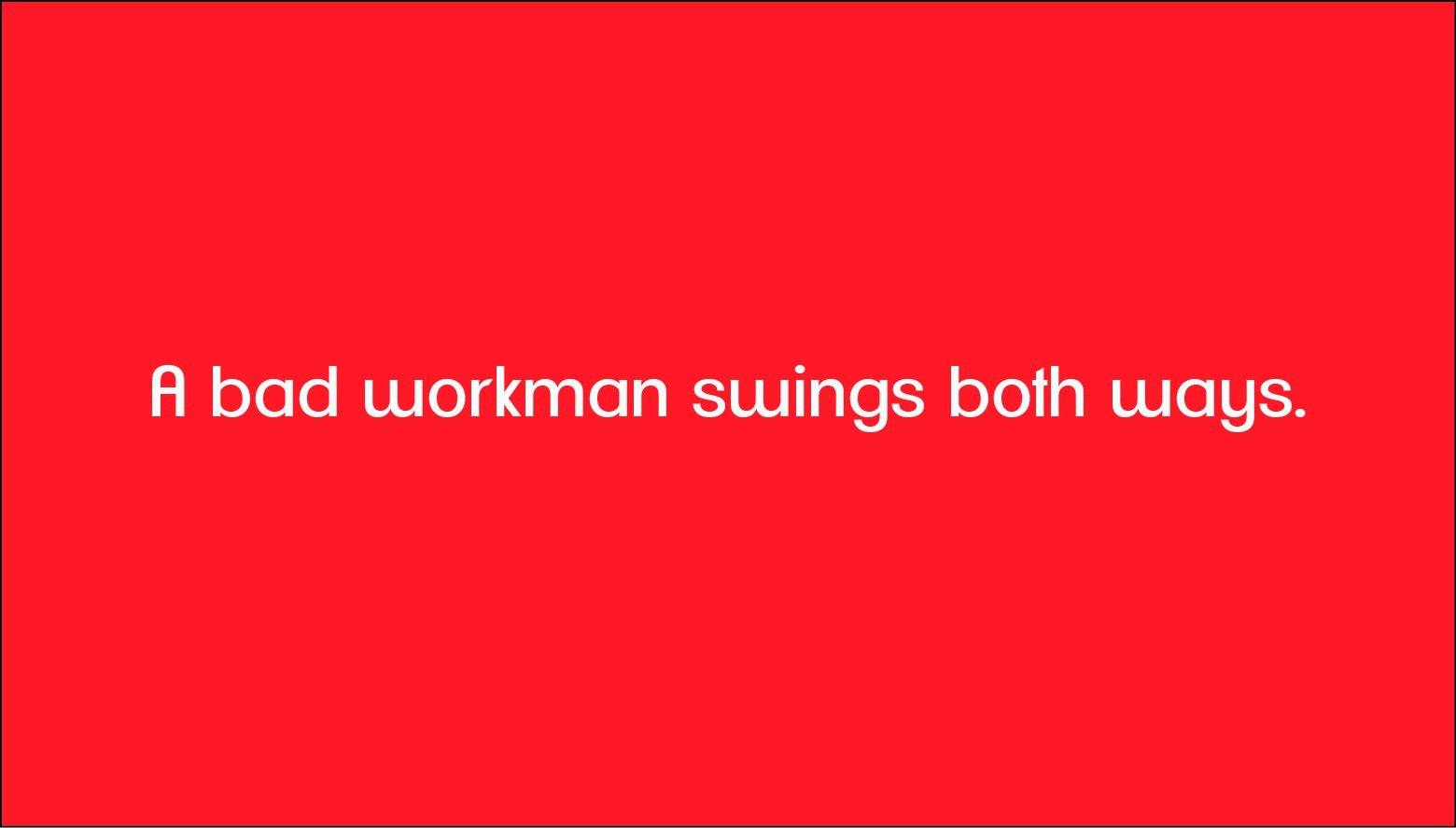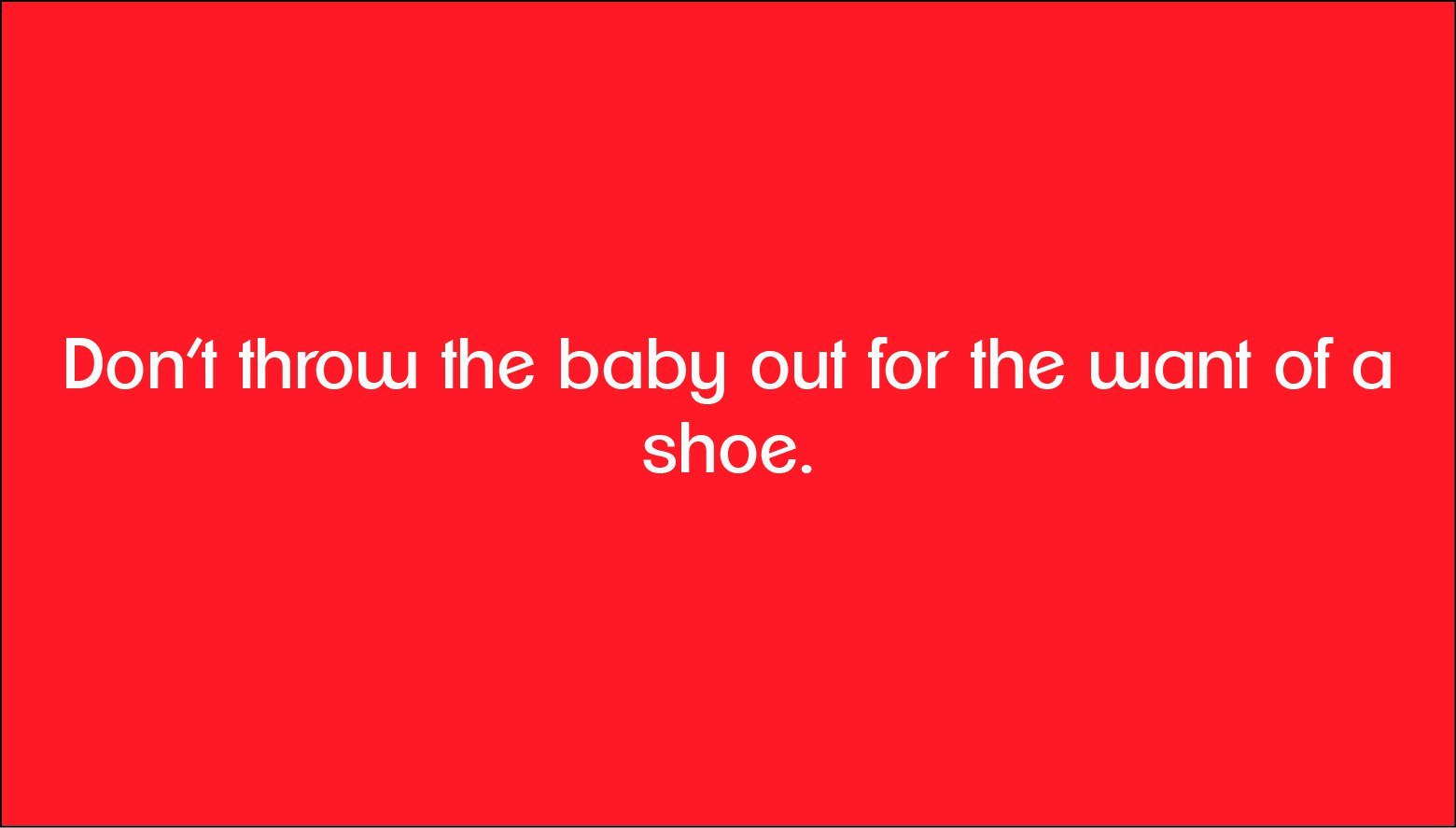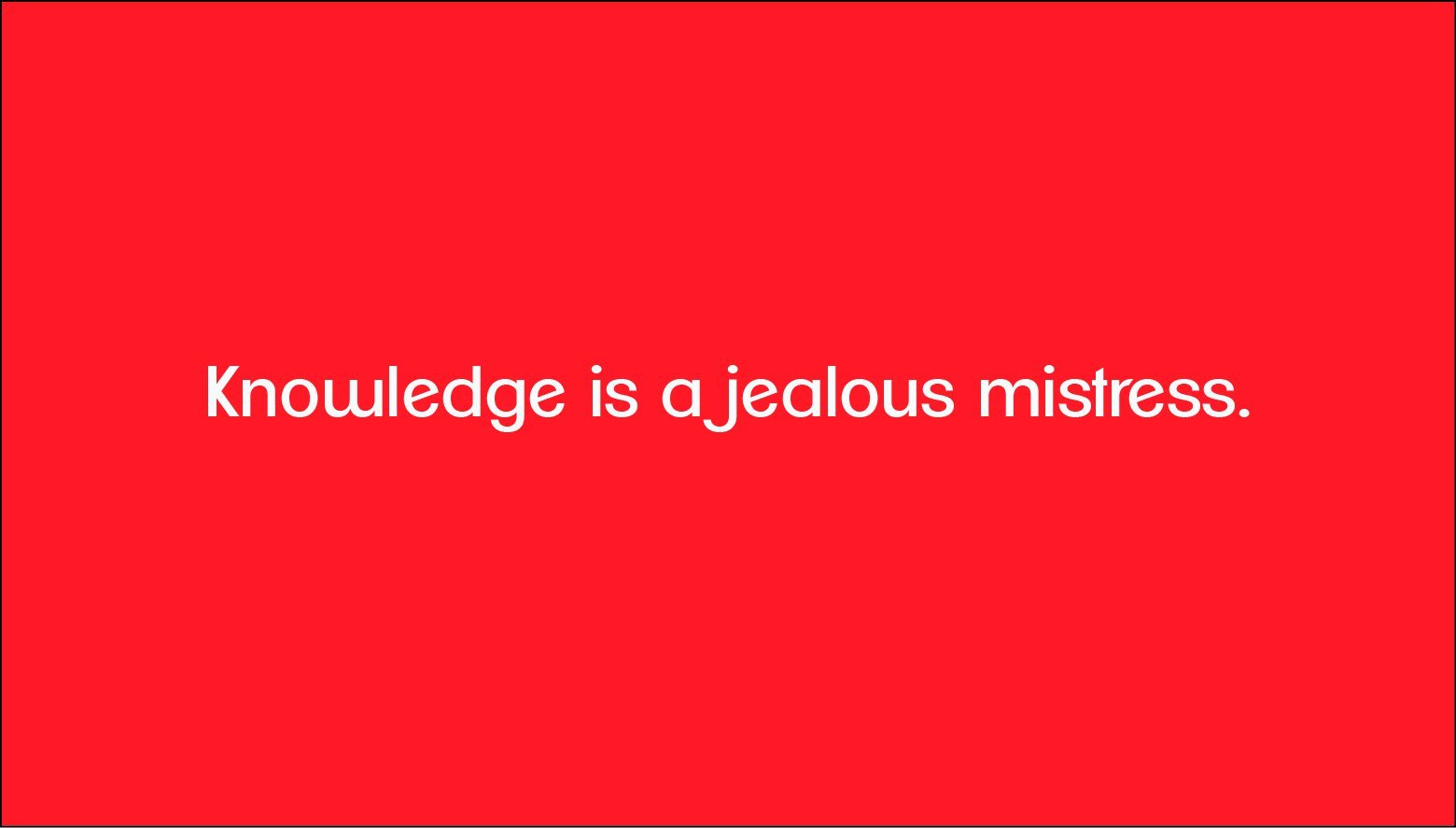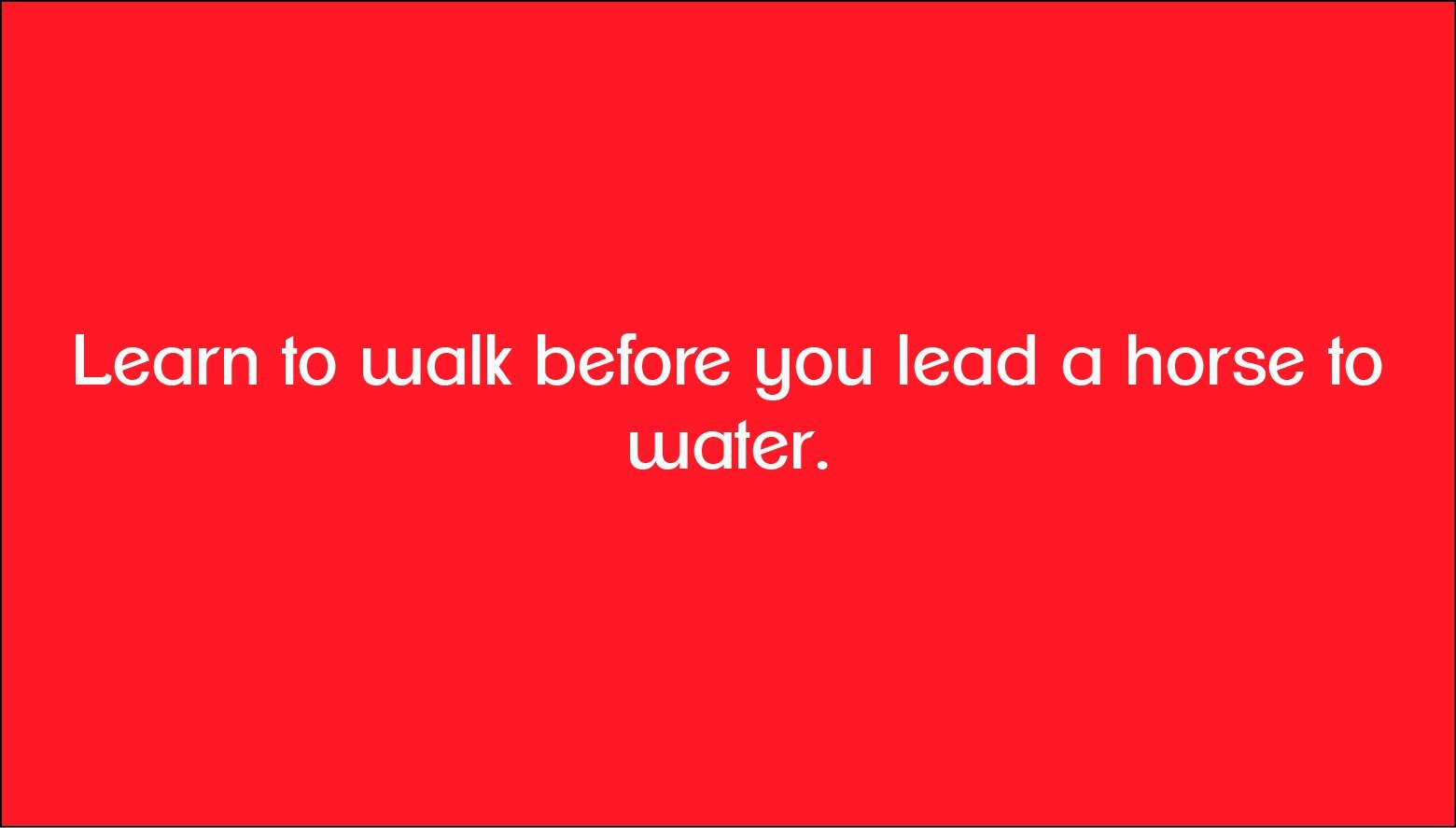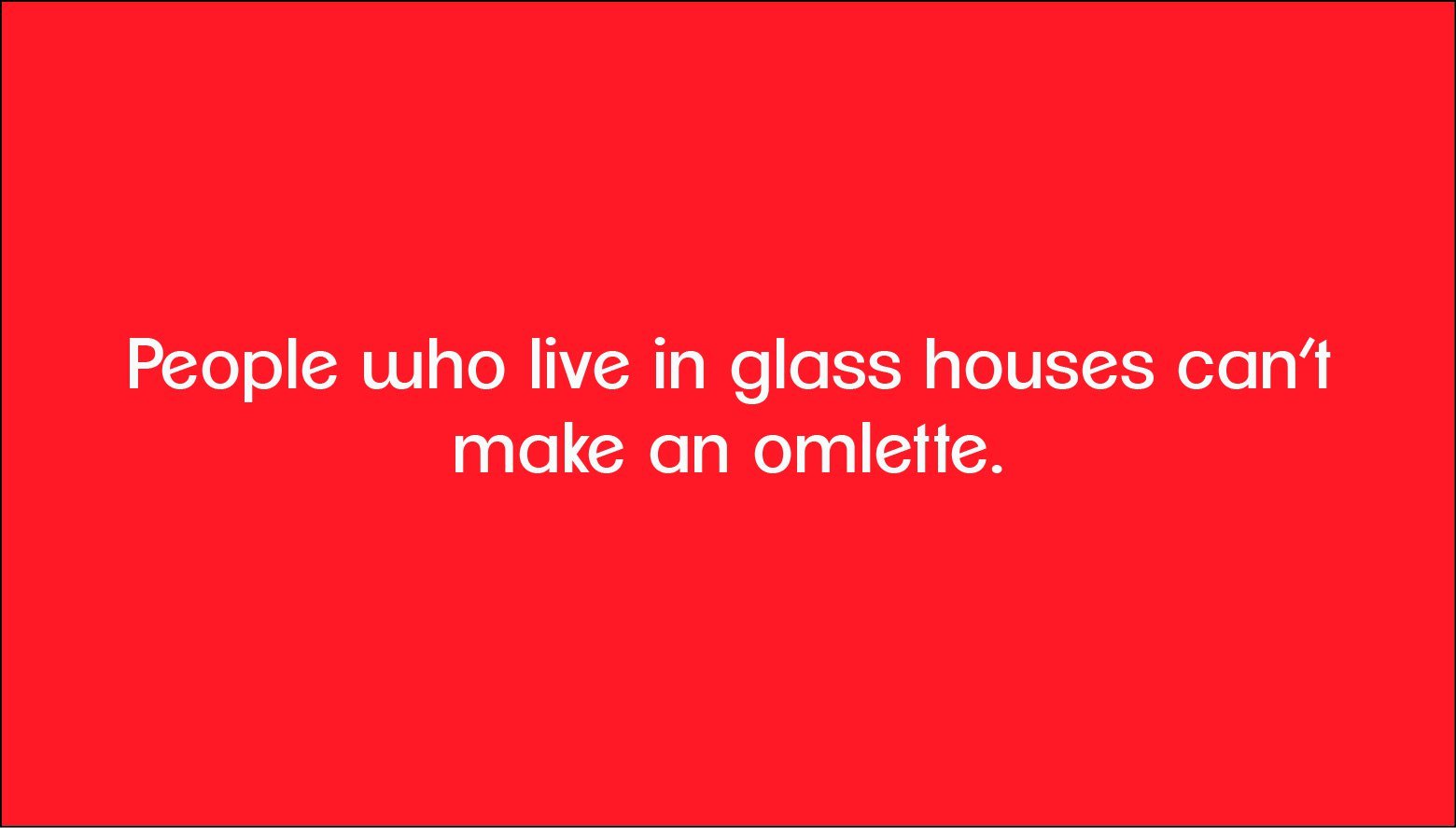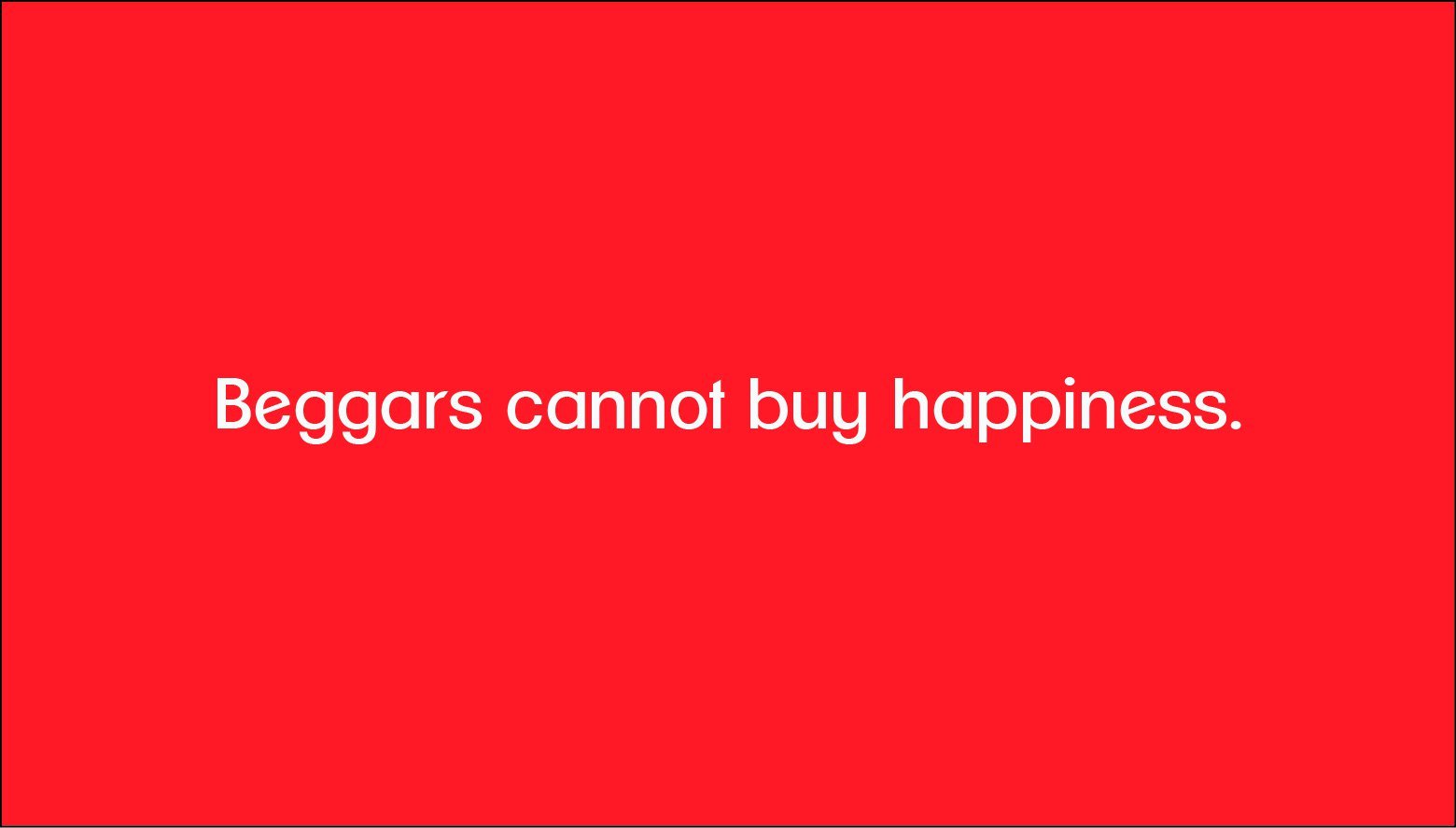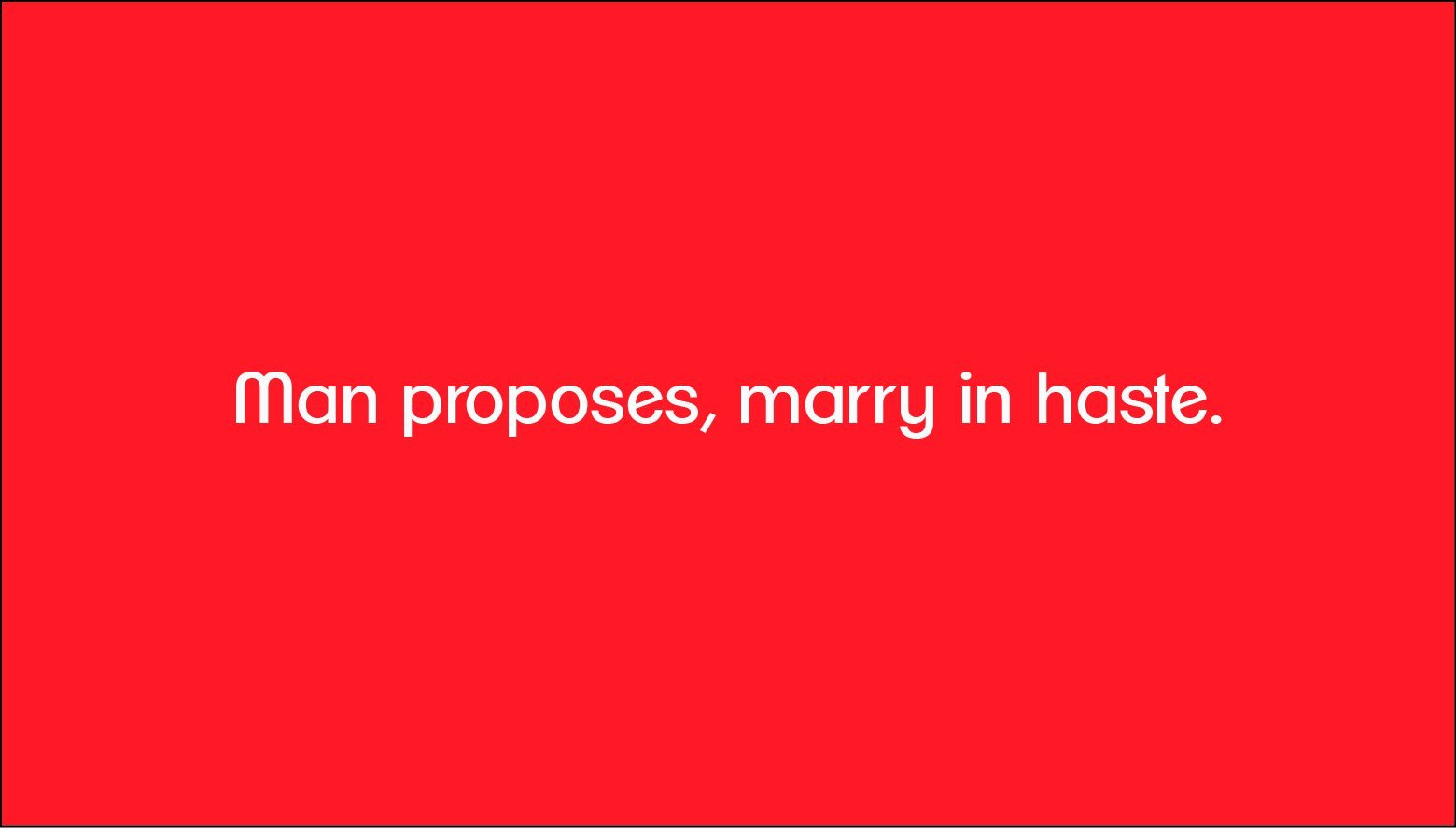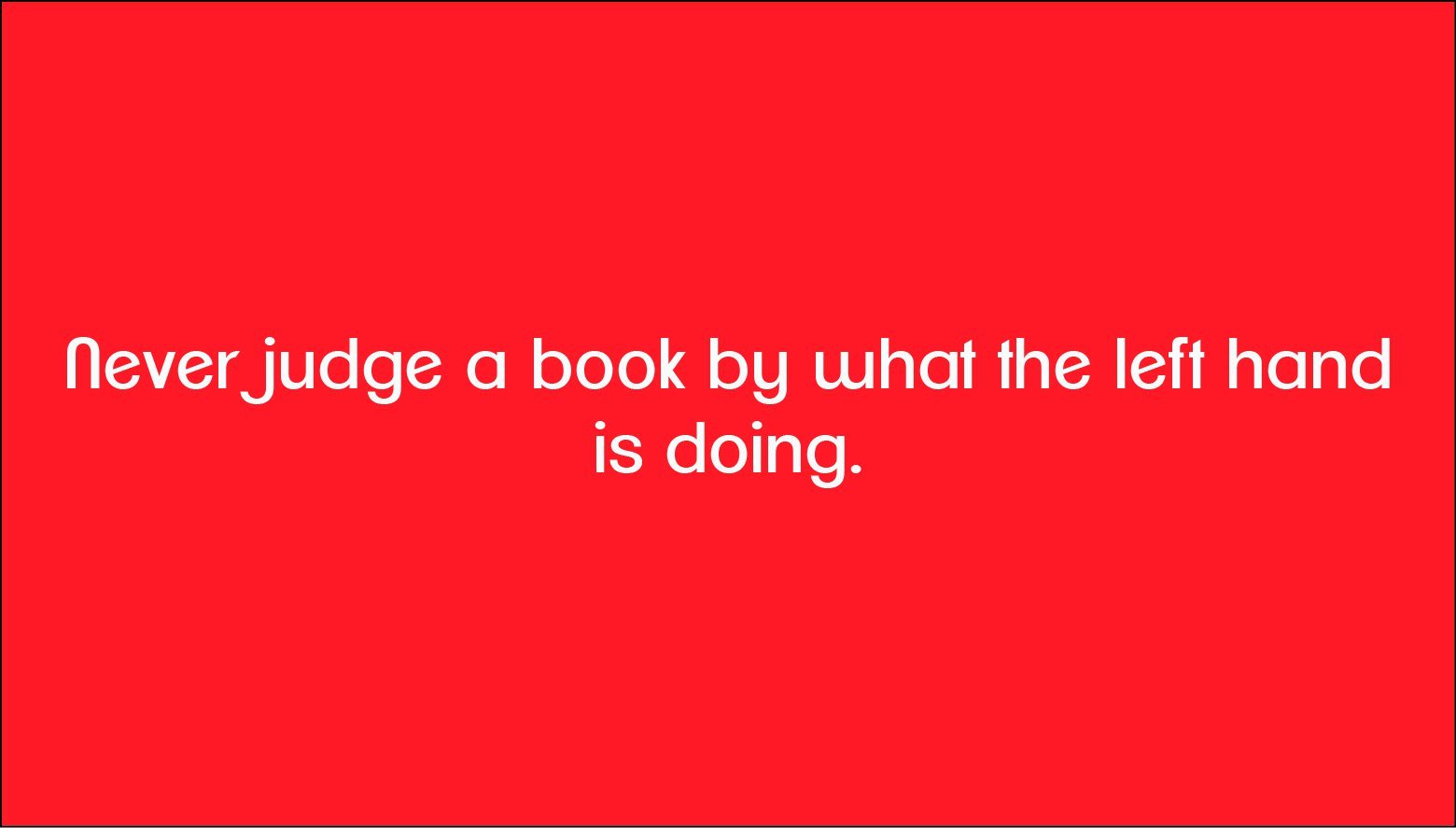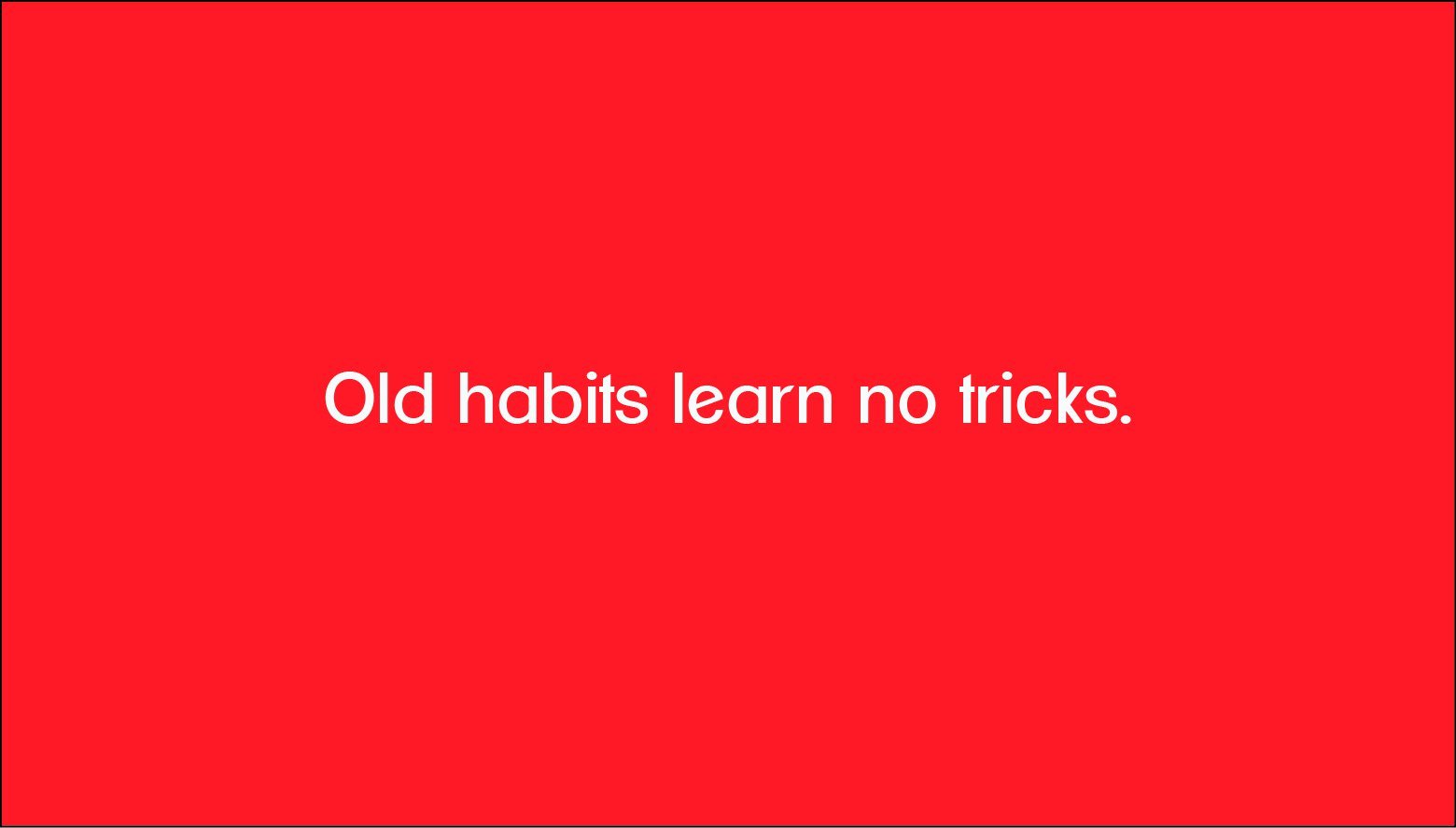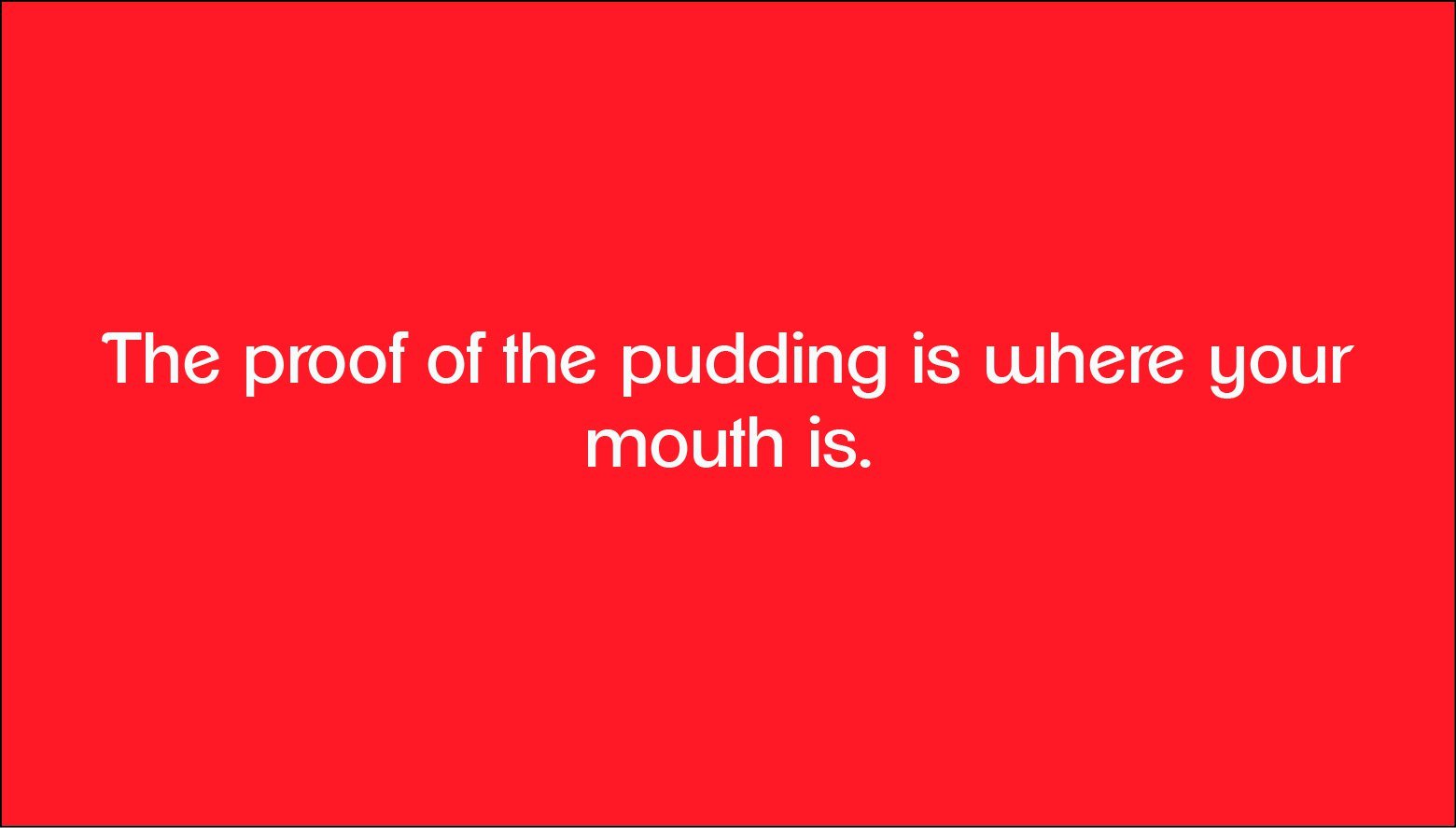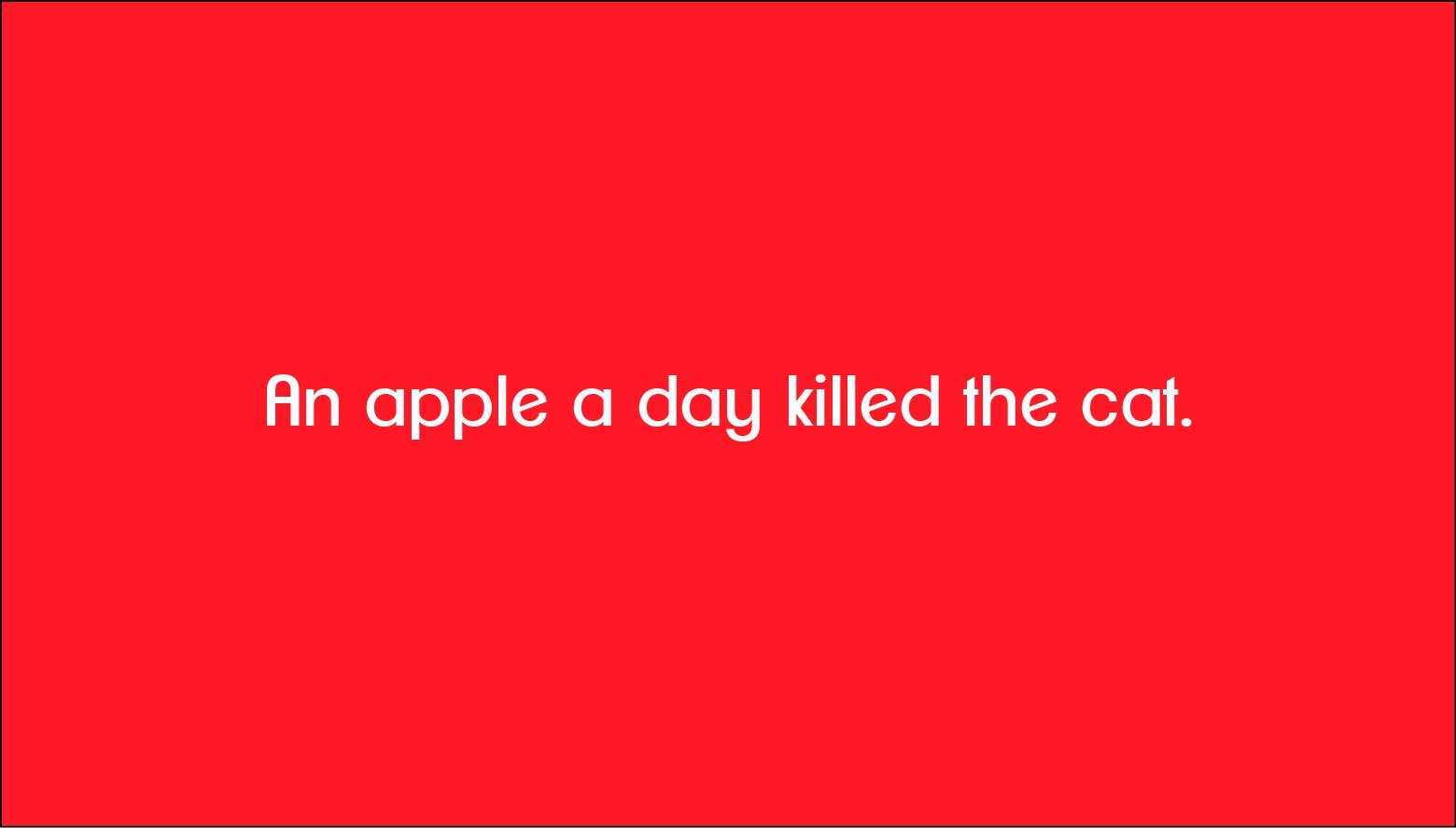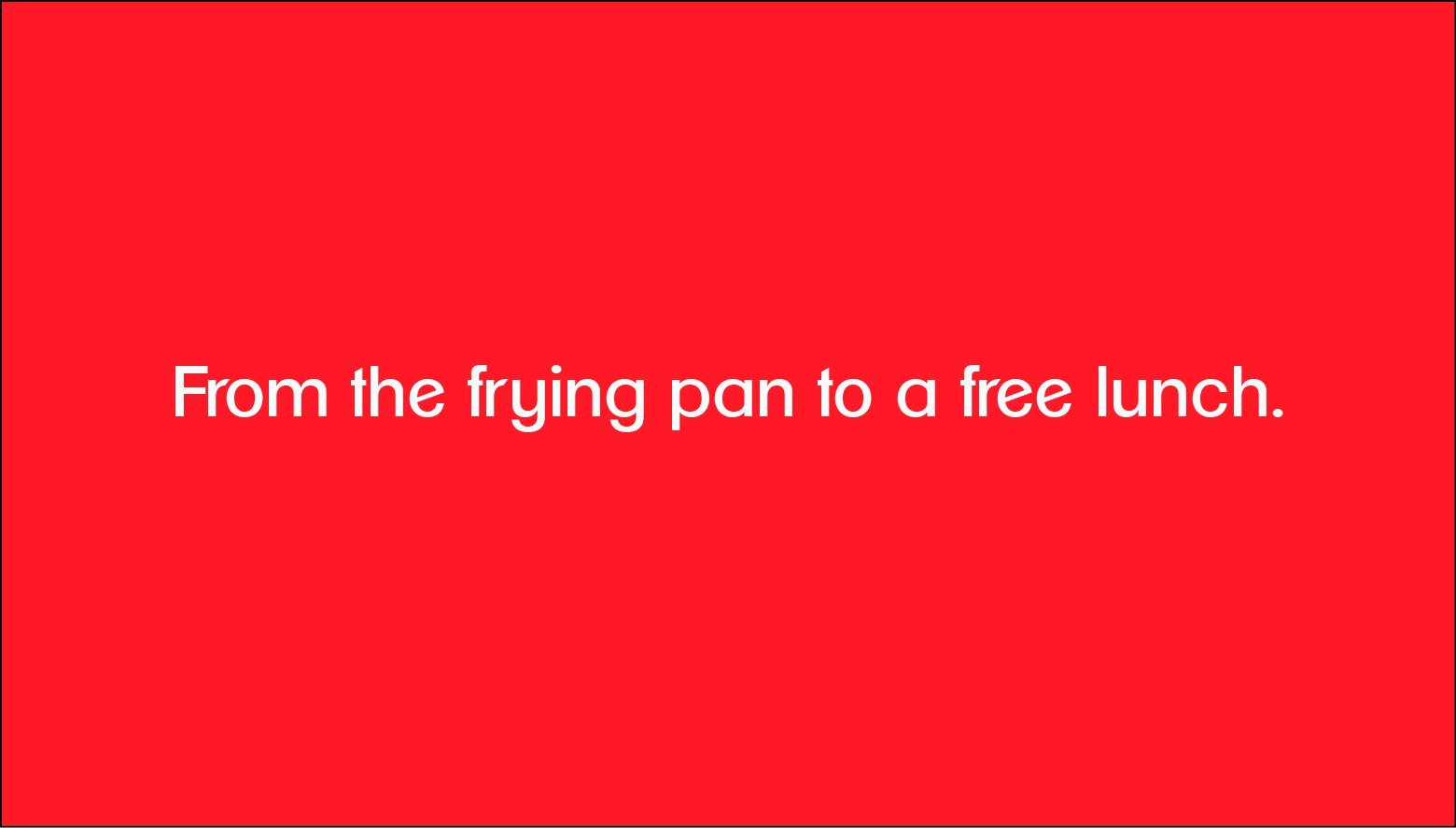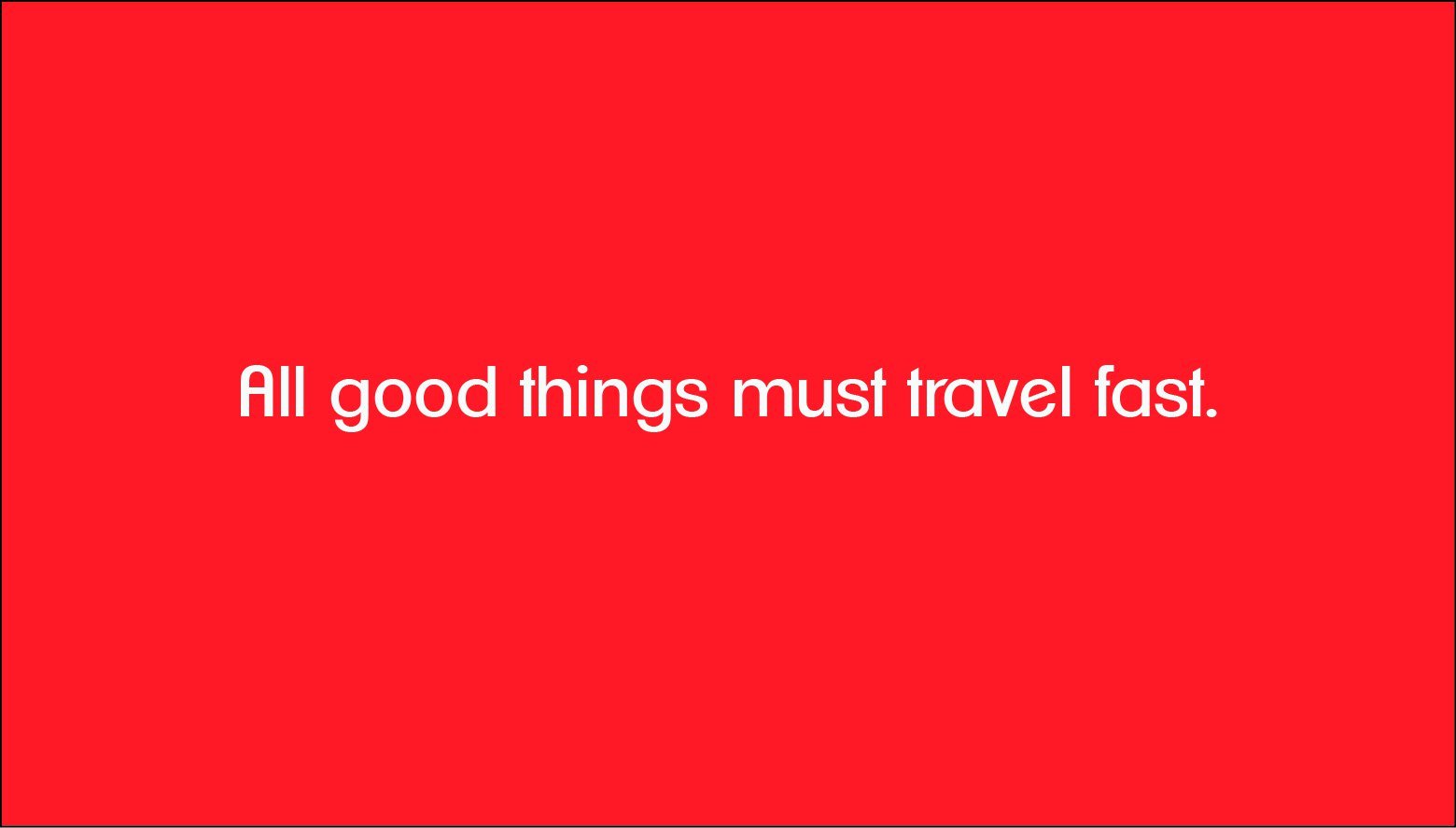 Now this is what we call mixing old school proverbs up to stay relevant to new school philosophy.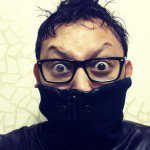 About Bodhi
Bodhisatwa, or Bodhi as he is fondly known in the advertising circus is an obsessive, compulsive writer. When he's not writing ads for a target audience he hasn't met, he's writing the first line of books that he won't write. And when he's not writing that, he's writing about irrelevant things that have no implication in the macrocosm of things. Bodhi hates long words. Like obituary. And when the time is ripe, he'll write his own, thank you very much.