Highlight
On Monday night, 50-year-old Mohammad Akhlaq was beaten to death, while his son Danish was critically injured by a mob. As reported by The Indian Express , this incident took place in UP's Bisara village.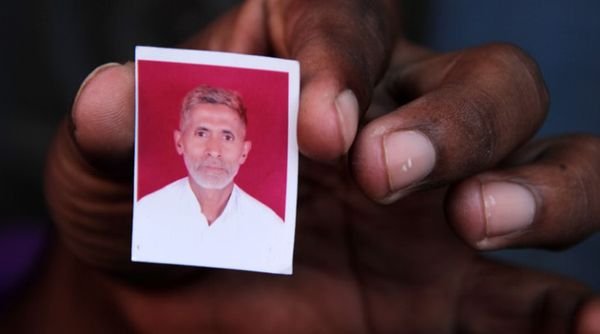 A mob arrived at their house, wrecked everything and beat up the men. The police have registered a case against 10 men, out of which 6 have been taken into custody.
It is believed that the victim's family was attacked after 'rumors' spread in the area about the family consumed and was storing beef. Akhlaq's daughter claims that it was mutton and not beef.
The police have sent samples of meat from Akhlaq's home to the forensic department for testing.
"We have been told that a group of people entered the temple and used a microphone to make the announcement. However, investigations are still underway. We do not know if any of the accused are associated with the temple. We have collected meat samples from Akhlaq's house and sent it to the forensics department for examination," said Kiran S, Senior Superintendent of Police (SSP), Gautam Buddh Nagar.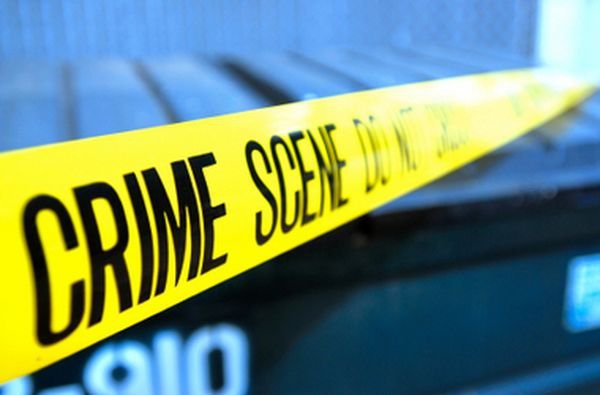 As news of the arrests spread, residents of Bisara and neighbouring villages held demonstrations and clashed with the police and damaging vehicles.
Since when did consuming beef become a graver 'crime' than murder? What is more baffling is that the argument has steered towards if the victim and his family consumed beef. The choice of food should not have any bearing over the investigation or the eventual verdict.
For all we know he might have consumed beef. But does that warrant death? The answer is simple. No.