Momos have always been a hot favourite among food lovers – young, old middle-aged, vegetarian or non-vegetarian. These tasty dumplings have found their way into becoming a popular food item in Delhi. Almost every area in Delhi flaunts its local go-to momo stall. Stalls serving hot, steamy, delectable momos with red chilli garlic sauce, mayonnaise and oregano can be found in almost every street in Delhi.
While these comfort the hunger pang for momos, there are times when you need nothing less than the perfect plate of momos to testify your love for the dish! To help you with it, here is a list of some the best momo places in the city!
Explore well.
1. Yeti – The Himalayan Kitchen
This place welcomes you with traditional Himalayan music and an interesting range of cuisine. Known for their traditional Newari momos and 'aloo' momos, and served with sesame and chilli sauces, this place is a must-try for people who love momos!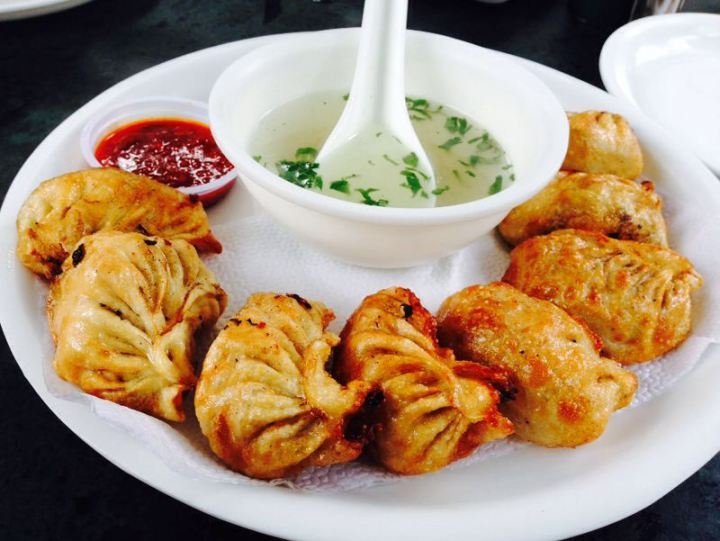 2. Cafe Brown Sugar
If you are looking for a large spread in the menu for momos, this cafe in Def Col is the place to be. From chicken to spinach to mushroom fillings, you can have your pick. They also serve wheat momos, popularly known as 'womos'. If there is something this place provides with, along with its extremely mouth watering momos, it is the consistency of taste they never neglect!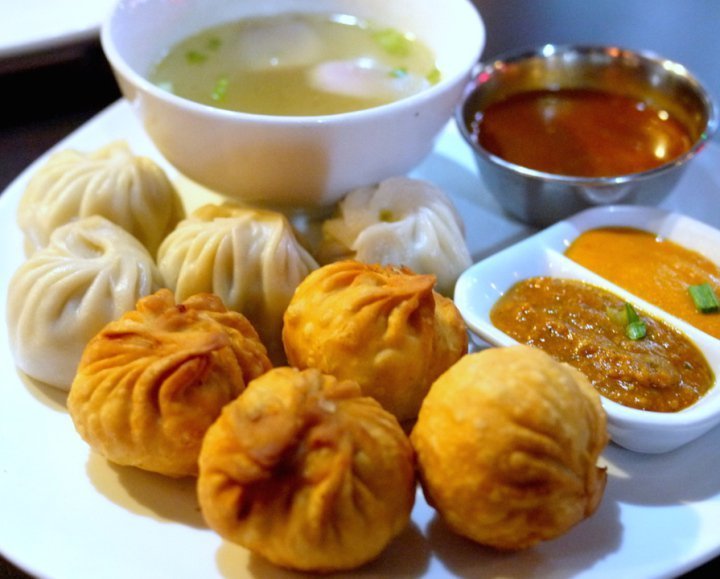 3. Pema's
Pema's in Malviya Nagar offers a range of Himalayan/Chinese dishes. Available in paneer, chicken, vegetarian and pork, and easy on the pocket, these momos can keep you warm on a wintry Delhi evening.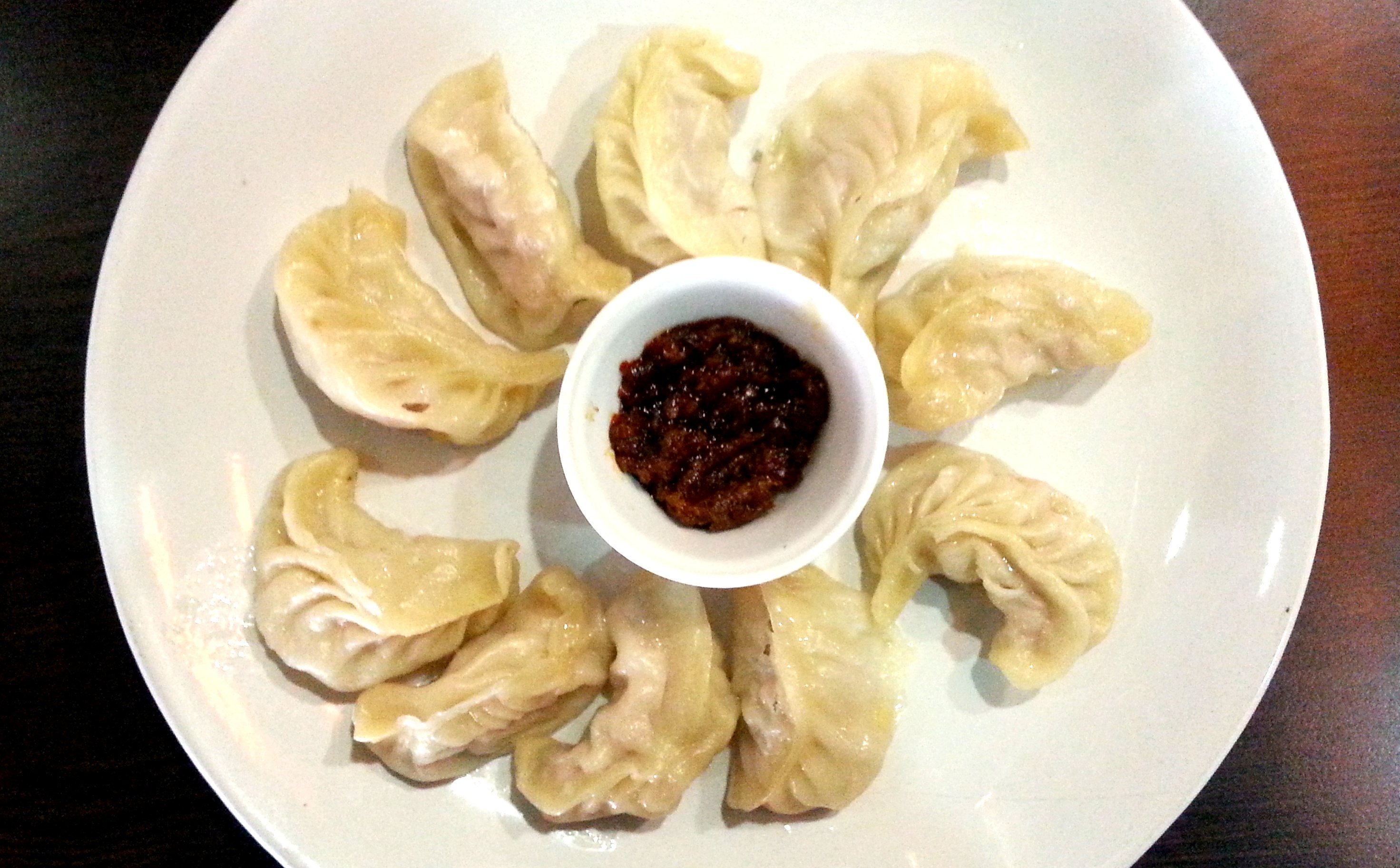 4. Dolma Aunty Momos
Go to Dolma if you want some toothsome momos with a fiery spicy red chutney. The momos at Dolma aunty's can make anyone go weak in the stomach.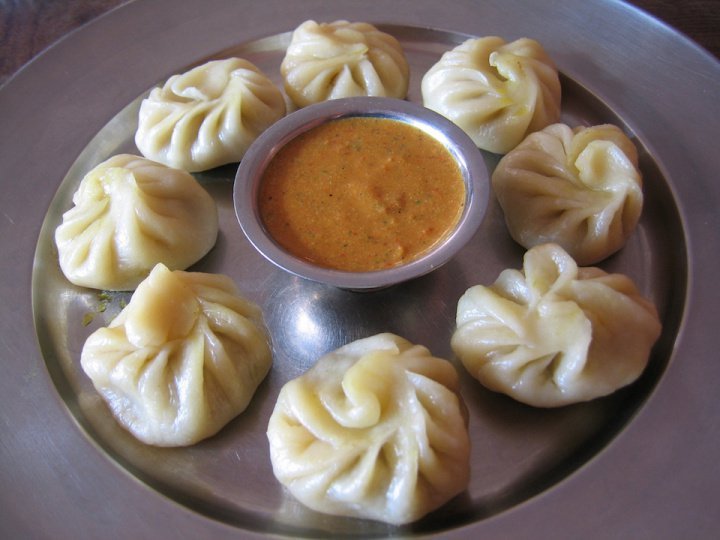 5. QD's
QD's was probably the first place to bring in a tandoori twist to momos. Sprinkled with chaat masala, these momos are just seductive!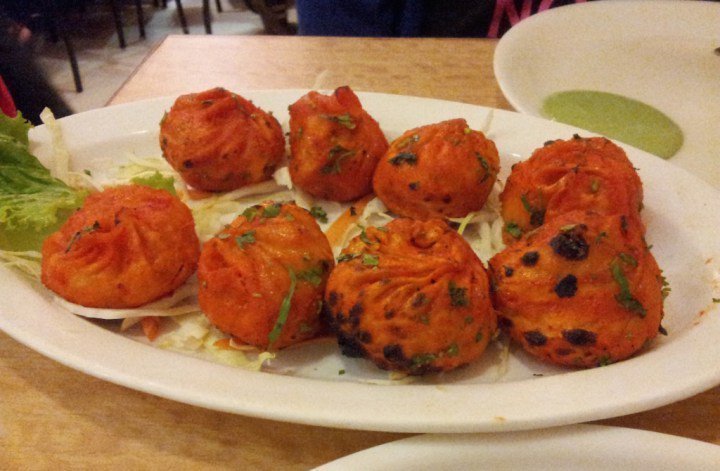 6. Hawkers
If you are a sucker for fried momos, you will find your paradise in this Vasant Kunj food joint!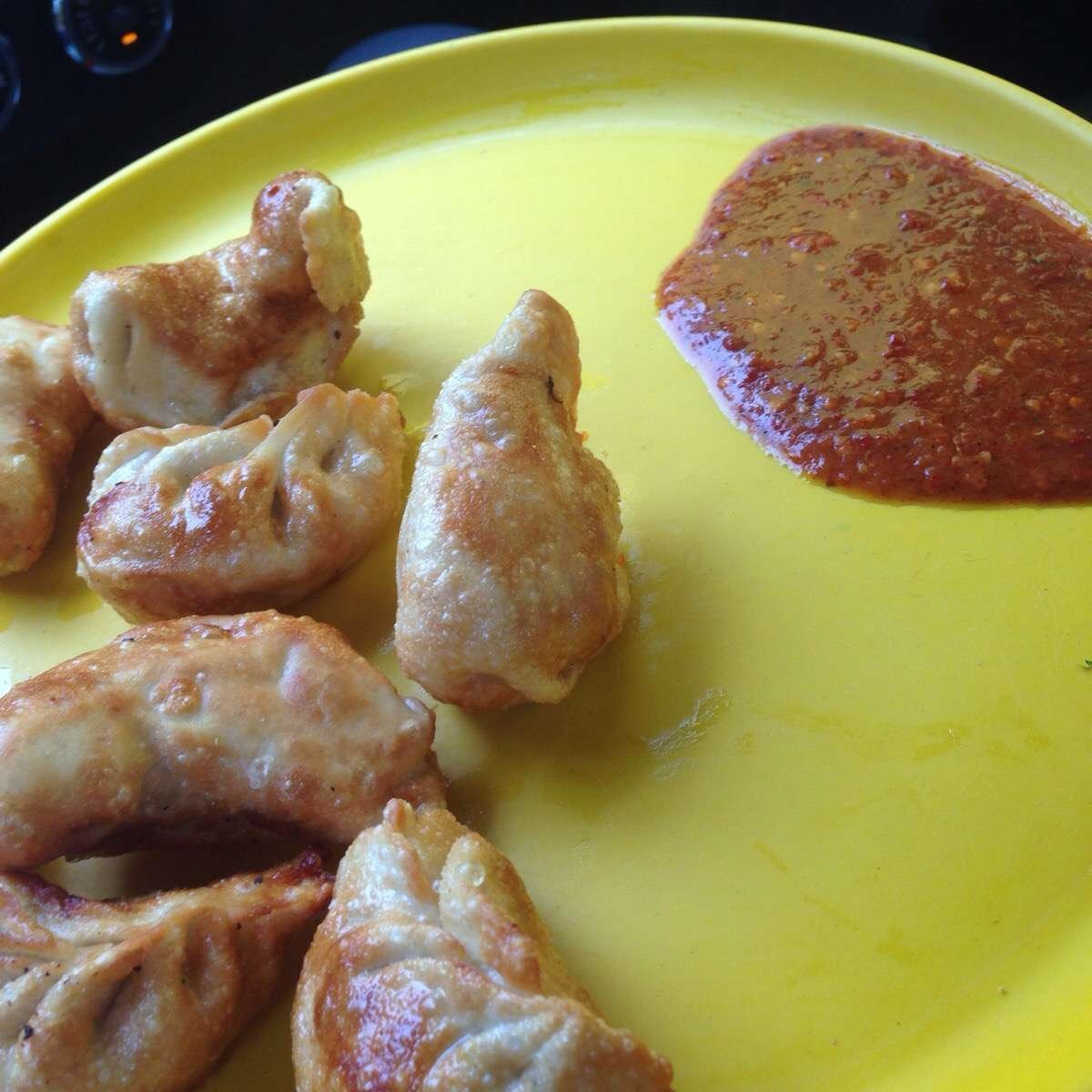 7. Nagaland Stall
if you are lurking in Dilli Haat, the best thing to do would be to head towards Nagaland Stall and order for a plate of momos. Pair it up with a fruit beer. Godawesome!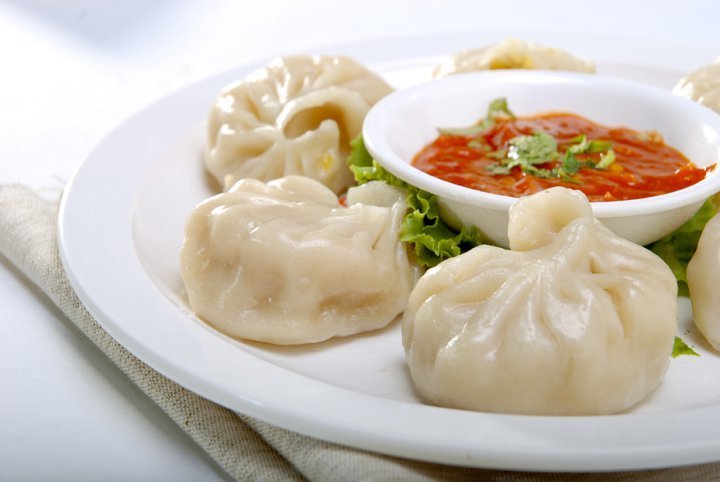 8. Giri Momos
Ever tried Mozzarella momos? Or Afghani momos? Or cheese momos and cocktail momos? Or even Manchurian momos? Maybe it is time you did! Extremely delicious and succulent on the taste buds, for a momo lover, if there is heaven on earth, it is this, it is this, it is this (in Pitampura, Kohat Enclave)!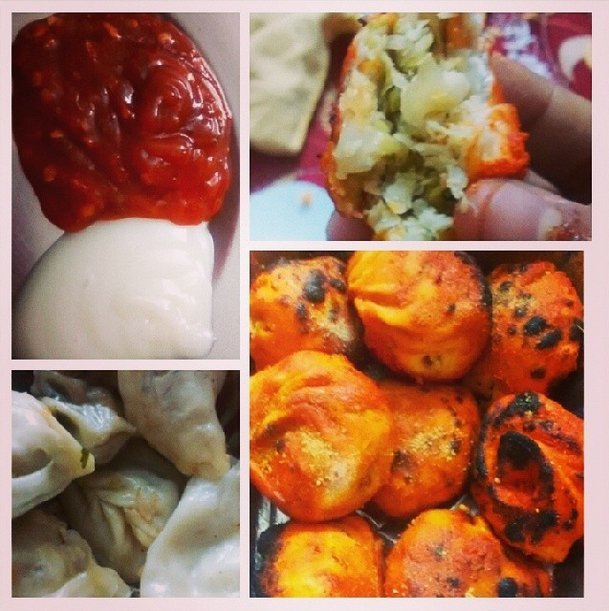 9. Tee Dee
Majnu Ka Tilla is THE place for momos but if you need me to tell you the best place to try momos in MKT, I'd say Tee Dee. Choose from a flock of steamed, fried or soupy momos in vegetarian, chicken and beef variants and let the juices drip in your mouth!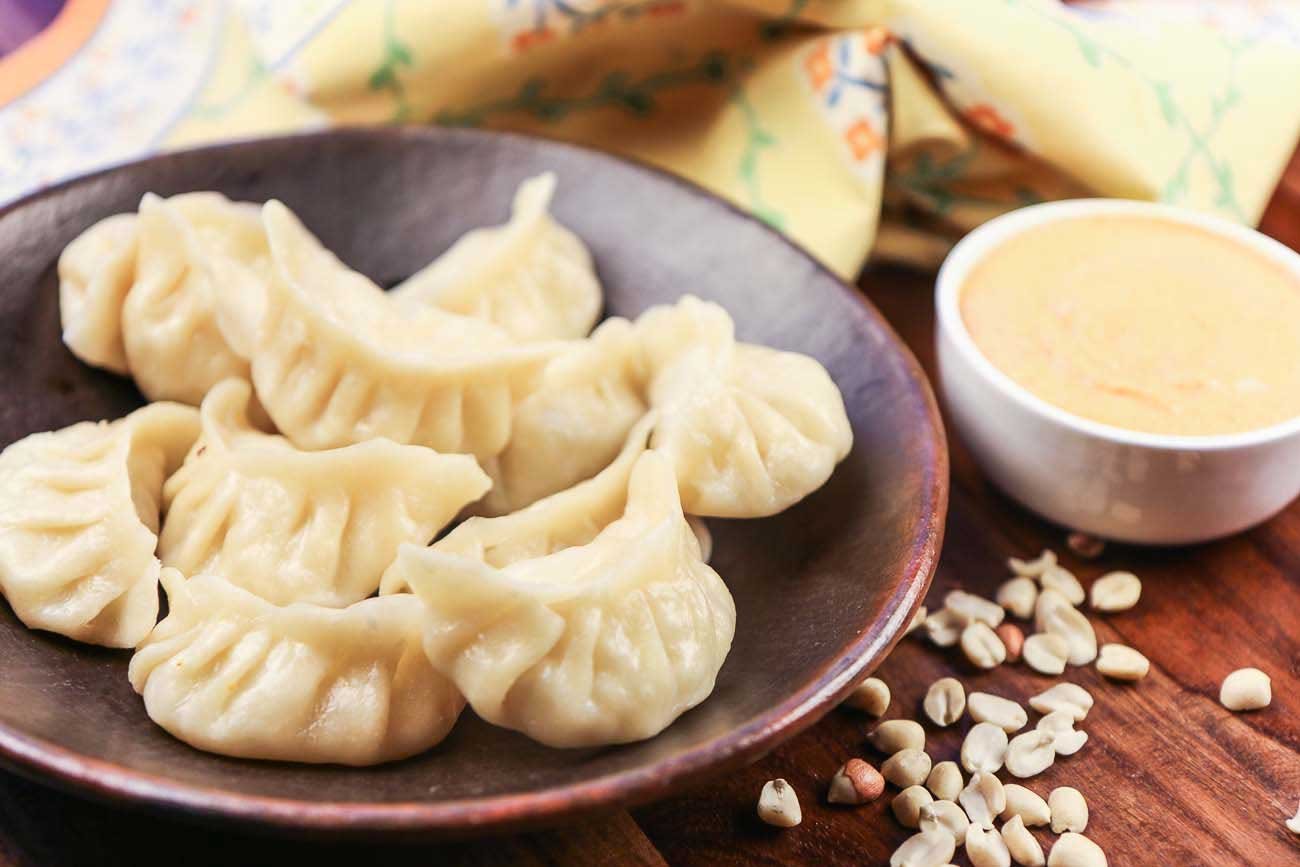 10. Hunger Strike
Not living up to its name at all, on the contrary, when hunger strikes you, this is the perfect place to go to. They have tandoori momos marinated to perfection. It is sure to leave a mark on your food palate!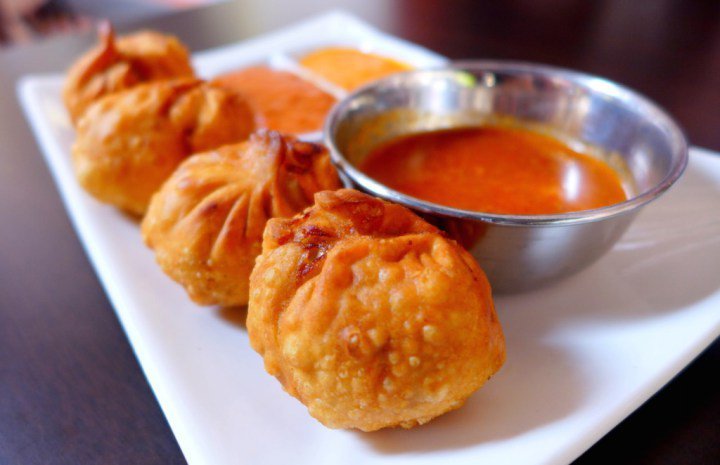 11. Chimney Sizzlers
From veg to chicken to lamb, you are bound to drool over their momos. Among the many joints in Yashwant Place, this is a clear favourite. Also, with the help of people serving momos there, you can get your booze arranged.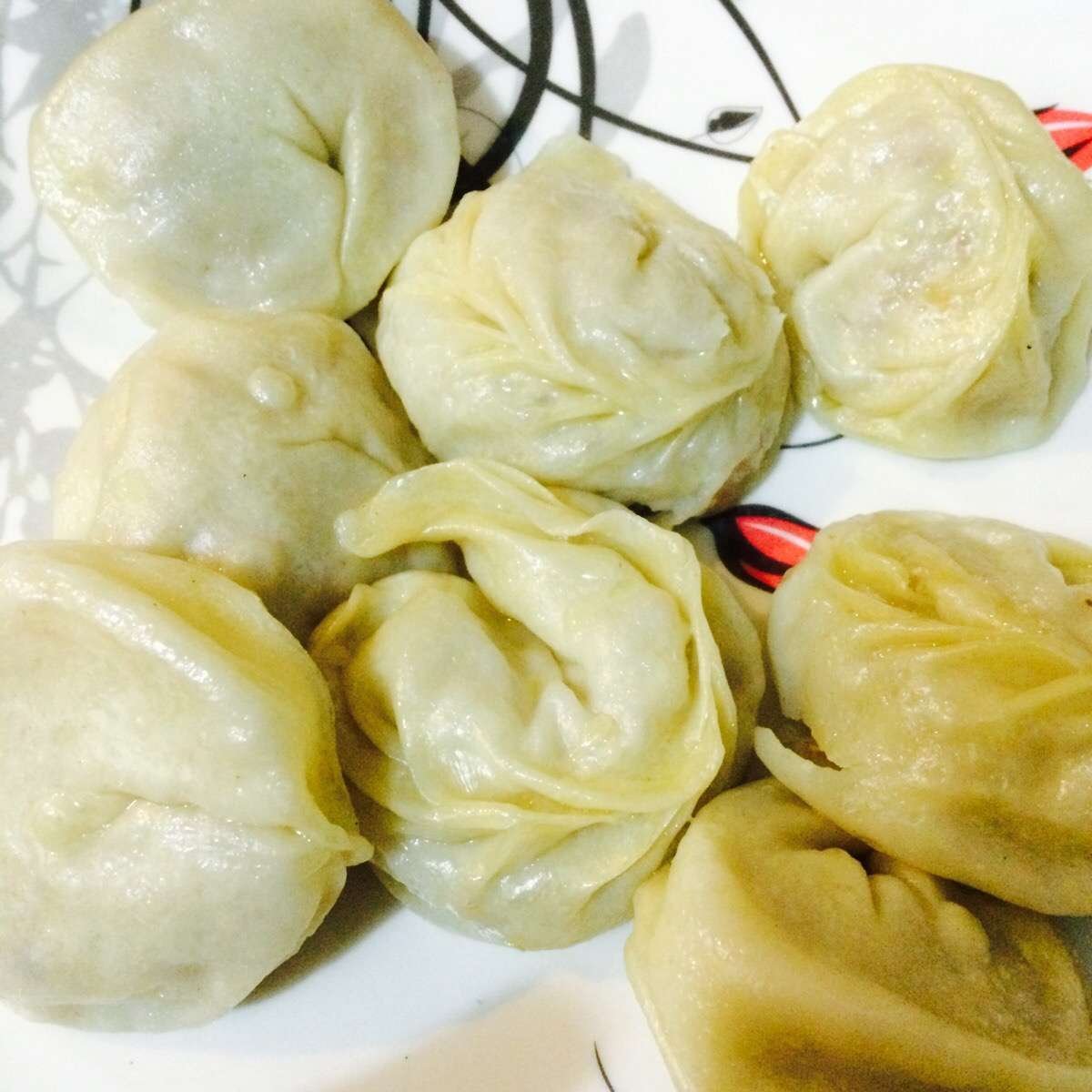 12. Yo Tibet
Small-scale, easy-to-locate and pocket-friendly. This place in Safdarjang serves the most good looking and well-tasting momos to satiate your need and greed. With Yo Tibet, your search for those perfectly crispy fried momos will be put to rest.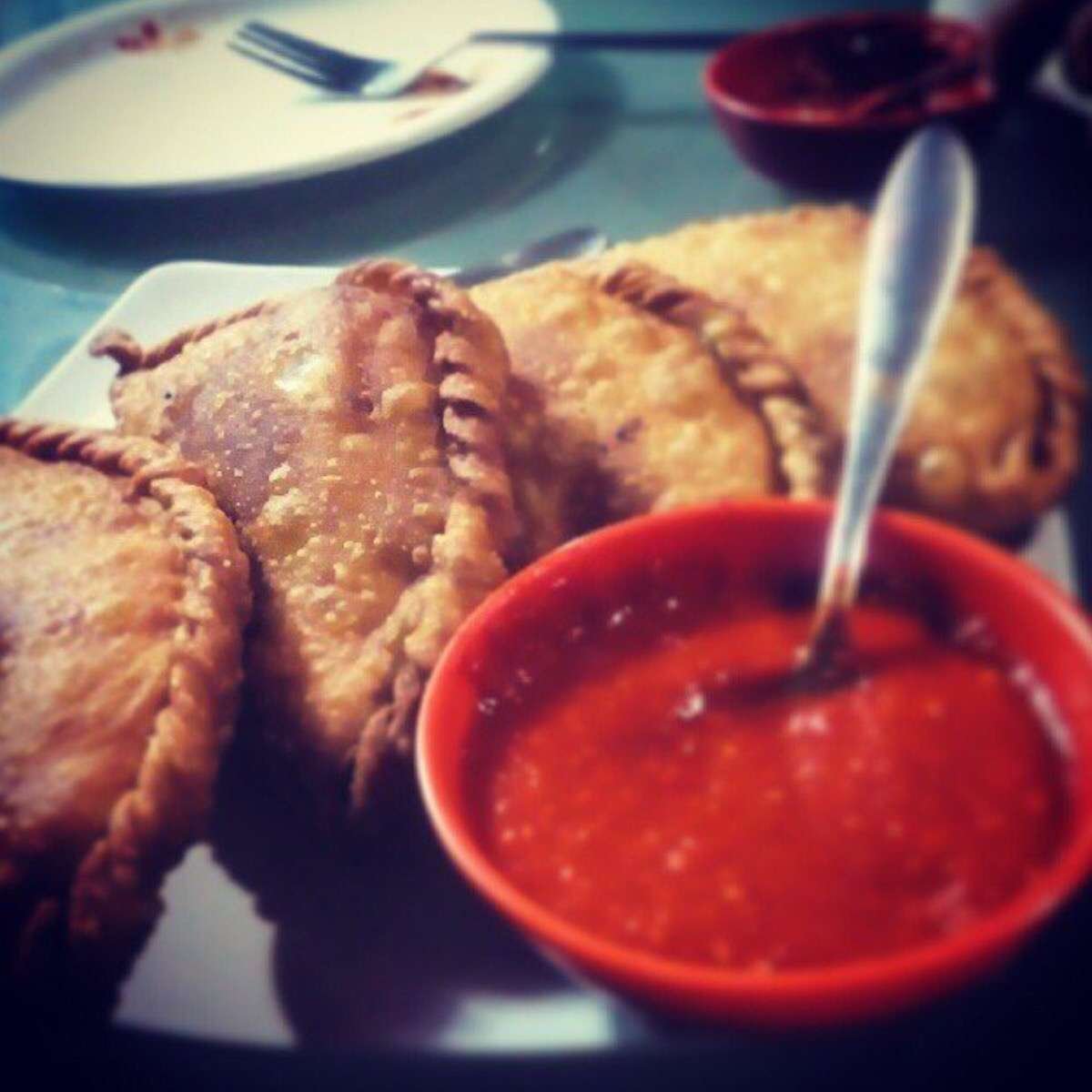 13. Momo Mia!
It belongs to the Arunachal Tourism Department in Dilli Haat. For an evening with a plate of fried momos from this place and a bottle of fruit beer to keep company, it is nothing short of heaven-on-a-plate!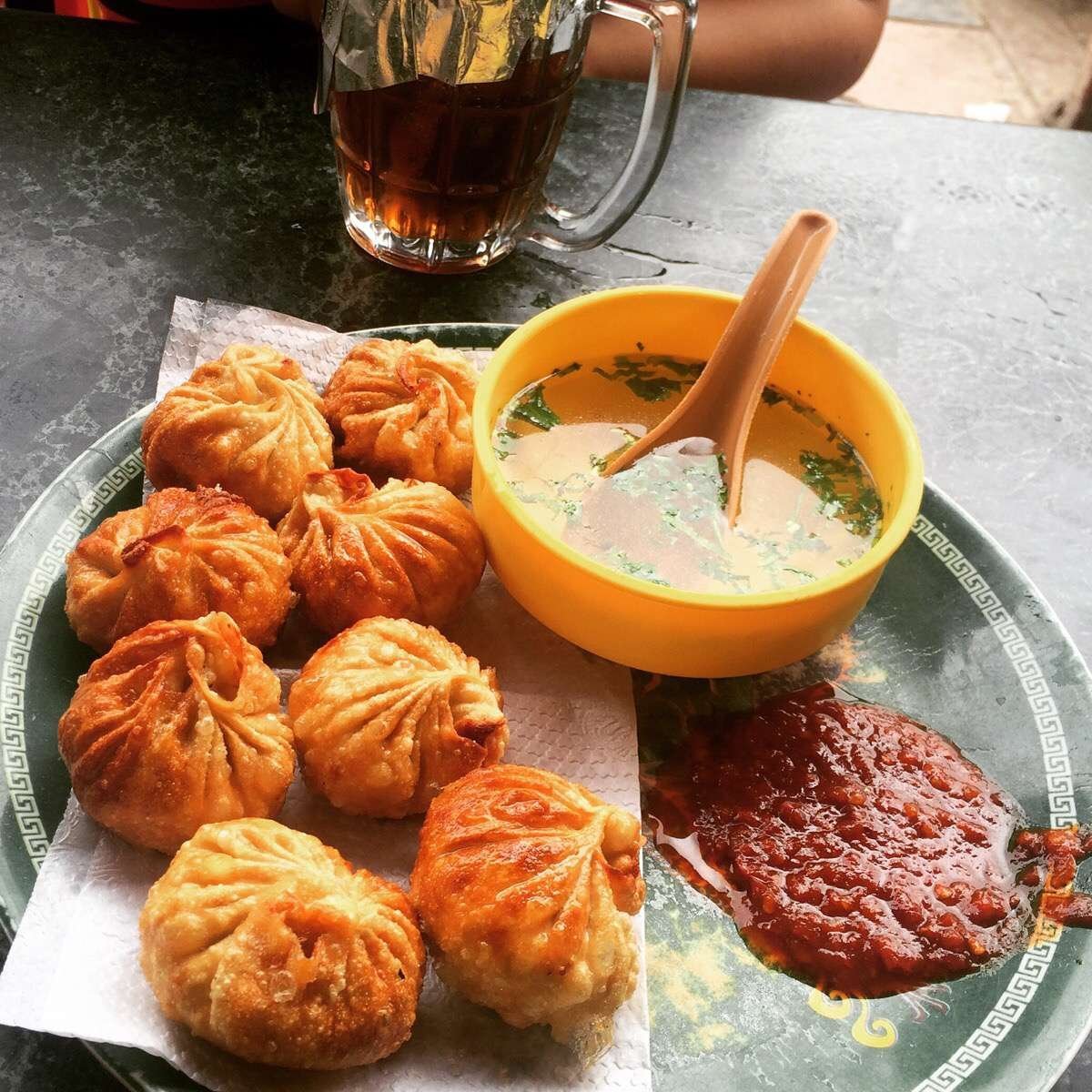 14. Wongdhen House
Located in the Tibetan Colony in Majnu ka Tila, the momos at Wongdhen House are a favourite of most momo fans in Delhi. Don't let the quaint location of the place fool you, its momos are to die for.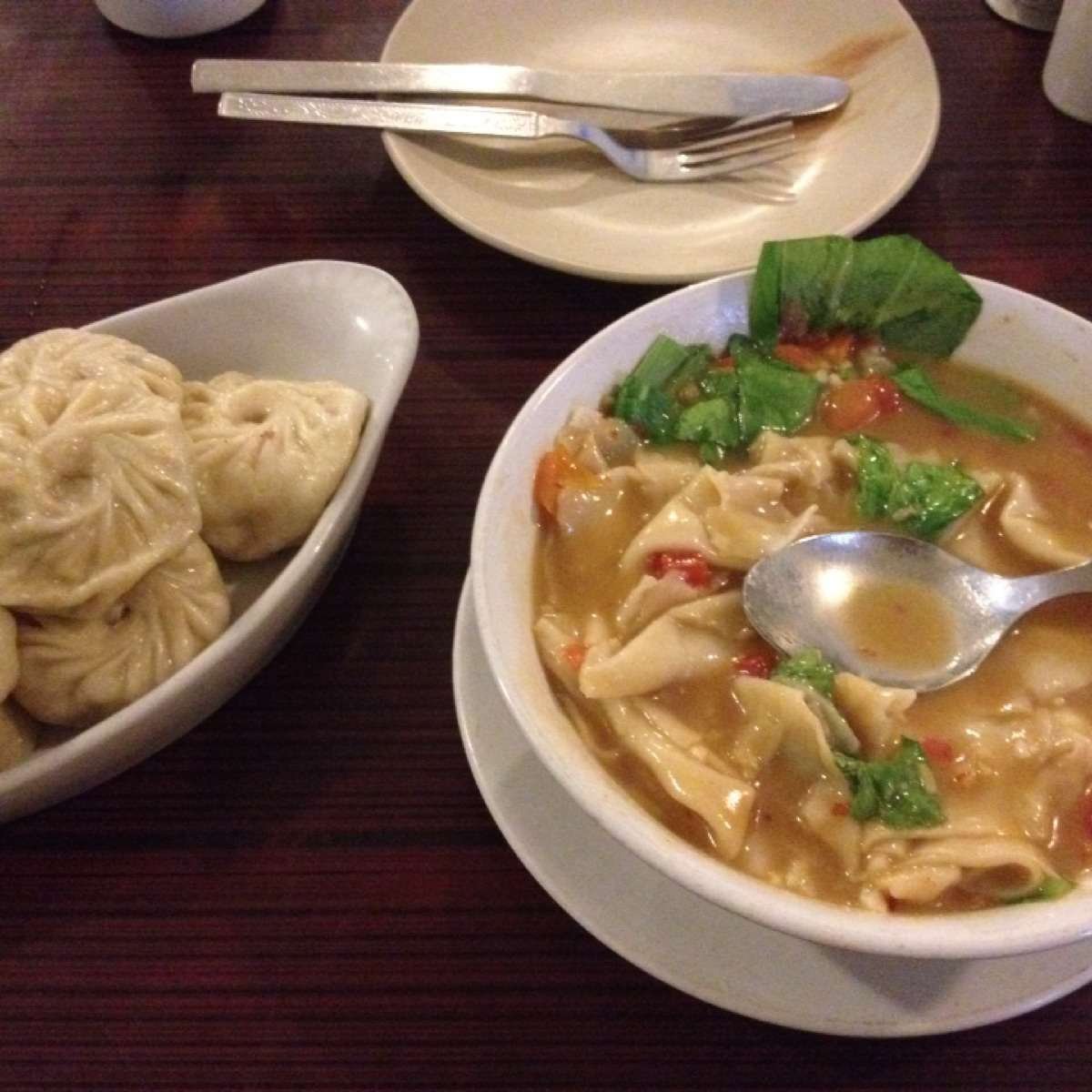 I hope the list helps you in finding the best momos in town. Do let us know which place managed to get you floored.
Bon Apetite!