Relationships are hard, and getting into one is usually even harder. Whether it's finding love or just doing something casual, going through the hoops takes time and effort. To that end, there's online dating, which is gradually picking up pace in India (I think). Here's a bunch of new and old websites dedicated to helping people find a date.
Everyone knows Tinder , the infamous app for casual dating where you find people close to your area and swipe left or right depending on whether you like them. Many people have found 'the one' on Tinder. If you haven't, the good news is, there are many more places you can look in!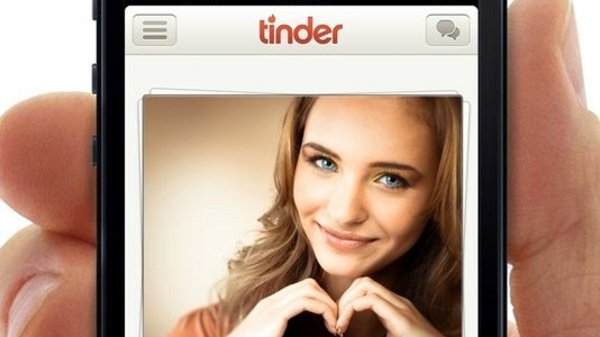 This site connects people based on an algorithm that studies people's psychological and personality traits. Sounds more like an illegal science experiment but hey, pyaar ke liye kuchh bhi karega. Am I right!?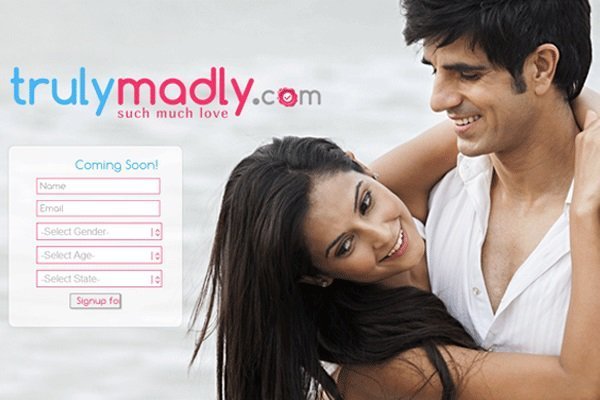 They've got some cool algorithms and math things that determine who is a good match for you within minutes! It's also totally free, so double the fun yo!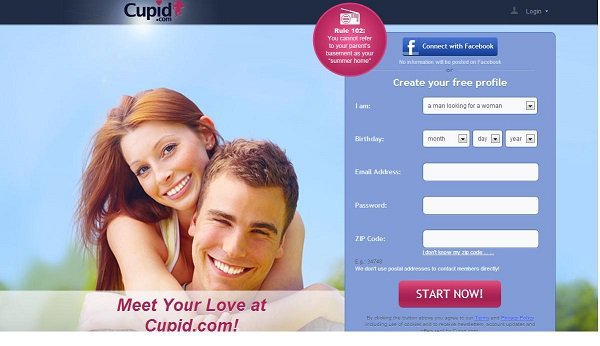 Another of those free dating sites that also allow you to filter the people who contact you. It's rated pretty high so check it out if you're in the throes of heartache.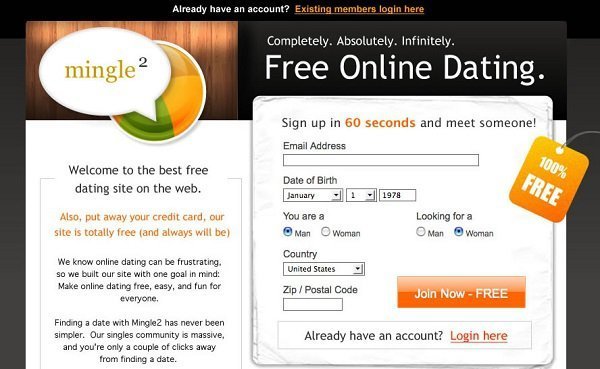 Ok Cupid is one of the most famous dating sites globally, though it's not the best in India. Either way, it's there, so use it if you want to, this is a place of no judgement.
One of the few dating apps based in India, this matchmaker sets you up with people who are verified as 'educated and eligible'. Come on guys, give some love to us neanderthals!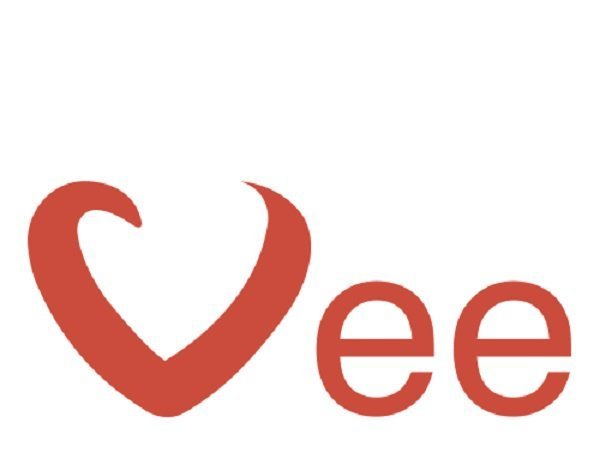 Meet singles in and around your area in this completely free dating site. Virtual love is almost like the real thing!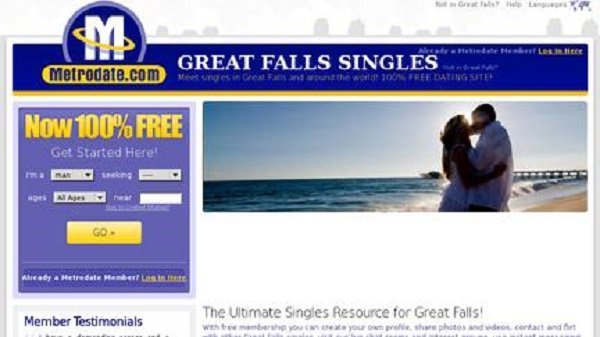 They describe their site as helping people in terms of fun, dating and long term relationships. You know what 'fun' means *wink wink*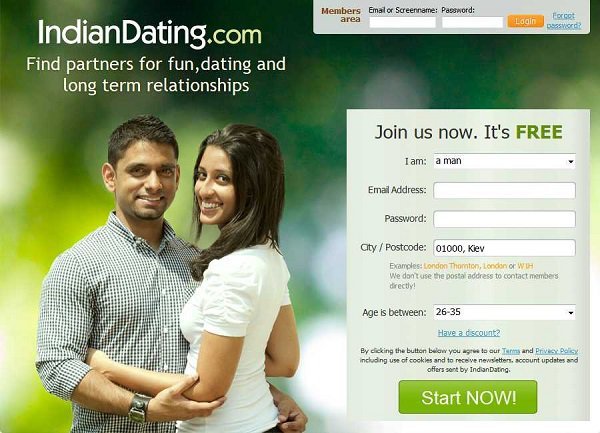 This online dating scene lets you send the first message between people for free, but you have to pay for subsequent contact. Damn, they sure know how to tease.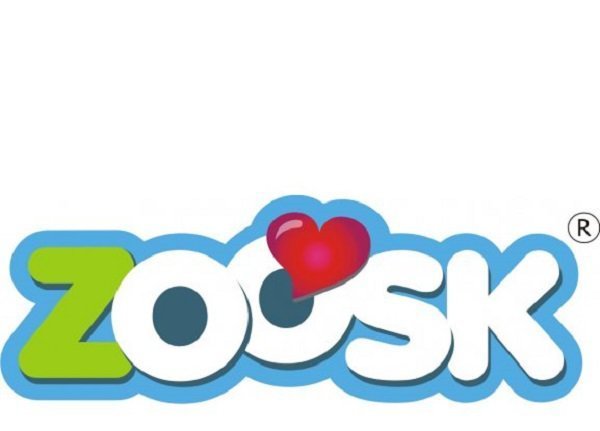 This happens to be one of the oldest dating sites and is probably full of dudes(just kidding). You can even hire a professional match maker! I wish I knew a professional matchmaker!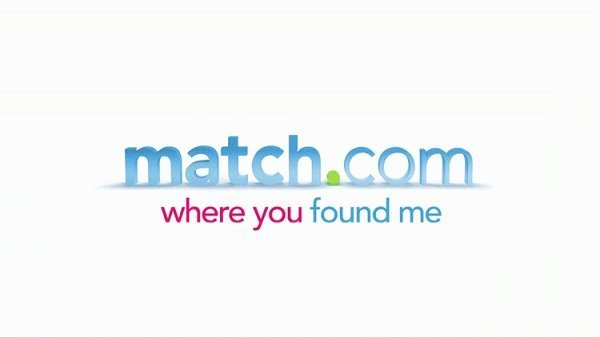 This is a unique dating site built to connect NRIs worldwide and help them hook up/ get married/ kill each other. Aren't we all just citizens of the world though?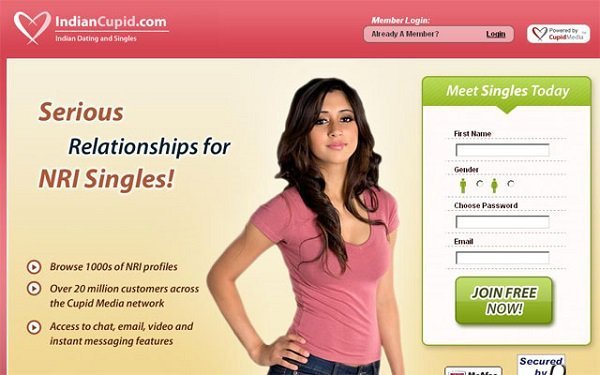 This site charges an annual fee of almost Rs. 20,000, which guarantees that the members are of similar economic standing. I can't help but feel like there's something wrong with that morally. Also, if you're that rich, it can't be that hard to find someone.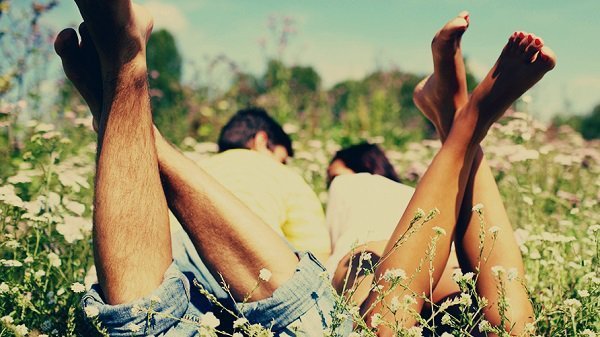 This site doesn't come cheap, but that's because they claim they are the only service in the world that conducts a real, in-depth telephonic screening and all their members are hand-picked.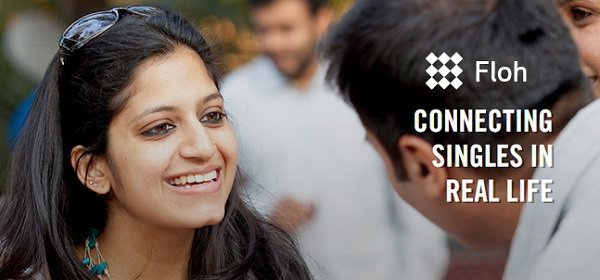 This is basically Tinder for the gay community. We live in a good age. You swipe depending on whether you like the person and then you guys go on a date. Easy peasy!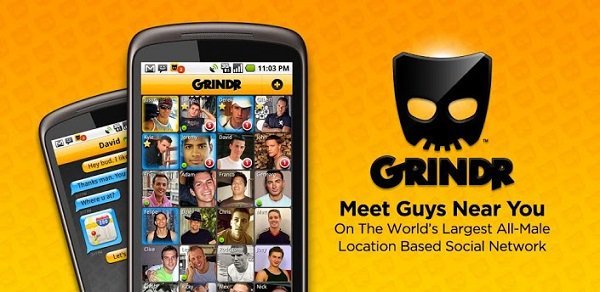 This is also like Tinder but for 'gay bears'. That's something I didn't know existed but hey, whatever floats your boat.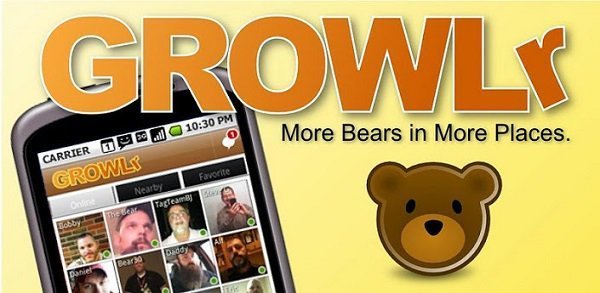 Go on, press the magic button (Sign In)!