Most of us go for a morning walk expecting fresh air. However, Nilesh Bagkar, a resident of Morjim, Goa, found an unusual companion for his morning stroll. A crocodile.
Yes, you read that right!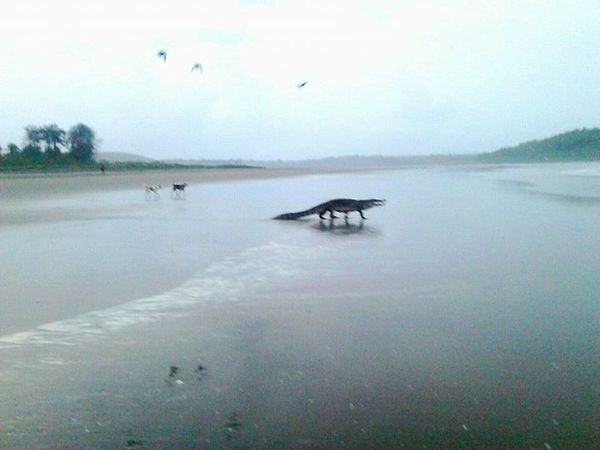 The poor croc must've taken a couple of laps already because soon enough he hit the sea.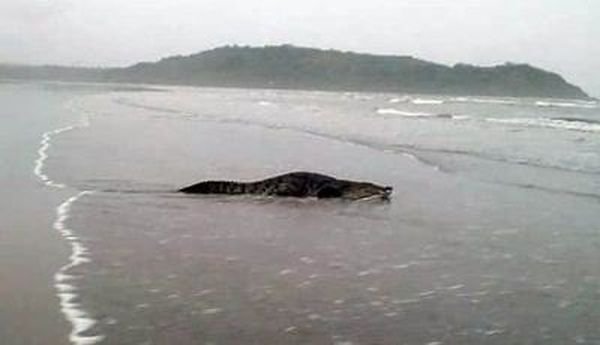 After this incident, the Goa forest department confirmed the sighting (duh!). It is said that the crocodile must've come from the nearby Chapora river and after being chased by dogs, must've ended up on the beach.
Friendly tip: wear crocs sandals the next time you go for a morning walk to show some solidarity. If y'all know what I mean.