In the last five years, have you ever had a moment when your computer suddenly suffered a virus attack and you kept wondering how and why it happened? Well, we are here to tell you exactly how the said misfortune befell you. For starters, you can blame your love for celebrity gossip.
Celebrity names are some of the highest risk prone keywords that hackers use to add viruses and malware to the Internet. Your favourite celebrity's name coupled with search terms reflects the highest malicious links. Here are some of the most sensational celebrities since 2011 according to Intel Security 's annual survey, Most Sensational Celebrity :
In 2011, the most sensational celebrity was…
1. Katrina Kaif
While it was, and still is, nice to download a free HD wallpaper of her gorgeous face, you need to beware of those hackers who might use her name and lead you to a dodgy site.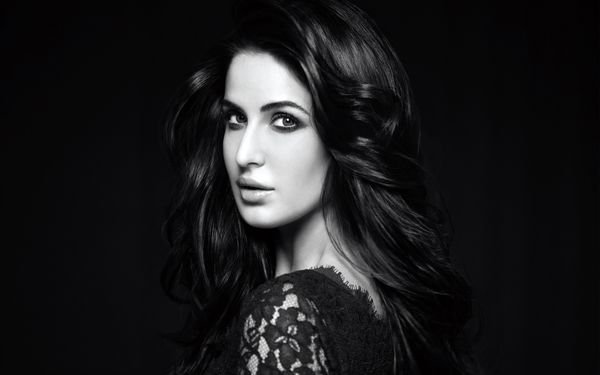 2. Deepika Padukone
After delivering hits like Om Shanti Om and Love Aaj Kal, hackers saw an opportunity and used her name to make numerous malicious sites.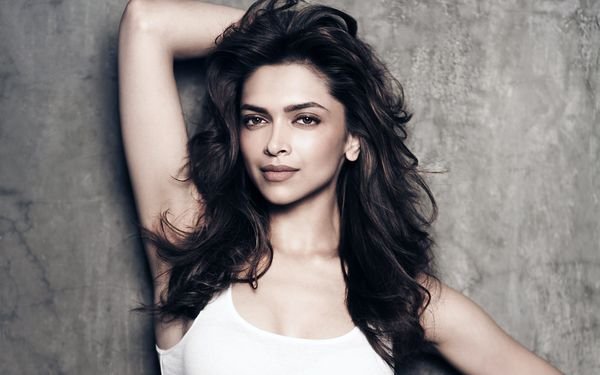 In 2012, the most sensational celebrity was…
1. Sania Mirza
In 2012, she won the French Open Mixed Doubles title with Mahesh Bhupathi and got a Wild Card entry at the London Olympics. With her name being in the news, it doesn't come as a surprise that she was one of the most popular celebrities used by hackers to get your information.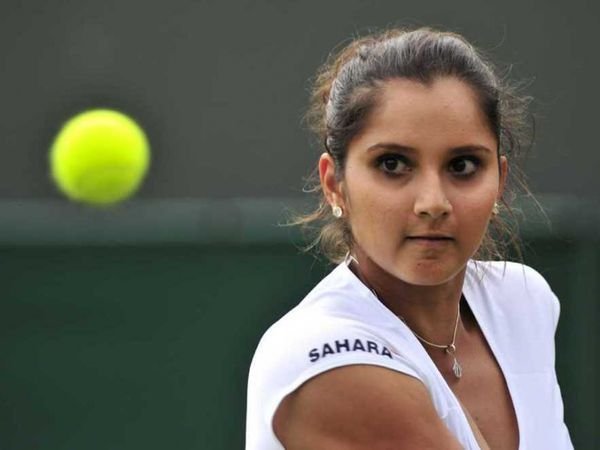 2. Sunny Leone
It was during this year that she made her Bollywood debut with the super controversial film, Jism 2. Everyone was searching for her! And that's why the hackers were having a field day!
In 2013, the most sensational celebrity was…
1. Priyanka Chopra
It wasn't just her hit singles, 'In My City' and 'Exotic,' that occupied the Number 1 slot, Priyanka Chopra was a No.1 with the hackers too!.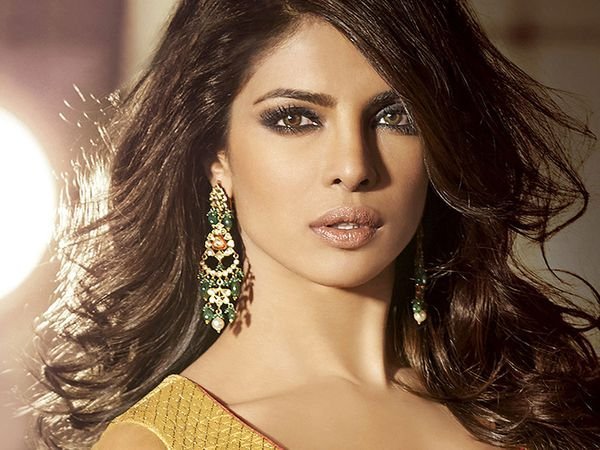 Image Courtesy: Bollywood Arena
2. Debuting on the list in 2nd position that year, was Shah Rukh Khan.
He zoomed to the top of the charts with his dimpled smile and magnetic screen presence in the blockbuster of the season, Chennai Express.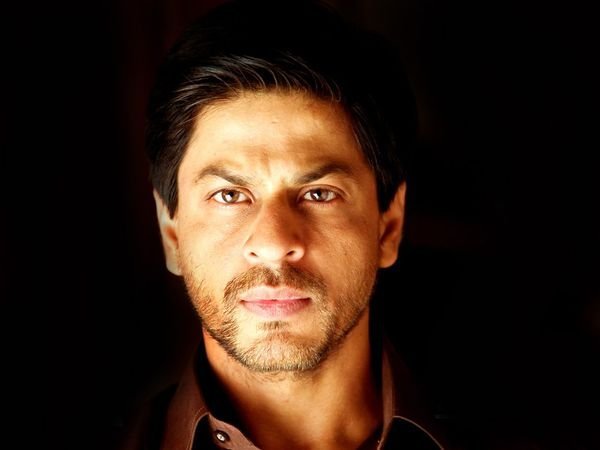 ImImage Courtesy: Pumeria Movies
In 2014, the most sensational celebrity was…
1. Alia Bhatt
From 'Student Of The Year' to 'Genius Of The Year,' Alia Bhatt had the nation going crazy with her movies, jokes and memes. Hackers and con-artists had a field day duping gullible people who searched for all that stuff on Alia on the internet.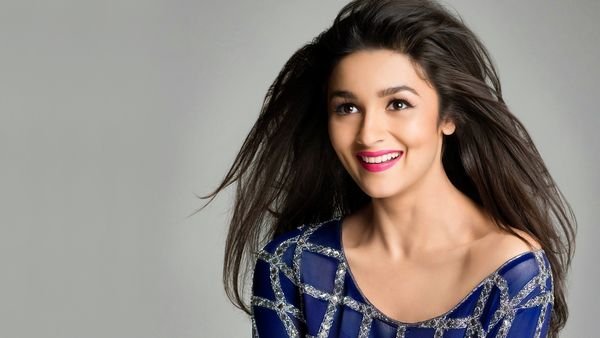 2. Debuting on the list in 2nd position that year, was Aamir Khan.
His movie PK's poster went viral and elicited a roaring response on social media. Unfortunately, Mr. Perfectionist has many malicious sites to his name thanks to all those hackers.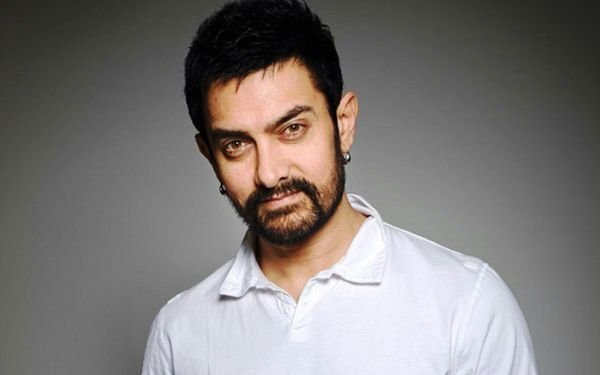 Image Courtesy: Bollywood Arena
Who do you think will be the Most Sensational Celebrity for 2015…?
Protect your computer from malware and viruses with Intel Security. Get all the celebrity gossip you want without a worry! Join the conversation with #MostSensationalCelebs today!
Sponsored by Intel Security