A journey of a thousand miles begins with a single step. On 20th of May 2013, I took my first step from Bangalore as 'The Clueless Rider'. Seven months riding solo around the country, riding through every single state in the country I was overwhelmed by the kindness and the beauty I experienced. I think after this approximately 30,000 Km ride, I might have a slight clue now and from my experiences these are the 15 places that I suggest you definitely ought to visit on a India road trip.
1. Daman
This quaint little place some 170 kms north of Mumbai does not often get the attention it deserves. Daman has everything you need in a holiday destination – beaches, forts, casinos and cheap liquour. Daman, especially the Moti Daman area, has a lovely old world charm to it. Riding around on these picturesque boulevards was a very welcome change from the usual highways you encounter.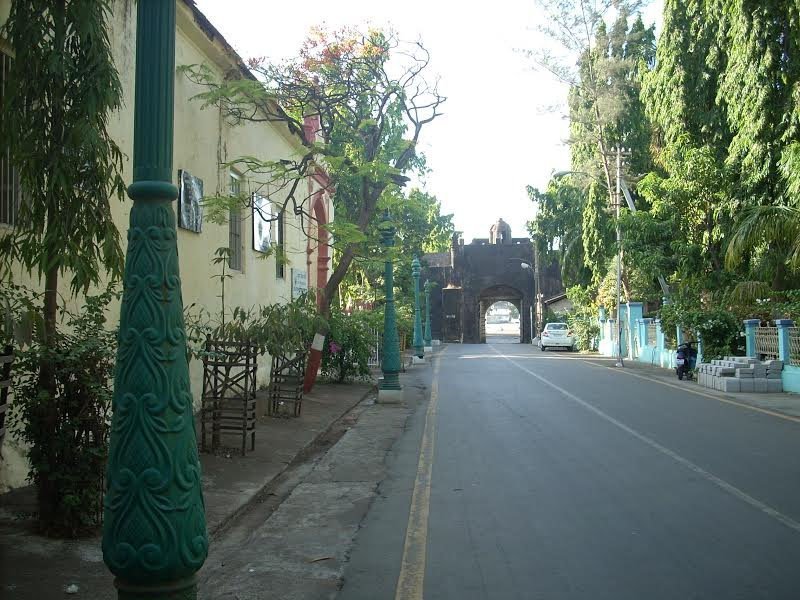 2. The Highways in Rajasthan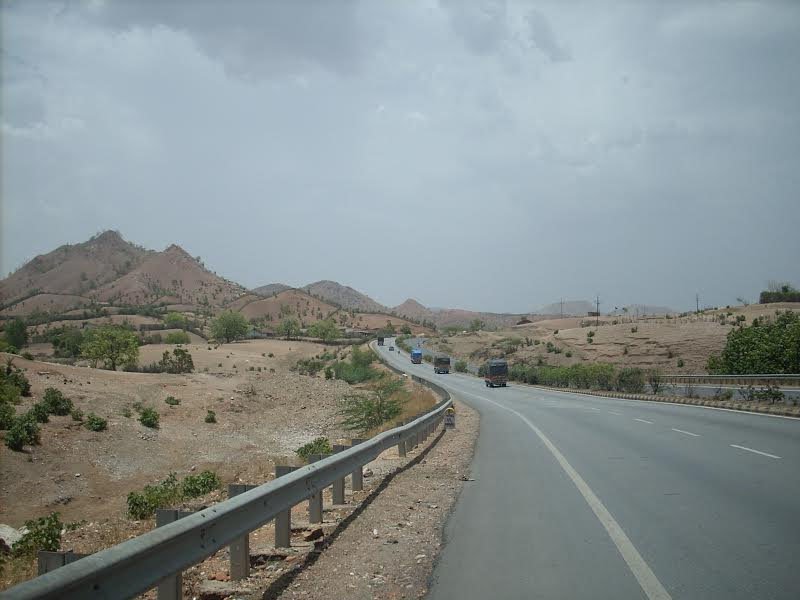 3. Srinagar to Leh
You may have heard it a hundred times before but I'll tell you again. It is one of the most beautiful stretches in the country, and an exceptional one to unravel on a motorcycle. Glaciers, snow capped mountain ranges, clear rivers on the side, sleepy little towns – you will pass by all of them. All of this with a cool and sometimes chilly breeze for company.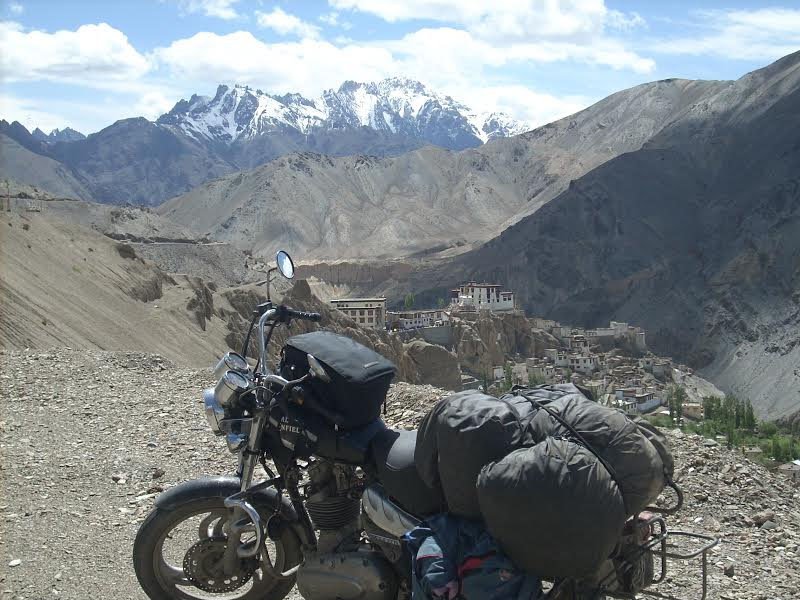 4. Leh to Khardungla Top
At 18,380 feet, Khardung La is the world's highest motorable road. There is a possibility of ice that has not melted on these roads which makes your motorcycle sway more than 90 degrees sometimes. But once you reach there, it is an amazing feeling. Khardung La is to a motorcyclist what Everest is to a mountaineer.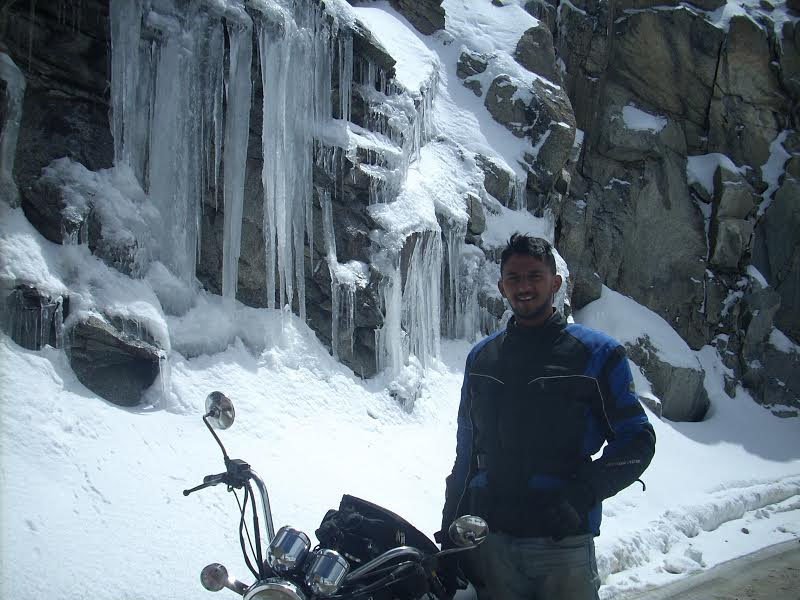 5. Leh to Tso Moriri Lake
I have heard stories about UFO sightings in Ladakh. Riding on this road, I think I can easily believe in them. The roads are empty even by Ladakh standards, there are no signs of life and the mountains keep on changing colours in a trippy way. Just the kind of place aliens would love to frequent.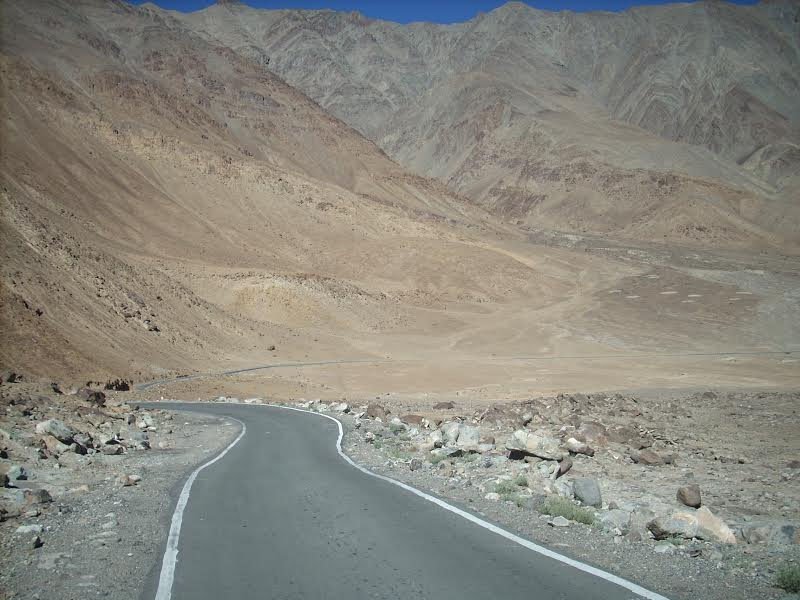 6. Siliguri to Darjeeling
This was a route where I lost my way and I went up these narrow roads that climbed up a steep mountain. I am glad that I lost my way. Sometimes you need to lose your way to find a better way.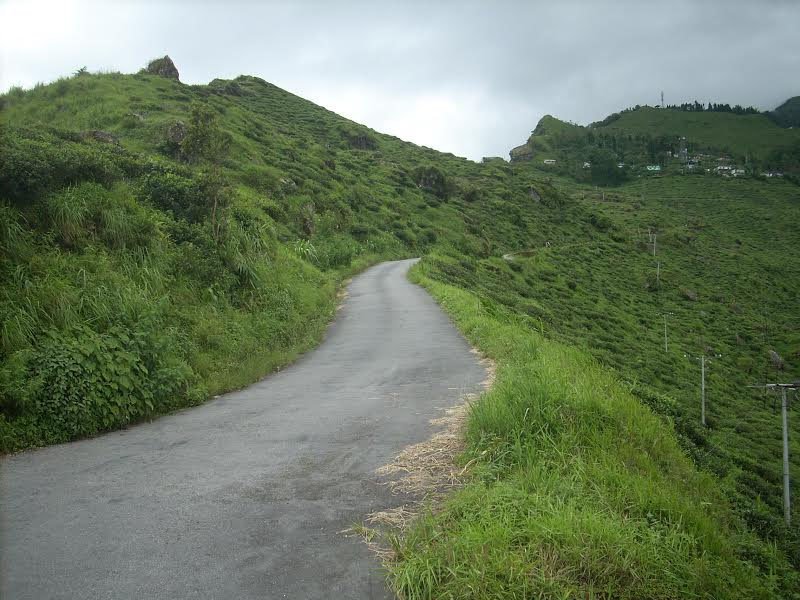 7. Sikkim
Narrow roads snaking through lush green mountains interrupted by tiny little waterfalls everywhere is just what heaven feels like. Sikkim during monsoons is just magical. To top that, you have Buddhist monasteries and friendly people that just make your day. I was treated nicely in every part of the country but people in Sikkim have a very attractive niceness to them. The place is beautiful and the people are even more beautiful. It is just a pleasure riding around in the state.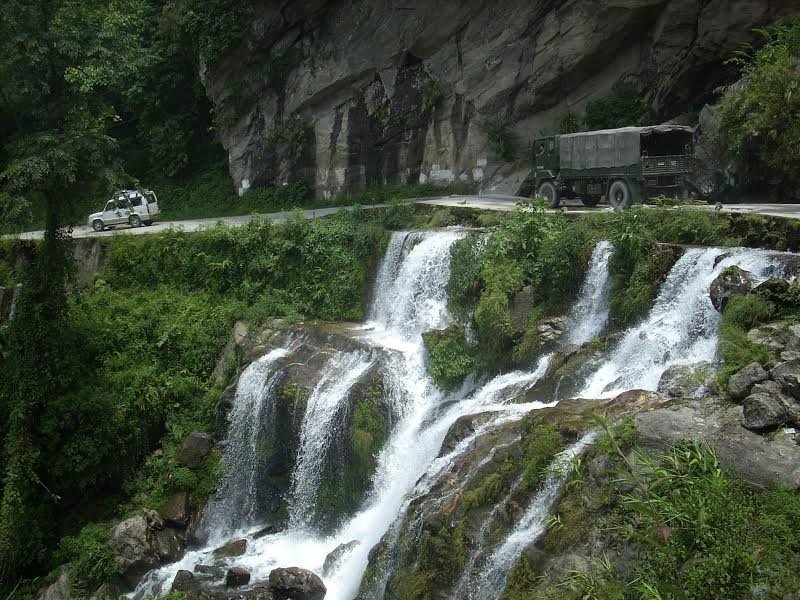 8. Tawang
Reaching Tawang was the most difficult part in my trip. The roads are pathetic. There are stretches where your motorcycle moves in the slush like a raft moves in a rapid during white water rafting. But the views on the route are worth all the discomfort.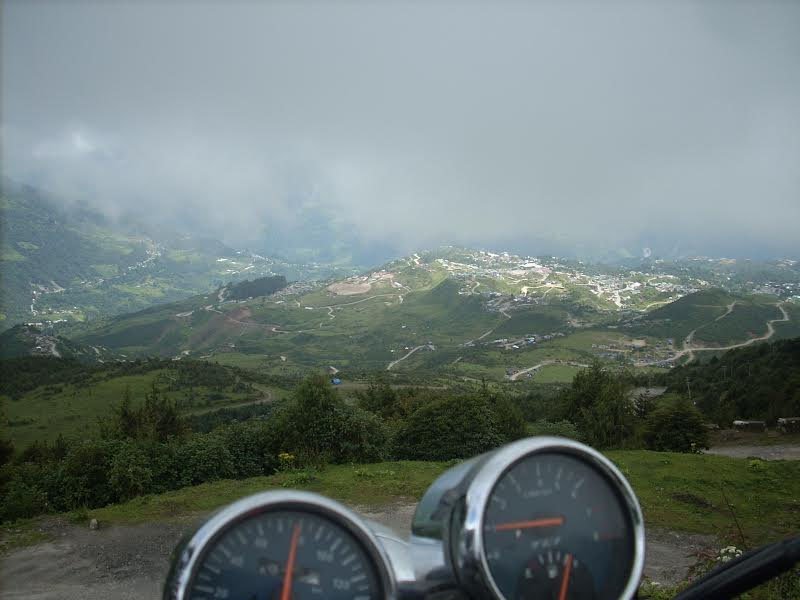 9. Itanagar to Jorhat via Majauli Island
Itanagar (Arunachal Pradesh) to Jorhat (Assam) is 330 kms by road. There is a shortcut though. You just have to take your motorcycle on a boat 4 times. There is something very romantic about taking your motorcycle on a boat across a river. When that river happens to be the Brahmaputra, you are just in awe of how huge the river is. The Brahmaputra seems as big as a sea. You just have to be on that boat.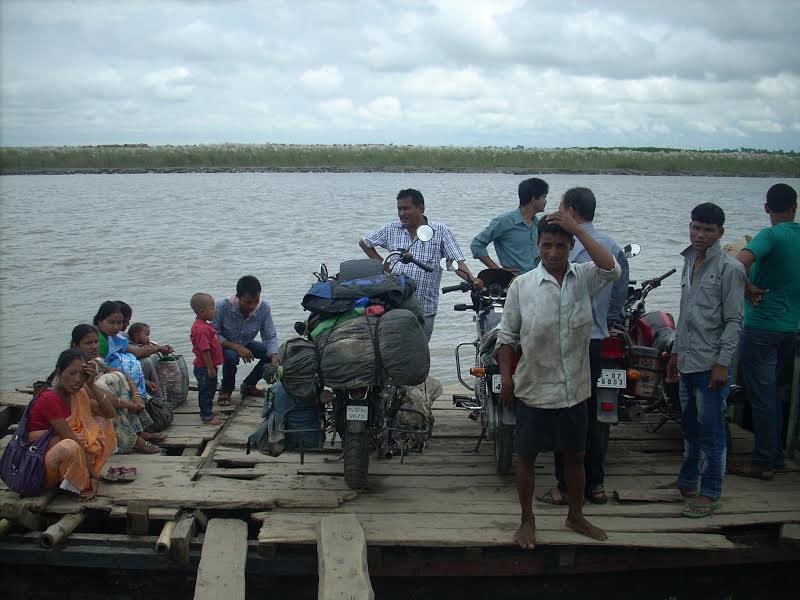 10. Nagaland, Manipur, Mizoram and Tripura
The Northeastern states of India, especially these four states, have been out of  mainstream national consciousness. There is rarely any news about them in the mainstream media. I spent some 14 days in these 4 states, just riding around or staying put in some city, to more more about them. These are beautiful places with wonderful cultures and they definitely deserve more attention than they get.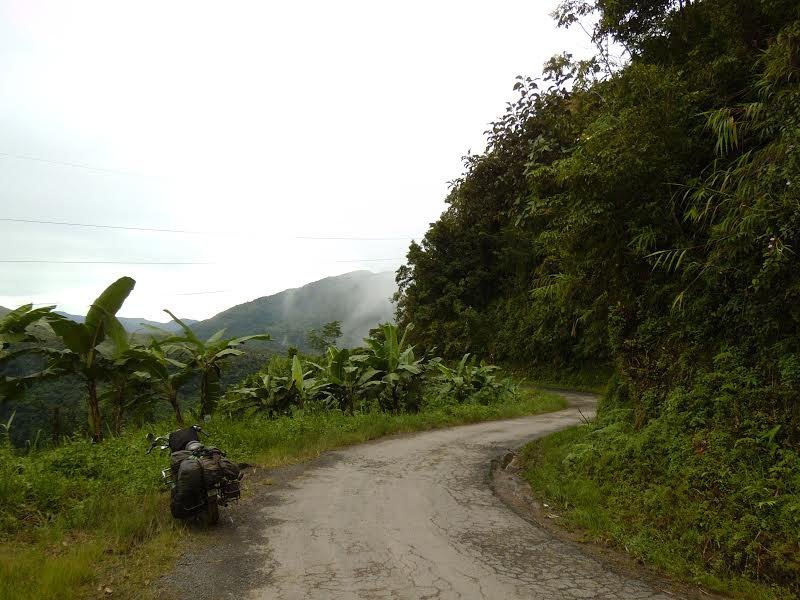 11. Shillong to Cherrapunji
This is one stretch that anyone who loves riding has to experience. While riding on most hilly terrains, you have mountains on one side and a valley on the other side. This route is different as you tend to ride on top of the mountains.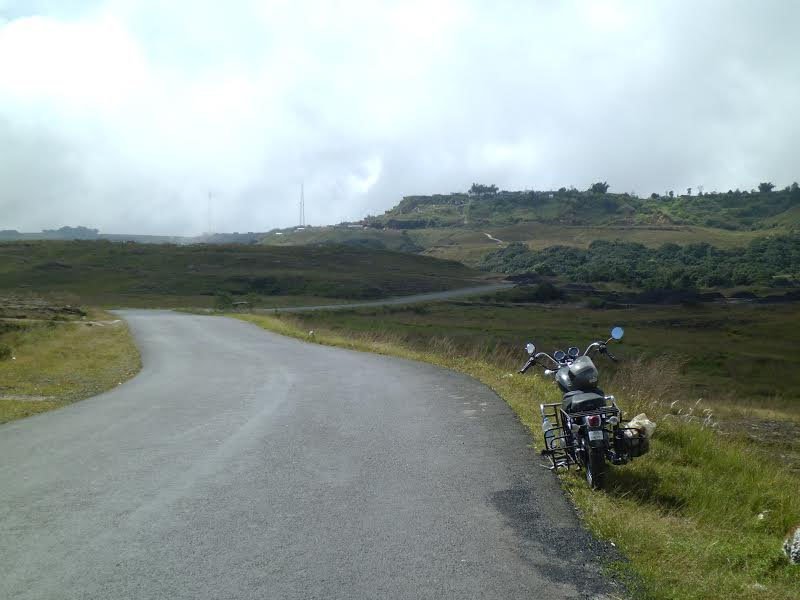 12. Ranchi to Jabalpur
This stretch takes two days with a halt in Ambikapur, but thankfully I did it, otherwise I would have never known just how beautiful Chattisgarh is. It was a lovely surprise, especially the part some 80 Kms before Jabalpur. It's the kind of place where movies should be shot in.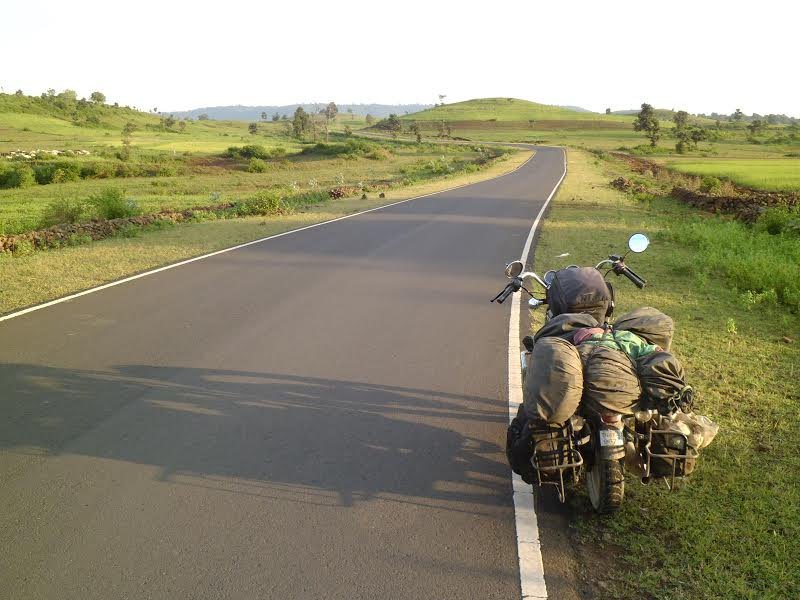 13. Rameshwaram
I crossed the Pamban bridge and reached Rameshwaram and I thought I had seen it all. But then I reached this place on my way to Dhanushkodi from Rameshwaram. Just one look at the picture and you'll understand why it is one of the most memorable points in my trip.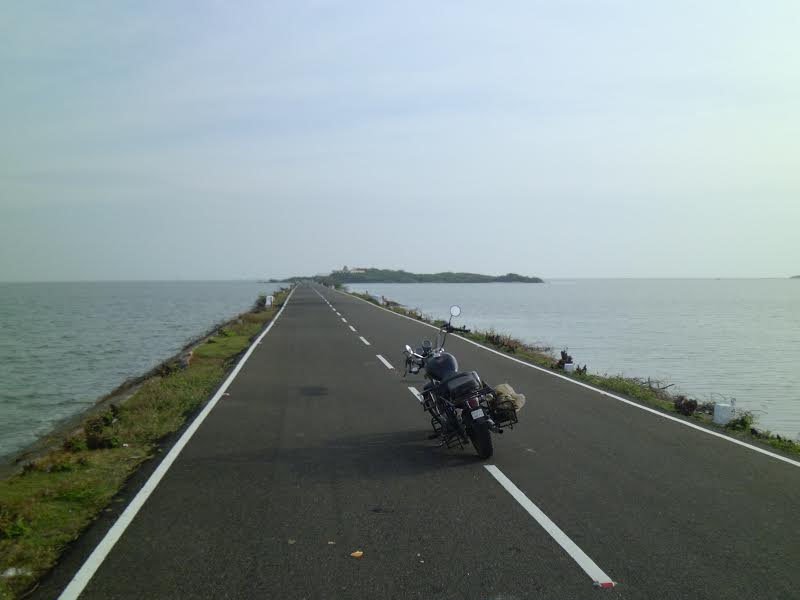 14. Kovalam Beach, Trivandrum
The water here is just so blue. It will invigorate anyone who looks upon it. If not for the blue, then just take your motorcycle  to Kovalam for a lovely photo.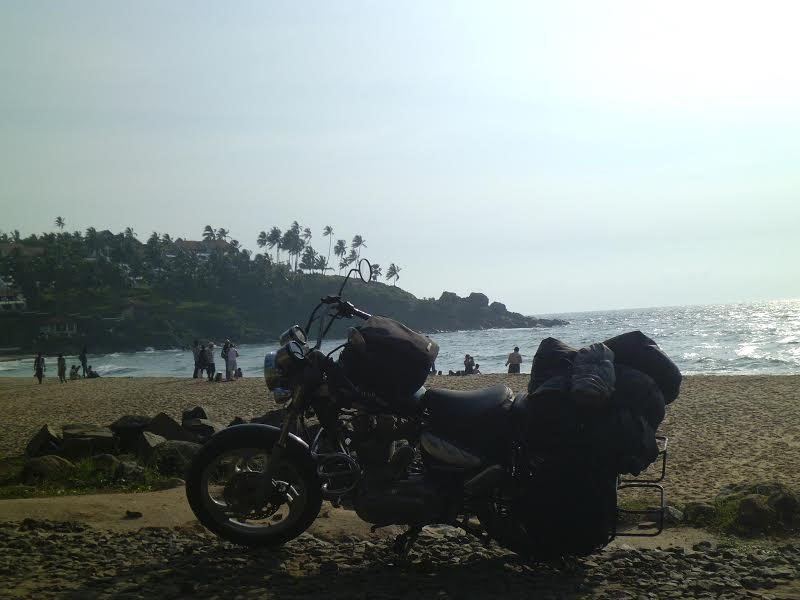 15. Wandering aimlessly in Leh
Finally when you are in Leh, take your motorcycle and wander aimlessly. Wherever you go, you can be sure that it is going to be beautiful. This picture was taken somewhere near Leh, where I went off-road for a bit, some 20 Kms after Leh on the Leh – Manali highway. This is my most favourite picture from this trip.