Nowadays, we just assume that every location in a movie that looks appealing is the work of CGI or some other technical wizardry. The fact remains though that the world is full of some amazing places and perfect locations, which why directors chose them to make some of our favourite movies.
Check out the places where some our favourite movies were shot!
1. Hatfield House, England – Filmed scenes from Batman and Tomb Raider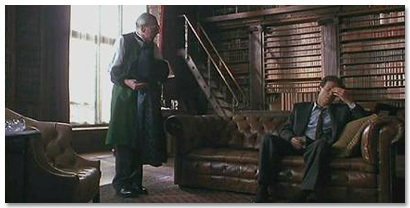 Way too many movies have been shot here. The owners must have been in some serious debt!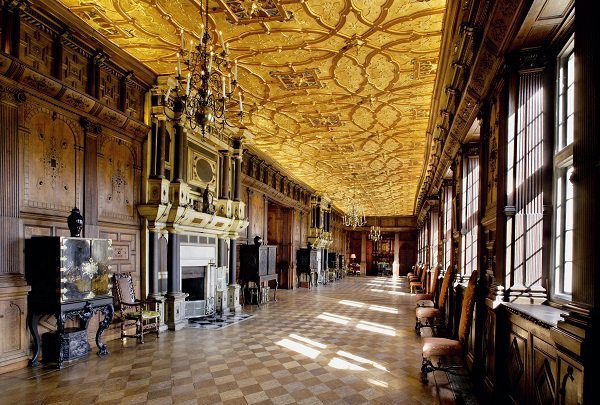 2. Onk Jemel, Tunisia – Filming of Tattooine from Star Wars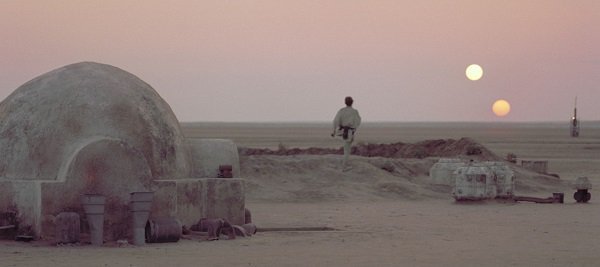 The Sahara was the perfect place to superimpose 2 suns on a galaxy far away!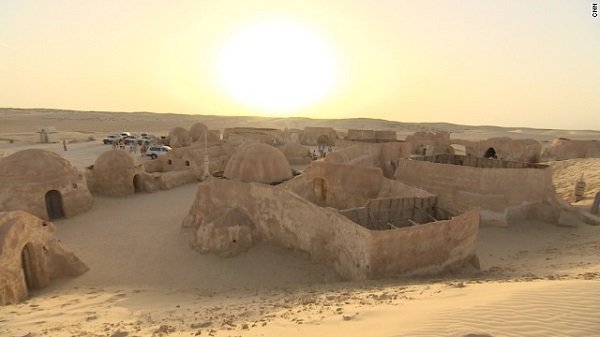 3. Quality Cafe, Los Angeles – Scenes from 500 Days Of Summer and Catch Me If You Can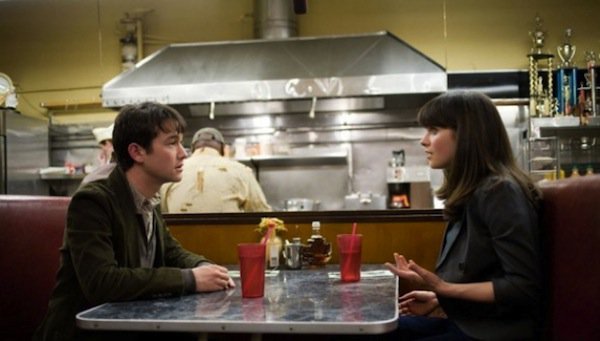 It doesn't even function as a cafe anymore! It's now exclusively used for films!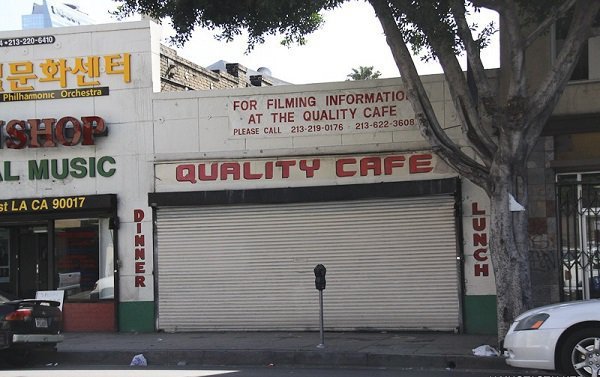 4. Matamata, New Zealand – Filming of Hobbiton from Lord of the Rings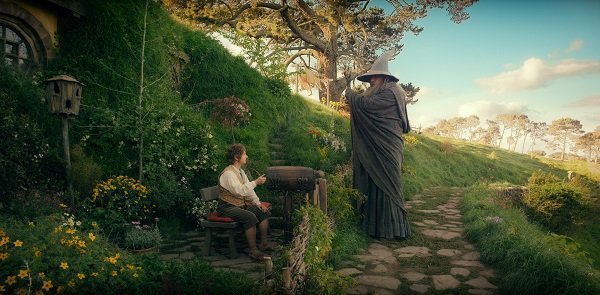 This place actually looks like my kind of heaven! Must visit!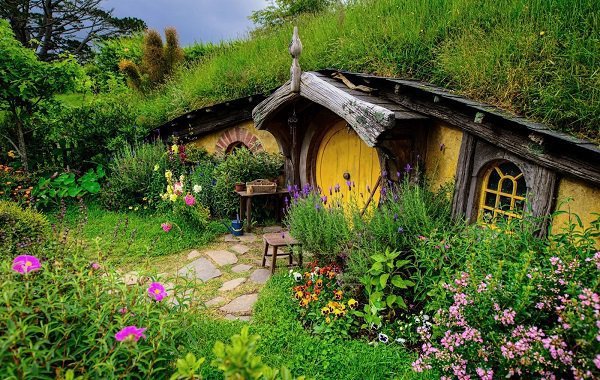 5. Greystone Mansion, California – Filming of The Big Lebowski and Spiderman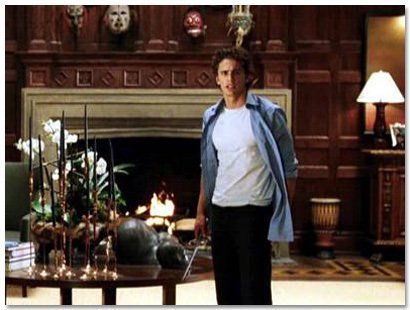 You can spot several other films also shot here from the famous checkered floor!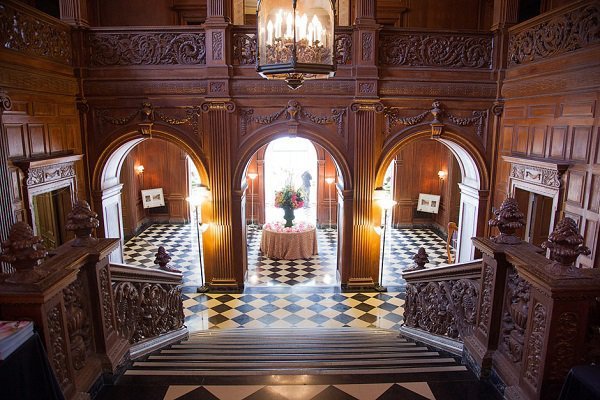 6. Anji Bamboo Forest, China – Filing of Crouching Tiger Hidden Dragon
Just wow!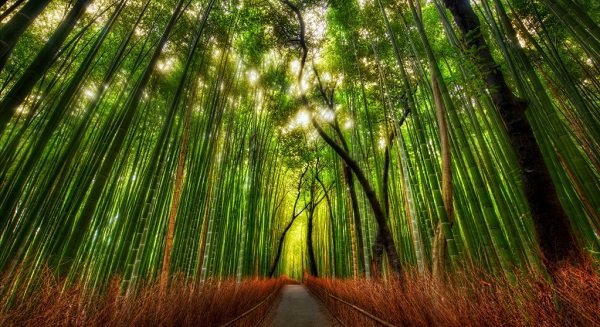 7. Flatiron Building, New York – Filming of Spiderman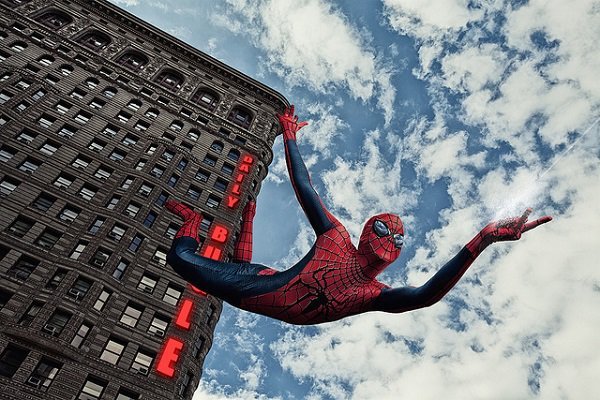 The strange shape of this building was perfect for the offices of the Daily Bugle, as well as a good surface for Spidey's webby experiments!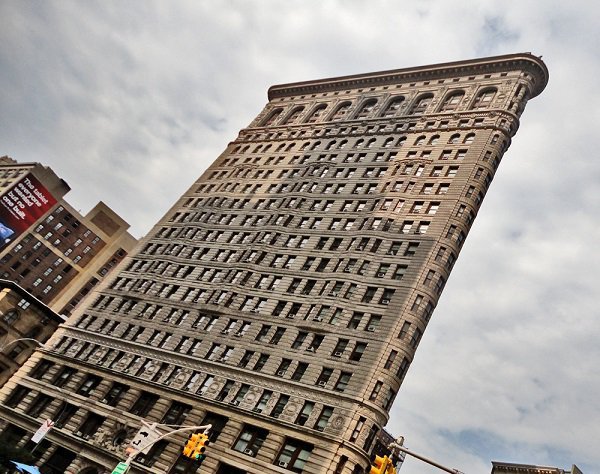 8. Randy's Donuts, Inglewood – Filming of Iron Man 2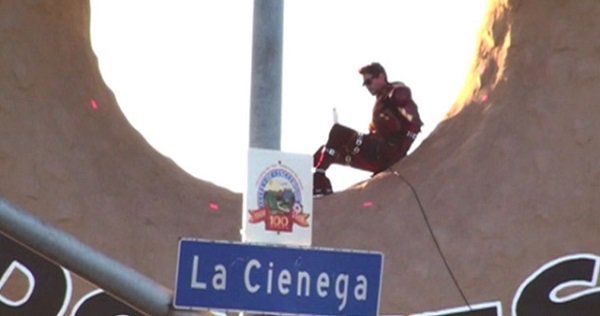 Who doesn't want to enjoy a donut inside a bigger donut? Iron swag.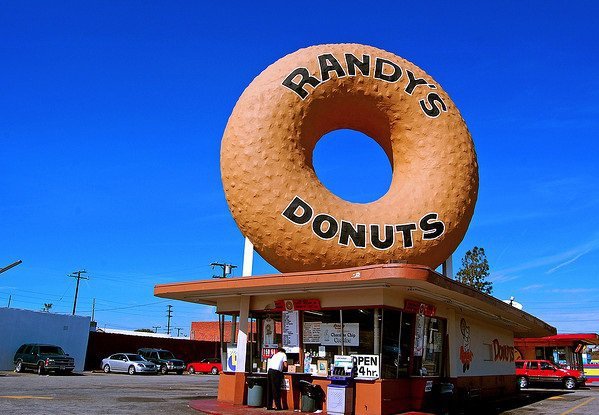 9. Alnwick Castle, England – Filming of The Harry Potter Movies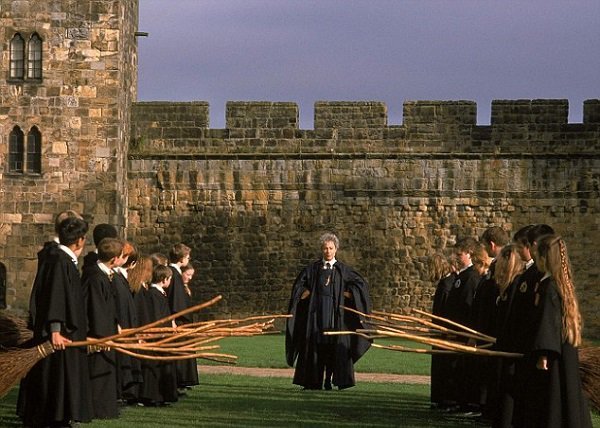 This magnificent castle was used to depict Hogwarts for some scenes!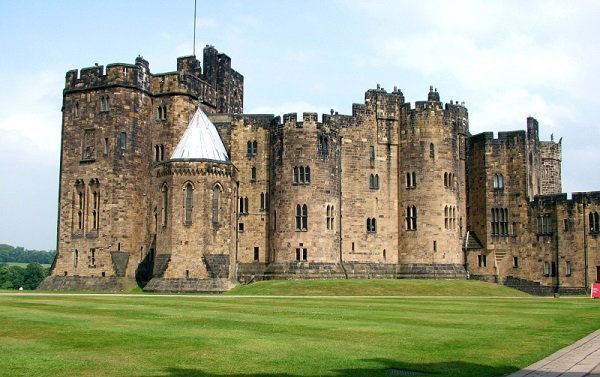 10. Edwards Air Force Base, Lancaster – Filming of Man of Steel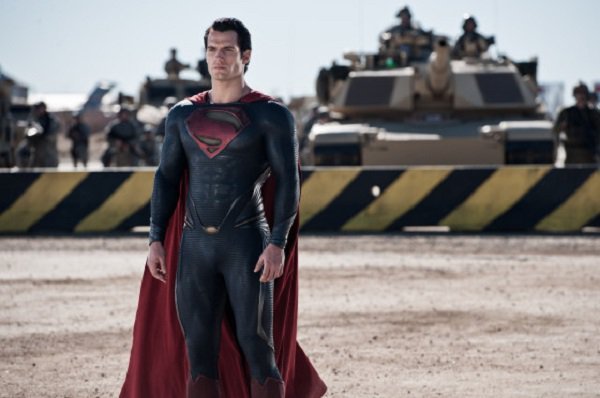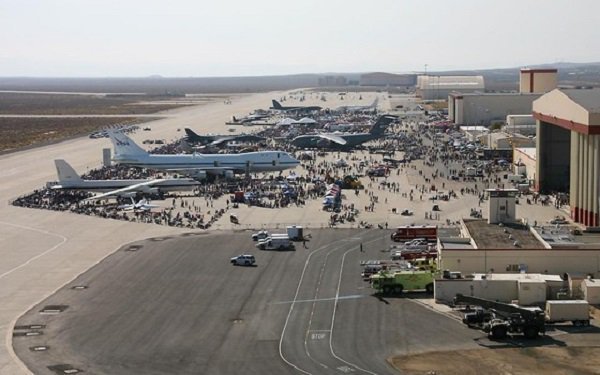 11. Casa Loma, Canada – Filming of Scott Pilgrim vs. The World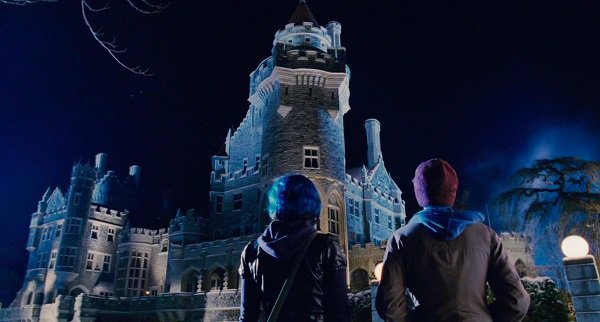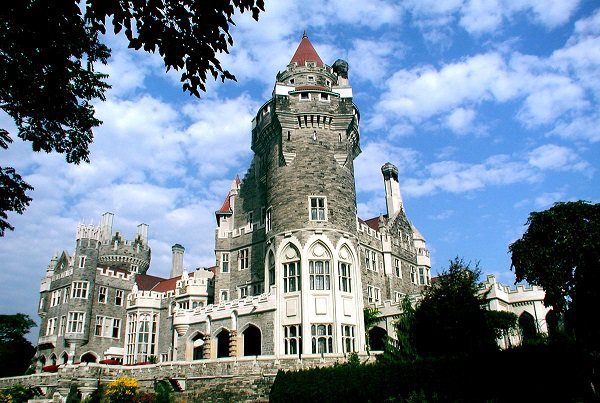 12. Times Square, New York – Filming of Captain America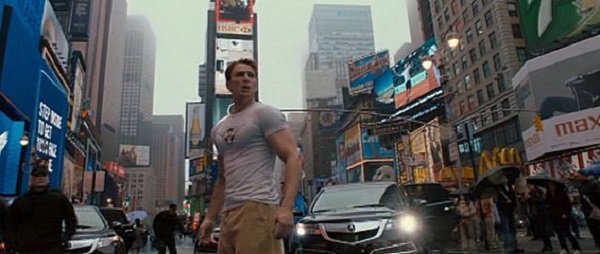 It's pretty funny seeing Captain America running through Times Square after being transported some 40 years into the future.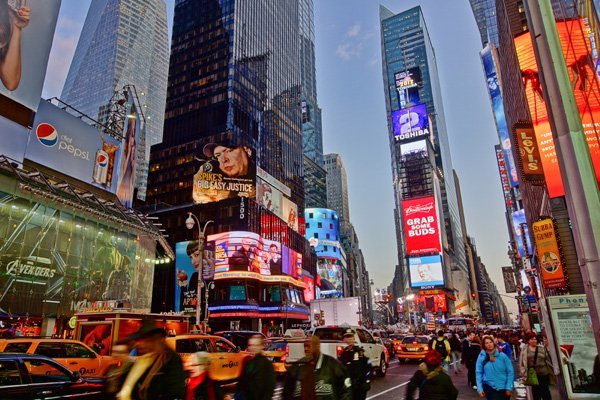 13. Sixth Street Viaduct – Filming of Terminator 2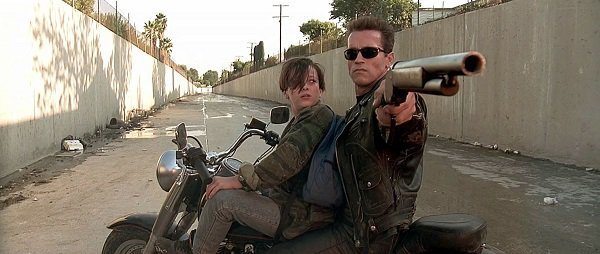 If you don't remember this epic chase sequence from the movie, then go watch it right now!