Madhav Bhagat , a computer science engineer and coding enthusiast, recently uncovered a rather unsettling detail about MTNL and their web machine.
As reported by Medium , while coding on a friend's local WiFi, Madhav's MTNL ISP was actively injecting sex ads into the site. Here's a picture of what exactly went down.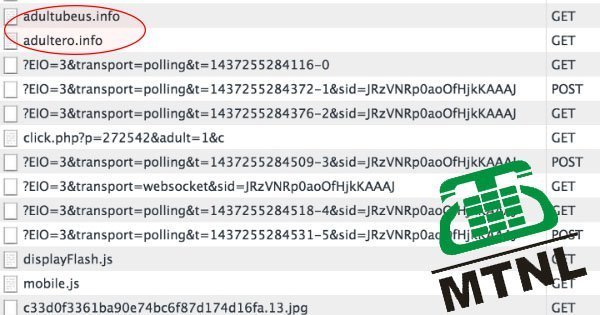 The links after the 'adultubeus.info' and 'adultero.info' are all pornographic in content.
According to Bhagat: " The one line loads a few porn sites into parts of the website you can't actually see." This kind of unethical and crass process is fast becoming common practise, and is quite the reason for concern.