There's no doubt Indian cinema has a wealth of talent, at least in the field of acting. From actors like Kamal Haasan to Rahul Bose, there's a whole bunch of people to be proud of. If you dig a little deeper though, you'll find that a lot of these actors and actresses also excelled in other fields, ranging from sports to music to dance. In the creative and artistic fields, it's useful to have as many abilities as you can master, and these people definitely took proper advantage of that fact. Either that, or they're just insanely gifted.
Here are some famous multi talented Bollywood stars.
1. Ayushmann Khurrana: Actor, singer, lyricist, guitar player and percussionist
Starting out as a television anchor, Ayushmann hit the big time with his role in the relevant romantic comedy Vicky Donor. What most people probably don't know is that he is also an accomplished singer and instrumentalist, recently winning the the Filmfare and Star Guild Awards for best singer for Paani Da Rang. He was also felicitated as an upcoming music director and lyricist at the Mirchi Music Awards in 2013.
We're really looking forward to his upcoming song 'Yahin Hoon Main', co-written with Rochak Kohli.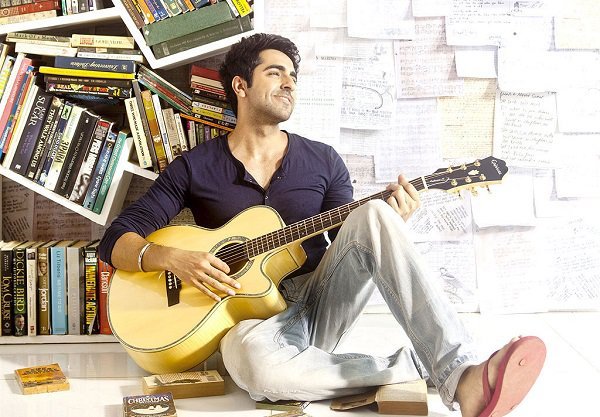 2. Saif Ali Khan: Actor and guitar player
This famous film actor, producer and Nawab of Pataudi also has a different avatar. He regularly makes time to jam with local Indian bands, joining them on stage for ACDC covers. Just don't focus on his solos.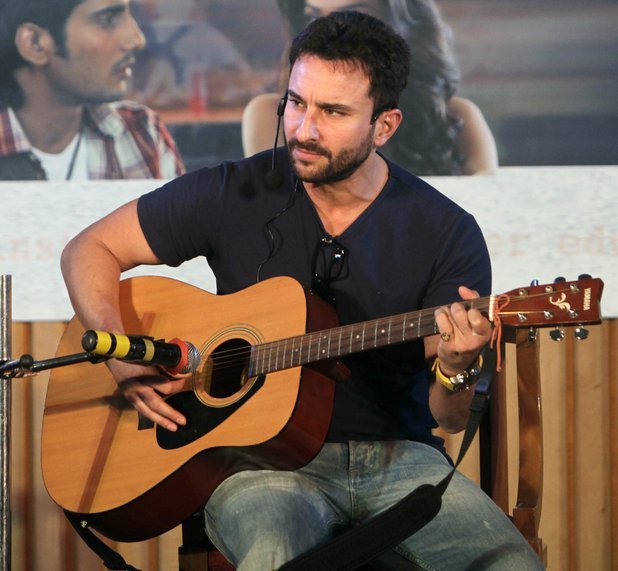 3. Kishore Kumar: Singer and comedian
Apart from his prodigous musicianship, Kishore was also known for his abilities as an actor, comedian, director, producer, writer and composer.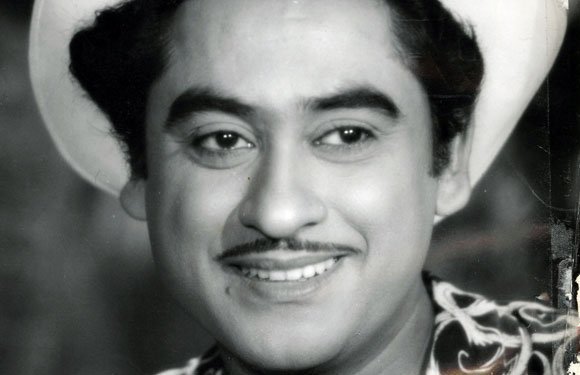 4. Kamal Haasan: Actor, classical dancer and singer
Kamal Haasan has always been regarded as a stellar actor, with several of his movies even being sent for Oscar entries. However, he is also a seasoned classical dancer, playback singer and lyricist.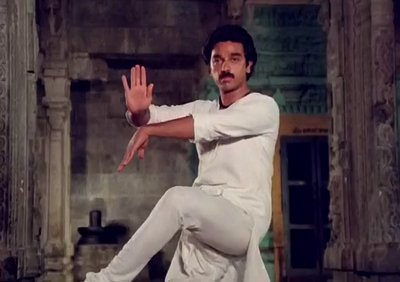 5. Milind Soman: Actor, model, professional swimmer and marathon runner
Apart from acting in films and TV, this Indian supermodel, actor and film producer is also an avid and dedicated sportsman. He held the Indian National Swimming Championship title for four years, and also completed the Ironman Challenge in his first try this year.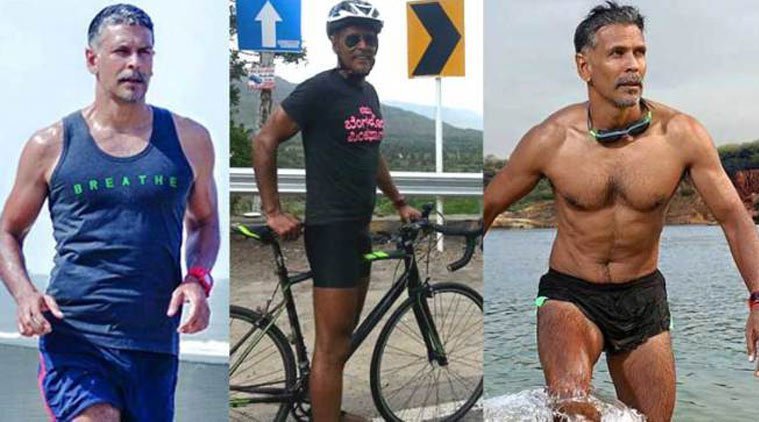 6. Rahul Bose: Actor and professional rugby player
Rahul Bose is known for his offbeat work in movies usually critically acclaimed and not exactly for the masses. Apart from doing a stellar job in Arthouse and Parallel cinema however, Rahul is also a celebrated rugby player. In 1998, Bose was part of the first Indian national rugby team to play in an international event, and he continued playing until quite recently.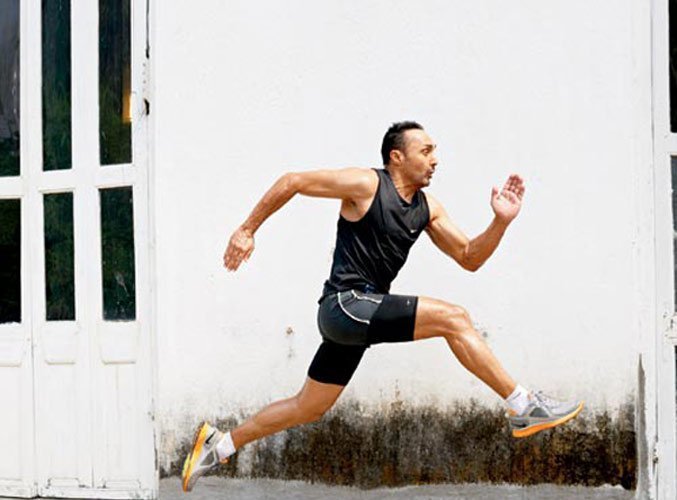 7. Shriram Lagoo: Actor and ENT surgeon
Noted film and theatre personality Dr. Shriram Lagoo is famous for his character roles in Hindi and Marathi. If you're wondering where the 'doctor' came from though, it's because Lagoo is also an accomplished ENT doctor. He tried his hand at acting during medical school, and had a successful practise as a good surgeon before moving to acting.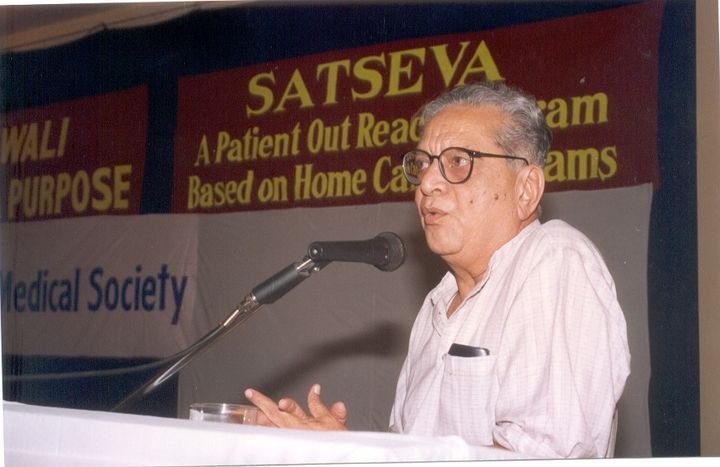 8. Akshay Kumar: Actor and martial arts expert
Akshay Kumar has been nominated for and winning innumerable awards for his acting, with roles in more than a 100 movies under his belt. In his childhood, he started practising Karate, going on to master the art in the hopes of opening a martial arts school. In 2009, Kumar was awarded the highest Japanese honour of 'Katana' and a sixth degree black belt in Kuyukai Gōjū-ryū karate.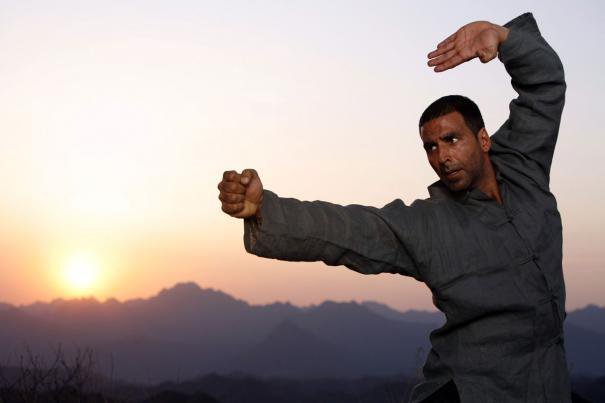 9. Priyanka Chopra: Actor and singer
One of the most popular and highest paid actresses in Bollywood, Priyanka Chopra needs no introduction. Apart from starring in hit movies however, she is also a successful singer, putting out singles on Interscop Records and collaborating with massive artists such as Pitbull and Will I Am.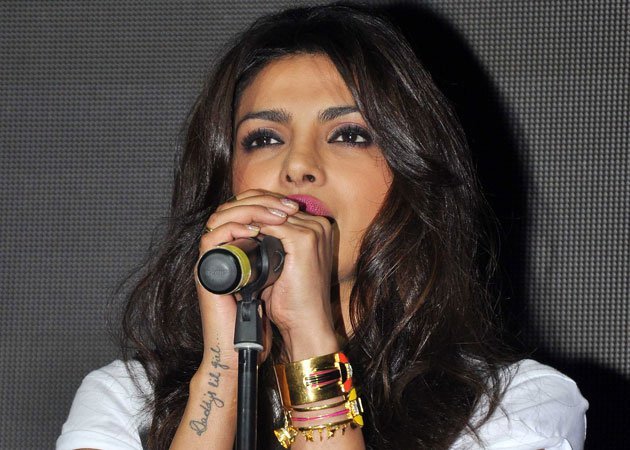 10. Isha Sharvani: Actress and expert aerial dancer
Isha Sharwani has starred in Bollywoof movies such as Kisna and Luck By Chance. She was noticed thanks to her dancing prowess, which was appreciated in the film Kisna and in some TV ads. She has formally trained in several dance styles and is known for her stylistic Indian contemporary and aerial dance performances.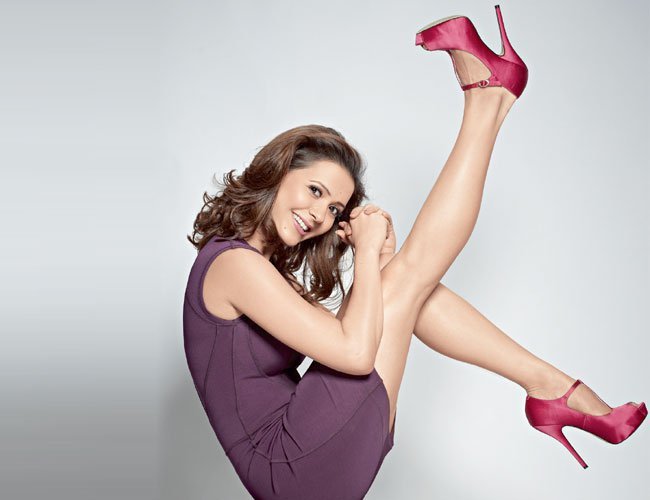 11. Deepika Padukone: Actress and national level badminton player
One of the highest paid Indian celebrities, Deepika Padukone is the daughter of famous badminton champion Prakash Padukone. She followed in his footsteps during her teenage years, playing badminton at a national level until she left to pursue modelling and acting. She can probably still kick some ass at the game though.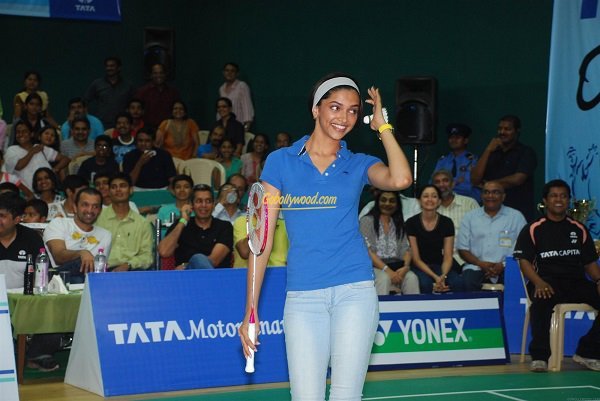 12. Vidyut Jamwal: Actor and professional martial artist
Vidyut, who is known nowadays as the new age action hero of Bollywood, is also a trained and disciplined martial artist. He has trained in Kalaripayattu, the regional Kerala martial art which originated in the Sangam Era, since the age of three, travelling the worlod to do live action shows.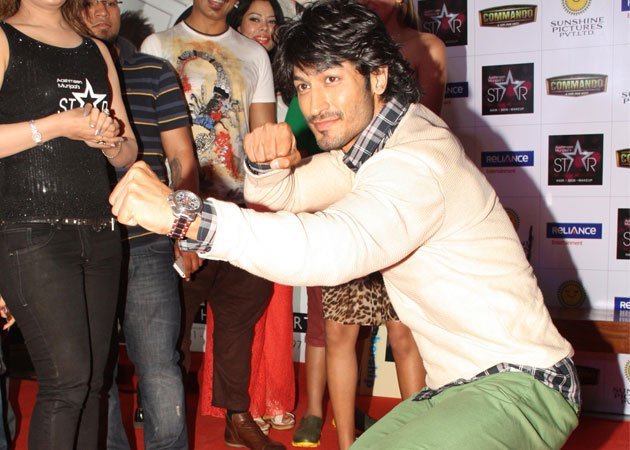 13. Farhan Akhtar: Actor, Director, playback singer and lyricist
Farhan started out with directing movies such as 'Dil Chahta Hai' and 'Lakshya', receiving critical acclaim in the process. With the movie 'Rock On', he launched his acting and singing career at the same time. He displayed a talent and proficiency for singing as well as writing lyrics, something that was probably passed down from his father Javed Akhtar.