Old age is inescapable. It strikes everyone. And with it come isolation and loneliness. At a time when we keep hearing about insensitive people who ignore the elders in their family, there are some people who reinforce our faith in humanity with their kind acts.
58-year-old Mark D'Souza, a Mumbai resident, is one such person. He provides a free tiffin service to 25 senior citizens of his area who have no one to look after them.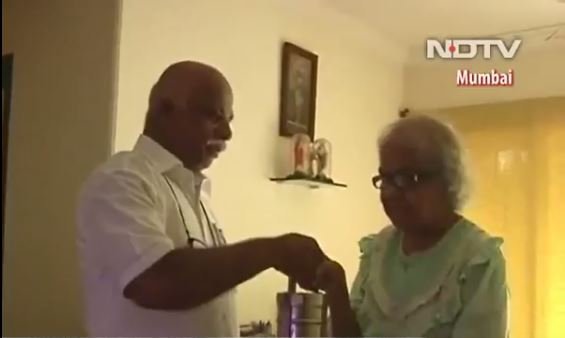 Every single day for the last 3 years, D'Souza packs love and care along with the food and sets out for the homes of elderly people residing in Mumbai's western suburb of Borivali. His arrival is nothing less than an event for them as they don't just receive food, but their slice of everyday happiness.
Mark, who lost his parents at a young age, started the tiffin centre with his wife's support and the entire family takes part in preparing the food everyday. It costs him around ₹1500 each day to prepare food for 25 people.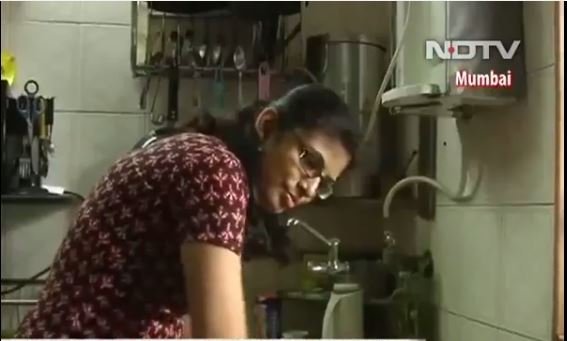 For senior citizens, it's not just the food, it's the care and concern that they look forward to everyday.
85-year-old Perdita D'Souza who lives alone after her husband and son passed away said, "It is a relief I don't have to go to the bazaar anymore. The tiffin is the best on Sundays when there is fish and meat".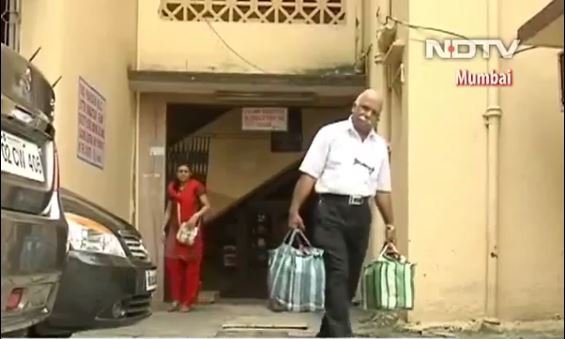 D'Souza is happy to take back home 'Thank you' and 'God bless'.
He not only hand-delivers food, but also engages in conversation and spends time with them. He said, "When you're old is when you realise what old age means and how people feel trapped within the four walls. When I deliver tiffins, they say thank you and god bless you. These two words have a big meaning".
He also makes sure to change the menu on regular basis to avoid the monotony of eating the same food.
"The dabba is sufficient for three meals. It gives me peace to think that they are sleeping on a full stomach", he said .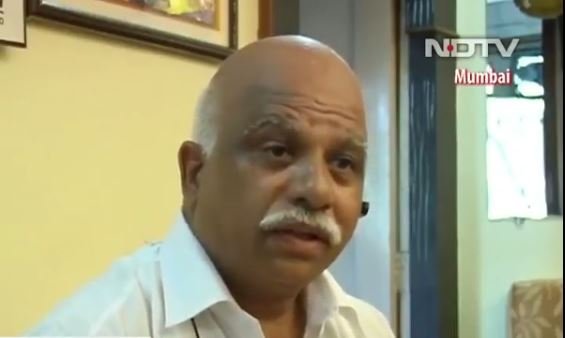 People like Mark D'Souza give us a reason to keep believing!
This article was first published on NDTV.