Your mom was your first friend, your first first teacher and will always be your first love. She's your support structure and you simply cannot function without her. Do you share your troubles with her? Do you always want to make your mom proud? Then you are definitely a Mama's Boy. And there's no shame in it at all!
Here  are 20 signs that say your world revolves around your mother.
1. You might forget Valentine's Day but you never forget Mother's Day.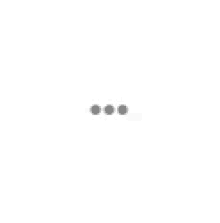 2. You discuss everything with your mother. Even your love life.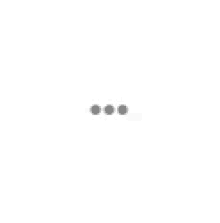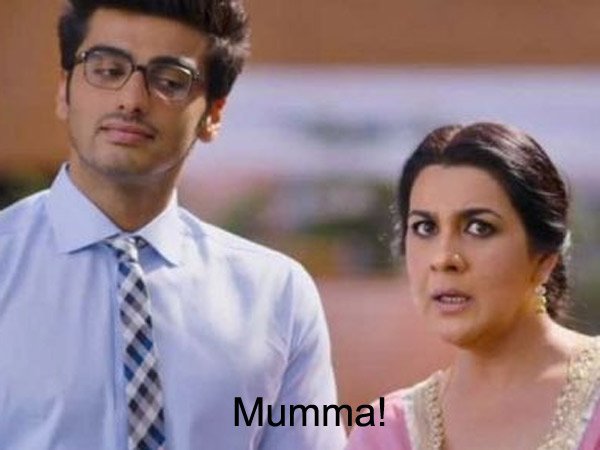 3. You actually text your mum regularly.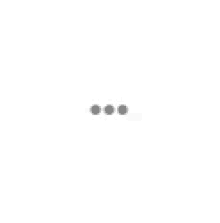 4.Your mom is your one stop solution for all your problems.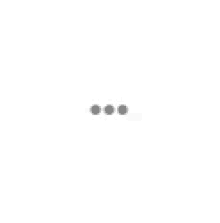 5. You often find yourself using the dialogue "Mere paas MAA hai."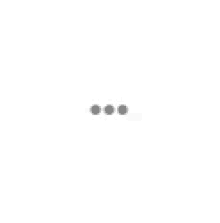 6. You need your mother's approval for everything.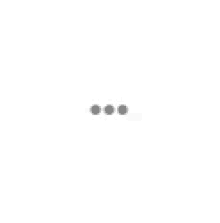 7. No matter how bad-ass you are, you always listen quietly when your mom scolds you.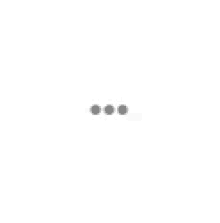 8. You curse yourself after arguing with your mother.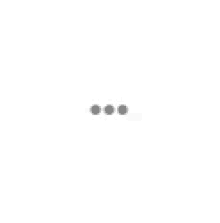 9. She's the only girl who has seen you cry.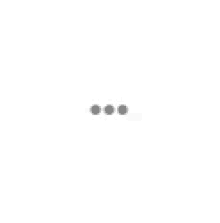 10. You give tough competition to Ranbir Kapoor when it comes to being a doting son.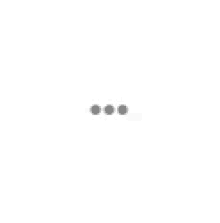 11. "Mere Karan Arjun aayenge" was never a funny dialogue for you.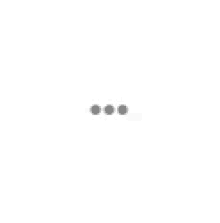 12. You cry every time you watch Taare Zameen Par. "Tujhe sab hai pata meri maa..." *Sob*Sob*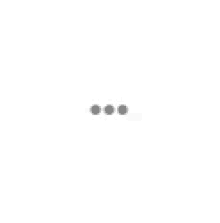 13. You've lost a lot of girlfriends because you always compare them to your mum.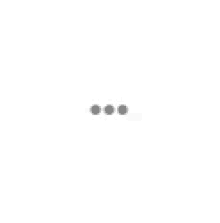 14. Your girl-friend is like, "Jao fir apni mummy se hi bolo kisi ko dhoondh laye."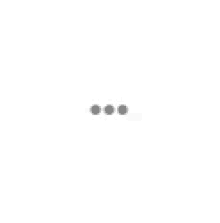 15. But hey! Being a mama's boy isn't so bad. They understand and respect women a whole lot more than other guys. Which makes them absolute charmers.