Who doesn't like to munch away for no reason? After all, there is no right time for opening a bag of chips or sipping on some chai, no? However, for Indians there are certain times when munching is not only fun, but mandatory! Like;
1. When you're watching a movie.
Admit it, half of the reason why you watch a movie in a theatre is because you get to gorge on a large tub of popcorn and slurp on an extra large Pepsi.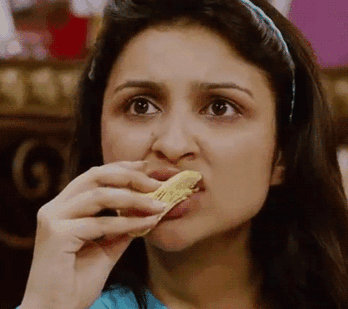 2. When it rains.
Rainy weather and fresh pakoras were made for each other.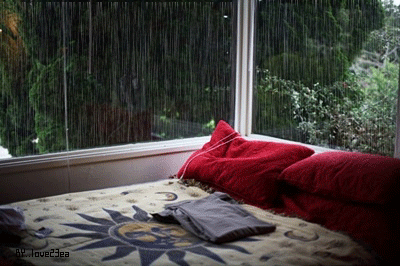 3. When you're watching a World Cup match.
Cricket and khana-peena are a match made in heaven. It's hard to enjoy one without the other. In fact, nothing brings Indians together better than #KhanaPeenaCricket
4. When guests or distant relatives decide to pay you a surprise visit.
It's chai, biscuits and Kurkure to the rescue!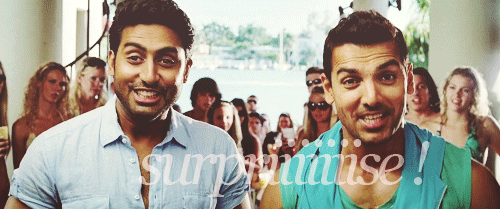 5. When a boy's family visits a girl's family to talk about a "rishta."
Snacks like the humble samosa are often huge tension breakers. After all, they're great conversation starters because the to-be Mummy-Ji is sure to go "Kisne banaye? Bahut acchey hain!" (Who made them? They're so tasty!)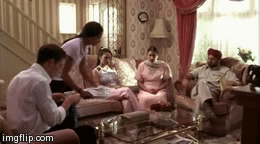 6. When you're on a chai break.
Chai on its own is good. But with biscuits, it's like tasting paradise.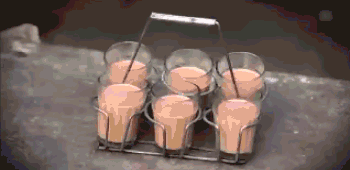 7. When you fight with your girlfriend/boyfriend.
Nothing calms the nerves like a big tub of ice-cream.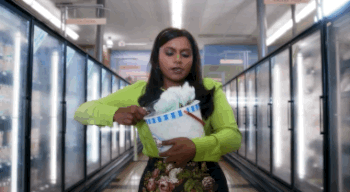 8. When you and your bestie decide to spend a

Saturday

night watching back-to-back Shah Rukh Khan movies. ..
Chips? Check. Chocolates? Check. Mountain Dew? Double check.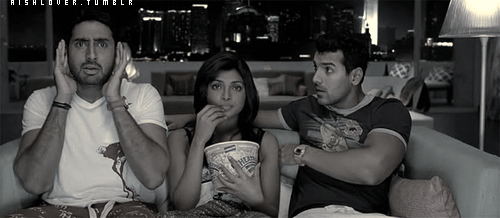 9. When we're celebrating a festival.
No Indian festival is complete without huge amounts of awesome khana peena.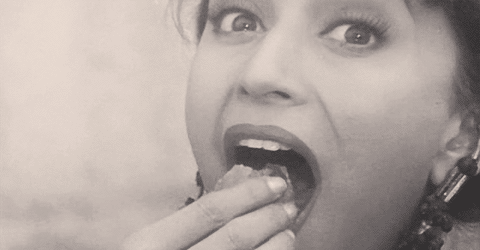 10.
When travelling by train

.

We carry tiffin boxes full of aloo paranthas, vegetable sandwiches, and different namkeens , which are gladly shared with everyone sitting around us. Not to mention the munching that happens at every other railway station on the journey.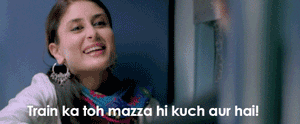 11.
After spending an entire day playing cricket

.

We come home to home-made nimbu pani and bhutta . It's what made every summer vacation special.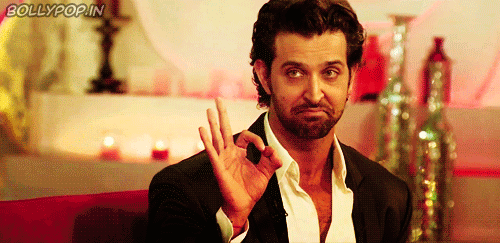 12.
While bumming around on the beach.
We go to the beach only to have 10 different kinds of chaat . Case in point, Juhu and Chowpatty !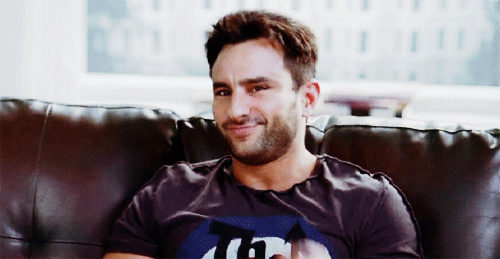 PepsiCo , the Khana Peena Company , salutes munching in all its glorious forms and hopes you have an awesome time watching the World Cup. Here's to an Indian win!