Chances are that S.Mahesh might've never heard the age old adage 'Curiosity killed the cat' but he did end up authenticating its legitimacy when unnecessary investigation on his behalf led to his arrest.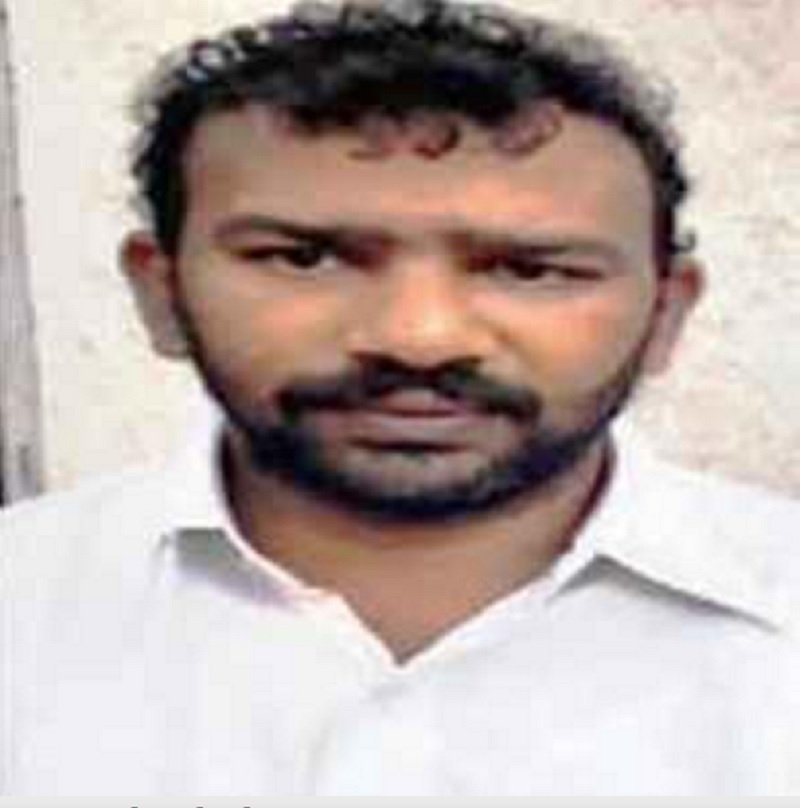 According to a report by The Times Of India , 36-year-old S.Mahesh had murdered 80-year-old Rajaram prompting Rajaram's brother to file a missing person complaint with the police.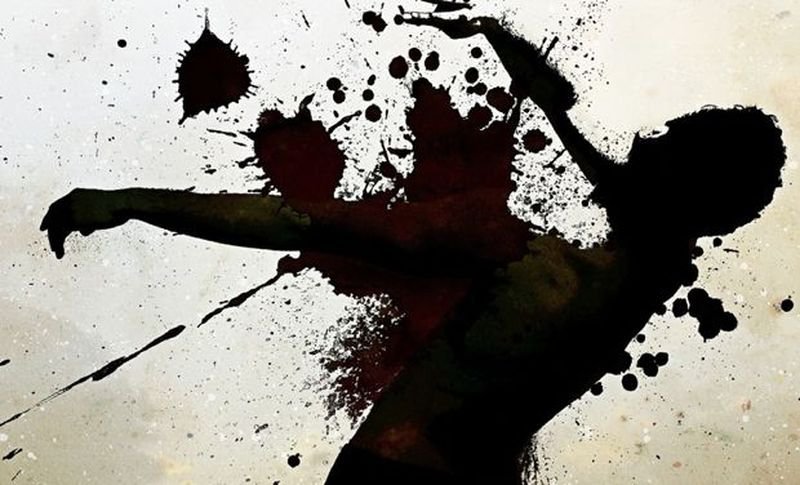 Thus, every day, a beat constable had to go to Rajaram's house to ascertain whether he had returned or not.
This made S.Mahesh curious about what the police had found so far.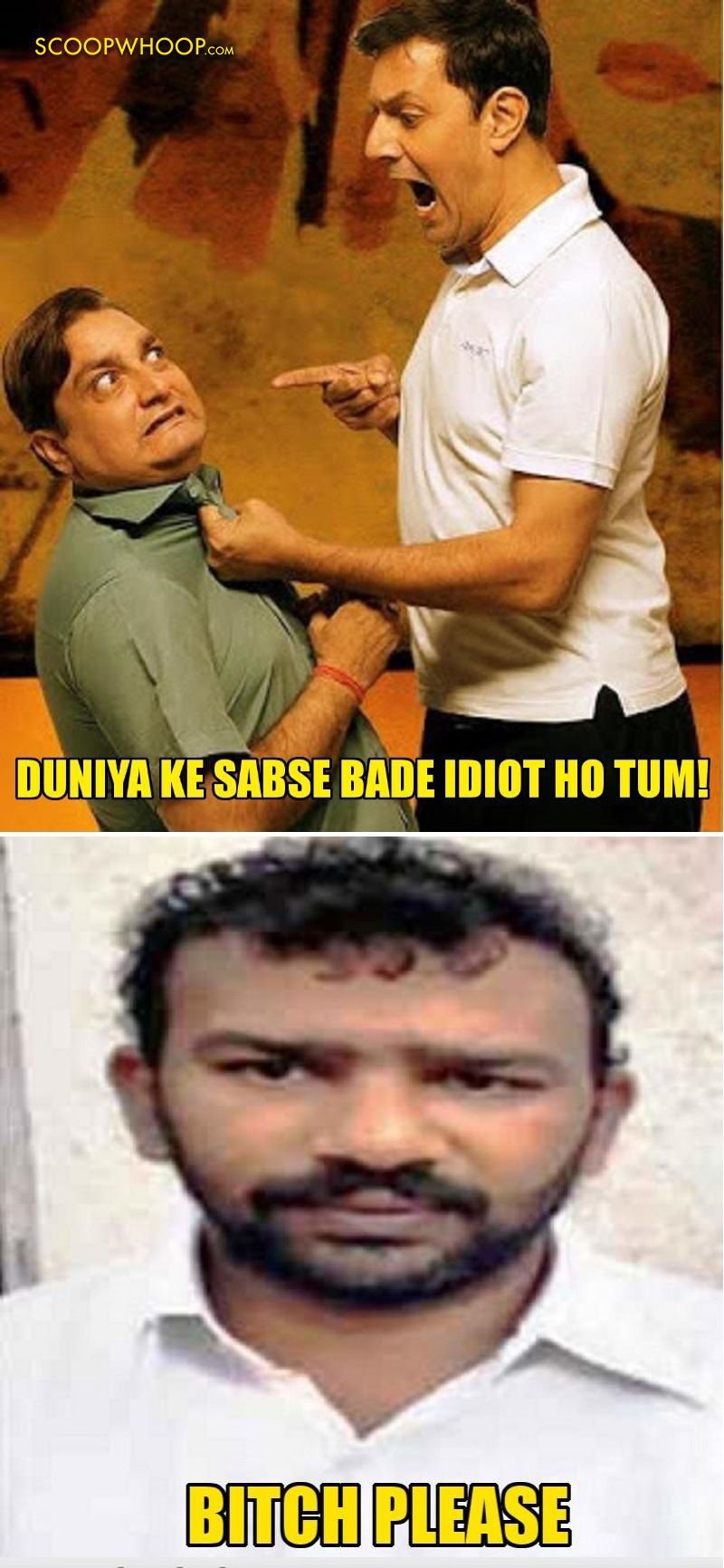 A beat book had been tied to Rajaram's gate in which the constable had to make an entry everyday.
On December 6, the beat constable saw Mahesh fiddling with the book. On being asked what he was doing, Mahesh said that he was 'Rajaram's relative' and was just checking on him.
The constable grew suspicious and asked for his phone number so that he could be informed 'whenever Rajaram returned.' The constable also managed to note down his motorcycle number.
The constable then handed over the phone number to his superiors. A quick check with the cellular company confirmed that Mahesh had been making rounds of Rajaram's residence. However, he hadn't come to his house on the day of murder.
Within minutes, the police picked up Mahesh from his house and during interrogation, he admitted to killing Rajaram with the help of another accused.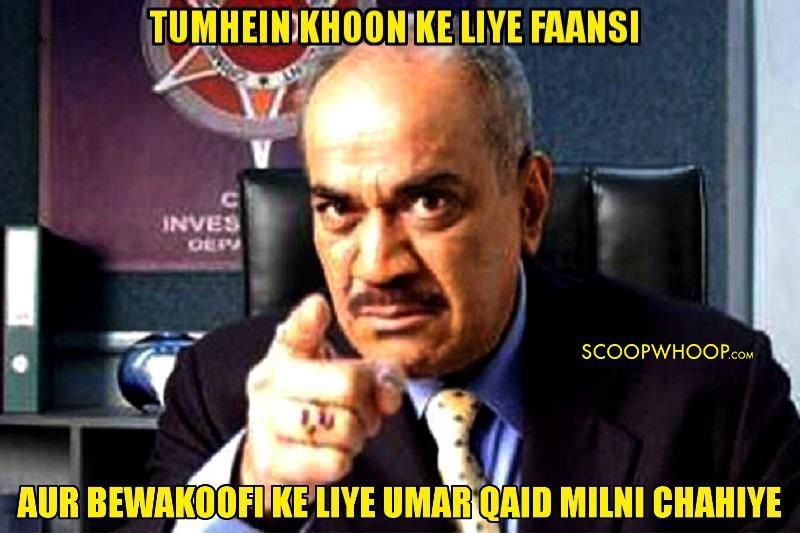 It turned out, that Rajaram wanted to transfer his property (worth about 18 crores) to his estranged daughter Madhuvanti. However, Madhuvanti didn't want to meet her father and told her father to send the property papers via some people she'd send.
Thus, she sent Mahesh to fetch the same.
However, Rajaram refused to give the property papers to a stranger. Mahesh, now aware of Rajaram's wealth, hatched a plan to kill him. Thus, on November 13th, Mahesh, along with an accomplice of his, came and killed Rajaram.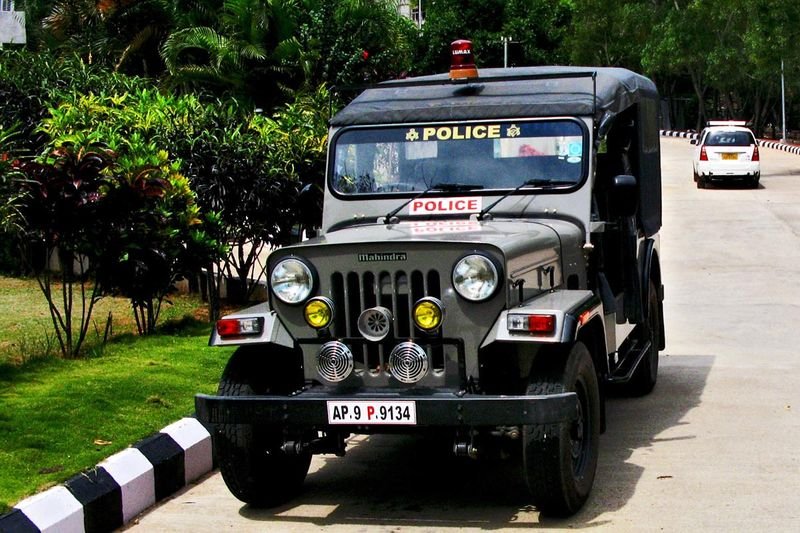 Too bad for Mahesh, kannon ke haath bahut lambe hote hain.