We Indians take our food very seriously. And when it comes to sweet dishes, we take our food really, really seriously. We're always up for sweets and at the end of every dinner, at least one person can be heard saying, " Kuch meetha ho jaye?" So here's some food for thought for everyone with a sweet tooth. 18 Indian desserts that you should put on your "Food Bucket List" now.
1. The good-old G ajar Ka Halwa, K heer, Jalebi and Gulab Jamun
This may seem very obvious and we know that the chances that you haven't had one of these lip smacking desserts is next to nil. But just in case you haven't, start with these. And eat them after EVERY meal to make up for last time.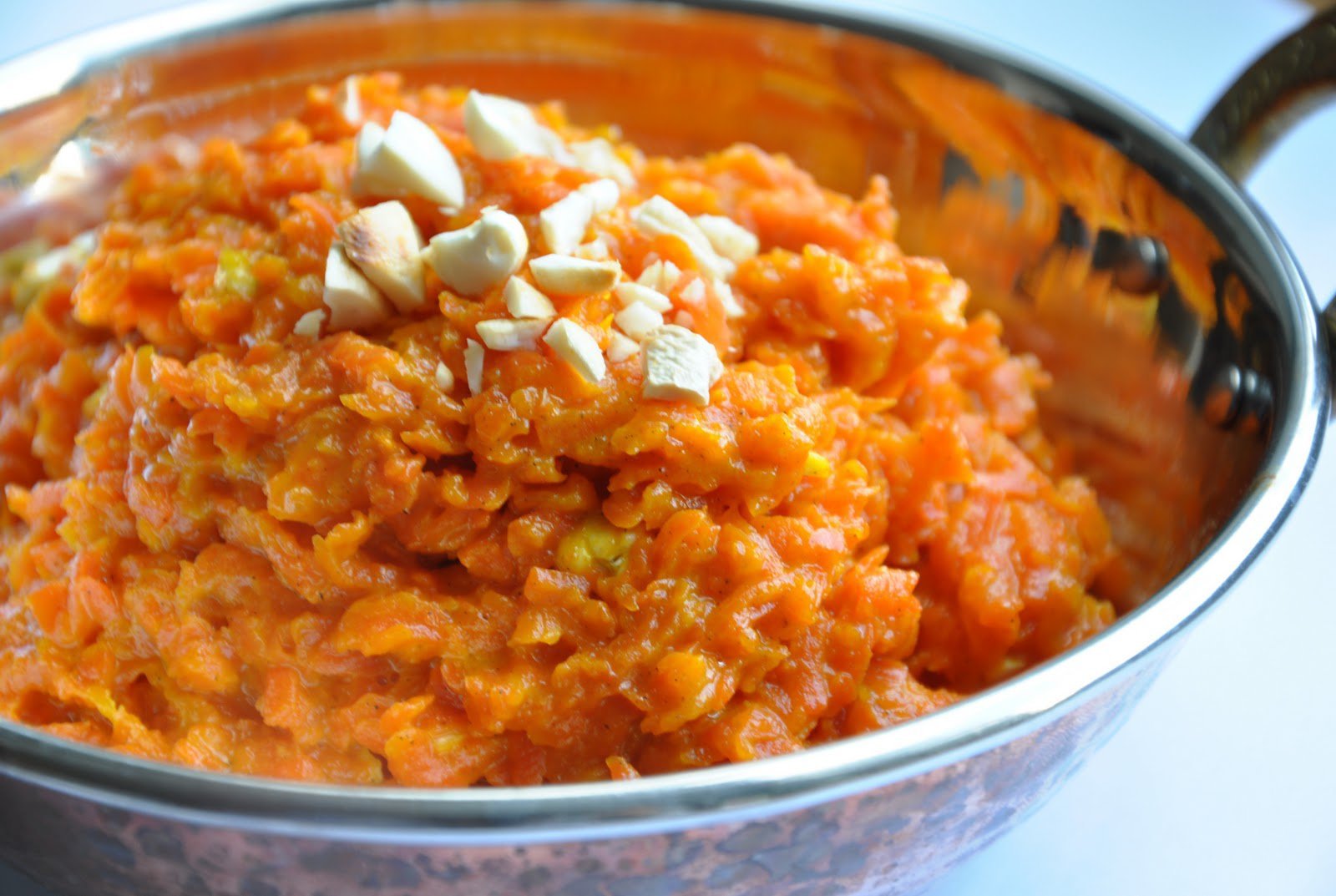 2. Mishti Doi
Mishti Doi is easily the most iconic Bengali sweet dishes. Not only does it taste great, it is also extremely simple to make. The ingredients are readily available in all Indian households; milk, yogurt and date jaggery.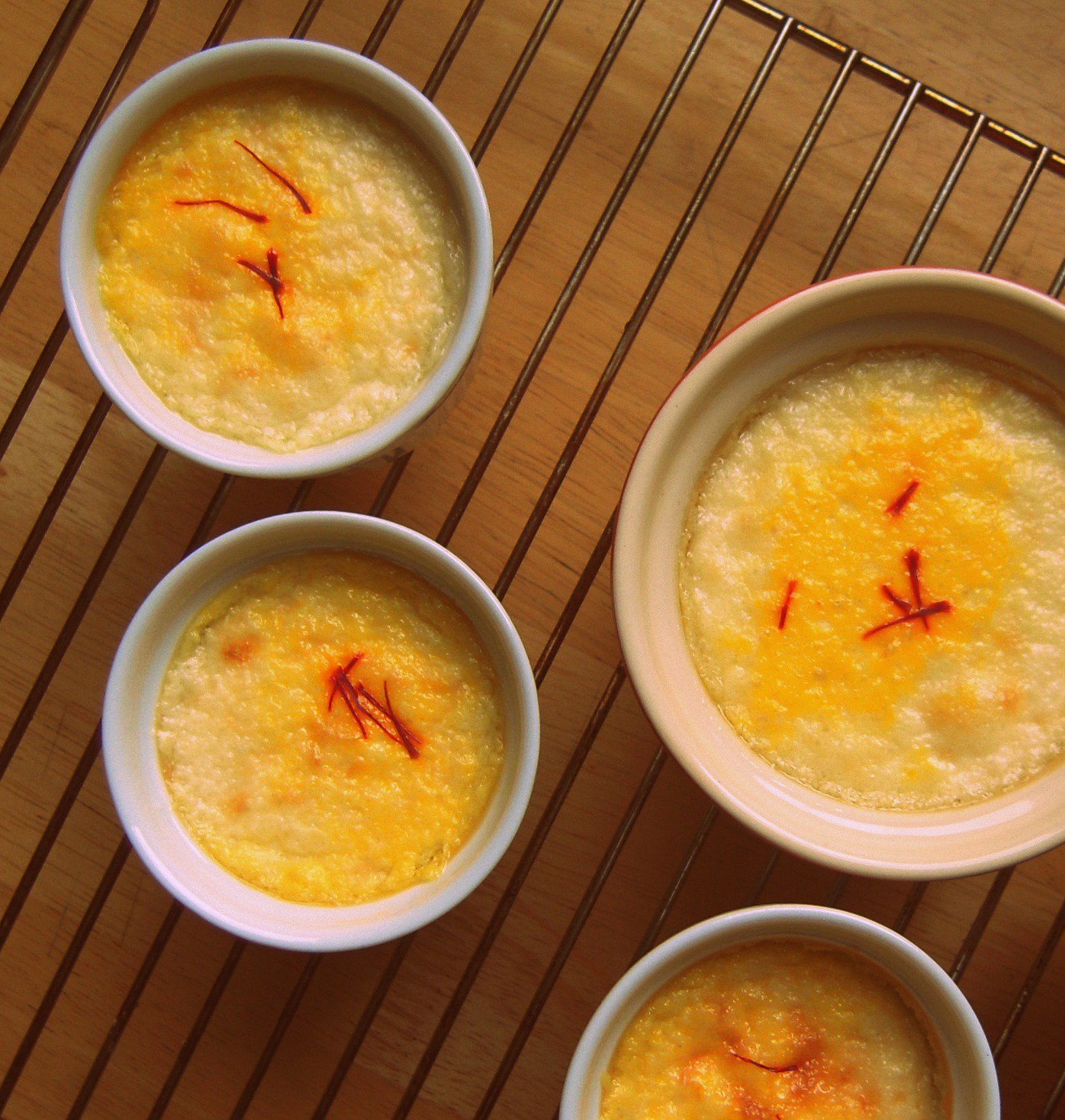 3. Mohan thaal
A Rajasthani specialty, it is prepared with ghee, sugar and gram flour.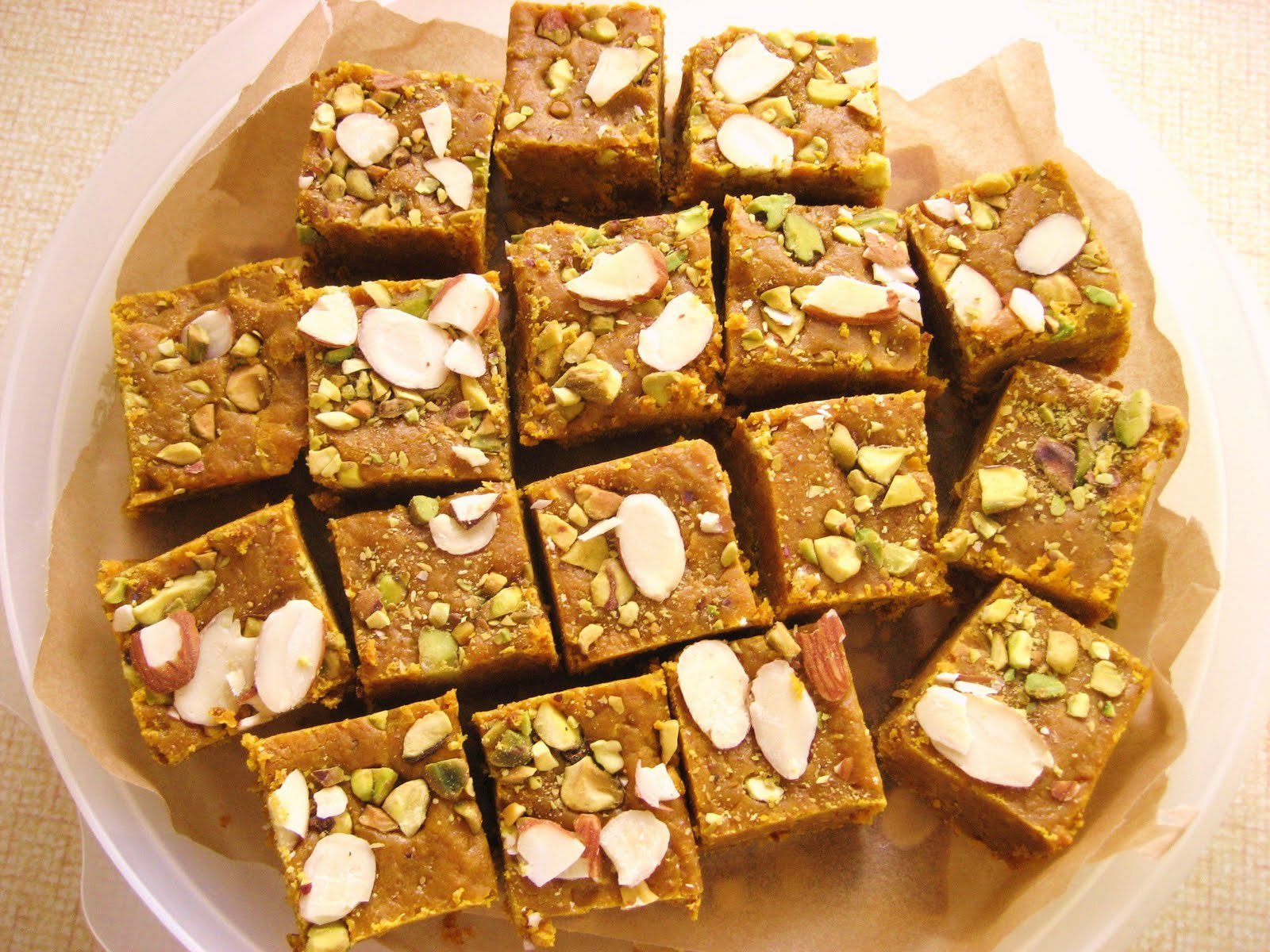 4. Rabri
A traditional rich and creamy sweet dish, rabri is commonly made in Indian households out of thickened creamy milk and malai .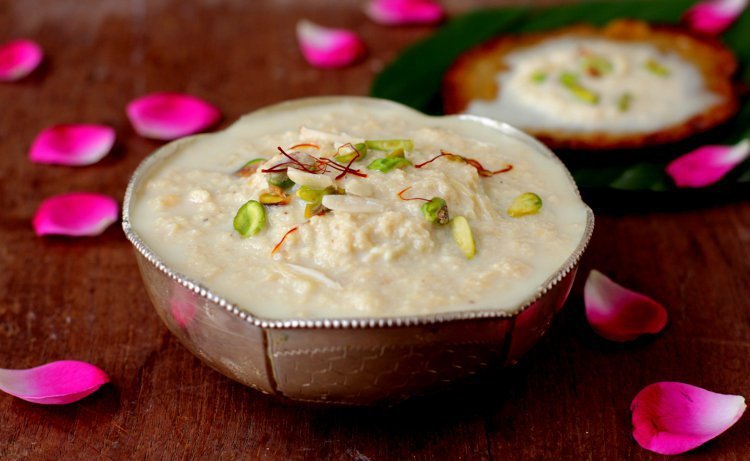 5. Phirni
Extensively prepared during the month of Ramzan, this delicious dessert is made of rice and milk.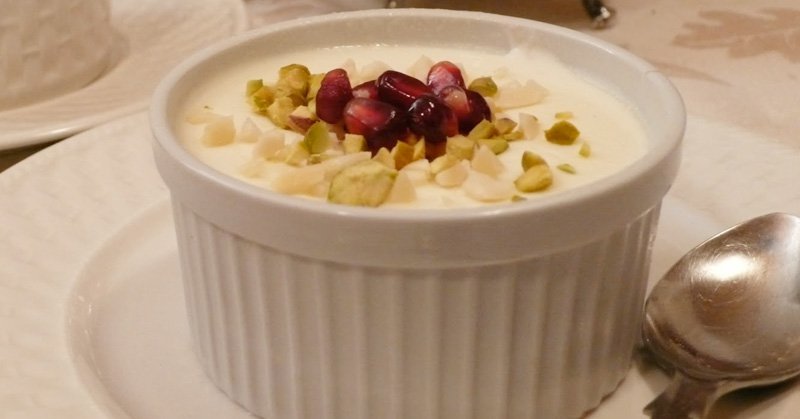 6. Gujiya
A Rajasthani delicacy, Gujiyas are made from maida and filled with a mixture of khoya and dry fruits. This dish is made in many households during Holi.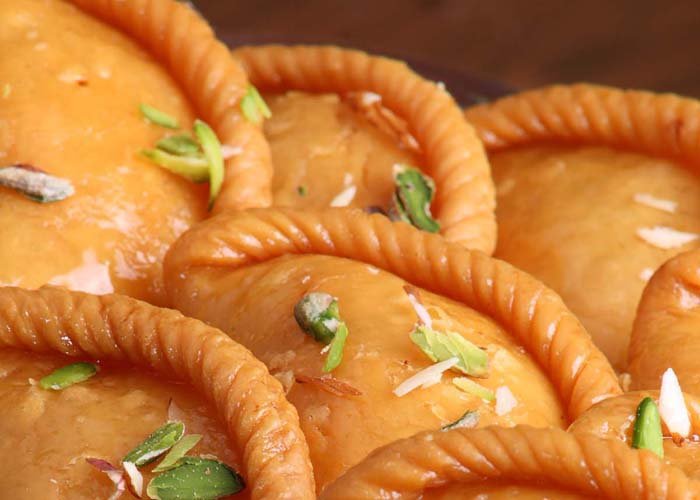 7. Modak
A Maharashtrian delicacy, Modak is a mouth-watering steamed dish made out of jaggery and coconut. A must try.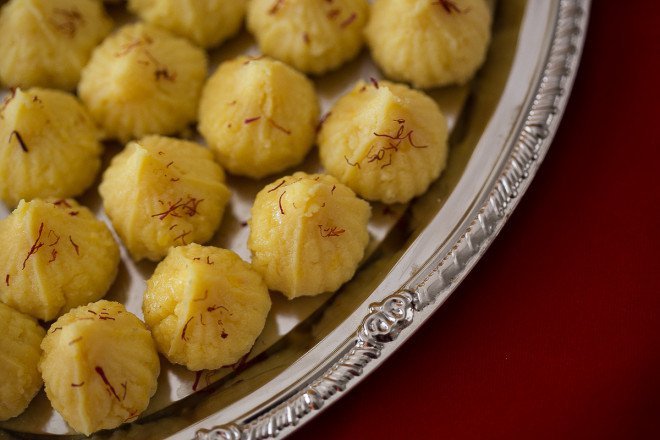 8. Shrikhand
A part of Gujarati and Maharashtrian cuisine, the Shrikhand is made out of a special kind of yogurt called Chakka .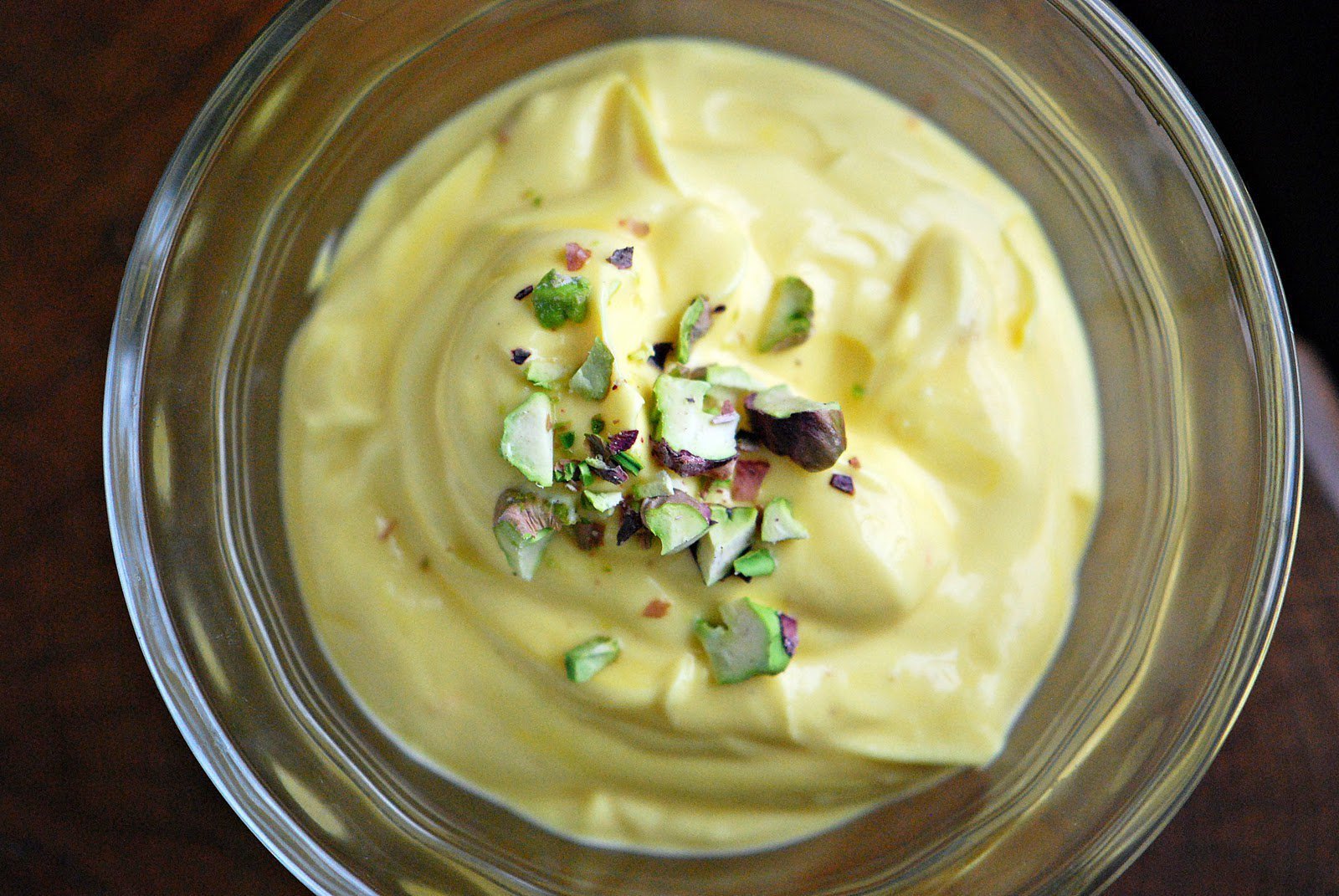 9. Ghevar
A Rajasthani delicacy, it is traditionally associated with the festival of Teej. Mawa and Malai Ghevar are the most common variations of the dish.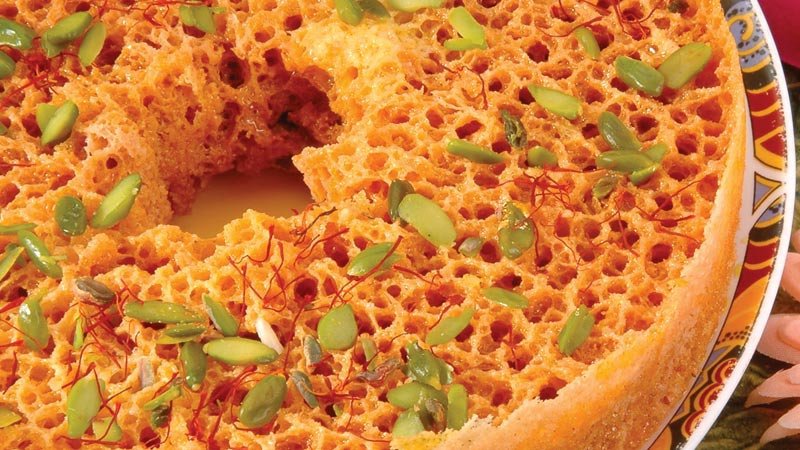 10. Ras Malai
A variant of Rasgulla, the main ingredients of Ras Malai are paneer, cream and sugar.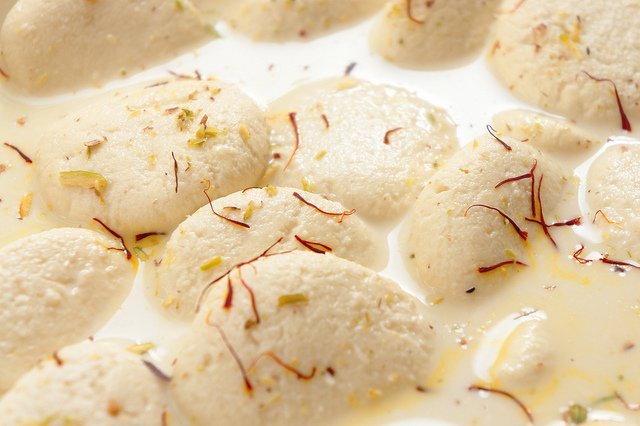 11. Malpua
A famous Ramzan delicacy, different types of malpuas are made in different states. Flour, sugar and coconut are the key ingredients.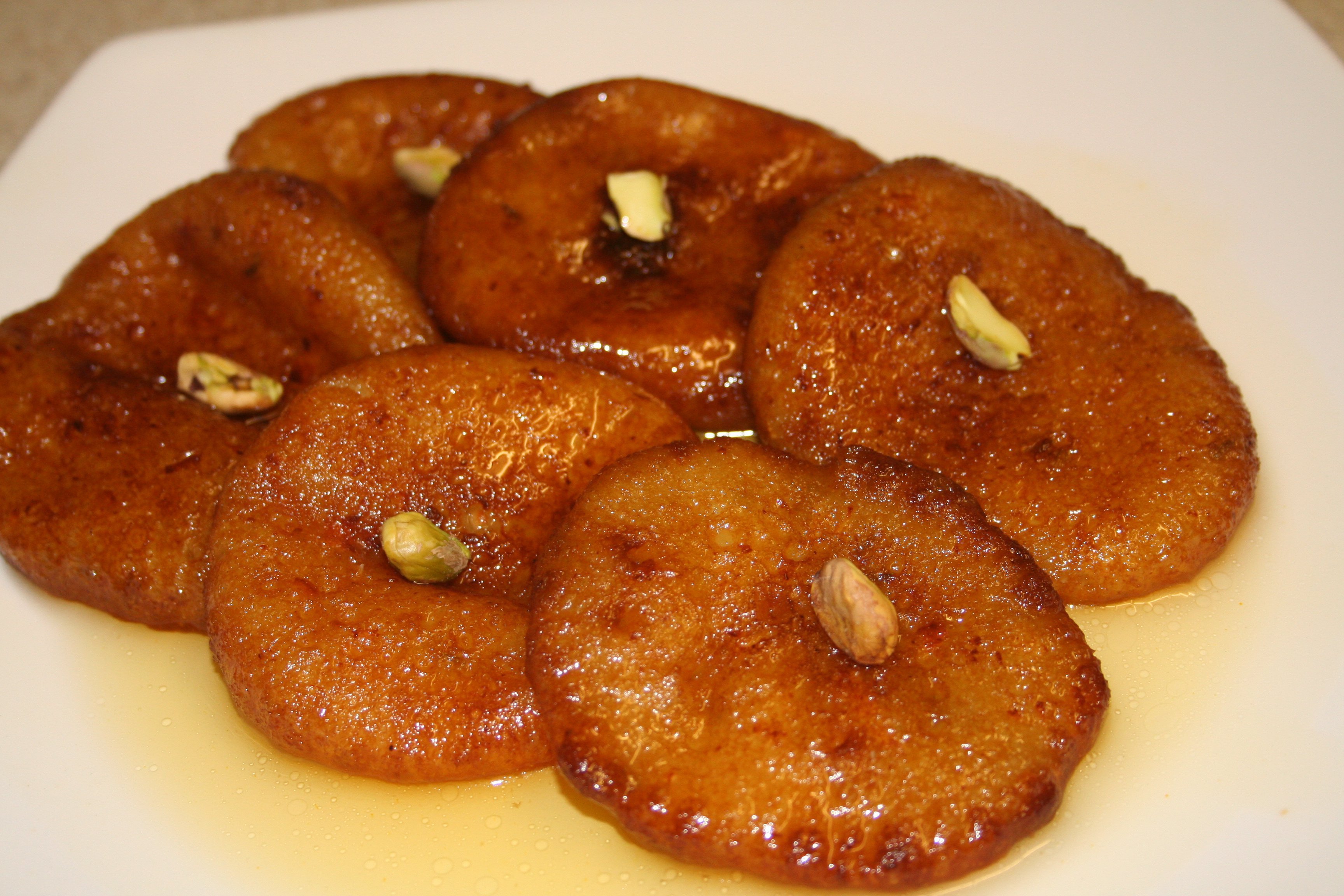 12. Sandesh
A scrumptious dessert, Sandesh or more appropriately, "Sondesh" is mostly made in Bengali households during festive season. Made of milk, cheese and nuts, this is one dish you must try!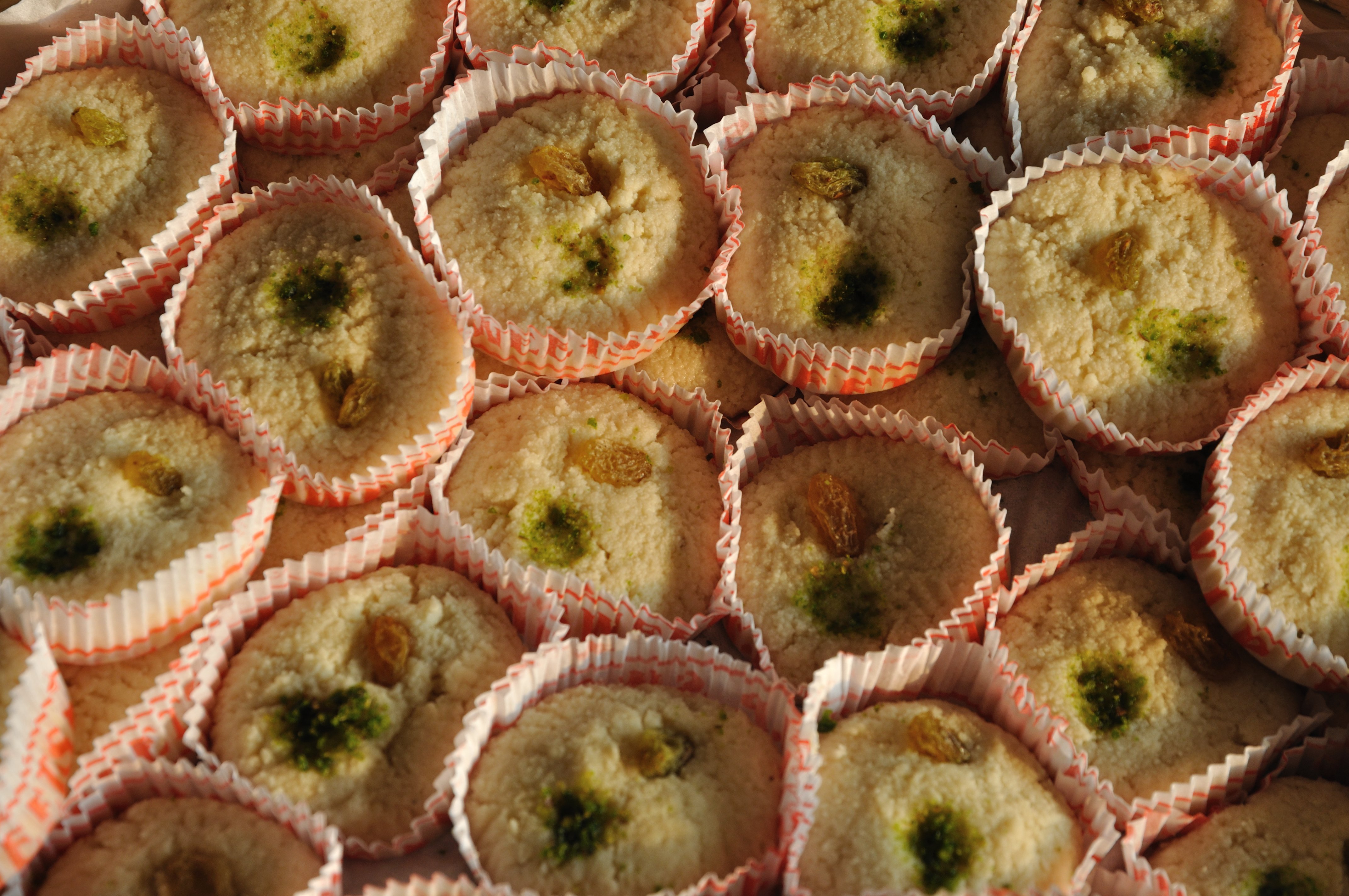 13. Kummayam
Kummayam is a yummylicious Tamil dish and is offered to the Gods during pujas and is made out of lentils and jaggery.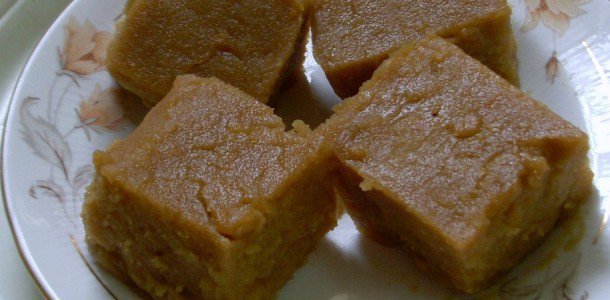 14. Qubani ka Meetha
Traditionally from Hyderabad, Qubani ka Meetha is made with apricots which are cooked with sugar and cream. It goes well with ice cream or malai.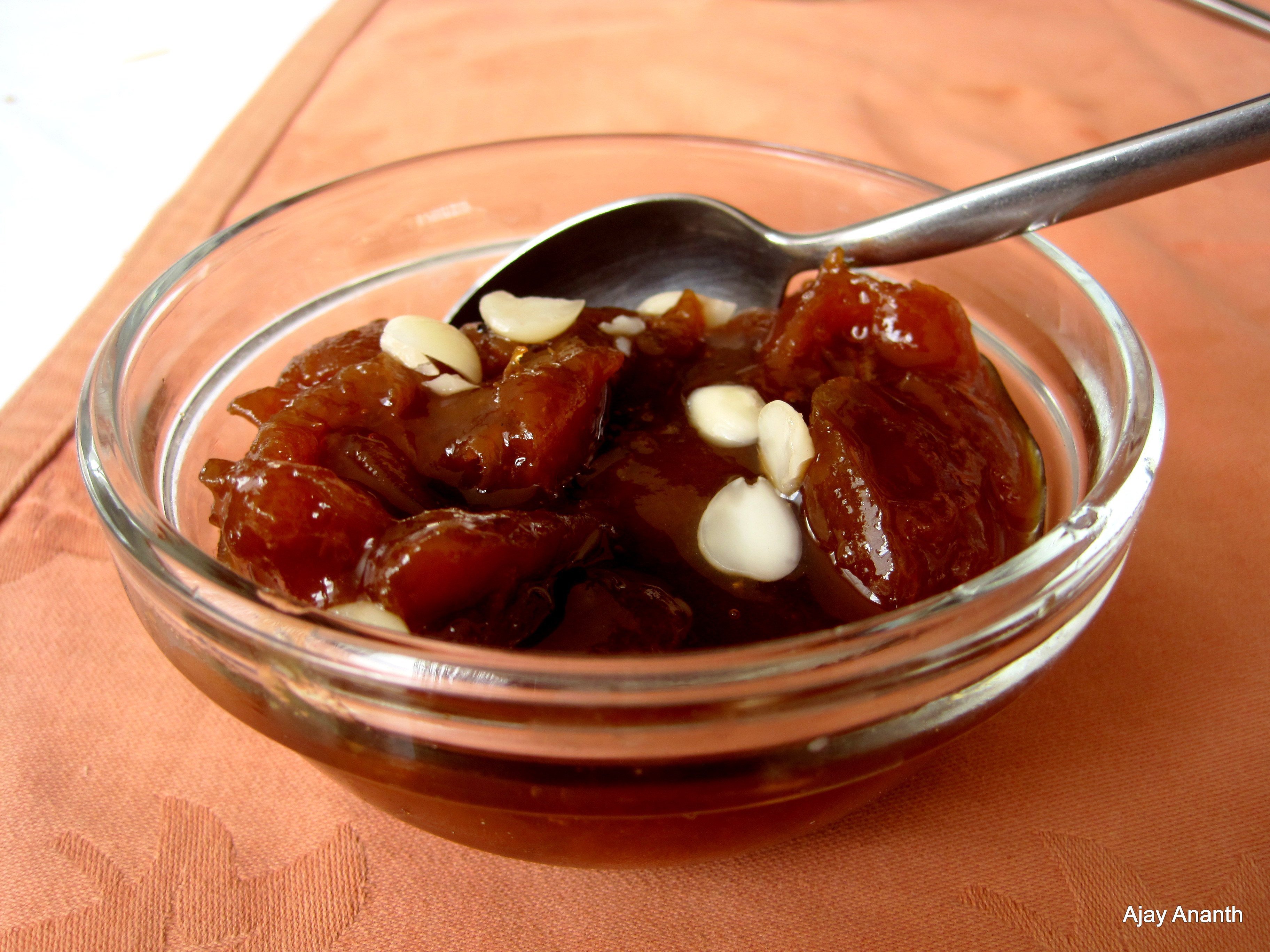 15. Mysore Pak
Mysore Pak is a dish usually served in Karnataka. It contains ghee in generous amounts and makes for a perfect quick snack.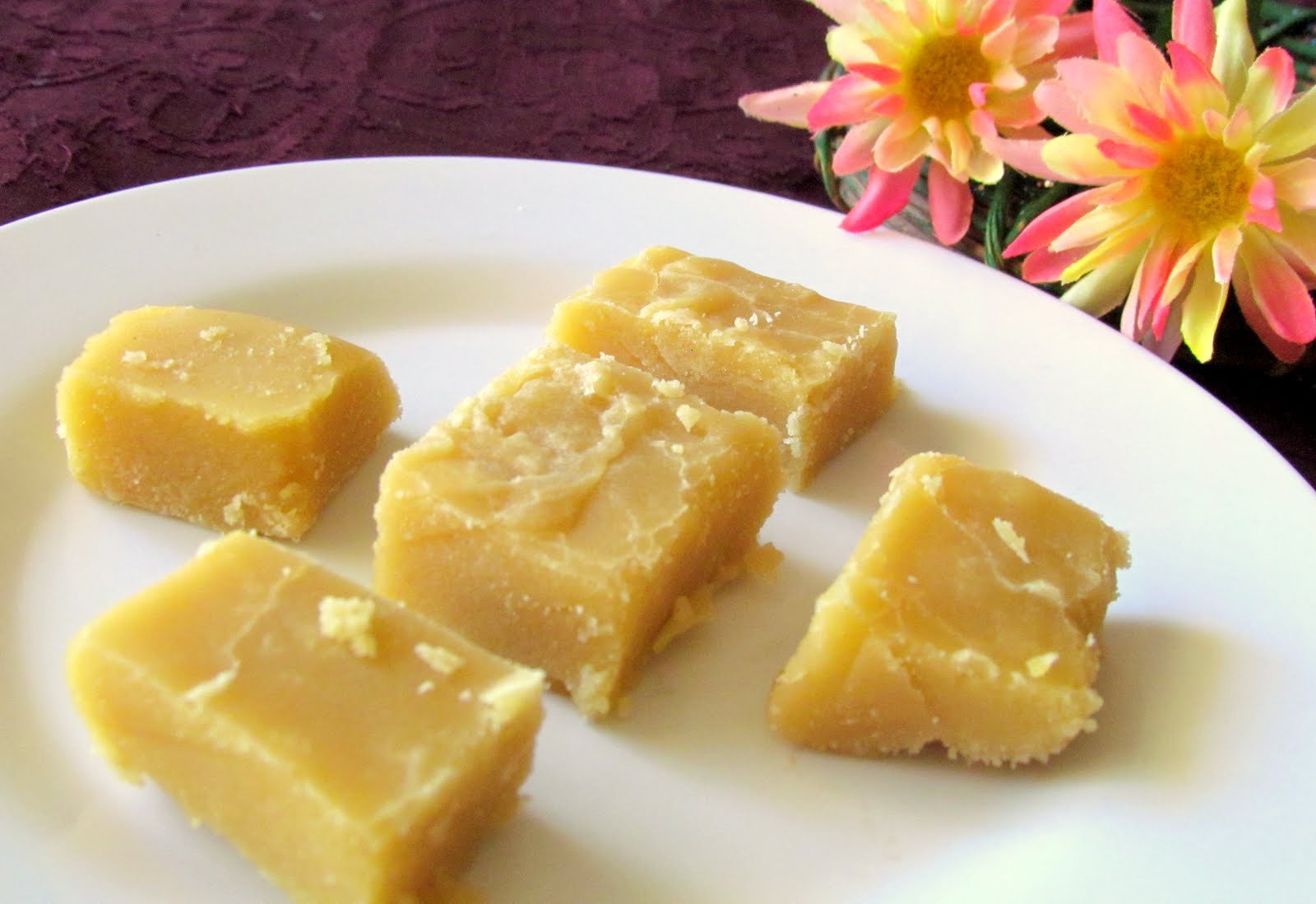 16. Mathura ke pede
The tonnes of khoya and ghee you'll bite into when you eat Mathure ke pede will satiate your sweet tooth to the fullest.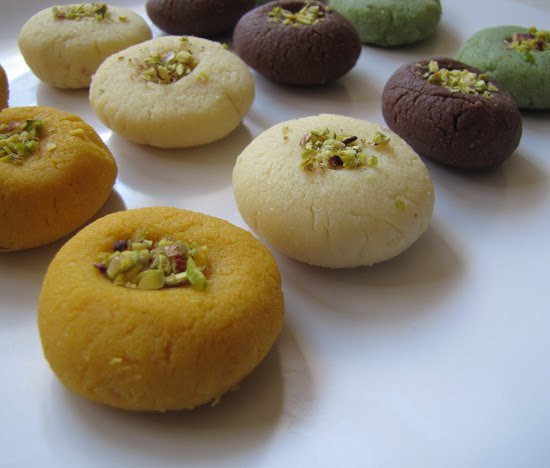 17. Badusha
Also known as Balushahi, this North Indian sweet is a deep-fried dumpling which is crispy on the outside and moist inside.