No other public figure perhaps has garnered more media attention than Mr. Narendra Modi in the past one year. But just how much do we know about him? Well, we know that he has supreme oratory powers, he is a political veteran and we know he could be our next PM. But there's one thing you really don't know about him. NaMo loves hats! Yes, HATS! Don't trust us? Just check out these photos of Modi, which proves beyond a shadow of a doubt that he is a total hataholic.
1. Does this remind you of a peacock?

2. Is that a cake hat? Or a hat cake?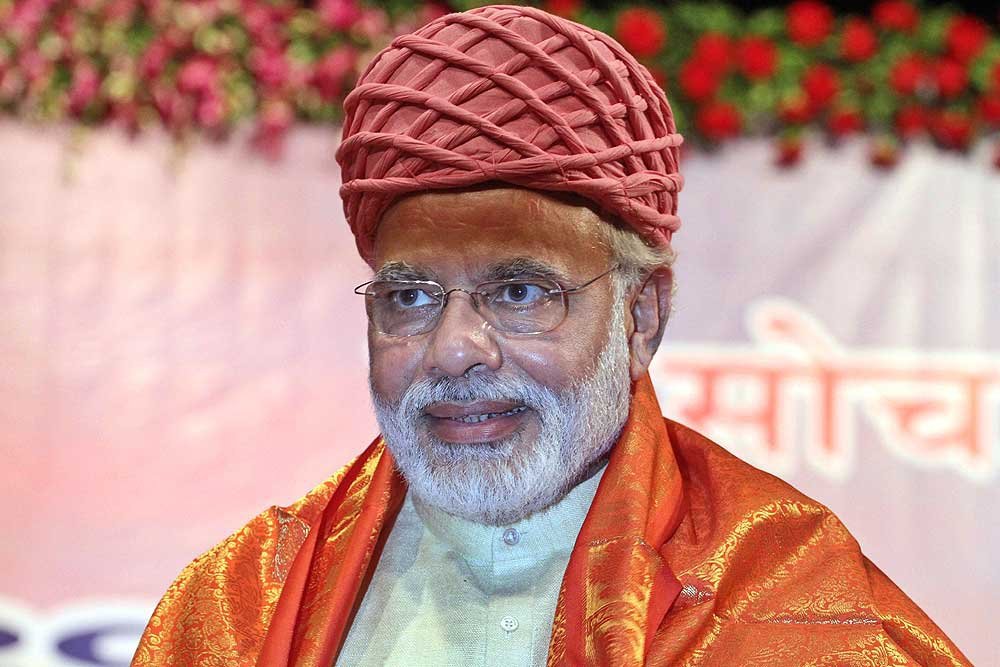 3. Rocking the Emperor Look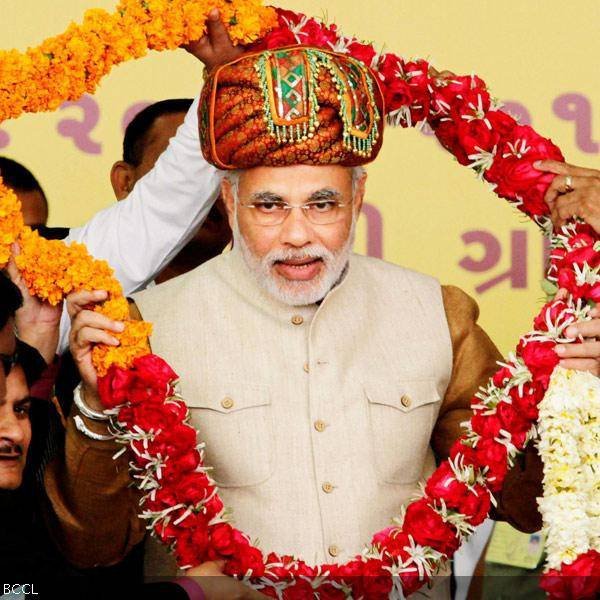 4. This hat comes free with a Japanese hand fan.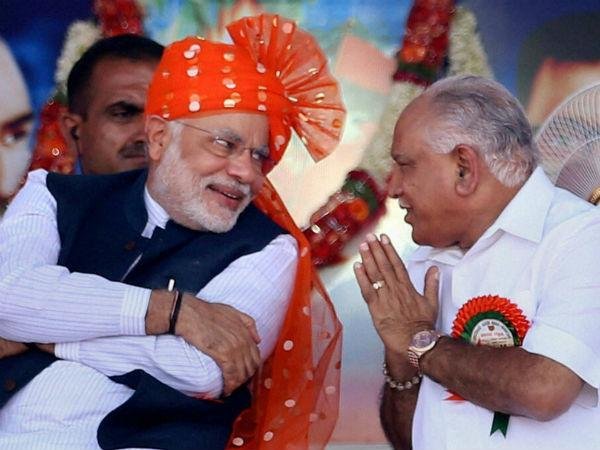 5. Lord of the Ear Rings?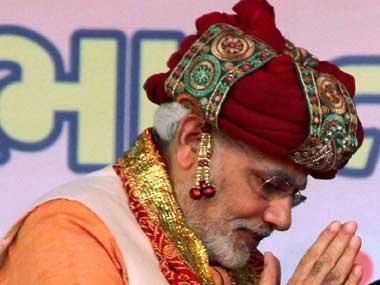 6. The Boss Cap!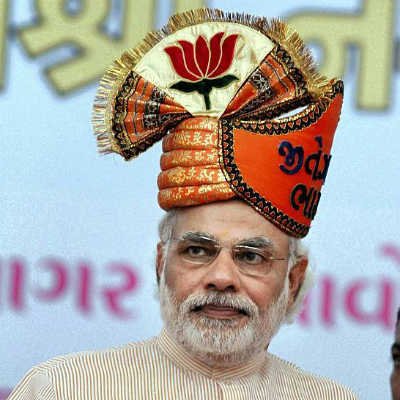 7. Oh Snap! A flying saucer has landed on his head!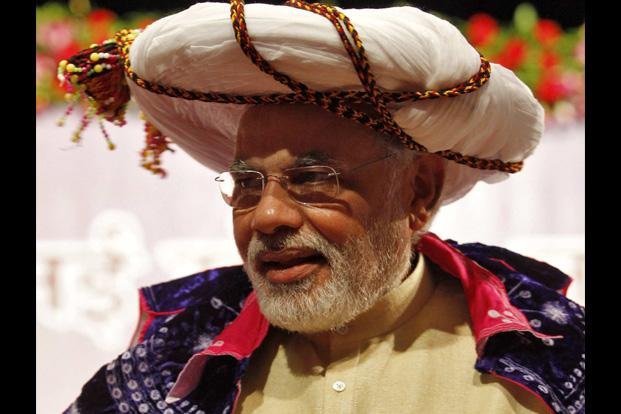 8. Ok now this hat must be made in China!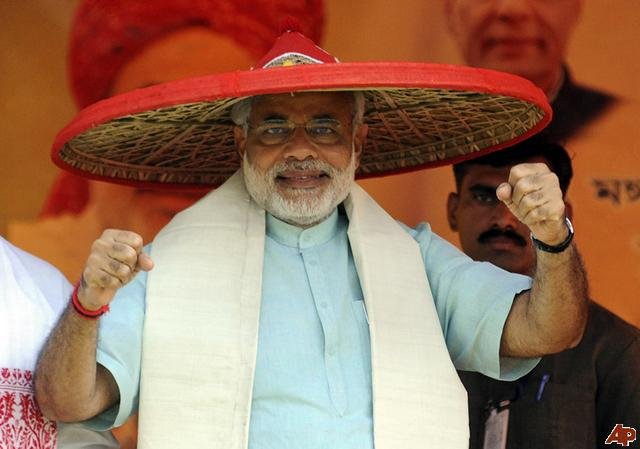 9. The much coveted golden hat!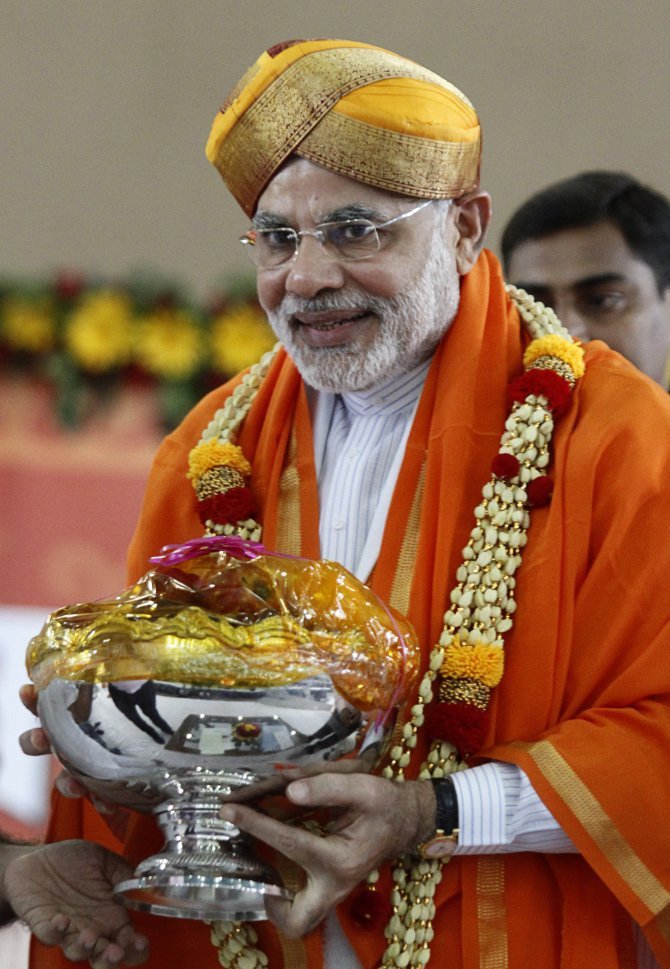 10. Sporting the dupatta look!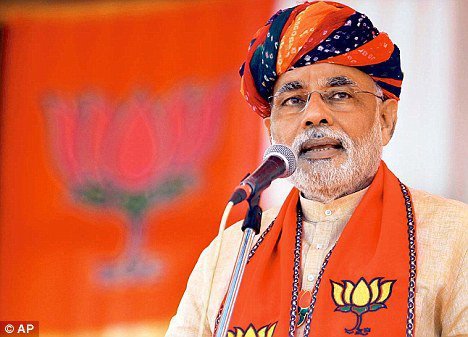 11. That looks photoshopped!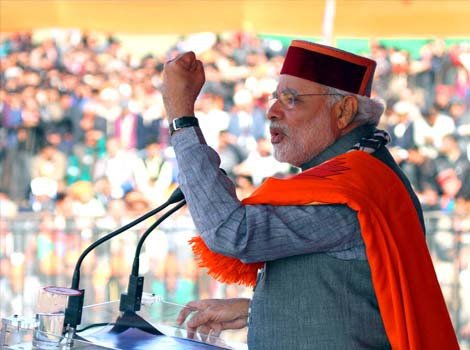 12. Yellow Mr. How do you do?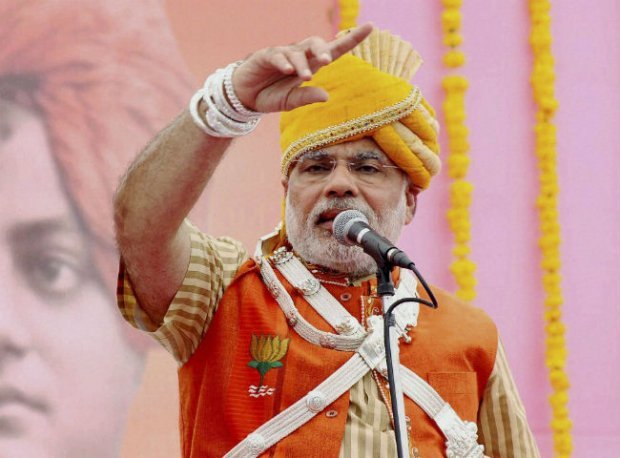 13. Wild Wild West Namo!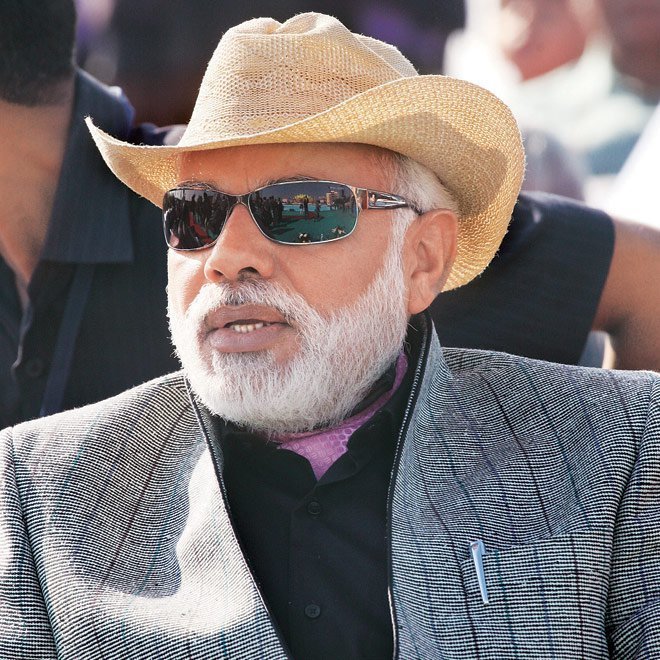 14. Why is it not flying off?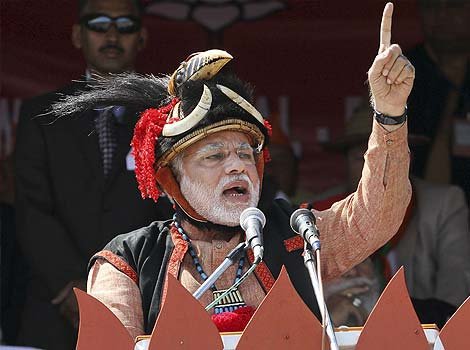 15. Modi's Sombrero vs Modi's Feather Cap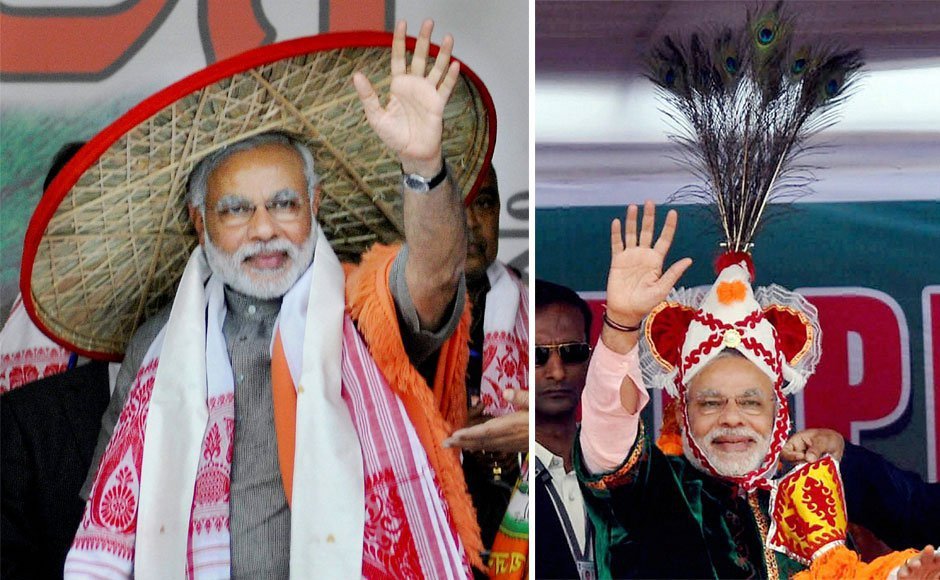 16. The Cake is Back!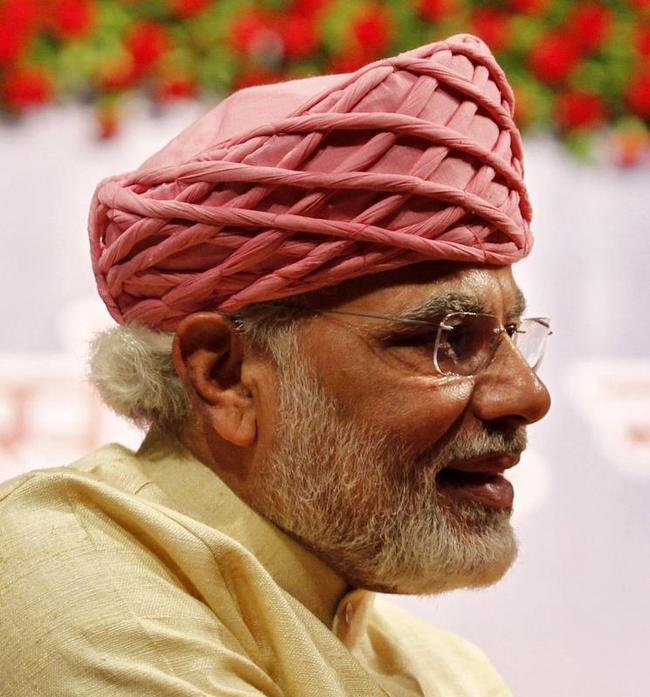 17. Ok that looks like a snake!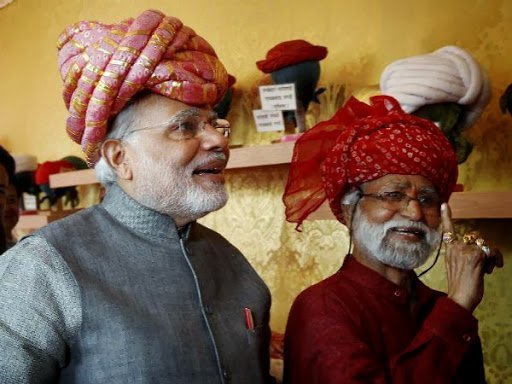 18. The Emperor Strikes Back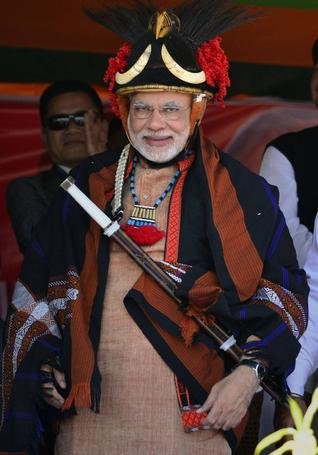 19. The Man with the Golden Crown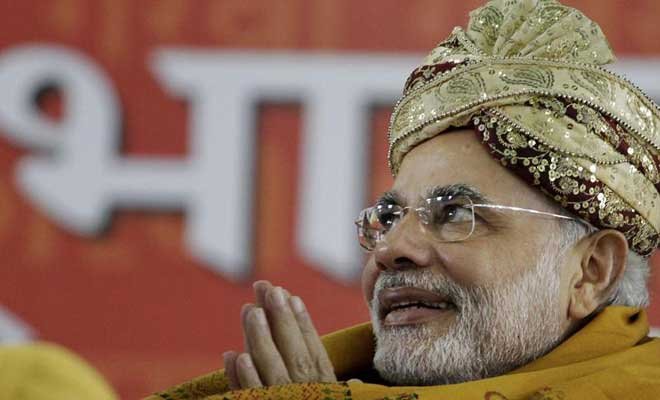 20. Bros 4 Life!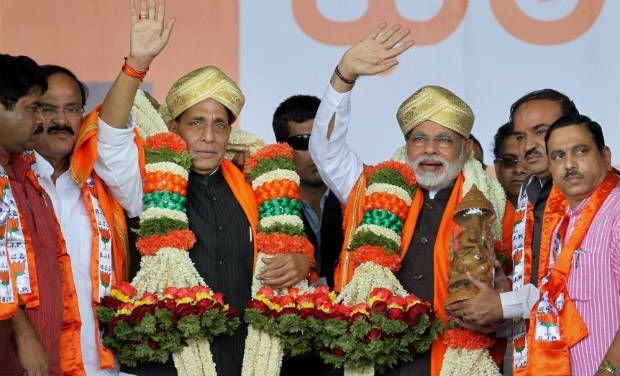 21. This one's inspired from Candy Crush!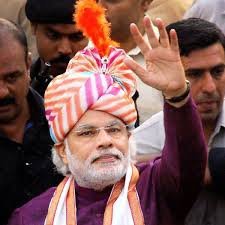 22. The Patriot!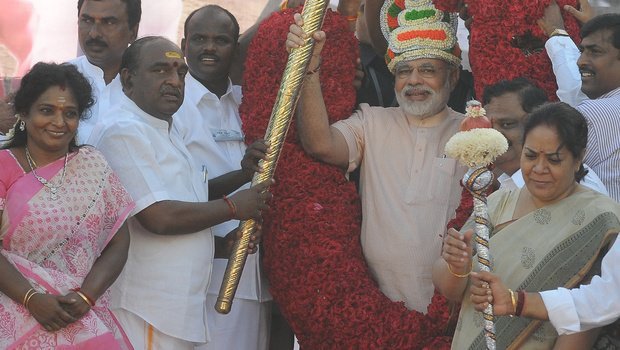 23. The return of the photshopped hat!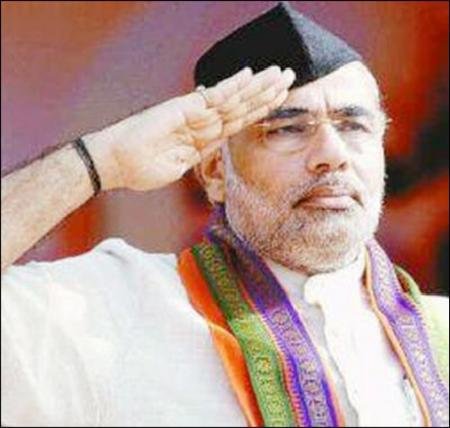 24. Listen to the King Bee!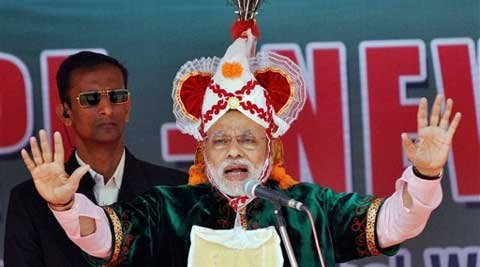 25. Careful! He'll fly away!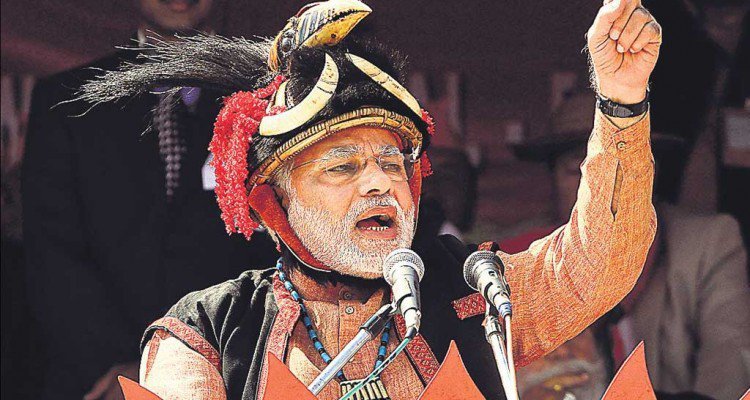 26. One from his Spring-Summer Collection!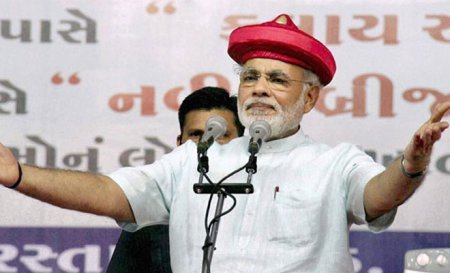 27. The intricate pearls balancing his boat hat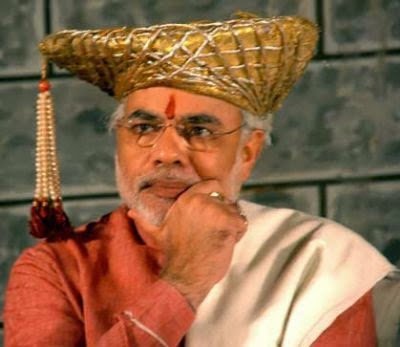 Well, well! Look who's picked up the Modi trend!