No other public figure perhaps has garnered more media attention than Mr. Narendra Modi in the past one year. But just how much do we know about him? Well, we know that he has supreme oratory powers, he is a political veteran and we know he could be our next PM. But there's one thing you really don't know about him. NaMo loves hats! Yes, HATS! Don't trust us? Just check out these photos of Modi, which proves beyond a shadow of a doubt that he is a total hataholic.
1. Does this remind you of a peacock?

2. Is that a cake hat? Or a hat cake?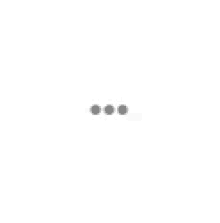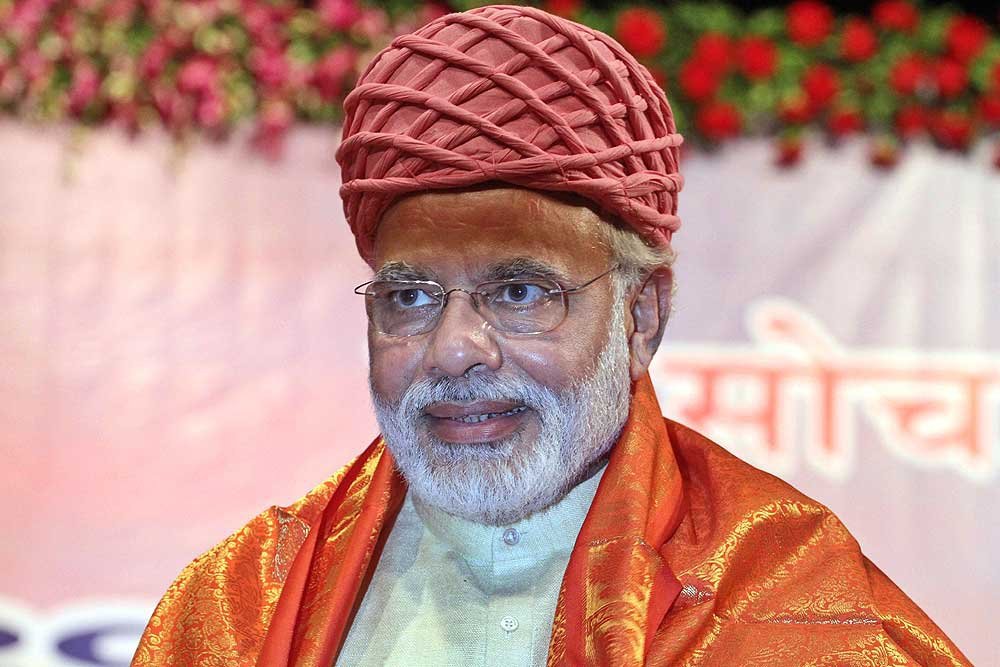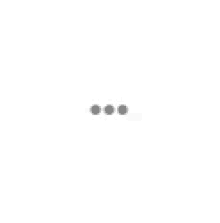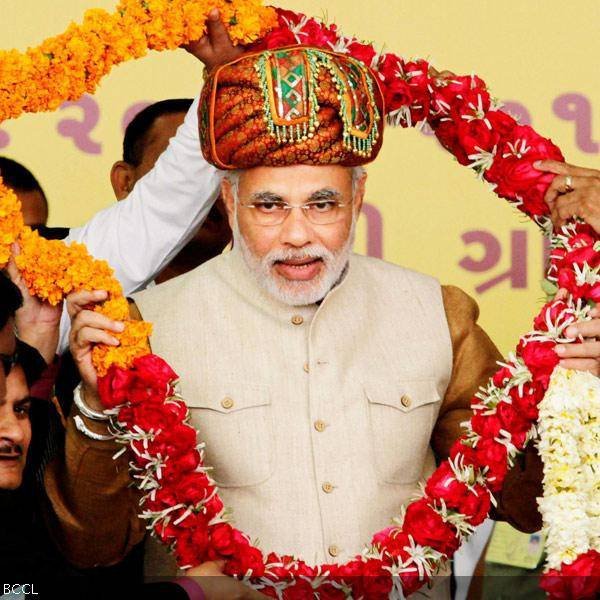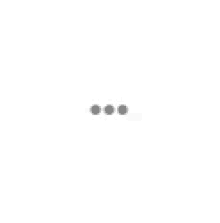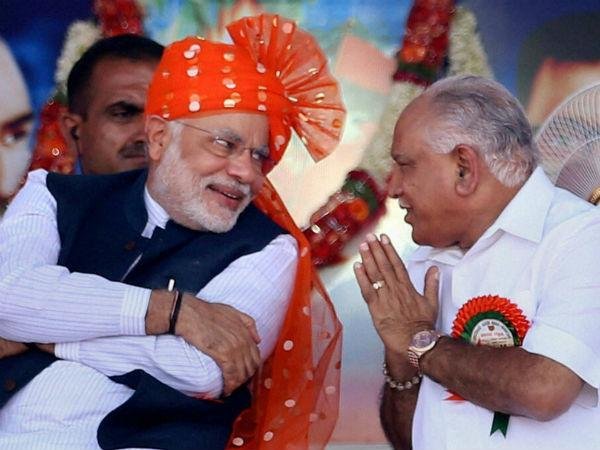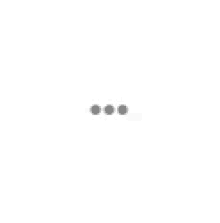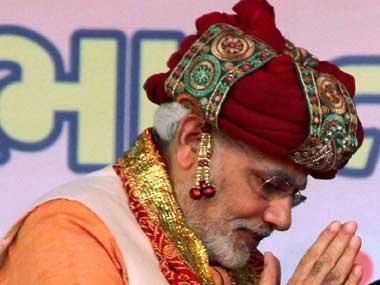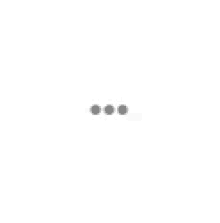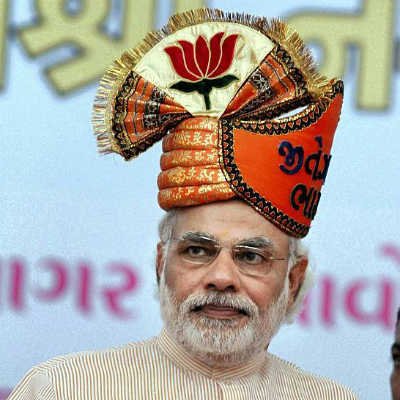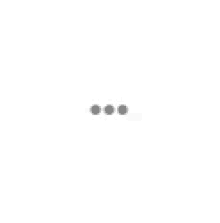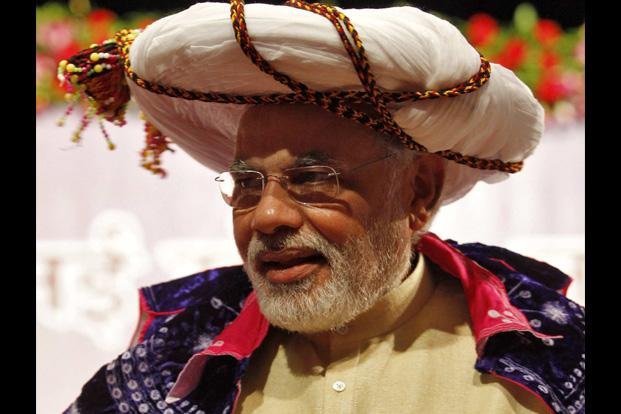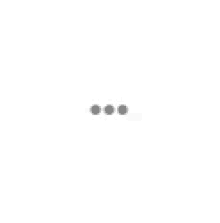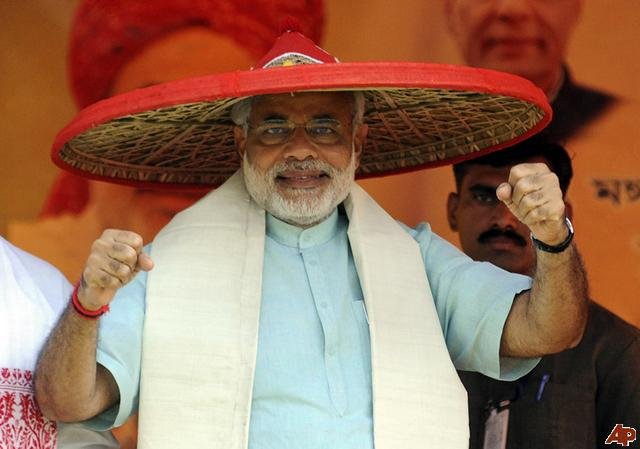 9. The much coveted golden hat!