PM Narendra Modi is no stranger to Internet trolls. And we don't blame the aam junta . After all, he's the one who gives all the ammo to the joke makers! Take this recent tweet of his, for example, in which he became Supernam… I mean Superman. Quite literally.
Ek baar jo maine super commitment kar di, uske baad toh main khud ki bhi nahin sunta. Shri Modi ji, we understand your enthusiasm regarding acche din , but itna zyaada?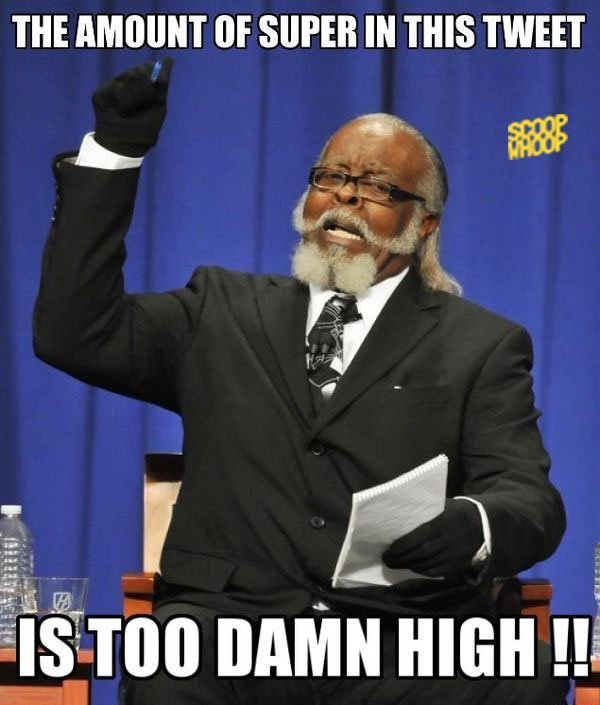 I bet that man in the photo too wanted to say the same thing, but didn't because…Well, out of respect, bruh.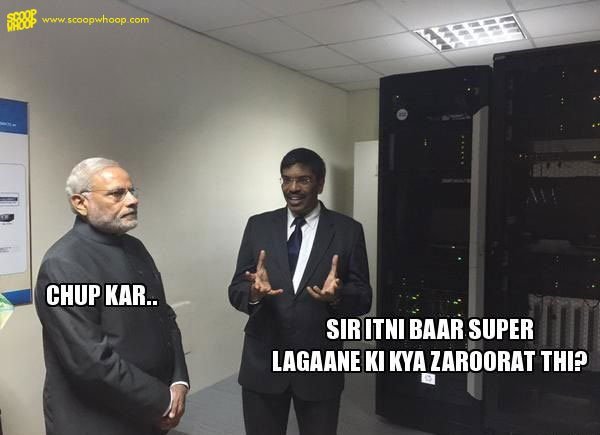 Thankfully, the Twitterati had no such compulsions and were quick to dissect the tweet left, right and centre.
Haters gonna hate, Modi ji . Just keep posting such awesome tweets. Aapko acche dino ki kasam!