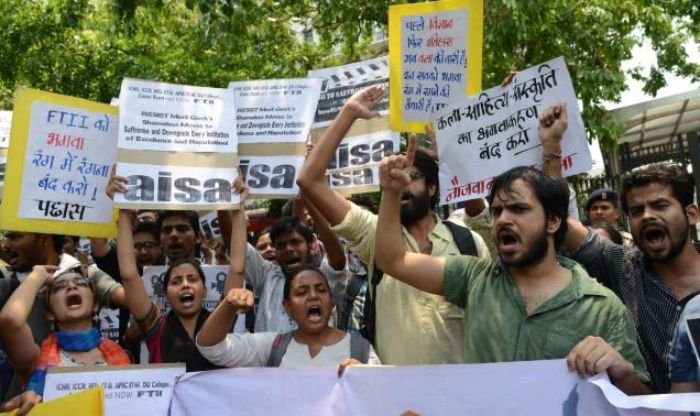 At a time when the content of Indian cinema is improving leaps and bounds, the scenario behind the silver screen is going from bad to worse with each passing day. While the FTII-Gajendra Chauhan row refuses to die, another possible major lapse in judgement by the government might just be on its way.
According to a recent news report by DNA, Senior BJP leader and Gujarati actor Naresh Kanodia has been invited to be a member of the jury to select India's official entry to the Oscars, headed by Amol Palekar.
For those clueless about Mr Kanodia's existence, here's a glimpse of the Gujju superstar: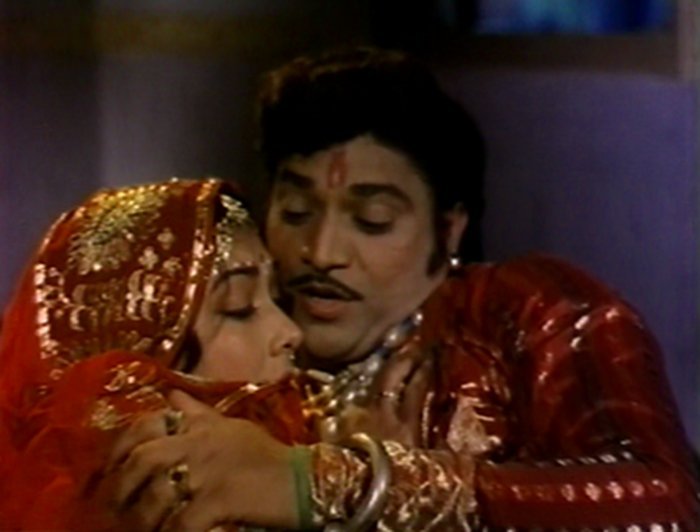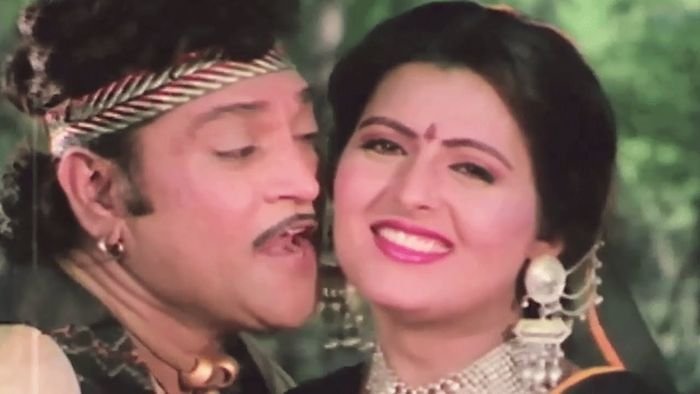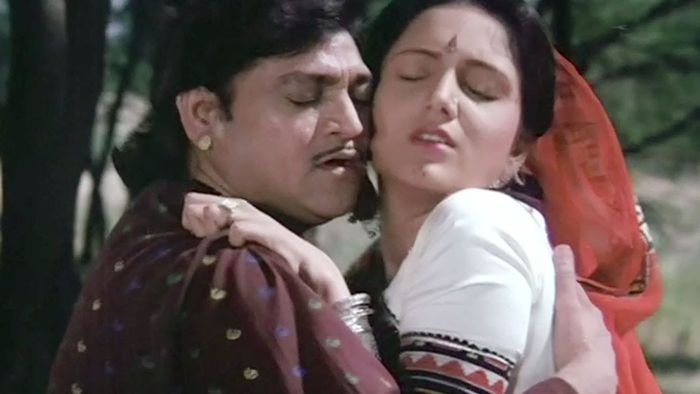 Kanodia was elected from Karjan constituency of Central Gujarat in 2002, but lost the seat in 2007. However, after losing the elections, the politician went on to act in over 65 Gujarati movies.
Surprisingly, the Film Federation of India (FFI) considers Kanodia's contribution substantial enough and approached him to be the part of the jury. Attesting to the decision of FFI, Kanodia himself asserted that his selection is purely based on 'merit'.
While we don't mean any disrespect to Kanodia or Gujarati film industry, here's the superstar's Twitter account (boasting of just 100 followers) to put things into perspective.
Meanwhile, the President of FFI, JP Chowksey said in his defense that he also invited eminent film personalities like Aamir Khan and Jabbar Patel, but they are yet to respond.
Kanodia maintains that his appointment has nothing to do with BJP or PM Modi.