If there is any Bollywood veteran whose dialogue delivery can give us the chills, it is Naseeruddin Shah, hands down. Apart from his brilliant acting, there is a reason why he's loved and respected by everyone in the industry. The conviction with which he acts, and the character and poise that he brings out, the man has defined a class of his own.
Here are 30 dialogues from his films, which wilfully back the kind of actor Naseeruddin Shah is: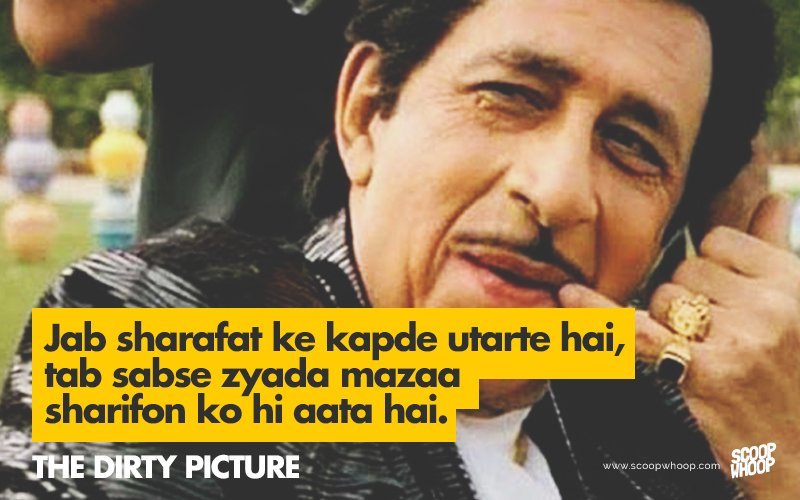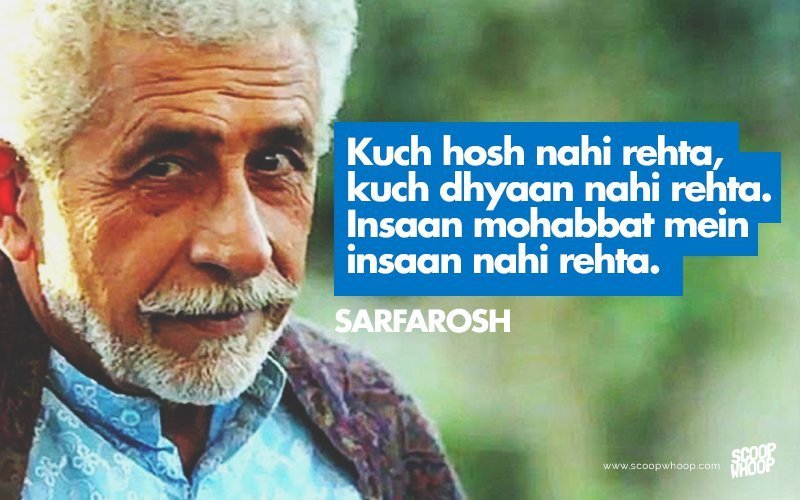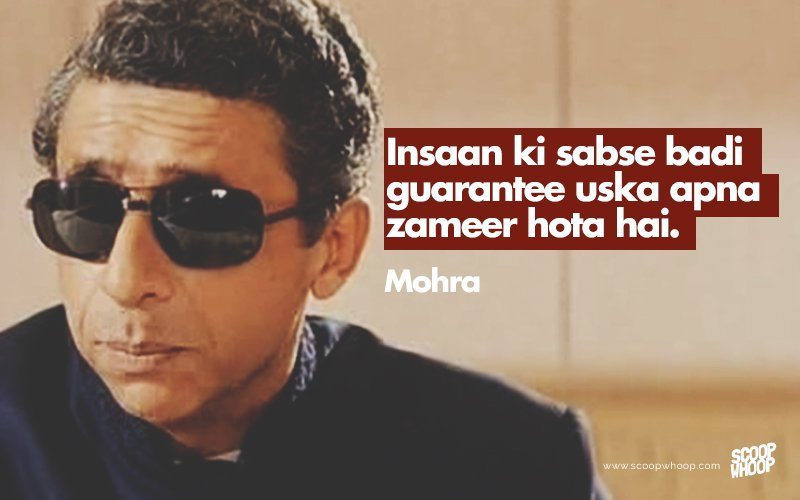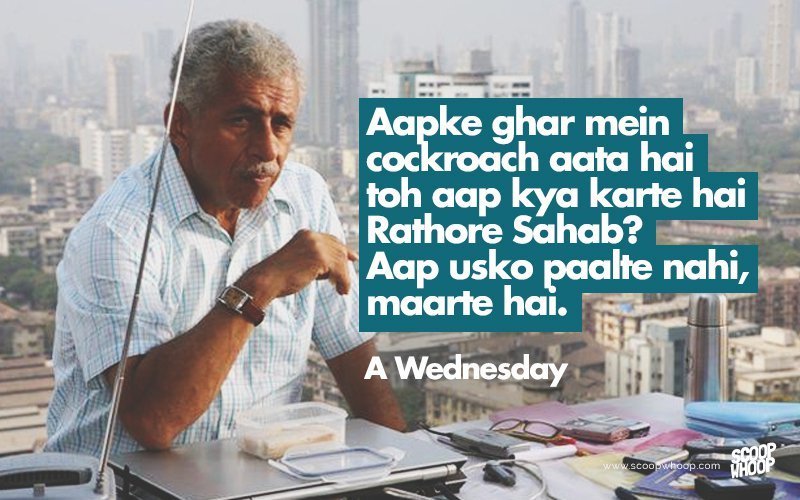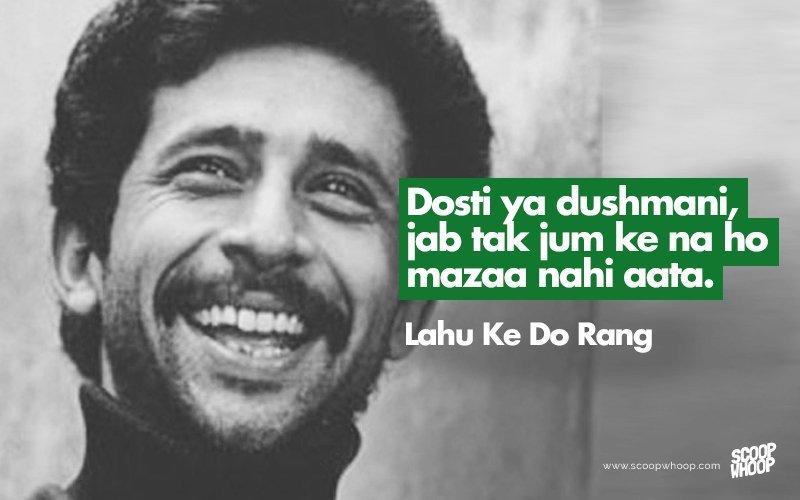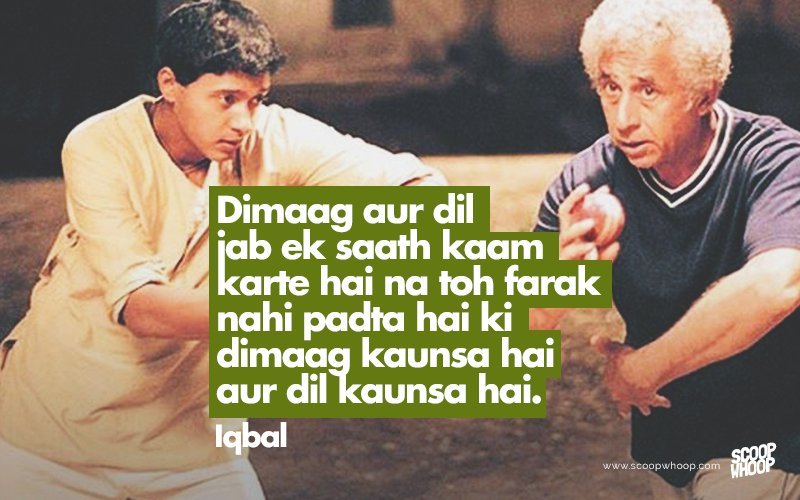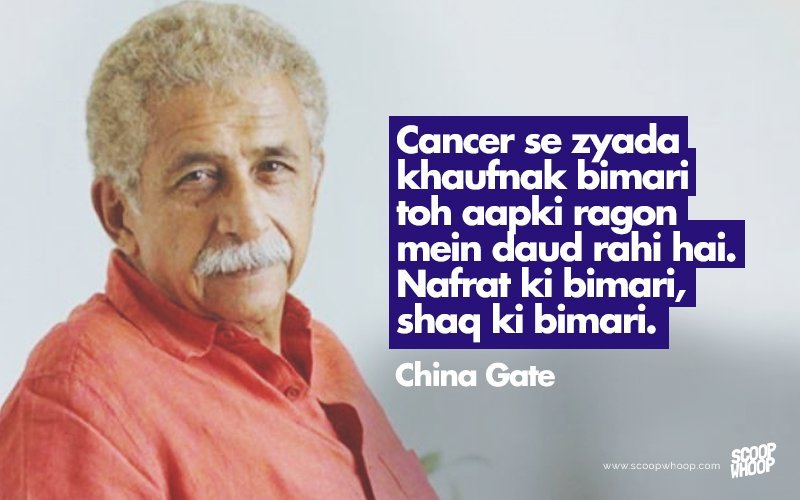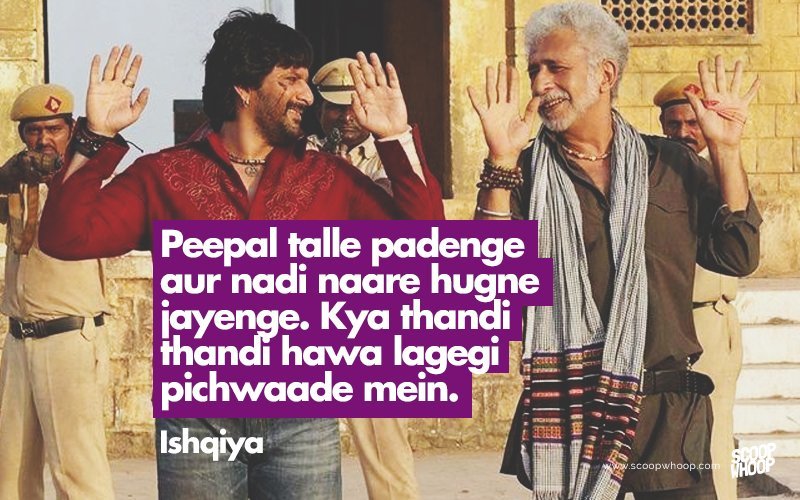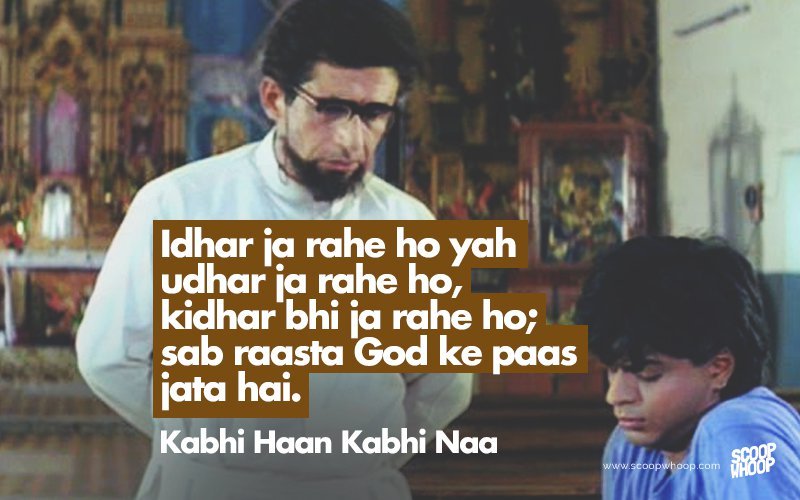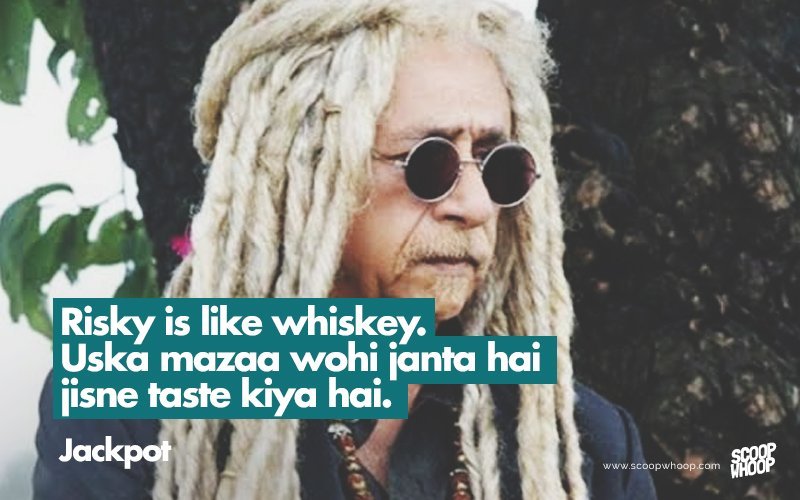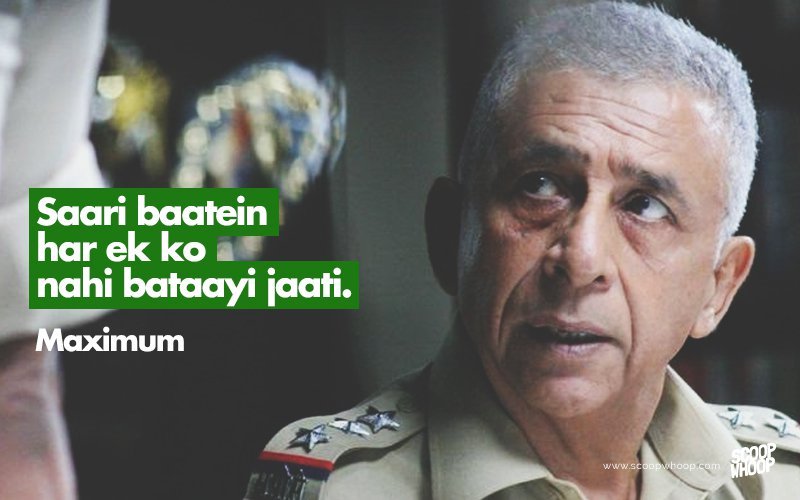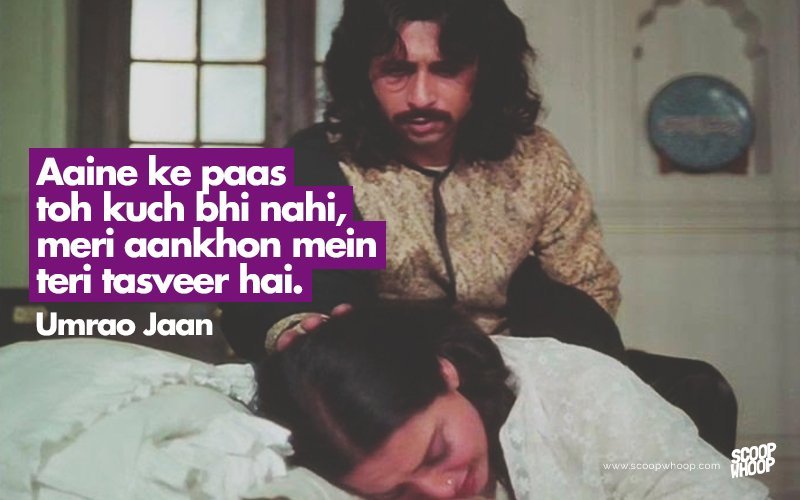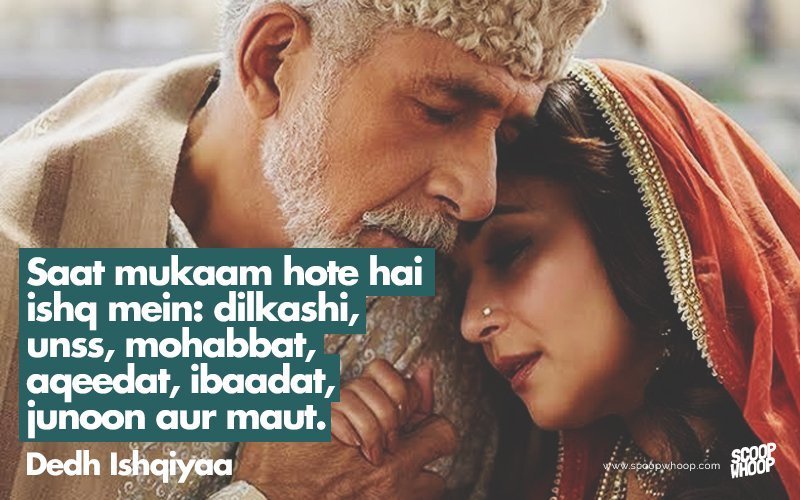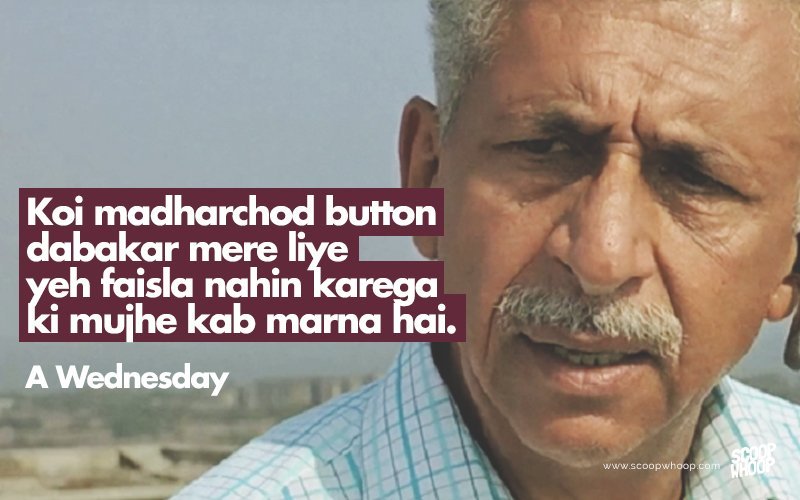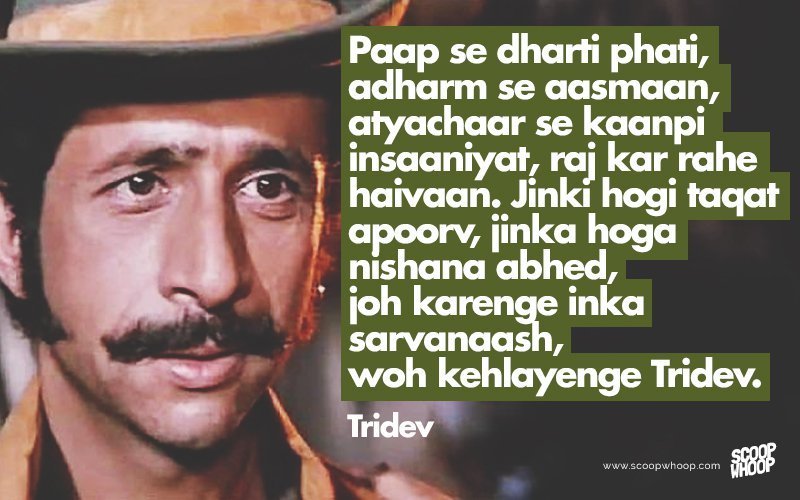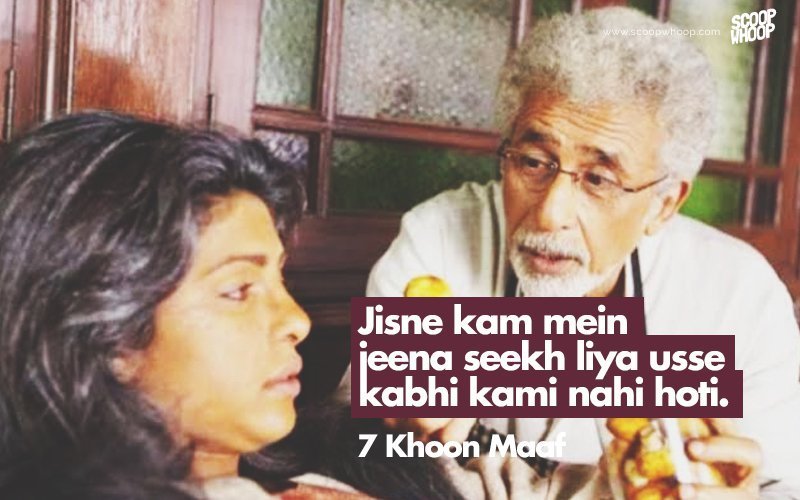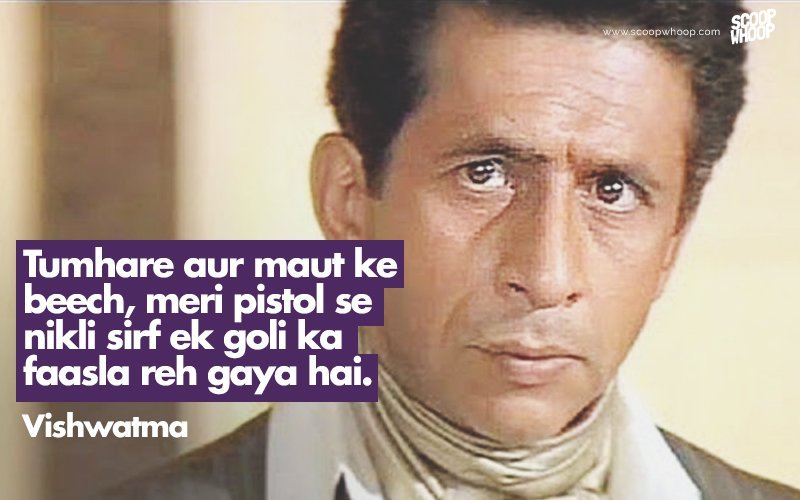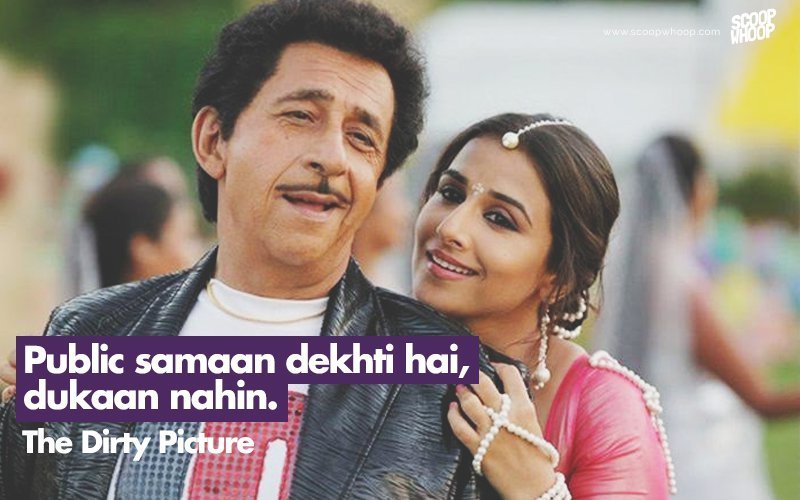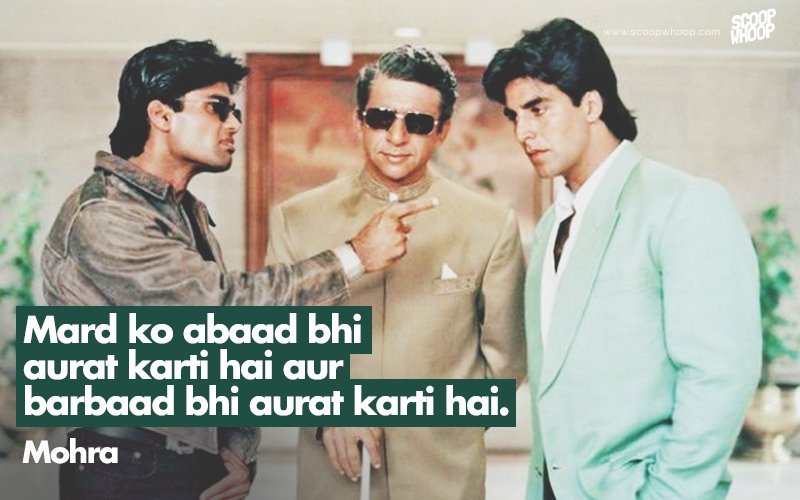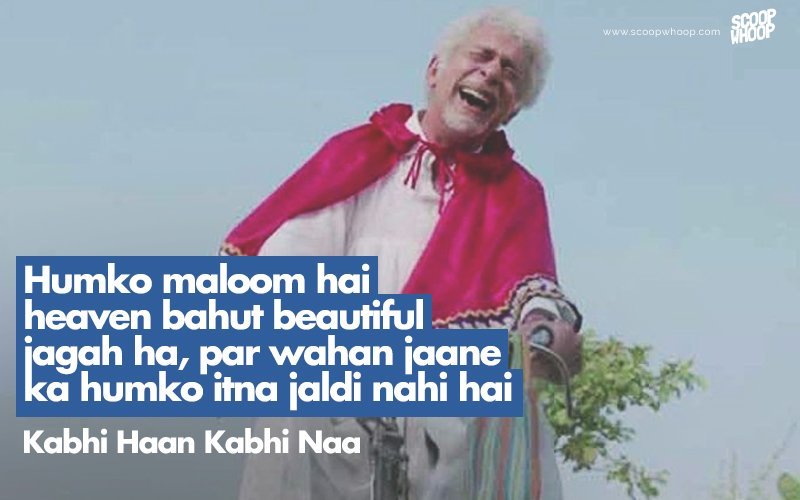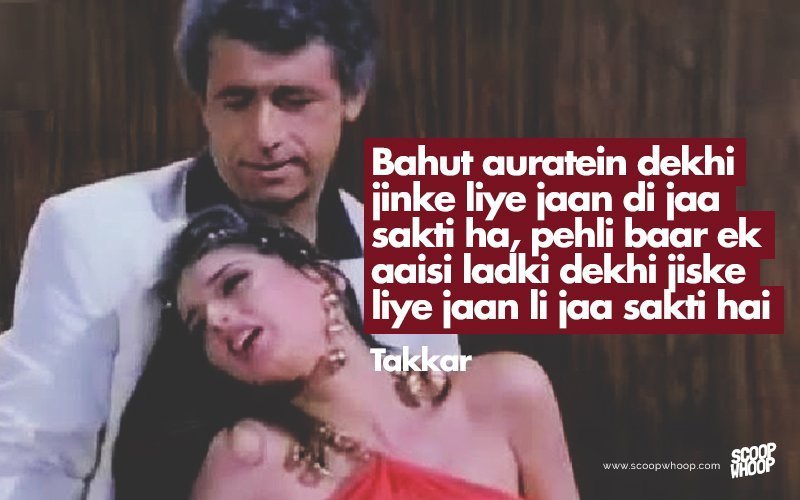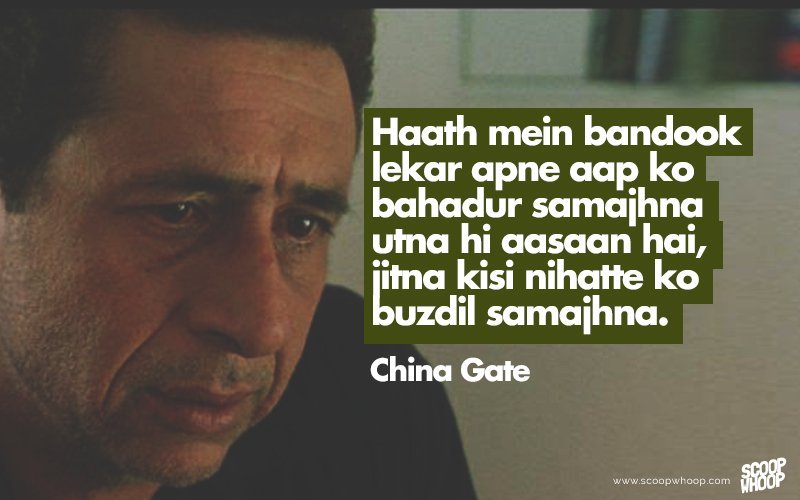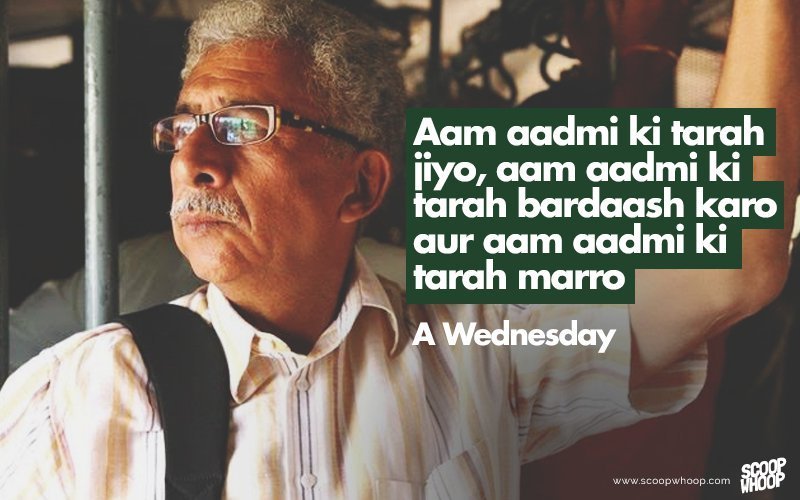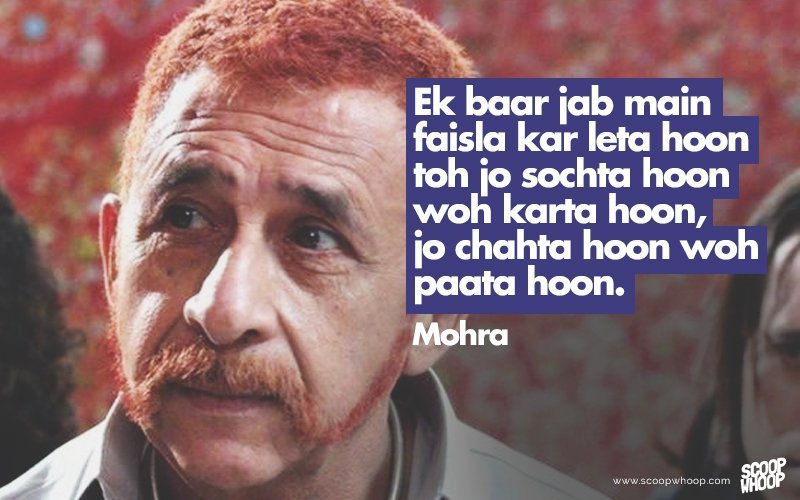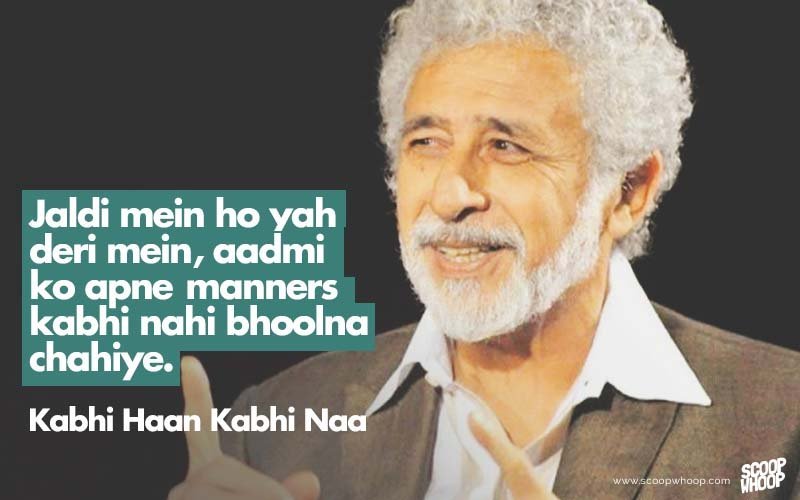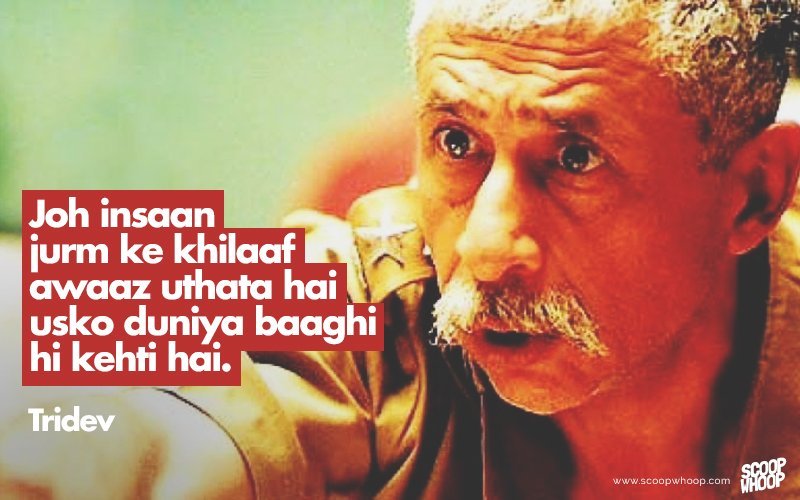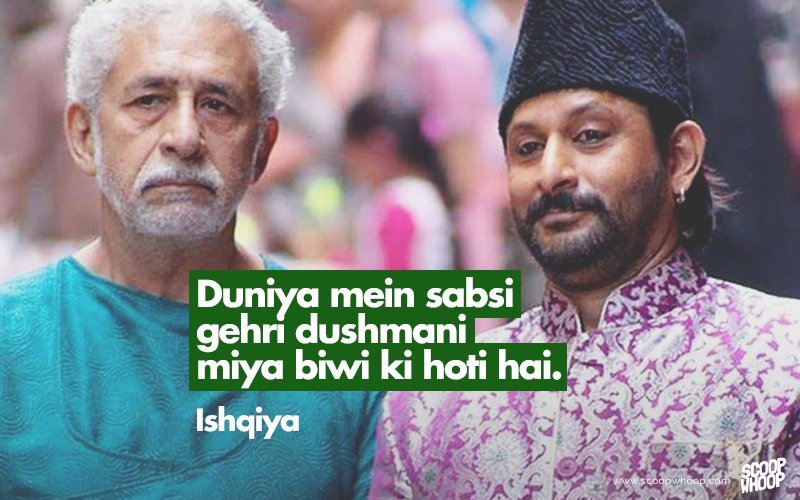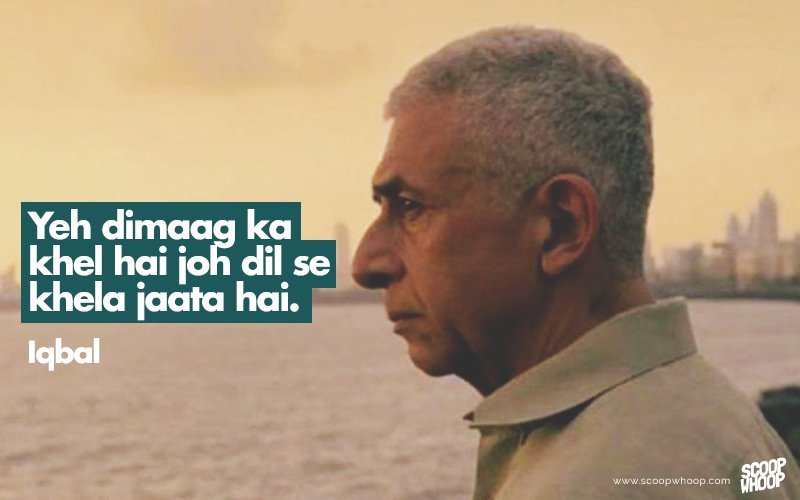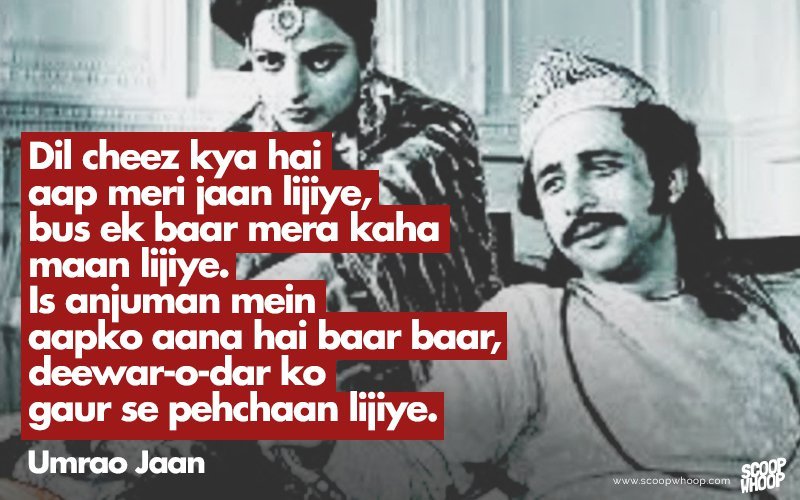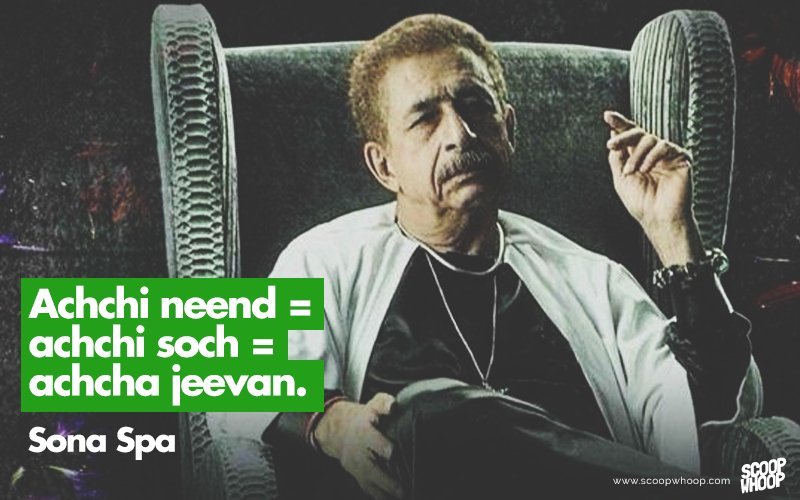 Timeless dialogues, effortless delivery; that's Naseeruddin Shah for us.
Designs by Saransh Singh