They are stinky, always full of people, unhygienic and take so long to get from one place to another that we prefer taking a flight or enjoy the comforts of a car. Trains in India are not worth spending your money or worth wasting your time on.
Here are a 23 absolute reasons that are sure to make you hate trains even more:
1. Train journeys are so long. What can you possibly do?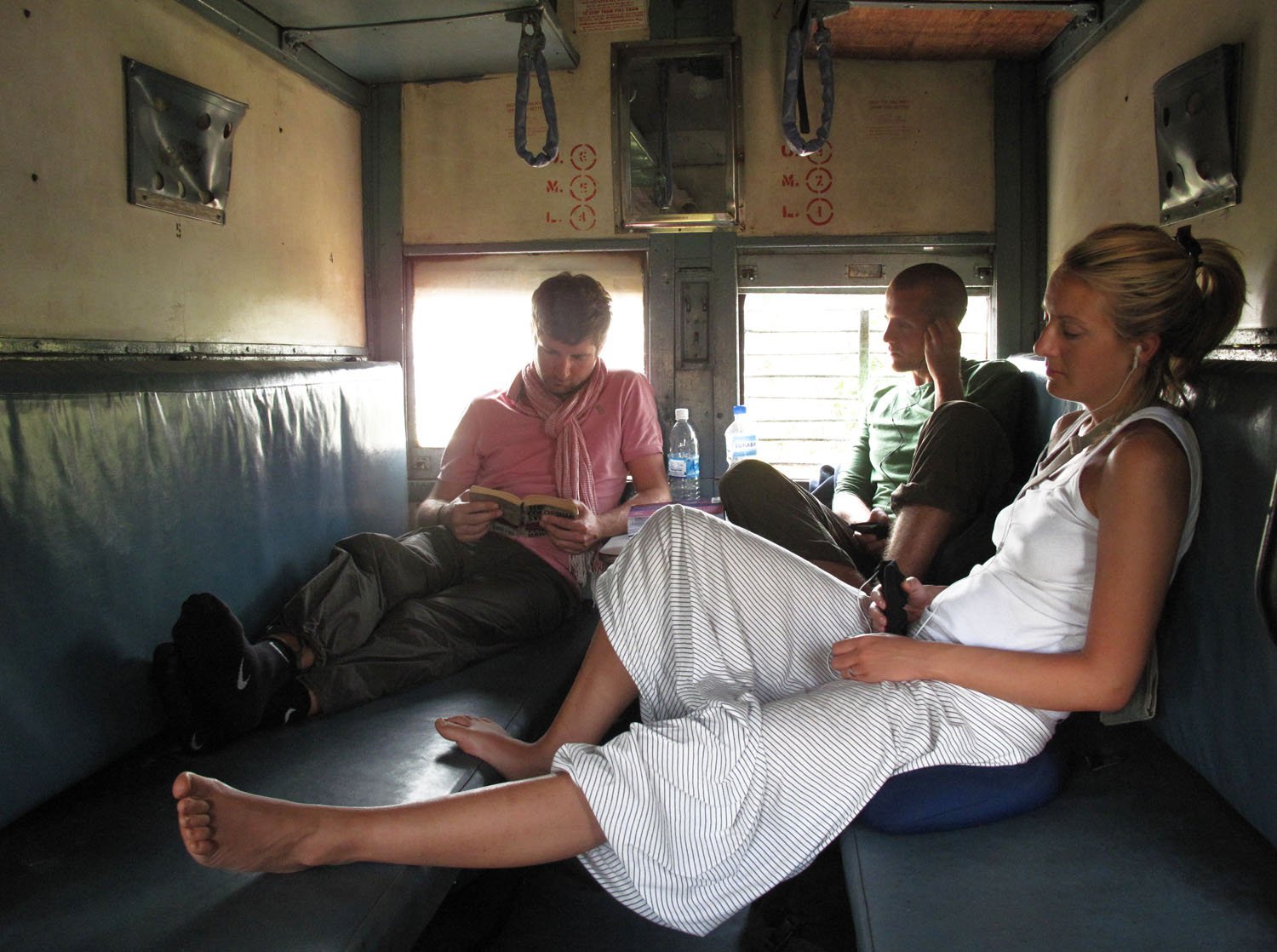 2. There is no recreation whatsoever.
3. There is never a good view out of the window.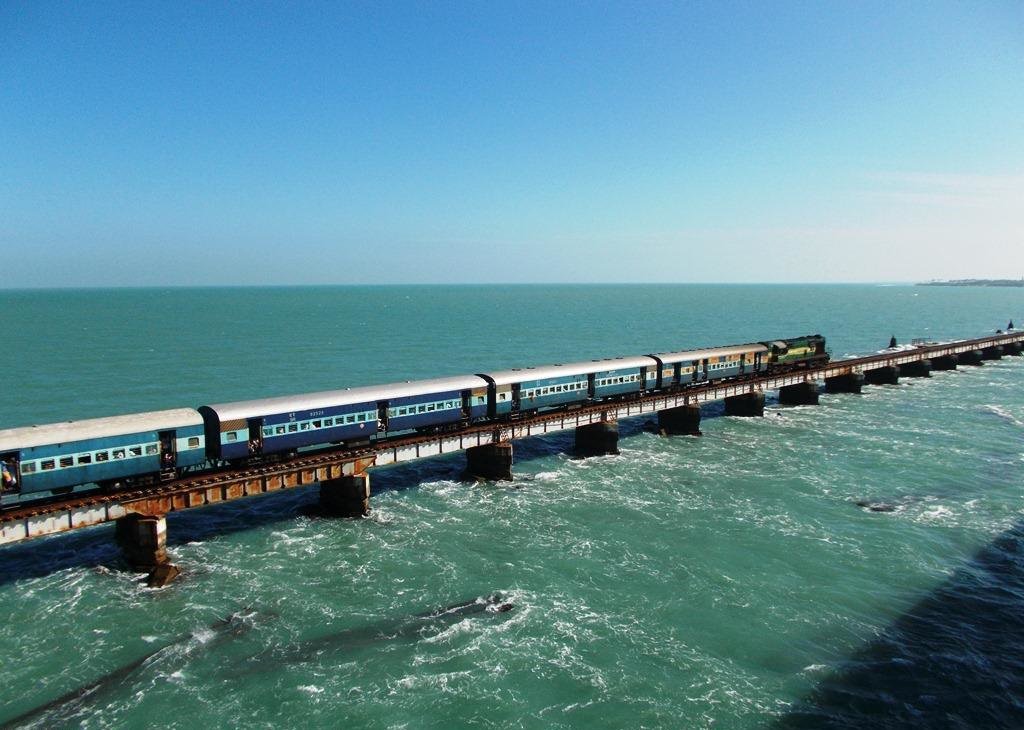 4. Like seriously! There is absolutely nothing good to see on the way.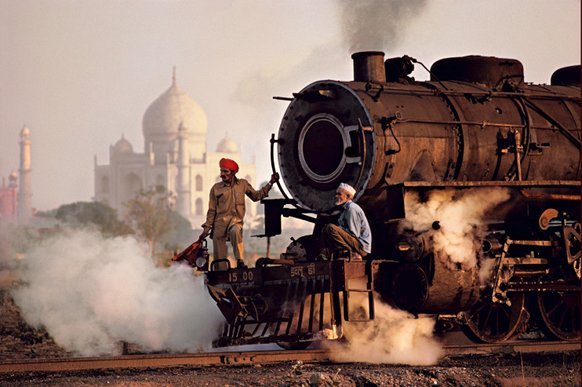 5. All the routes are so pathetic.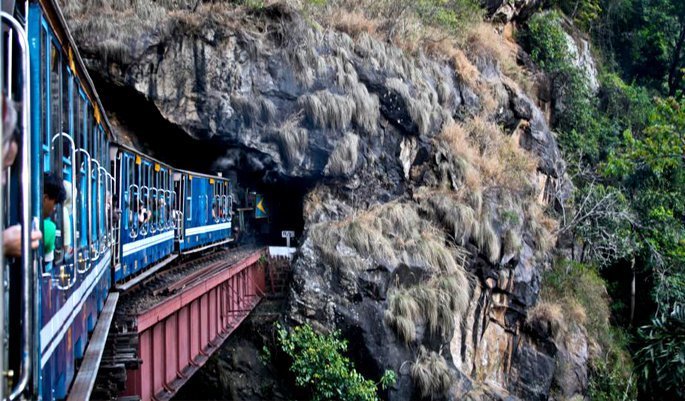 6. Literally, no good sights anywhere.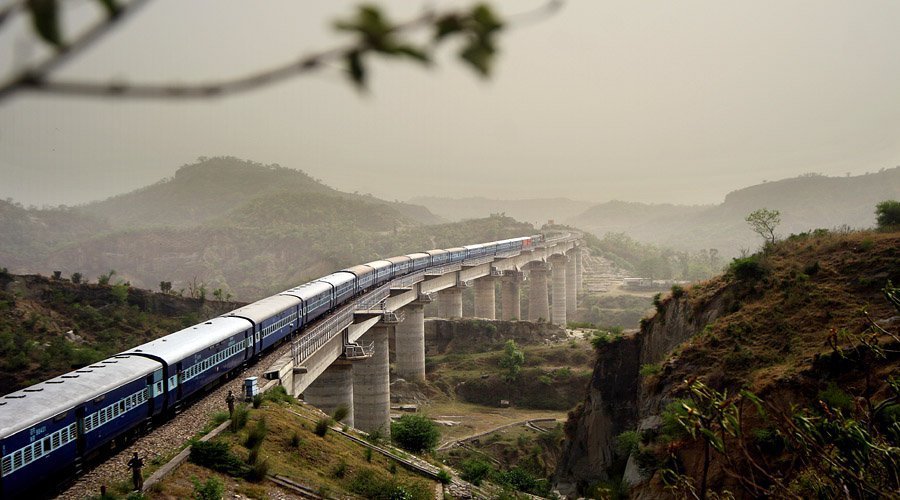 7. The train stations are just ugly.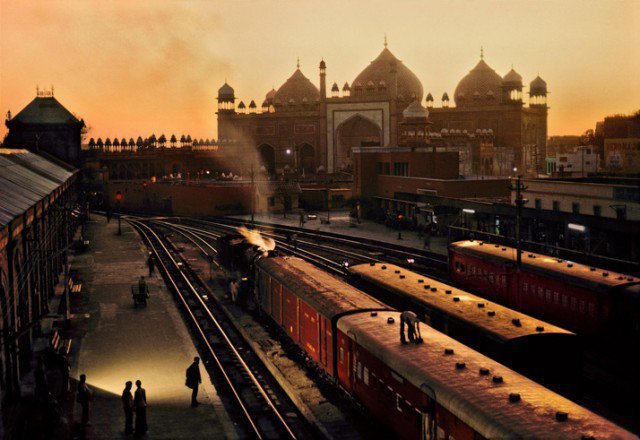 8. Not a single one looks good!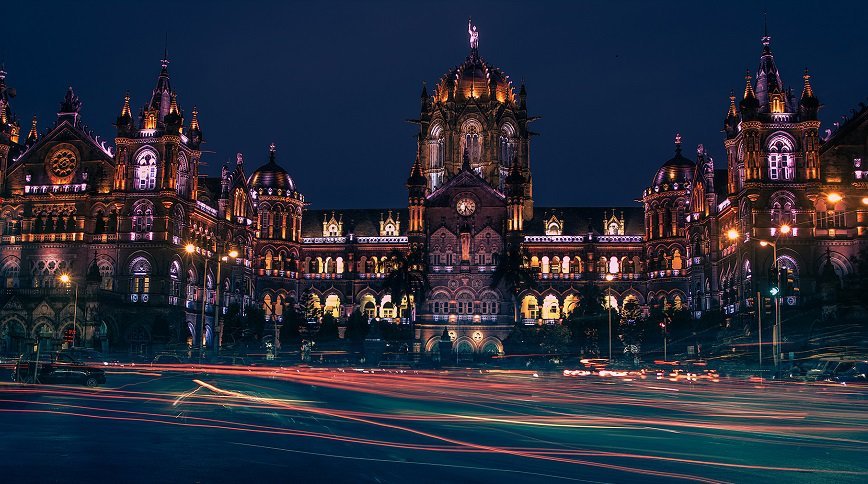 9. All the trains are so dirty…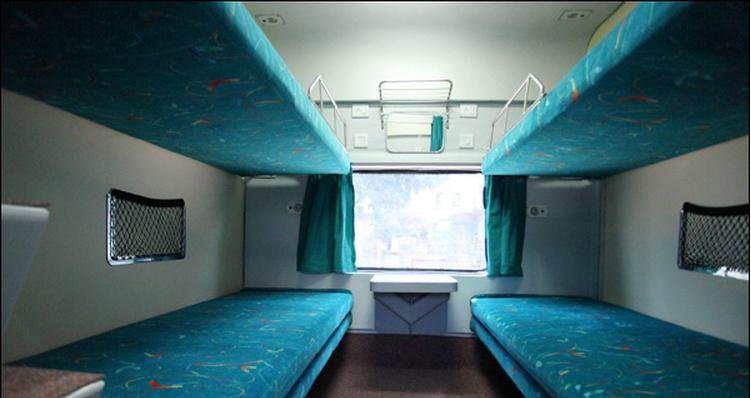 10. Even the stations are not clean!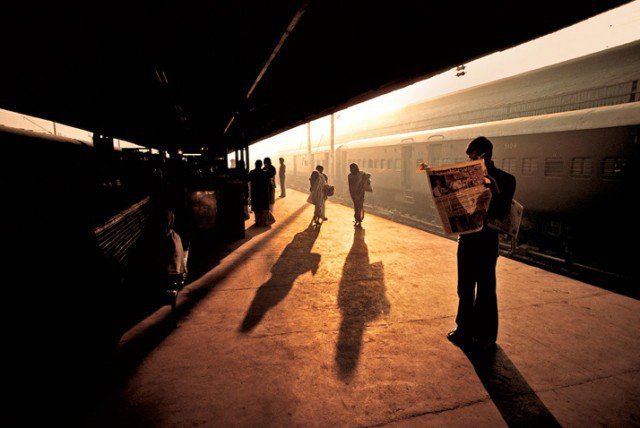 11. Kids just get bored and annoy everybody.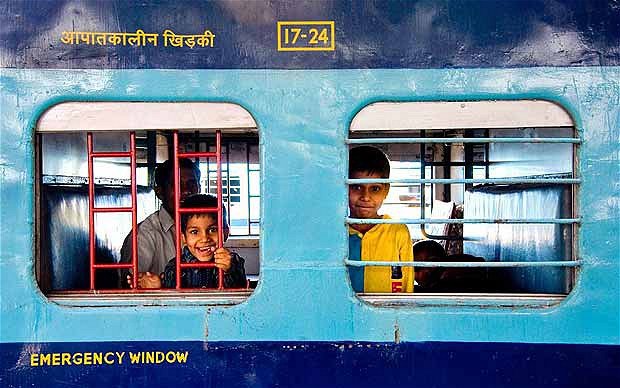 12. The trains are uncomfortable.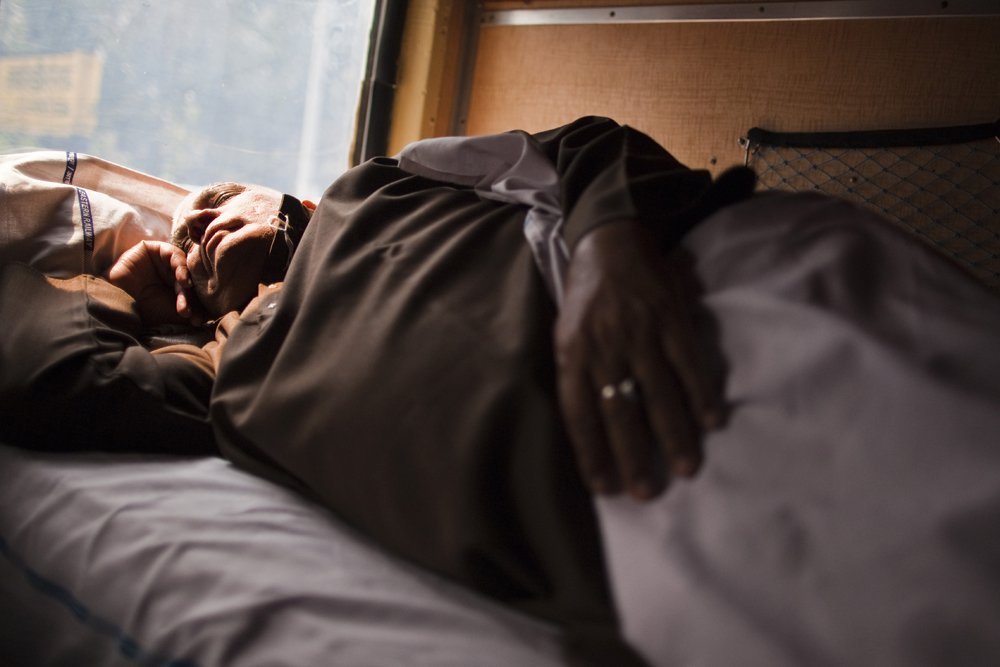 13. There is no kind of service.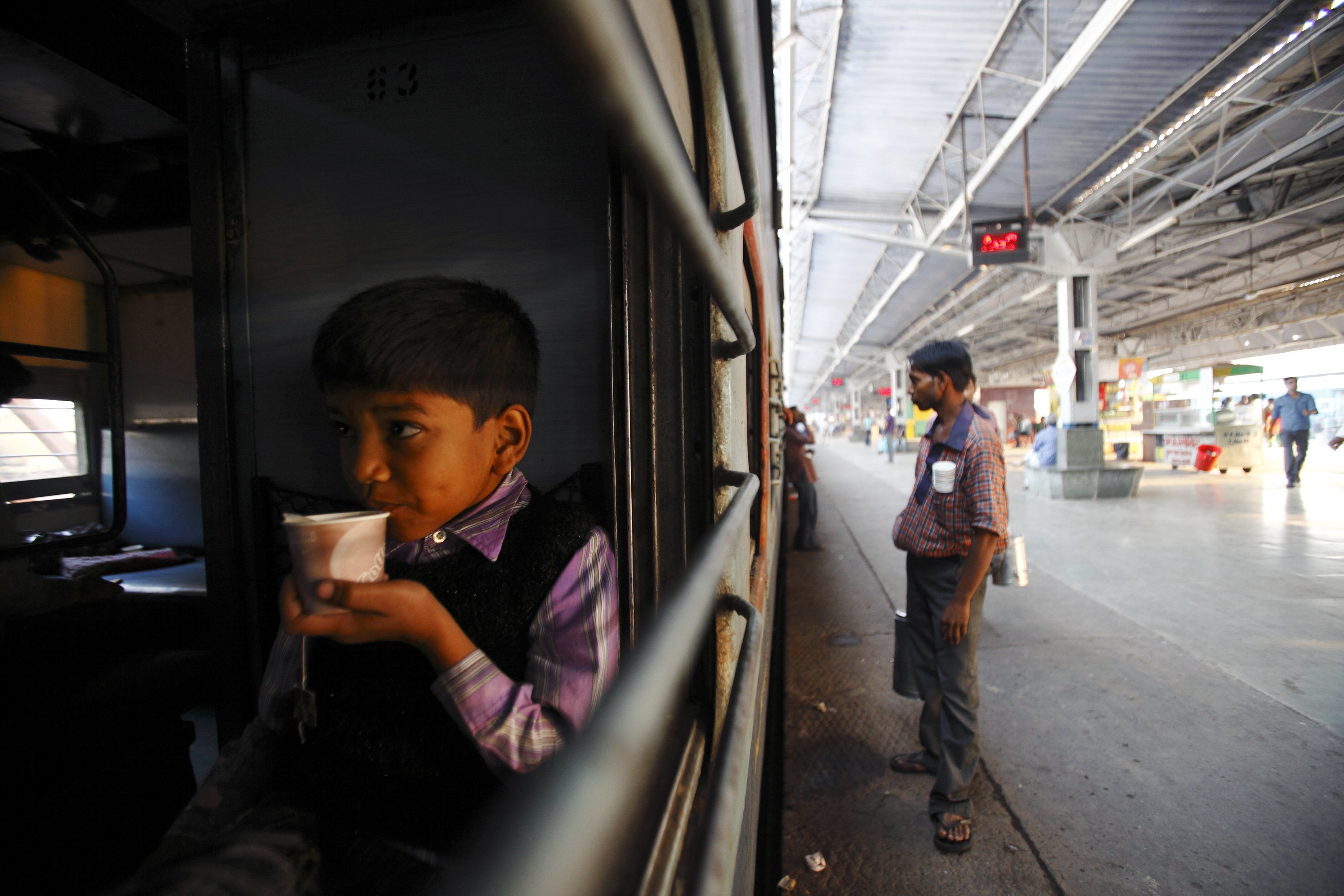 14. There is nothing good to eat!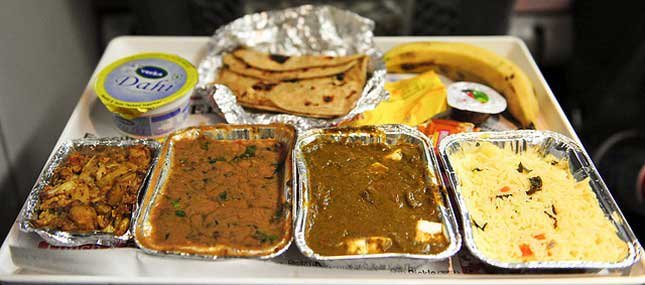 15. Sometimes you may have to bring your own food, but who likes home-cooked meals, right?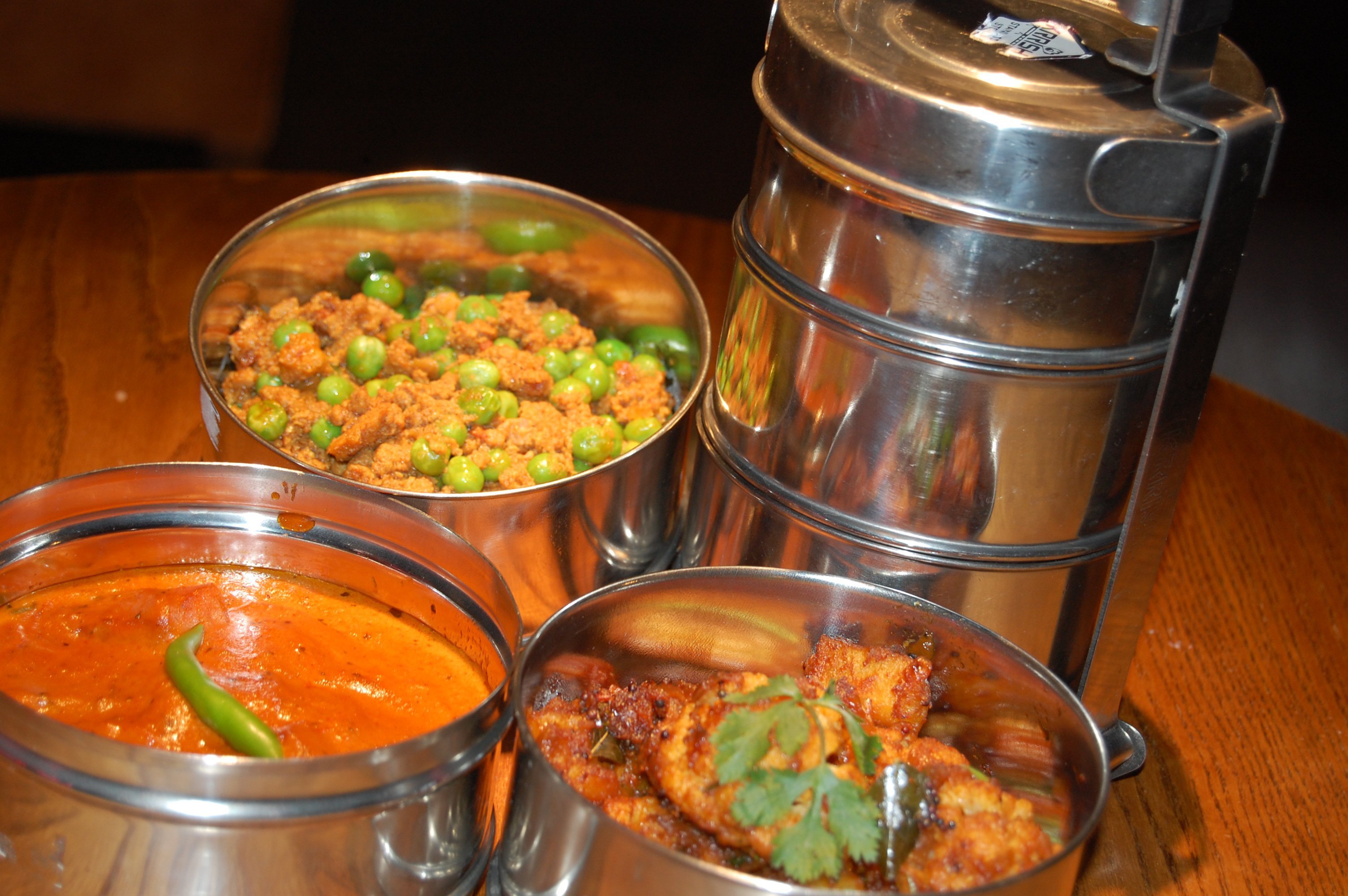 16. You don't meet any interesting people.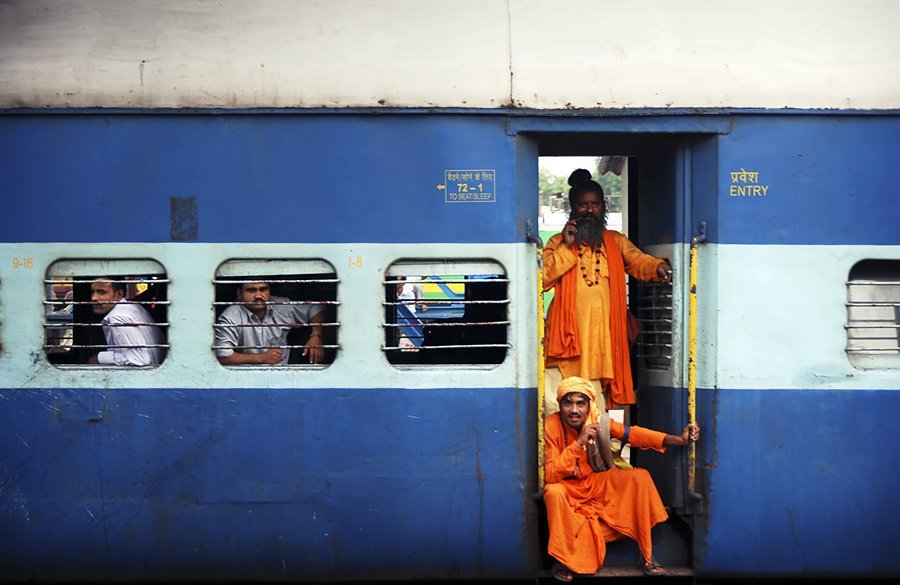 17. They are all rude and not helpful at all.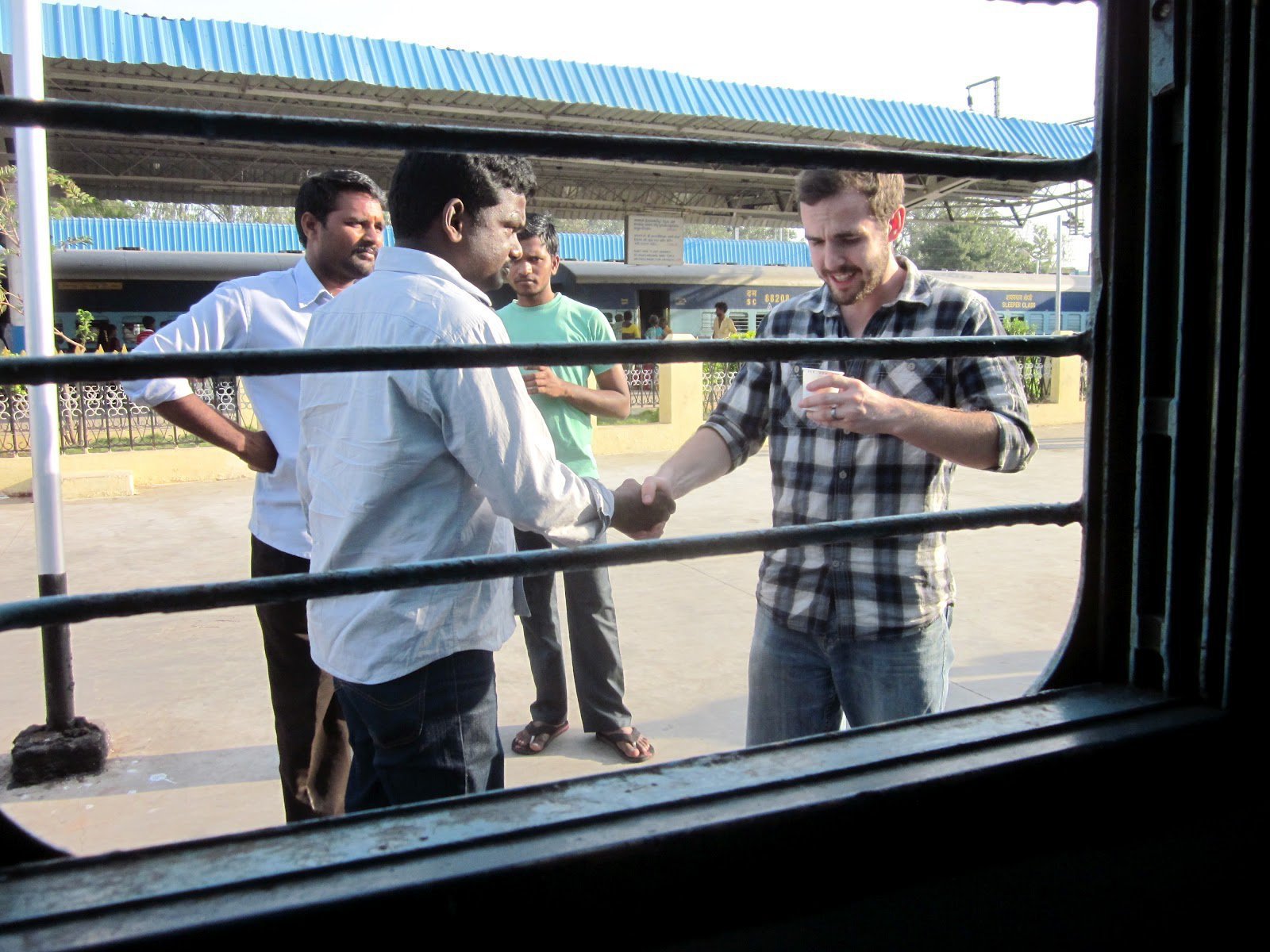 18. Every train is the same, no unconventional ideas anywhere.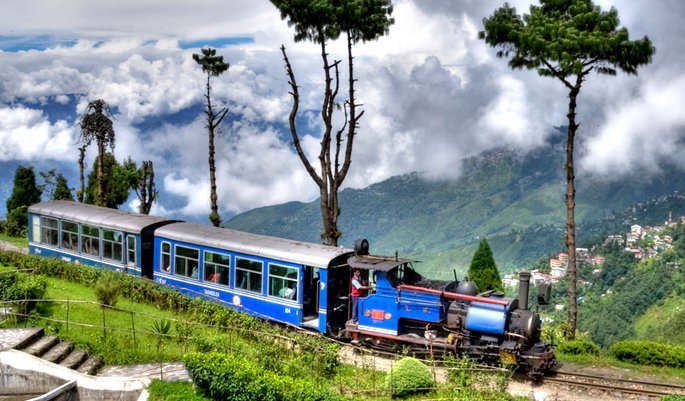 19. They could have at least tried something different.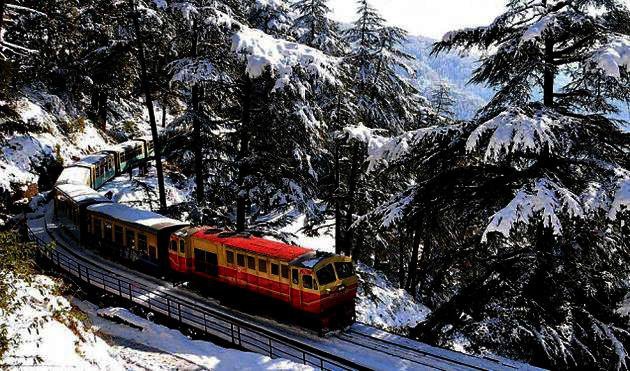 20. Unlike the trains abroad, there are no luxurious ones here.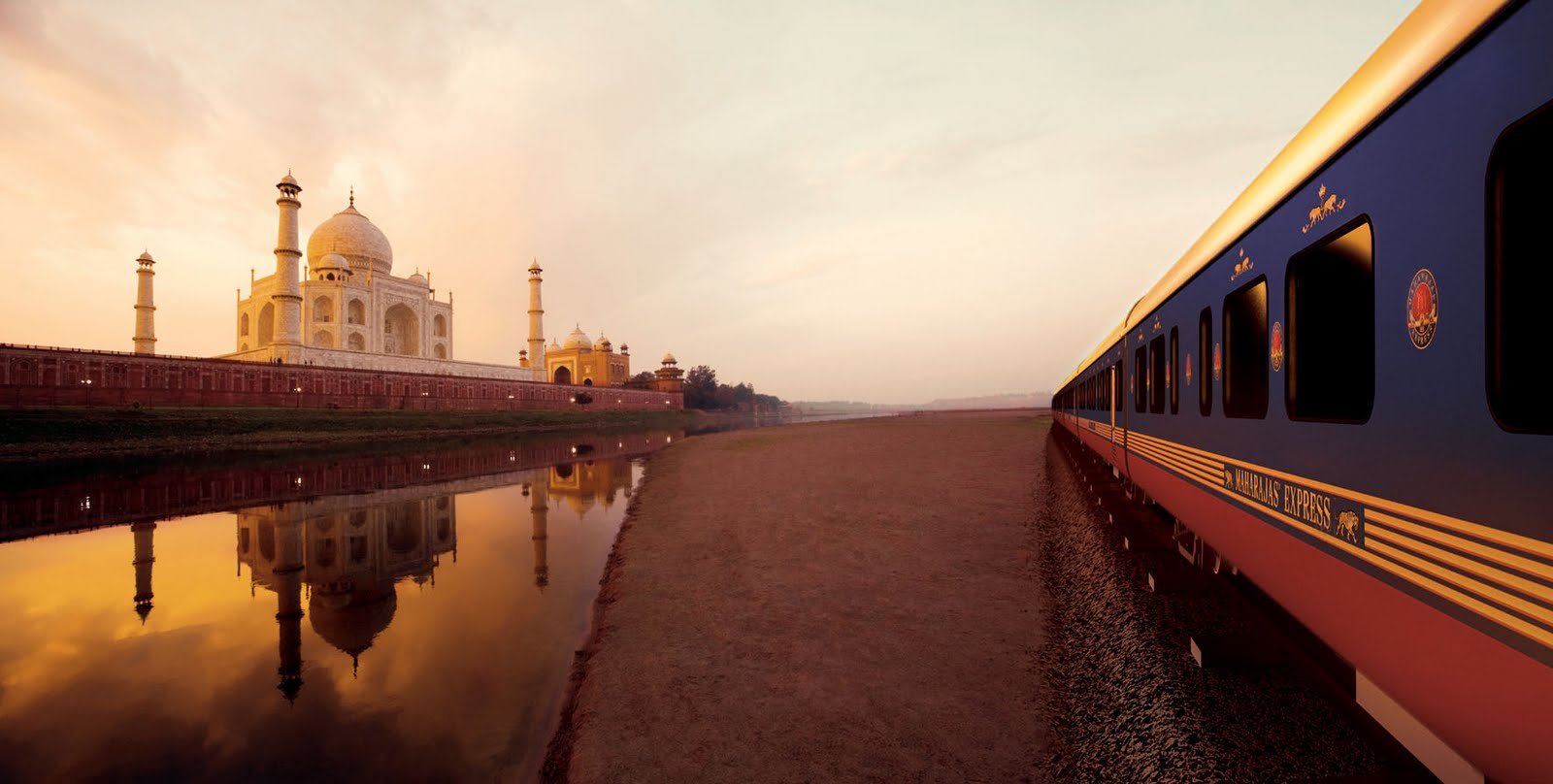 21. Why would they do something like this?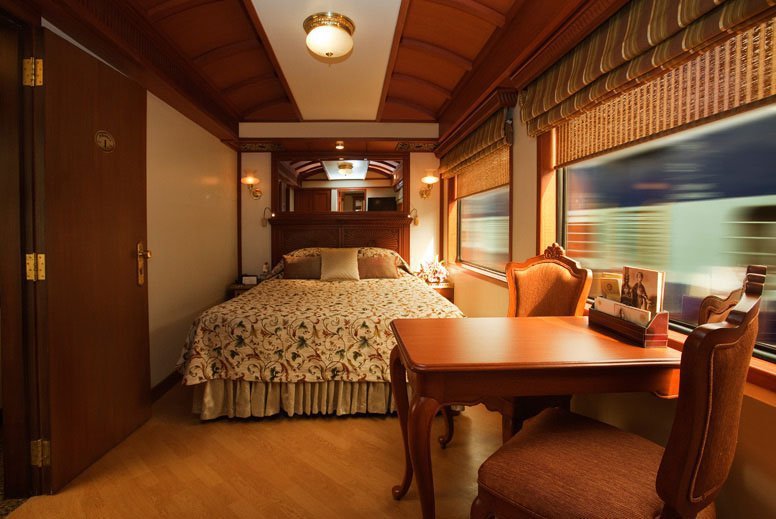 22. After all, a train is just a few boxes put together on wheels, right? Why would you want to sit in one?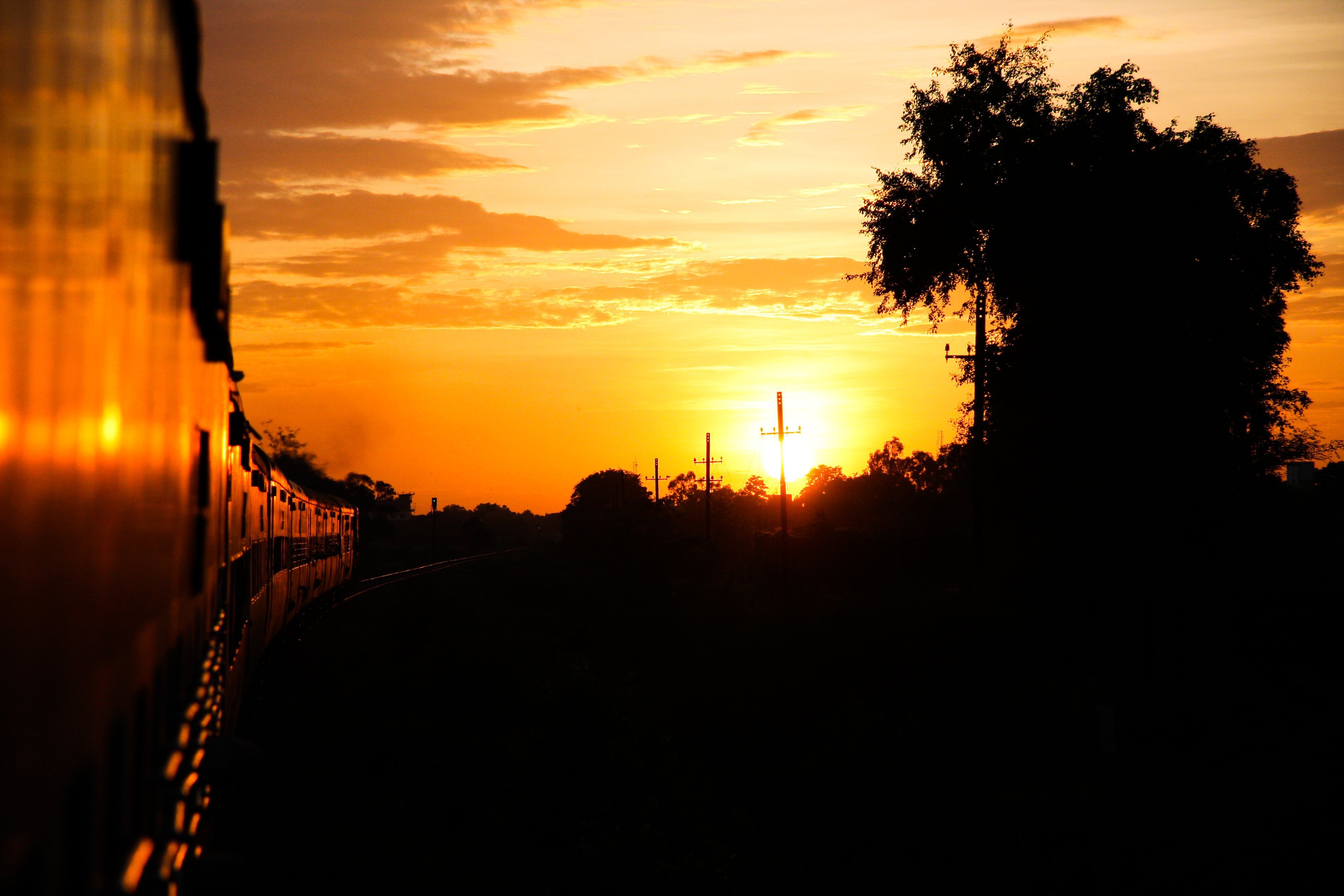 23. And not take a flight or go by road?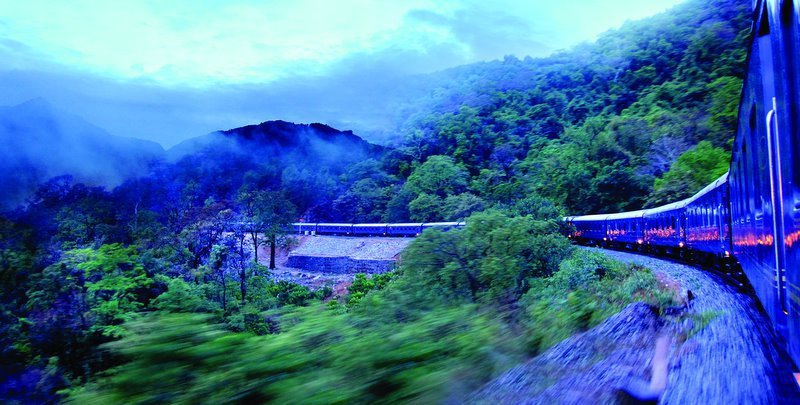 In case you did not get it, this is a sarcastic post. As kids, most of us have taken a lot of these journeys. So trains reek of nostalgia; they are cramped with memories of a journey and surrounded by dangerously beautiful views.
After all, it is not about the destination, it is how you get there.