You know how to drive. You have been issued a drivers license. But that never stops anyone from giving their expert advice now, does it?
While guidance is a great help for old and new drivers alike, some people don't know where to stop. And if you drive on Indian streets, you know who we're talking about.
Here are some unwelcome things you may have heard or may encounter soon. So gear up.
1. Person you've met for the first time: 'Main chalaun?'
Thanks, really. But if you haven't noticed, I haven't been hit by a sudden case of paralysis. Honest, I haven't.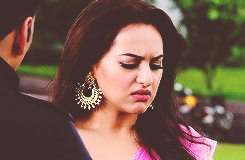 2. 'Wow, you can actually drive.'
No kidding! Didn't you know? I got my driver's license because the authorities liked my singing. And harmonium playing.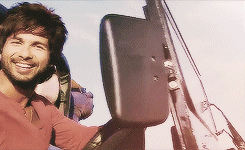 3. 'Don't kill that man!!!' (from 500 metres away)
But but don't I get points for hitting people? Whaaat. It looked like so much fun on Road Rash.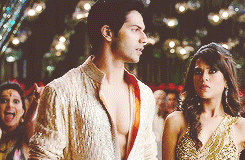 4. The sound of your friend actively hitting the car bottom with their foot.
Do you want me to fix controls on your side too?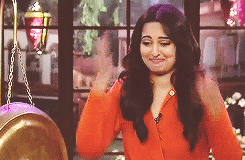 5. 'Left le le, kam traffic milega'/'Yaar woh turn mat le, you won't be able to take the car out'/'Yehin park kar de, aage kam jagah hai'
I hope you know I'm not paying you to baby-sit me.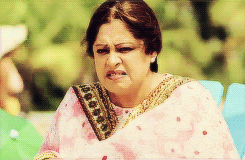 6. 'Yellow light hai, jaldi nikaal le'/'Abbe nikaal nikaal, red mat hone de!'/'Bas ab green ho jayega, be ready'
Thanks SO much. I'm blind as a bat, you know.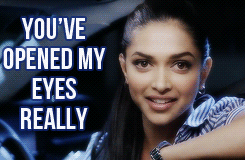 7. Says 'let me do this for you' and turns on high beam/wiper/indicator.
Driving is not a relationship. It does NOT need two people.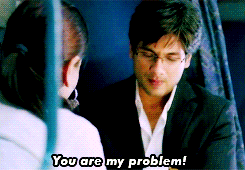 8. Mom's constant call: 'Beta, have you reached?'
Because answering phone calls while driving is the SAFEST thing to do.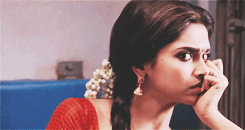 9. 'OHH MY GOD YOU ALMOST KILLED ME!!'
Don't worry, next time I'll plan it better.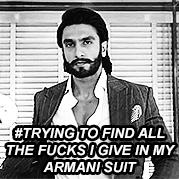 10. A constant banshee-like scream at regular intervals comes from the seat beside you.
Checks watch* Oh it's been 6 minutes. Go on, scream a little.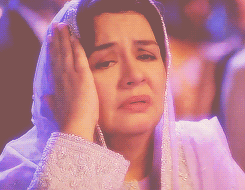 11. 'Whoa, you KNOW how to reverse?'
Nahi, gaadi khud park hoti hai.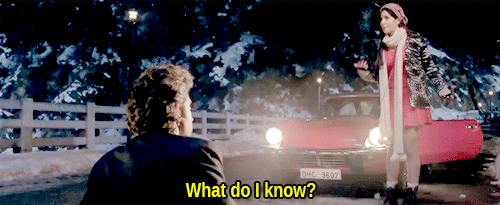 12. 'Gaane mat chala. You'll get distracted!'
Hmm. And how do I drown you out?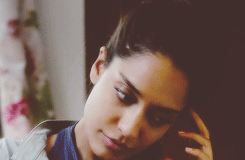 13. Drunk person: 'Tujhse better toh main abhi chala lunga'
No. Just no.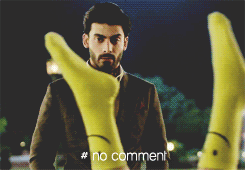 14. When your car breaks down: 'Are you SURE you didn't do something wrong?'
Yes I love sabotaging my car.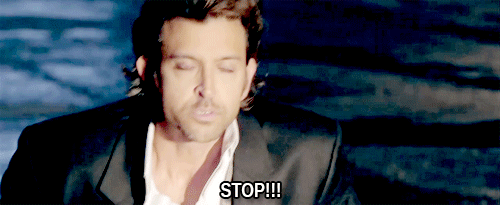 15. '20 ke upar mat chala.'
Oh great. Now everyone is just cruising by.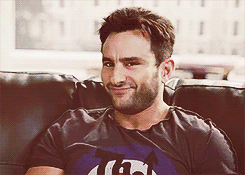 Don't worry, the one good thing about being new at something is that you won't stay that way far too long. Meanwhile, clutch on.
Oh and drive safe!