First of all, congratulations on landing the job. You did well, and obviously want to make a great first impression. You might feel that this is your only chance to start afresh with a new set of people, a new work environment, maybe even a new role. All this new information can be intimidating. Chill I've got your back. Here are some surefire tricks to make sure you're the star of your new office.
1. Get help with managing your moneys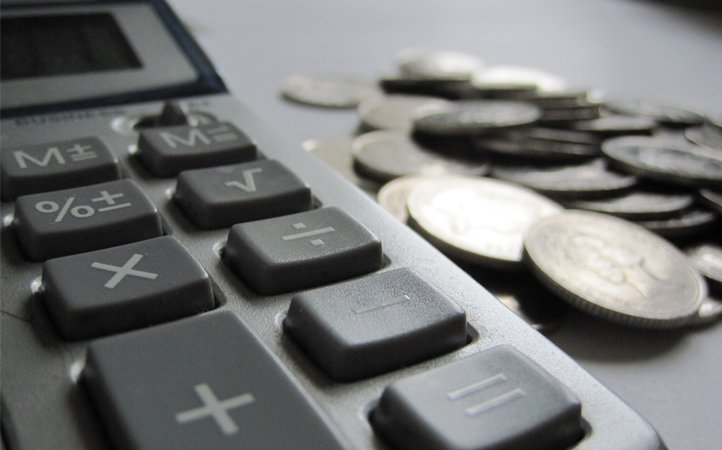 Usually, the offer letter details your CTC (Cost to company). But this is not your take home salary. Speak to an elder or that friendly HR lady to understand how much moolah is going to your bank account. Set up your bank account to accept your monthly salary. Make sure you also understand your PF terms, insurance, bonuses, tax deductions, and the likes. Most importantly, know the due dates for declaring investments. Seriously, this will save you a major headache. Trust me on this, getting reversals on your tax deductions is a huge pain in the butt.
2. Ask what not to do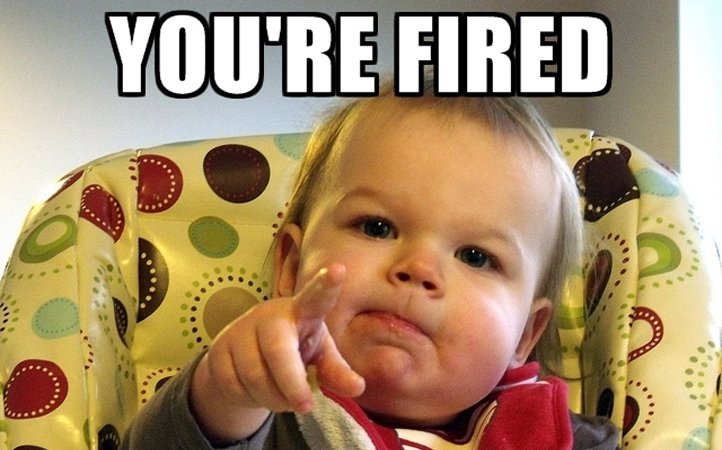 Image source: enmast.com
At the end of the day, a job is a job and if you screw up, you could lose it. Figure out what could get you into trouble and don't do it. Learn from other people's mistakes. Because those who don't learn from history, become history.
3. Figure out who to commute with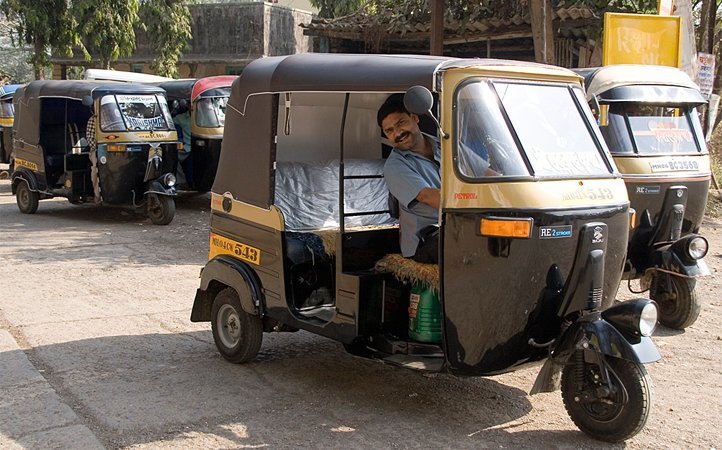 Image: thecityfix.com
The easiest way to make friends in your new company is to commute with them. Not only is it good for the environment, it will also help you save money on commute. Ask if there's an existing carpool club. If not, ask if you could drop people home or pick them up. You'll become the friendly, helpful new joinee in no time.
4. What are you gonna wear?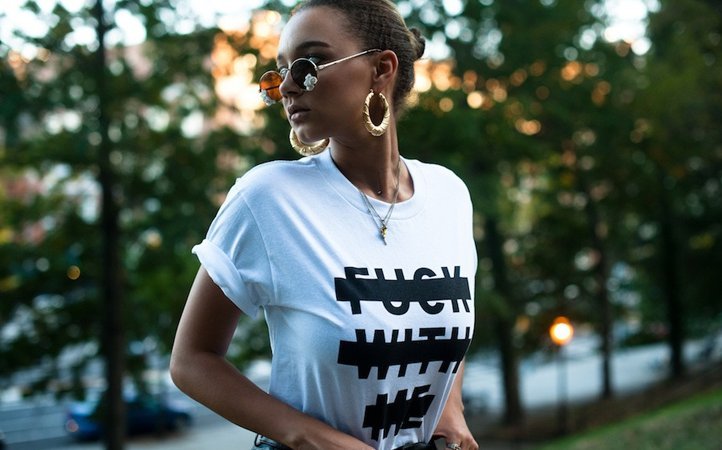 Image source: shopify.com
On your first day, wear something safe. Boys, checked shirts and formal pants are the way to go. Girls, you can't go wrong with a shirt, black pants and wedges. Get an idea of how others are dressed and save your party clothes for after work. You'll be surprised how many people show up to the office wearing an 'I'm with stupid' t-shirt, on frigging day one.
5. Khaane mein kya hai?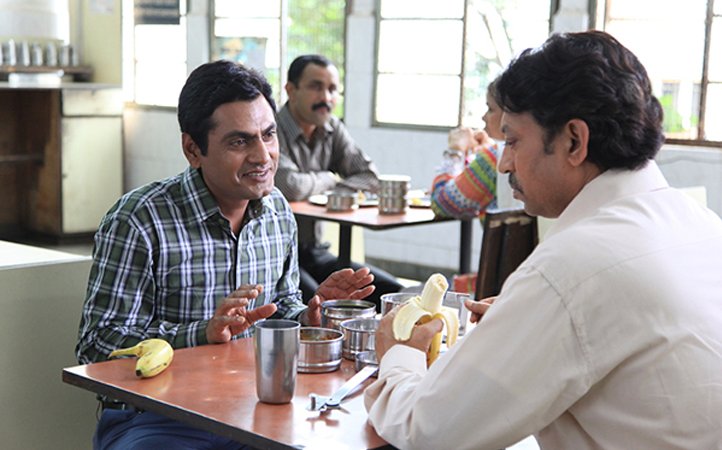 Image source: blogtobollywood.com
When carrying food to work, be large-hearted. You'll gain instant popularity when you share chocolates, cream biscuits and especially, fresh fruits. Have home cooked food? Your colleagues will definitely want a bite. A wonderful icebreaker is to take recommendations for restaurants nearby. Pool in on the order for delivery. Who knows, you and the guy sitting next to you might have the same favourite food. Bon appétit.
6. As you say, boss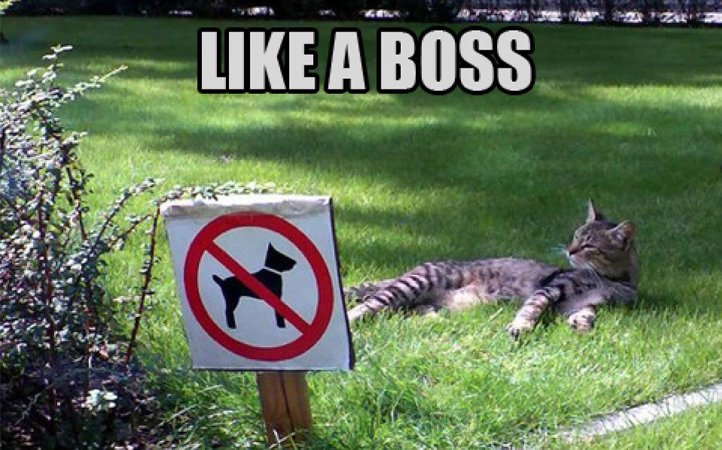 Image source: memekid.com
Know who the boss is? Think again. Your boss could have a boss who has a final say in important matters. You're already ahead of the game if you've understood the hierarchy. You'll know whose orders to follow and who to boss around. You want to be just as careful not to mess up in front of bosses from the other departments (cross bosses).
7. Going out for a smoke?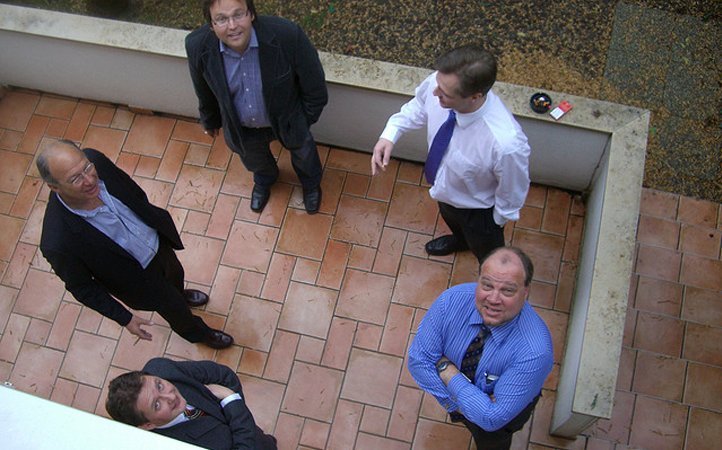 Image source: linkedin.com
This one time, your smoking habit is going to be an advantage. People actually bond during smoke breaks. It's a great place to make new friends. And non-smokers, if the second-hand smoke doesn't kill, you'll be in on the most chilled-out adda to make new friends.
8. Office romance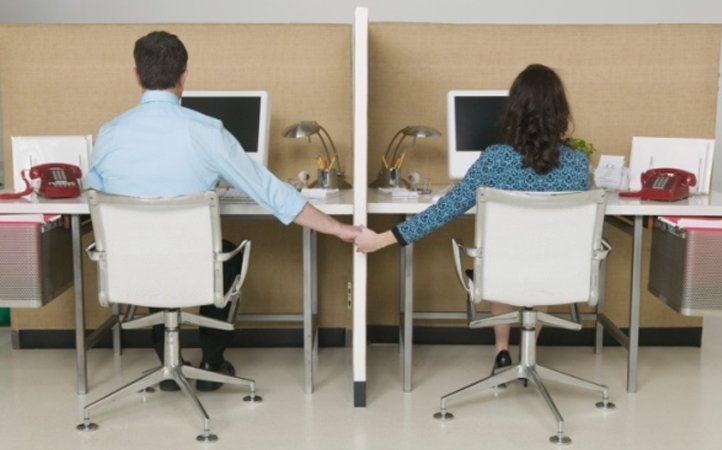 Image source: startupdaily.net
You spend most of your day at the workplace. It's natural to find your soulmate there. But is it okay to date them? Don't screw up your work over it.
9. Read between the lines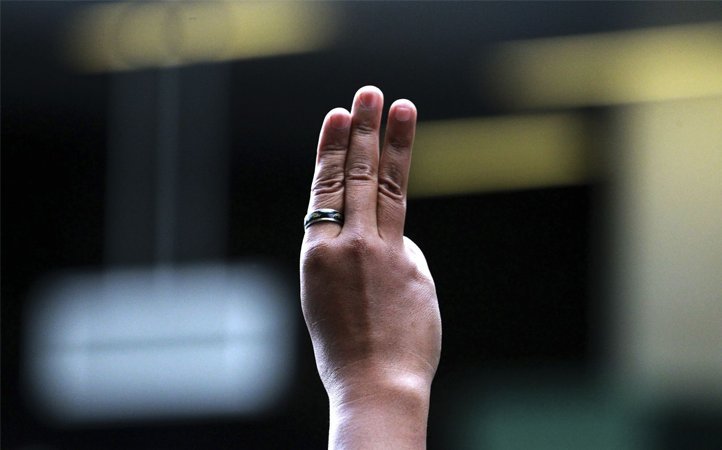 Image source: authenticintimacy.com
Every workplace has a set of unwritten rules. Nobody leaves until the boss does or everyone eats lunch at the same time. Pay attention to the details and what's not being said.
10. Let your hair down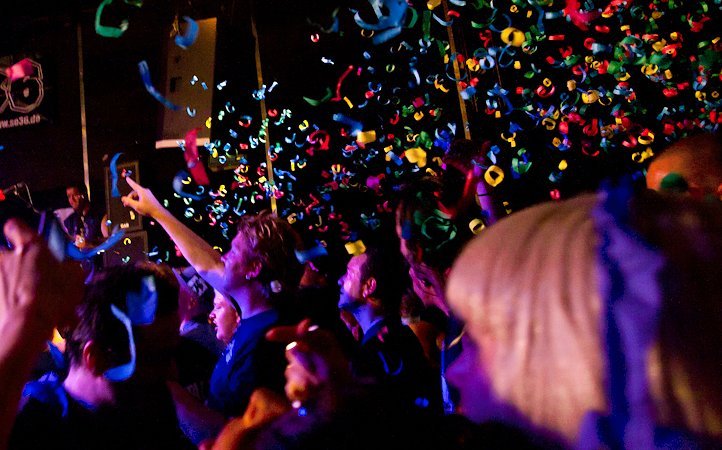 Image source: wikipedia.org
Bahot ho gaya kaam, thoda party bhi kar lo. If everyone from work is heading to the nearest bar on Friday night for some quick drinks, join them. These are the best times to get to know your teammates. You'll be talking about who got drunk and all the madness that conspired on Monday.